1. Car seats and cribs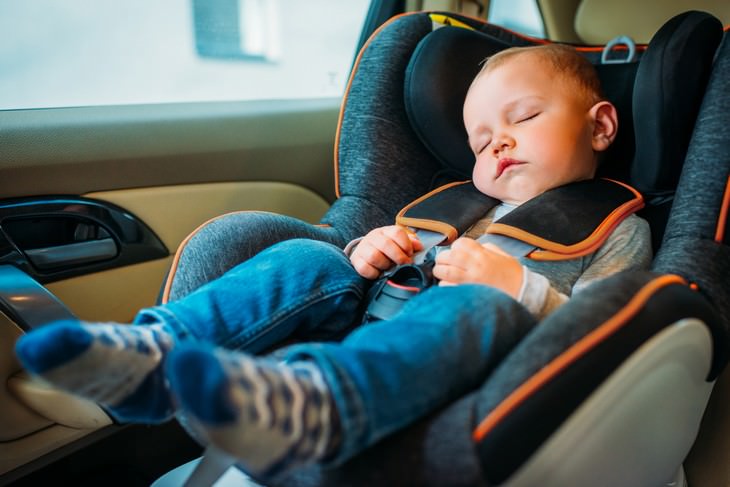 Baby equipment can be pricey, but ultimately the safety of the kids is worth the investment. Experts caution that it's difficult to verify the safety of hand-me-down car seats and cribs. "You usually can't be 100% sure of a secondhand car seat's history, including whether it has been involved in a crash, its expiration date as set by the manufacturer, and its recall status," according to Consumer Report. The same goes for other baby and child essentials like strollers.
2. Mattresses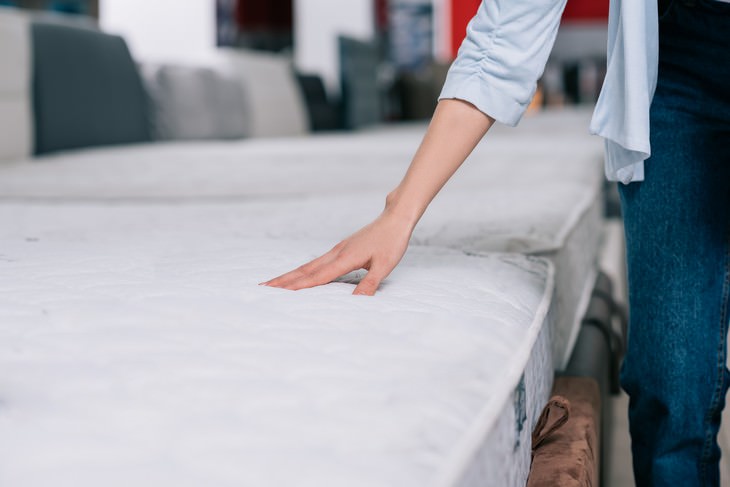 The reason you probably shouldn't buy a secondhand mattress is pretty obvious, but also very hard to see: bedbugs. Mattresses are a common breeding ground for these pests, and they can easily spread to other items in your home like rugs, clothing, and furniture. They are often hidden and only respond to the warmth of a human body, so buying a mattress without spotting the bedbugs is easy. Moreover, the fabric absorbs dead skin cells and bodily fluids. A new mattress can last up to 10 years, so it's definitely worth the investment.
3. Perfumes and beauty products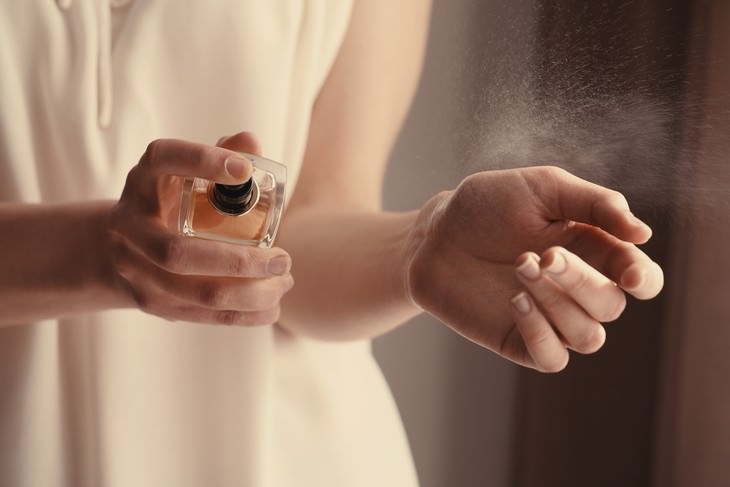 You might not be aware, but perfumes have expiry dates. The same is true for products like lotions and makeup. As these are substances that go directly on your skin, you definitely want to avoid any past-peak scents and beauty goods. Not only is it unhygienic, but applying expired perfumes and beauty products can also be downright harmful.
4. Raincoats and boots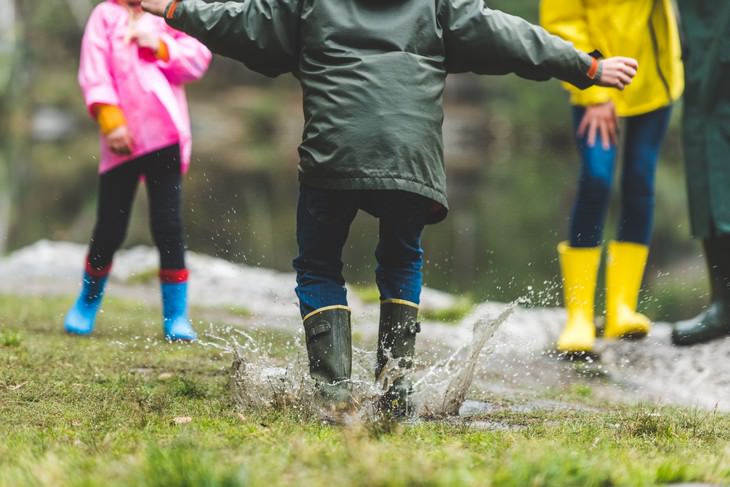 Most rain gear becomes less waterproof over time. The very purpose of these items is keeping you dry, so it's worthwhile investing in ones whose efficiency hasn't been diminished. So next time you see a used pair of rain boots or a raincoat might want to for sale, you might want to think twice before you get excited.
5. Helmets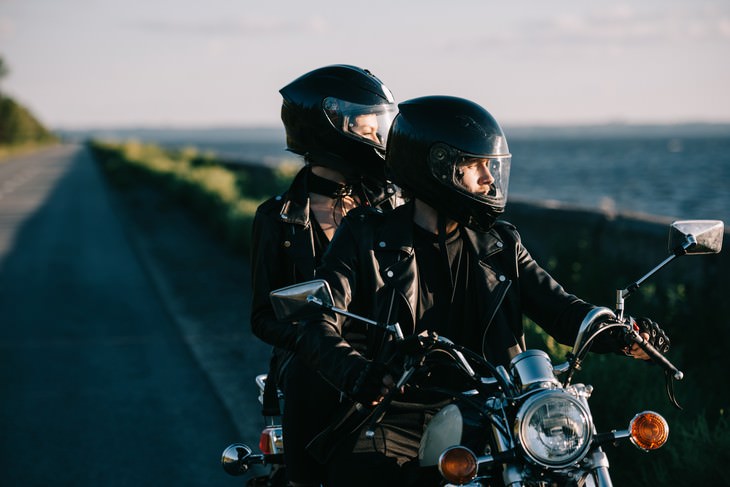 Like most items that are used for safety, it is strongly advised to purchase helmets brand new. That goes for bike helmets and especially motorcycle helmets. Used ones may have undetectable damage from a previous crash, and such helmets will crack open much more easily than brand new ones.
When buying a helmet, you should look for a Department of Transportation sticker, or one from the Snell Memorial Foundation, which both run tests for helmet safety. A used helmet is likely not to have those stickers intact.
6. Shoes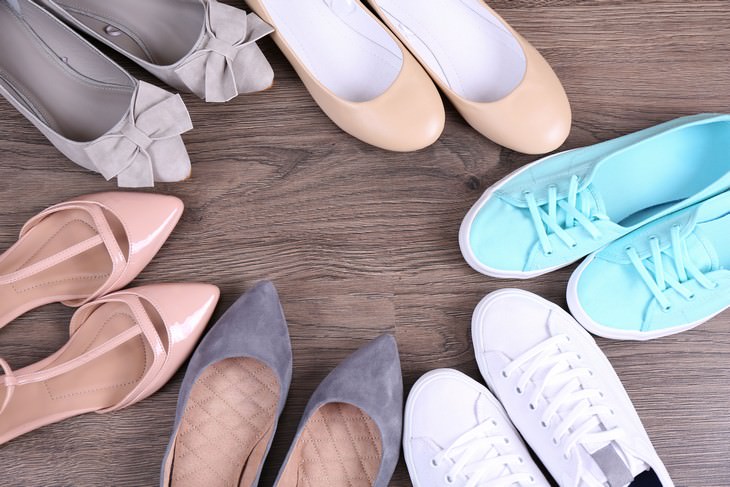 When shoes are worn daily, they mold into the shape of the wearer's foot. As a result, when you buy a used pair of shoes, they won't fit as well as new ones because the soles have already molded around the contours of someone else's foot. Walking in ill-fitting shoes can cause pain and health problems over time. Running shoes, in particular, have probably lost most of their absorbent cushioning by the time their first owner is finished with them.
7. Swimwear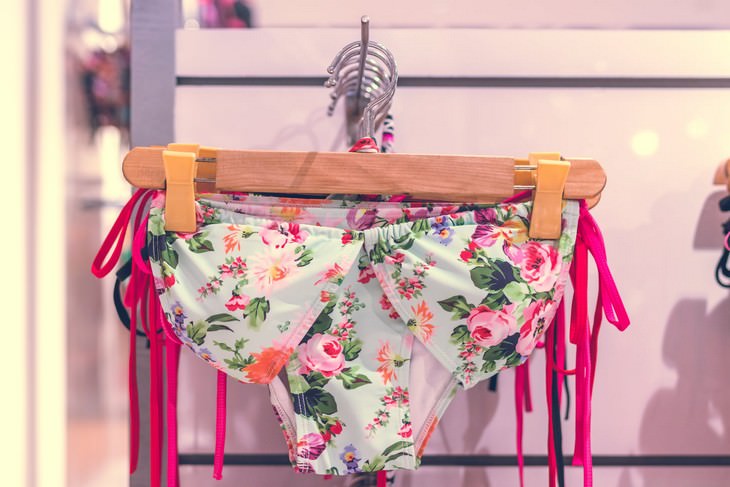 That one is pretty self-explanatory, and yet there are quite a lot of swimsuits on offer at charity shops so someone must be buying them. Do not, by any means, buy a used swimsuit or any other type of undergarment. They have been worn too close to someone else's body. If you are looking to buy some sustainable swimwear, there are a few resale websites that sell swimwear that is technically second-hand, but in pristine condition and often with the tag still attached.
8. Vacuum cleaners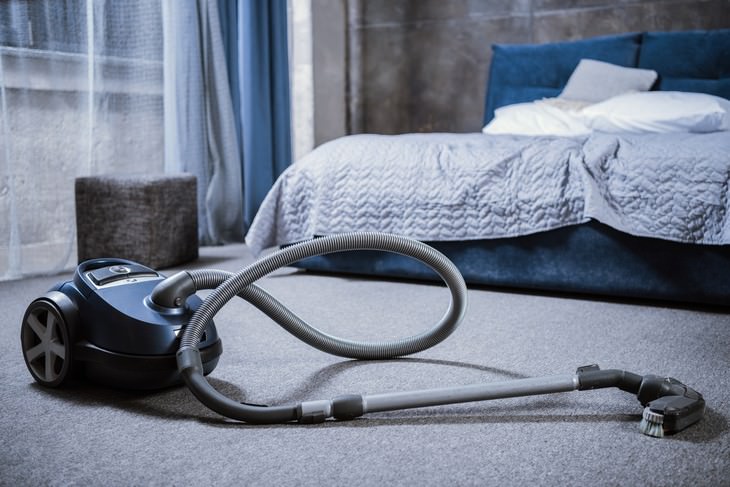 Vacuum cleaners tend to get banged around and dragged up and down staircases. The fact someone chose to pass on their vacuum cleaner is a good indicator the appliance is past its prime. The suction force is reduced over time, so chance are a used vacuum cleaner will not work as well as a new one. Plus, these appliances have seen their fair share of grime and dirt in someone else's home, you probably don't want to bring that into yours.
9. Pet supplies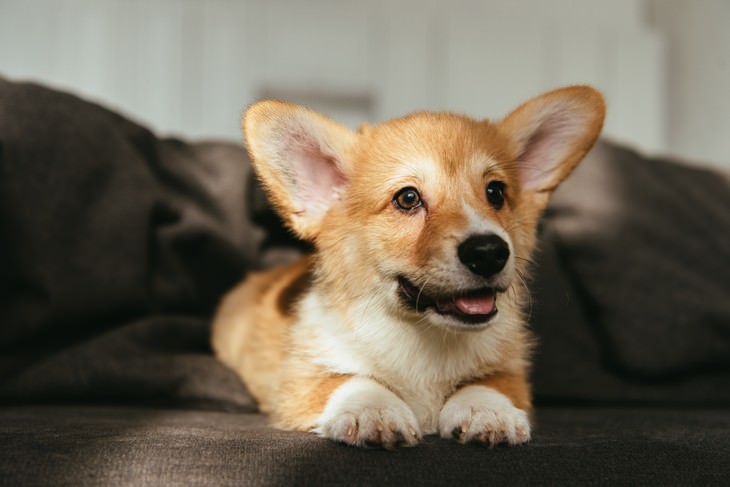 While buying used toys or food bowls for your pet is probably safe, you want to refrain from buying second-hand pet food or treats. They could be expired, recalled, or even infested with insects or their eggs.
Another thing to be wary of is used beds for your four-legged friends. Similar to the case of buying a used mattress, you don't know what's hiding in the fibers, even after a good wash. After all, it has been home to another animal's fur and slobber.
10. Tires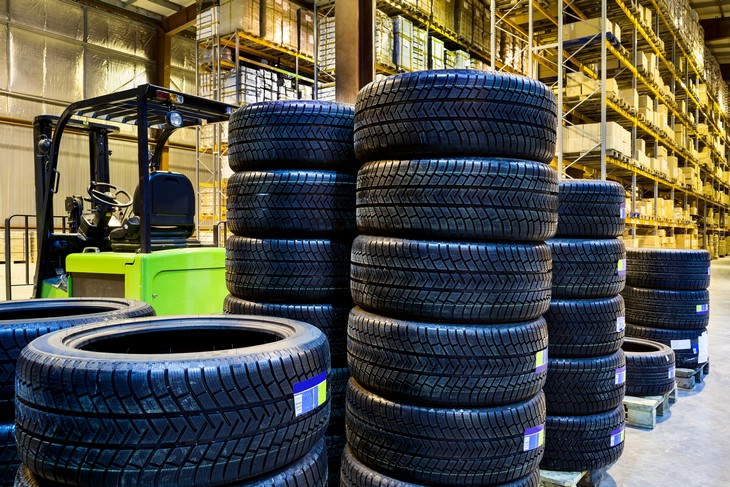 Buying used tires may seem like a good way to save money, but when it comes to your safety, it really is priceless. Used tires may have been weakened or damaged in a previous accident and it would be difficult to find out. This would render them unstable and unreliable, which is the opposite of what you want from your tires.
If you found this article useful, share it with family and friends!