If the name Albert Dros sounds familiar, it may be because we have previously shared some of his work. The 34-year-old Dutch photographer is known for his unique landscape photography. His work has been featured in major media outlets like Time, Huffington Post, and National Geographic.
In this breathtaking series, Dros chose to document one of The Netherlands' most impressive forests, the Speulder Forest. "The Speulder Forest has something special, magical you could even say. It has this special atmosphere that I can never get enough of, and I just keep coming back," Dros said in a statement. In the series, the forest is depicted at different times in the year, and each season has a different kind of magic to offer.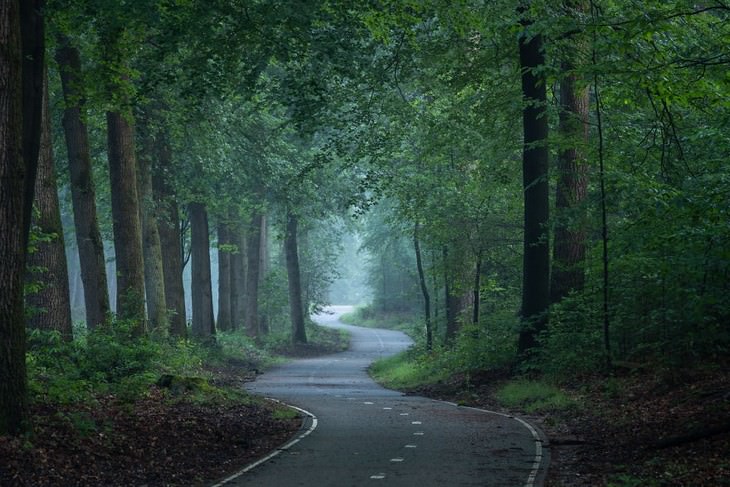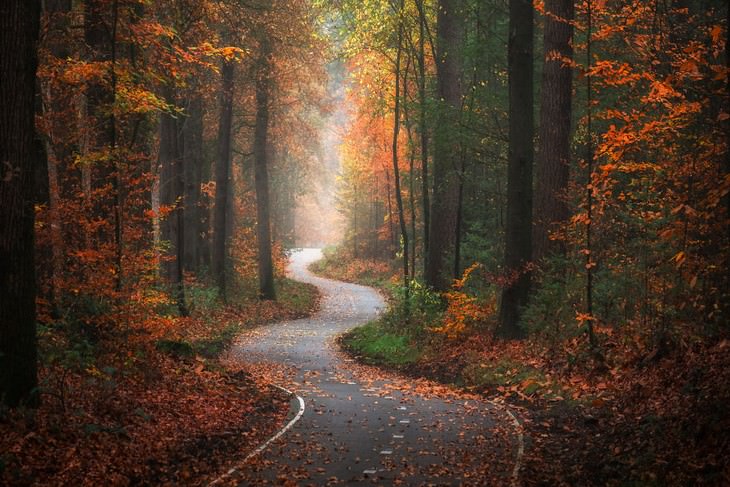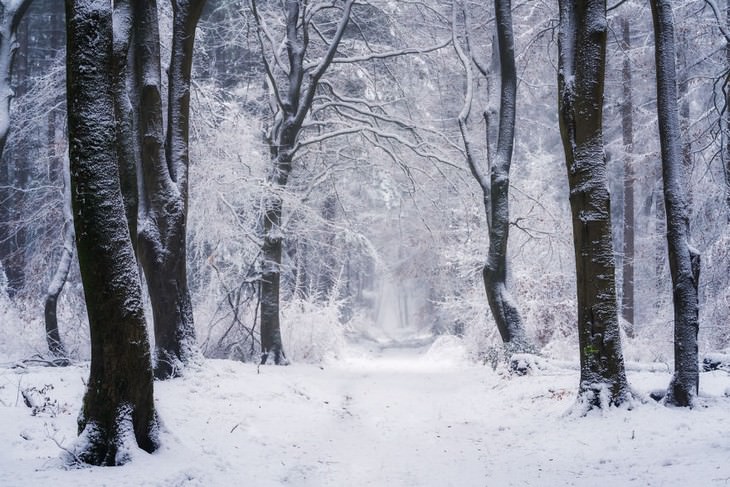 "I've heard that these trees came to be like this because of the history of this land: back in the day farmers used to cut trees to build their houses. They were only allowed to cut a certain number of trees to not destroy the forest, so they had to be careful which ones to cut. Logically, they only cut the very straight trees, as these would be best to use for their houses. So eventually, all the 'crooked' trees were left. No one knows how old this forest exactly is. There are ancient areas that are dated from way before Christ" tells Dros.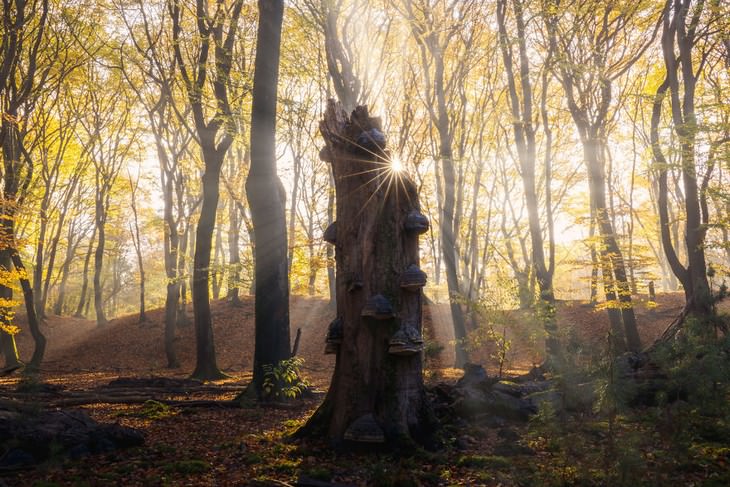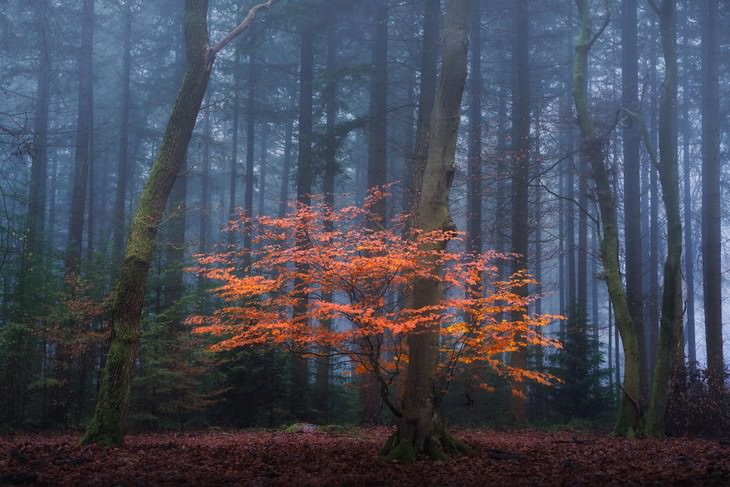 To see more of Albert's work visit his website.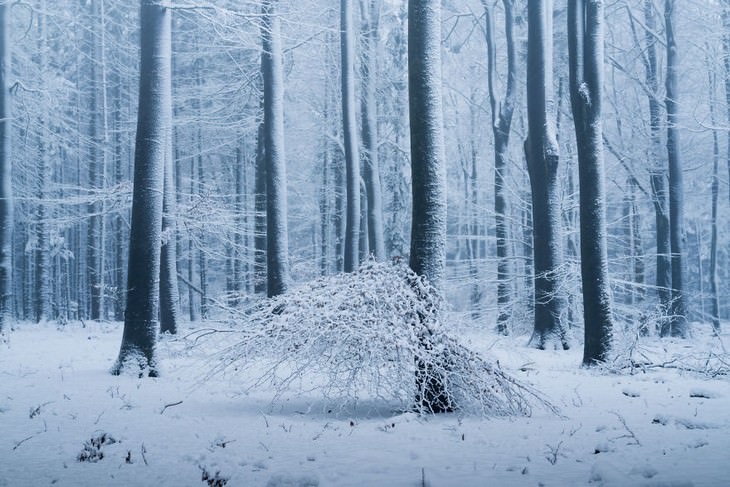 "All these photos were made with that 'special' light. Either with thick fog or a soft layer of fog creating that magical atmosphere. I divided them into little scenes from different seasons that either look similar or are exactly the same place. These images have been shot over a period of 7 years."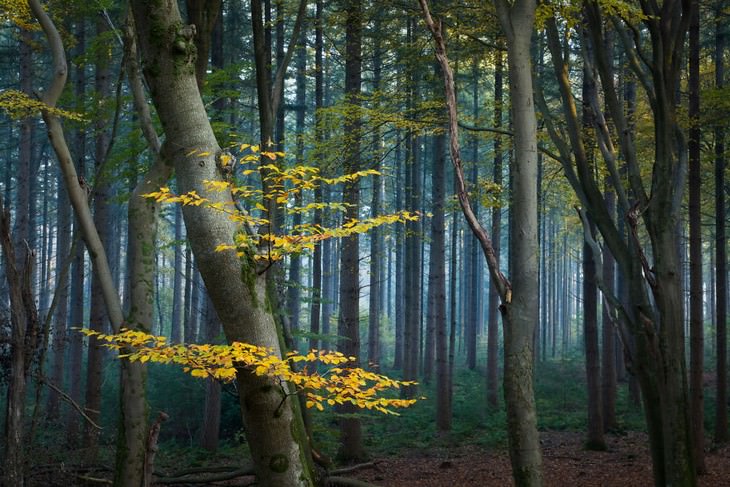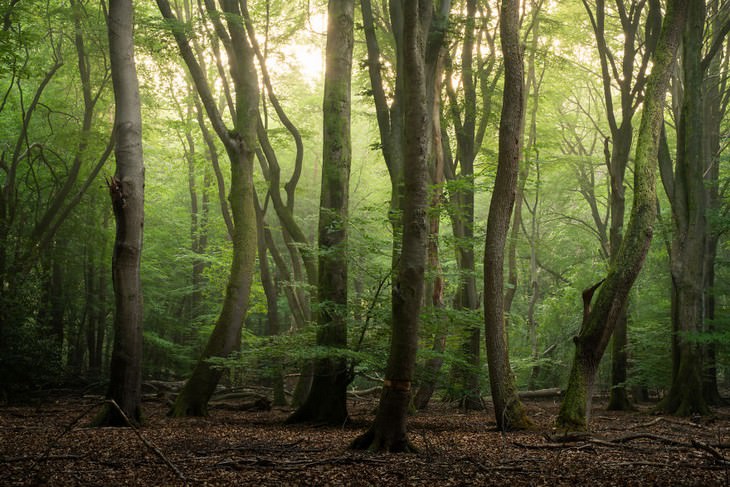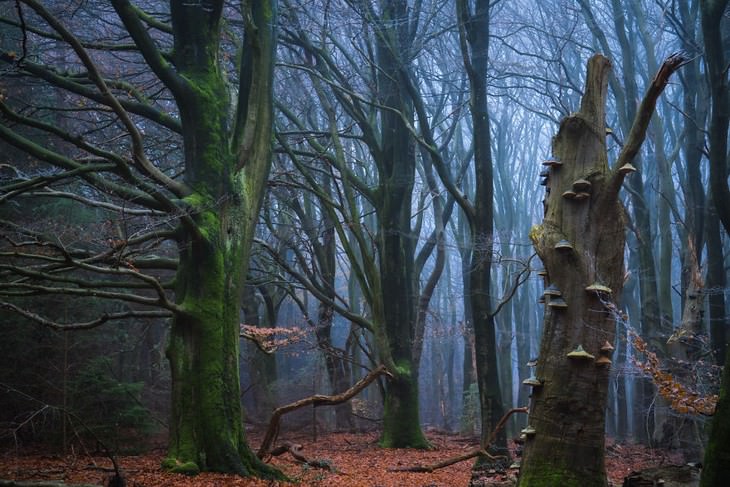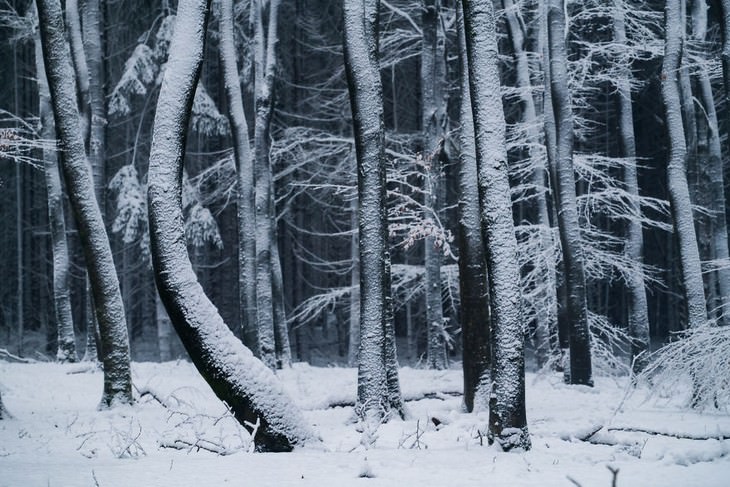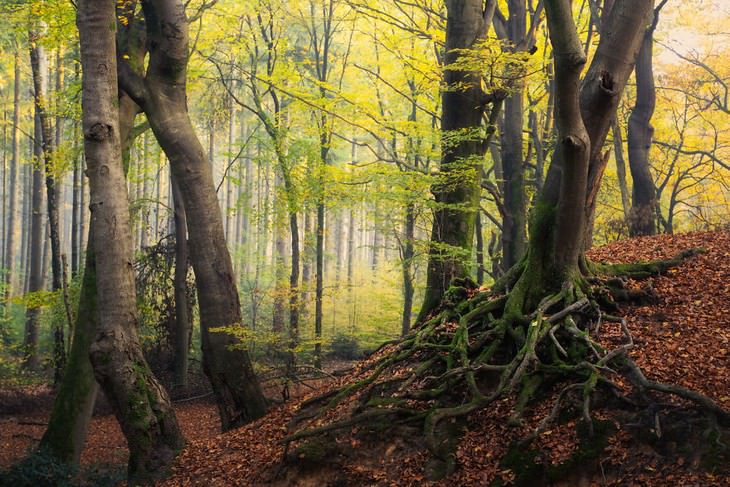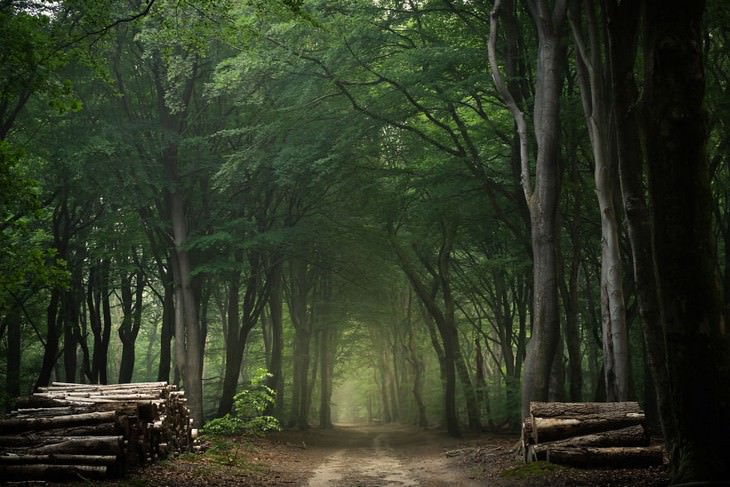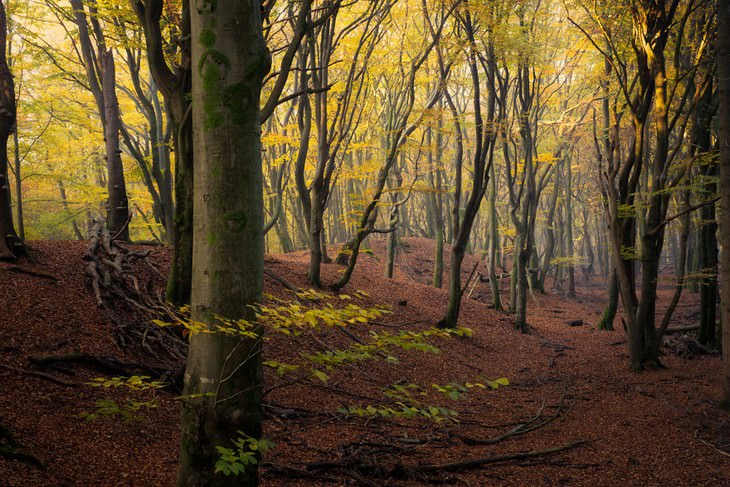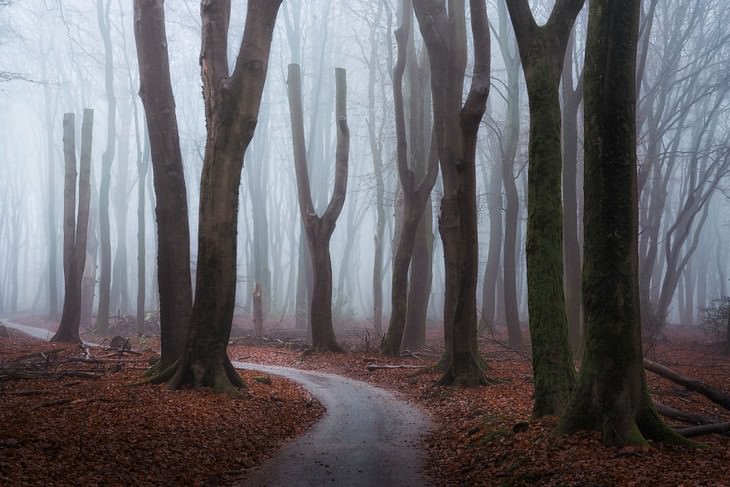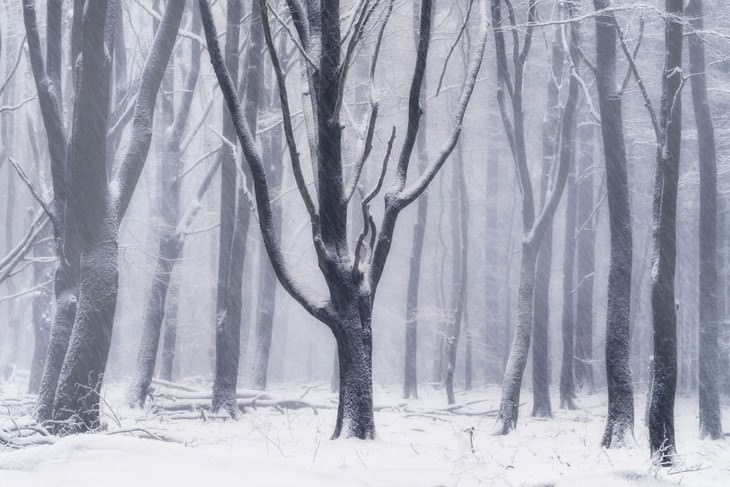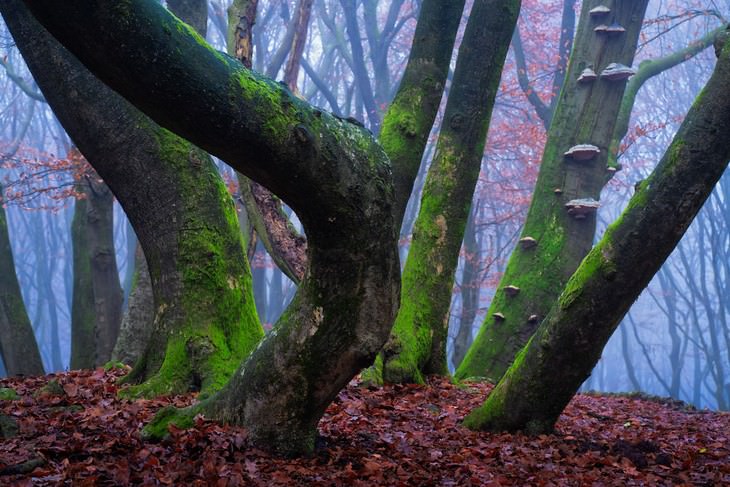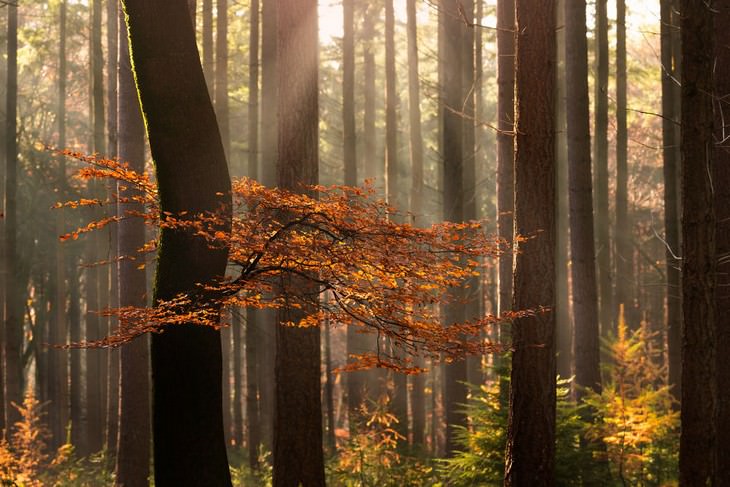 Share this post with someone who loves nature!