When you're planning the rest of your life, one of the major factors that come into play is a partner. Finding a good partner can seem like such a challenge, but when you do, you want to hold on to them. Having someone fully in your corner, supporting you every step of the way in life can truly make you feel like you're on top of the world. It can push you to do the most incredible things to show your love for that person. These 20 pictures, collected by the website howheasked show how far some men will go to start off their married life on the perfect note, with out-of-this-world romantic proposals!
1. Getting down on one knee after the 5k Color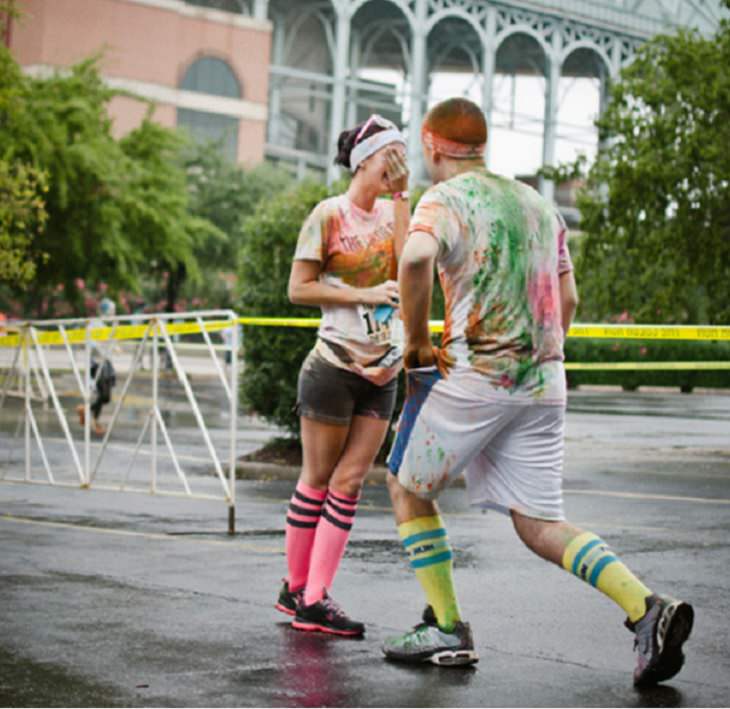 (Source)
2. She got the message when they went to pick up the pictures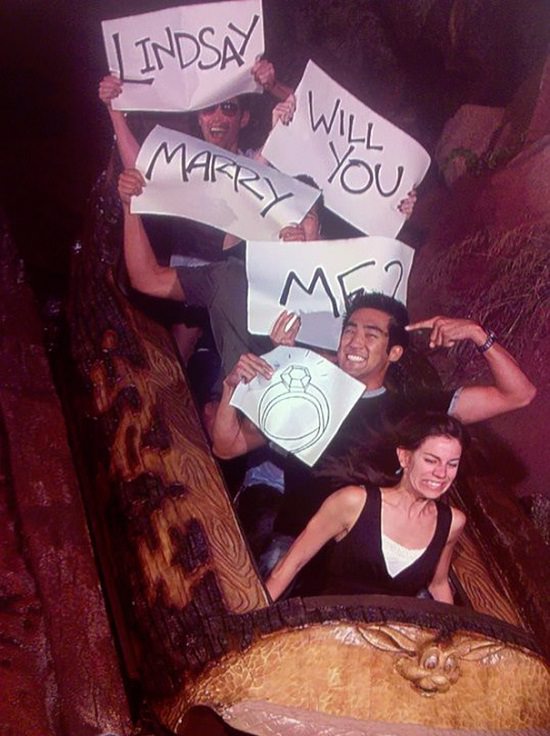 (Source)
3. Who said words written in the sand can't be forever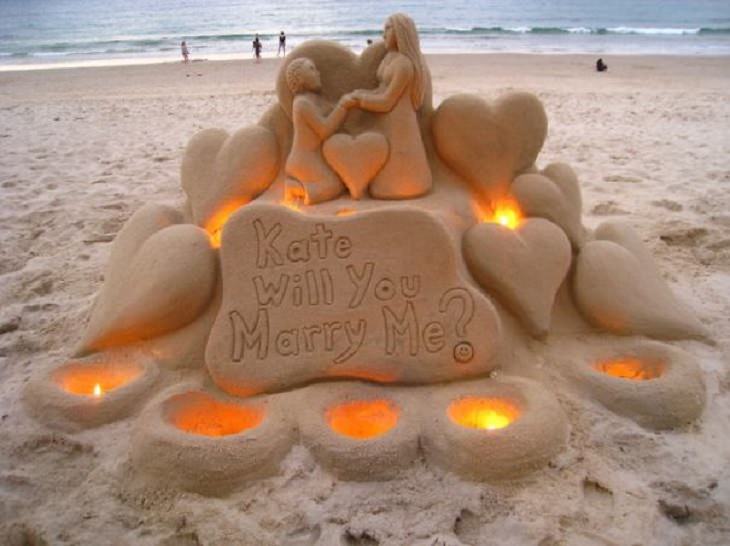 (Source)
4. An authentic Italian proposal under the Rialto Bridge In Venice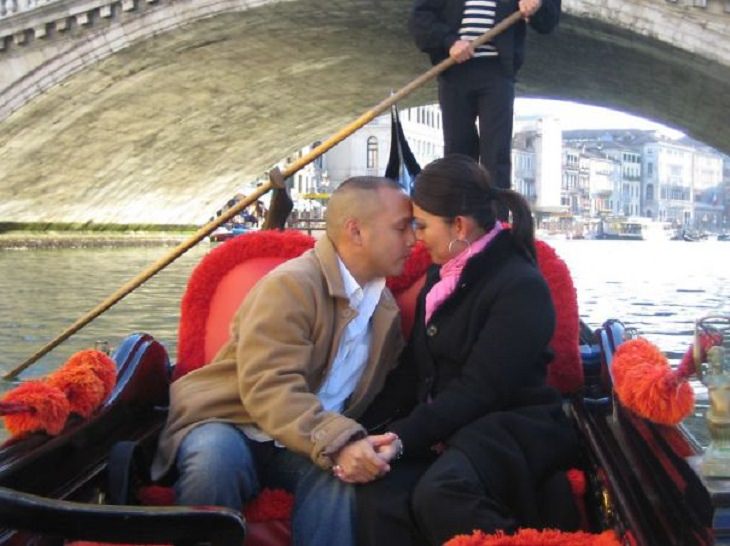 (Source)
5. The ultimate underwater proposal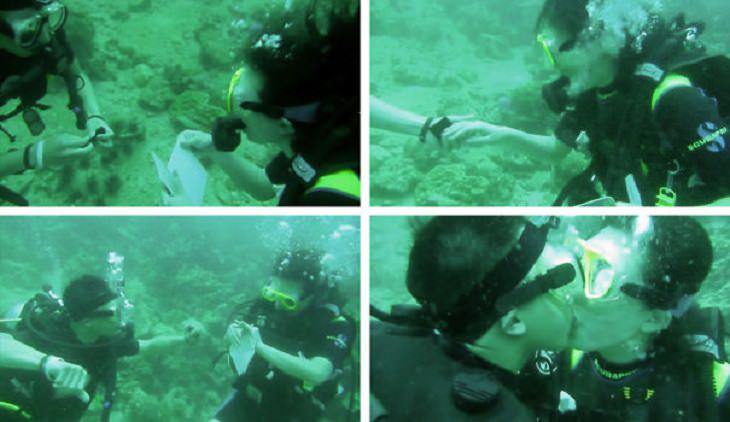 (Source)
6. Sealing it with a kiss on the back of an elephant in Thailand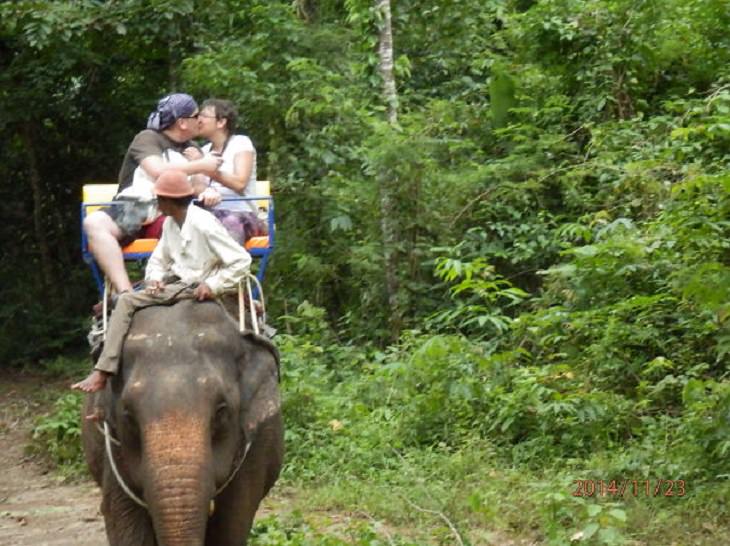 (Source)
7. That's not the only way an elephant can help you propose!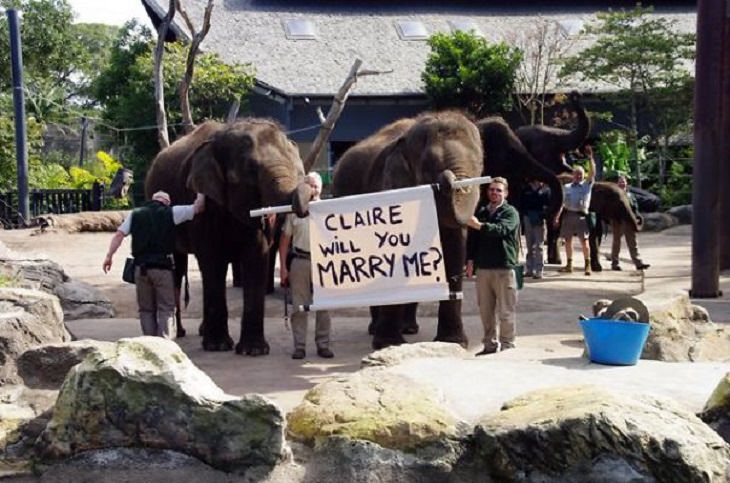 (Source)
8. Proposing on stage at a concert of our favorite band, to a cheering audience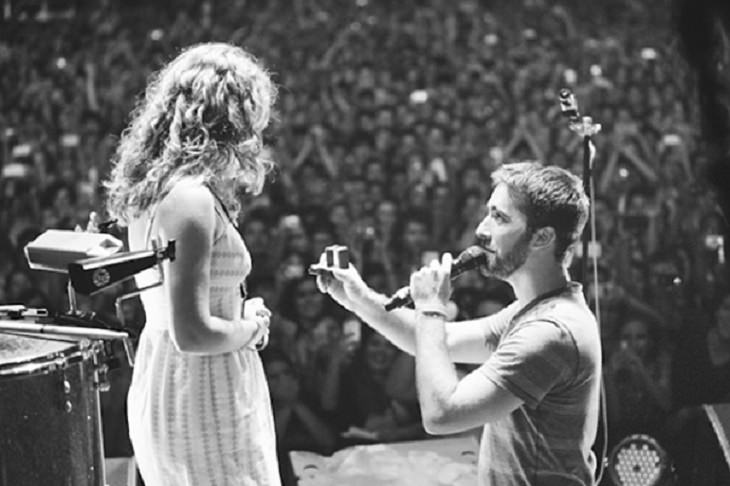 (Source)
9. How a street artist proposes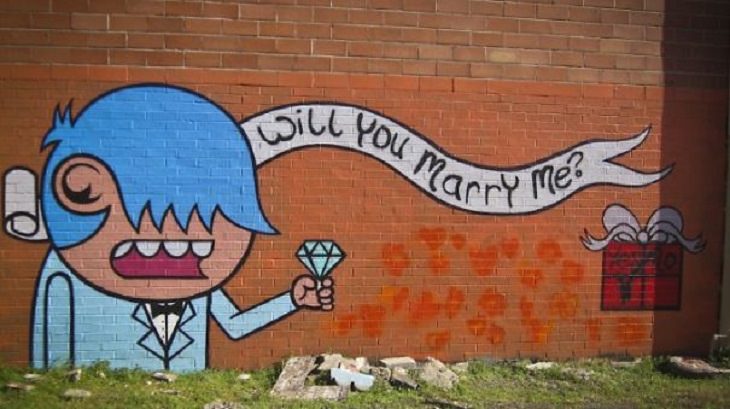 (Source)
10. What a proper beach proposal looks like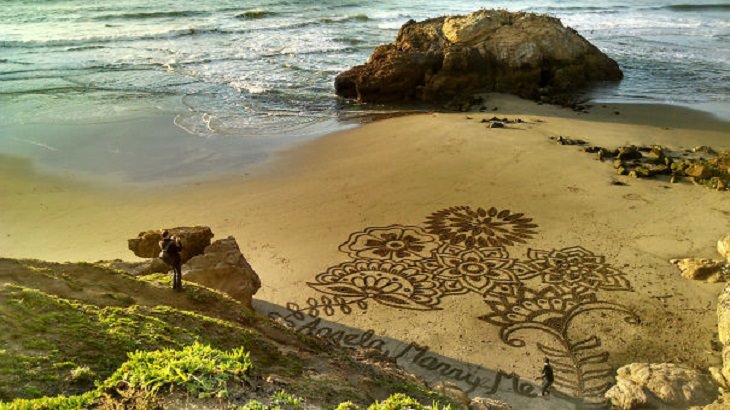 (Source)
11. Never forget the classics. The city of love is always a good bet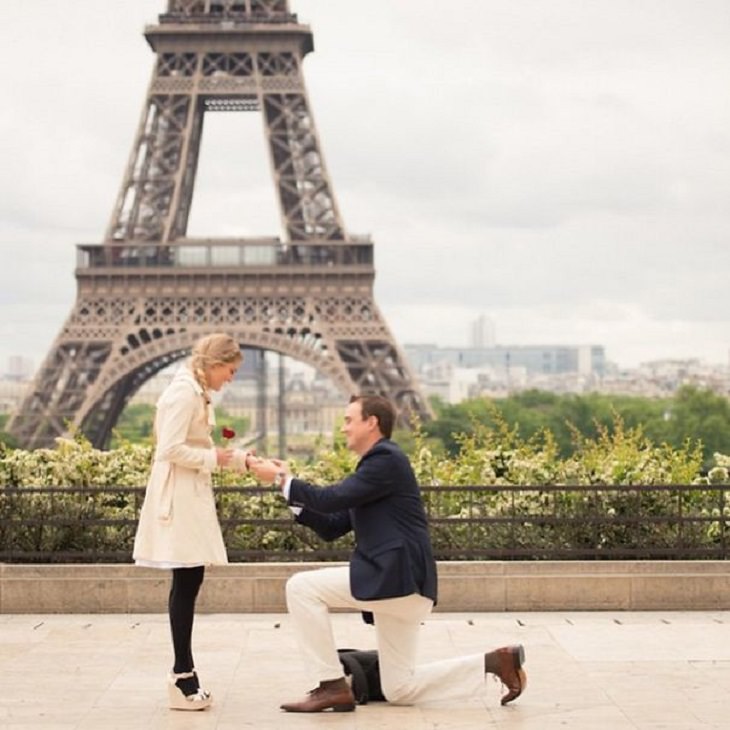 (Source)
12. Her favorite holiday is Halloween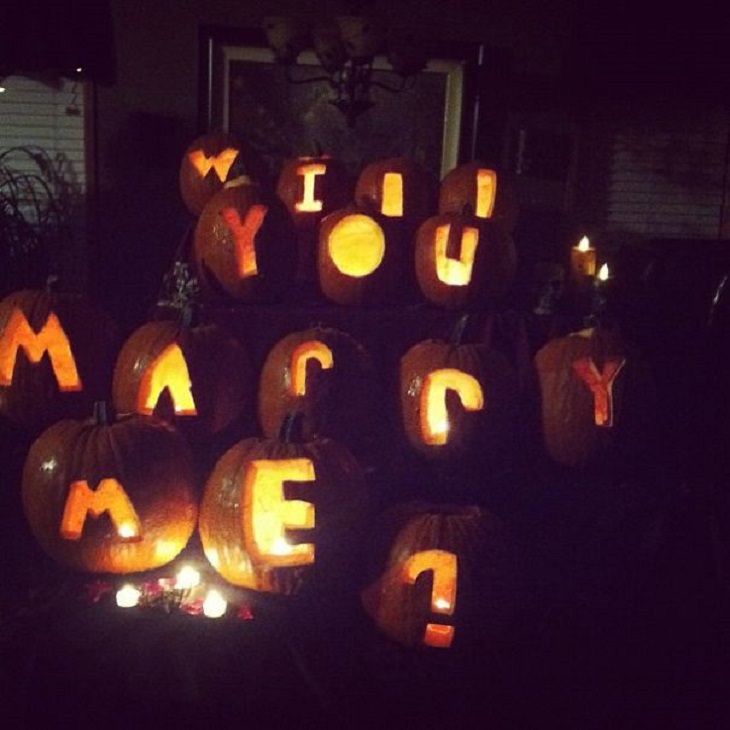 (Source)
13. Down on one knee on Mt. Whitney, a heart-shaped rock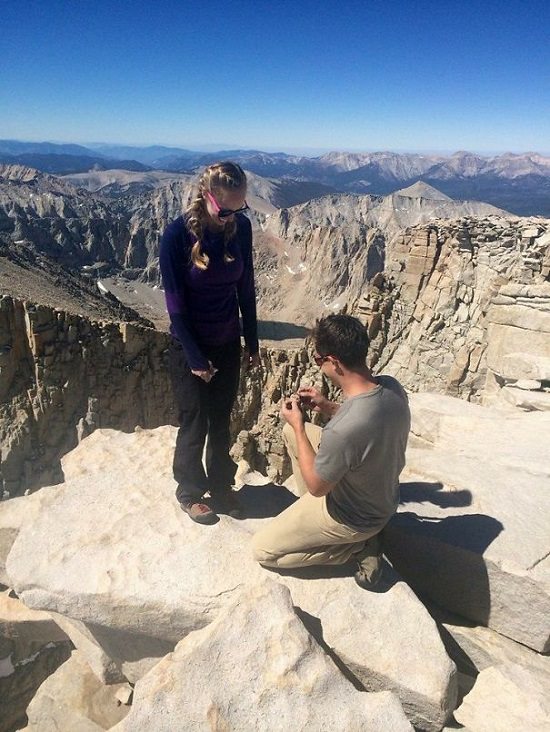 (Source)
14. A candlelit proposal at Big Sur California Beach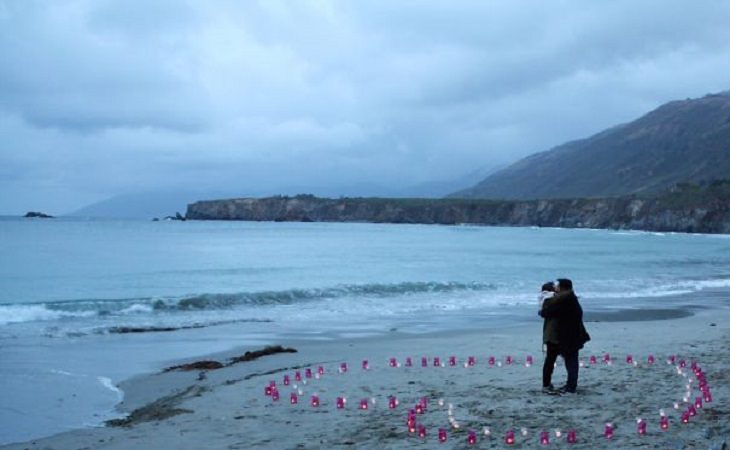 (Source)
15. Who could say no to those eyes?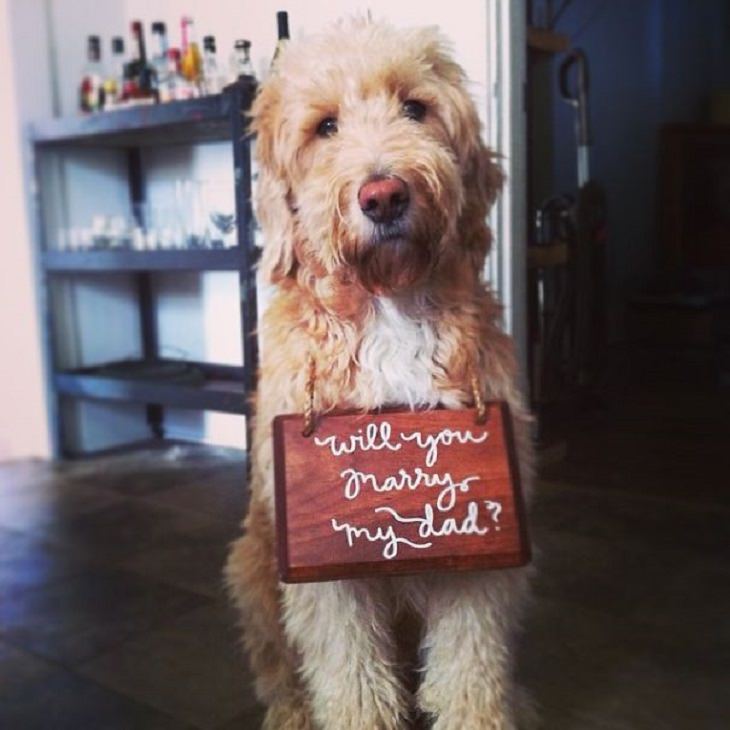 (Source)
16. He played my heart's song and I melted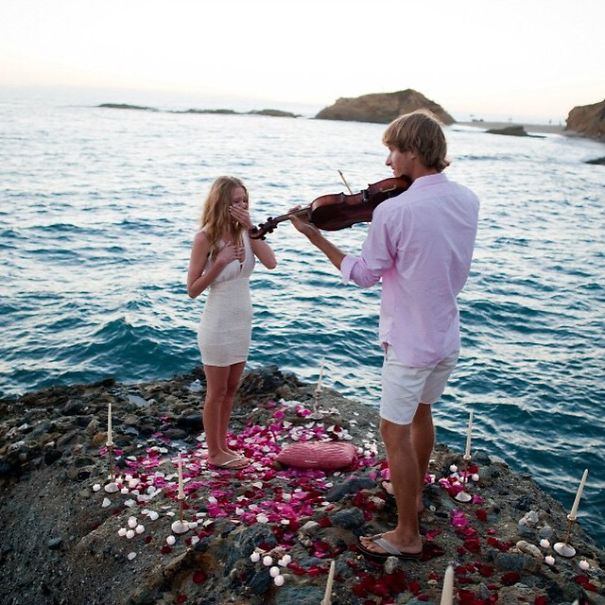 (Source)
17. Are those crop circles? Hey… Wait a minute!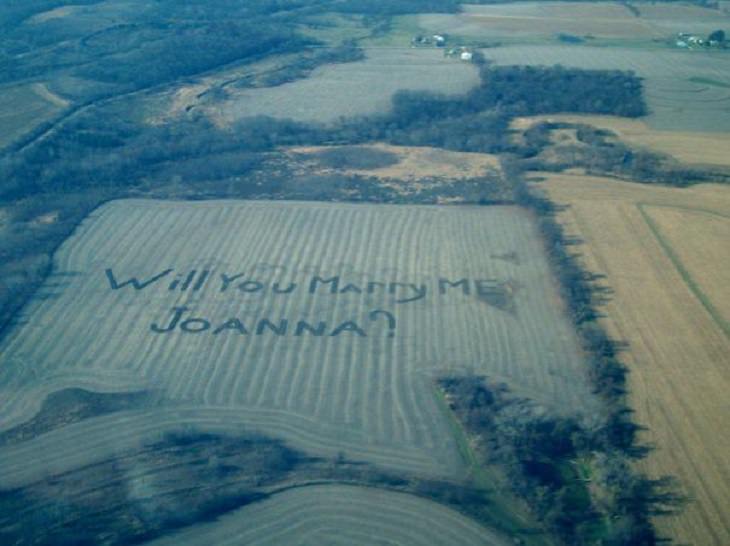 (Source)
18. This is how you get a surfer girl to marry you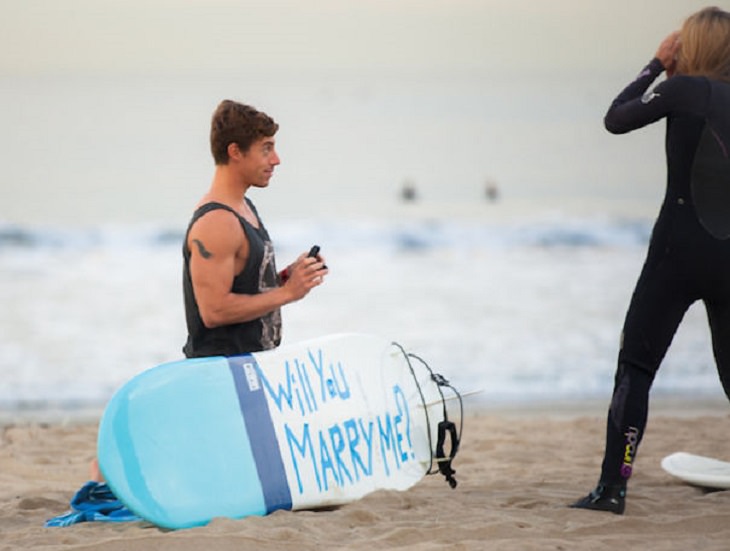 (Source)
19. I was so confused when he asked me to climb to the top of the plane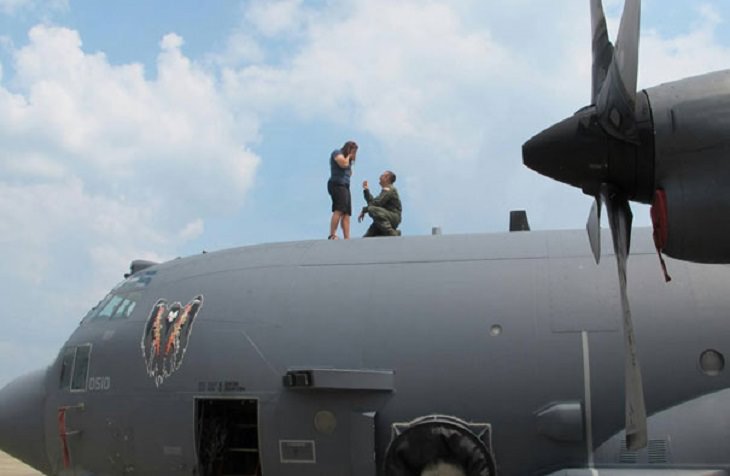 (Source)
20. A betrothal on a mountain in Machu Pichu!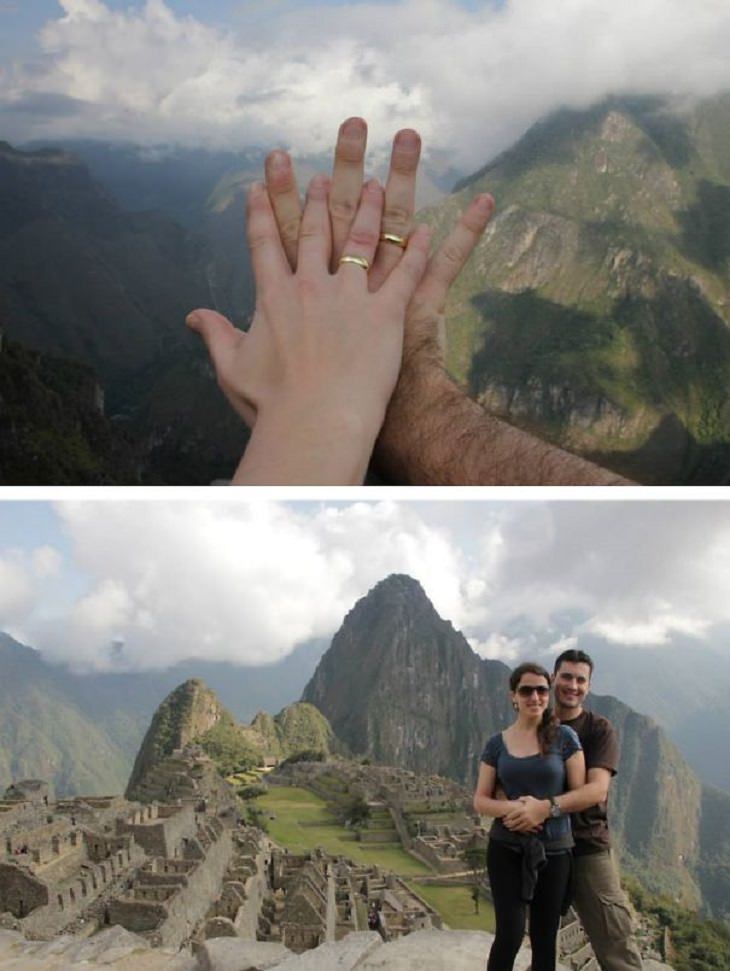 (Source)