Are you a wanderer? Do you have this constant urge to explore unknown and beautiful landscapes to unwind? A lot of us share that wanderlust. Journeying to some relatively lesser-known destination can be quite reinvigorating. Now that we have entered a new year it would be the right time to let the explorer in you find its path. Here is a list of some little-known yet breathtaking locations you simply must travel to.
1. Ascend the fascinating inverted tower in Quinta de Regaleira, Portugal.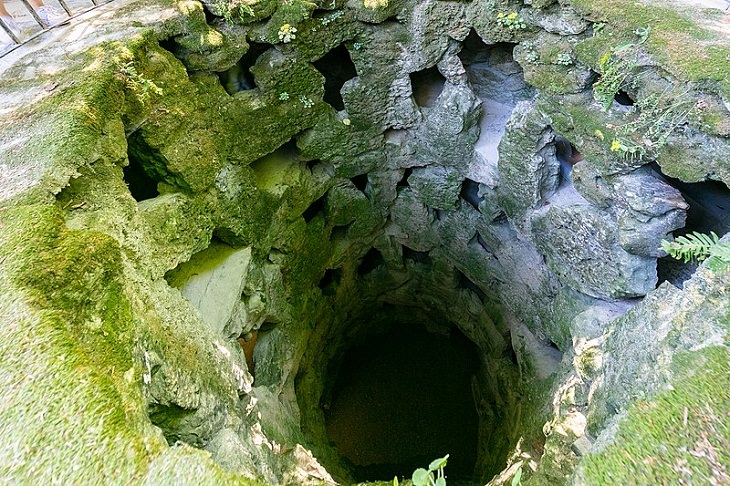 2. Marvel at the Northern Lights in the North Pole, Alaska.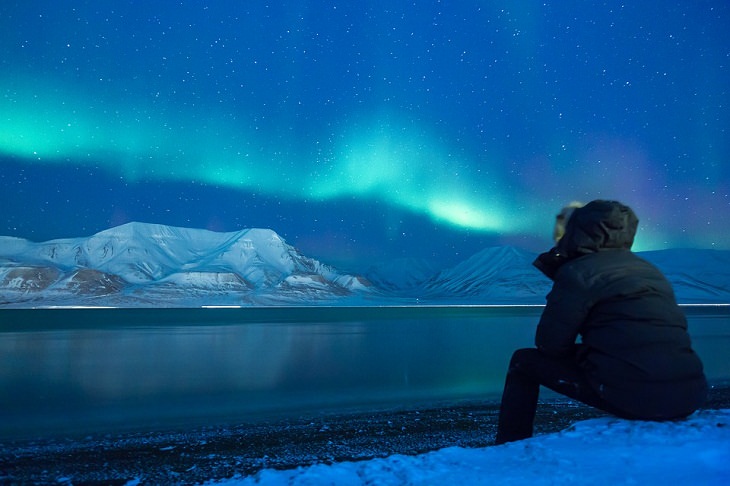 3. Take a dip in the mystic river at Surigao del Sur, Philippines.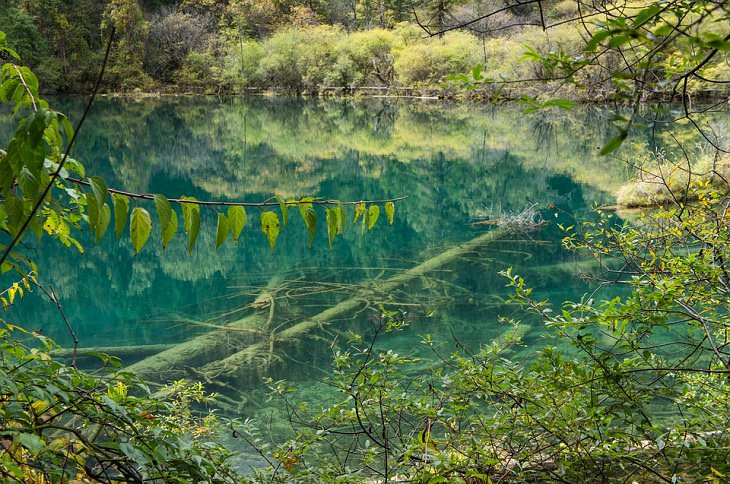 4. Climb the Haiku Stairs to witness some breathtaking sights in Oahu, Hawaii.​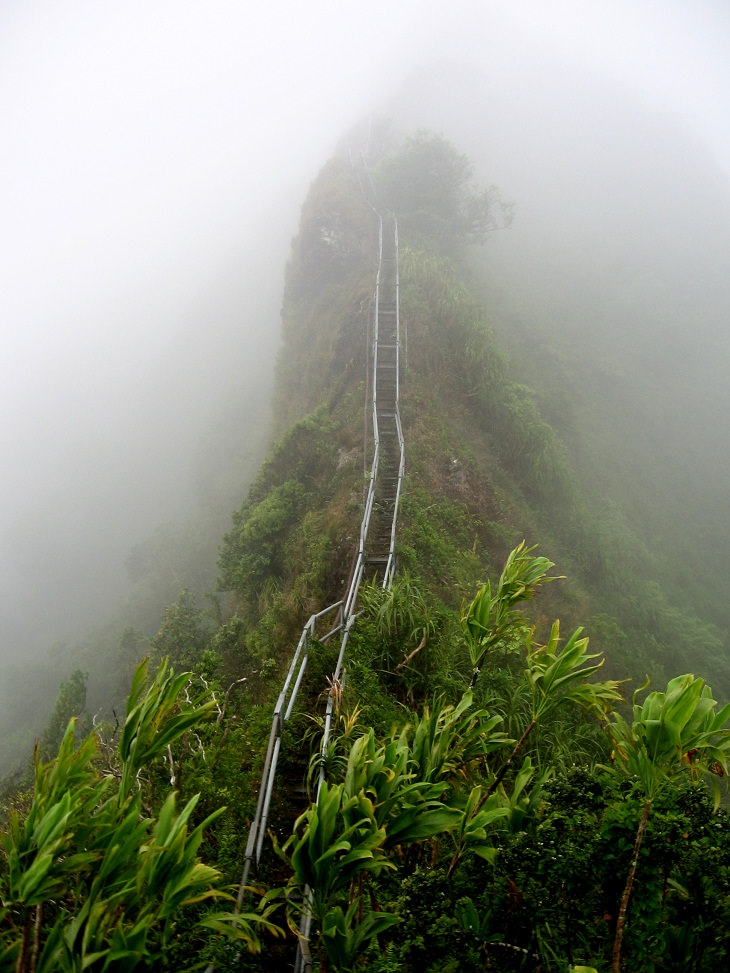 5. Take a tour of the charming Hobbiton Movie Set in Matamata, New Zealand.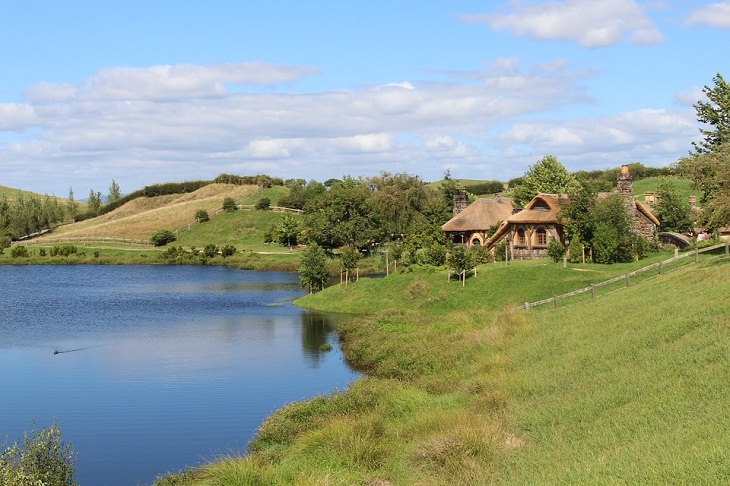 6. Walk around the fascinating Montreal Botanical Garden, Canada.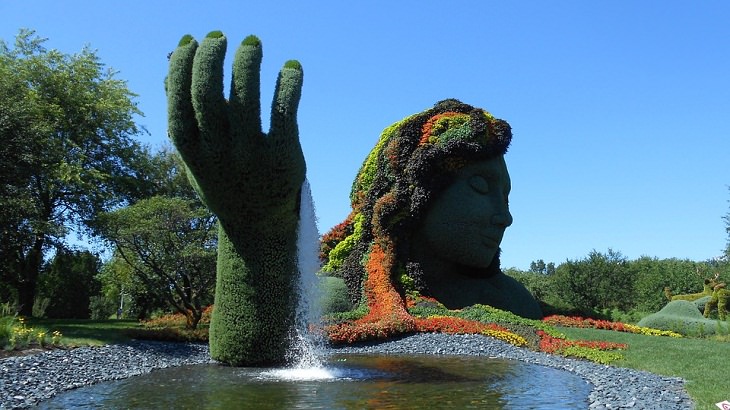 7. Gape at the marvelous structure of Las Lajas Sanctuary in Ipiales, Colombia.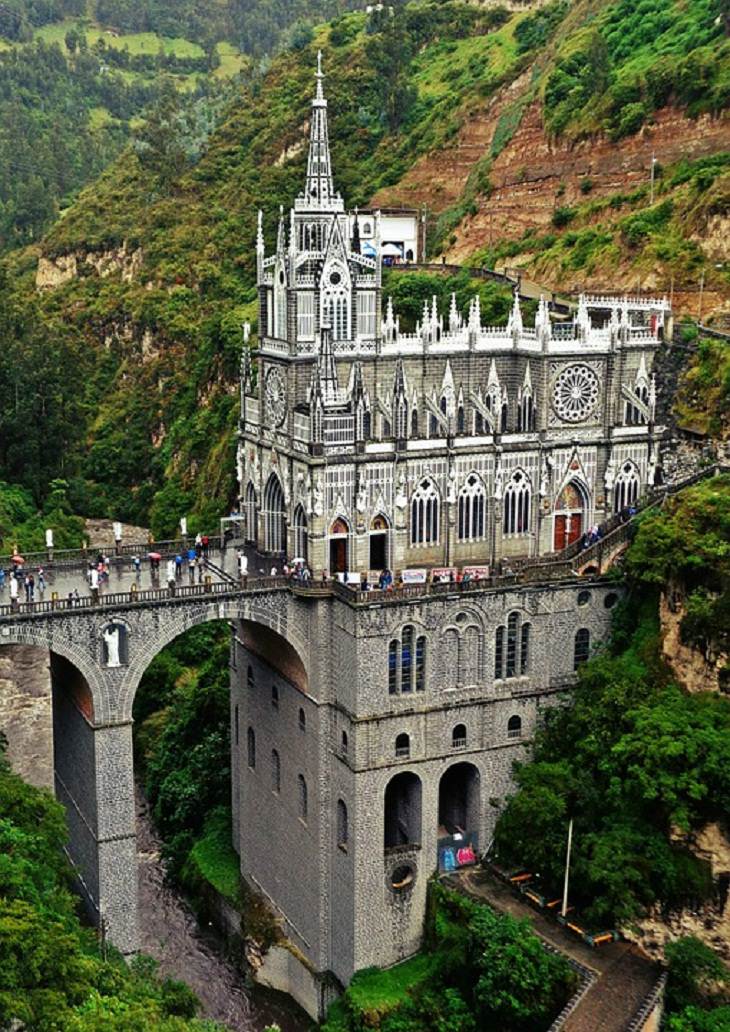 8. Go fishing in Manitou Island, Michigan.​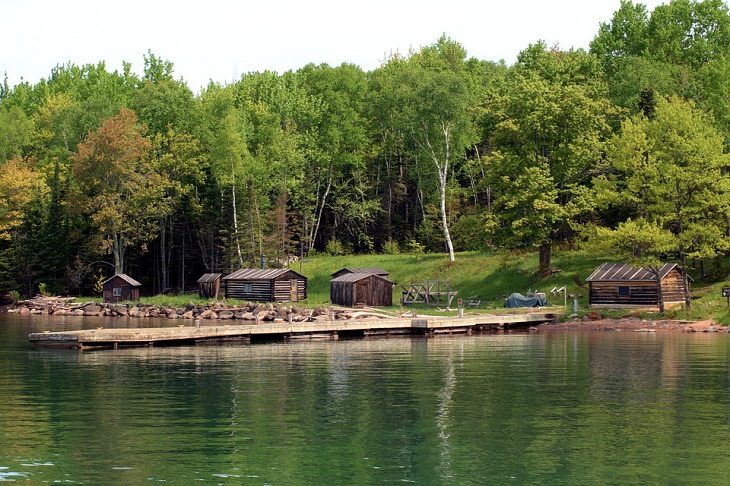 9. Take a view of some stunning sceneries from Mount Sanqing, China.​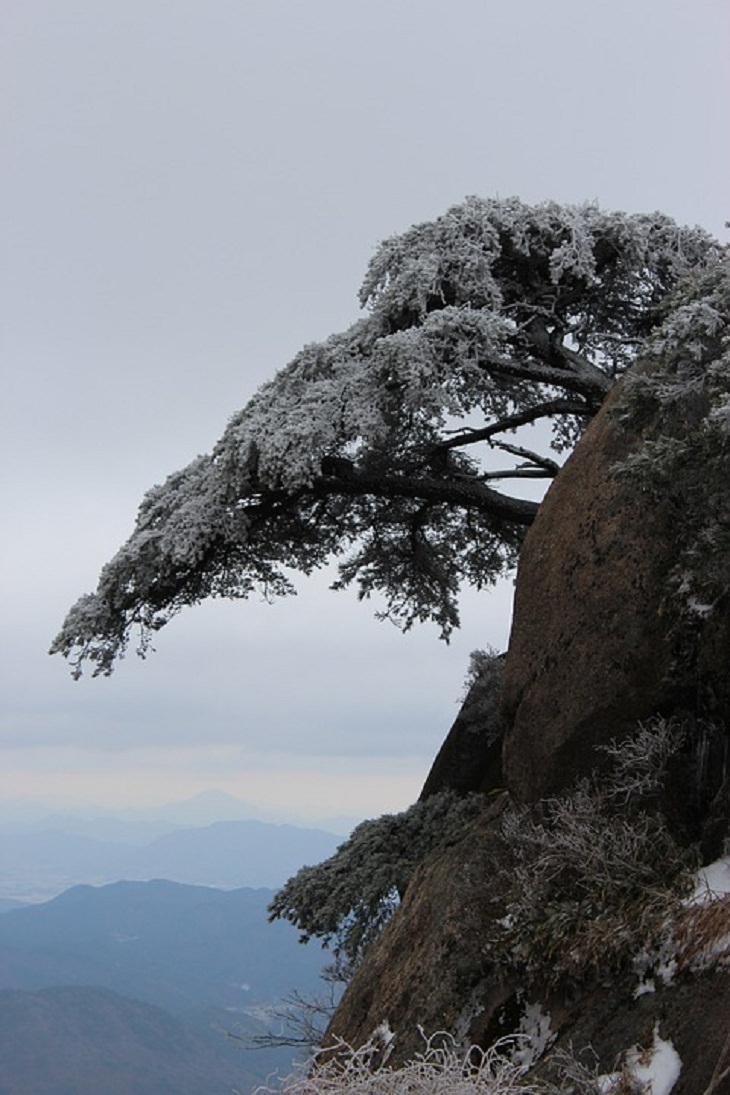 10. Camp at the peaceful Pangong Tso Lake in Ladakh, Himalayas​ and soak in the serene sights.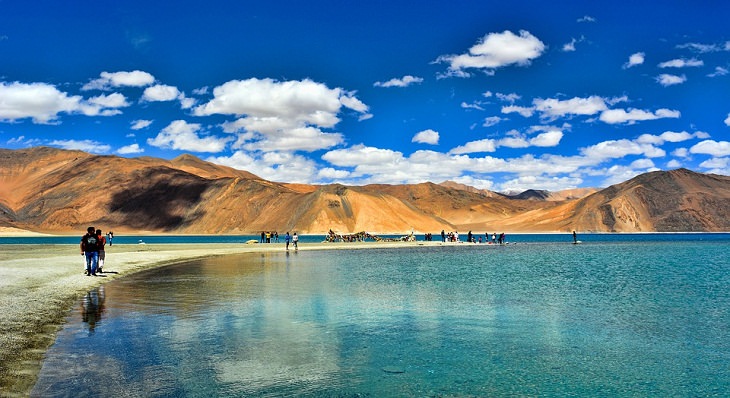 11. Unwind at this beautiful and small oasis (with less than 100 residents) in Huacachina, Peru.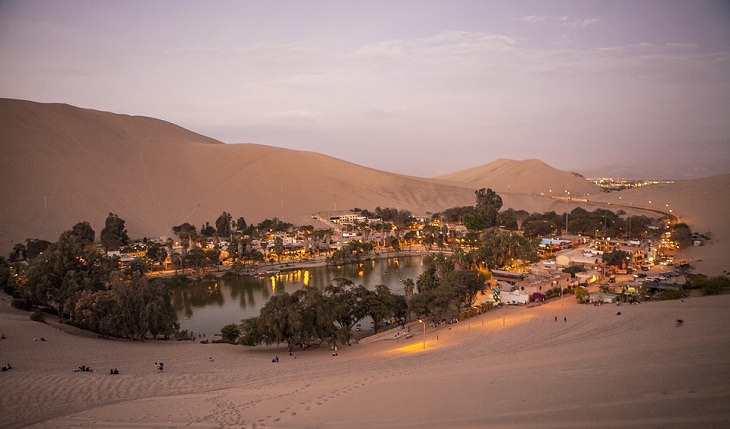 12. Wonder at the ethereal beauty of the monastery of Santa Maria dell' Isola in Tropea, Italy.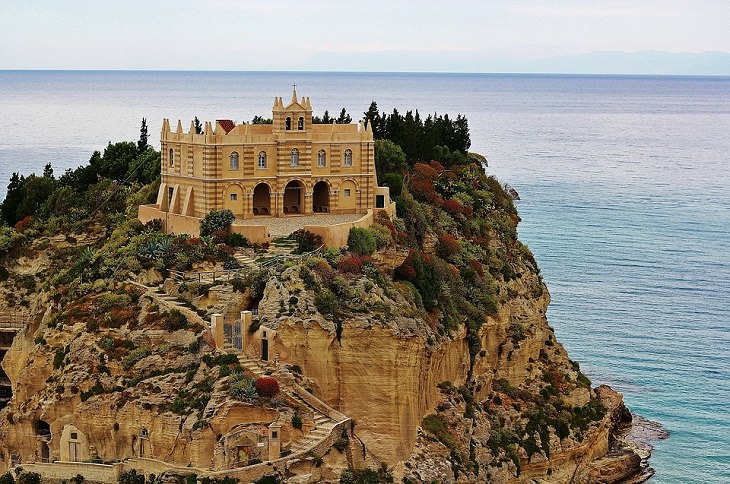 13. Chill out at one of the gorgeous farmhouses in Shirakawa-gō and Gokayama, Japan.​