Cleaning something can be a real chore at times and can feel like an arduous activity, isn't it? There are so many day-to-day objects lying around our house that are gathering dirt. They might be the simplest of things – the kitchen table, your old boots, a coffee mug or even an old dress – that haven't been cleaned for ages. We don't notice anything different about them because our eyes are accustomed to them. However, they have accumulated years of dirt and only after you've cleaned them thoroughly will you realize how much of a difference a good scrub can make.
Don't believe us? Well, take a look at these before and after cleaning photos of everyday things that will certainly satisfy your eyes and force you to go in a cleaning spree.
1. Professional restoration of an airplane model.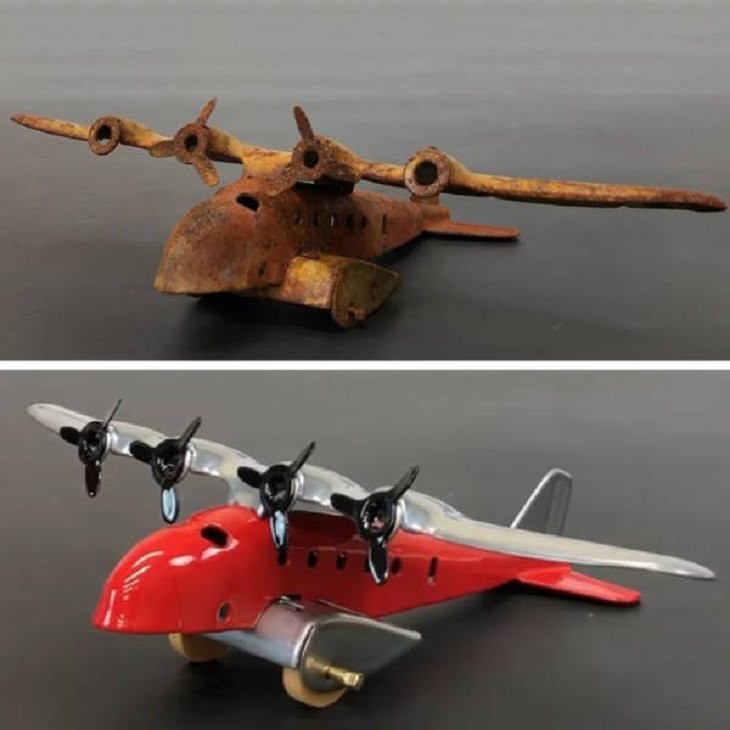 2. One coat of polish can do wonders for a boot that has never been cleaned before.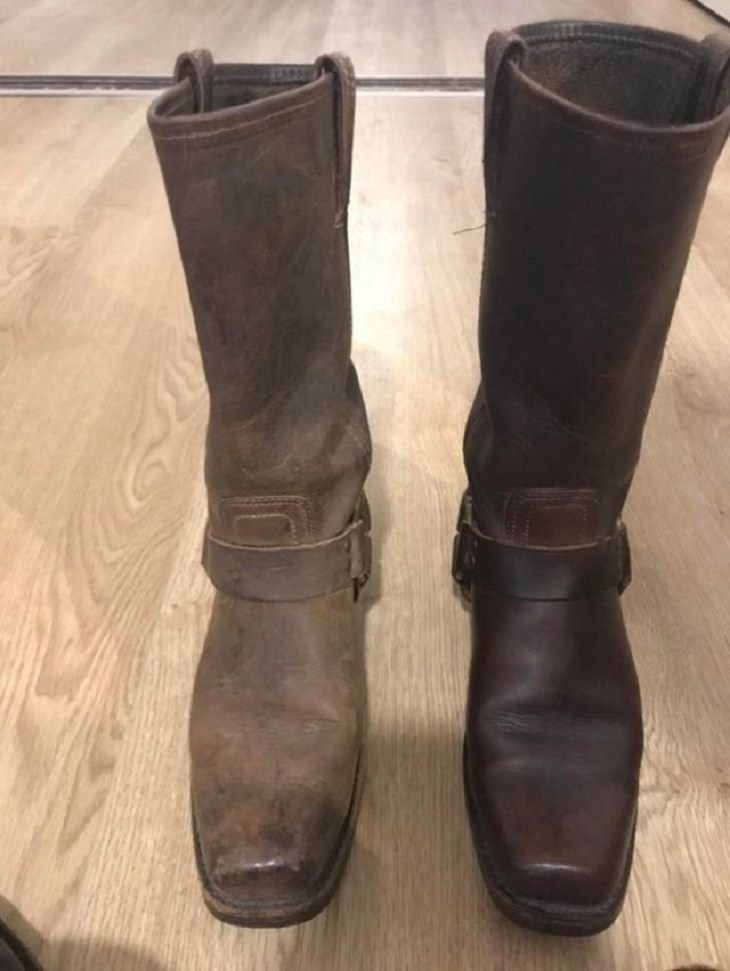 3. Well water can really damage your bathtub in just inside a month. This one required four hours of scrubbing to be cleaned.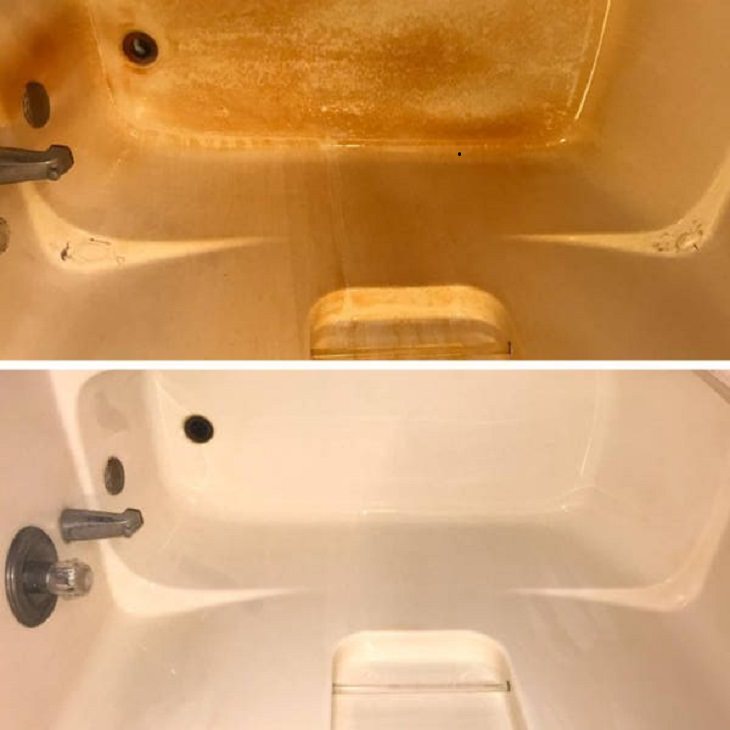 4. Even trash cans deserve to look spotlessly clean.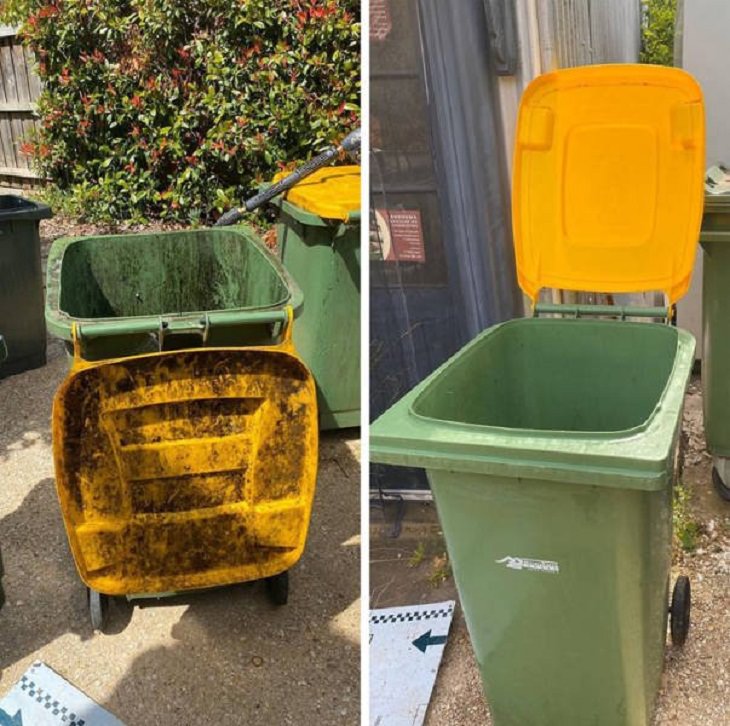 5.
This wedding dress had acquired years of dust, grime, and yellowing. After soaking it overnight in washing powder, the results were astonishing.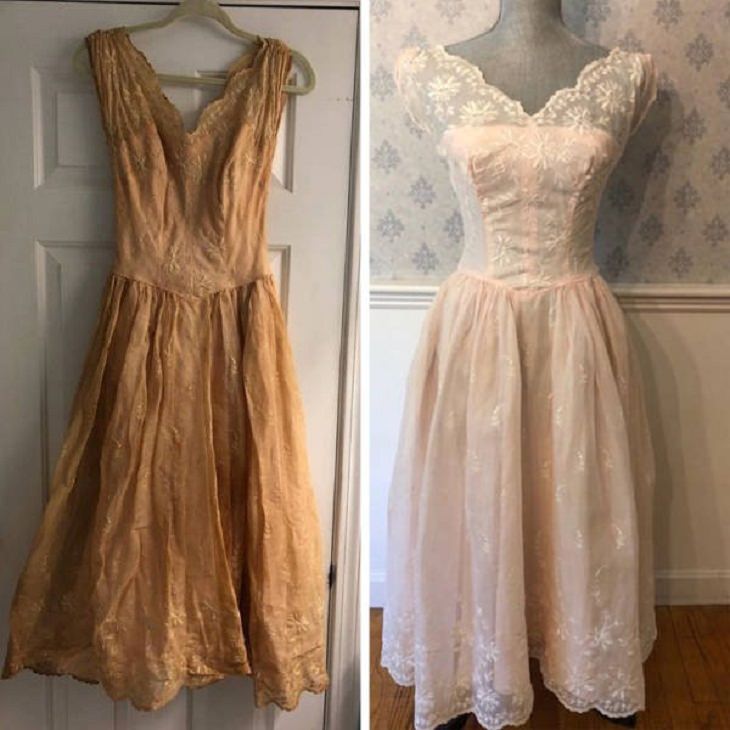 6.​ A few hours of mopping and the kitchen looks completely different.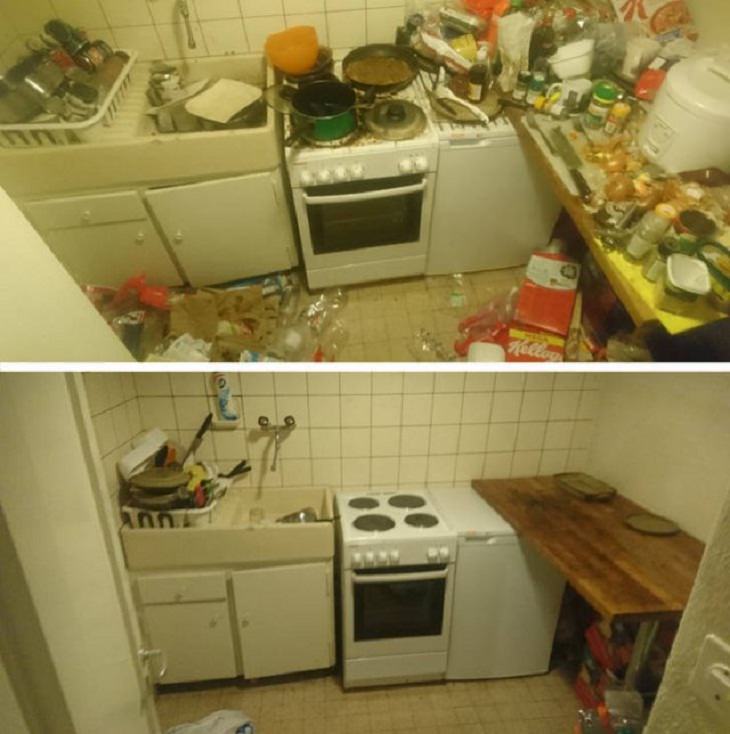 7.
Look at the difference a Magic Eraser does to an unclean school table.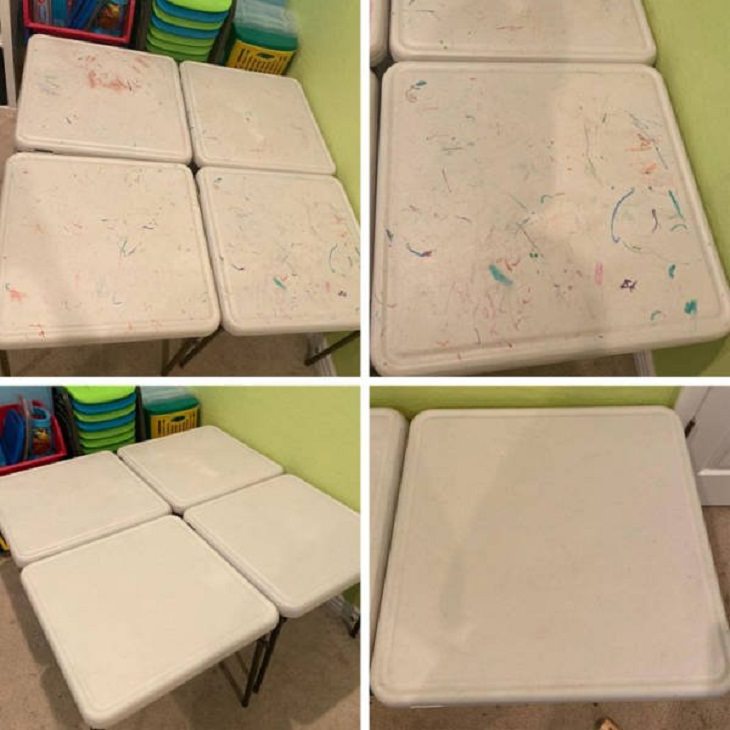 8.​ We don't often realize how mucky the gas stove has become until it is scrubbed thoroughly.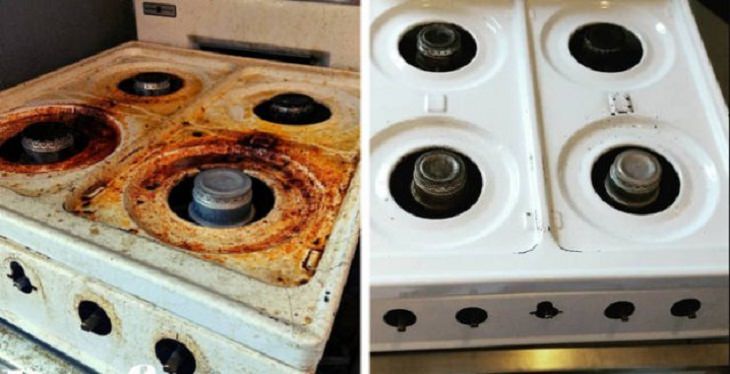 9. After two years of depression, this guy finally found the strength to tidy up his room. The result is remarkable.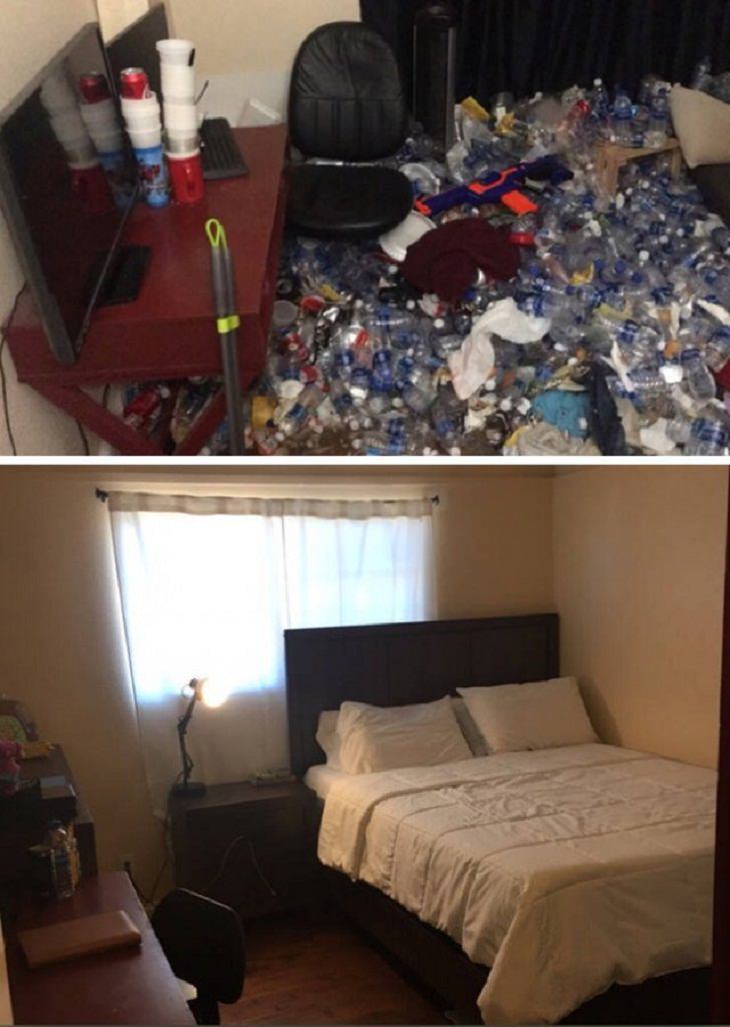 10. A second-hand 'Mustang' looks amazing after being thoroughly washed.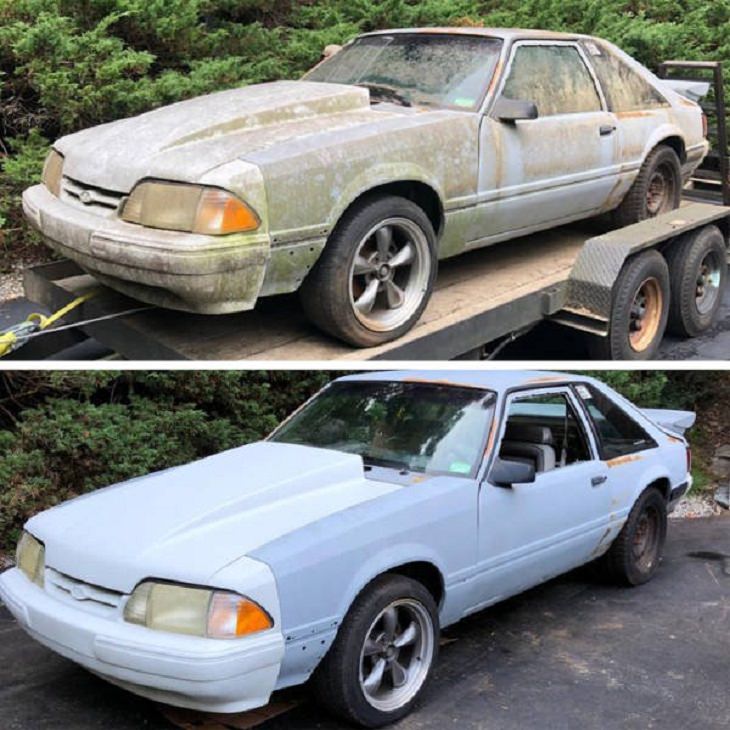 11. This is how an old chair looks before and after a power-wash.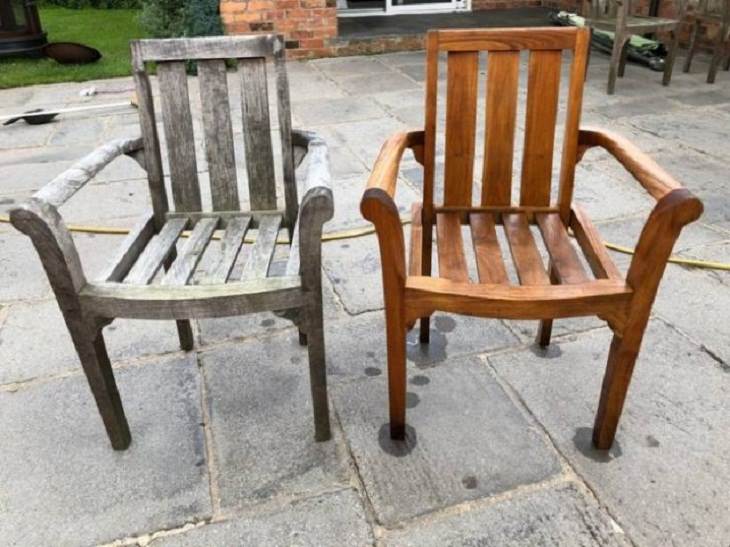 12.
This frying pot was found in the trash. After using a good number of detergents on it for cleaning, it looks as good as new.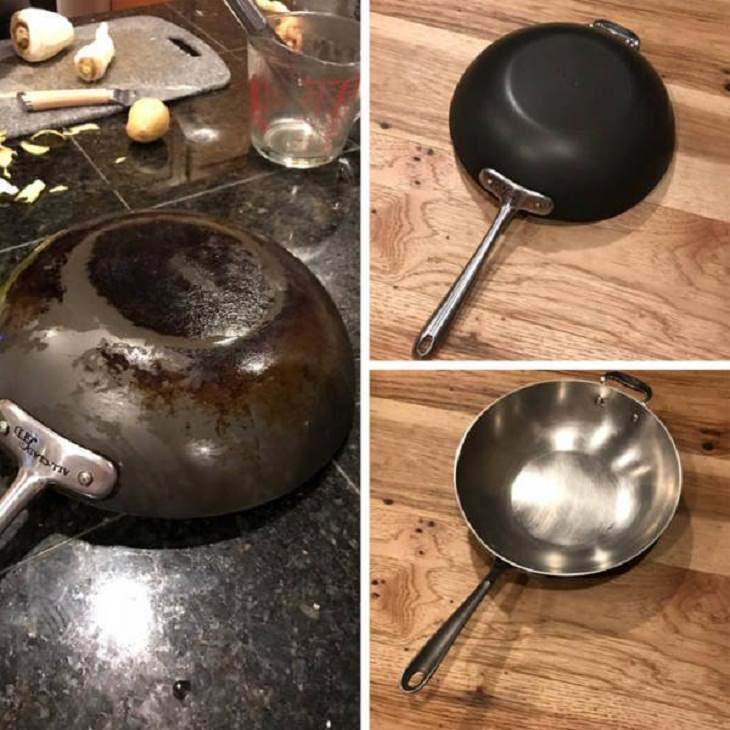 13. An armchair that had deteriorated because of years of neglect was restored after being cleaned properly.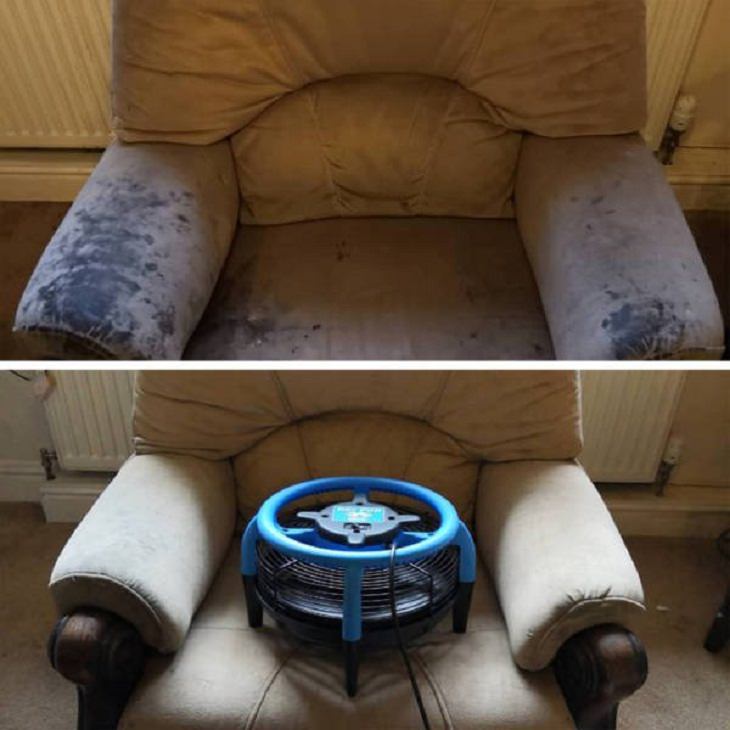 14. This pendant was found on an island in Tripoli. A good scrubbing makes it look like a fascinating artifact.