Every once in a while, in places all across the world, someone comes up with a brilliant yet seemingly simple idea that leaves you wondering why you didn't think of it before! These clever designs are created to simplify processes and make the inconvenient convenient. Hats off to the 20 smart people who cracked the code to life.
1. All microwaves should come with their own outlet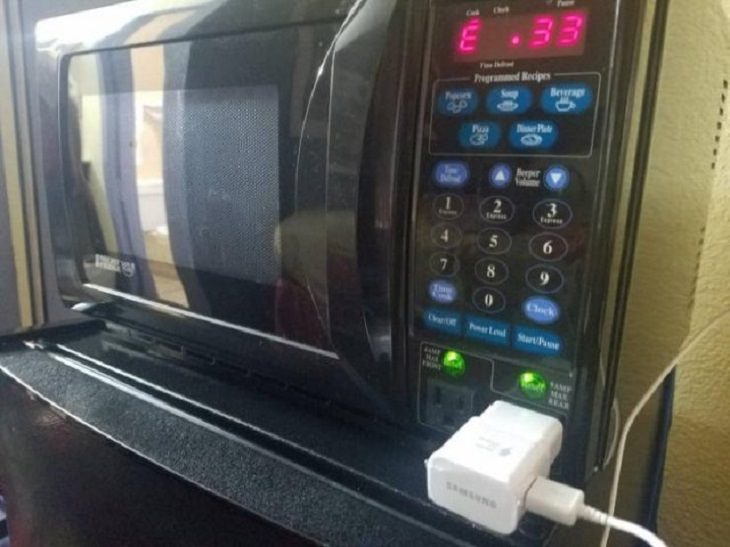 (acidcow)
2. This is called maximum optimization of storage space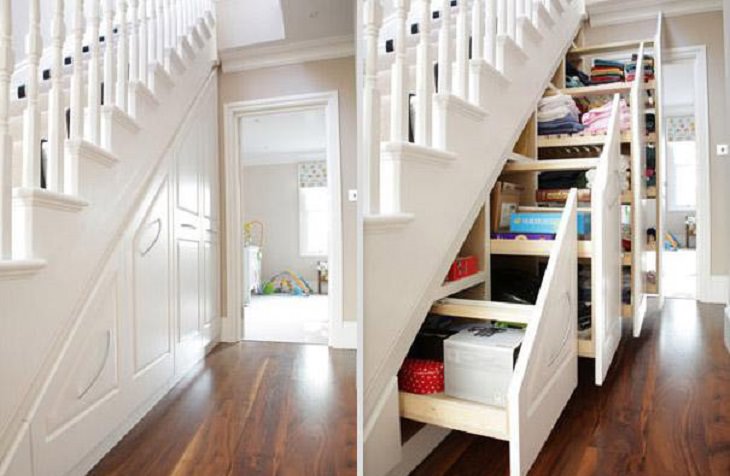 3. This cane doubles as a chair!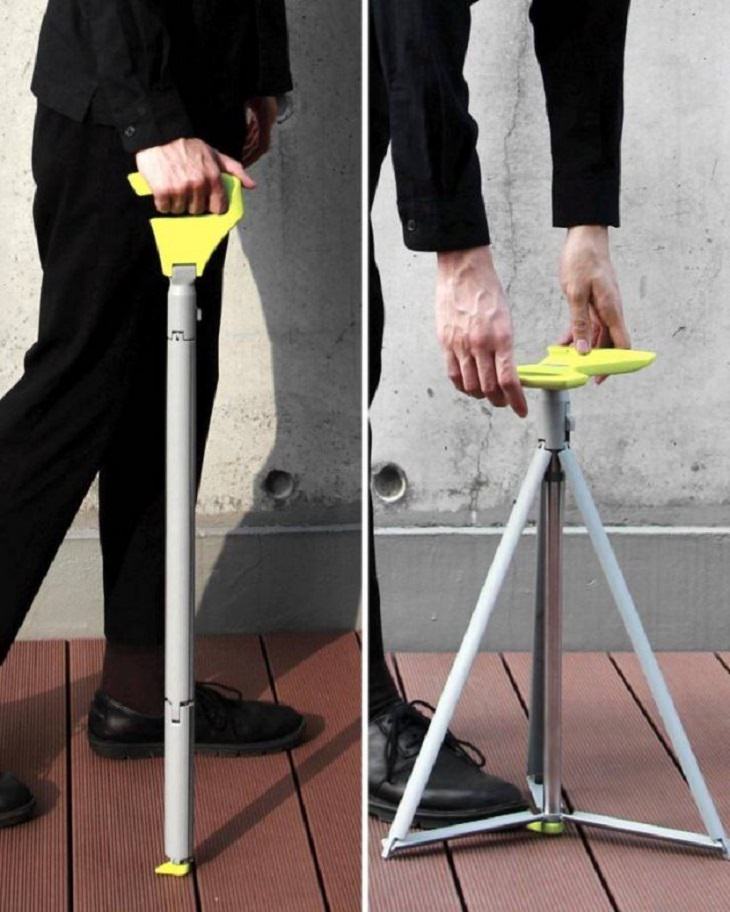 (acidcow)
4. These hardware items are packaged in order of assembly for the novice builder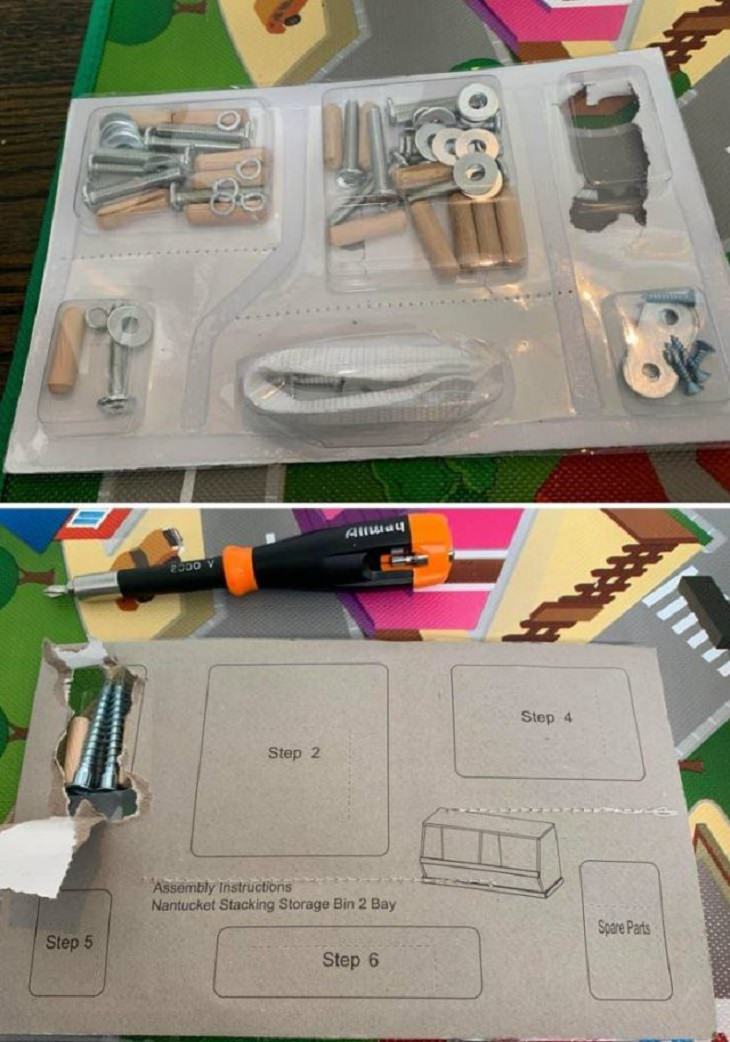 (acidcow)
5. This chandelier can turn your whole room into a forest at the flick of a switch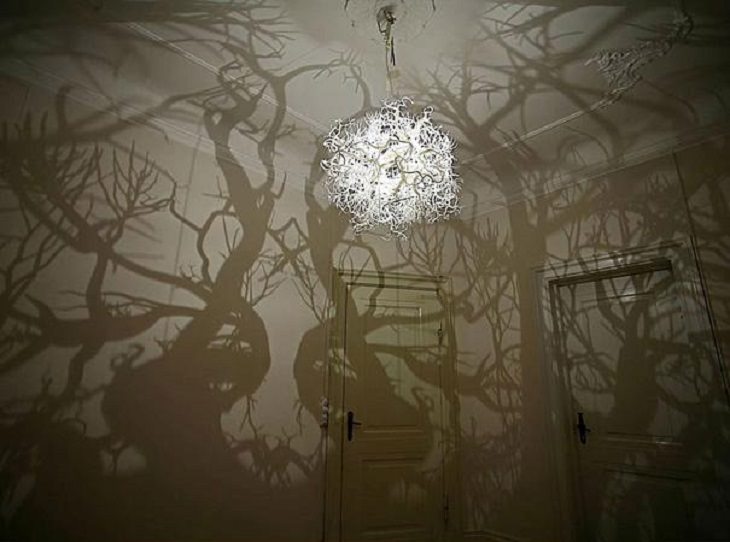 6. Did you know your door could double as a ping-pong table?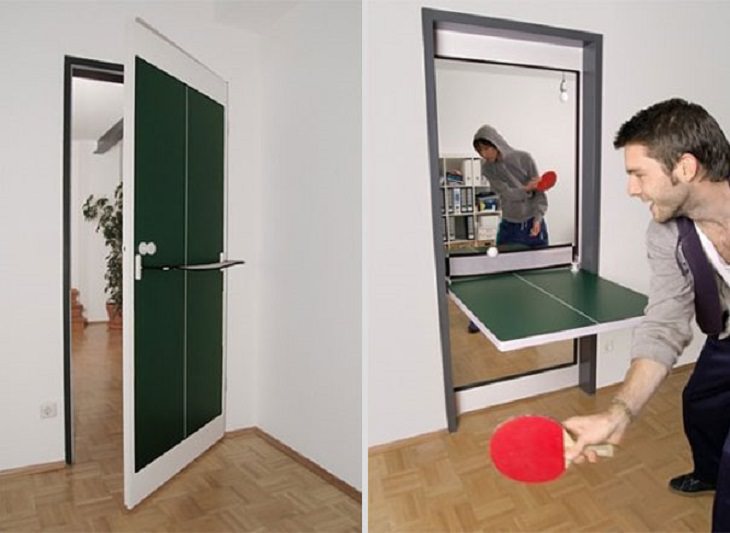 7. This vertical garden will keep you stocked with all the herbs you need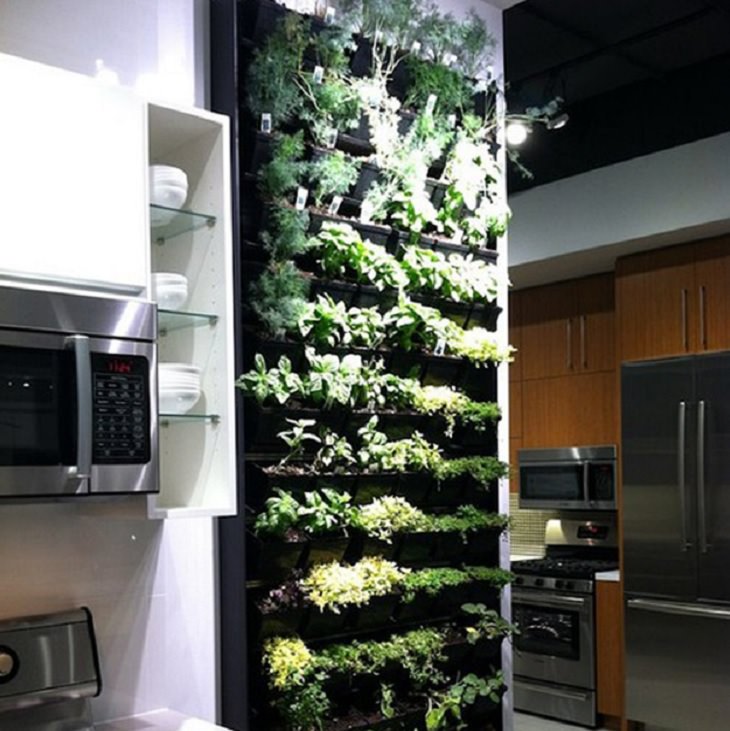 8. This lamp has panel bulbs that are switched off just by shifting their position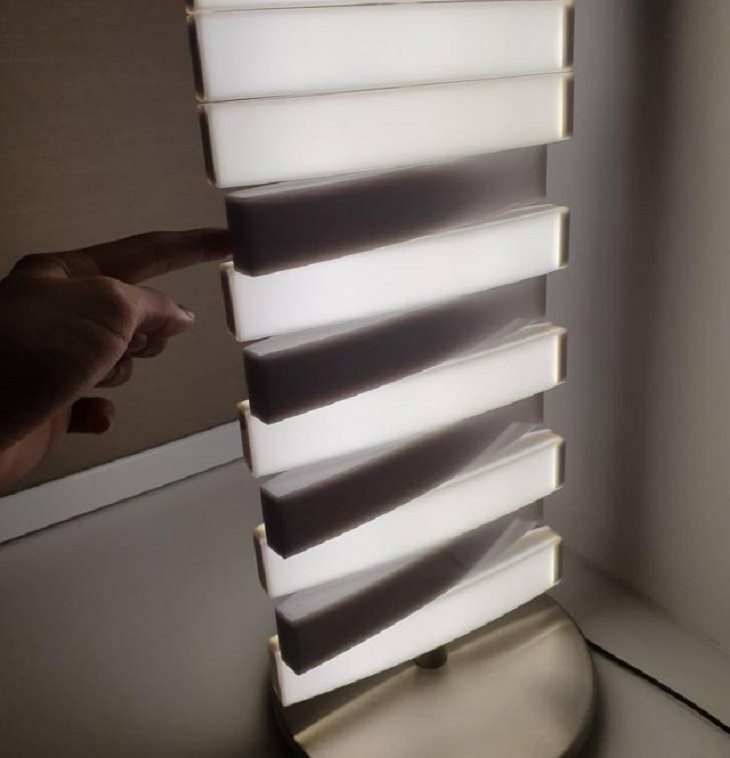 (acidcow)
9. These balcony swimming pools are the best way to beat the heat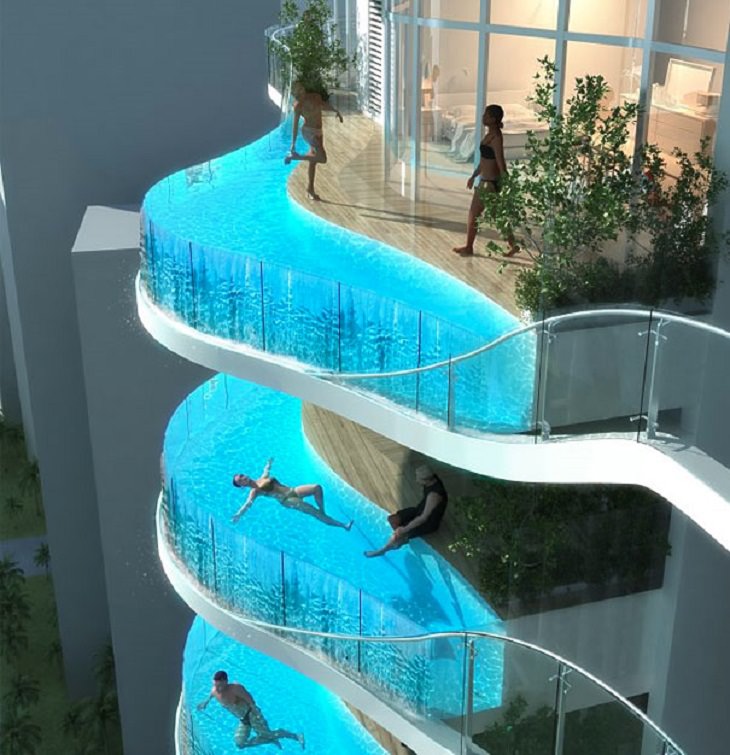 10. You can see clearer now in the rain with these goggle umbrellas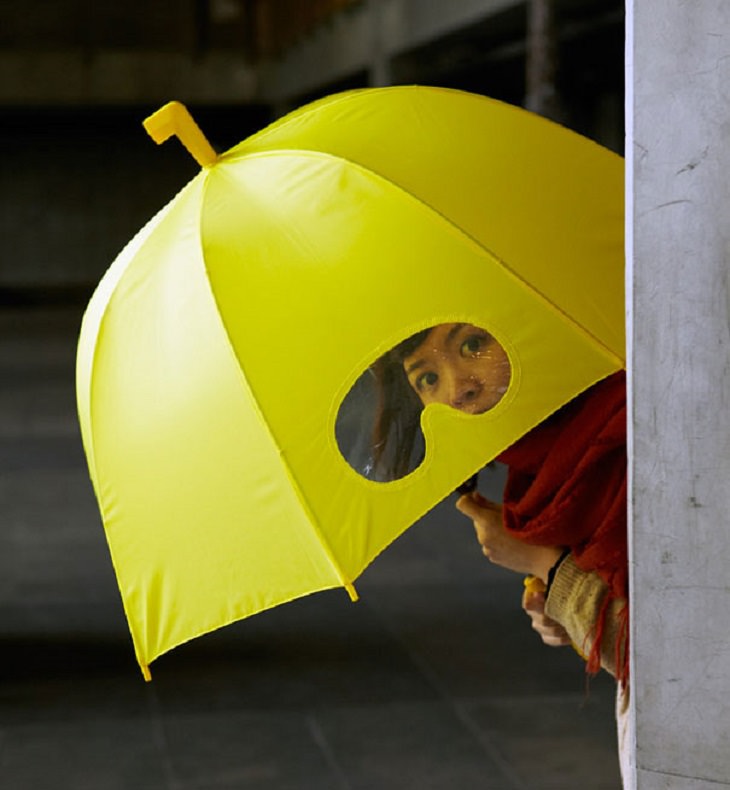 (25togo)
11. Put those endless crumbs to use with this Cutting Board Bird-Feeder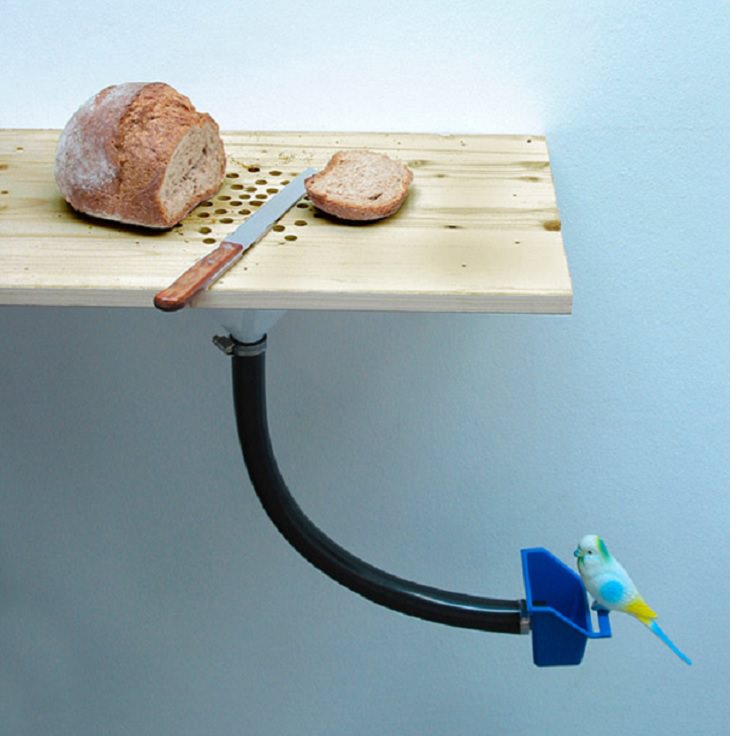 12. For the beginner chess player, these chess pieces are designed according to the directions they can move in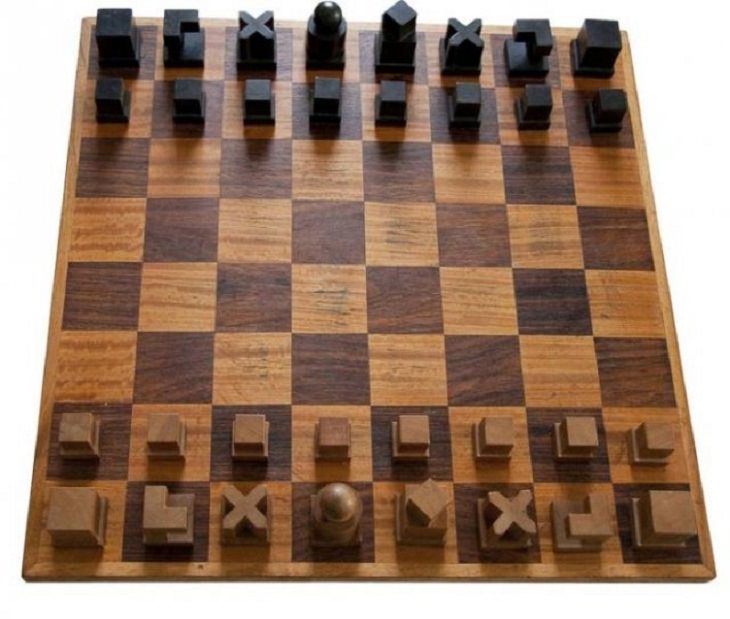 (acidcow)
13. Your dog need never face excessive sunlight or rain with this little dog-brella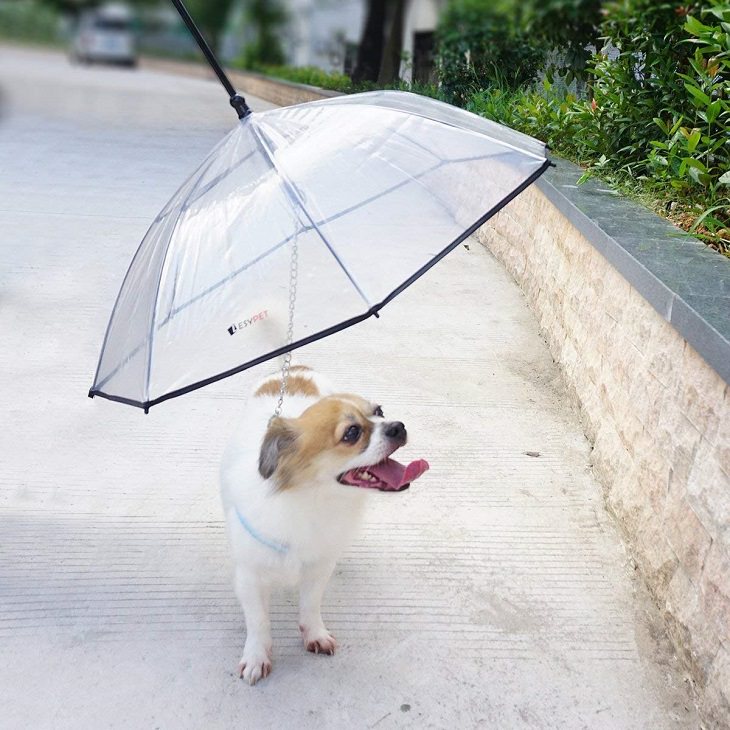 (amazon)
14. This catwalk lets your feline friends travel all around the house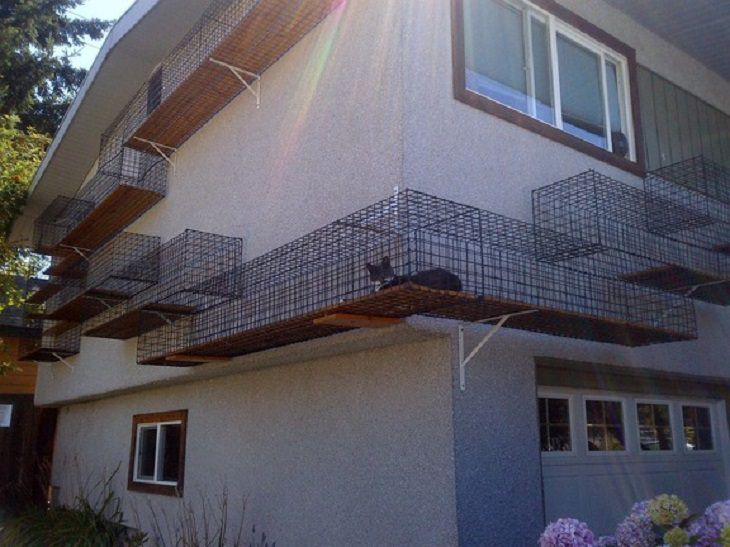 (nekomemo)
15. This bottle of water is travel-sized and comes with a built-in pill organizer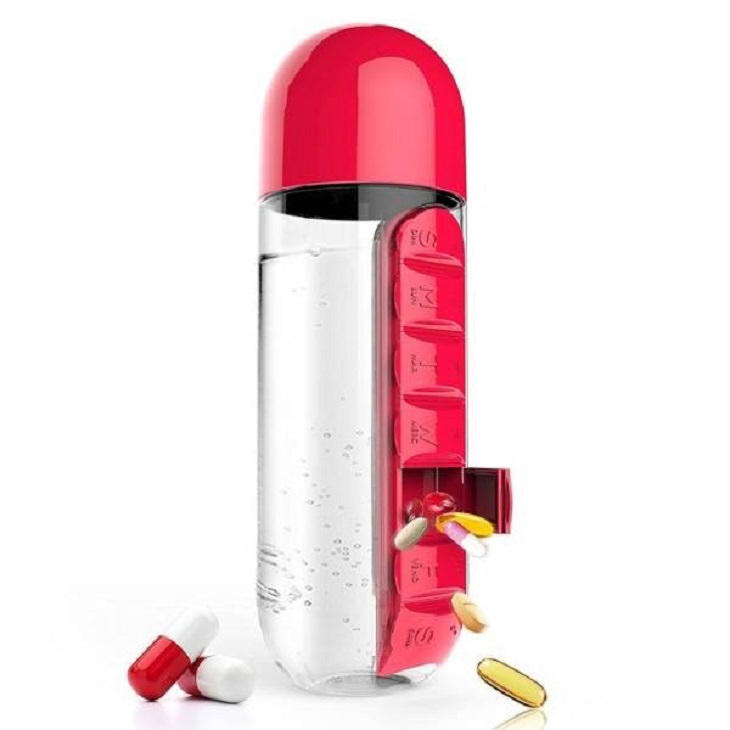 (acidcow)
16. Every step has a number of stories to tell!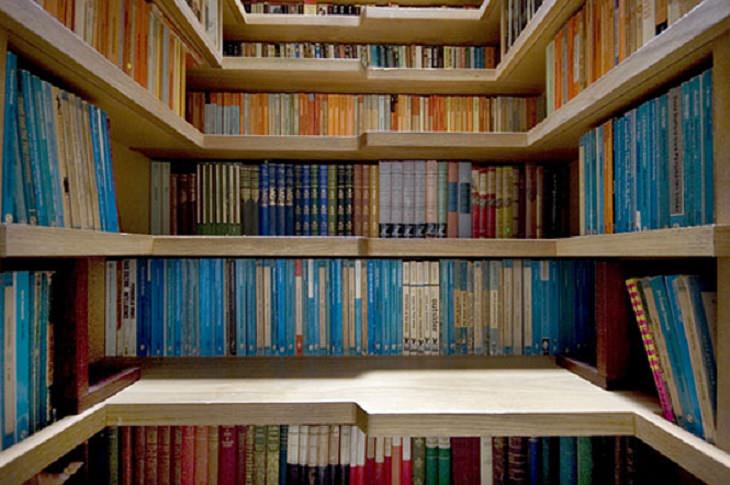 17. Every retail shop needs this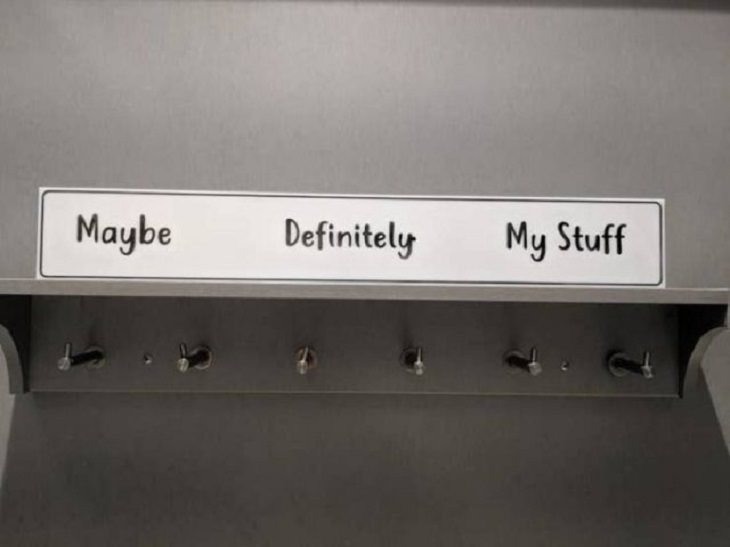 (acidcow)
18. Here's a wall designed to play music when it rains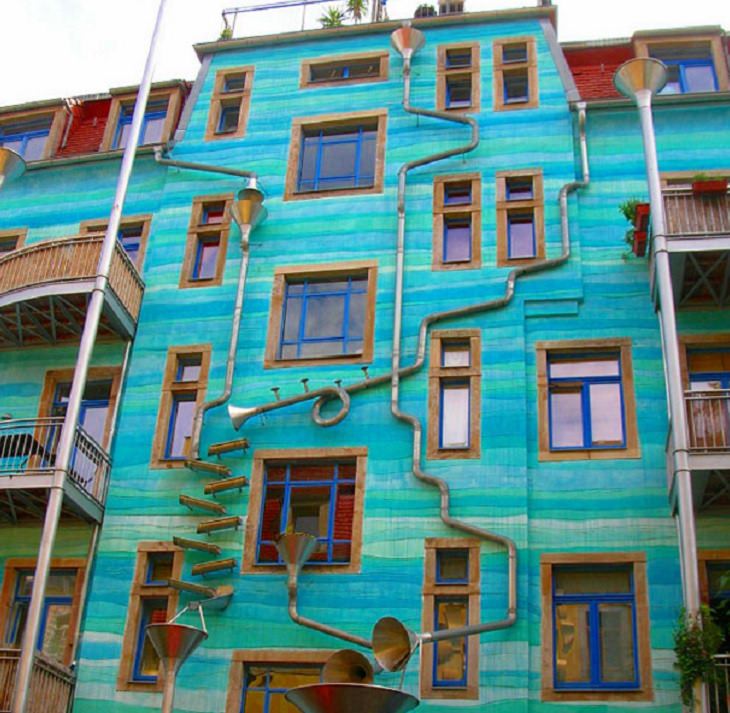 (ingeniumetars)

19. This water fountain collects unused water in a small dog bowl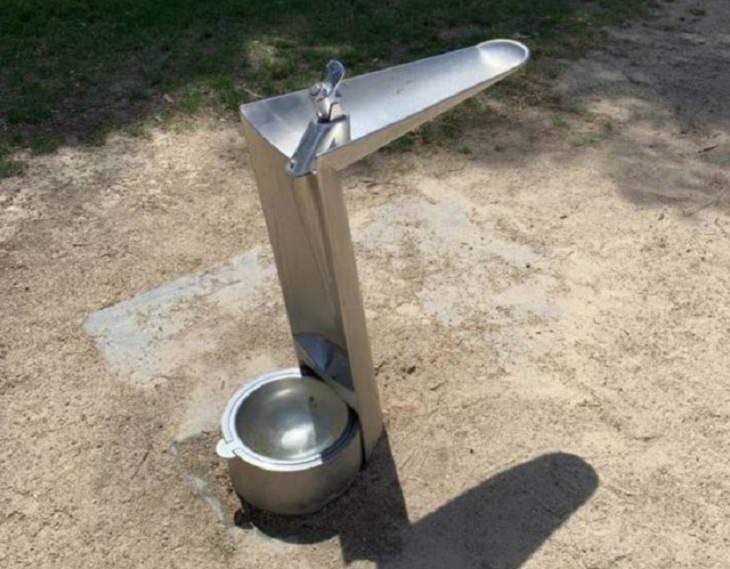 (acidcow)
20. All cones with snacks must come with this added compartment for sauces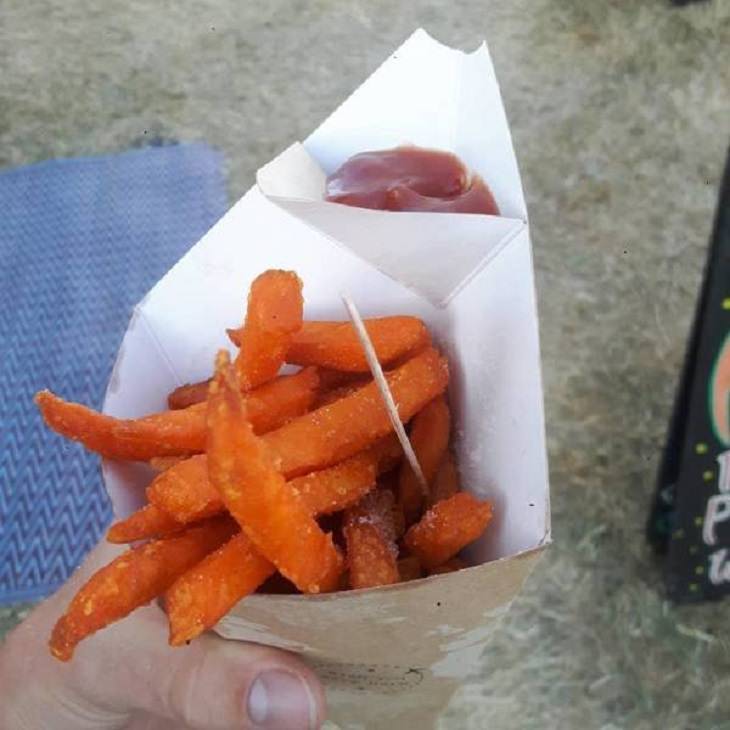 (acidcow)