We're back, with another incredible installment of the "right place at the right time". The world is filled with millions and billions of makeshift photographers with high-pixel cameras on their phones and this is the result of it all. A picture caught in just the nick of time can capture far more than any of us could have dreamed and leave you amused, bemused, and maybe even a little sympathetic towards some of these people, who may have just been in the wrong place at the wrong time! Some pictures can even take your breath away.
1. The Real Purpose of the Statue of Liberties Torch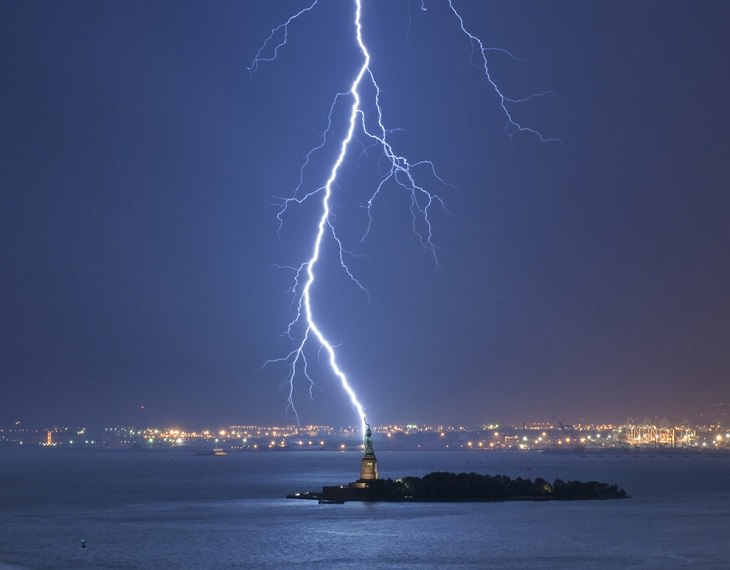 2. The incredible basketball that caused a solar eclipse!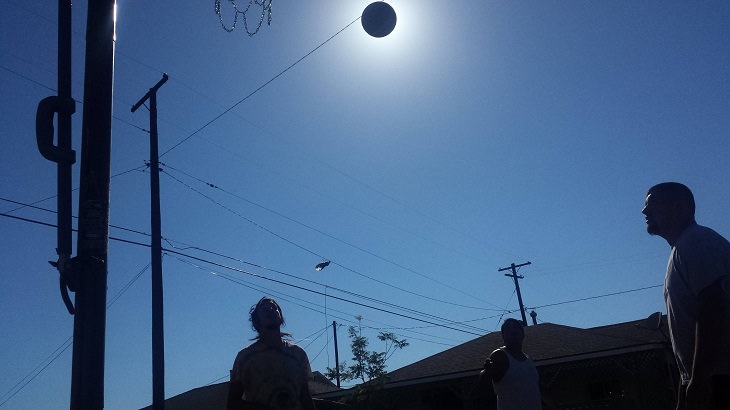 (Reddit, u/MDPPatrick)
3. Give me a high five, my brother!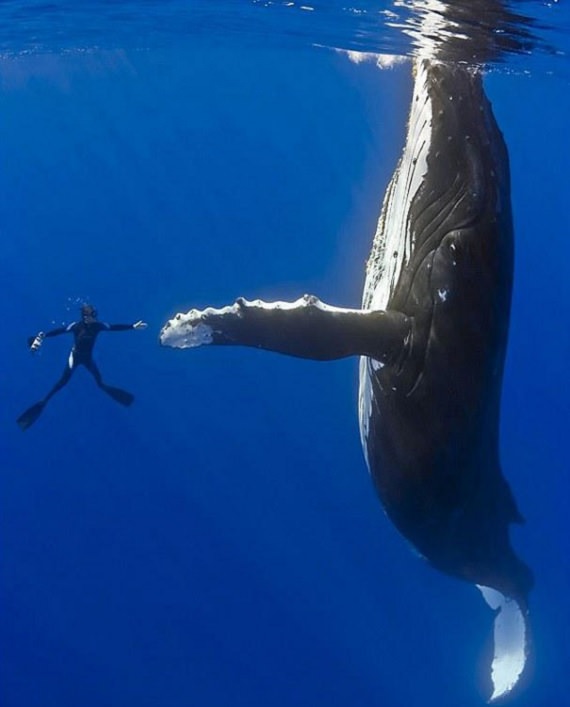 4. The Full Moon just as it moves over a volcanic eruption in Iceland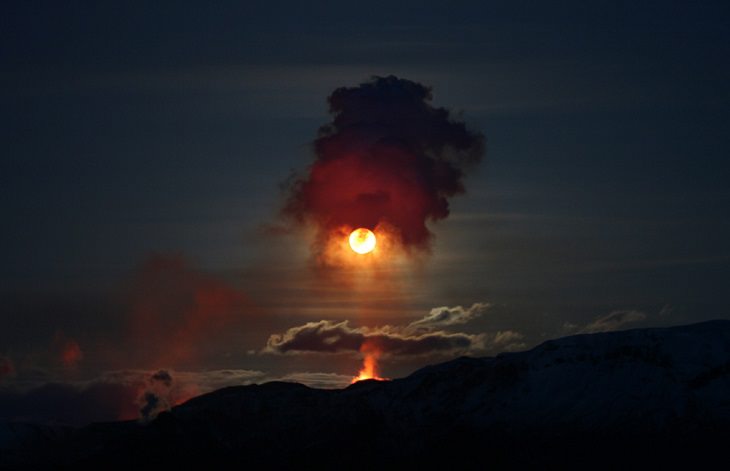 5. It's perfectly normal to marry a centaur where I come from.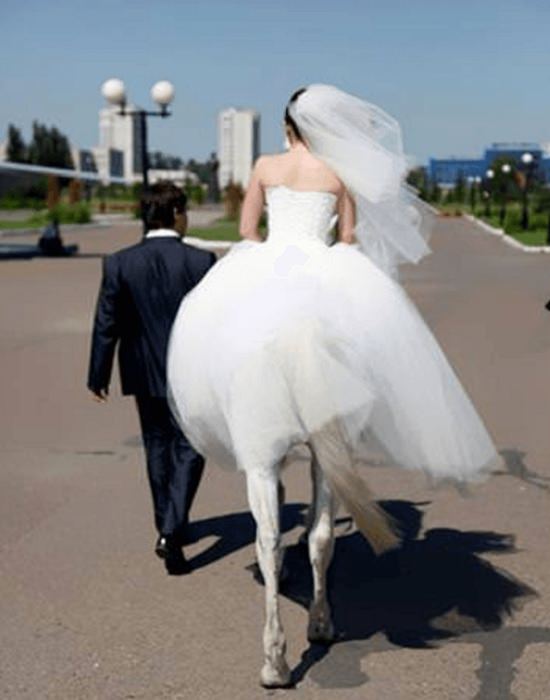 6. Rose… You have to let me go… No, Jack, I won't!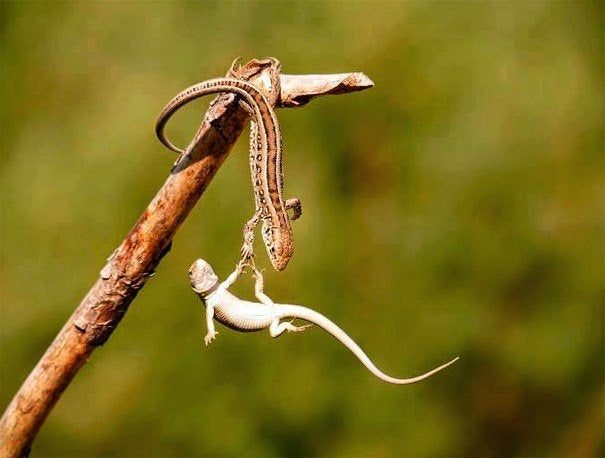 (Reddit, u/splitsaga)
7. The teleporter worked, Captain! We've reached planet Earth!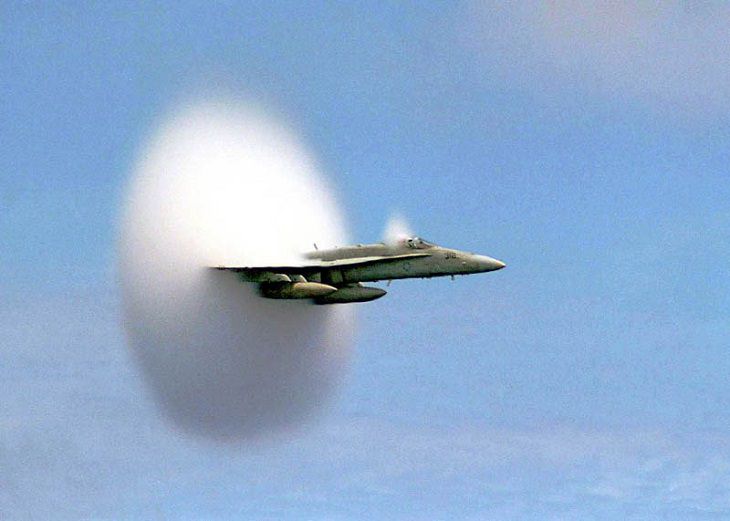 (navy.mil)
8. Run out of mountain? Don't worry, just step onto the moon!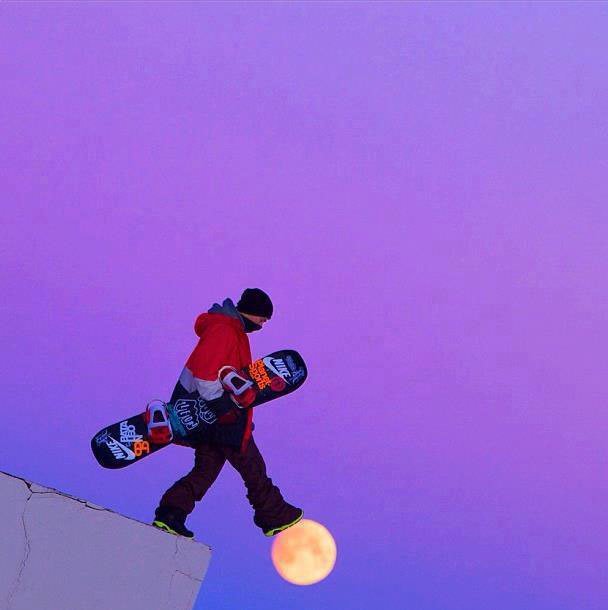 9. A little more to the left, guys. It should look big, but not too big!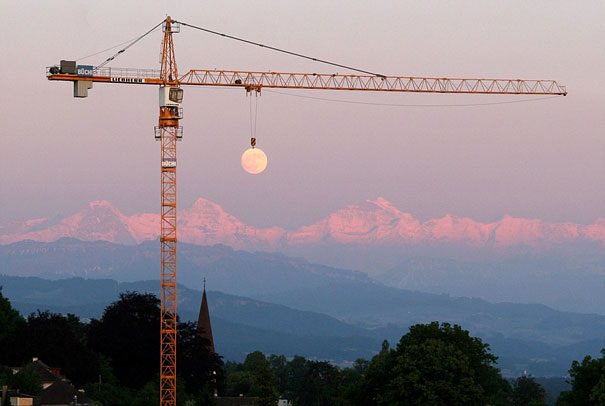 10. This is what the real King Kong looked like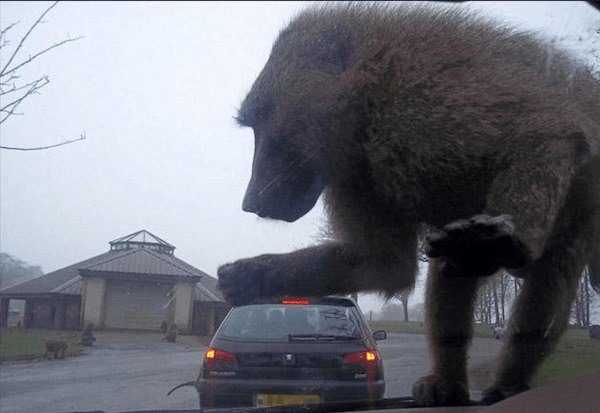 11. Buddha doesn't like airplanes in his personal space.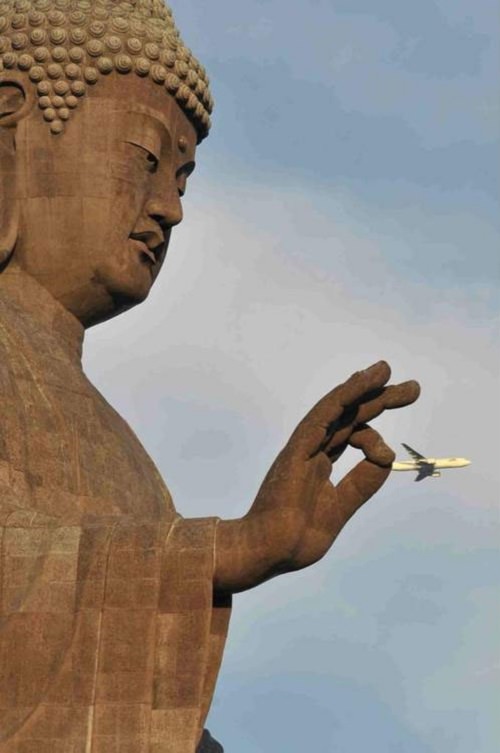 (Reddit, u/Former_Manc)
12. Wrong time to look away, Mom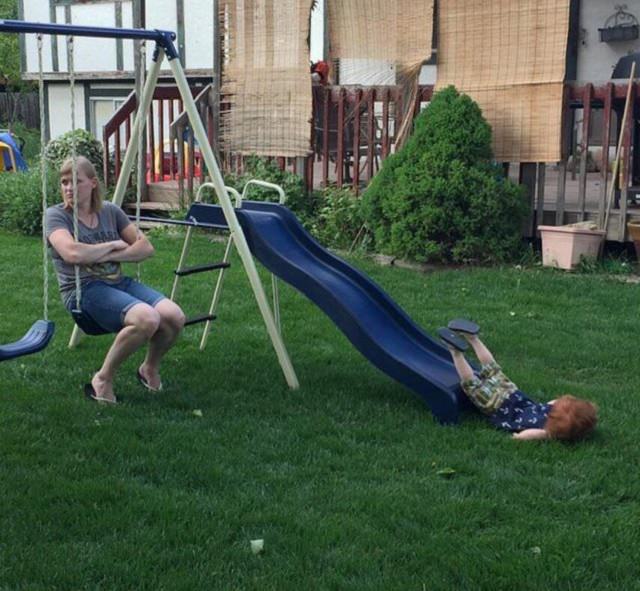 (Reddit, u/JukeboxSommelier)
13. What an unfortunate placement of his fingers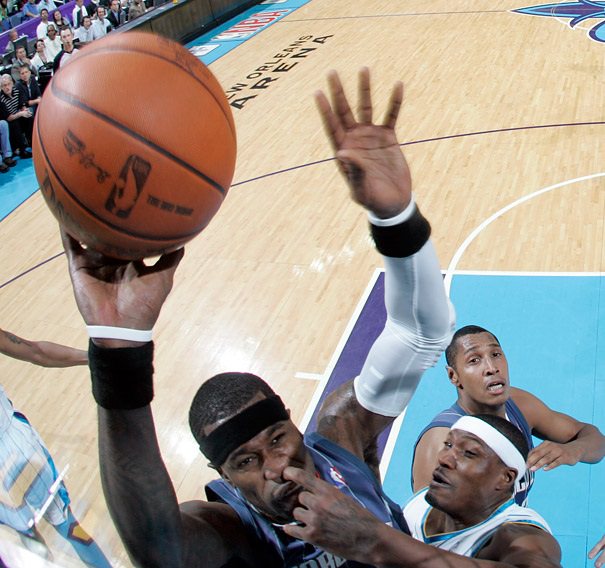 14. Don't be so hard on yourself, Starbucks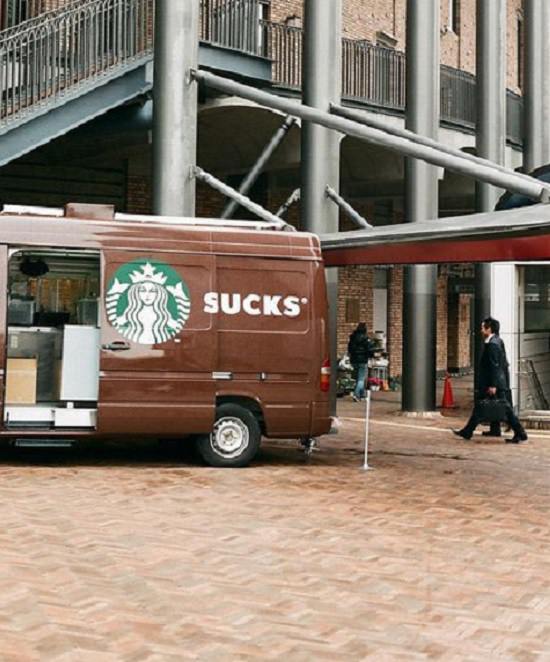 (Reddit, u/heuristicus)
15. What do you see in there?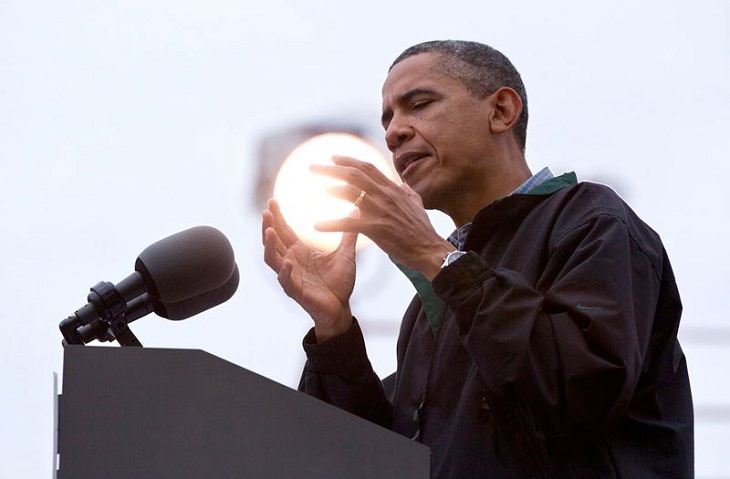 (Carolyn Kastern, theatlantic.com)
16. Always keep your eyes ahead.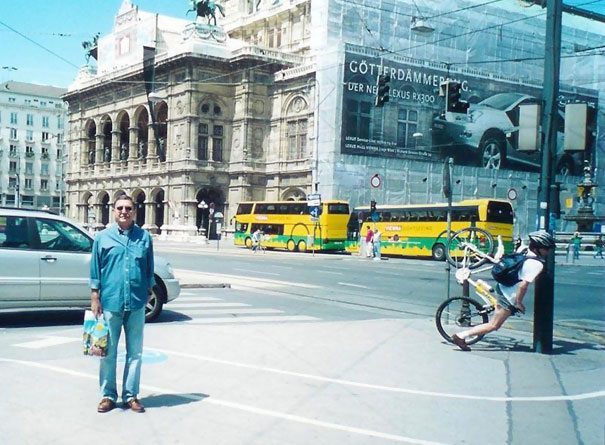 17. Lightning strikes the Center building in Hong Kong on one stormy night.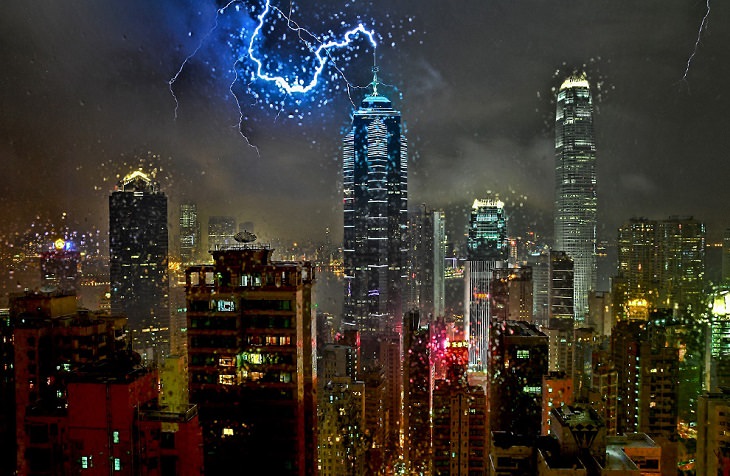 18. I've always wanted a super dog!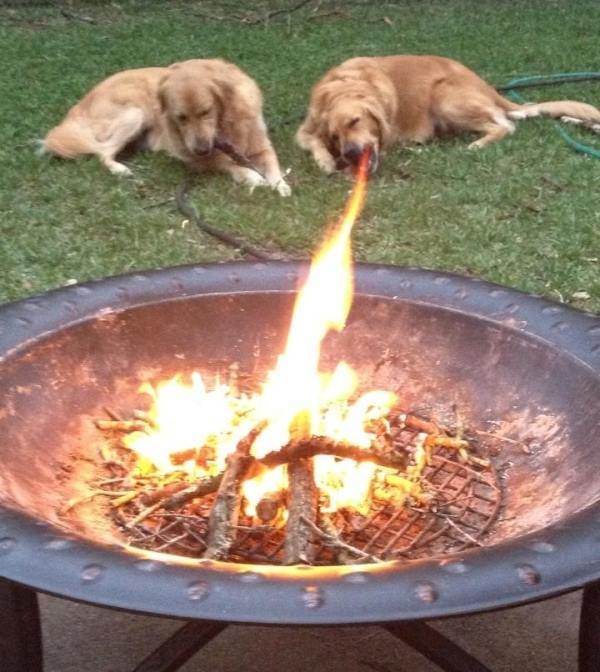 19. I see a whale playing with a dolphin. What do you see?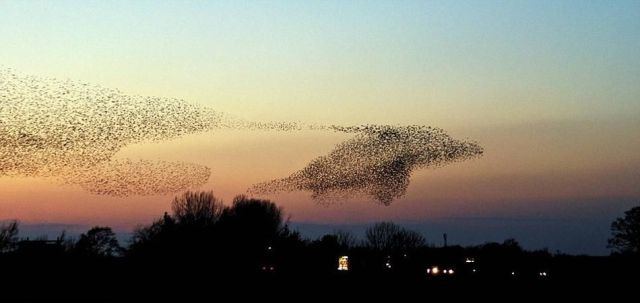 (Reddit, u/hmistry)
20. That perfect moment when a lighter bursts into flaming glory.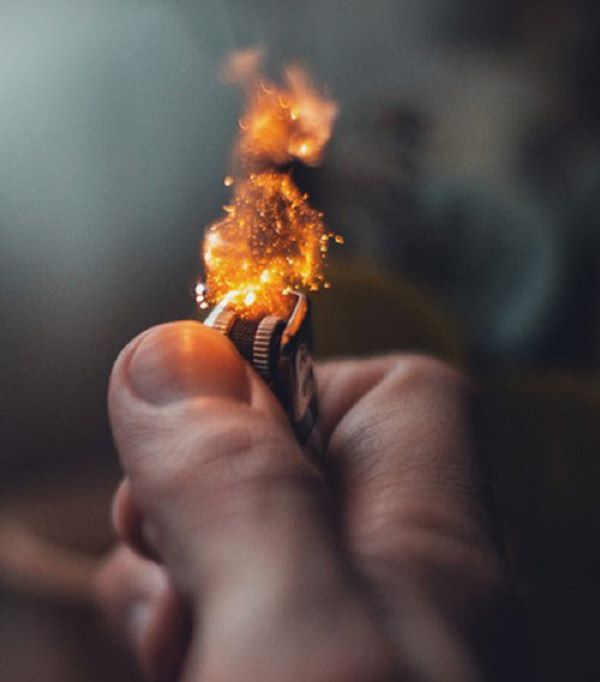 (Reddit, u/Sumit316)