We are always in need of tiny pick-me-ups to get us through the day-to-day hassles and monotony. The best way to be uplifted or make someone else smile is through acts of kindness and by spreading the joy. When we share our happiness and spirit, everybody wins and the world becomes a slightly better place. These pictures tell the story of 25 individuals who have put out some kindness into the world, be them in big ways or small.

1. This little girl has raised over $12,000 put towards giving kids entering foster care duffel bags full of goodies and treasures so none enter their new home empty-handed.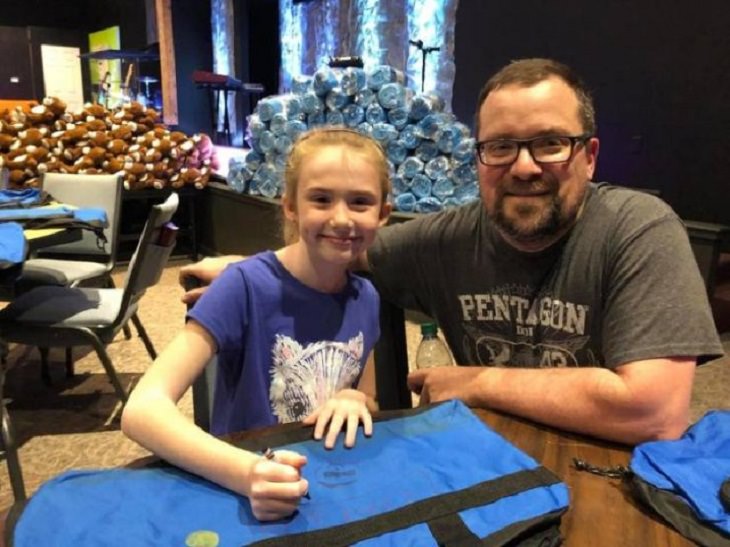 (acidcow)
2. This is Dan. He buys coffee every Wednesday and Thursday, without fail, for all the doctors, nurses and patients at the local Cancer Center from his own pocket. Just because.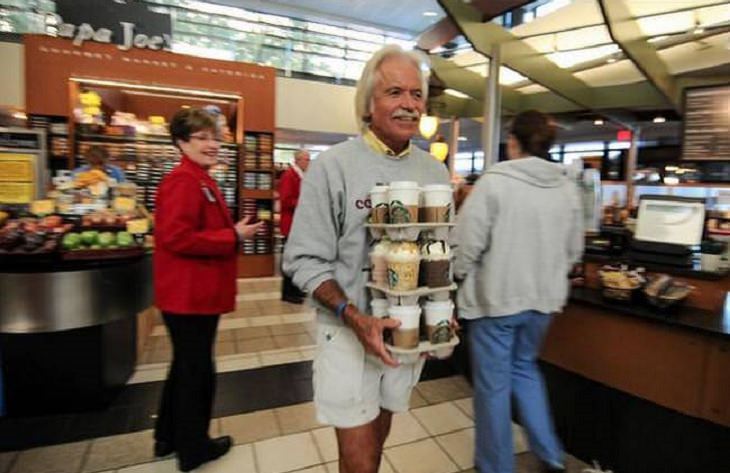 3. Trashcans in Norway are built with bottle/can holders so that people collecting bottles and cans to sell for money to survive don't have to search through the trash.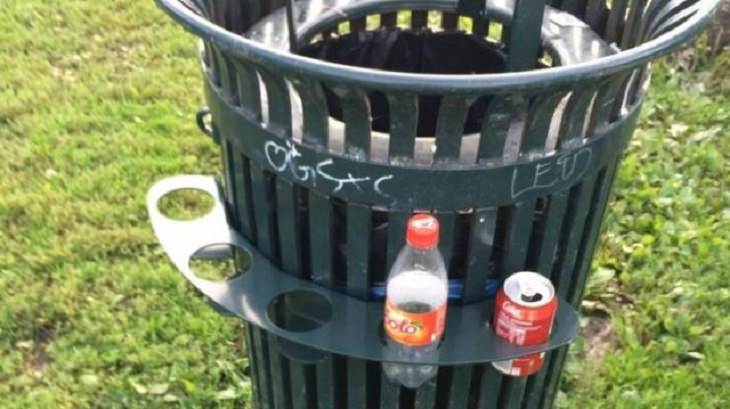 (acidcow)
4. Here's a letter from a student at Mango Elementary to one of the police officers that patrolled her school in the aftermath of the Sandy Hook tragedy.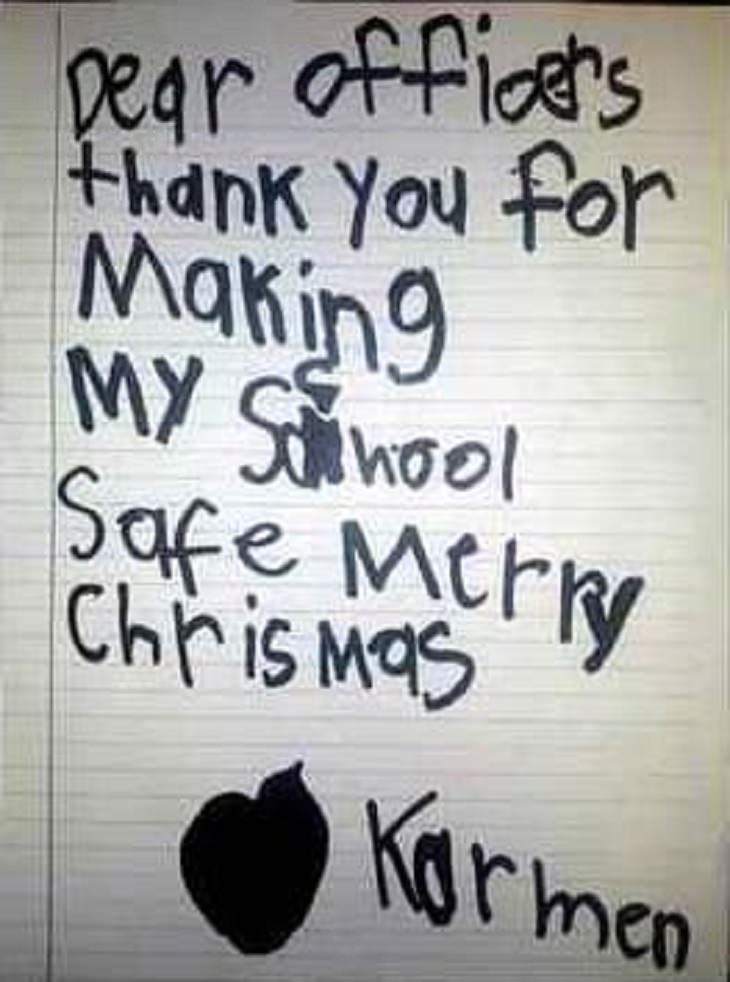 5. This outlet of a famous food franchise offers free meals to the homeless.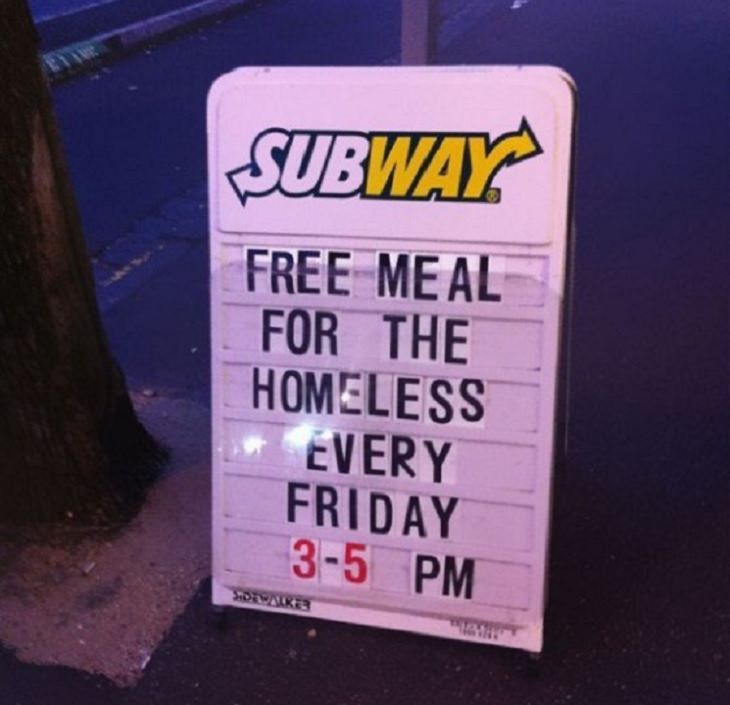 (By u/Jaxity, Reddit)
6. This man rides the subway and creates sketches people, reminding them of how beautiful they are.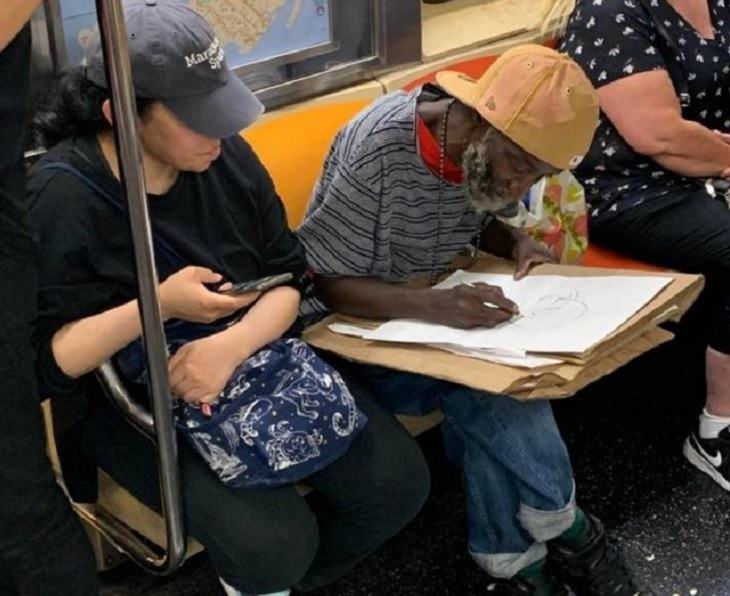 (acidcow)
7. This Afghan man goes to the front lines of war to give American soldiers hot tea. Don't worry, he brought enough for both of them!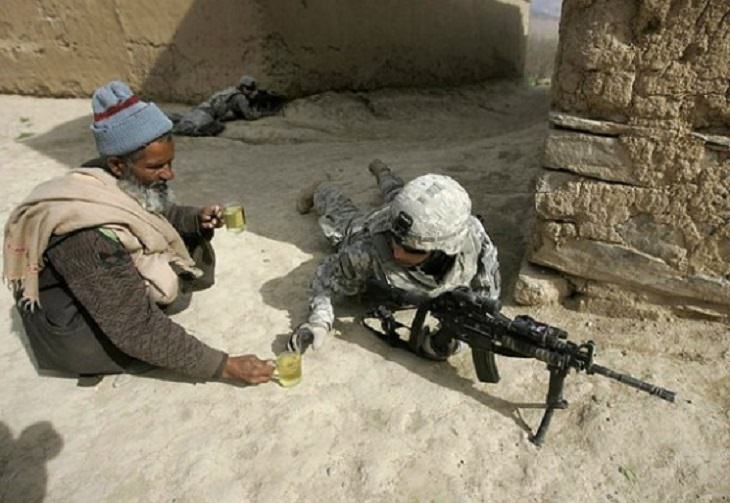 (By u/cfang, Reddit)
8. A local dry-cleaners offers their service for free to those that need it the most, but can't afford it.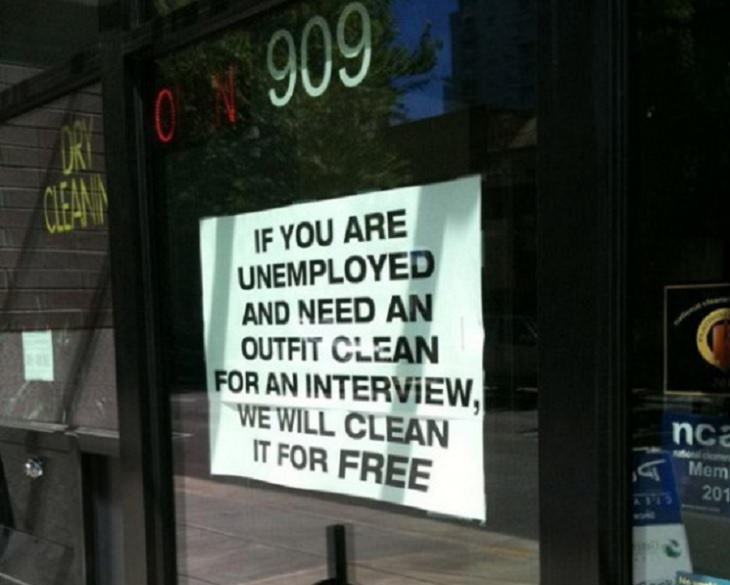 (Quipster)
9. It's always nice when people make up for something, even if they don't have to. After knocking over this bystander's food during a game, this ultimate sportsman got him a new plate.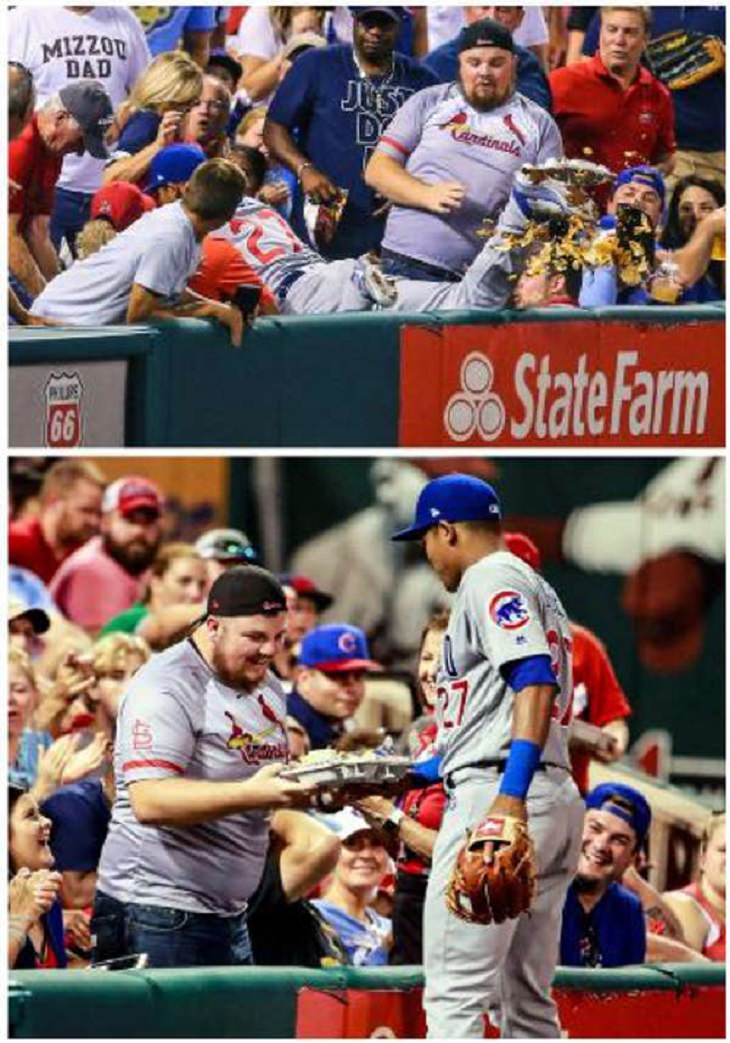 10. Nothing beats these smiles as he restores her life savings to her, discovered in her discarded refrigerator.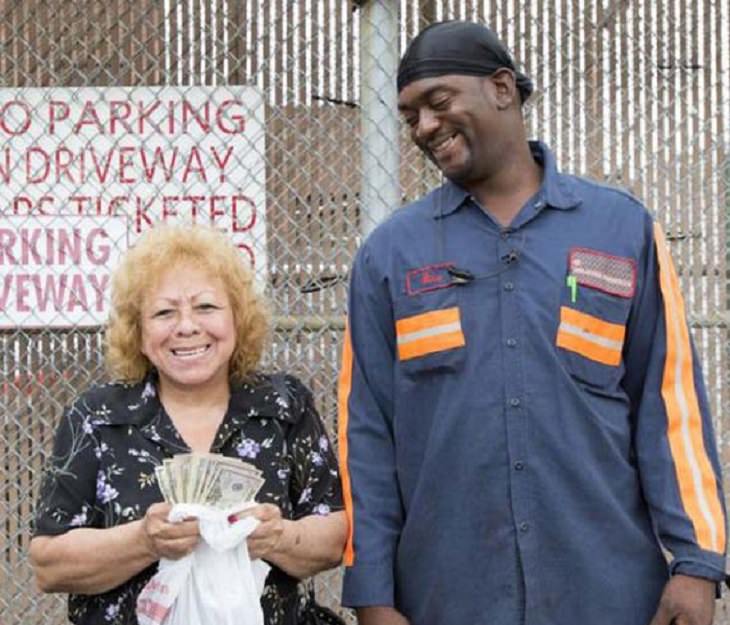 11. Here's a wild photograph taken during a fun session organized by the charity "A Walk on Water", which provide surf therapy to kids with special needs.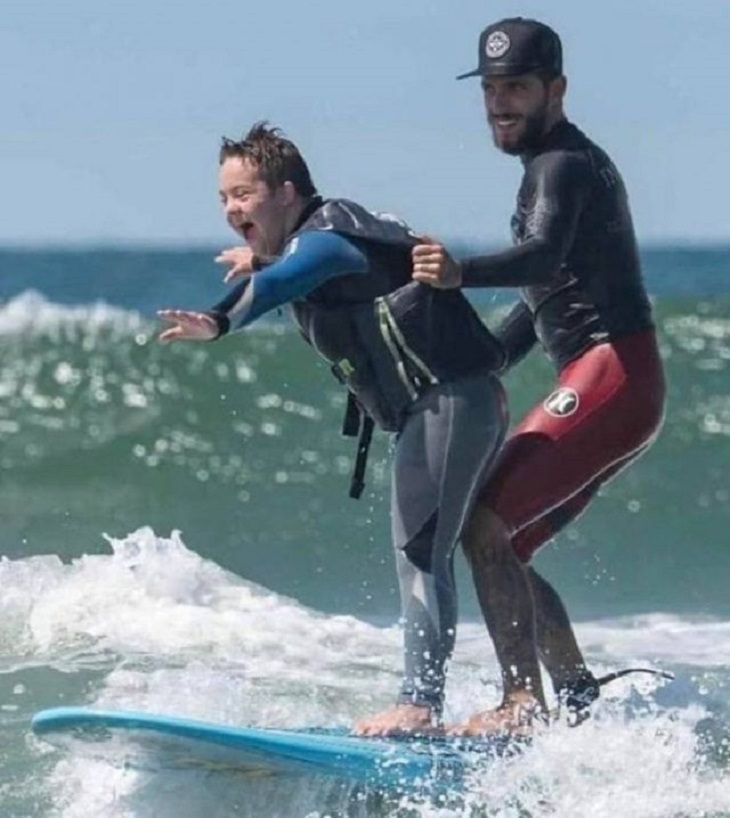 (acidcow)
12. This man saw a turtle crossing the street and decided to stop and help it get to the other side of the road.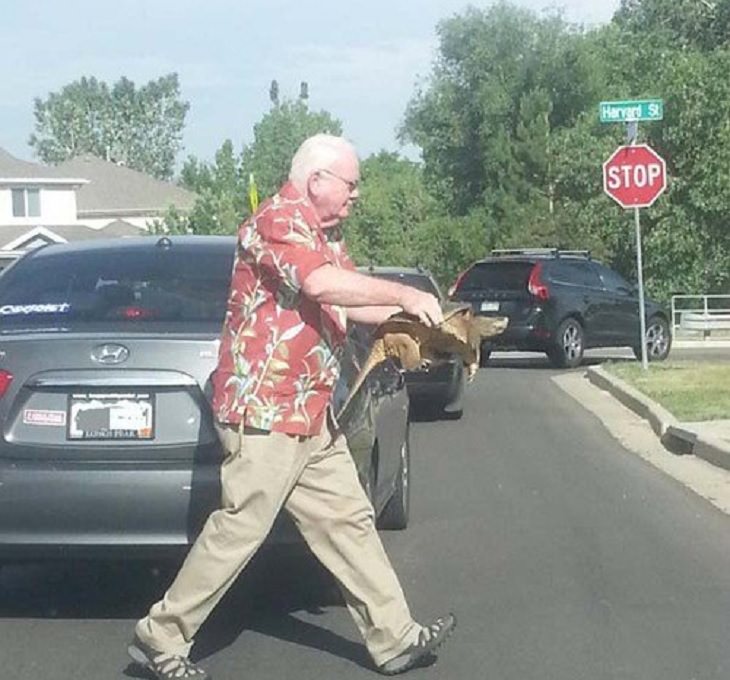 13. A kindle was gifted by one kind soul after seeing this homeless man reading the same book repeatedly. The man was absolutely overjoyed to have something else to read.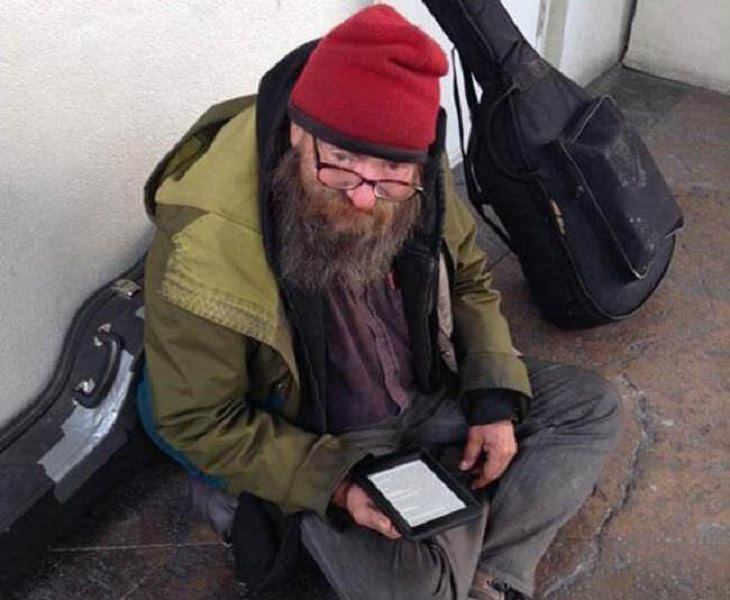 14. This man reads to his friend and co-worker who cannot read, every single day during lunch.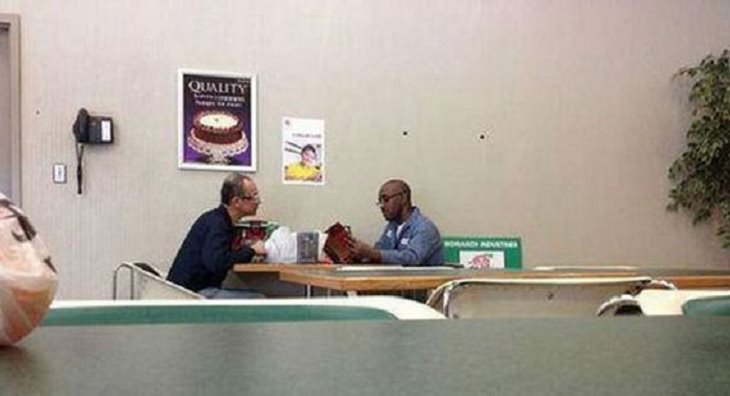 15. Here's a crowd that wasn't going to let anyone miss the show.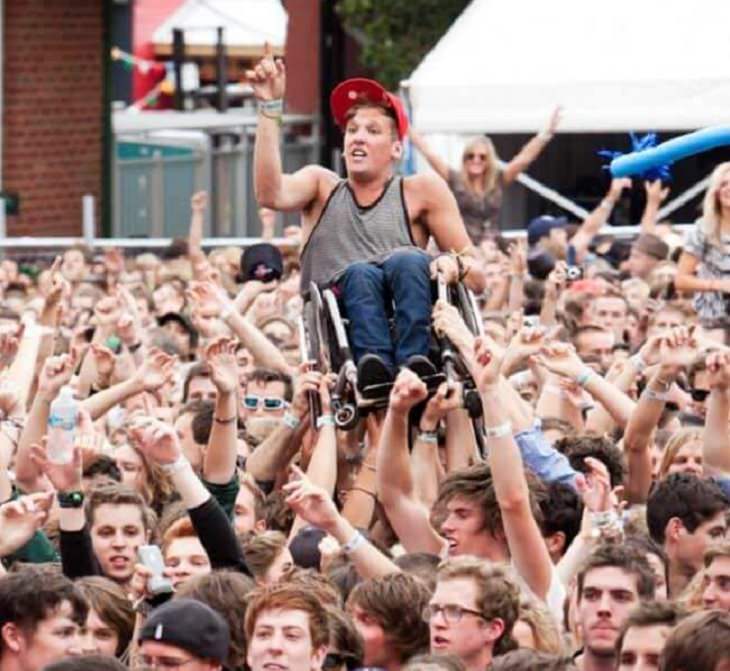 16. After winning the 1600 meter race, Track star Meghan Vogel helps Arden McMath, her injured competitor in the 3200 meter race, get to the finish line, with Arden placing 14th and Meghan, 15th. The crowd gave both a standing ovation.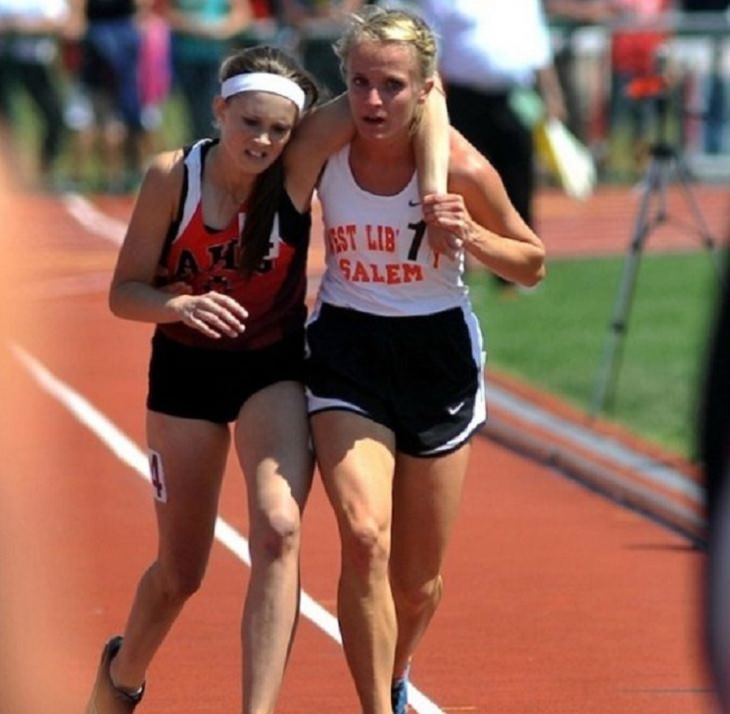 17. This little girl wrote to the company Sainsbury's, with a simple question about the bread's name and not only did she get a very sweet and witty response, the company took her words to heart and changed the name of the bread!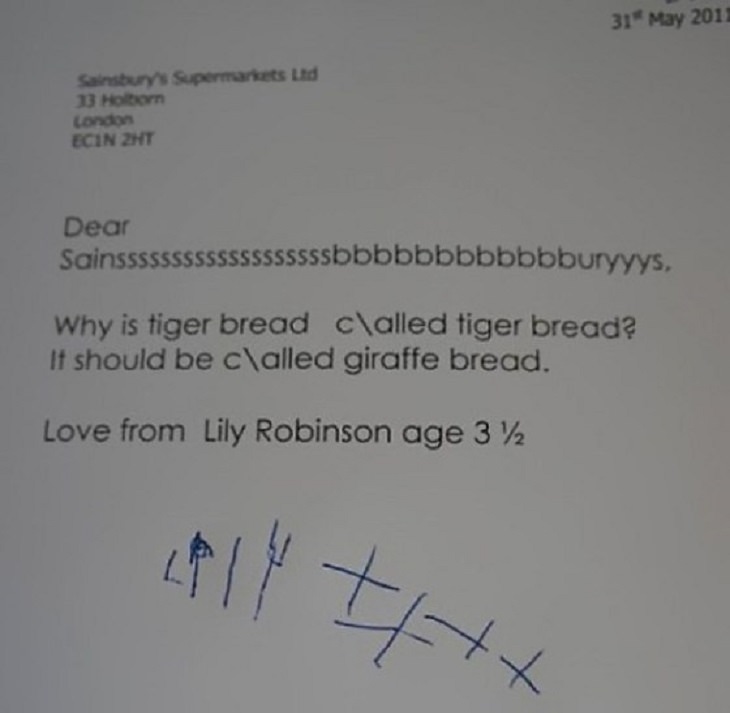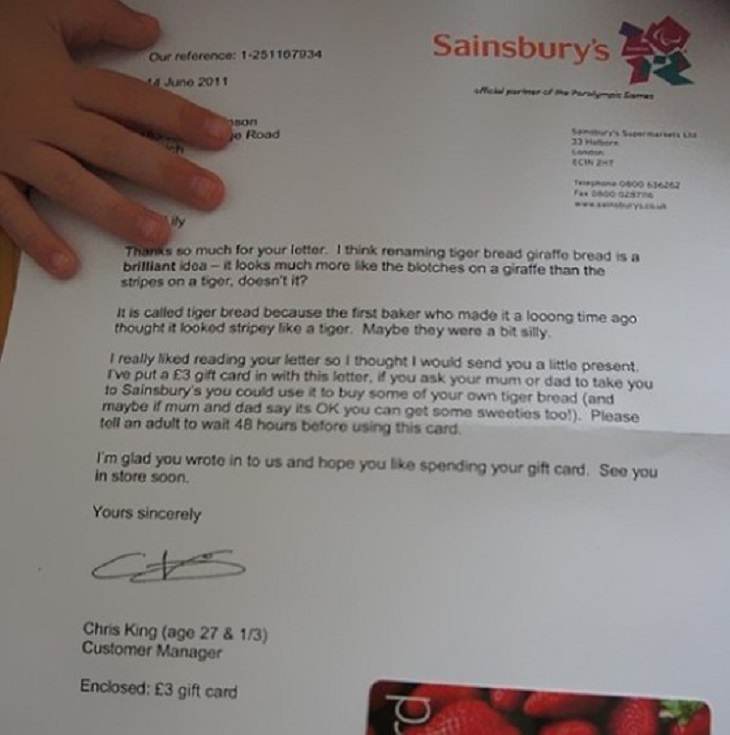 18. Two men from Norway risk their lives to rescue a young lamb drowning in the ocean.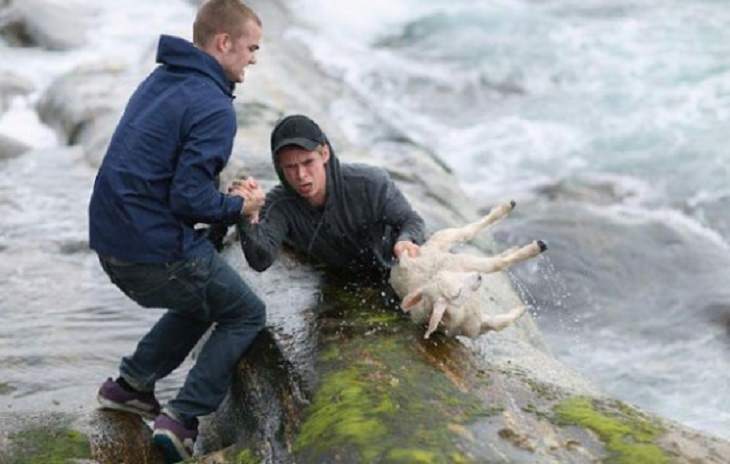 (By kittlez, Imgur)
19. In a flooded area in the Philippines, this man rescues a litter of pups as the weather conditions worsen and the other dogs are trapped on the roof.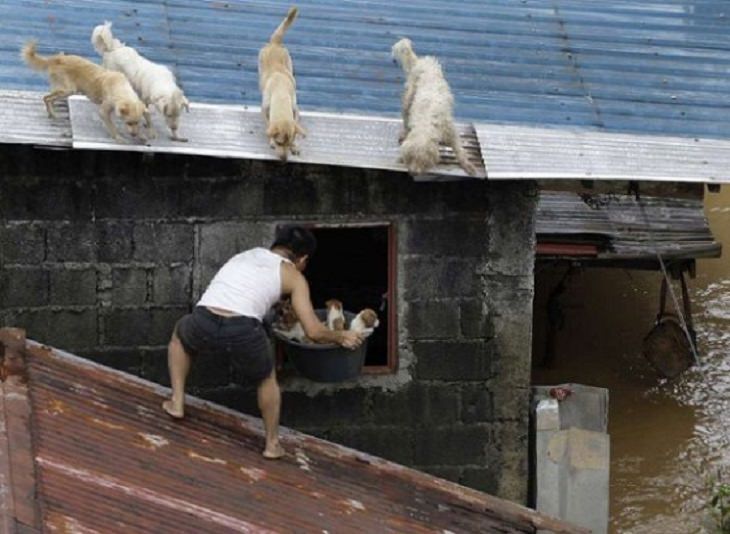 20. After seeing hungry people waiting outside the closed Day Center, a police officer bought 20 people food.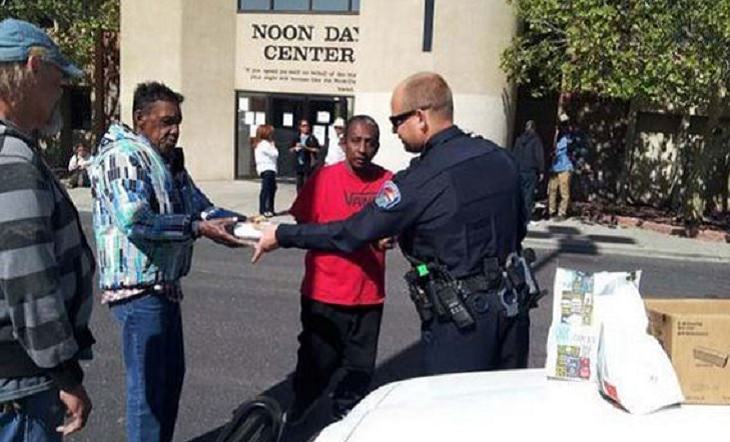 21. To keep the memory of his dog alive after her passing, this pet owner left a box of tennis balls on the beach so that other pet owners could create fond memories with their dogs.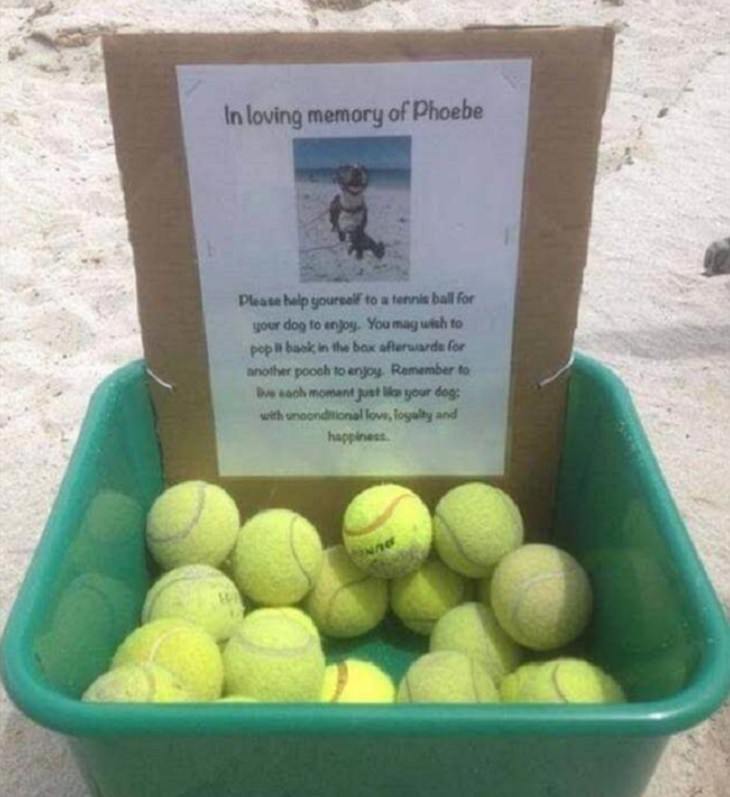 22. This girlfriend gifted her boyfriend, who was suffering from depression, this custom made bottle of "happy pills" to keep him smiling.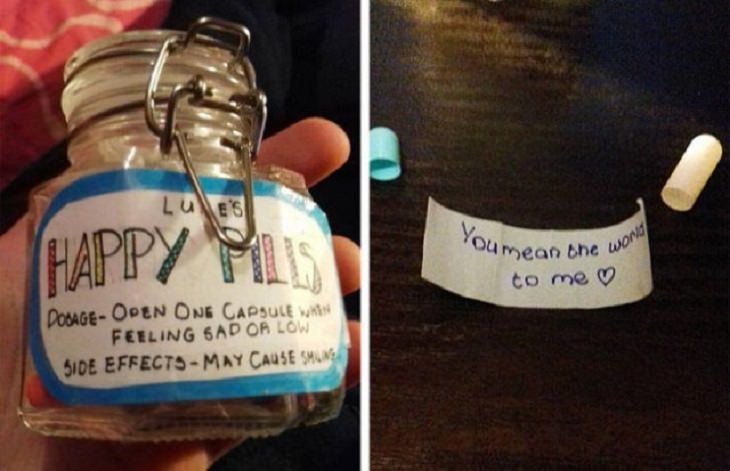 (acidcow)
23. Someone found a good use for that spare change in their pocket.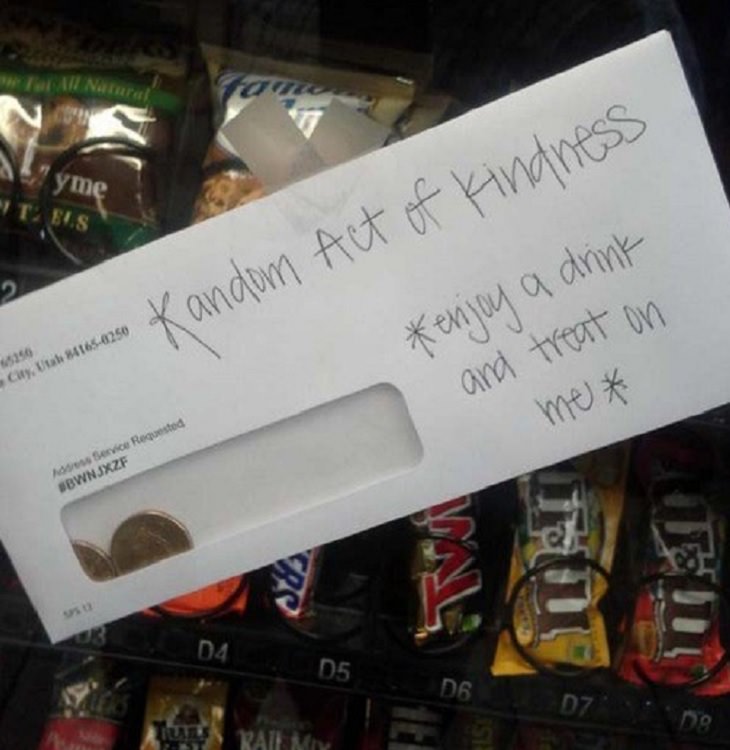 (mashable)
24. A bride takes her wedding to her 102 year old grandmother in a hospice so she can share the memory with her.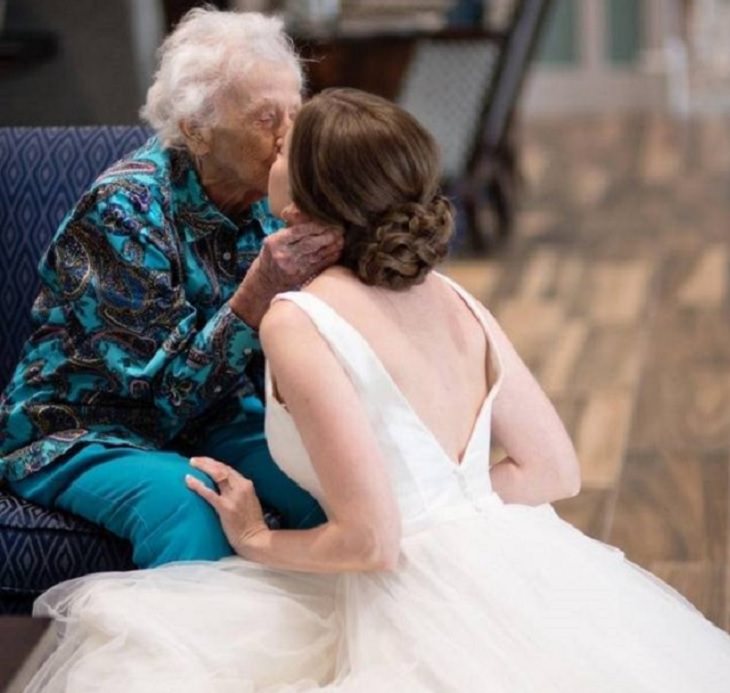 (acidcow)
25. The people at this animal hospital gave this pet owner one last treasure to say goodbye to his dog.