The Lamborghini Gallardo has become a staple in the Italian supercar manufacturer's model line-up, but long before the V10-engined "baby" entered production, there was already a V10-engined Lamborghini in existence. Welcome to the Lamborghini P140.
The P140 never actually received an official name, and that's because it never went into production. It was supposed to be launched in 1993 as a successor to the Jalpa, which was in production between 1981 and 1988 (Only 410 of them were ever made).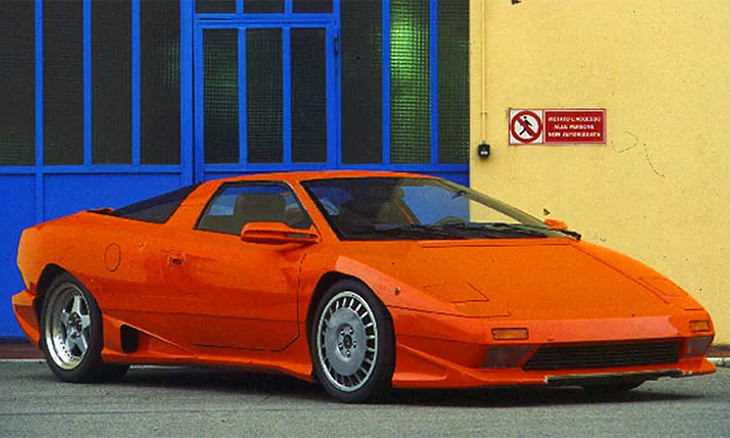 Although the Jalpa had a V8 engine in it, Lamborghini graced the P140 with a 4.0-liter, 40-valve naturally-aspirated V10 that produced between 330 and 370 horsepower. It also had four camshafts for superior throttle response over the V8 engine it was meant to replace.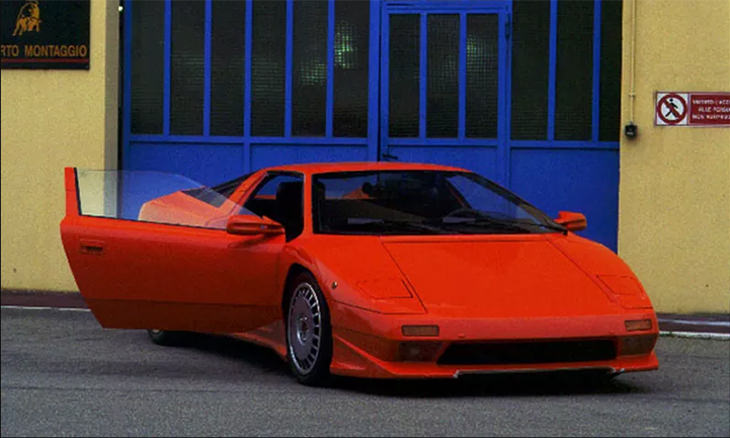 Only three P140 prototypes were ever built, one of which reached a top speed of 183 mph at the Nardo test track in southern Italy. They only weighed 2,900 lbs, and were rear-wheel-drive with manual transmissions.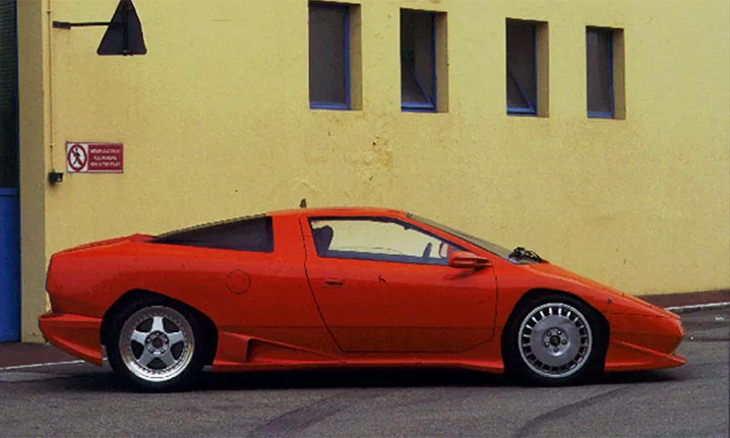 The styling was by Torinese designer, Marcello Gandini, who also designed the Lamborghini Miura, Countach and Diablo, as well as other iconic cars such as the Lancia Stratos, Renault 5 Turbo, and Bugatti EB110.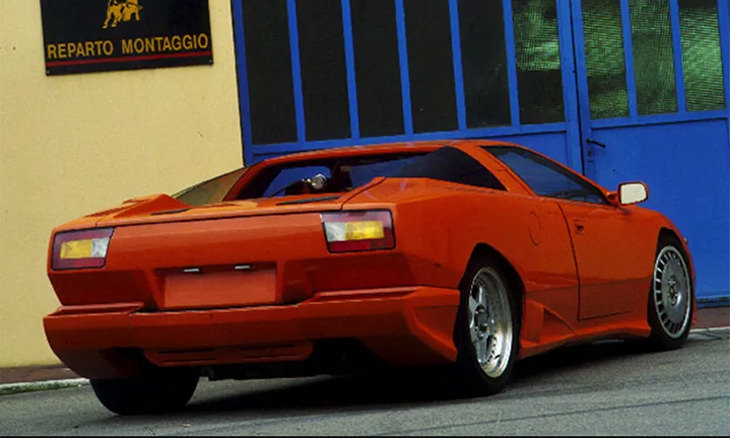 A major problem during the car's development was the global economy. Not only had the Gulf War broken out in 1990, but there was an economic recession in the United States, and the Japanese asset price bubble also burst in 1991. This made selling supercars extremely difficult because nobody was buying them.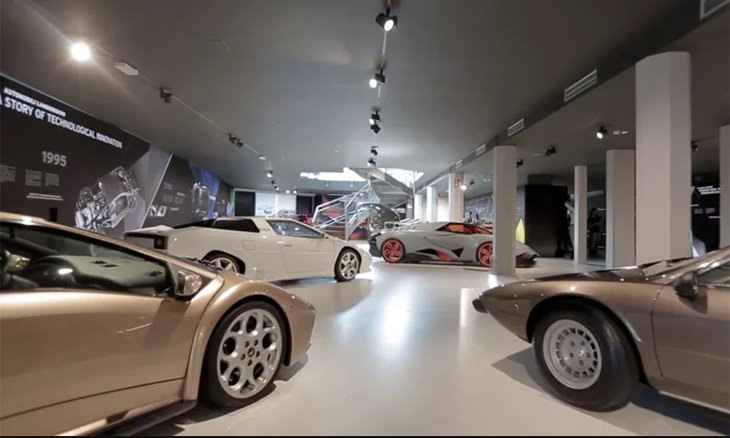 As a result, the car was killed off before it could even enter production by then-Lamborghini owner, Chrysler. One of the three prototypes built now lives in Lamborghini's own museum, whereas another was turned into the stunning Lamborghini Cala' concept of 1995.
The latter was another botched attempt at making a production-viable, V10-engined Lamborghini. The Cala' also lies in the Lamborghini Museum, meaning that it took the company some 15 years to replace the outgoing Jalpa. To think what might have been!