Doctors, surgeons, and other medical professionals often encounter all kinds of weird stuff while at work, but there's probably nothing weirder than finding bizarre foreign objects inside their patients' bodies. Be warned, the stories below are not for the squeamish!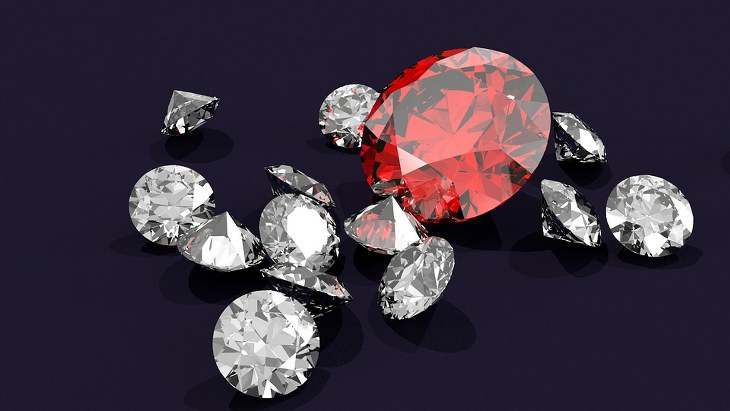 One doctor recalls a smartly dressed middle-aged woman walking into his office saying that she had a very bad stomachache. After giving her an abdominal x-ray, the doctor found out that her stomach was full of jewelry. When questioned, the woman said that she had been swallowing her jewelry recently so that her husband wouldn't be able to pass any pieces on to his mistress.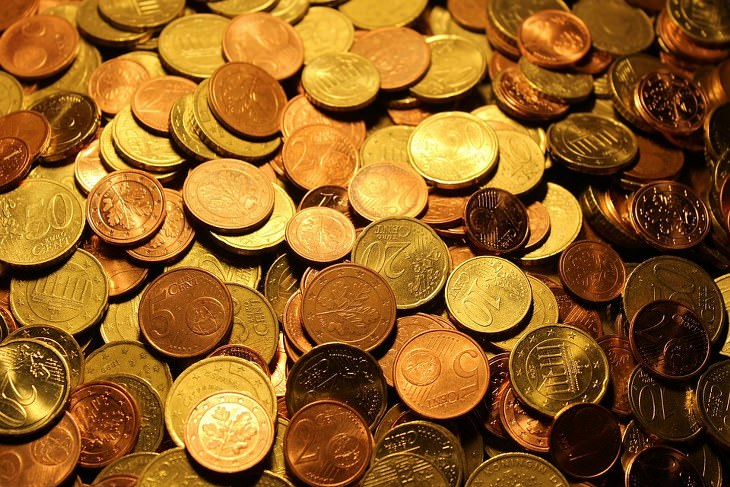 An article was published in the International Journal of Emergency Medicine about a four-year-old kid who swallowed a big coin - a New Taiwan Dollar to be precise. Apparently, they decided only to operate as a last resort, and prescribed him some laxatives instead. Almost a month later, the coin was finally recovered, and the boy was safe and sound.
3. Brushing Too Hard...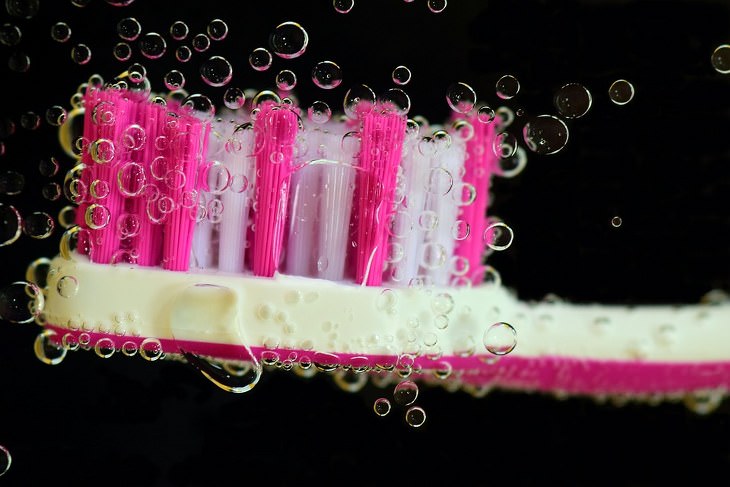 Though it might seem implausible, the Journal of Ayub Medical College, Abbottabad reported a story about a guy who actually swallowed his toothbrush. Apparently, he was 55 years old and was "living a normal life." He is said to have waited at least two weeks before seeking medical aid. It was then extracted successfully through surgical intervention.
4. How Not to Use Your Appendix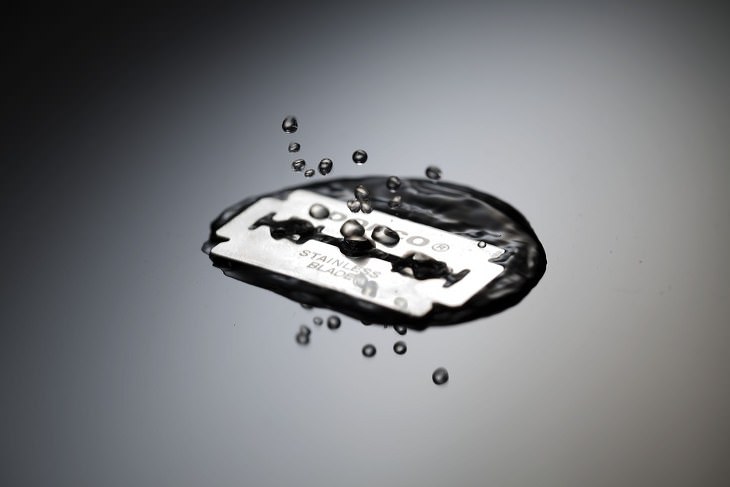 Three doctors once reported in the International Journal of Surgical Case Reports that a young prisoner had once managed to swallow a number of razor blades. When they examined his x-rays they were shocked to see that he had a number of razor blades lodged inside his body. What was even more bizarre is the fact that the razor blades had ended up moving into his appendix, which is something that happens very rarely.
5. Keep Track of Your Toothpicks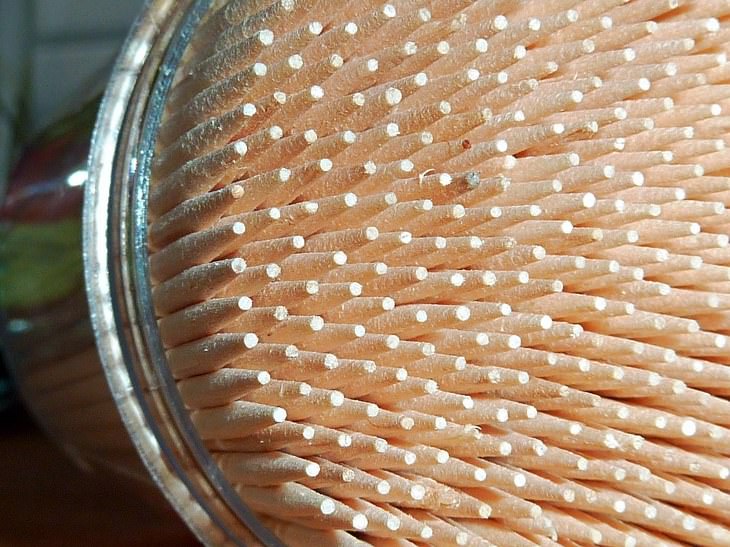 A 50-year-old man once showed up at the emergency room with urinary tract and abdominal pain. Apparently, doctors tried everything to work out what the problem was. They eventually gave him an ultrasound, which is where they discovered that he had a toothpick wedged in his small intestine.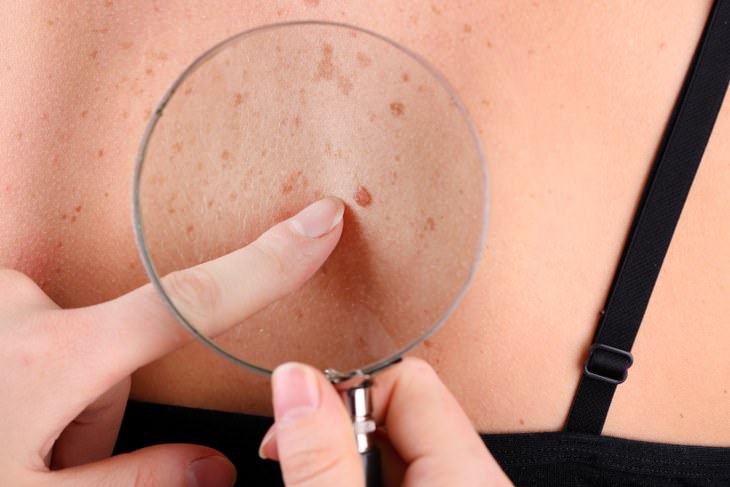 Joshua Zeichner, MD, a dermatologist from New York City, told of an encounter with an elderly lady who was worried about a mole on her skin that kept changing. When he looked closer, he found that it wasn't changing, but was moving instead. This is because it was actually a tick, buried within her skin. It was then promptly extracted.
7. When Good Fish Turns Bad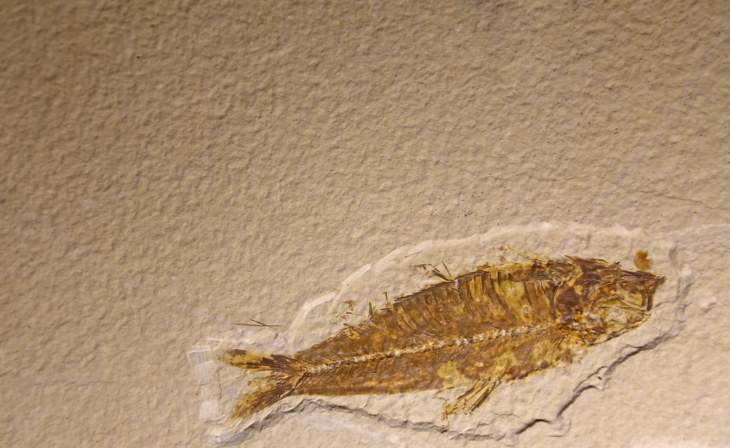 According to an article in Case Reports in Medicine, doctors once discovered a fish bone lodged in a young woman's thyroid gland. Apparently, it had become trapped in her throat while she was eating, from where it had then managed to travel into her thyroid gland, where it became hard to detect.
Source: rd
Images: pixabay, depositphotos