A recently-published US peer-reviewed science journal might just end the mystery of what happened to vanished aviation pioneer Amelia Earhart, according to a new analysis.
The first woman to fly solo across the Atlantic Ocean disappeared while en route to Howland Island In the middle of the Pacific Ocean. She was attempting to circumnavigate the globe together with her navigator, Fred Noonan, when contact was lost with her Lockheed Model 10-E Electra airplane on July 2nd, 1937.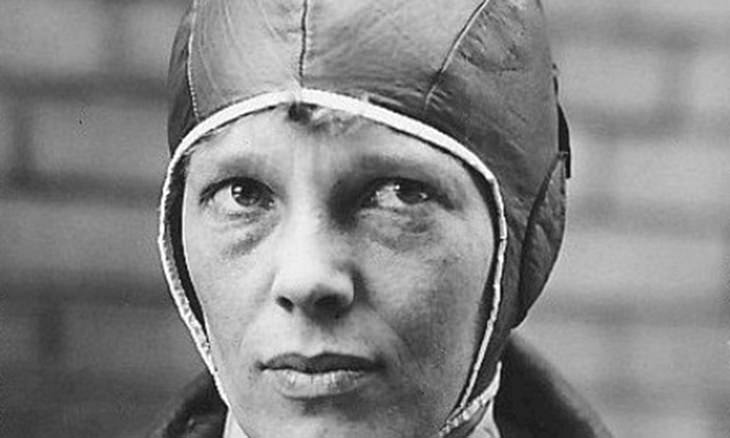 Much fascination has surrounded her life and achievements to this very day, but what exactly happened to her and her co-pilot remains unclear. One of the theories contends that she might have crash-landed on Nikumaroro, an atoll that's part of the Phoenix Islands archipelago in the western Pacific Ocean.
The reason that this might have occurred is that the Earhart and Noonan could have missed their intended landing spot, Howland Island, altogether, and kept flying until their airplane's fuel ran out and crash-landed on Nikumaroro.
If this actually did take place, it's likely that the pilot and navigator died of dehydration or starvation on the waterless atoll. Bones were found on it in 1940, but researchers dismissed the possibility of them belonging to Earhart in 1941, because they, at the time, were concluded to be a man's bones.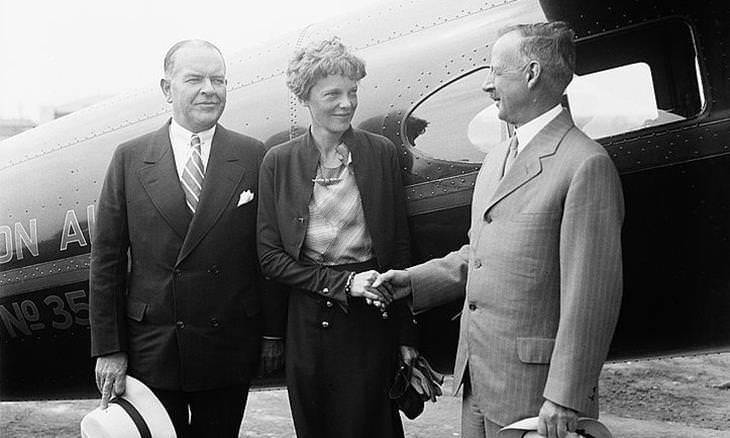 A new study, however, has contradicted this conclusion. Titled Amelia Earhart and the Nikumaroro Bones, the study was published by the University of Florida and conducted by Professor Richard Jantz from the University of Tennessee.
Back in 1940, a British party that was exploring the island found a human skull, a woman's shoe and a navigation tool used by Fred Noonan. A bottle of the herbal liqueur, Benedictine, was also found, and Earhart was known to carry it with her.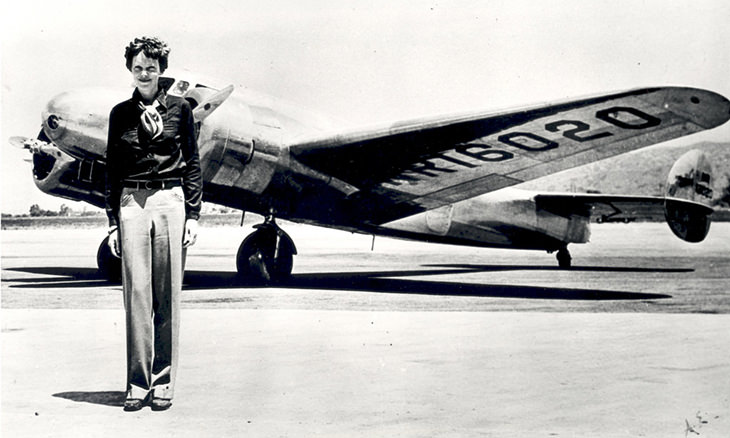 The party found a total of 13 bones, which were sent for analysis in Fiji, where it was concluded that they belonged to a male. Dr. Jantz contends that this conclusion was wrong, because the study of bones was still in its infancy back when they were analyzed.
He used Fordisc, a modern computer program, to compare the measurements taken in Fiji with Earhart's height and body stature. The bones themselves have unfortunately since been lost, so they can't be analyzed in the present day.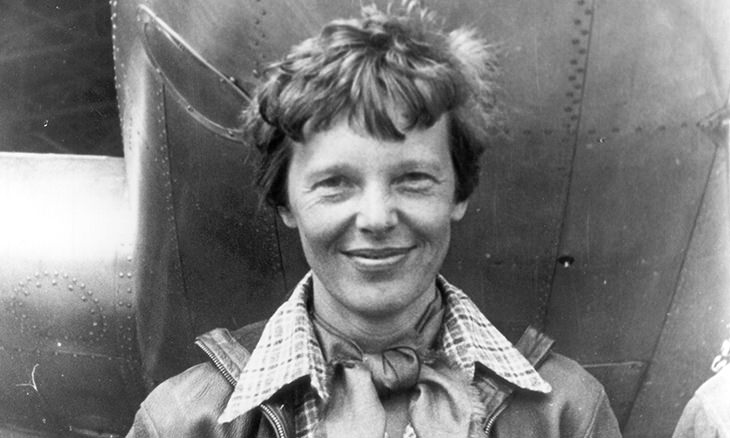 In addition, Dr. Jantz and his research team also used historical photographs, as well as Earhart's pilot's and driver's licenses, to determine that her body proportions actually matched the skeletal remains. They concluded that Earhart's stature was more similar to the Nikumaroro bones than 99% of individuals in a large reference sample.
As a result of these findings, it looks like this is where the famous aviator met her grisly fate (until more proof comes to light to debate the findings with).