1. Vintage Apple Computers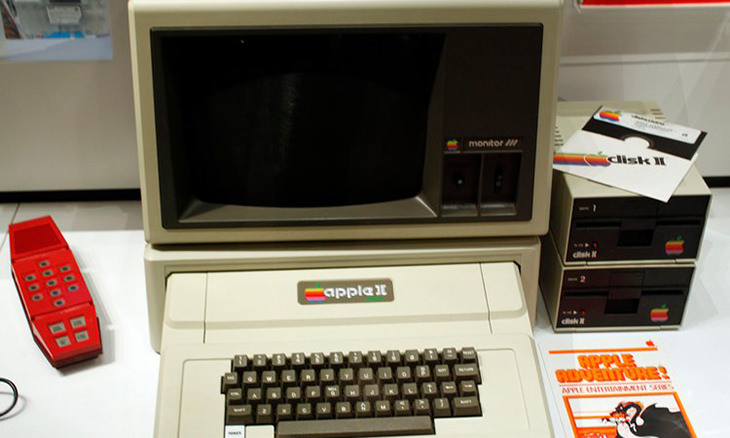 An original Apple 1, from circa 1976, is one of the most collectible computer models in the world. One of them sold for $355,000 at auction last year. Apple IIs and Apple IIIs are worth between $1,000 and $2,500.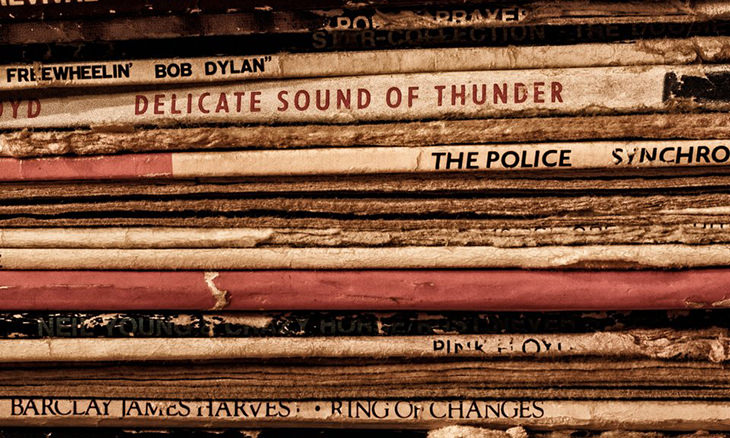 If you're into vinyl records, then your prized albums might be worth a whole lot more than you imagined. A single Beatles "Yesterday and Today" vinyl recently sold for $15,300 on Bay, and a Bob Dylan vinyl, "The Freewheelin' Bob Dylan", sold for $35,000.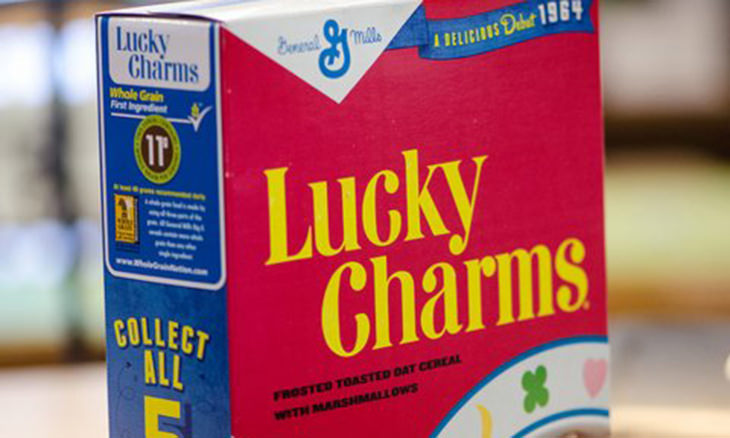 The whole collectible cereal box craze started some 20 years ago, with the introduction of General Mills' sports-themed boxes. A large 1950s Kellogg's Frosted Flakes box featuring the original illustration of Tony the Tiger, for instance, can cost as much as $350.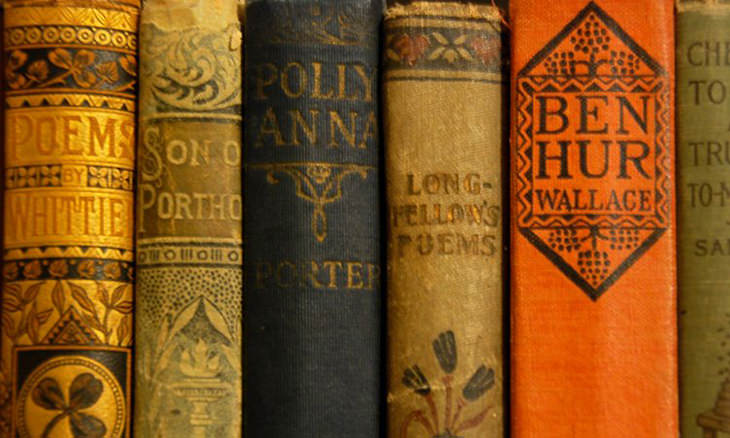 First editions of classic novels such as "The Adventures of Tom Sawyer" and "The Wizard of Oz" can be worth up to $1 million. The most valuable first edition of all, however, is a 16th-Century first edition of Nostradamus' "Prophecies", which was listed for sale for $21 million.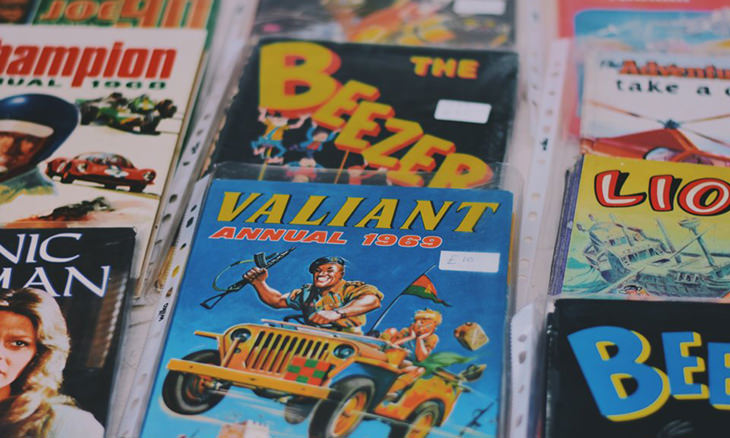 The most valuable comics of all are from the Golden Age of American comics, which is considered to be from the1930s through to 1950. If you have some editions lying about in your house and you want to know what they're worth, take a look at the Comics Price Guide.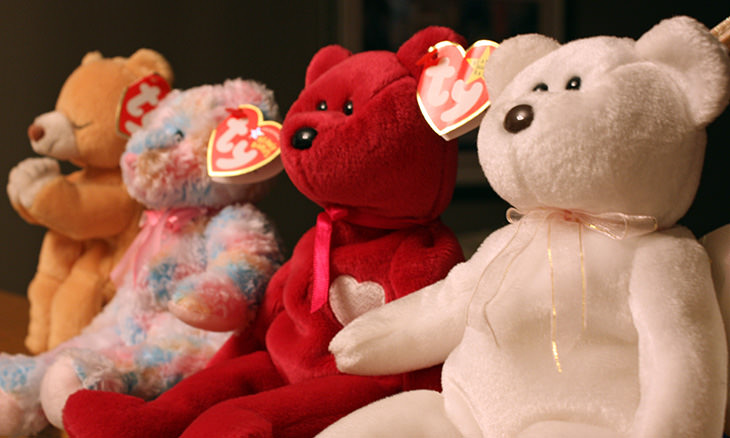 If you were young during the 1990s, you're likely to have a few Beanie Babies stashed away in a cupboard somewhere. Some of the most valuable are Peanut the Royal Blue Elephant ($1,500-$5,000), Old Face Teddy Bear ($2,000) and Chef Robuchon ($7,000+). With that being said, most aren't worth very much at all.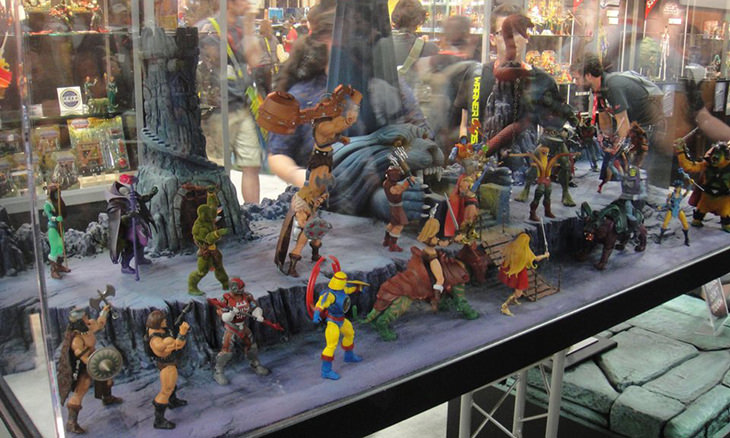 Anything '80s is highly collectible, and this is especially true for action figures and playsets. The "He-Man and the Masters of the Universe" are among the most valuable. An Eternia playset from around 1986 goes for around $10,000 on eBay.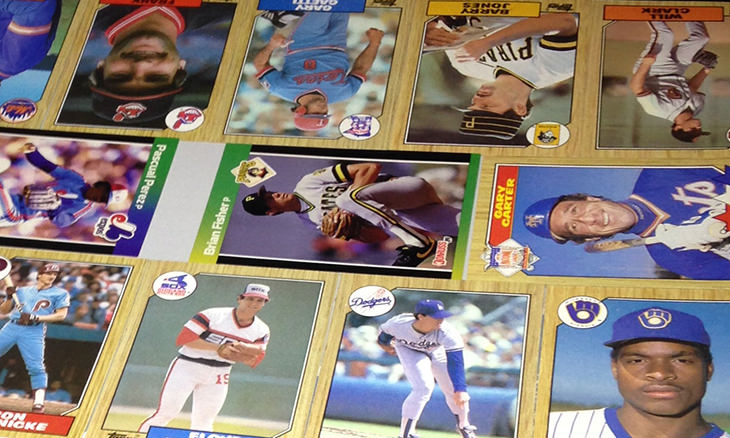 Baseball cards remind fathers and sons of happy memories at a game together. The most valuable one sold to date was a rare Mickey Mantle card from 1952, which sold at auction for over $400,000.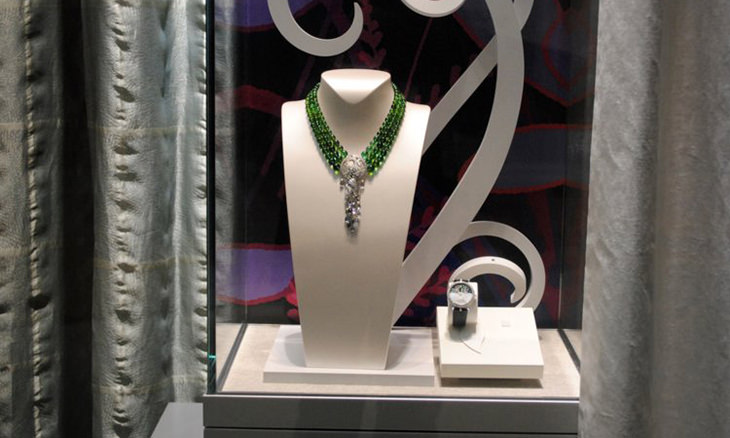 As a general rule, designer jewelry pieces are more valuable than costume jewelry. A Van Cleef & Arpels bracelet with its VCA maker's mark intact, for instance, can be worth over $100,000. A "Perlée cuff bracelet with diamonds, medium model" from the same brand can cost as much as $360,000.
10. Chinese Decorative Items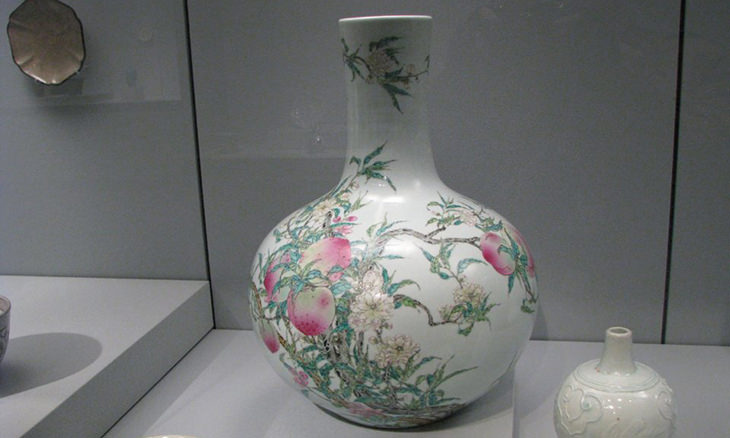 For a Chinese antique to be valuable, it needs to be at least 100 years old, with the year 1915 being the cut-off year. If you have a porcelain Chinese antique lying around in your home that comes from the 19th century or the first few years of the 20th, you might find that it can be worth around $900.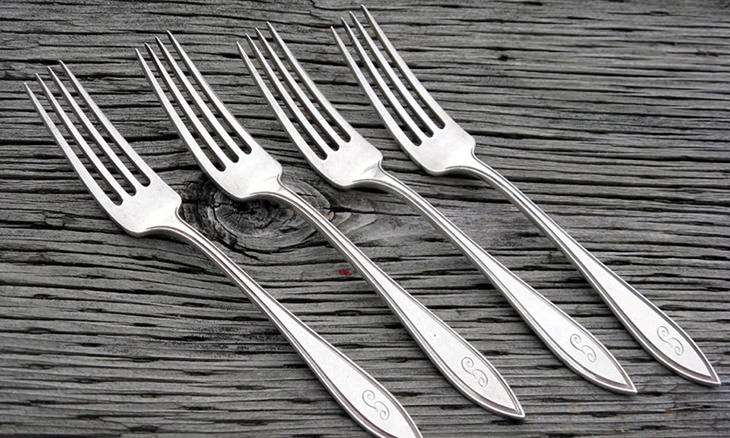 Although silverware can be hit-or-miss depending on the brand, a Tiffany or Georg Jensen set from the early 20th century, for instance, can range in price from $1,100 to $17,500. Tiffany is a particular standout because it was the first American manufacturer to make products using British-grade (92%) silver.
12. Mid-century Modern Furniture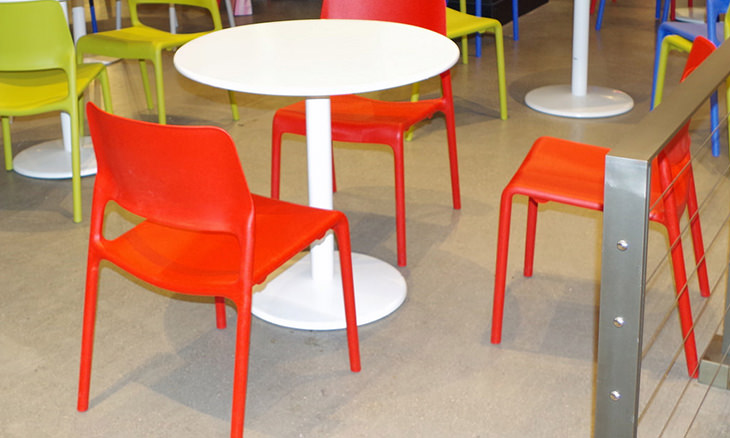 Mid-20th century modern furniture, manufactured roughly from 1933 to 1965, is currently doing well in terms of the value it's holding. Think of IKEA-like shapes, but at the same time with slightly better quality. A pair of Kofod-Larsen lounge chairs, for instance, are currently on sale for $9,000.