Nowadays, movie theaters seem full of films that contain superheroes, villains, monsters, criminals, and more superheroes. That's all well and good, but this can leave film fans who have a broader, more varied appetite a little starved, especially when it comes down to foreign-language films.
Therefore, with this in mind, we thought we'd take a look at 8 of the best foreign-language films that were released this decade.
1. Tuesday, after Christmas (2010)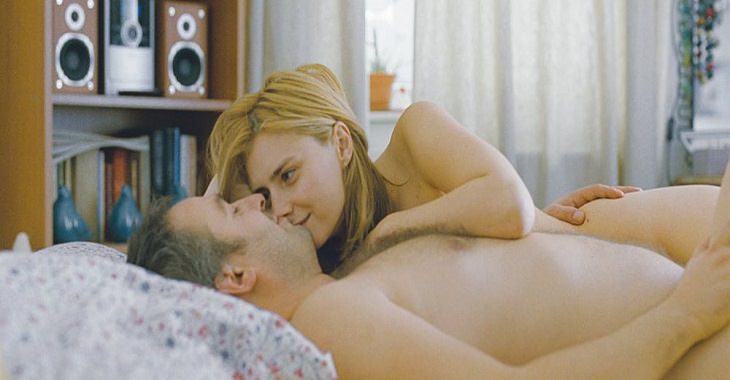 Radu Muntean's infidelity drama premiered at Cannes in 2010. Mimi Brãnescu plays Paul, who lives in an affluent neighborhood of Bucharest with his wife Adriana (Mirela Oprişor), while he is having an affair with a dentist (Maria Popistaşu), who is treating his daughter. Paul knows that the situation is unsustainable, but as Christmas approaches, his efforts to resolve it will send a riptide of pain and destruction through the lives of all who are involved.
This film is one of the most stinging dramatizations of the effect of adultery in recent memory.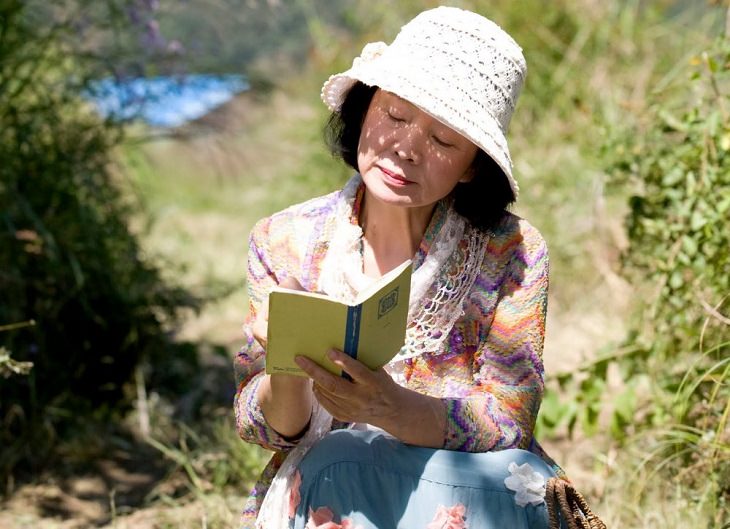 This South-Korean film by Lee Chang-dong is about a lonely grandmother, Mija, played by Yoon Jeong-hee, who has been saddled with her delinquent grandson and is suffering from the early symptoms of Alzheimer's. She enrolls in a poetry class as an outlet for her undernourished creative side. Her aim is to be able to write one poem before her capacity to use language escapes her forever.
However, the discovery of a dead girl in a river leads back to her family, and as Mija attempts to pursue her last chance at creativity, she is forced to shoulder one more burden – that of shame. The tone of this film is resigned and celebratory, offering a calm, sublime, and melancholic portrait of the new artist as an old woman.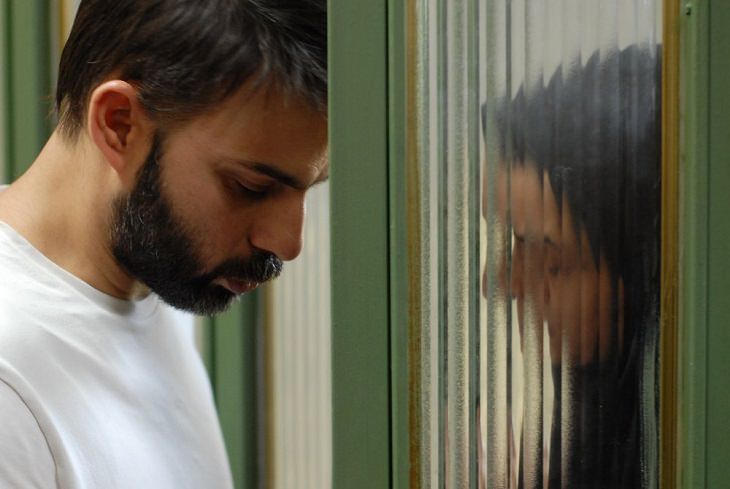 Asghar Farhadi, an Iranian director, shot to fame with A Separation, a riveting marital breakdown drama that is set in modern-day Tehran.
This film details the separation of a middle-class couple after 14 years of marriage. She wants to leave the country with their daughter, but he is committed to staying and caring for his ill father. After a tragedy, the drama wades deeper into a hornet's nest of culpability and recrimination, but what is extremely remarkable is the emotional acuity and even-handedness with which Farhadi treats his characters. There are wrongdoings throughout, but we emphasize with everyone in this toxic story.
This a rare example of a serious-minded foreign-language film that managed to please the festival crowd and the Hollywood mainstream (it was the first Iranian film to win the Academy Award for best foreign film).
4. Neighbouring Sounds (2012)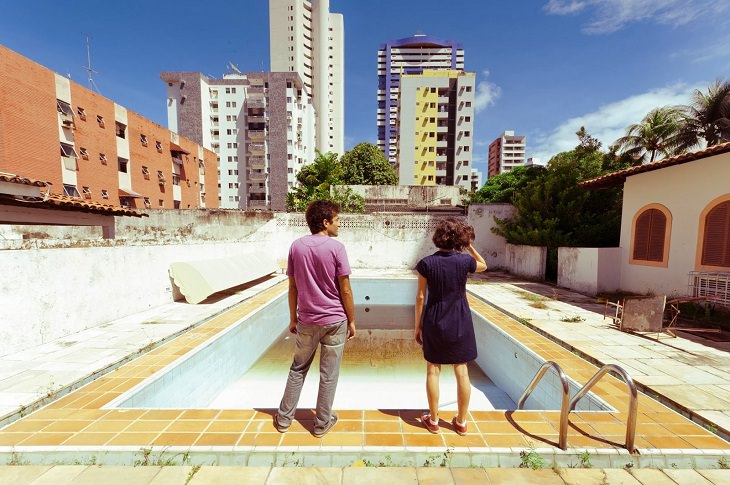 This debut film by Brazilian film critic Kleber Mendonça Filho tackles the theme of the wealthy middle classes living in highly-secured and gated communities.
It's a multi-character drama that follows various residents of the neighborhood of Recife, where small acts of insurrections start to disrupt the placid surface of bourgeois civility. For example, a dog gets poisoned, a car is broken into, and a boy steals from houses. An atmosphere of anxiety and paranoia starts to hover above the community.
This film premiered at the Rotterdam Film Festival, and quickly became one of the year's must-see films.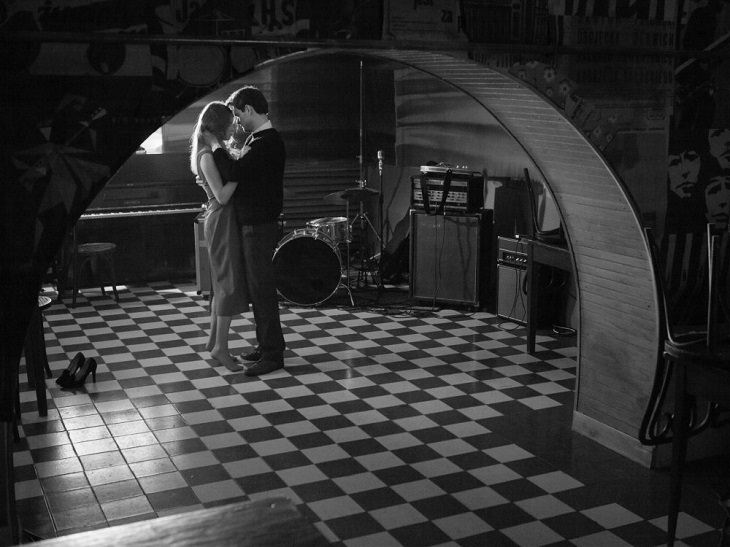 This film, by Polish director Pawel Pawlikowski, follows a novice nun (Agata Trzebuchowska) in 1960s Poland, who is on the brink of taking her vows. However, first she is told to go back out into the world to meet her aunt, an alcoholic, chain-smoking lawyer (Agata Kulesza) who is burdened by unanswered questions. This encounter enables Anna, who is an orphan, to discover the secrets of what happened to her parents, and how that event intersects with Poland's own guilty secrets.
Pawlikowski somehow manages to draw the personal and political, the present and the past, questions of free will and faith seamlessly together, without an extraneous shot or one that fails to appeal.
6. Leviathan (2014)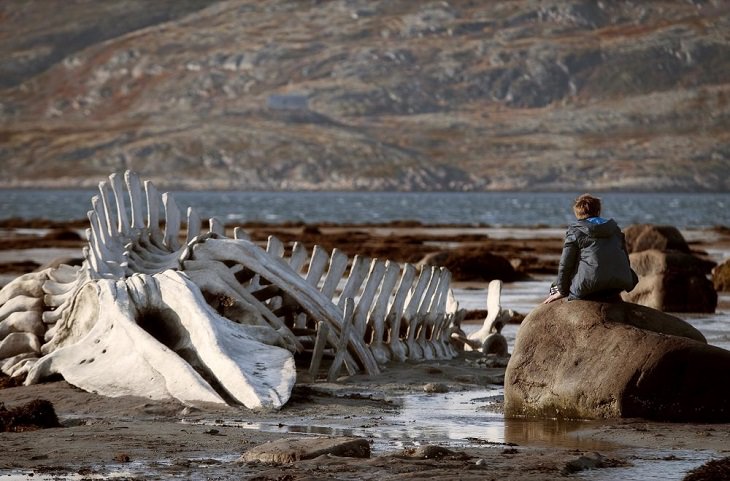 Andrey Zvyagintsev's Leviathan is a tale of political corruption in Putin's Russia. This film is set on the coast of the Barents Sea, where Nikolay (Aleksei Serebryakov) is being ousted from his home in order to make way for development. What occurs next is a battle of wits that shifts gears as a lawyer friend arrives to help Nikolay fight his corner, but the local mayor, played by Roman Madyanov, is a man who is accustomed to getting what he wants.
This film comes complete with widescreen grandeur, sardonic humor, and thematic gravity.
7. Aferim (2015)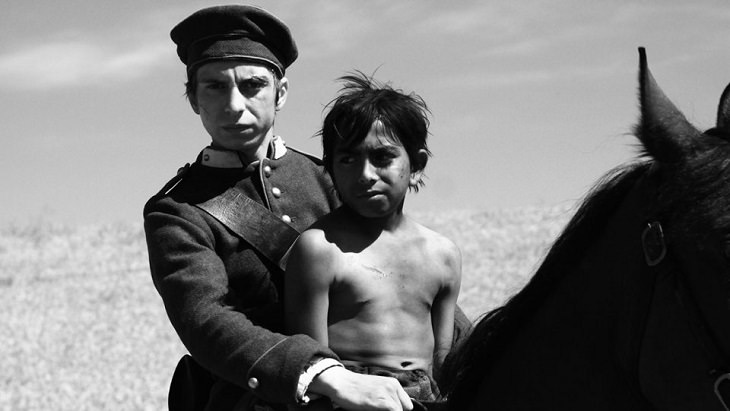 In this film by Romanian director Radu Jude, a police officer and his son travel across Wallachia, hunting down a runaway gypsy slave. During their trip across the countryside, they come across people of different religions and nationalities, each with their own views and prejudices on the state of the country. This film, which was shot in black-and-white, is a gripping look into the political and religious landscapes of 19th century Romania.
8. Julieta (2016)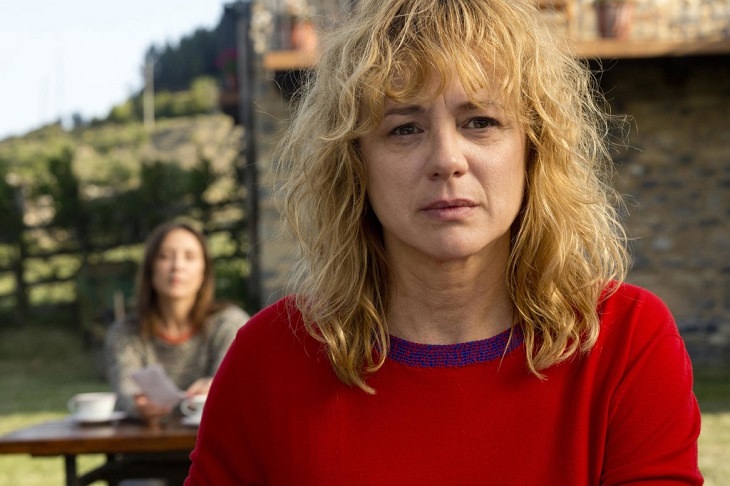 Oscar-winning director Pedro Almodovar is one of the greatest directors when it comes to telling stories driven by female characters. These characters are often mysterious, passionate, and memorable. Almodovar's films have lush visuals, strong plots, and showcase Spanish culture like no other Spanish films.
In this film, Emma Suarez plays Julietta, a woman who has a chance encounter with her daughter's friend on the street. Julieta has not seen her daughter in over ten years, and the encounter floods back memories which are told on screen. These memories span back several decades to when Julieta first meets Xoan, her daughter's father, and the incident that leads to her daughter being absent from her life.
Julietta was listed in the Top 5 Foreign Language Films by the National Board of Review.
Source: bfi, hollywoodreporter and tasteofcinema