It's an awful feeling walking to your car and finding a huge white scratch on the shiny, nice paint. Sometimes, you might even accidentally scratch it yourself - maybe your zipper scraped against the paint, or you opened your car door into another car. These scenarios may be your fault, but it's still very frustrating nonetheless. No matter how it happened, it's annoying to know that your car (which you probably spend time and money on to keep looking nice) is now damaged.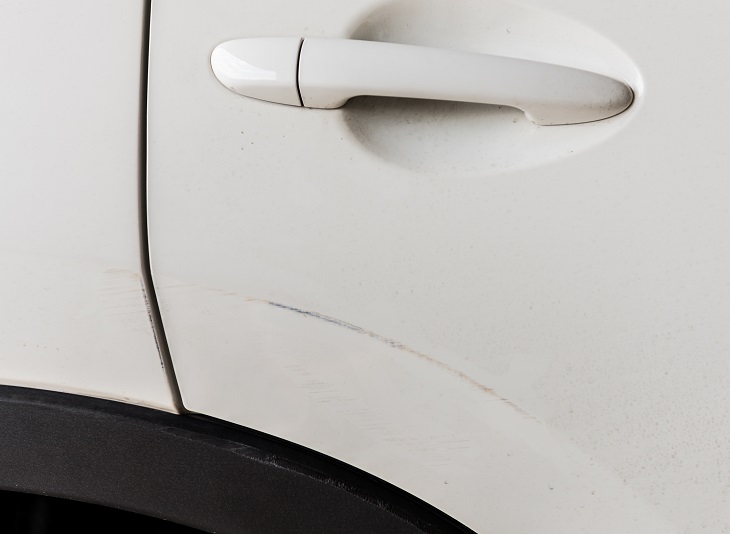 To add to this, the next step is usually spending more money to get a touch-up to make the scratch disappear.
However, unbeknownst to many car owners, there is a way to fix a scratch without spending money taking it to a garage. You can fix the scratch at home, right in your driveway.
Here's what you'll need:
• Soap
• Warm Water
• Towel
• Masking tape
• 3,000 grit sandpaper
• 5,000 grit sandpaper
• Polish
• Car wax
In total, it will only cost a couple of bucks to buy all the items you need, and you may even have some of them at home already.
The video below, courtesy of Chris Fix, will show you exactly what you need to do to remove a scratch from your car's paint job.
Source: tiphero