Koenigsegg Agera RS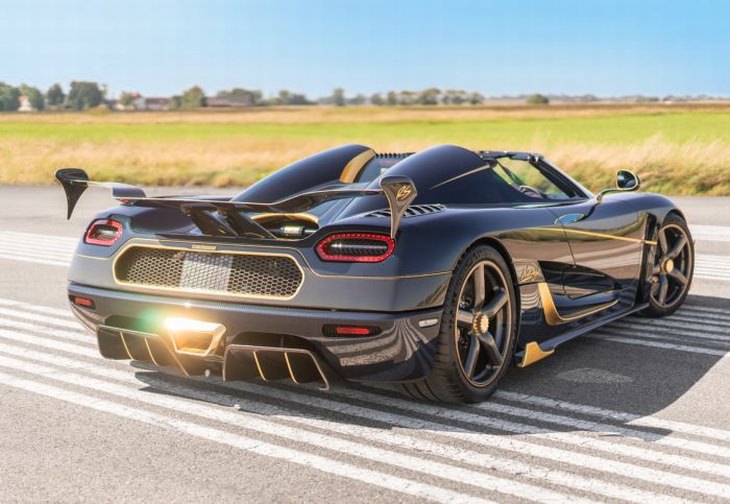 This insane car first broke cover in 2015. Just 25 of them will be built, and that's probably for the best considering the ridiculous performance figures associated with it. Its top speed is in excess of 270 mph (430 km/h), it can hit 186 mph (300 km/h) from rest in just over 22 seconds, and can go from 250 mph to rest in 10 seconds dead. The mind boggles to think that these cars are built in a nondescript industrial unit outside the town of Angelholm in Sweden.
McLaren P1 GTR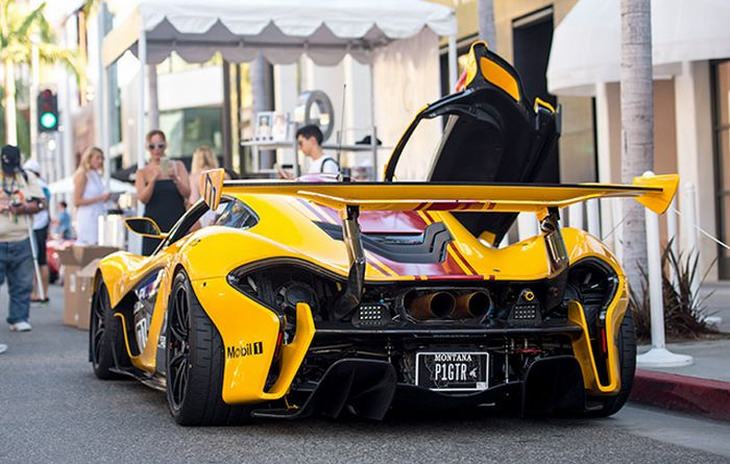 This car started out life as a track-only version of McLaren's flagship P1 road car, but Lanzante Motorsport, a British company that prepared the McLaren F1 GTR that took victory at the 1995 24 Hours of Le Mans, has been turning P1 GTRs into road-legal vehicles. The 987 bhp car can achieve a top speed of 225 mph.
There are less than 10 Lanzante Motorsport-prepared, road-legal P1 GTRs around the world, however the company's efforts have inspired McLaren to create a run of just five officially-sanctioned road-legal P1 GTRs, known as P1 LMs.
Ferrari 288 GTO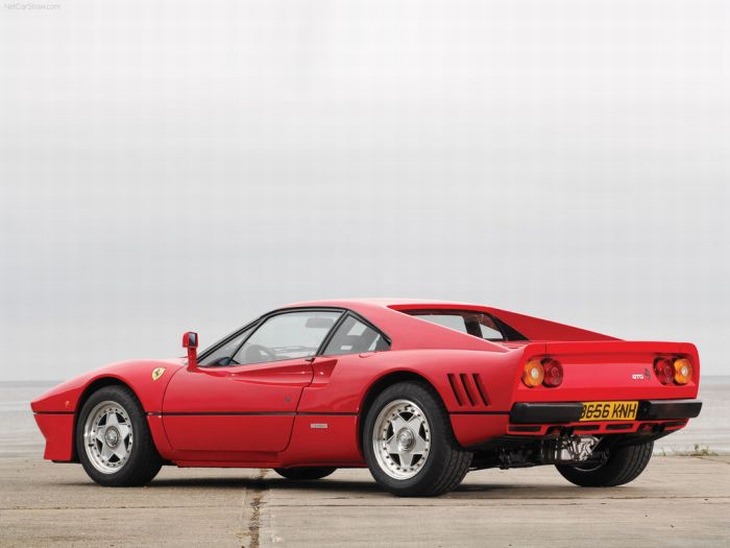 Built between 1984 and 1987, the 288 GTO was initially designed to go racing in Group B, however the racing series was canceled following the death of Henri Toivonen and his co-driver Sergio Cresto during the 1986 Tour de Corse race. All 272 examples built, therefore, made it onto the streets of the world, to the delight of Ferrari fans.

Preceding the legendary F40, this was the first in a line of ultimate Ferrari offerings - one that's still going today thanks to the contemporary LaFerrari. An example of the first street-legal car to crack 300 km/h will set you back some $3 million today.
1973 Nissan Skyline 2000 GTR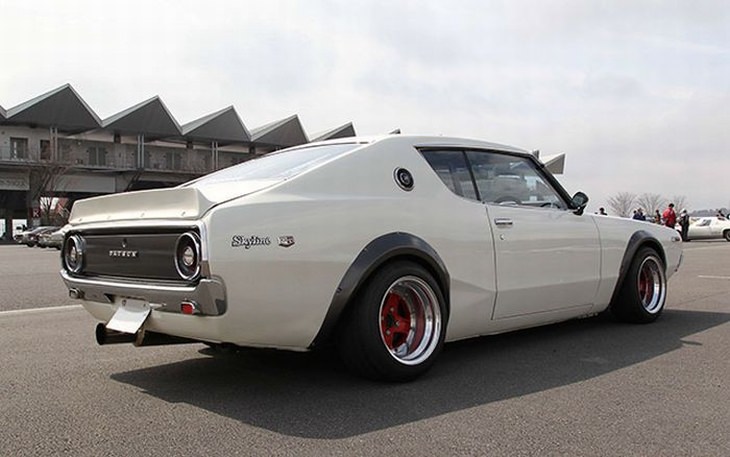 Known as the "Kenmeri" Skyline, only 197 of these second-generation Nissan Skylines were ever built, making them even rarer than the $3 million Ferrari you just read about above. They featured a dual overhead cam, in-line 6-cylinder engine producing 160 bhp. The reason for there being so few of them is that production started just as the global 1970s oil crisis hit, meaning that all demand for sports cars dried up. In fact, production started and finished in January 1973.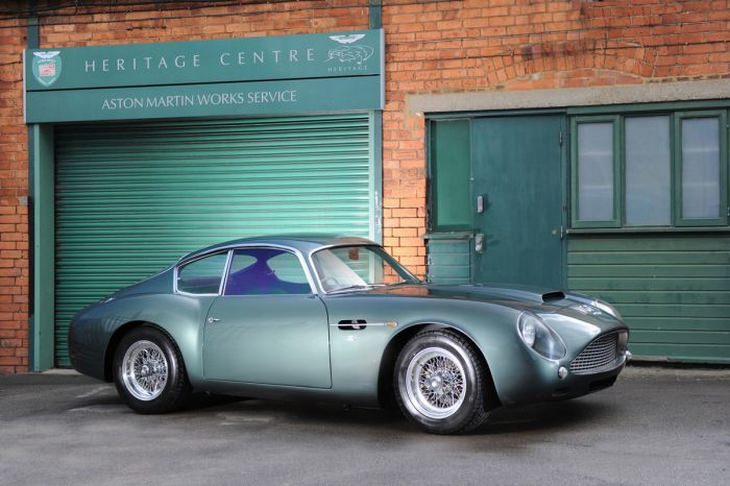 Between 1960 and 1963, Italian coachbuilder Zagato built 20 Aston Martin DB4 GTs into a shape of its own preference, and the car pictured above is the splendid result. These incredibly rare and beautiful cars also have genuine racing pedigree, with a couple of them competing at the 24 Hours of Le Mans in the early 1960s.
1971 Datsun 240Z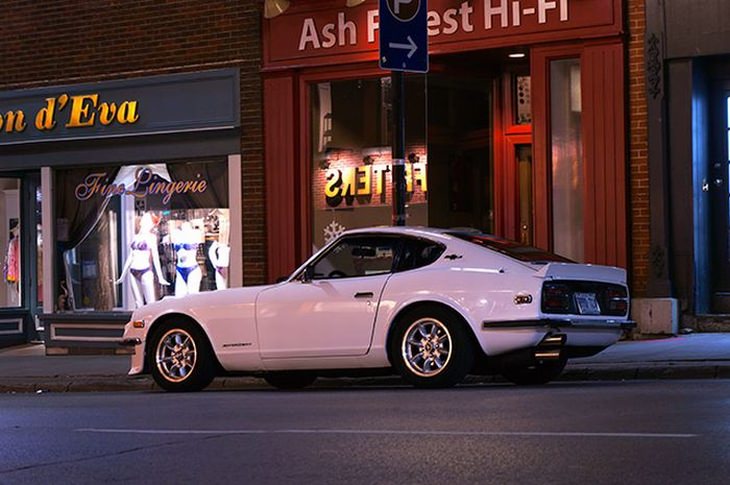 To this very day, the Datsun 240Z, or Nissan Fairlady Z, is considered to be one of the very best sports cars ever to come out of Japan. Its beautifully-balanced chassis in combination with its 2.4-liter engine and very light weight made it a joy in the corners. Although they're not hugely valuable, these early 1970s cars are highly sought after by enthusiasts.
1996 Porsche 911 993 GT2 Evo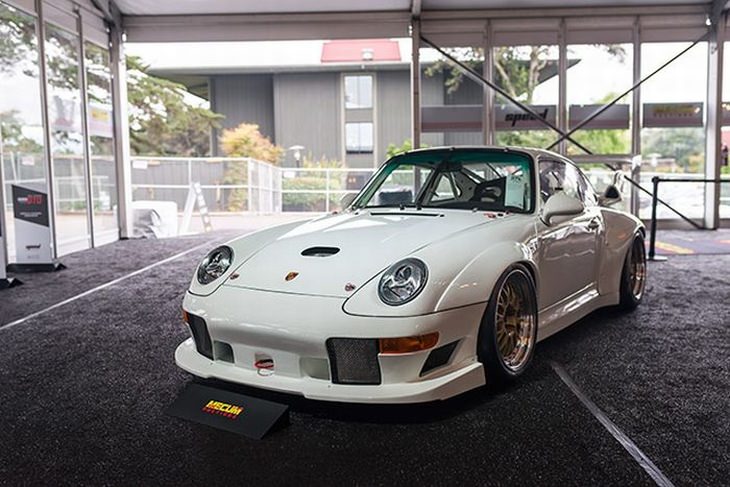 While a 993-generation 911 GT2 is rare enough in itself, The Evo version pictured above is one of just 11 original cars ever built. This 600 bhp monster is the closest thing to a racing car that you can drive on the road. Forget about having carpets, a radio or even a passenger's seat in a thing like this.
Ford GT40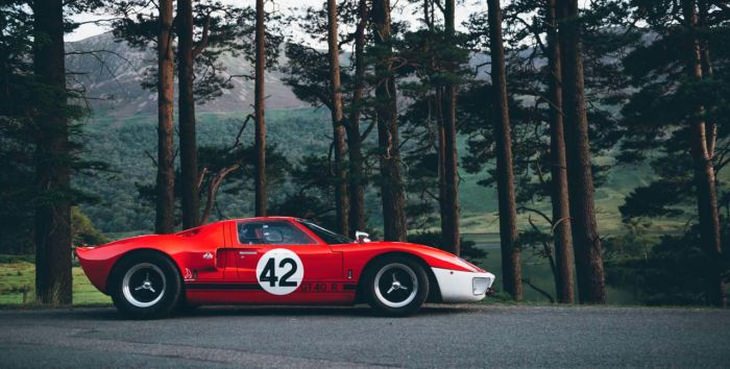 The Ford GT40 is a legendary race car that won the 24 Hours of Le Mans four years in a row between 1966 and 1969. Seven original road cars were built, and they/'re known as MK IIIs. Just 107 of these cars were made, however there's a whole cottage industry devoted to the construction of replicas.