These celebrity vintage photos take me back to a time long gone. Today's celebrity photos just aren't the same. This collection features iconic actresses like Audrey Hepburn and Marilyn Monroe as well as a few modern actors and singers we still know and love today. Let's take a look at 26 vintage photos filled with undeniable charm.
This photo was taken back in 1964. Here, The Beatles take a beating from Muhammad Ali.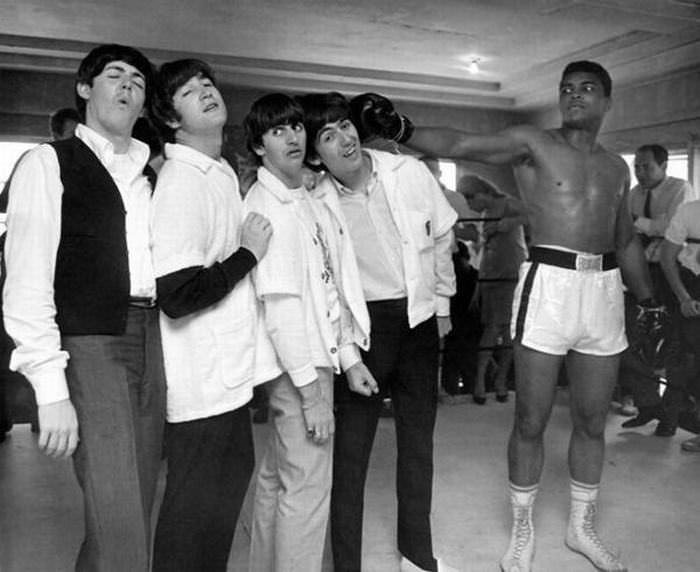 Pictured here is Goldie Hawn at a Washington D.C. restaurant. This photo was taken in 1964.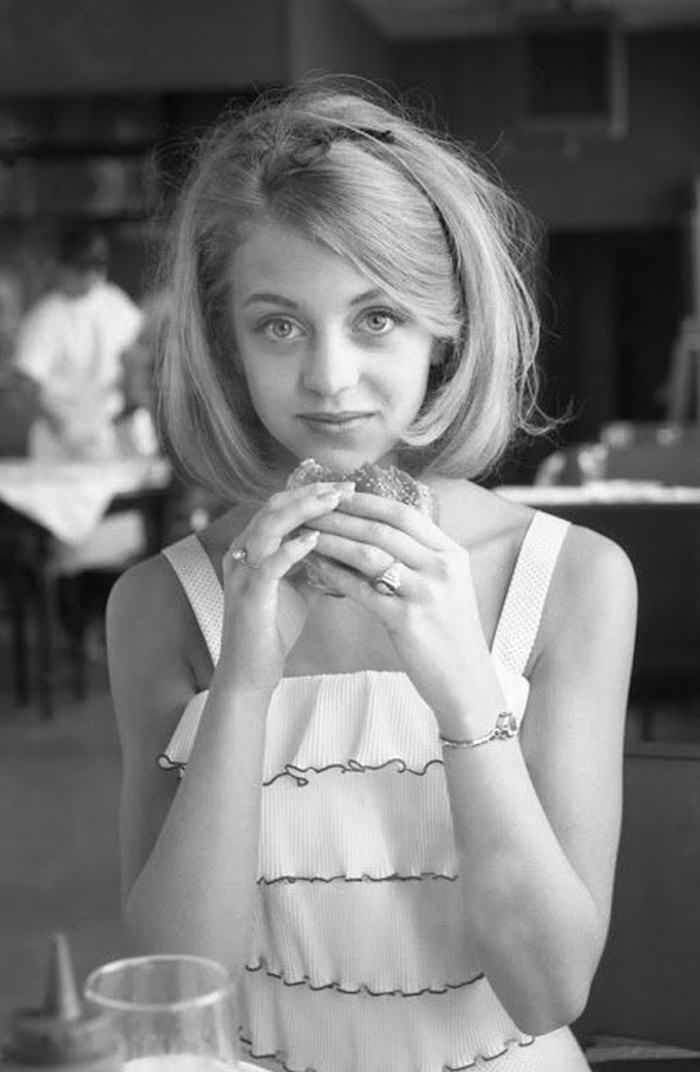 Director Stanley Kubrick on set of the classic film, The Shining.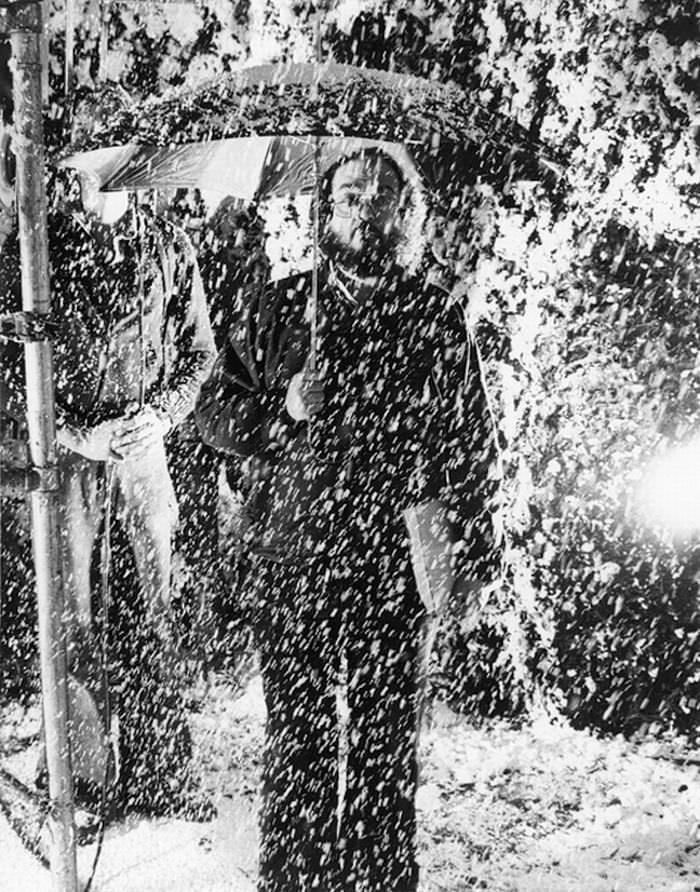 David Bowie and Cher perform on 'Young Americans' in 1975.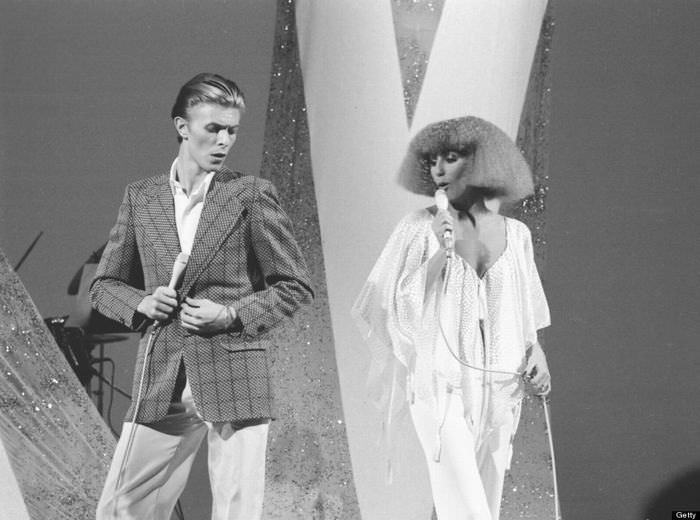 The First Annual Rock and Roll Celebrity Sports Classic in 1977 featured Leif Garrett, Joan Jett, Michael Jackson and Janet Jackson, among others.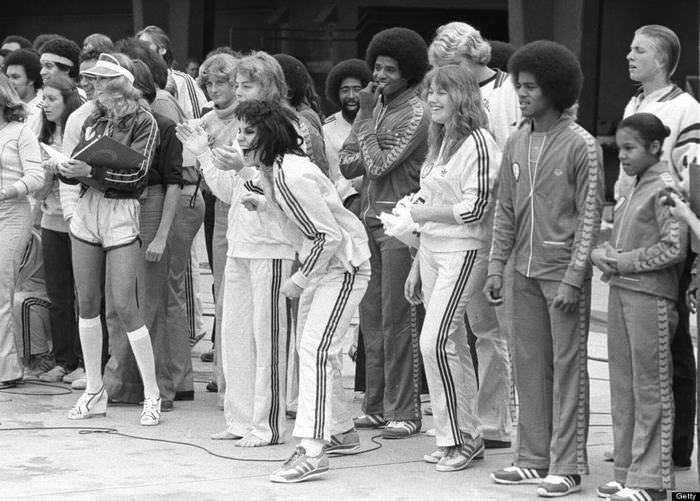 Musical duo Ike and Tina Turner at an event in Copenhagen, Denmark, 1972.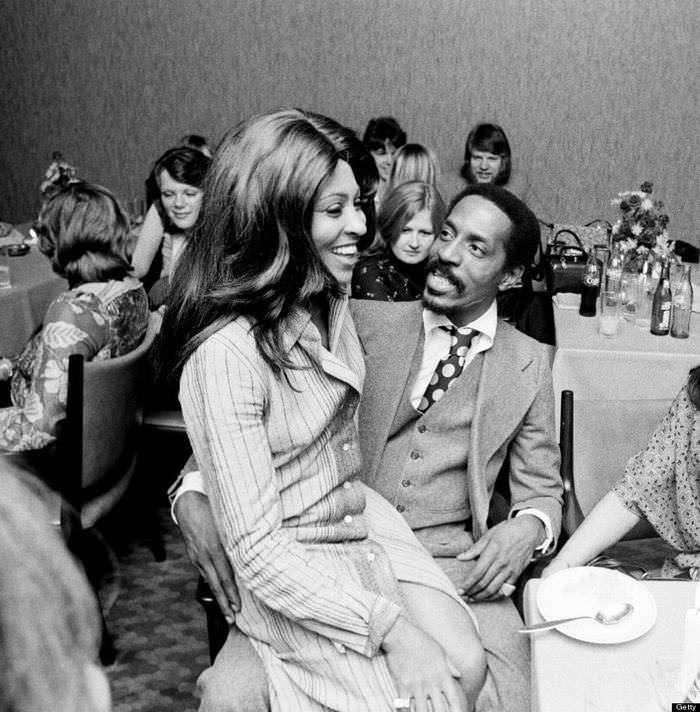 Pictured here is Elton John. This photo was taken in 1974.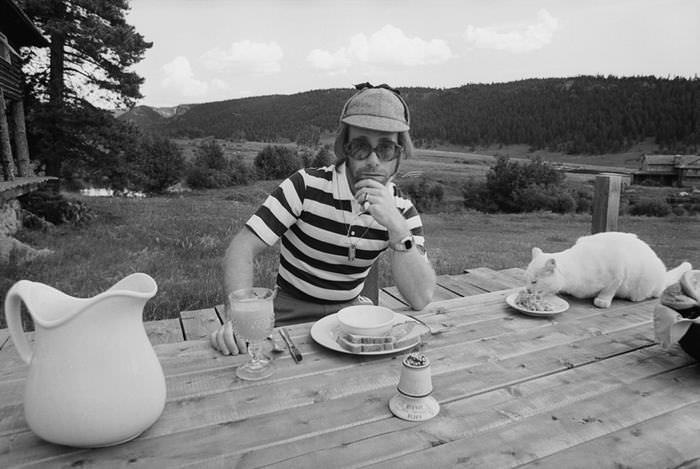 Italian actress Sophia Loren shows off her cooking skills in 1965.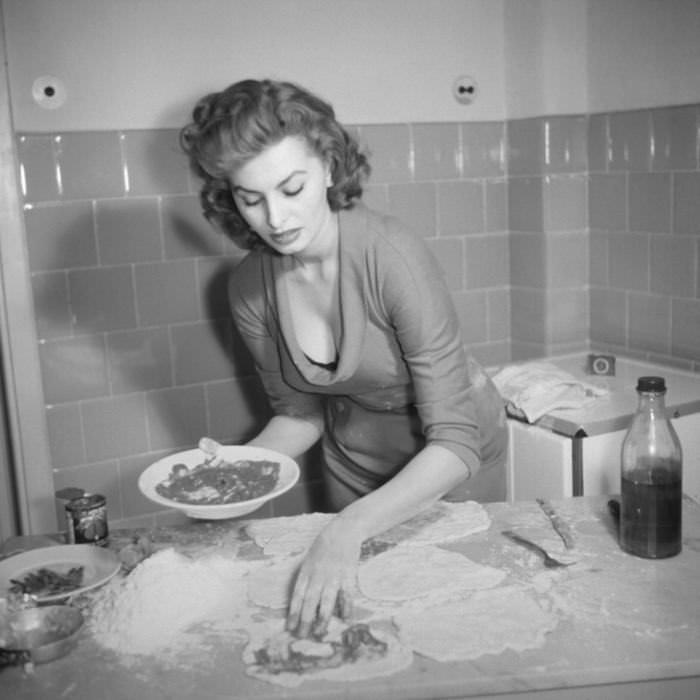 Pictured, Paul McCartney and daughter Stella while watching a performance of the Ringling Bros. Barnum & Bailey Circus at Madison Square Garden, 1974.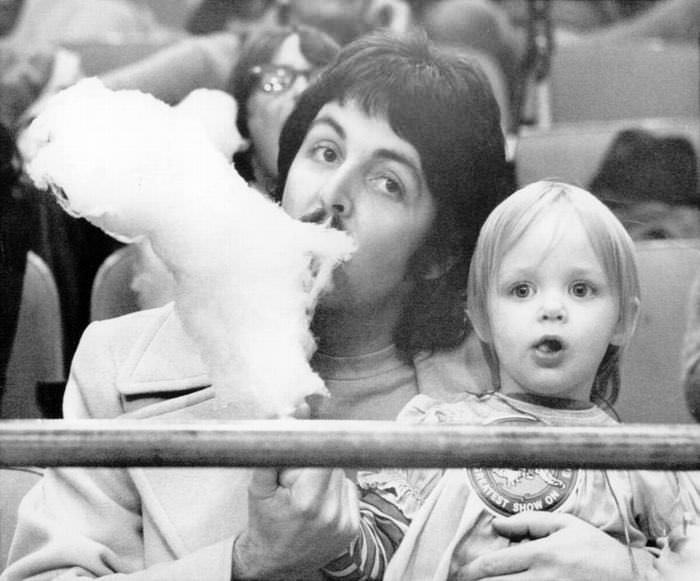 Audrey Hepburn alongside her fawn called Ip, short for Pippin.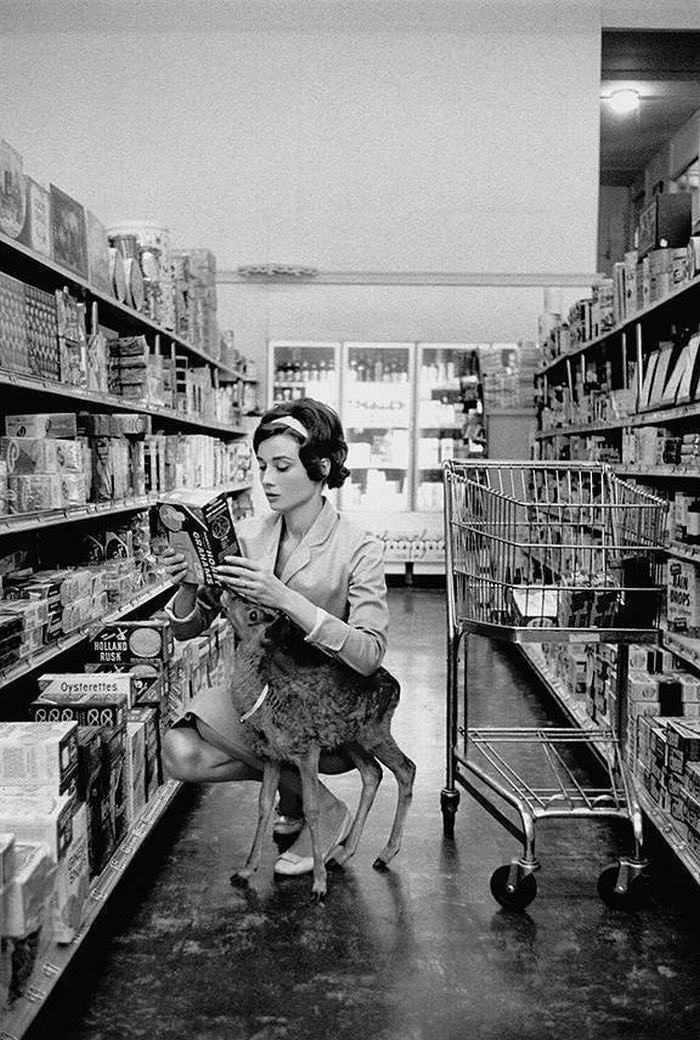 Who knew Katharine Hepburn enjoyed skateboarding?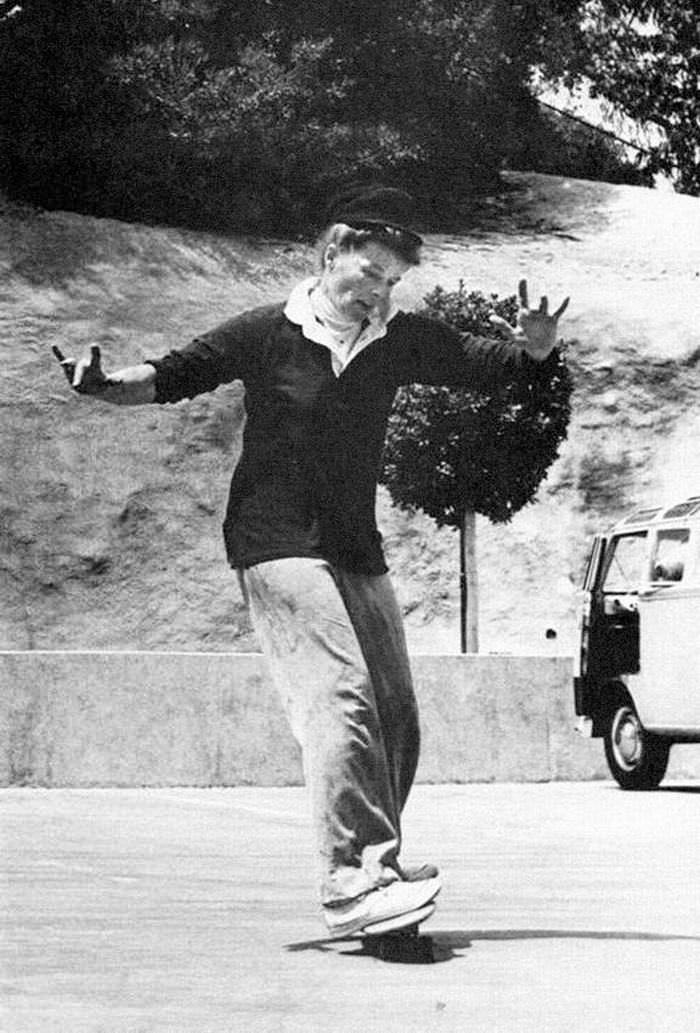 What an iconic photo featuring Director Alfred Hitchcock.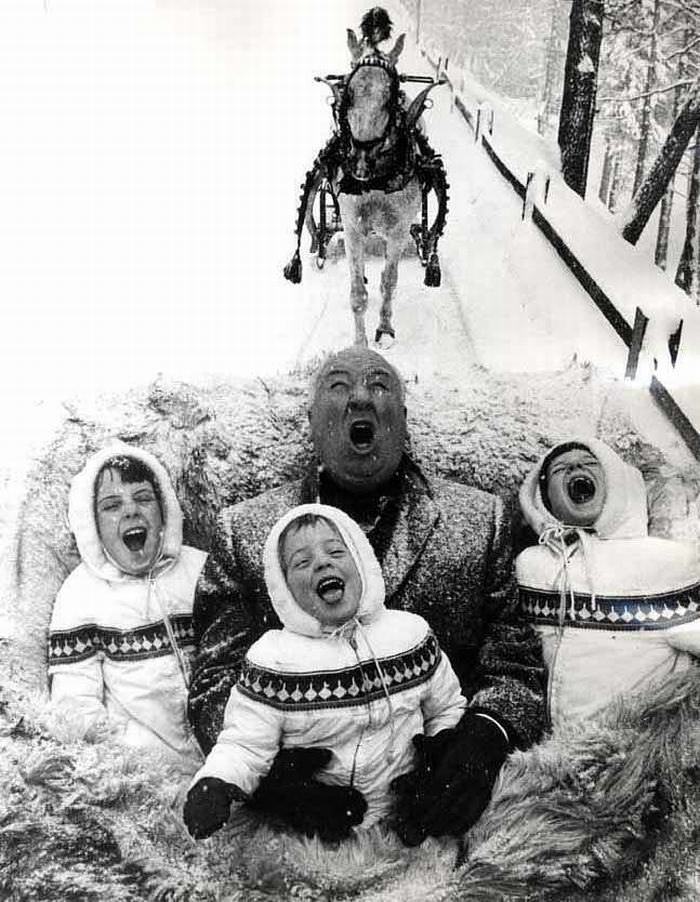 Taken in 1965, American singer and actress Judy Garland makes fried chicken.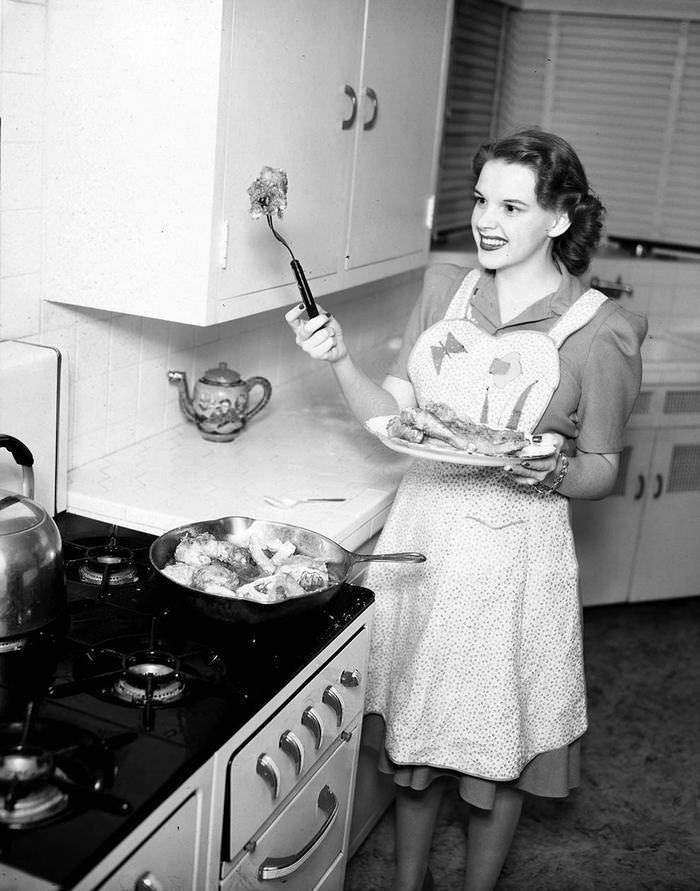 Michael Caine and Natalie Wood. This photo was taken in 1966.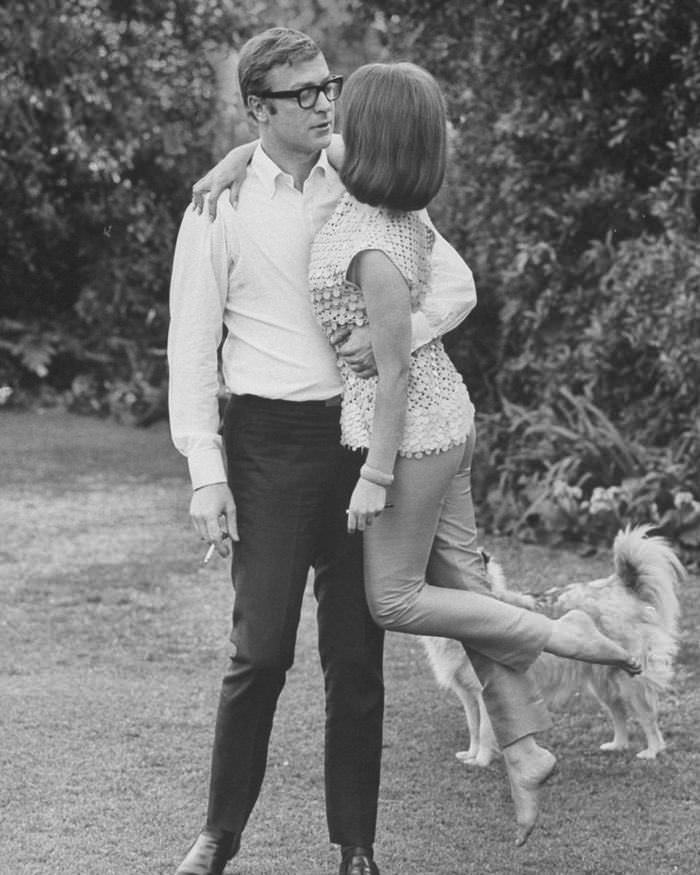 Young, shirtless Christopher Walken!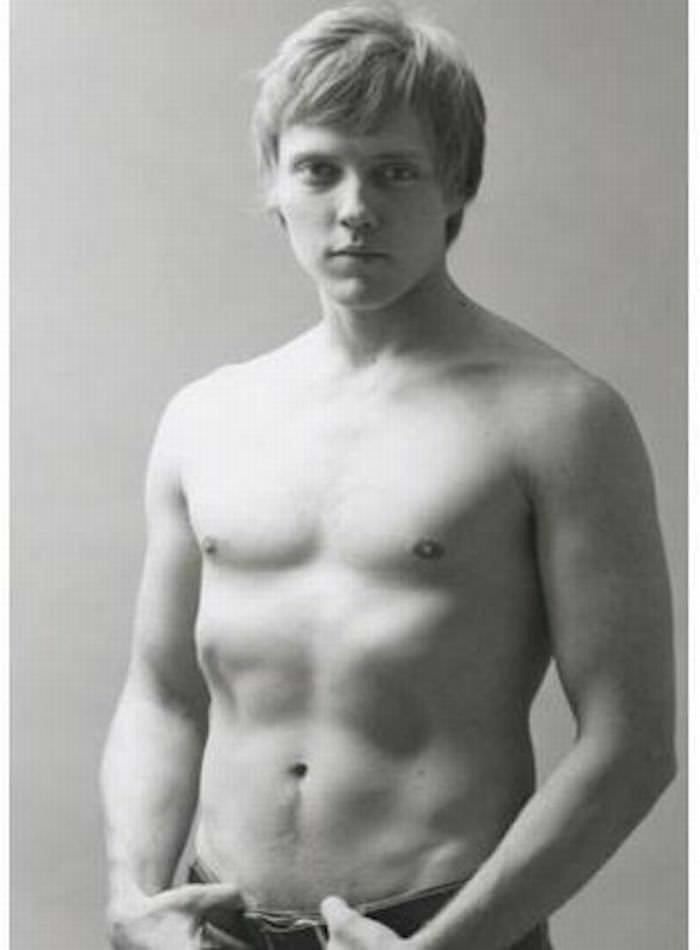 Bob Dylan with Sonny & Cher, in 1965.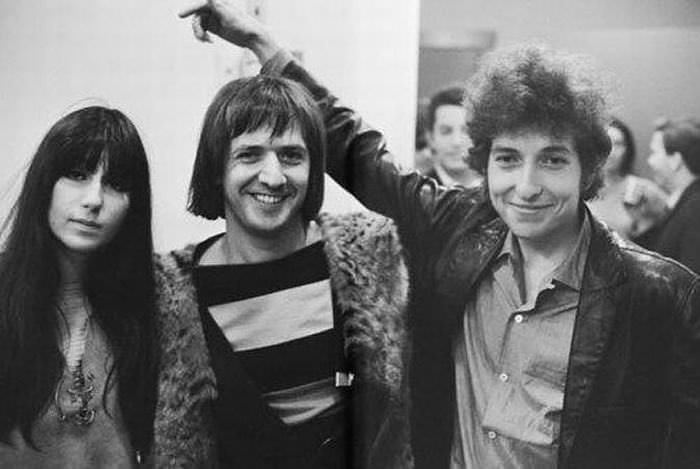 Pictured here is Steve Jobs in 1982.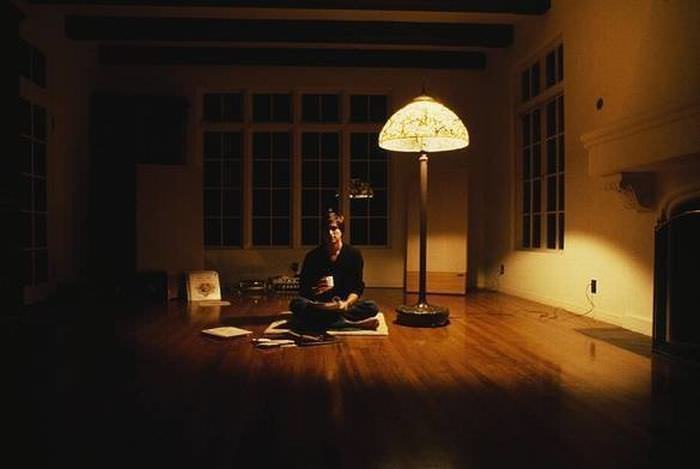 Frank Sinatra steps out of a helicopter, with a glass of whiskey.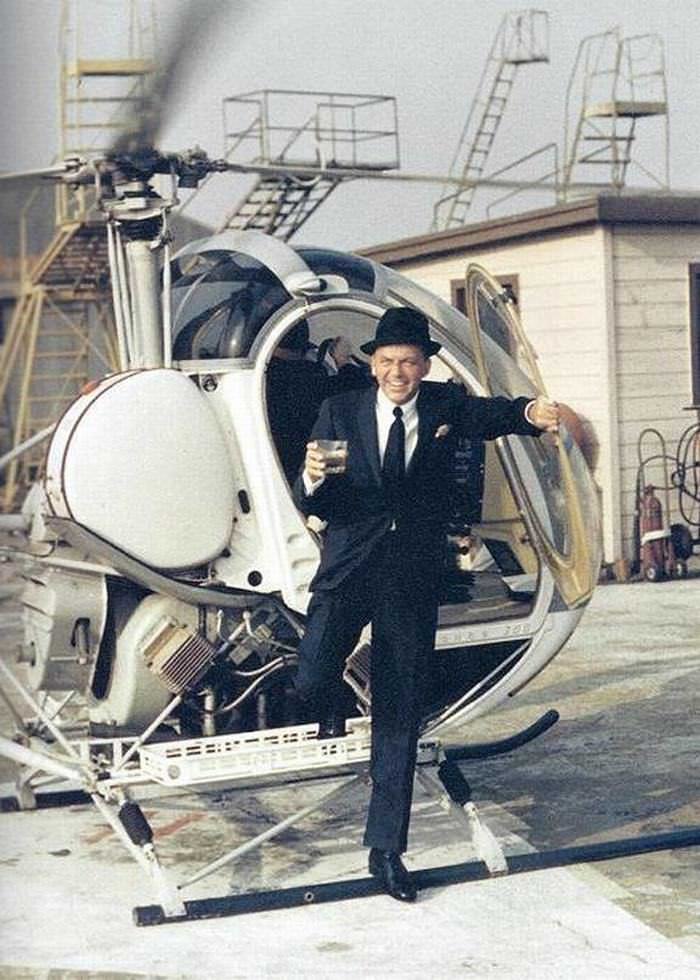 George Harrison of The Beatles with his wife Pattie Boyd in Barbados, 1966.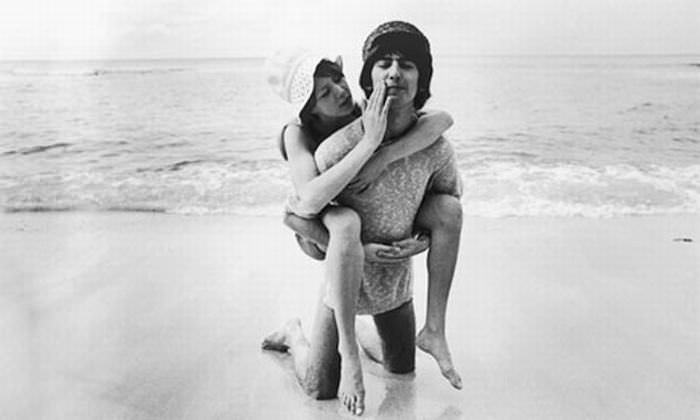 Madonna as a freshman at the University of Michigan, where she studied dance.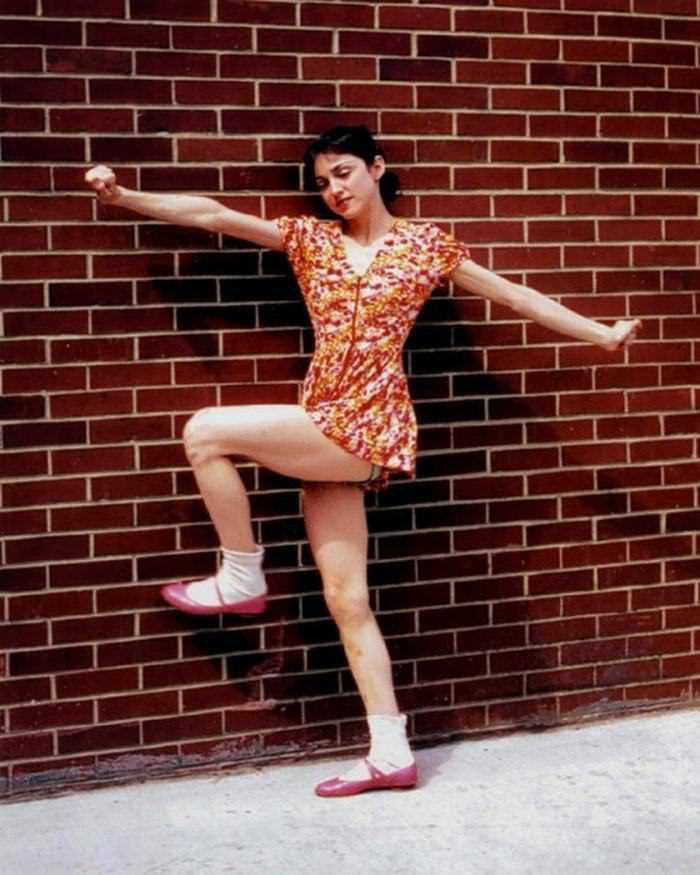 Betty White with some basset hounds.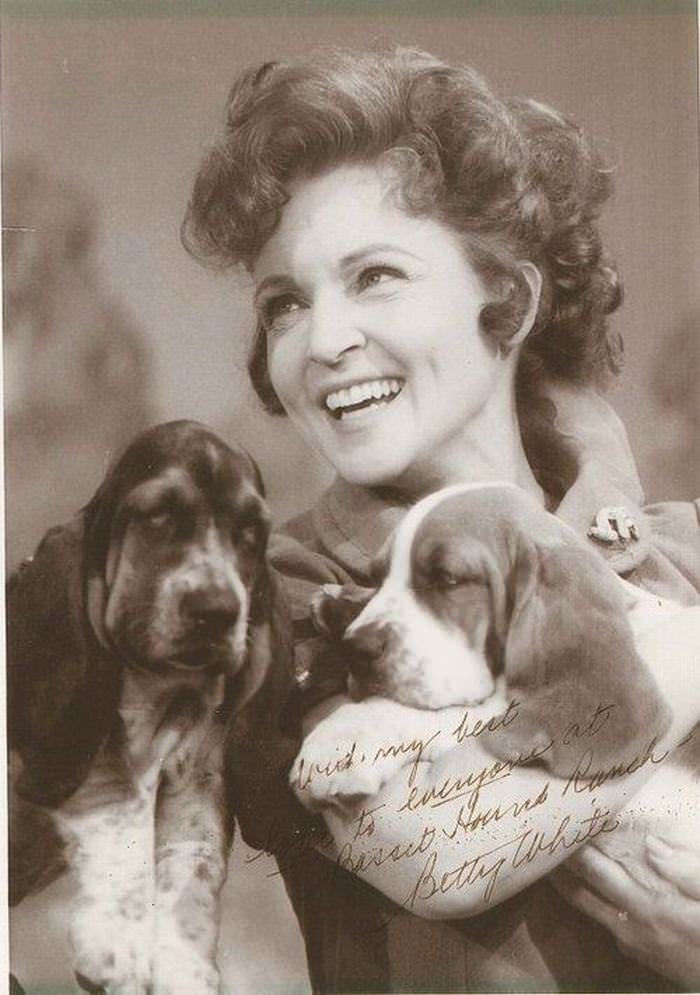 Brooke Shields at a Halloween party in New York in 1981.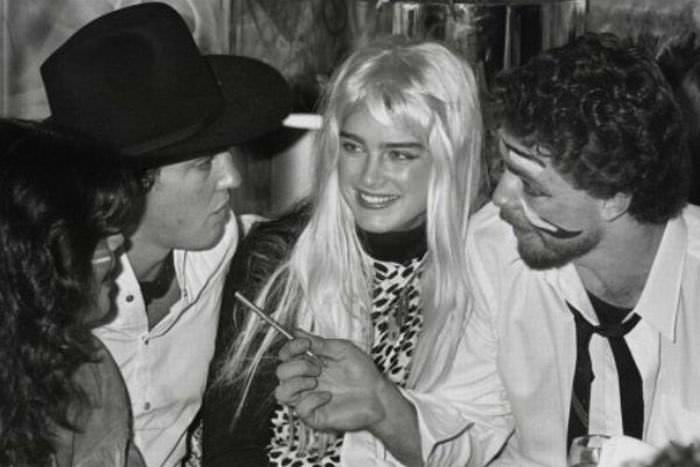 Giggly Carly Simon.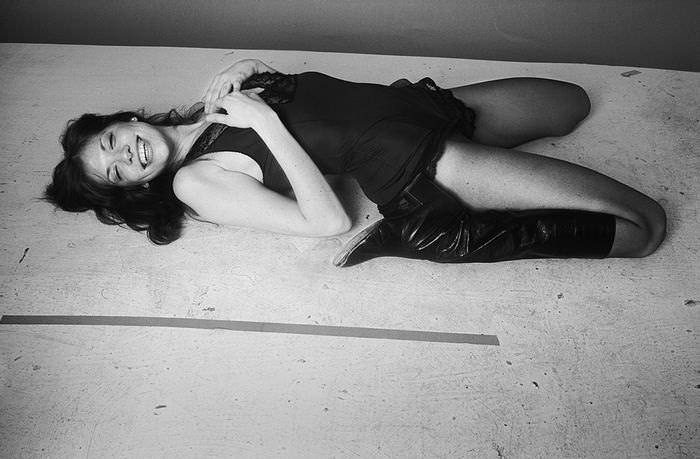 Audrey Hepburn on the set of Breakfast at Tiffany's.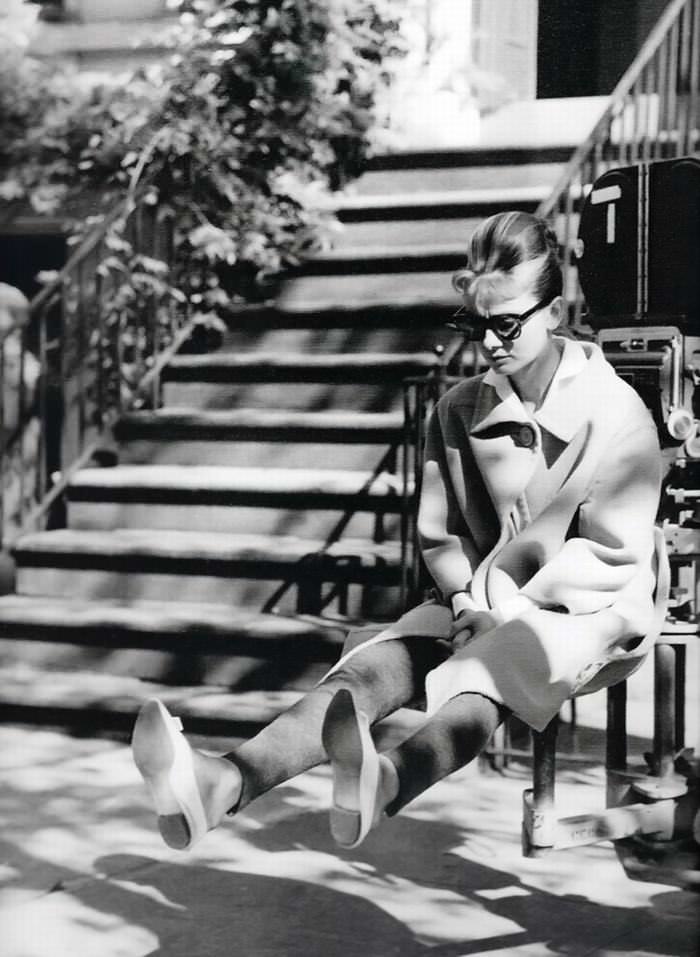 Marilyn Monroe at a palmist shop.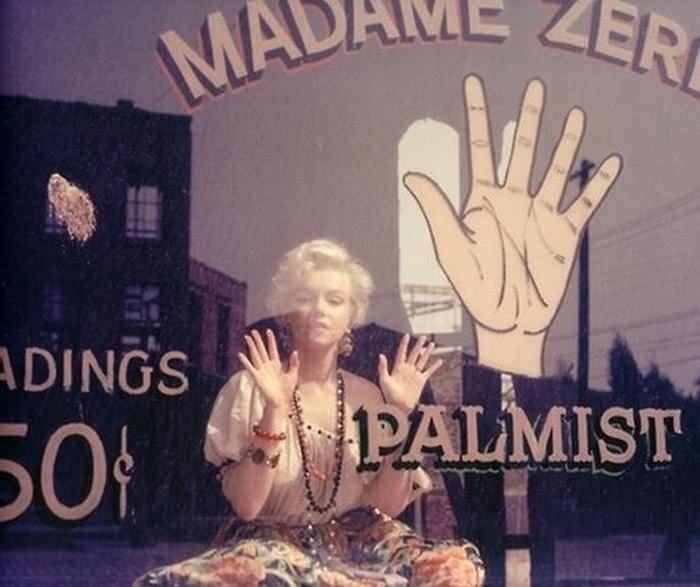 Salvador Dalí often incorporated rhinoceros horns in his pieces. This photo was captured in 1956.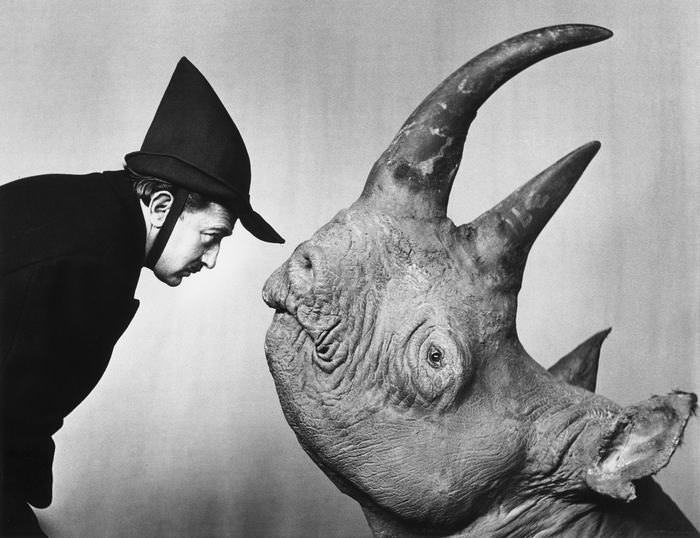 h/t: lifebuzz.com