Unlike what many of us would think, winter traveling is nothing short of spectacular and fun - and we're about to prove this to you. In the following list of winter wonderlands, you're literally spoiled for choice when it comes to magical, snowy scenery, as well as thrilling outdoor activities like sledding, skiing, or seeing the northern lights. Here are 10 snowy countries that are stunning enough to keep the temperatures off your mind.
1. Lake Tahoe, California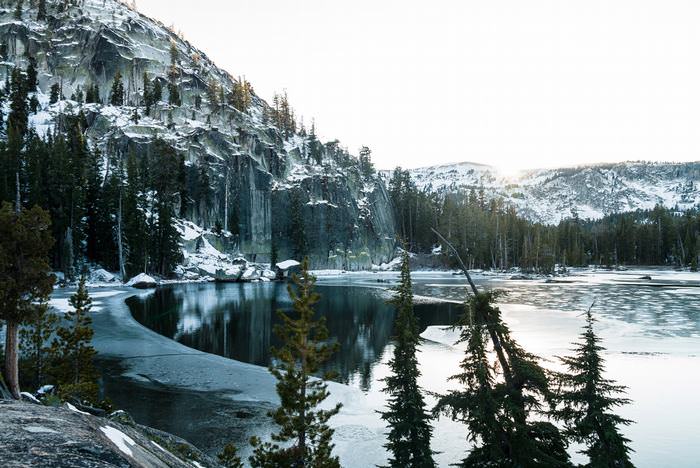 Source: Flickr
Visiting Lake Tahoe in California when it's covered in snow is one of the best things you can experience during the winter. The scenery here is simply breathtaking, but it's not the only thing you will enjoy. This place offers some exciting winter activities, including snowshoeing, skating and sledding. You can also hop to the shops, or enjoy a stay at some of the amazing resorts and celebrate some of the annual events, such as the Magical Memories holiday celebration in the Squaw Creek Resort. Other activities include the Grand Tree Lighting Ceremony, having Breakfast with Santa, and visiting the Gingerbread Village.
2. Switzerland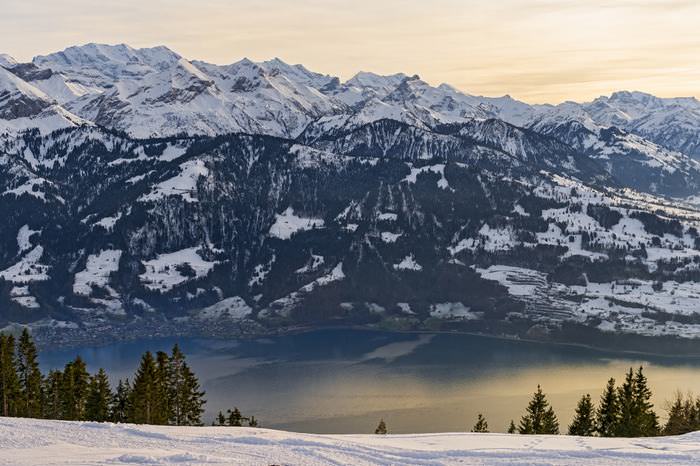 Source: Flickr
One of the top winter destinations is undoubtedly, Switzerland. With its snowy Alps and charming cities, such as Bern and St. Moritz, this country will never fail to take your breath away and leave you wondering whether you're immersed in a dream. Mesmerizing places such as Swiss National Park, Lake Geneva, the Rhine Falls, and the Jungfrau Region - which are all prominent must-sees - easily make this country the perfect winter destination, especially for a family vacation.
3. Iceland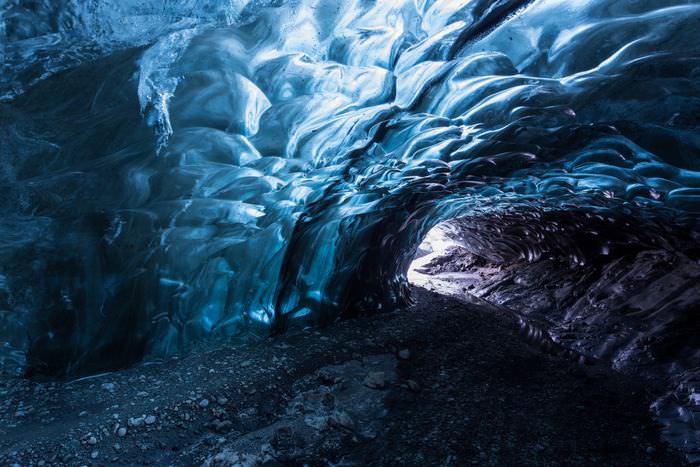 Source: Flickr
You can't talk about winter destinations without mentioning captivating Iceland, where anything you've ever dreamt of doing while on a winter vacation is possible. It's home to fascinating national parks (including Snæfellsjökull, Vatnajökull, and Þingvellir), geothermal pools and spas, and glorious wilderness, especially at the Westfjords. We also mustn't forget to mention the famous northern light sightings and whale watching - two activities that are guaranteed to give you the utmost wintry experience you're unlikely to forget.
4. Westfjords, Norway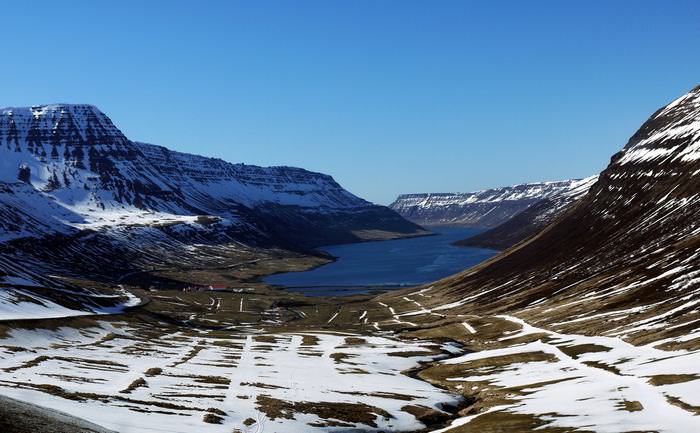 Source: Flickr
For a chilling visit, you'll never regret, make a stop in Norway. In all its glory, this country makes for a dream-like vacation spot like no other, with an outstanding choice of places and events to go to. These include the Gingerbread Town in Bergen, the Northern Lights Festival in Tromsø, and the Polar Jazz music festival in Svalbard - all of which will make your visit all the more memorable. And don't forget to go for a sleigh ride with the reindeers for the ultimate cherry on the cake.
5. Banff, Canada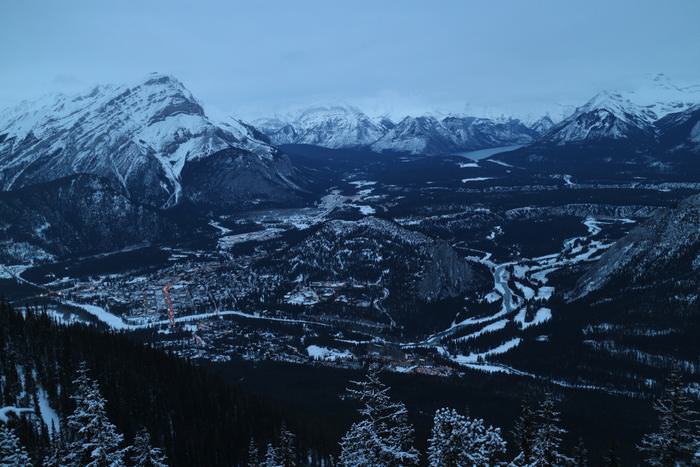 Source: Flickr
Canada is prime when it comes to beautiful winter destinations, but if you ever visit, we recommend you spend some time enjoying the marvelous Banff National Park. This park boasts pure bliss through its unbelievable mountainous landscapes, peaks, glaciers, and the magical Lake Louise. However, enjoying the picture-perfect views may not be the only highlight for you. There are also numerous things to do here, including attending events such as the Winter Festival, the Ice Magic Festival or the Big Bear competition, visiting museums, galleries, and historic sites, as well as engaging in some adventurous winter sports activities such as skiing and snowboarding.
6. Aspen, Colorado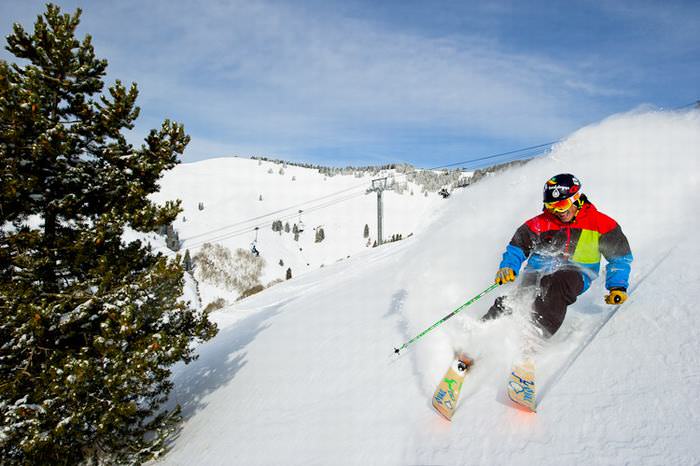 Source: Flickr
There's probably no other place that screams out 'winter' quite like Aspen, Colorado. This place is famous for its skiing, on top of its dog sledding, snowmobiling, fly fishing, hot air ballooning, ice skating, and all the other crazy winter activities, making it every family's winter dream. If you're interested in visiting the place, you should also check out the Aspen Ideas Festival, Food & Wine Classic, Winter Words, along with many other interesting museums, to make your snowy getaway all the more remarkable.
7. Sweden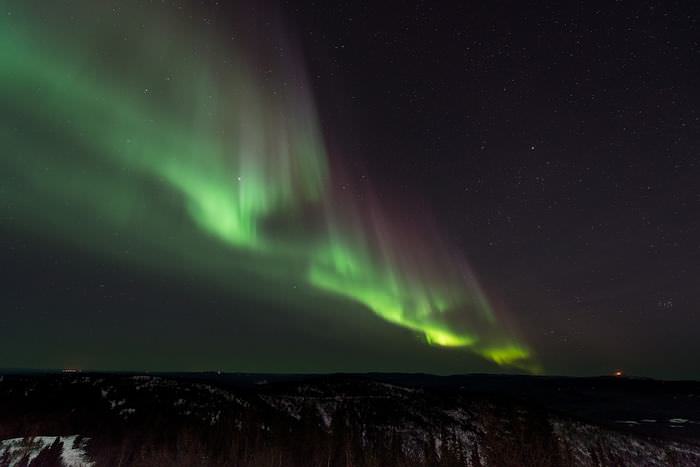 Sweden is another Scandinavian country that we couldn't leave out of this list. This place provides a wonderland for travelers that are daring enough to face the low temperatures and get to live through unique experiences such as going on a reindeer or moose safari, driving a dog sled, or staying at an ice hotel. You may even snowshoe through the Kungsleden, spot some elks, try their amazing cuisine, and meet the indigenous people of Scandinavia, the Sami people. Sweden is also one of the best places to see the Aurora Borealis - a sighting you should definitely not miss.
8. Russia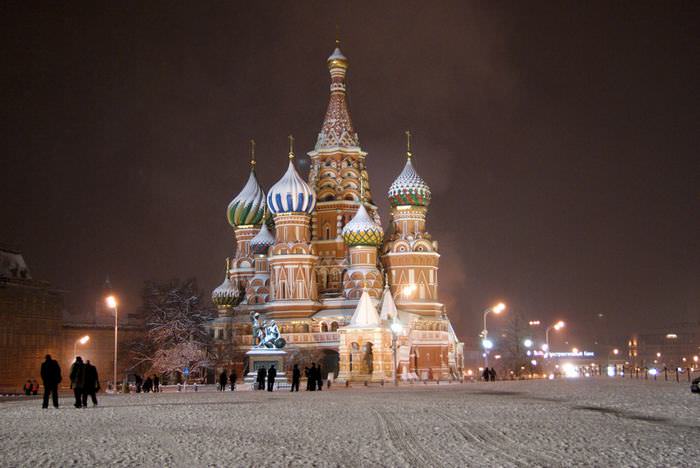 Source: Flickr
While boasting sites such as the Red Square and St. Basil's Cathedral, amongst others, the capital Moscow offers the ideal "after-the-holidays" destination. This is because, in January, the Russian Orthodox Church celebrates Christmas, which comes with lots of fantastic celebrations for everyone. And also, during this time, there's the International Festival of Snow and Ice Sculpture that takes place in Krasnoyarsk, Siberia, where one can see massive artworks made purely of snow or ice.
9. Japan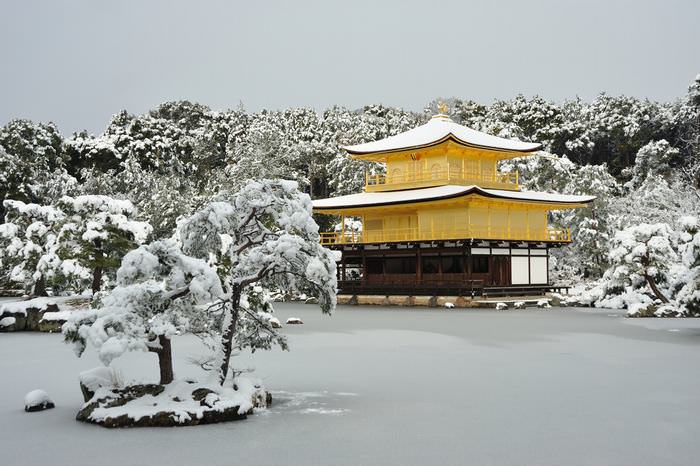 Source: Flickr
You might have not expected to see this country on the list, but really and truly, winter in Japan is heaven beyond a doubt. The country boasts wonderful landscapes, including that of the Tadami River in Fukushima and its surroundings, which are beautified by the silvery effects of the snow during the winter. You also get a variety of snow resorts to choose from, at which you can try your hand at skiing, ice fishing, snowmobile "banana" rides, and more. If you visit Japan in the winter, be sure to attend events such as the Kitami Yakiniku Festival, the Sapporo Snow Festival, and New Year's celebrations, to witness some unique ancient traditions.
10. The Netherlands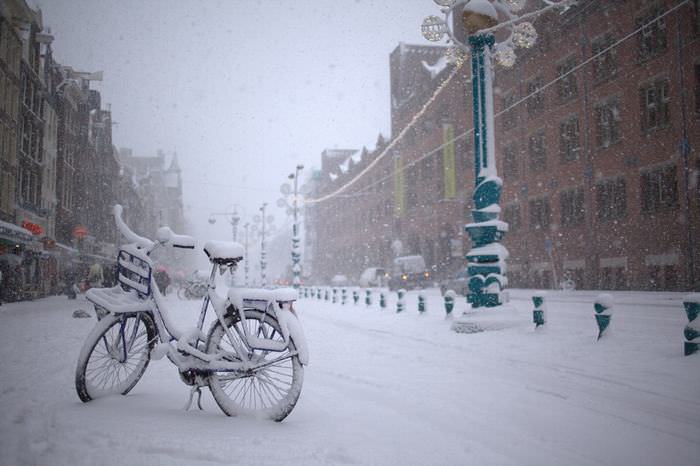 Source: Flickr
Winter in the Netherlands is what dreams should be made of. The capital, Amsterdam, is the place where the legend of Sinterklaas is based, which later, brought us, Santa Claus. While Christmas celebrations start from as early as December 5th, which is Saint Nicholas' Eve, the city offers great fun to families and visiting travelers, through activities such as ice skating, shopping and appreciating the allure of snow and twinkling lights that fill the city with an indescribable wintry atmosphere.
H/T: lifehack.org
Related Articles:
7 of the World's Most Breathtaking Gardens
The Captivating Stories Behind 10 Beautiful Islands