Usually when planning vacations we tend to stick to the regular places, whether it's the classic European beauty of Paris or the vibrant urban landscapes of New York City. These types of trips are always nice, but sometimes it's worth it breaking out of the norm and visiting the breathtaking views of various islands around the world. Here are 11 stunning islands that will allow you to explore new places that you've not yet seen, and which can be reached through major cities around the world.
1. Hvar, Croatia
The jewel in the crown of the Dalmatian islands is the island of Hvar, where you can enjoy classic Mediterranean views and mild weather all year round. Large fields of lavender, olive trees and wineries will provide you with a spectacular visual experience of local nature. The abundance of home cooking restaurants, which combine a traditional Mediterranean menu with touches of European cuisine, will give your trip to Croatia a new taste and complete the experience away from the hustle and bustle of its major cities.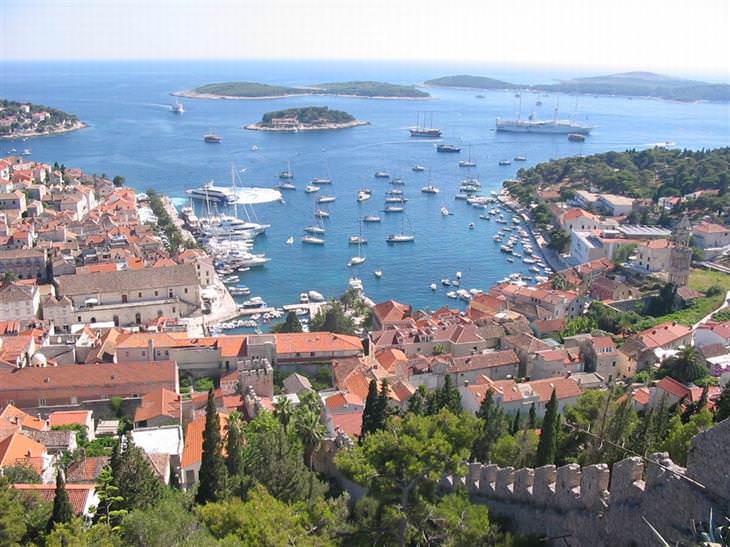 How do I get there? To experience this wonderful island you'll have to reach the city of Split or Drvenik on the Croatian coast, and from there you can take a ferry or catamaran which will take you directly to it.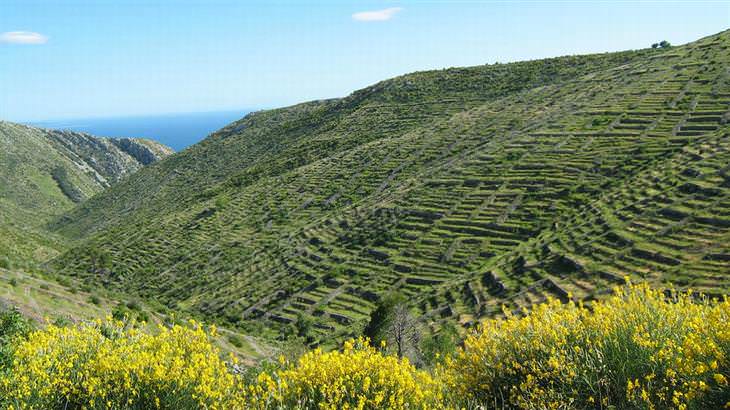 2. Bali, Indonesia
Bali is part of the Indonesian archipelago and is considered one of the most popular islands for trips and vacations in the world and not for nothing; Bali's magnificent green landscapes combine with golden beaches and clear water in unseen shades every day. In Bali, you can choose between visiting ancient temples that have been overlooked by time and taking a trip to the jungles filled with vegetation and unique wildlife. In any case, you can relax with a traditional meal on the magnificent beach, accompanied by the warm and homely hospitality that Bali residents are known for.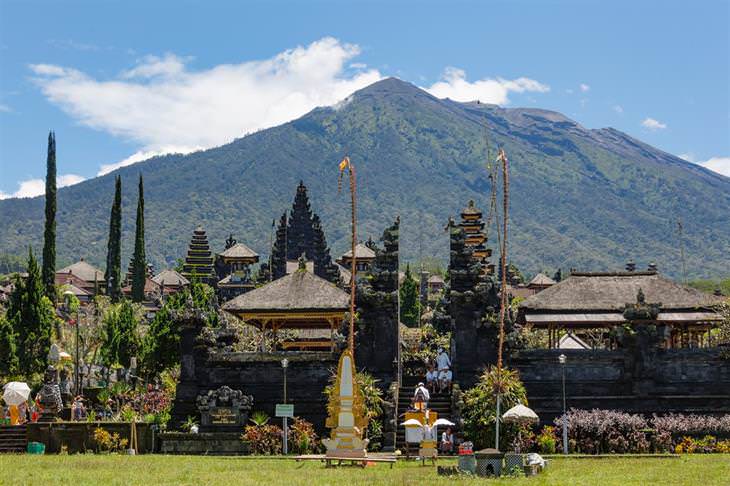 How do I get there? To get to Bali, you will have to first fly to Jakarta in Indonesia. From Jakarta, you can take a direct flight to Bali, and there are also ferries from the city of Java that will take you to the island by sea.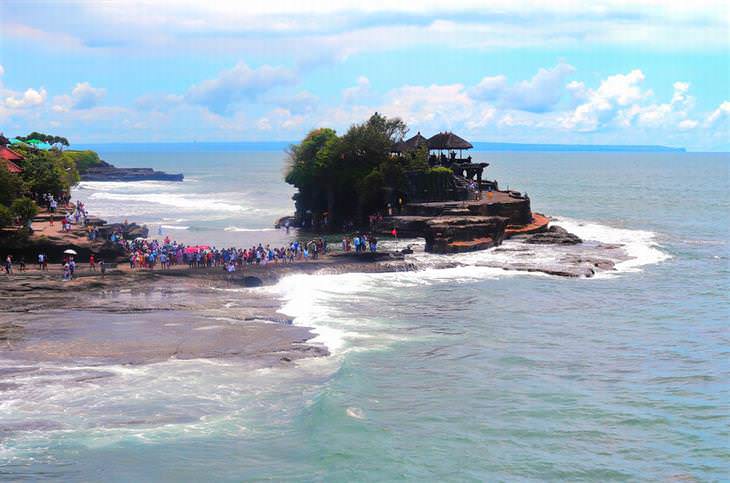 3. Maui, Hawaii
Maui is one of the largest and most impressive islands in Hawaii. On this island, you will find red, white and even black beaches, as well as stand under one of the spectacular waterfalls in the area and enjoy the refreshing water, watch the sunset from the top of an inactive volcano and watch whales swimming in the sea. Maui is the second largest island in Hawaii, but its population is relatively small, allowing you to enjoy the green landscapes and breath-taking and the many attractions all year round without too much hustle and bustle around you.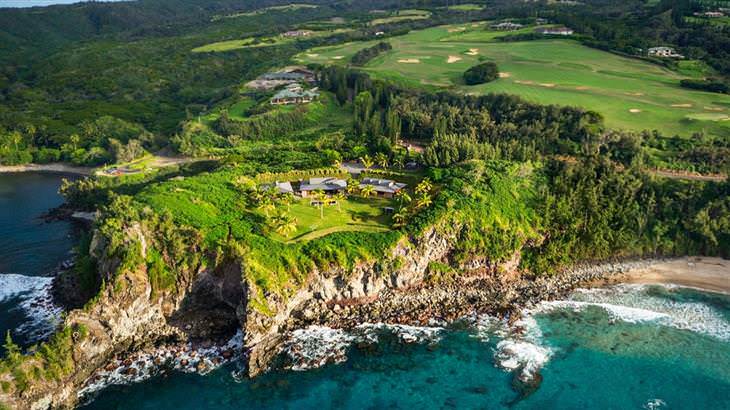 How do I get there? A direct flight can be taken to Maui from within the U.S. If you're flying from anywhere else you'll need a layover.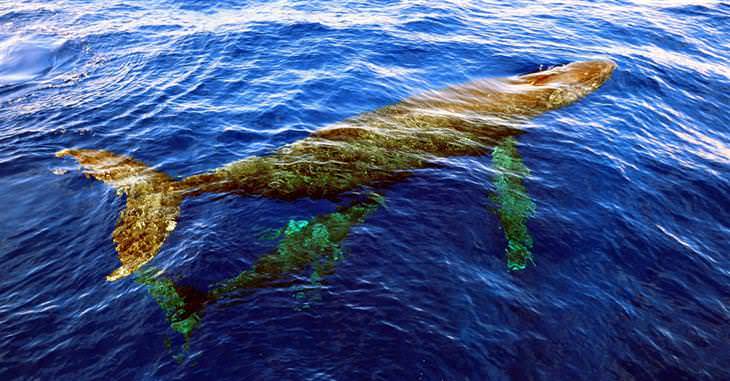 This wonderful island, located southwest of Africa, is known not only for its famous wine but also for its natural and rich landscapes. The agricultural culture on the island is visible from all sides, whether it is dense green vegetation or the colorful crops growing on terraces throughout the island. At Madeira, you can also look out over the spectacular turquoise shades of the sea from natural cliffs or rocky beaches, or take walks in its many nature reserves, nestled amid mountainous landscapes and wild native vegetation.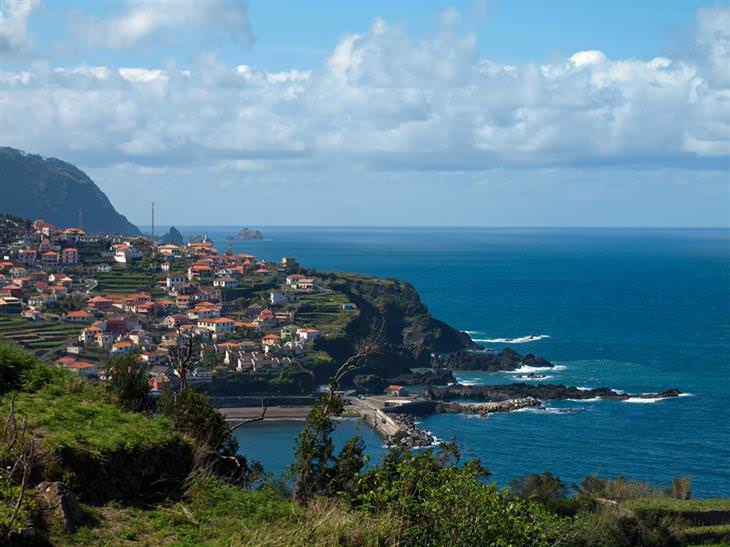 How do I get there? In order to reach Madeira, you will need to take a 90-minute flight from Lisbon in Portugal.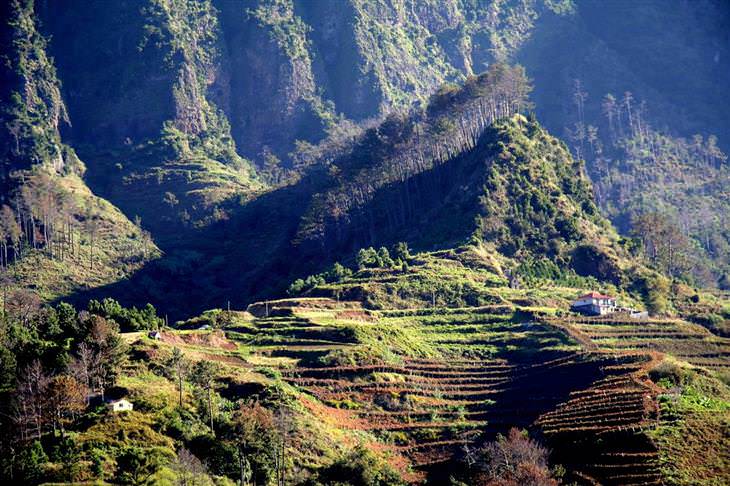 Saint Lucia is a politically independant island situated on the border between the Caribbean Sea and the Atlantic Ocean. The beaches of this island are decorated with palm trees, where you can hang a hammock and look out at a blue sky, or if you choose to exercise your body a but, you can walk in the rainforests safely. The cuisine in St. Lucia is also noteworthy for its exotic and rich tastes. The people who inhabit this island came from all over the world: Africa, Europe and America, and everyone brought their home with them, this mixture of cultures is what characterizes the unique flavors and cooking on the island. In the local restaurants, you can enjoy a meal of fresh fish from the sea served alongside fresh coconut slices, or eat fried fish with golden chips in one of the popular restaurants.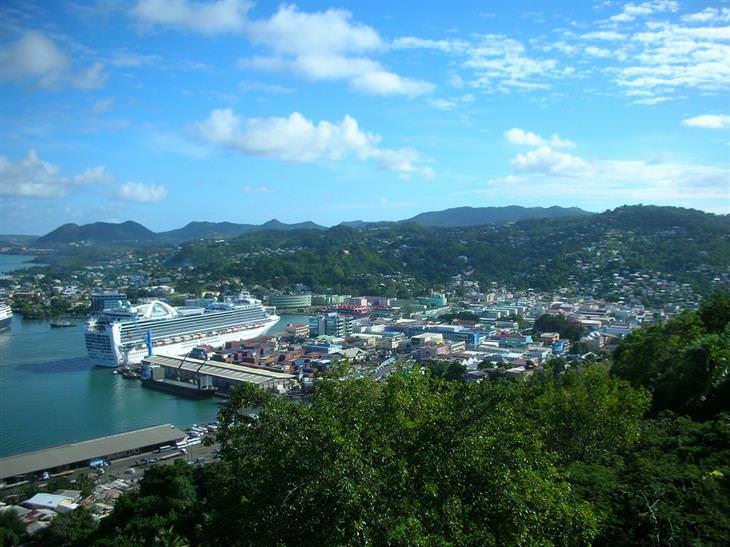 How do I get there? There are direct flights from the US, Canada, UK, and Germany to the island.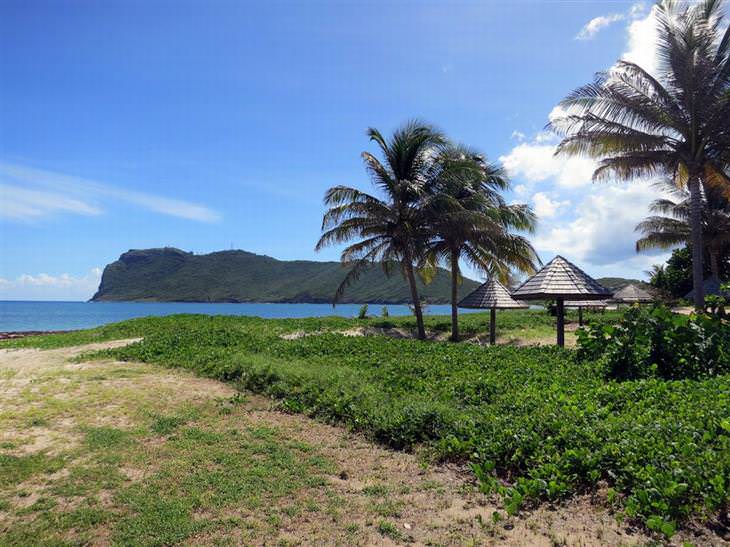 6. Paros, Greece
It is no secret that Greece is one of the most popular holiday destinations for tourists around the world, but if you want to deviate from the "regular" Greek islands, Paros is the place for you. Apart from the Mediterranean landscapes, the island of Paros also boasts a bustling nightlife that includes excellent restaurants and dance clubs that breathe life into the island. In the central villages of Parikia and Naoussa, you can stroll among the white houses built using the traditional techniques of the island, walk through the cobblestone streets and enjoy the clean Mediterranean air and landscapes that take you back in time.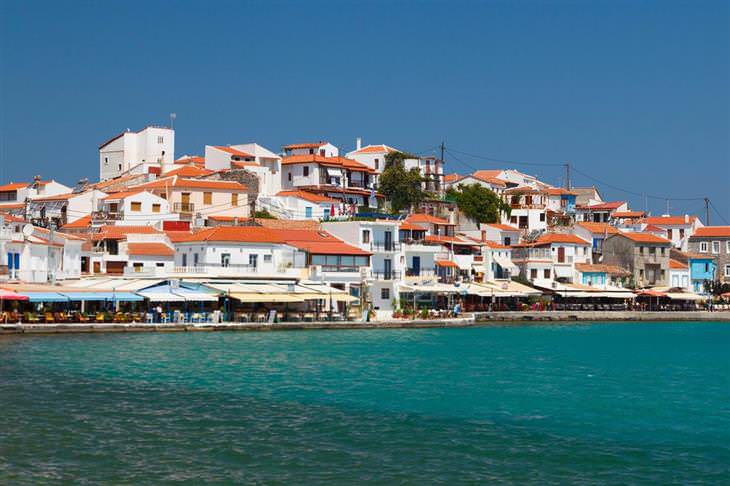 How do I get there? In order to reach Paros, you will first have to get to Athens and from there, you can fly to the island. For those who want to enjoy a unique route to the island, it is recommended to arrive at Paros by boat from Athens. The cruise takes about 4.5 hours and is worth every minute, as there are restaurants and cafés on deck that allow you to spend your time pleasantly while drifting on the sea enjoying the breeze.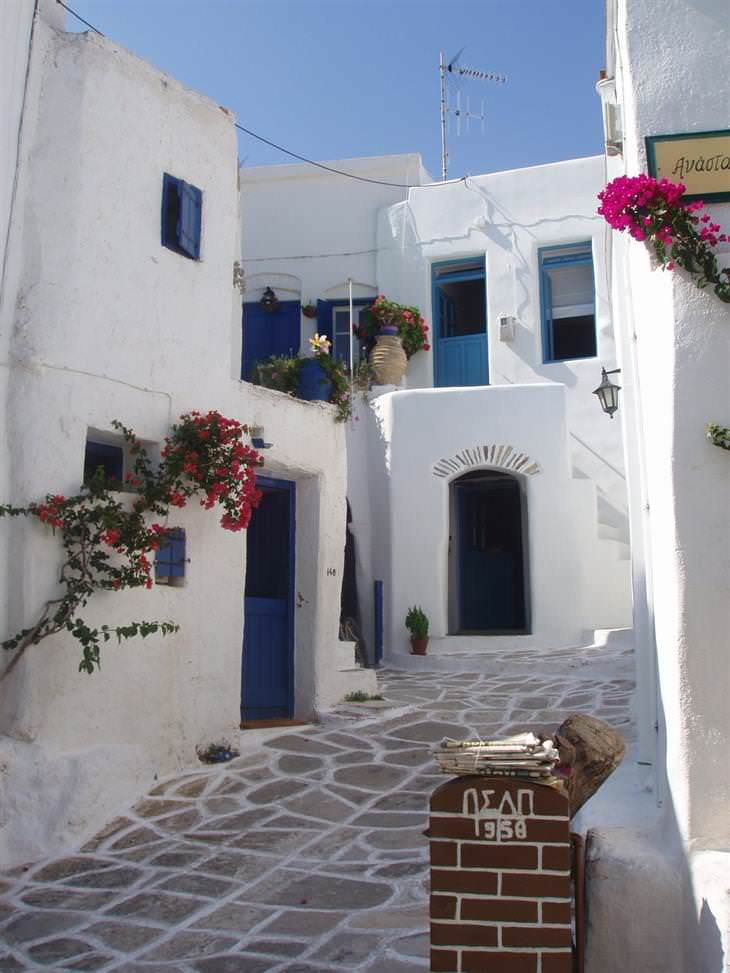 In Whitsunday, as the name suggests, you will find white sand beaches alongside a clear vibrant blue-green sea. In the winter season, you can watch impressive whales as they migrate northward, and any children visiting are sure to enjoy the water parks of the island. Whitsunday is also known for its Great Barrier Riff, which has been declared one of the wonders of the natural world and is inhabited by thousands of species of fish and other sea creatures that you won't see anywhere else. If all this isn't enough, the stunning white, blue and green landscapes of the island will make you rub your eyes and wonder if the spectacular sights before you are indeed real.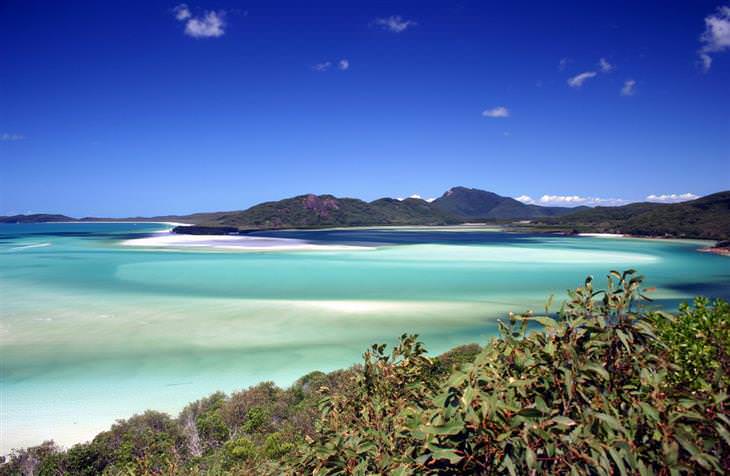 How do I get there? Whitsunday Island can be reached by internal flight from Australia through the cities of Brisbane, Sydney, Melbourne, and Cairns. There is also regular public transport from major cities in Australia to the city of Proserpine in Whitsunday, where you can take a taxi straight into the island.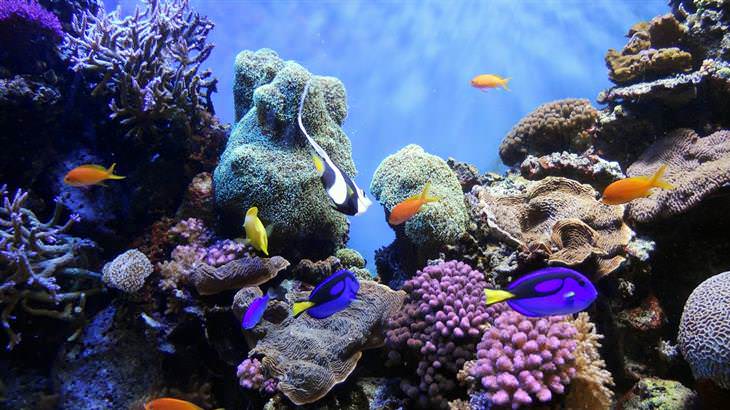 8. Orkney, Scotland
Orkney sits north of Scotland and attracts many tourists thanks to its many 5,000-year-old archeological sites, which are also responsible for its name "Egypt of the North." Apart from ancient sites and natural landscapes in hypnotic green colors, Orkney is also known for its unique wild animals; if you look up you'll see flocks of birds migrating northwards, and in the sea, you'll see dolphins and even seals that display the area's marine life in full splendor. Apart from wildlife, the climatic conditions of Orkney Island make it possible to see the northern lights and the island is known as the best place in Britain to see this electrifying phenomenon.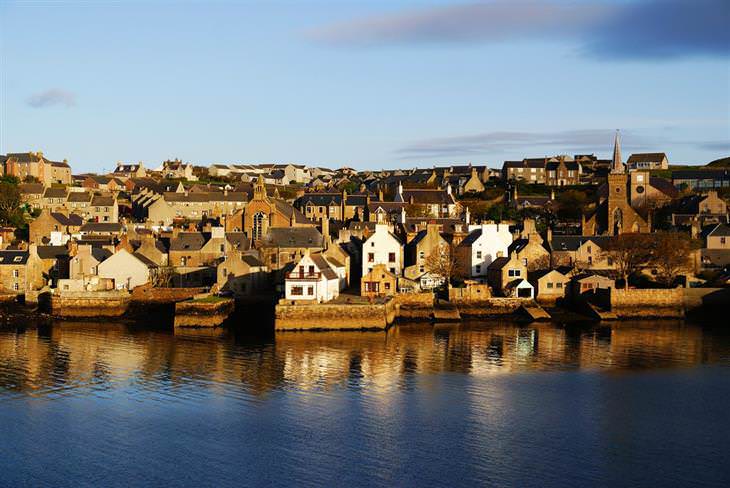 How do I get there? Orkney Island can be reached on less than an hour's flight from Scotland's major cities: Edinburgh, Glasgow, Inverness, and Aberdeen. You can also reach the island by ferry from nearby cities, but you have to consider that due to the weather and the state of the ocean they may be canceled.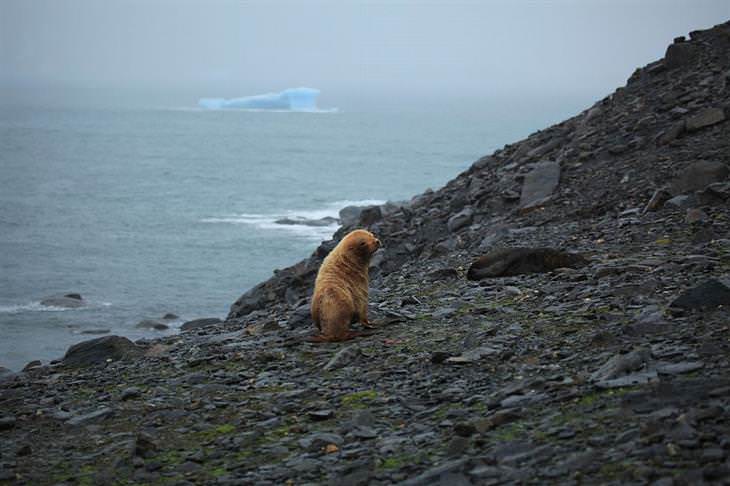 9. Waiheke, New Zealand
This beautiful New Zealand has become a very popular tourist destination in the last decade, and many travelers to the city of Auckland take the opportunity to embark on this wonderful green island. At Waiheke, you can combine nature walks with urban excursions, take guided tours to local wineries, fly light aircraft over the island's landscapes and explore the local culture displayed in museums and sculpture gardens with works by New Zealand artists. For those of you who want to experience New Zealand nature and enjoy an urban experience, Waikiki is the place for you.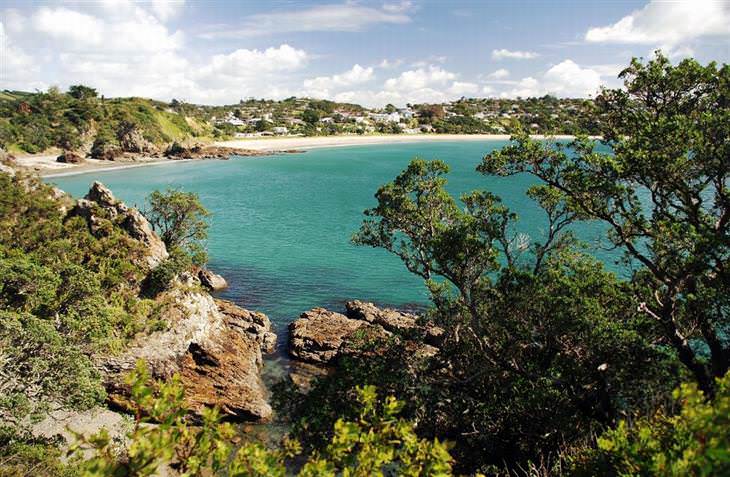 How do I get there? Within a short 35 minutes, you can get to Waiheke Island by ferry from Auckland, New Zealand.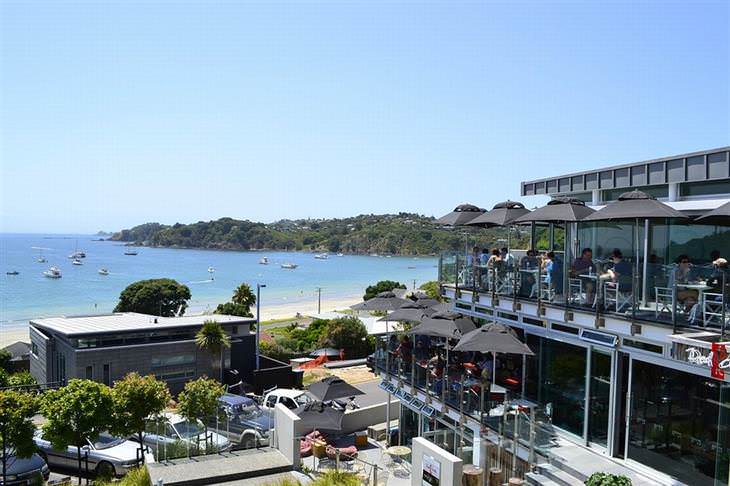 This special island is located not far from the Bay of Naples and features unique, natural and man-made gardens. The most famous of these gardens are the La Mortella Gardens, where pleasant sounds of music and lush vegetation delight the eyes. These special gardens were once the residence of famous composer Sir William Walton, and his musical heritage continues to resonate. Apart from the gardens, there are museums on Ischia Island, some of which are located in centuries-old buildings, showing archeological realities discovered on the island, as well as works by local artists. Other buildings on the island you can visit include ancient churches and impressive fortresses, which show the unique architecture of the place.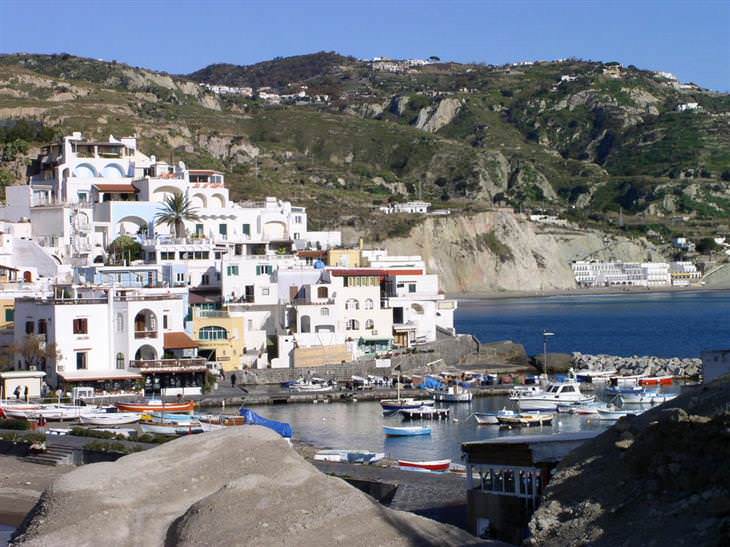 How do I get there? It is possible to reach Ischia from Naples in two ways: a ferry or a hydrofoil. A ferry will take you to the island in an hour and a half, as opposed to the hydrofoil that arrives within an hour.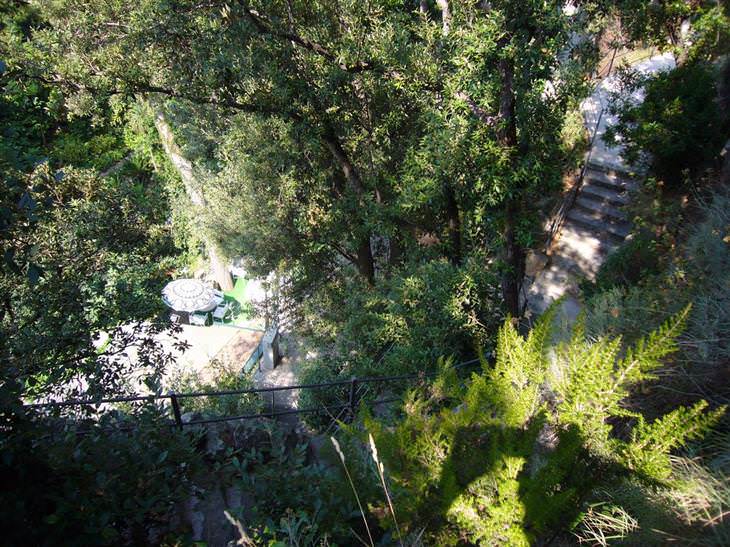 11. Palawan, Philippines
Palawan is a region of the Philippines consisting of several islands named after the largest island. Due to its size, the area is characterized by rich wildlife and diverse landscapes: in the northern part of the main island, you can enjoy clear waters, limestone cliffs, white beaches, corals and beautiful sea animals. This part of the island of Palawan is the most popular and the most touristy since the views have not been affected over the years and the weather there is comfortable and pleasant, compared to the south where rains fall during the summer months. For a tropical and unforgettable experience, go to the El Nido area, where there is a concentration of exotic nature that includes rare fish and birds unique to the area. If you want to experience the urban aspect of Palawan, you should visit the city of Puerto Princesa, where you can shop, visit temples and eat in various restaurants where you will find menus with dishes you've probably never tasted. Travel and Leisure magazine has given this island the title of "the most amazing island in the world" ... no matter if you are looking for exotic landscapes, tropical animals or just a place to rest and forget your troubles, Palawan is just paradise on earth.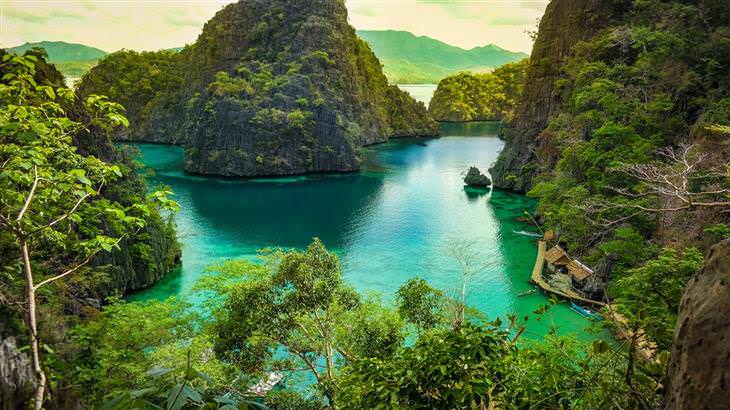 How do I get there? There are international and domestic flights to Palawan that depart from the major cities in the Philippines: Cebu, Manila, and Caticlan. These flights reach a number of destinations within Palawan, including Puerto Princesa, El Nido, and Busuanga. In addition, there are ships that depart from Manila and reach Coron and Puerto Princesa.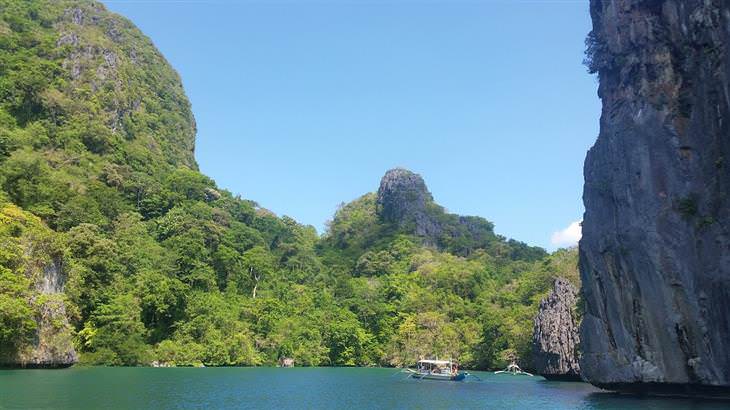 image source:
col_ford
,
Photo by CEphoto, Uwe Aranas
,
Thomas Depenbusch
,
Courtney M. Brown
,
小福
,
Shaun Dunphy
,
Björn Ehrlich
,
UpstateNYer
,
Stefan Krasowski
,
Juni
,
Whitehaven Beach
,
Fascinating Universe
,
Geoff Wong
,
Liam Quinn
,
Acp
,
Lalupa
,
Bro. Jeffrey Pioquinto,