Good photos of animals are always welcome, in my eyes. But as we get through the winter, the scenes change, with animals having to change their way of life. Some of them welcome the winter, some make do, but the images that come out of this season in the animal kingdom are just heart-stopping good.
Click on the photos to see them in FULL SIZE
1. A lion shakes its marvellous mane during the rain at the Masai Marah Nature Reserve, Kenya.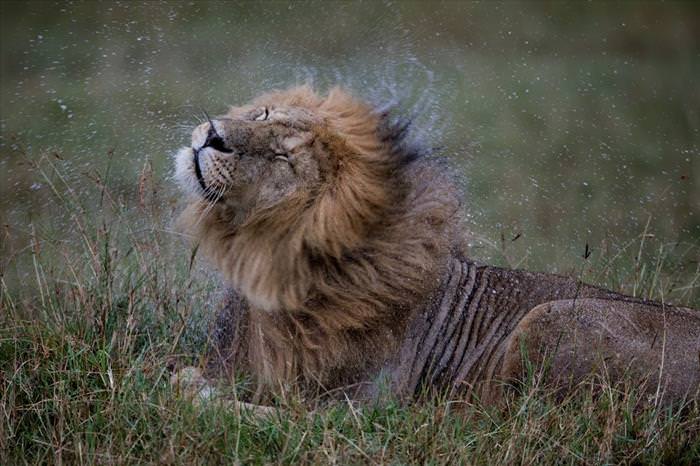 2. A family of giraffes crosses the field during a break in the winter rain. National Park Astohaa, Namibia.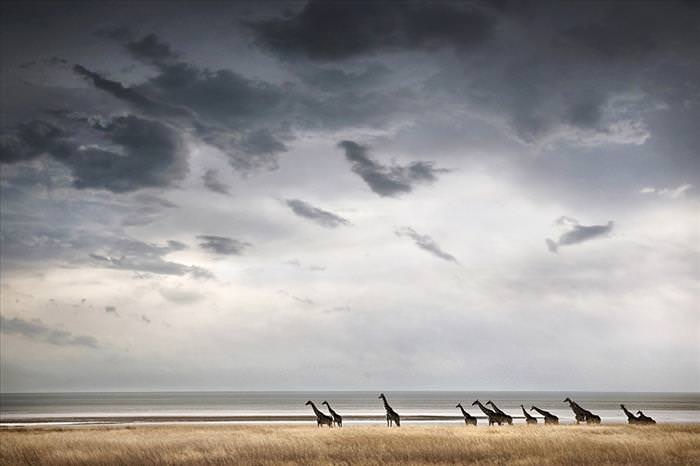 3.Two horses stop for lunch between the snowflakes.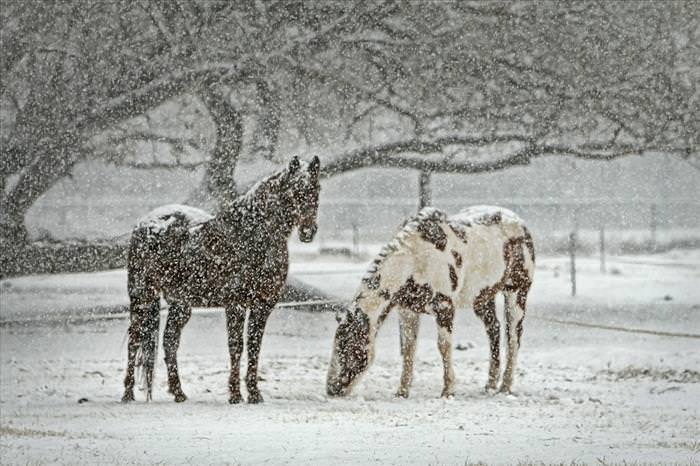 4. A white tiger cub makes its way home.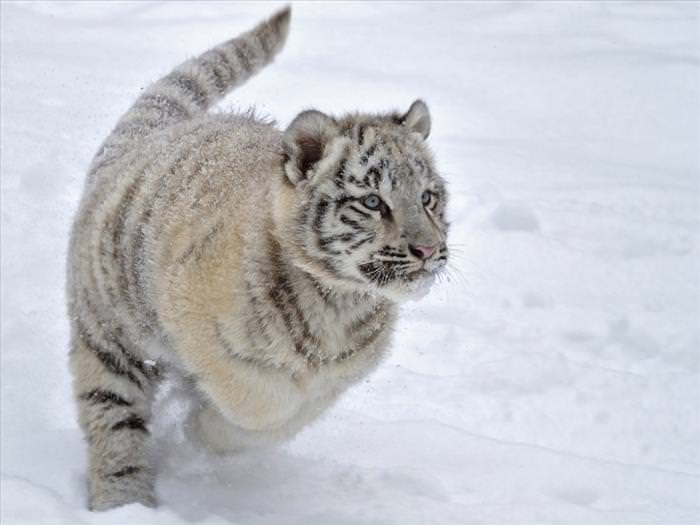 5. A small bird tries to find shelter from sudden snowfall.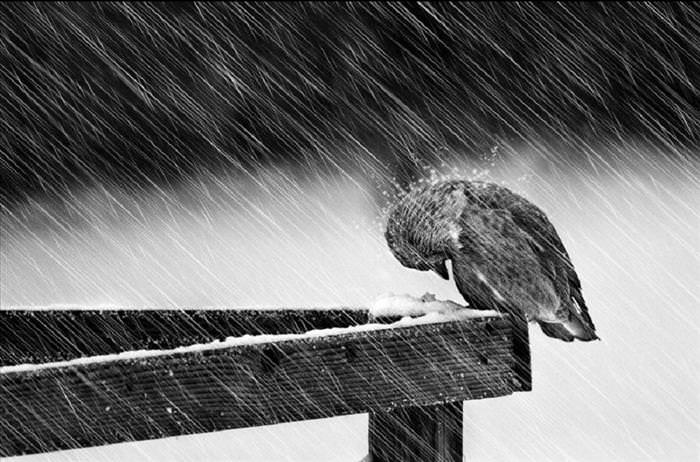 6. A pair of bee-eaters look for shelter, Australia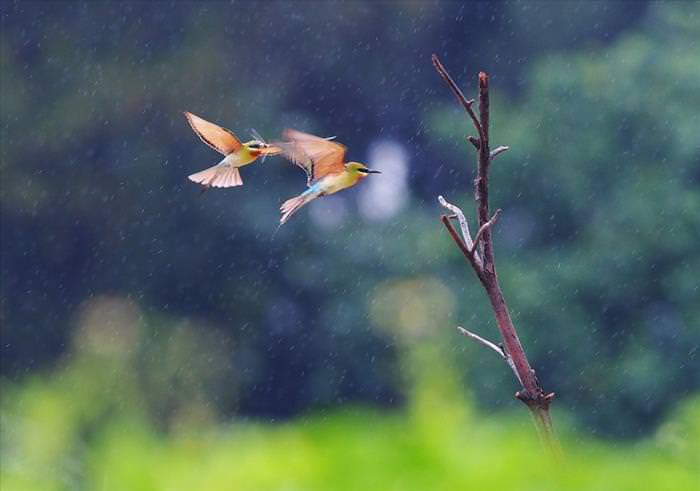 7. A wild hog enjoys playing outside.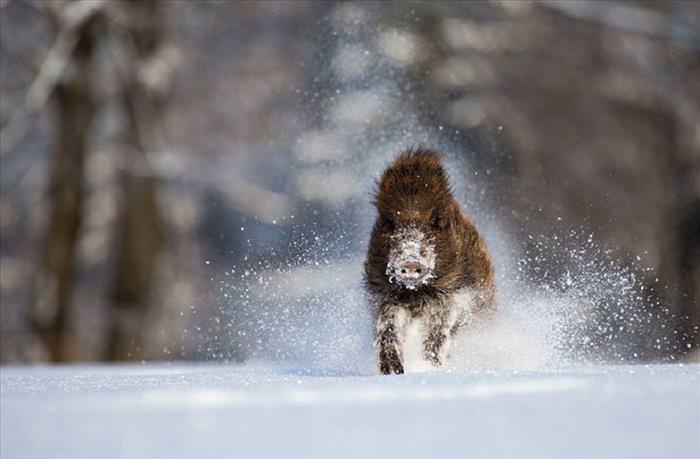 8. A polar bear shakes water off after swimming.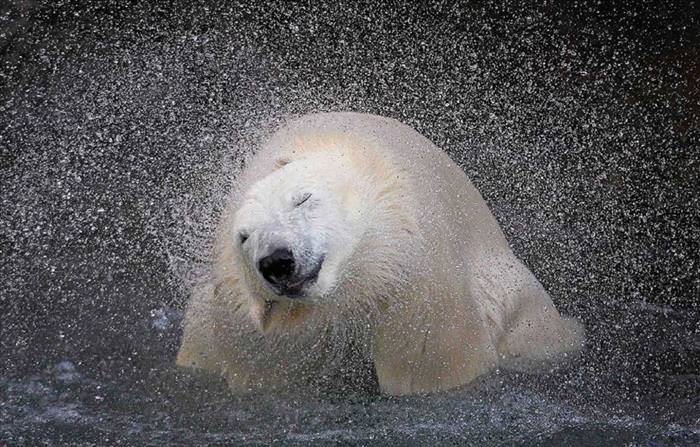 9. Two creatures, two attitudes towards the rain.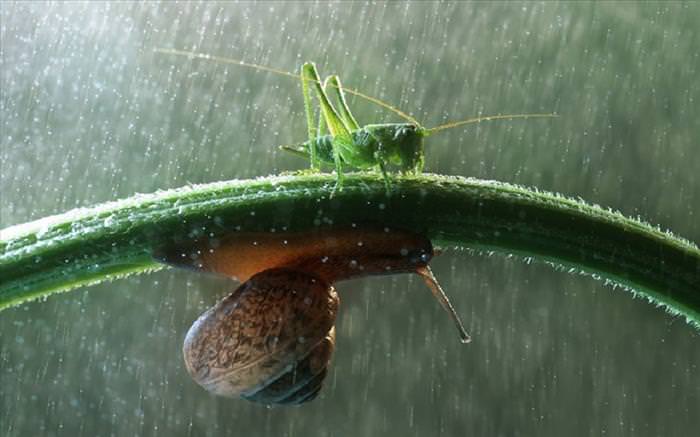 10. A puma handles an impressive jump in the snow.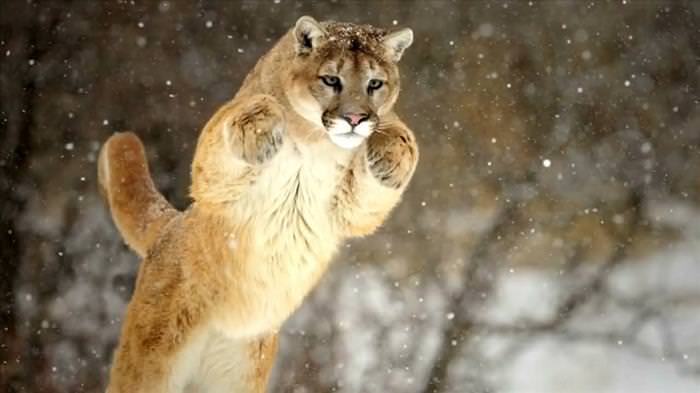 11. Emperor penguins protecting their offspring from falling into the cold snow.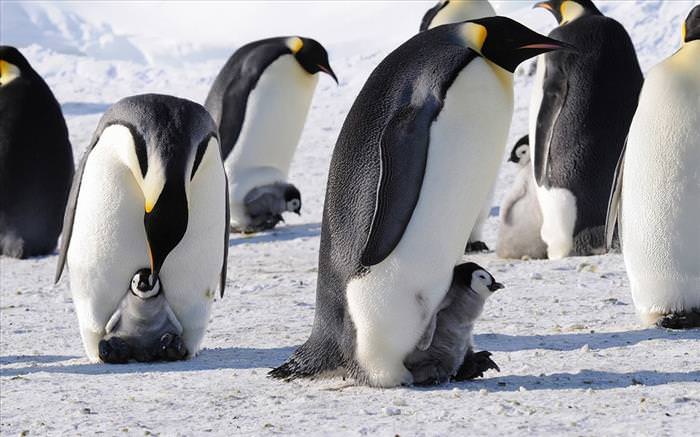 12. A dove enjoying a short snow-bath.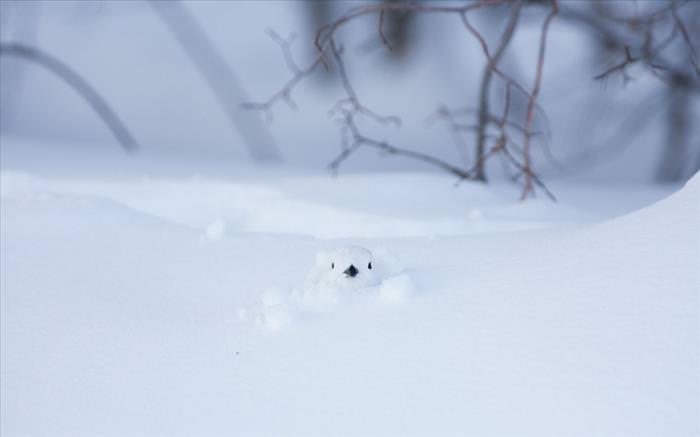 13. A Steller's sea eagle looking for prey, Japan.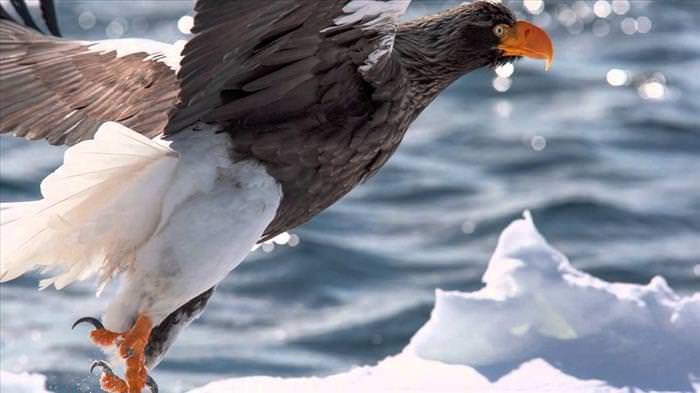 14. A red fox goes hunting.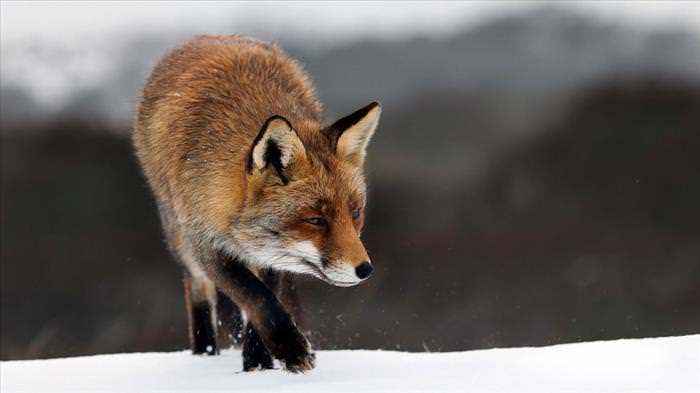 15. A snake enjoying the stormy day, India.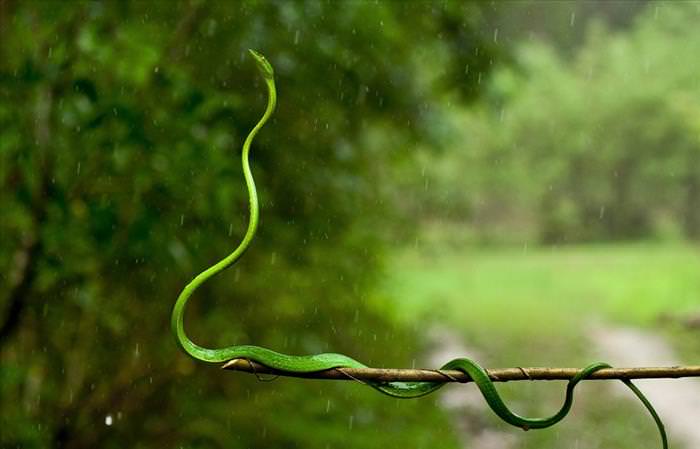 16. Mountain lion viewing the area to search for danger and prey.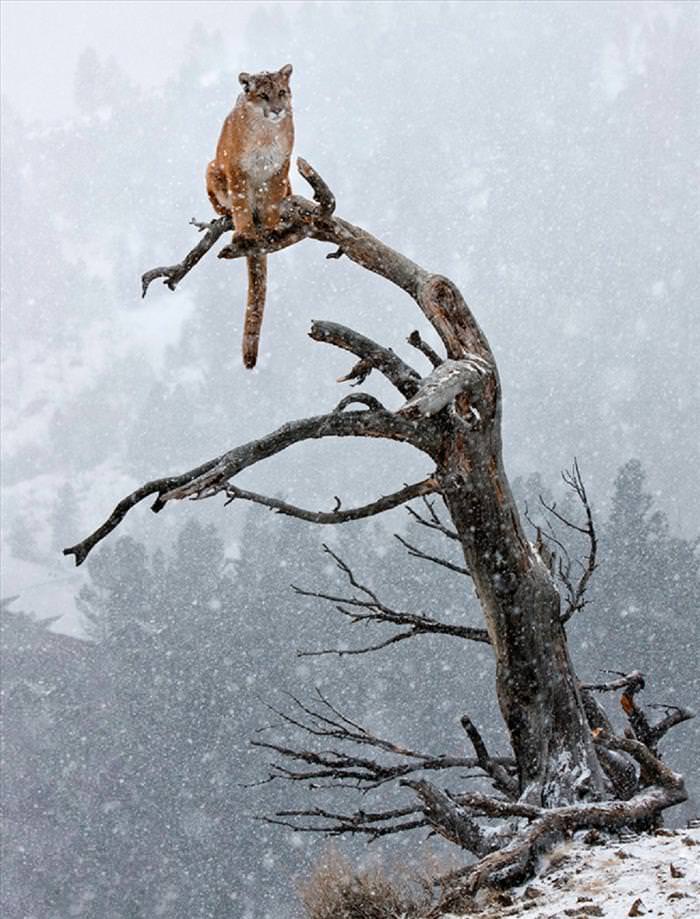 17. This black wolf got a few white spots today.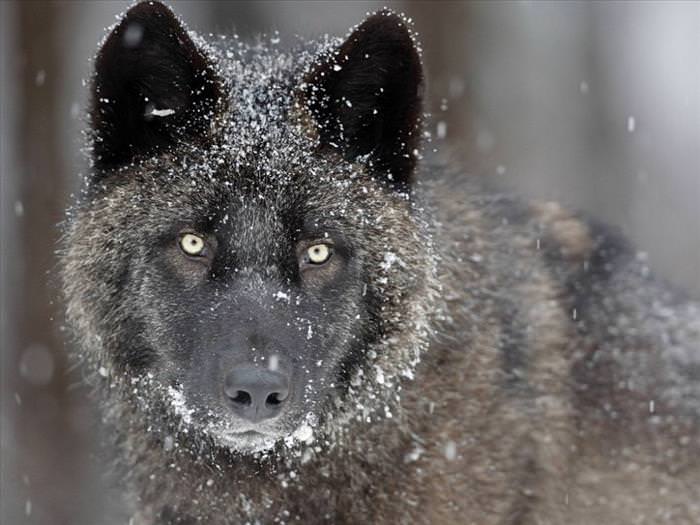 18. A bird group trying to get warm together.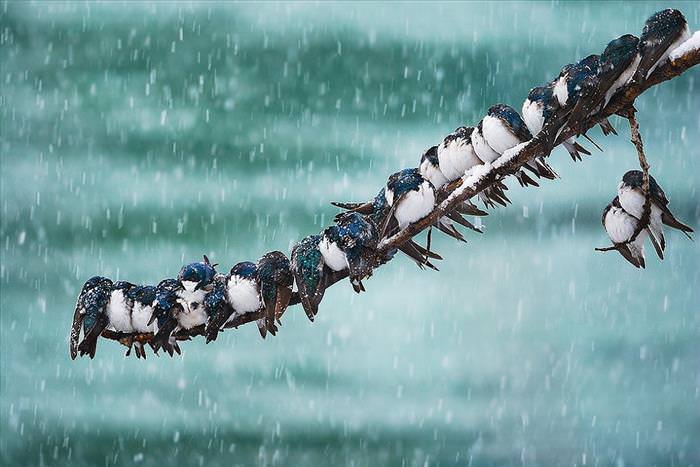 19. The leader of a wolf pack warns another wolf away from his catch.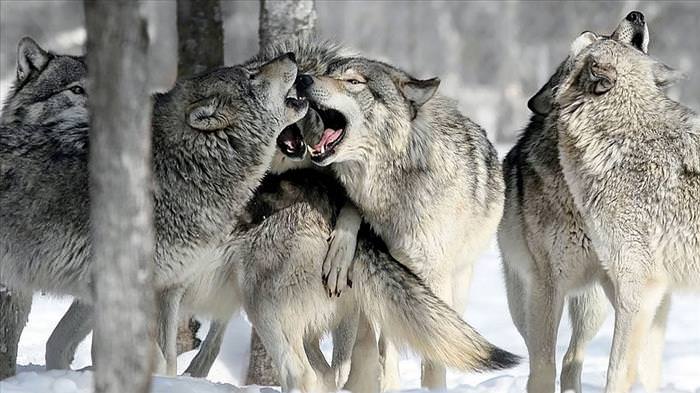 20. A baby elephant finds shelter from the rain underneath his loving mother.