Sipping on local wine is one thing I always enjoy doing throughout my travels, and when possible, I like to visit wineries, something which usually involves a visit to a farmer's simple vineyard followed by a wine tasting out in their fields. Though the simplicity of such wineries provide that local flair I am often after, I would never pass up the opportunity to visit the more high-end, opulent wineries in the world too. Their awe-inspiring monuments and impressive facilities are without a doubt a sight to behold.
Stunning in their own right, these 12 wineries will undoubtedly overwhelm your senses, both by what you see and what you taste.
1. Bodegas Ysios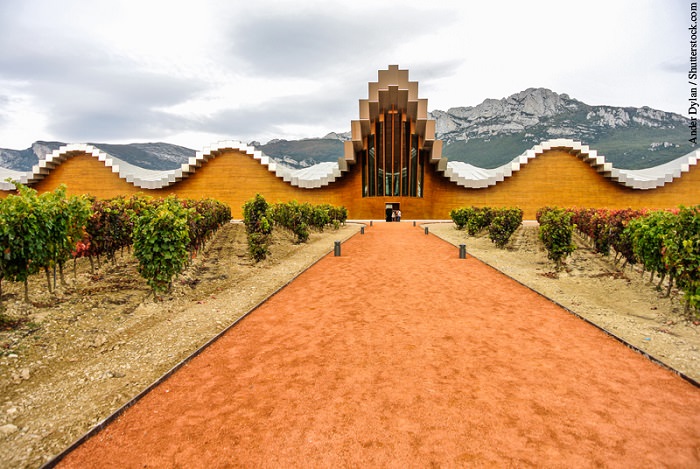 Wine-worshippers your search ends here! This winery was designed by Santiago Calatrava in the Rioja region of Spain.
2. Chateau Margaux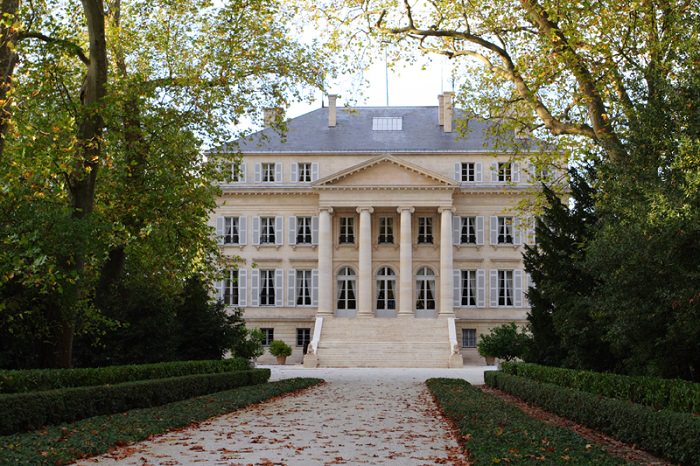 This Chateau, located in France, is one of the most famous wineries in the world. In fact, this mansion is so well-known, it appears on the bottle's label.
3. Mission Hill Winery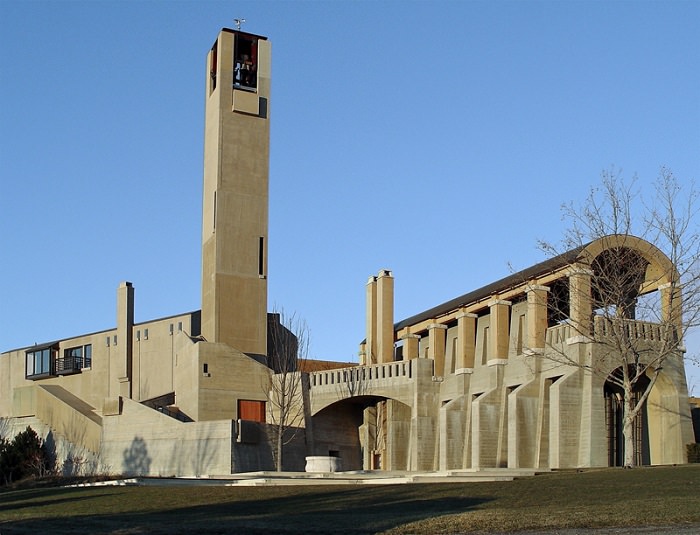 This Canadian winery has a 12-story bell tower. Its purpose serves to welcome guests to the vineyard and awaken their senses as the bells ring.
4. Darioush Winery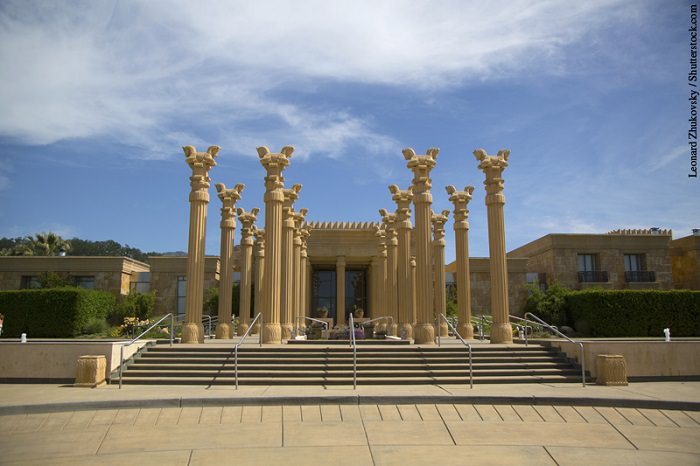 This Napa winery is meant to resemble a Persian palace - an homage to the owner's heritage.
5. Chateau Pichon-Lalande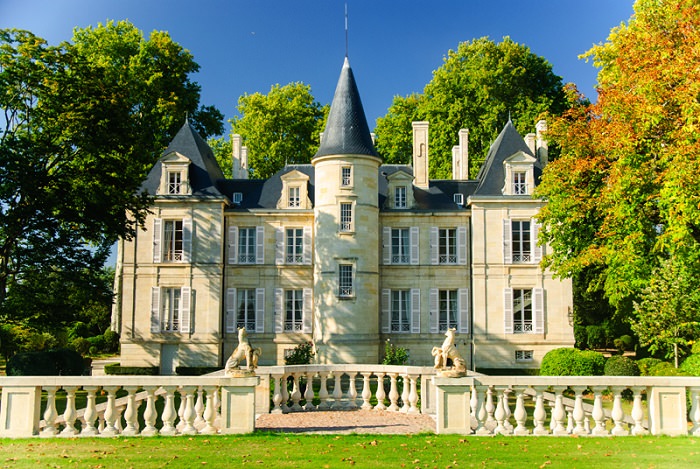 This Bordeaux winery is one of the most photographed wine chateaus in the entire world. It is owned by the Rouzaud family, which also owns the Champagne house Louis Roederer.
6. Marques De Riscal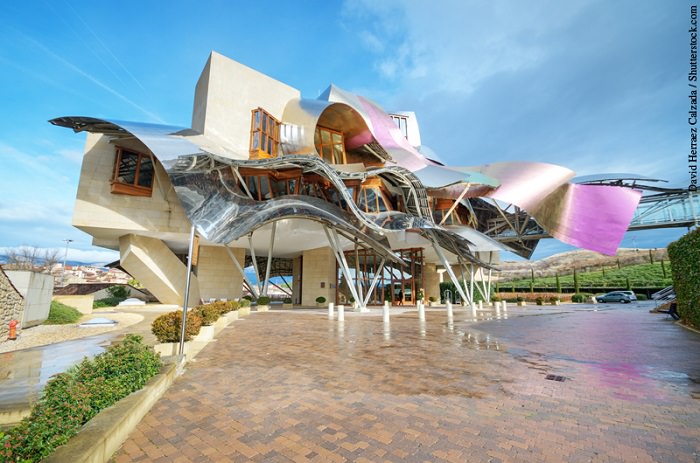 This Spanish winery is designed by famed architect Frank Gehry. Marques De Riscal wanted every visitor to experience the innovative spirit and world of sensations the winery embodied.
7. Dornier Winery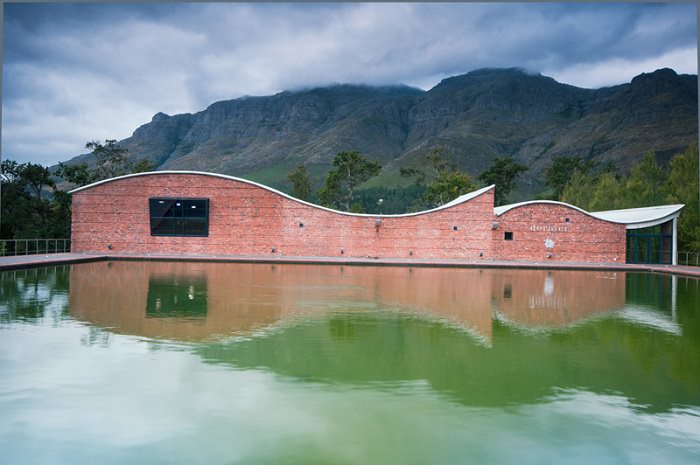 This South African winery, designed by its founder Christoph Dornier, is meant to blend in with its surroundings.
8. Castello di Amorosa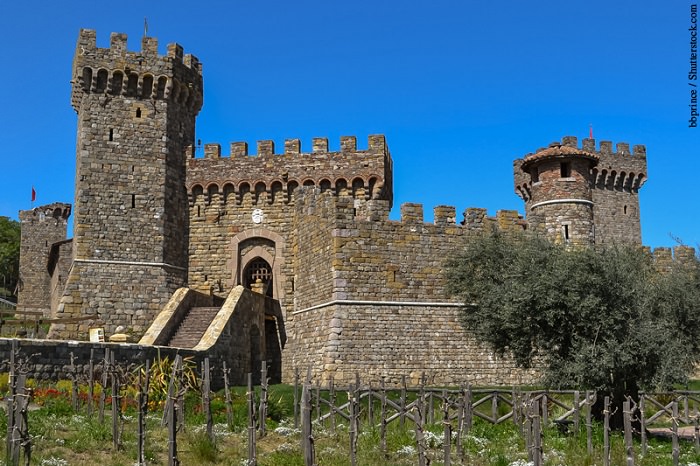 Determined to erect the most beautiful and interesting building in North America, Dario Sattui built this castle in Napa to showcase great wines.
9. Opus One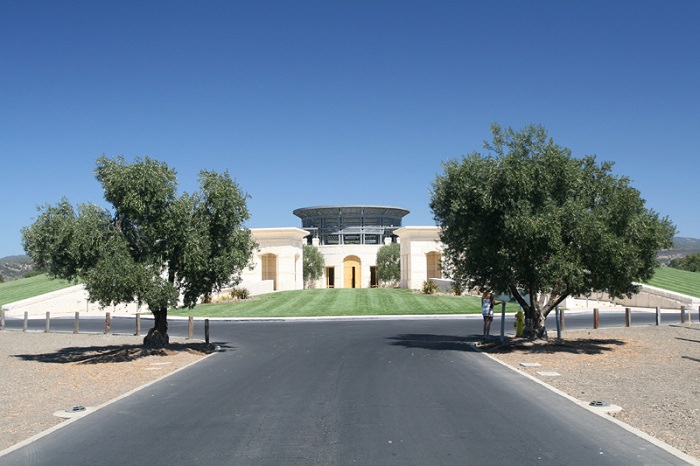 Opus One (a project of Baron Phillippe de Rothschild and Robery Mondavi) was created to be the United State's first ultra-premium wine.
10. Chateau Ducra-Beaucaillou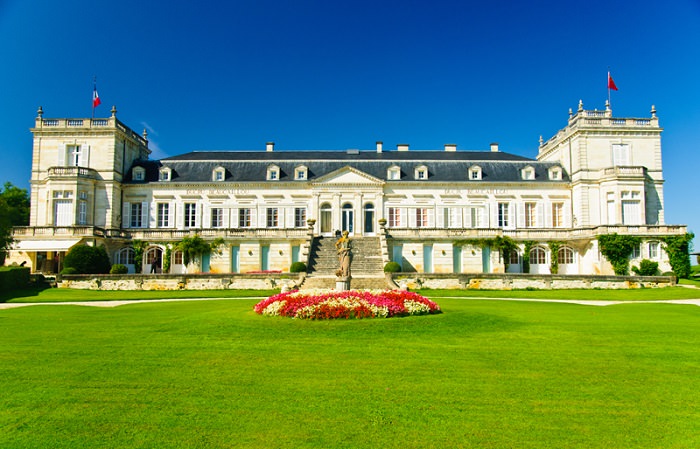 This iconic Bordeaux Chateau, designed by famous Parisian architech Paul Abadie, graces the wine's label.
11. Ledson Winery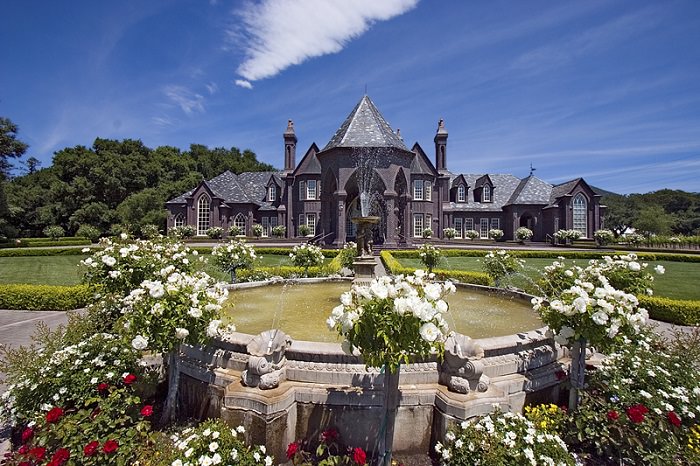 Owned by the Ledson family, this winery became famous before the wine did, as a result of its French Normandy structure.
12. Bodegas Irius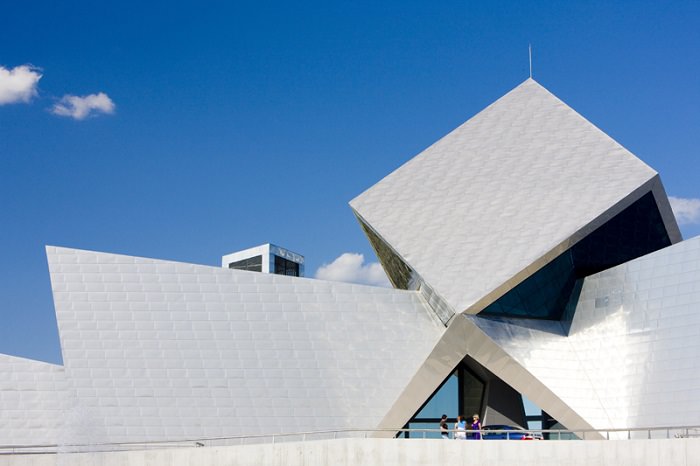 One of the most modern wineries in Spain. The building is supposed to resemble a butterfly.
Source: vinepair.com