If your fridge is a mess and items in it get lost or rot away before time, it just means it's in need of some love and attention. Follow our 10 tips for organizing your fridge and you'll be amazed at all the space, time, and money you'll save.
1. Put your small condiment containers on a "Lazy Susan"
This will make it easier to get to them, instead or rummaging through the fridge.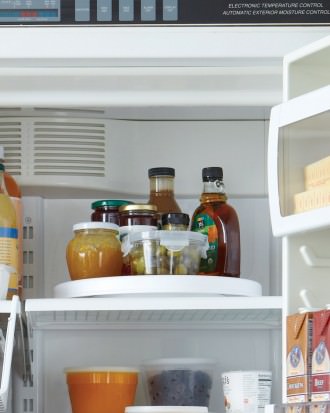 Source
2. Be sure to get these containers too - they'll fit perfectly!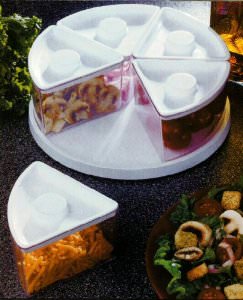 Source
3. Move your fridge about 1-2 inches away from the wall
This will allow the fridge's radiator to cool down faster and save you 40% on electricity.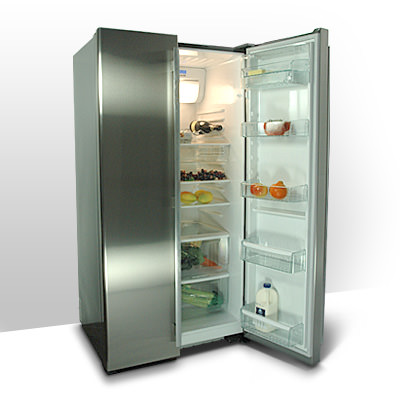 Source
4. Use baskets to organize the fridge
This method means you'll know what goes where, and prevent unnecessary wastes of food and time.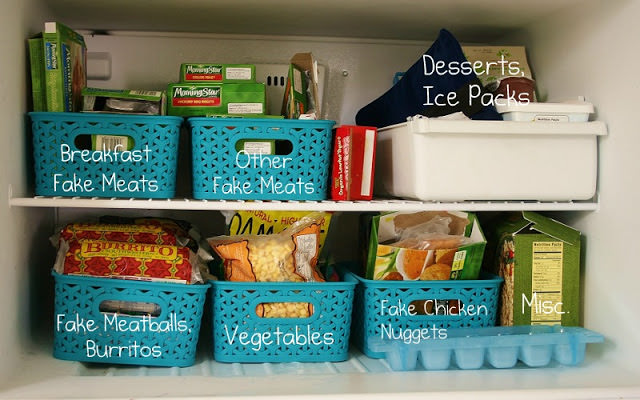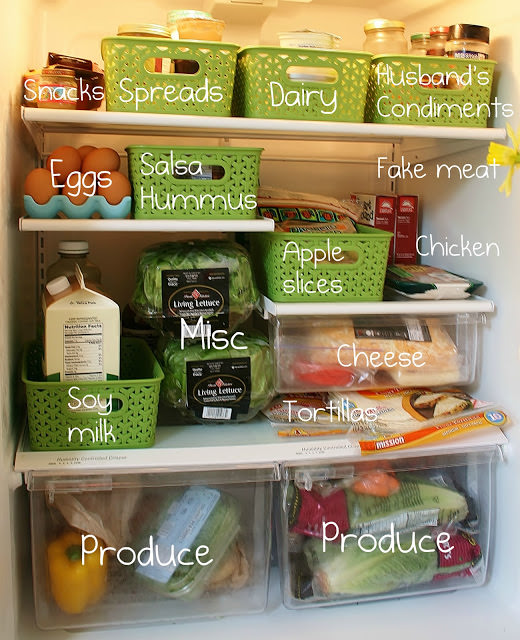 Source
5. Binder clips will let you stack bottles
The binder clips keep bottles in place and stacking them saves you room in the fridge.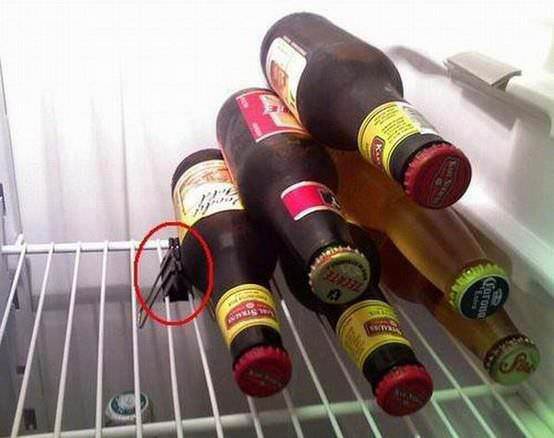 Source
6. Magazine filers become instant freezer shelves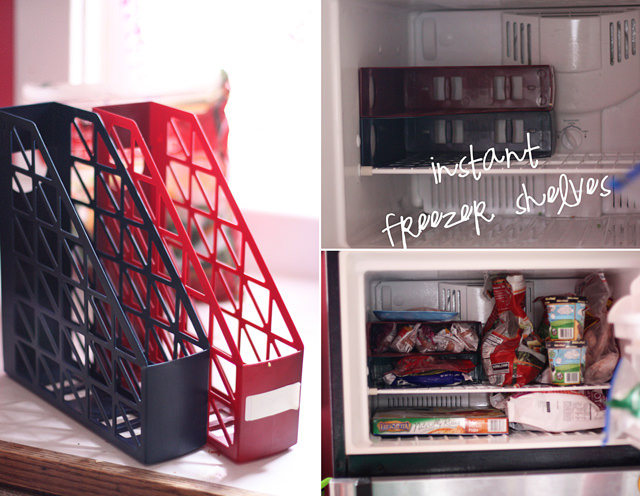 Source
7. This is the best way to pack sliced meats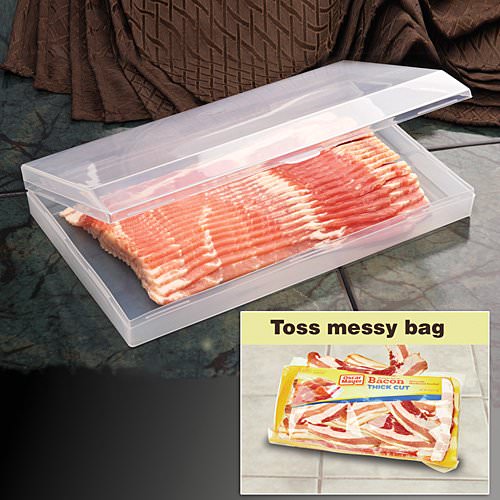 Source
8. This is the correct placement of items in a fridge

Source
9. Stop wine bottles from rolling about in the fridge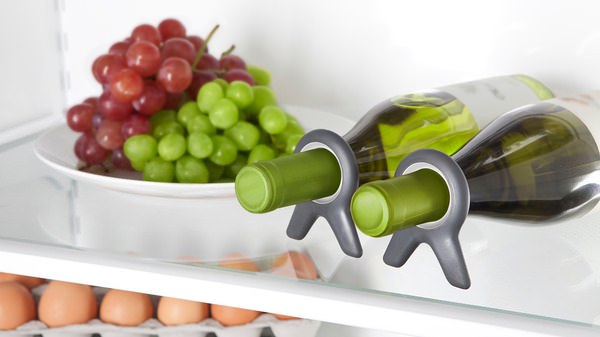 Source
10. Deodorize your fridge with activated carbon
It's more efficient than baking soda.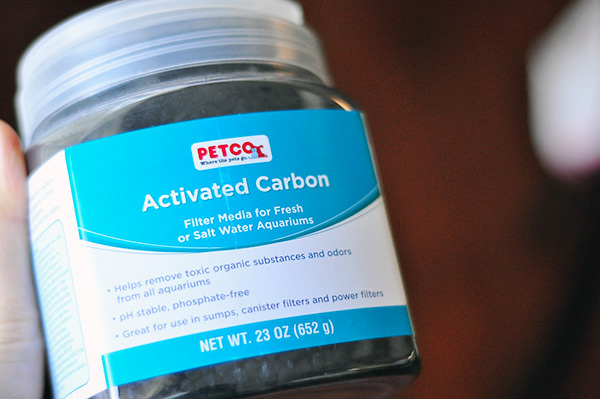 Source
H/T: diply.com