When Mary Krupa discovered she had a thing for squirrels, she had never imagined where this growing passion could take her. Nicknamed the "Squirrel Whisperer", the Penn State student would go around campus making friends with the squirrels living there. These squirrels were never known to be particularly tame, but for young Ms. Kupa it was a different story. They became so friendly with her, they would even let her dress them up in cute miniature costumes she would make herself, including tiny hats.
Photos of these squirrels went viral, and Ms. Krupa even created a Facebook page for this purpose, named Sneezy the Penn State Squirrel, which now has got more than 38,000 members. She states that she would name any of the squirrels that are particularly friendly "Sneezy", which is why she gave the page this name. When you see the pictures yourself, you'll understand why these adorable nut-lovers have made such a hit.
Isn't it a perfect day for a picnic?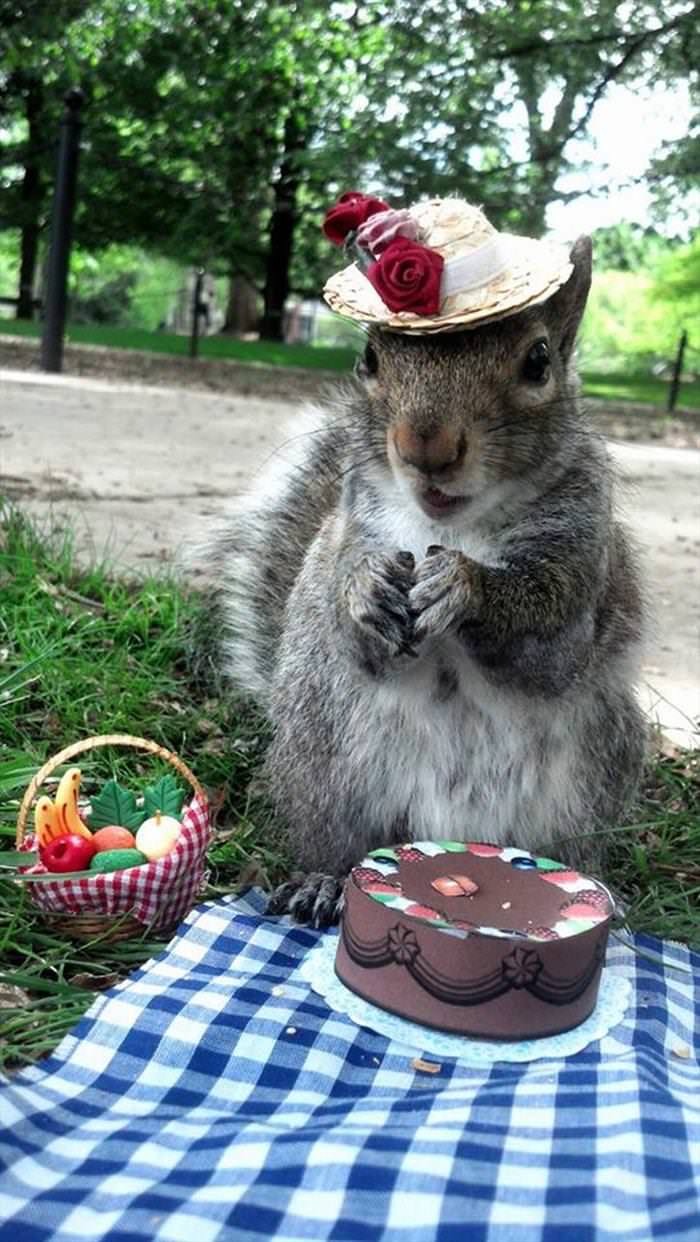 The beach is calling.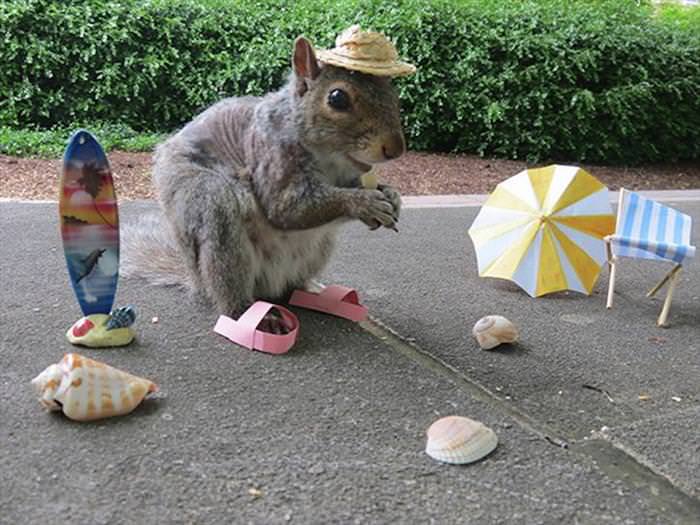 They told me I have an ear for music.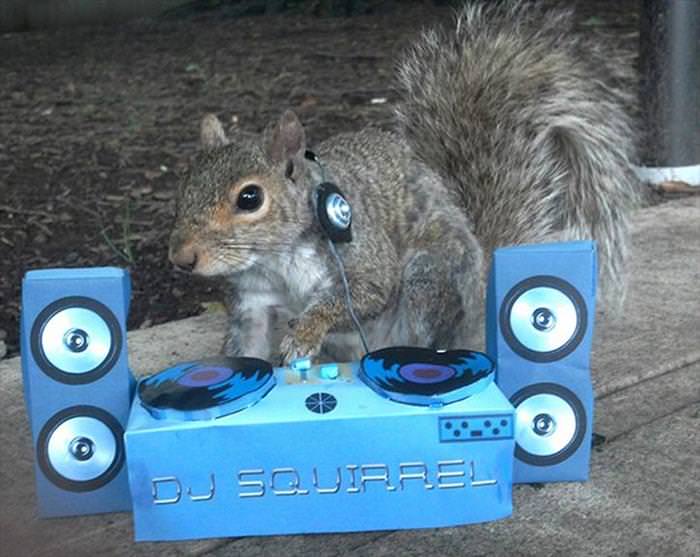 Where's my moustache?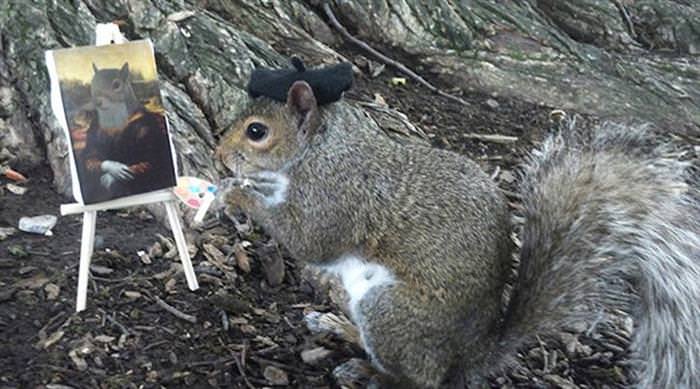 Practice makes perfect, they say.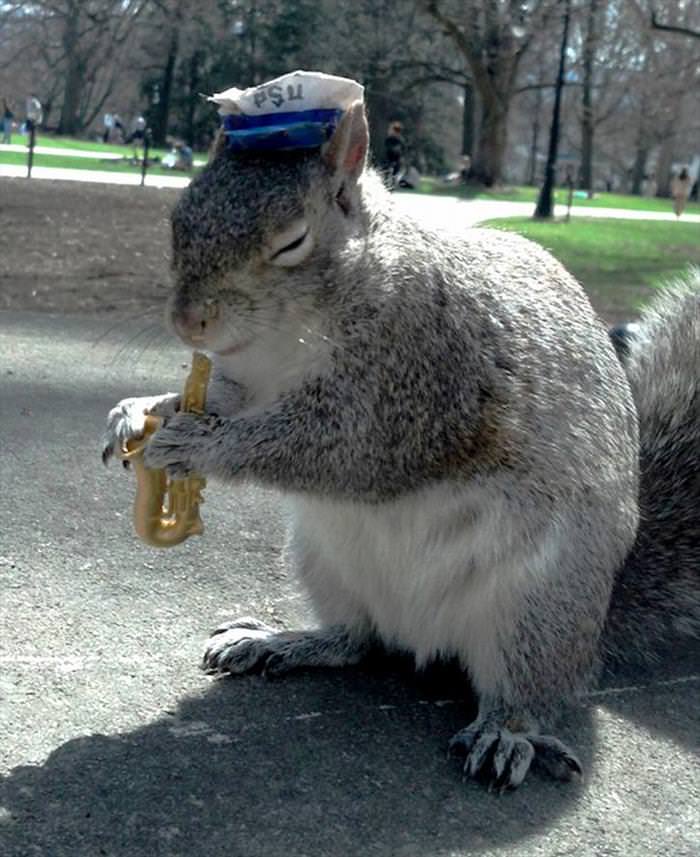 This is one of my hobbies: strawberry-picking!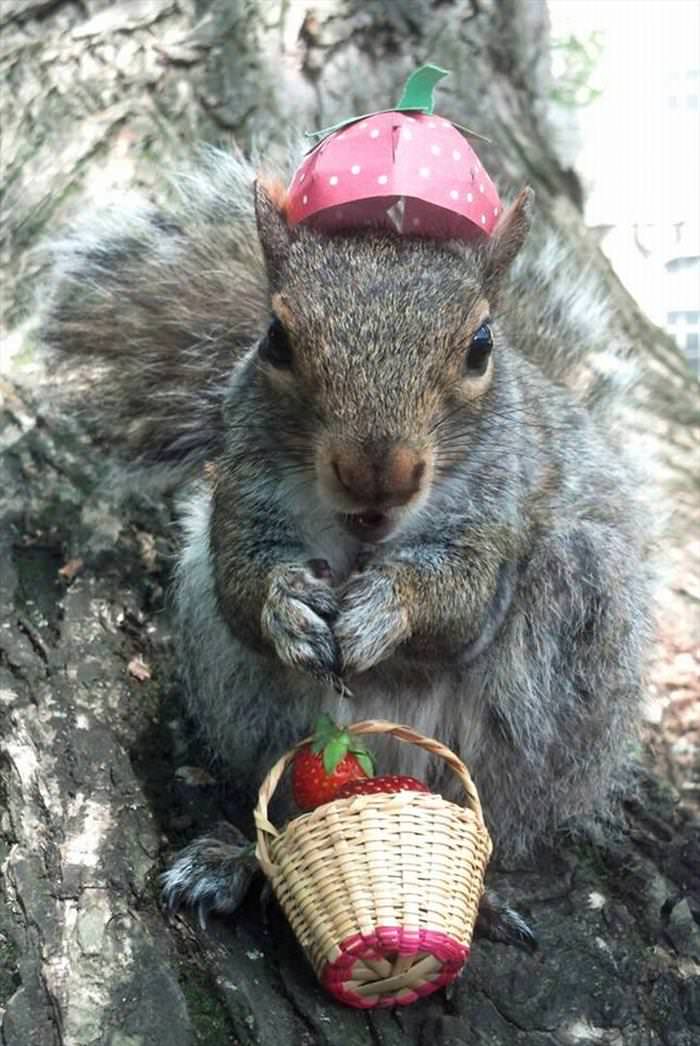 I also make my voice heard on Earth Day.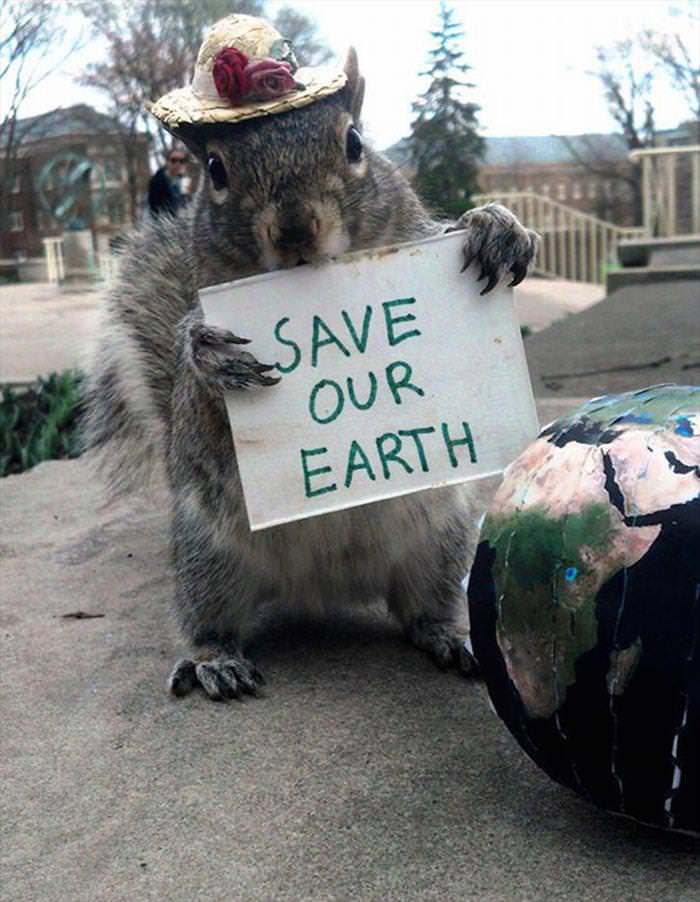 With my shield and my sword, I'm invincible.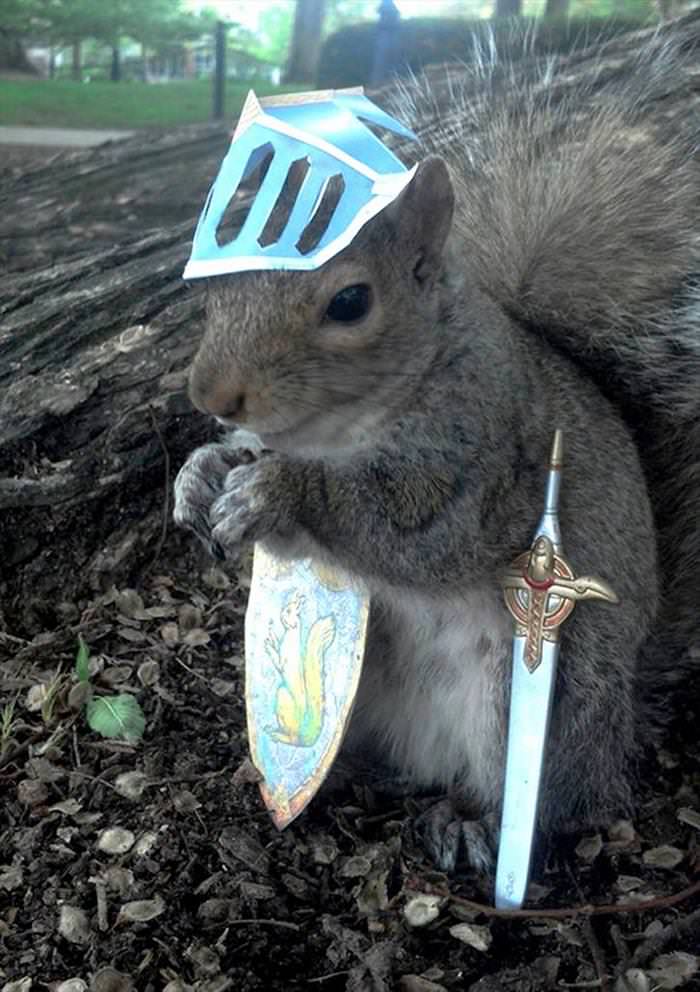 Aloha!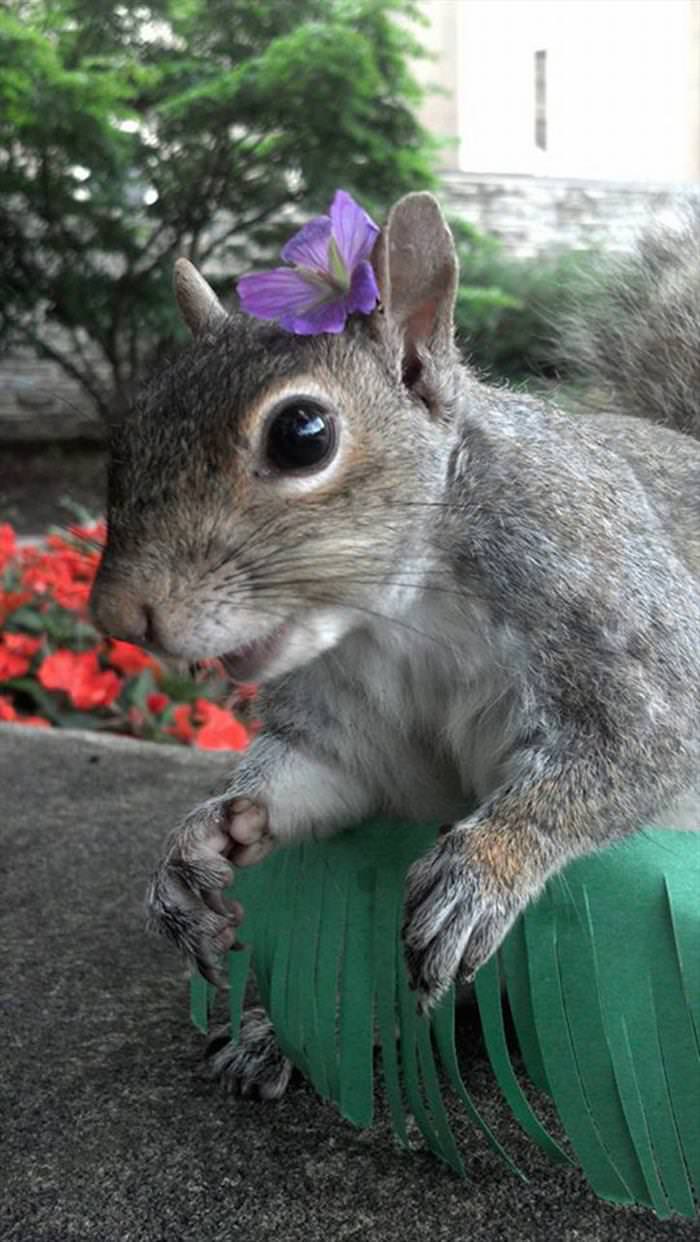 Let's talk about it over a cup of tea...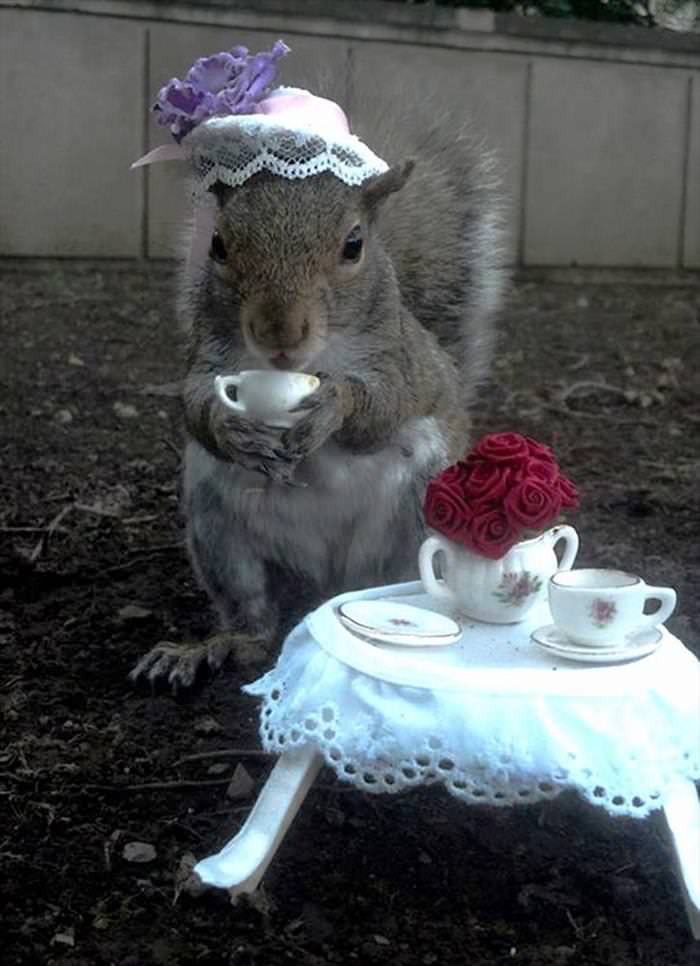 The 4th of July calls for a good grill.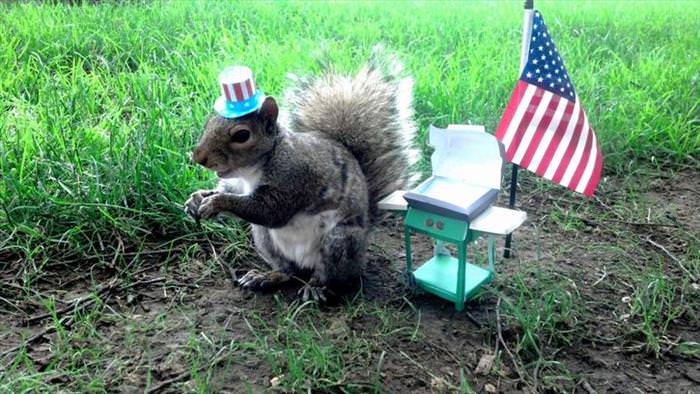 Happy Cinco de Mayo!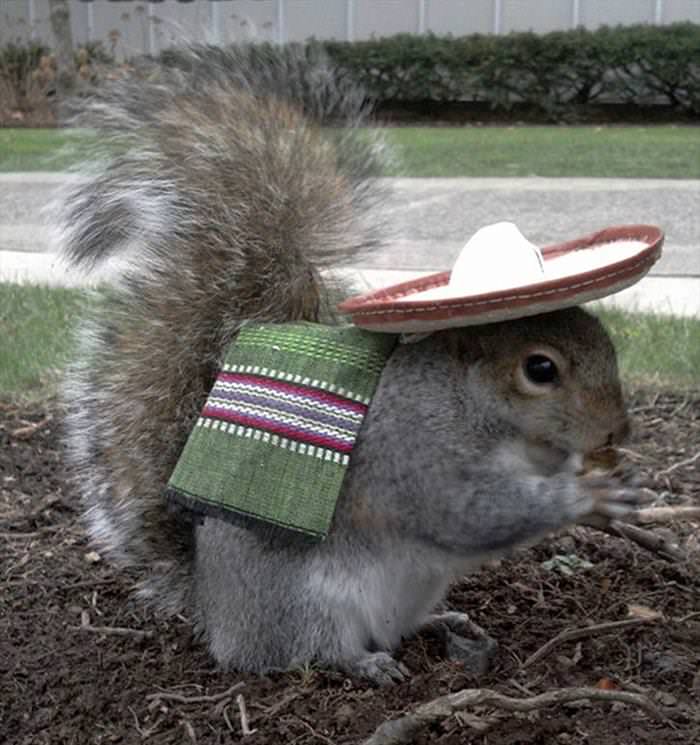 Keep calm and feed me acorns!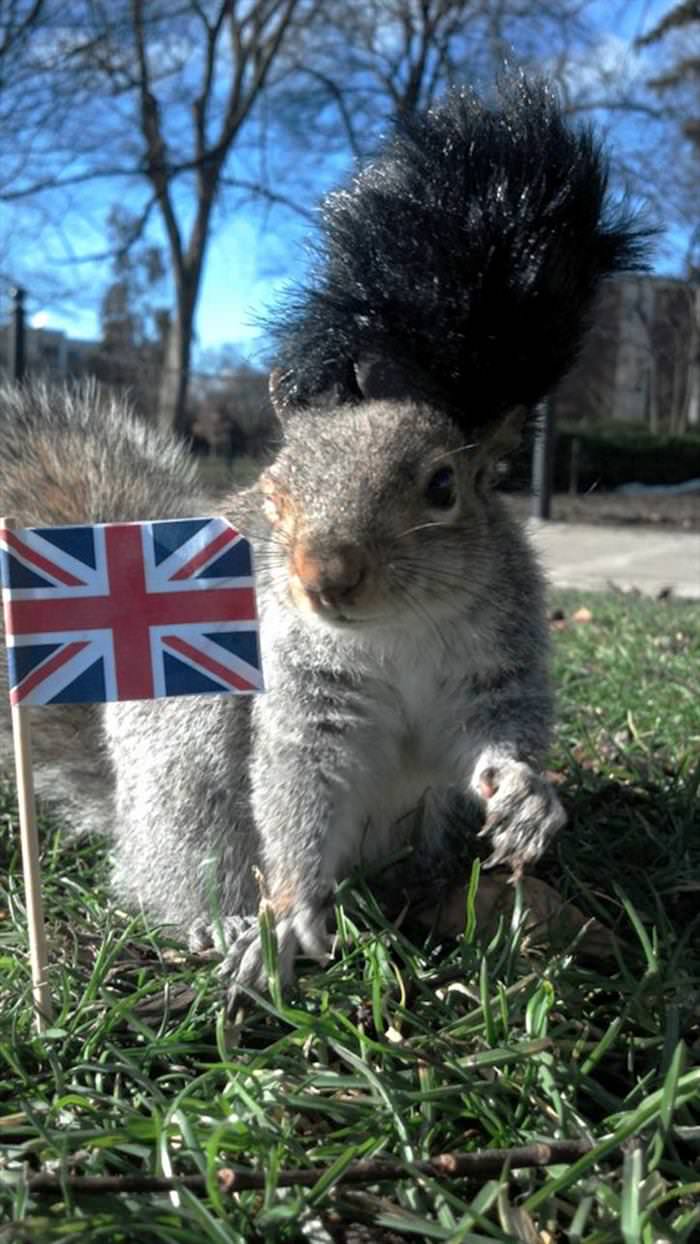 Cute, wise, what else do you need?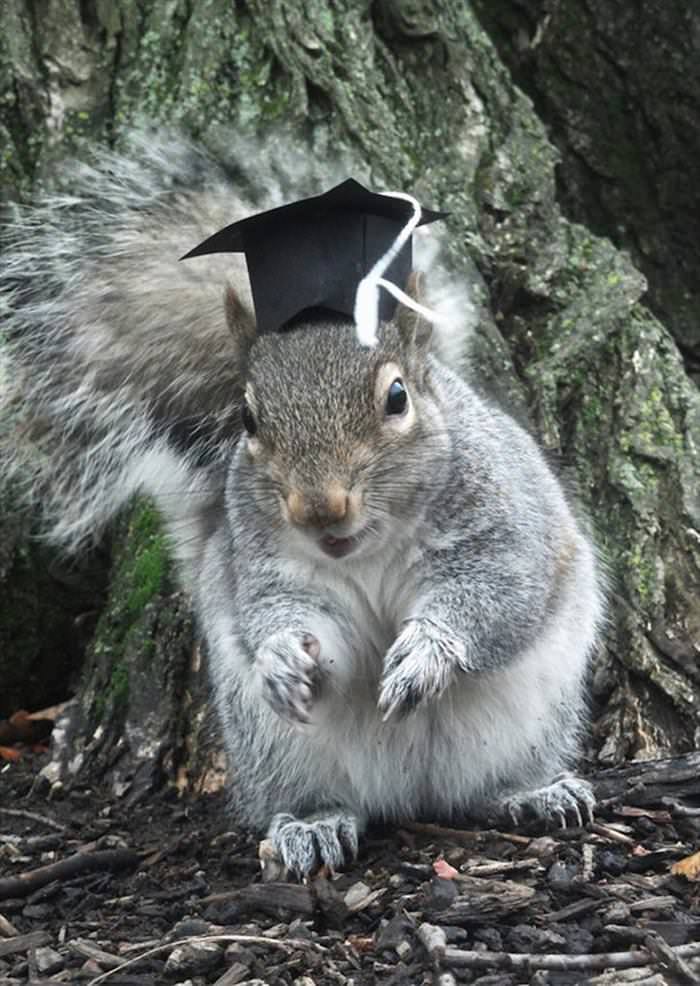 That time of the year...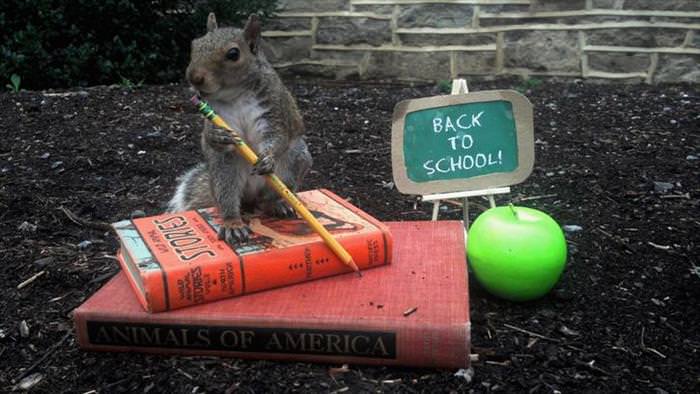 I'm cool as ice.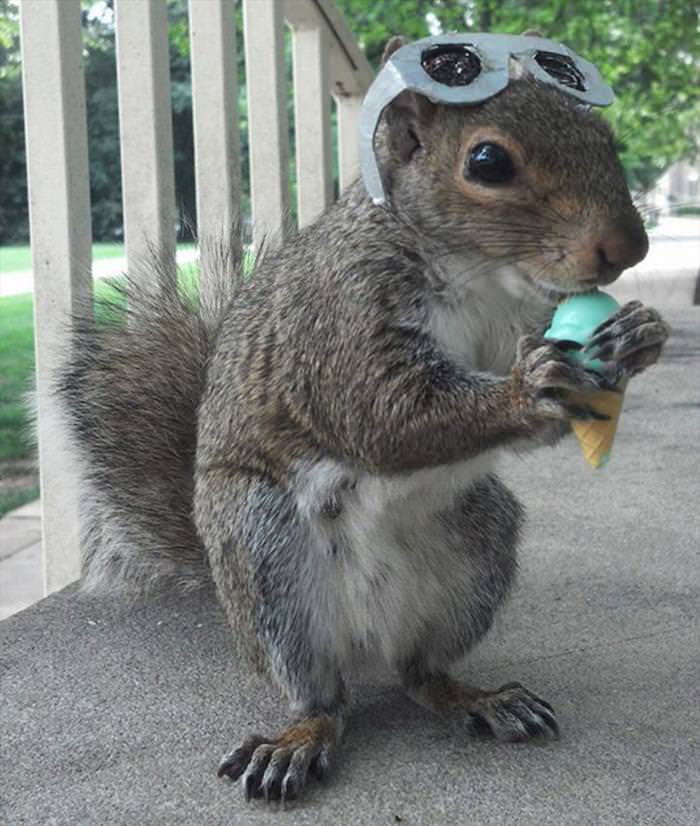 This garden needs just a little trim...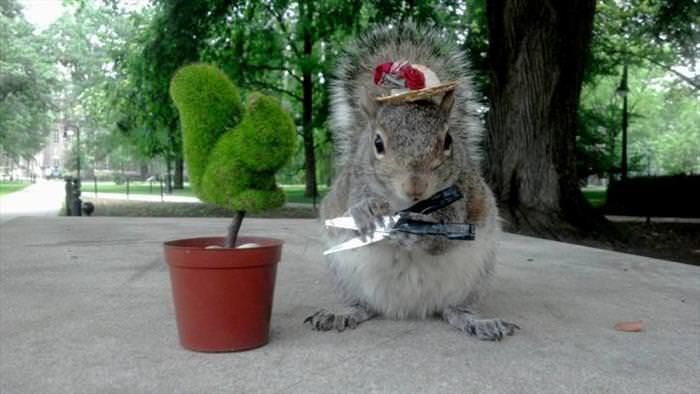 I know just what you need to feel better.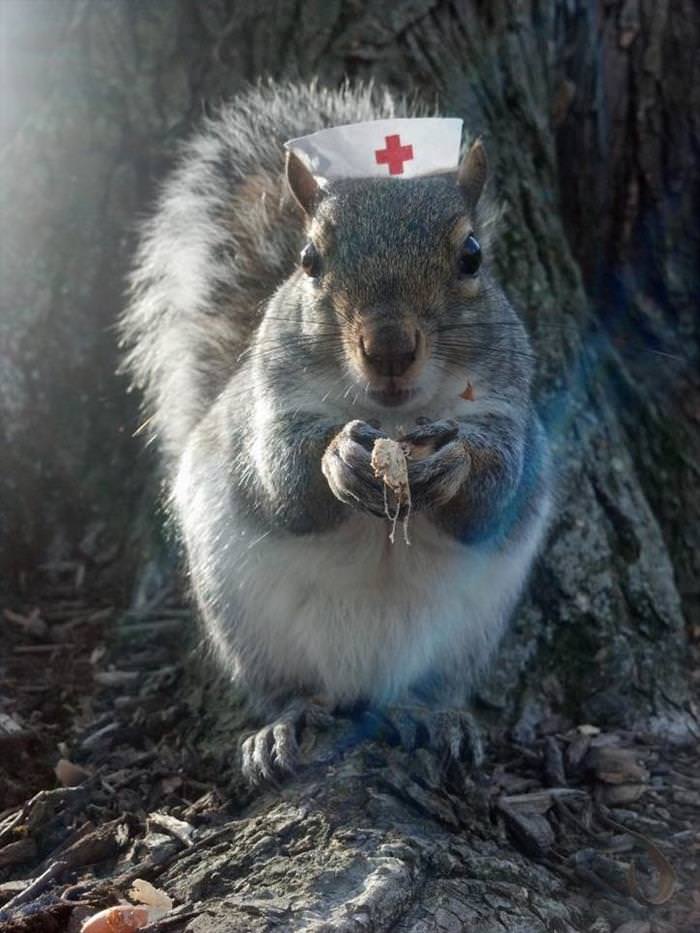 Did anyone say Christmas?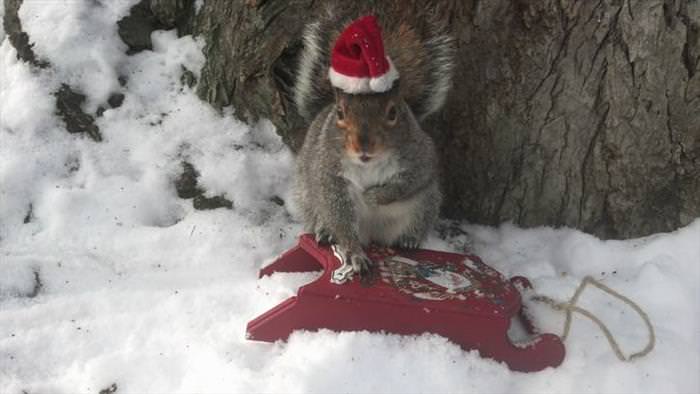 You're never fully dressed without a hat.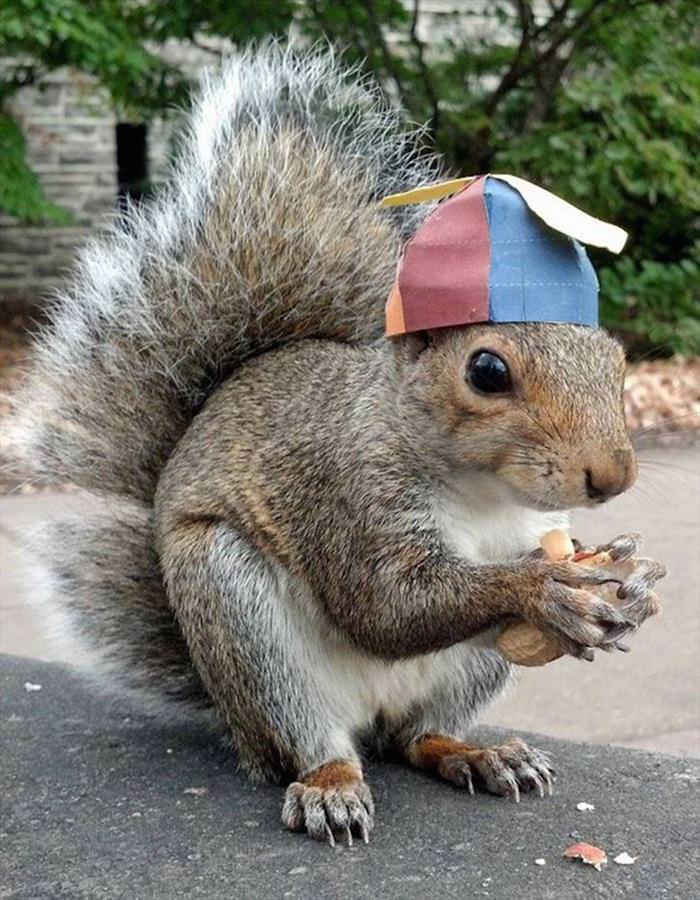 You can't possibly say no...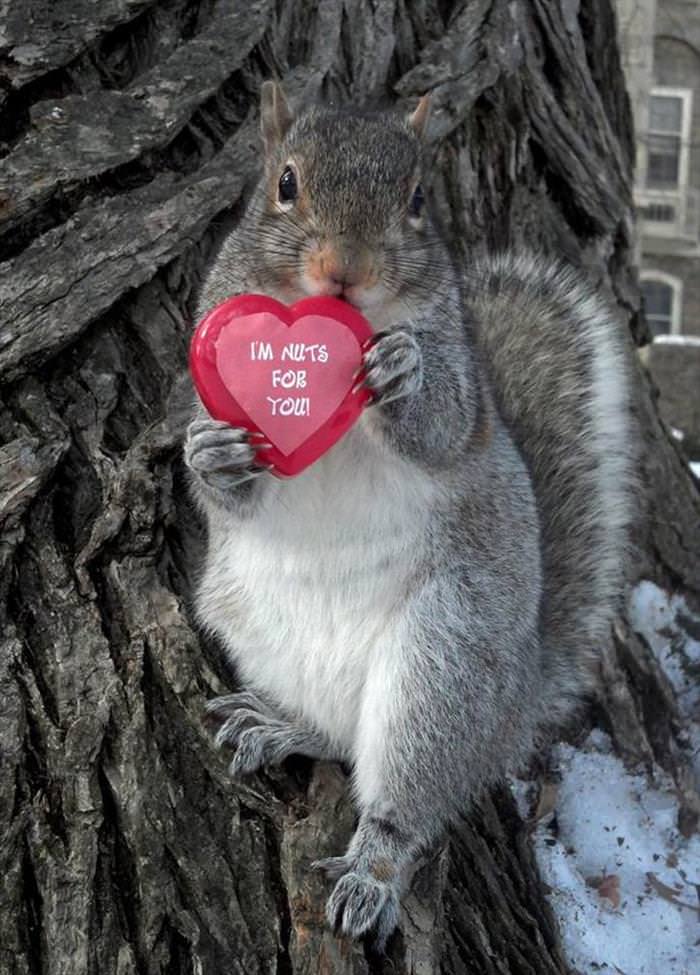 Learn more about Mary Krupa's story in the following video, where she talks about her passion and the way she creates such adorable squirrel photos that have become so popular over the web.