Travelling abroad is a great opportunity to get away from your familiar surroundings and see new, incredible sights that will stay with you forever. The memories we make are well worth the hassle of travelling, and stay with us forever. This is why I've collected these 16 photos from places I've visited, with the hope it might ignite some wanderlust in you as well...
Click on the images to see them in full size
Salar de Uyuni Salt Flats – Bolivia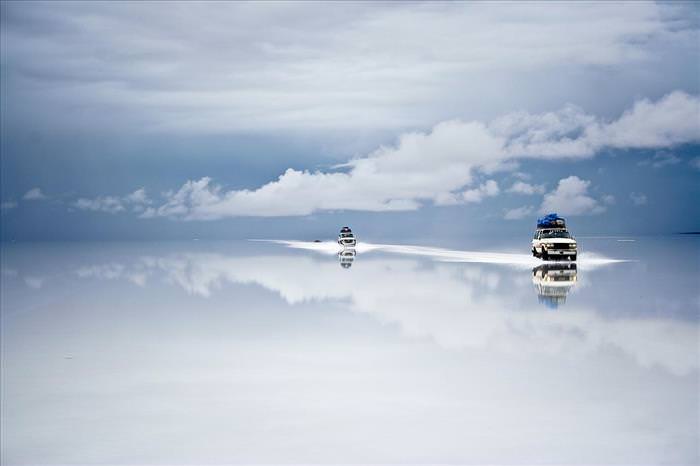 Neuschwanstein Castle, Bavaria – Germany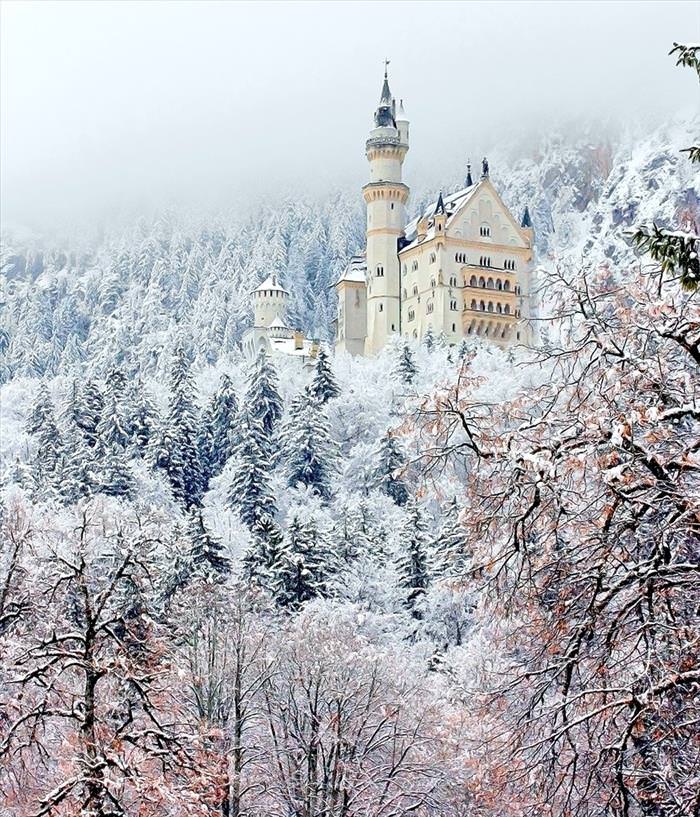 Selfoss Waterfalls - Iceland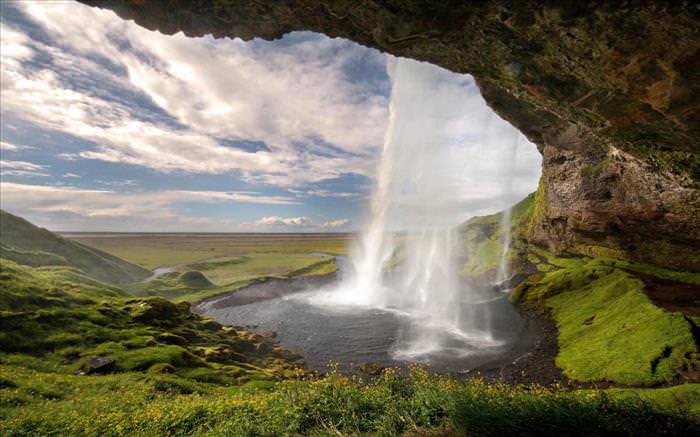 Amsterdam water Canals – Netherlands
Underwater Sculpture Park – Grenada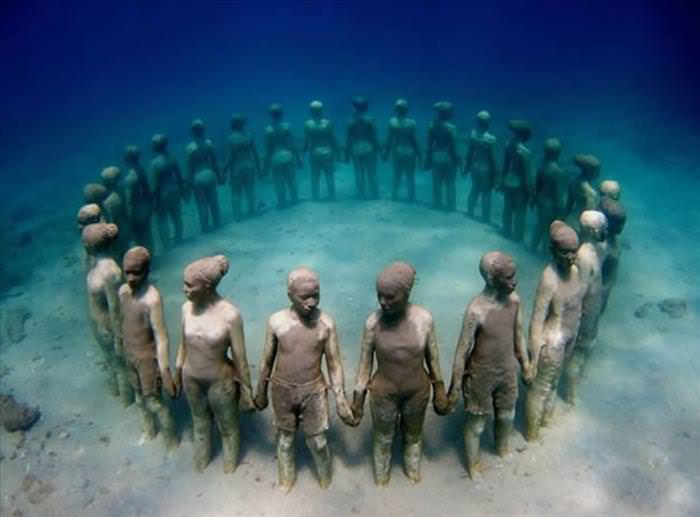 Cattle on Zanzibar Island – Tanzania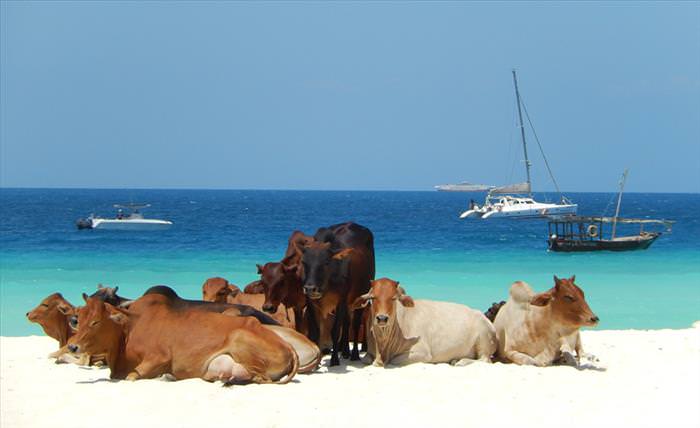 Lightshow in Disneyland, California – U.S.A.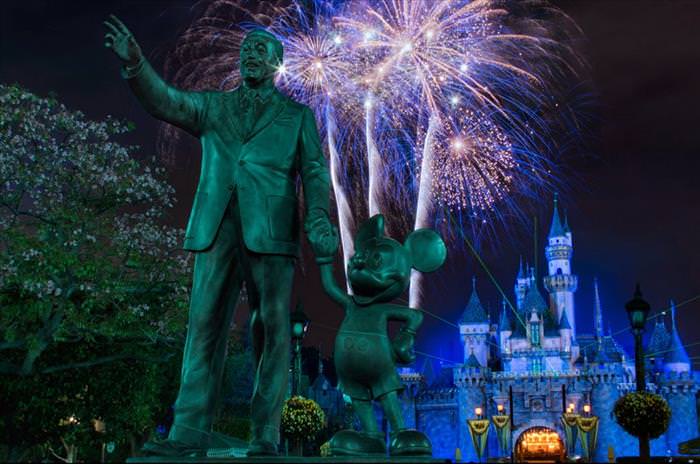 Solna Centrum Metro Station, Stockholm – Sweden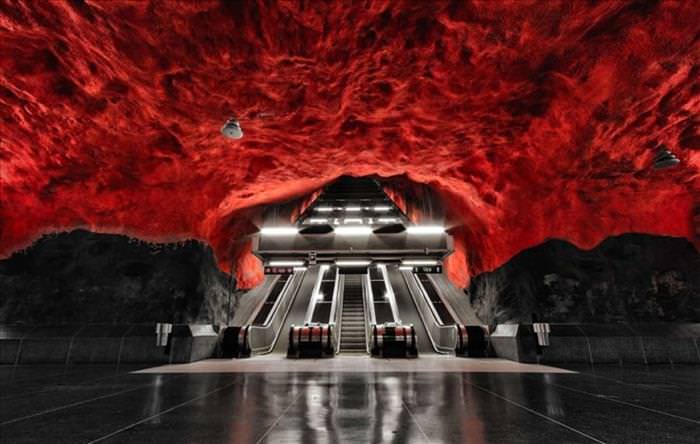 Temple of Borobudur – Indonesia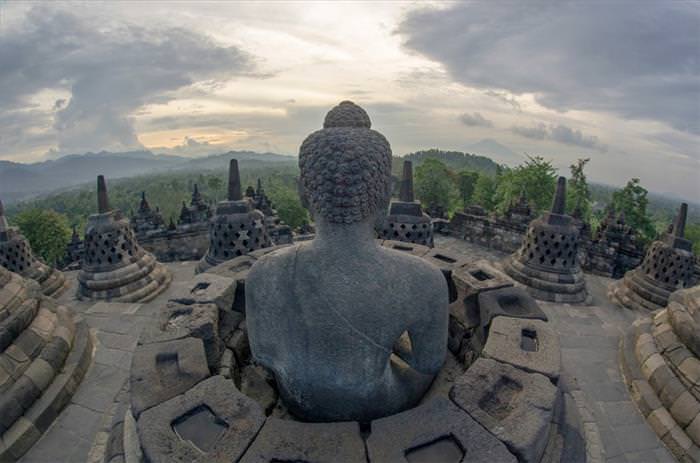 Ipanema Beach, Rio de Janeiro – Brazil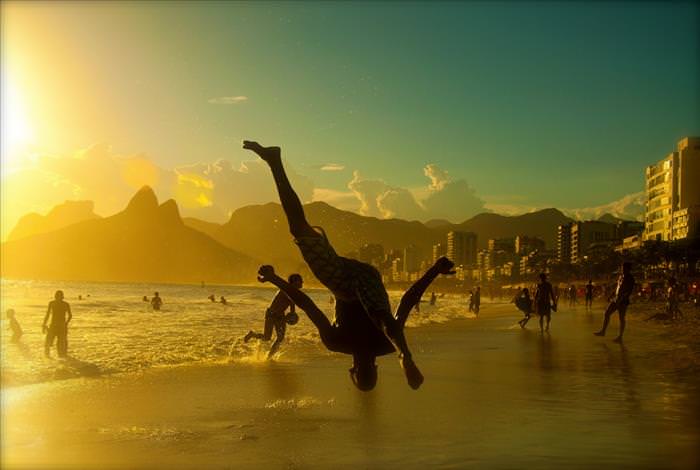 Olympic National Park, Washington – U.S.A.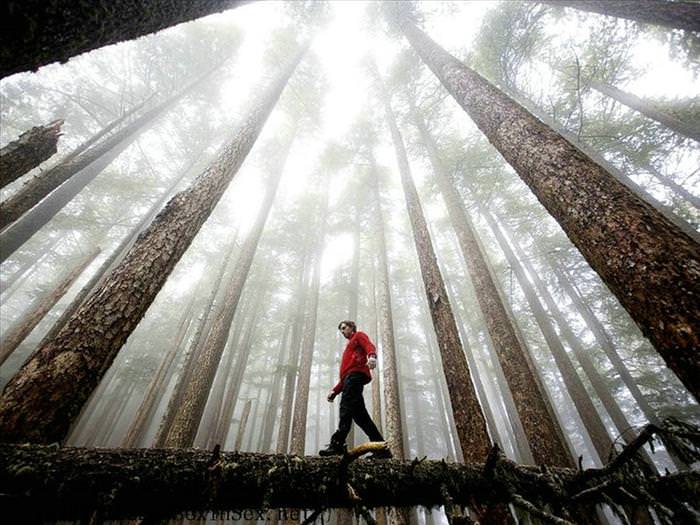 Li River, Xingping District – China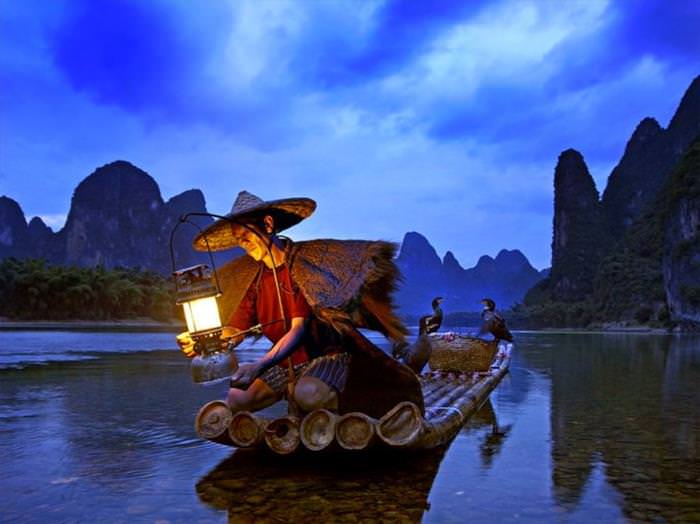 Franz Josef Glacier – New Zealand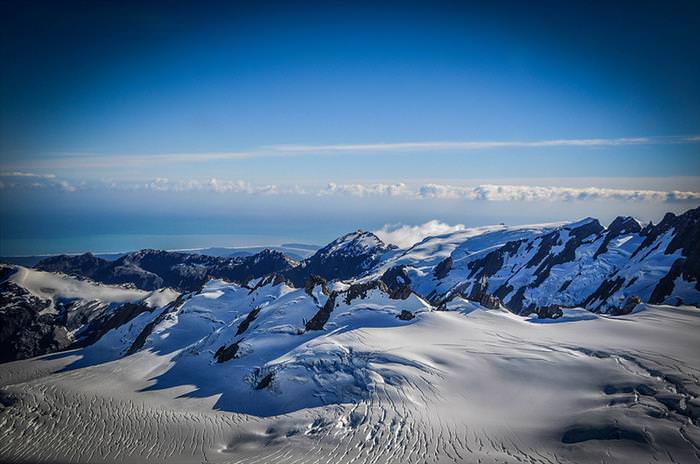 Bolaven Plateau – Laos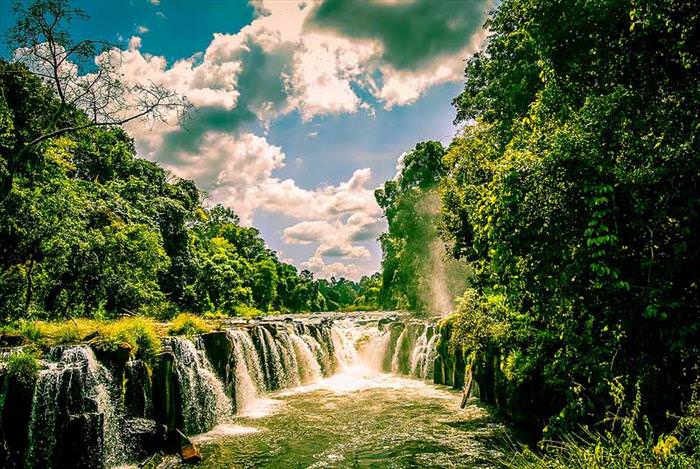 Brandenburg Gate, Berlin – Germany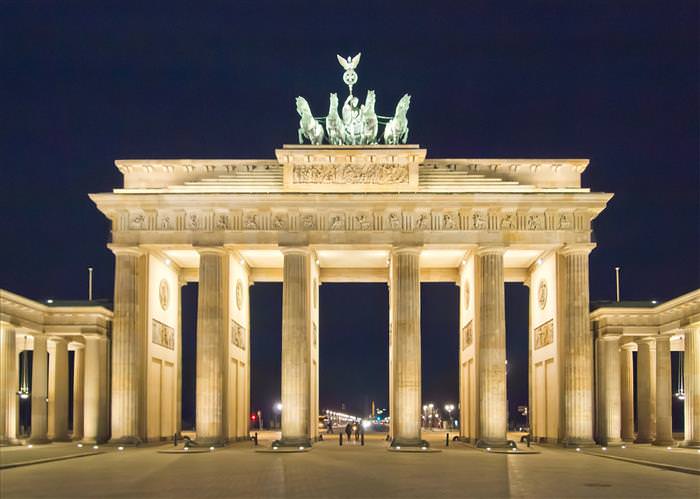 Preacher's Pulpit - Norway