Japan is an awful country to visit. Simply awful. Have they really got anything to offer a traveler? I highly doubt it. If you disagree with me, just read the following 15 reasons why you would never want to set a foot in this country.
1. You loathe epic views.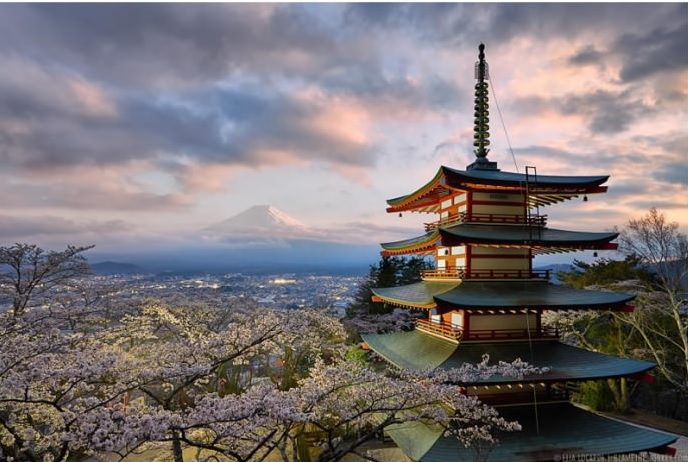 2. There is too much air pollution to see the stars.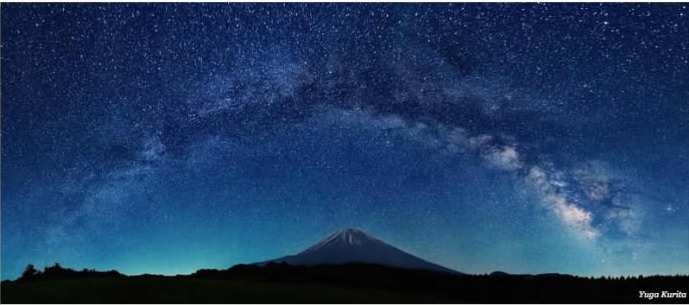 3. You prefer to see horses in stables rather than running free.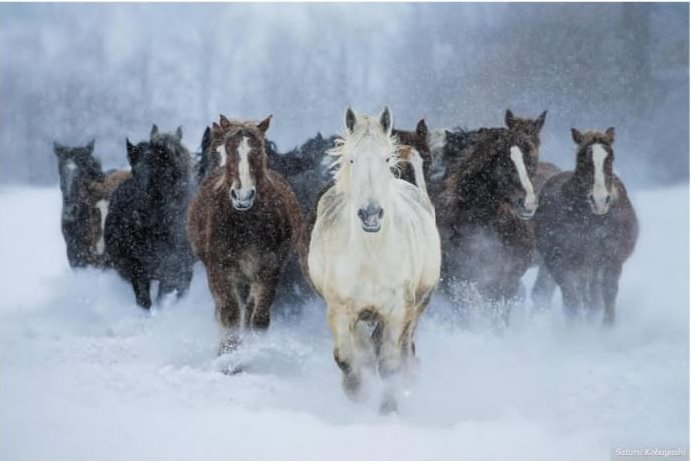 4. Take a stroll at dusk? Don't bother, nothing to see.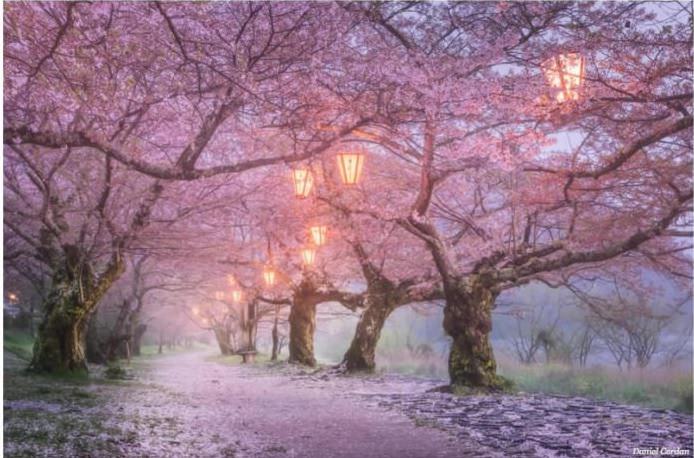 5. Adventure is not a word you're fond of.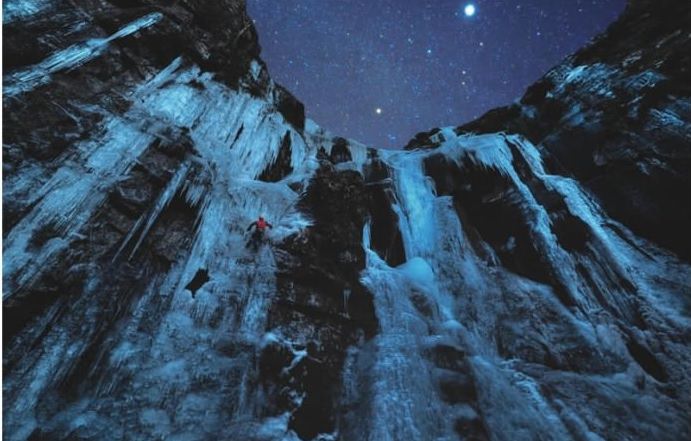 6. Cities like Yokohama can never compare to Tokyo.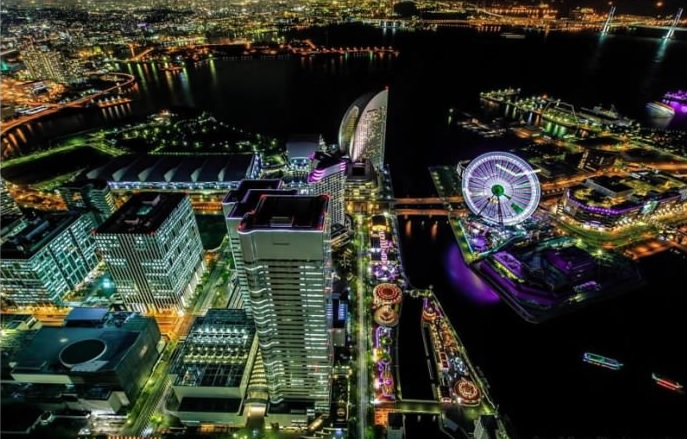 7. You hate all monkeys, even the cute, fuzzy ones.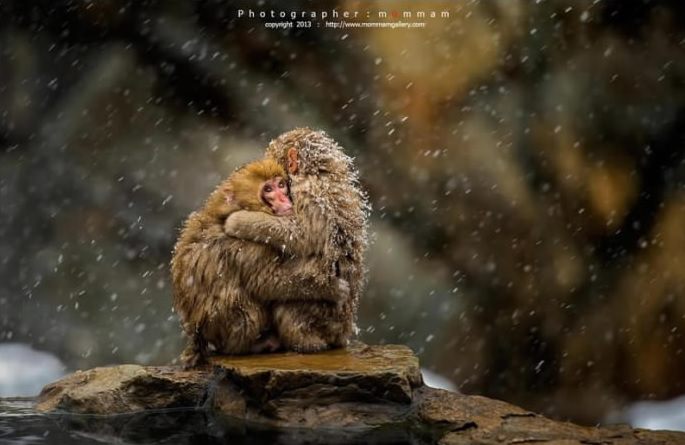 8. Don't bother strolling on a Sunday, either. There's nowhere to really see something beautiful.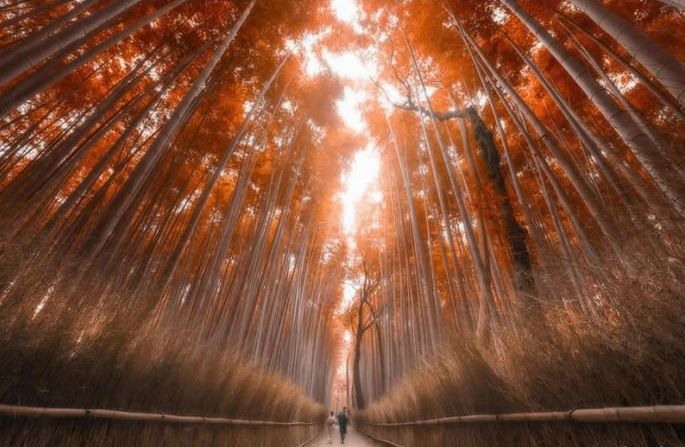 9. Not to mention the streets are too crowded to get any good views.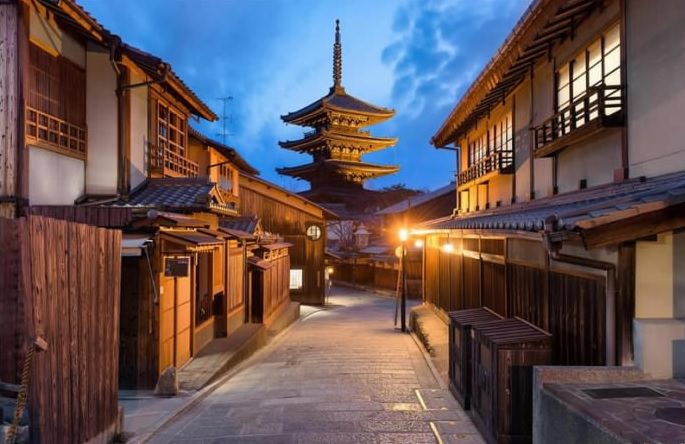 10 Haven't these people heard of zoos?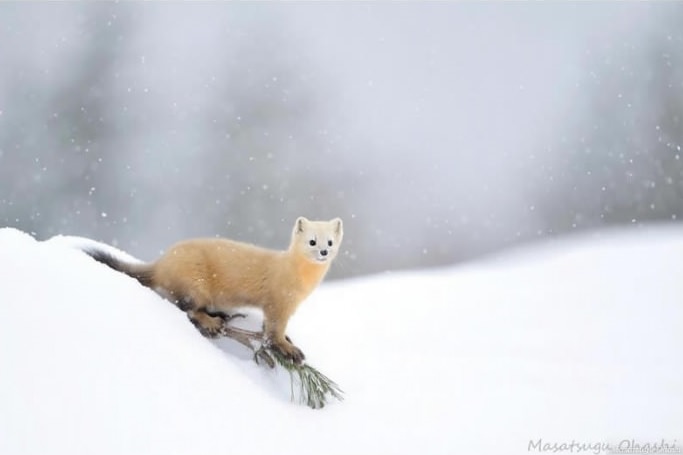 11. You're allergic to cherry blossoms.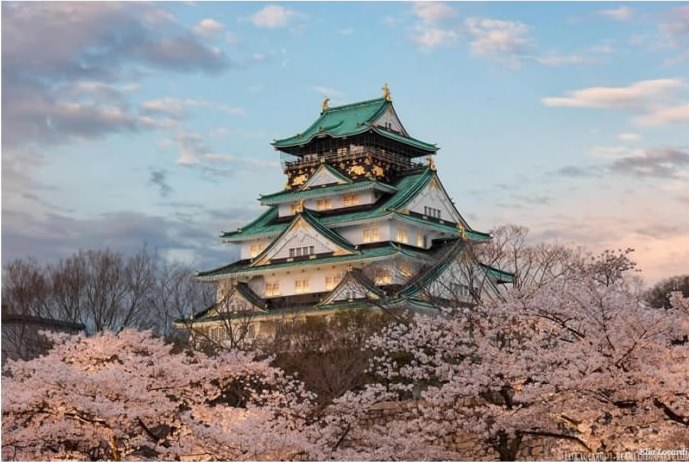 12. After the sun goes down, there's really nothing to look at.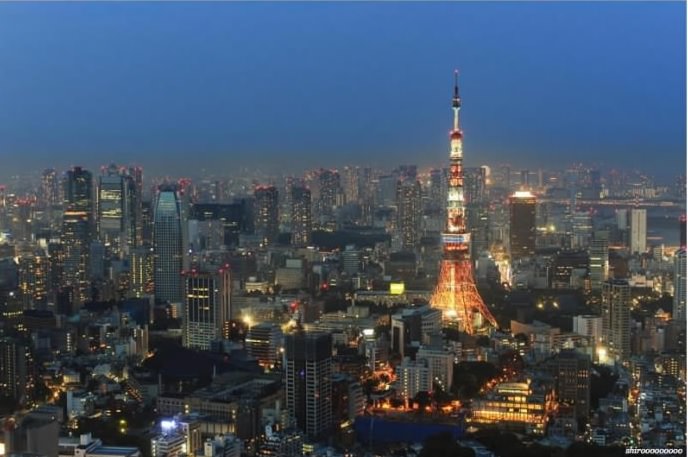 13. Climbing any of the mountains won't be gratifying either, nothing but clouds.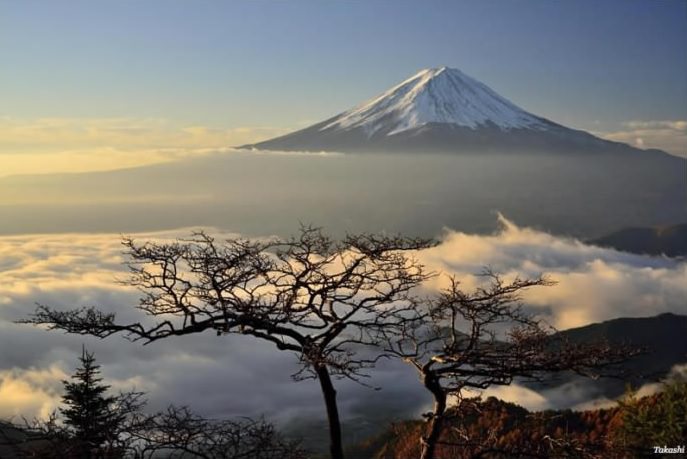 14. You detest taking road trips and looking at scenery.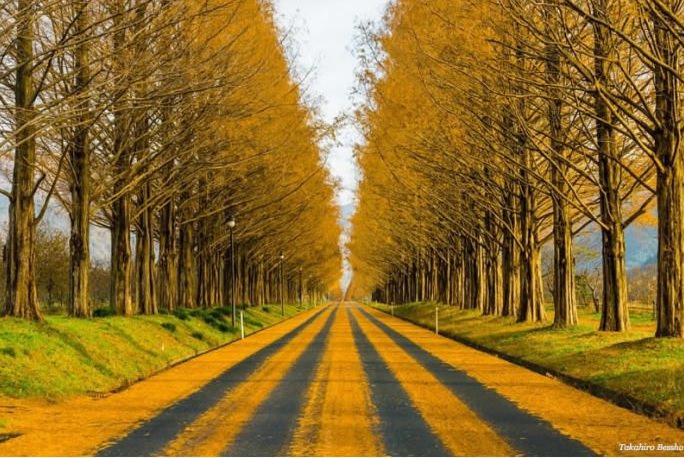 15. You like your alcohol cold, your servers impolite and your snacks from the microwave.