Artists can create out-of-this-world images with their paintbrushes or computers, but the aftermath of Mother Nature is even more imaginative and fantastical. The surreal world shown here looks eerie as if the snapshots here are from the set of the latest disaster movie. These photos show the powerful effects of earthquakes, hurricanes, tornadoes, storms, and volcanic explosions on ordinary citizens.
These tracks weren't laid by a drunk person. After effects of a New Zealand earthquake.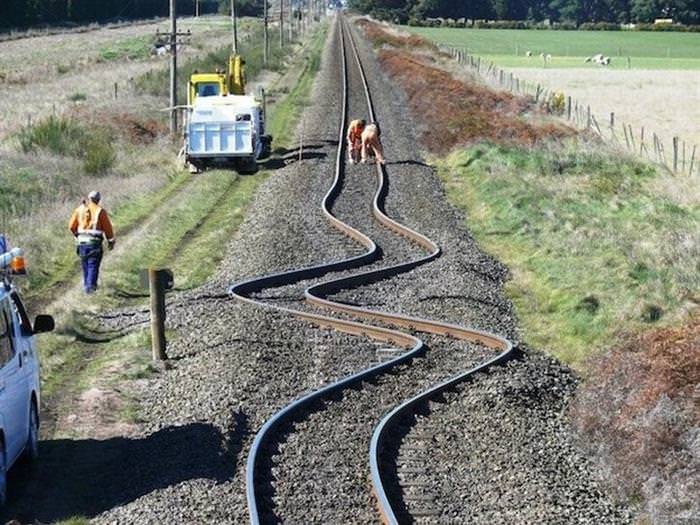 Source
This underwater volcano makes it look as if the ocean has erupted. Near the coast of Tonga.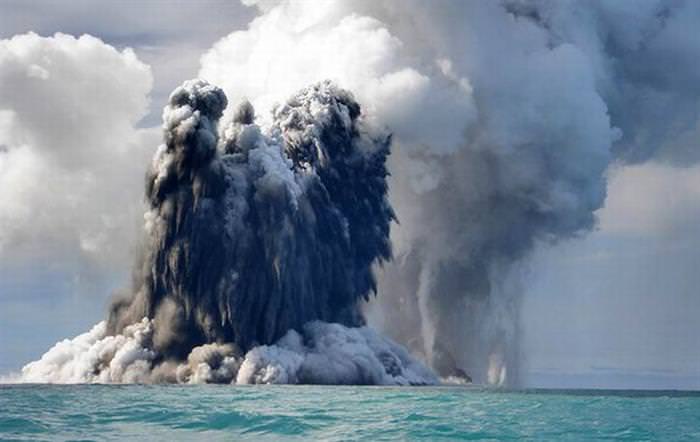 Source
Earthquakes cause buildings to lean in for a hug. Kathmandu, Nepal.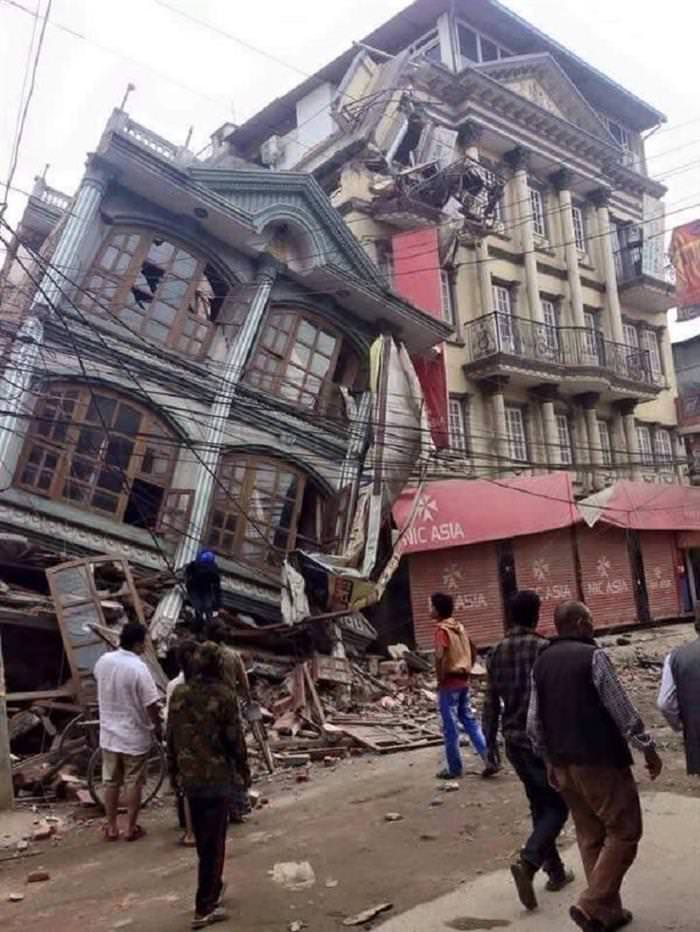 Source
A coat of white snow makes this half-buried church in the Czech Republic shine.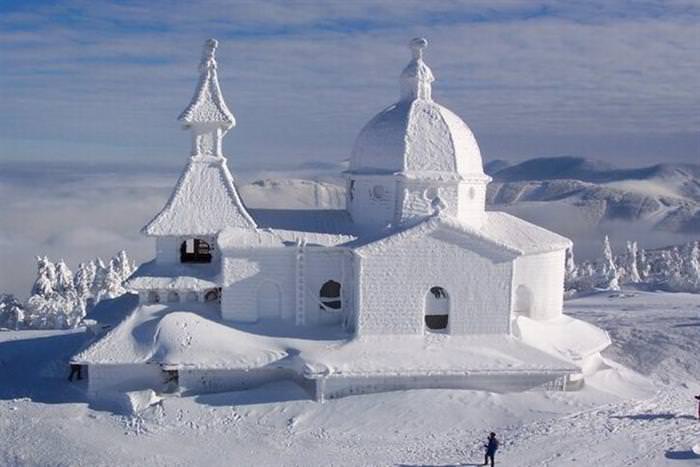 Source
These fish don't seem pleased by their relocation caused by Hurricane Sandy.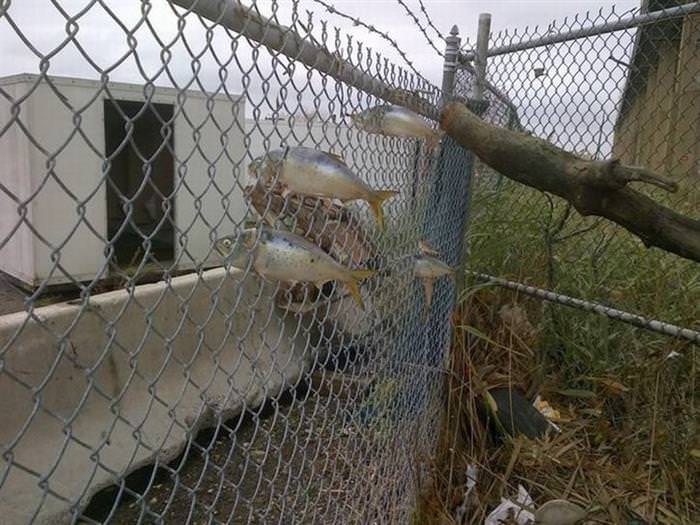 Source
The road sign makes you realize this is not an ordinary river.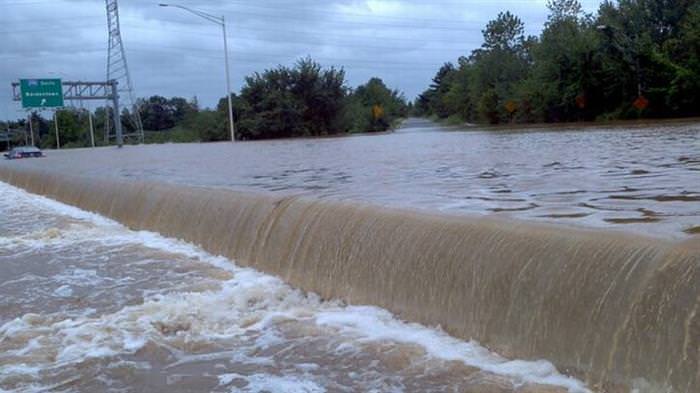 Source
These logs of wood were all once part of a forest, destroyed by Cyclone Gudrun, in Sweden.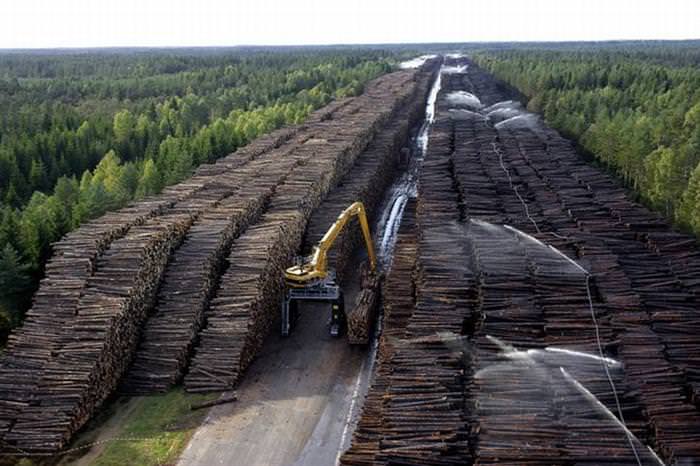 Source
That's no superficial snow covering. There's a road buried under there. Northern Canada.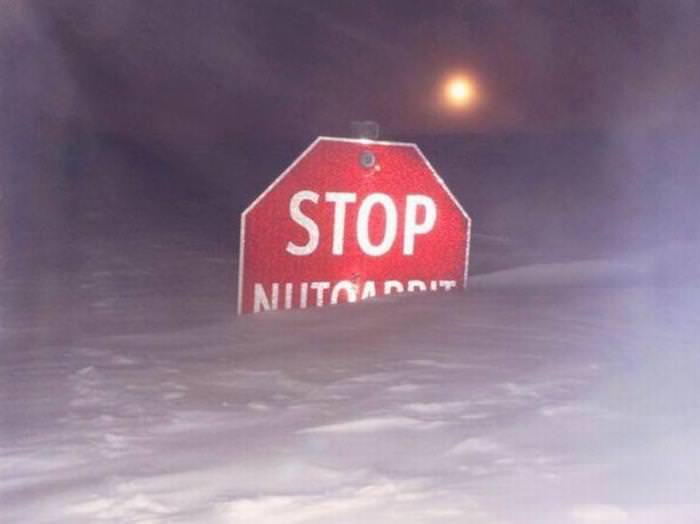 Source
Tornado Joplin had a strange sense of furniture arrangement. Missouri.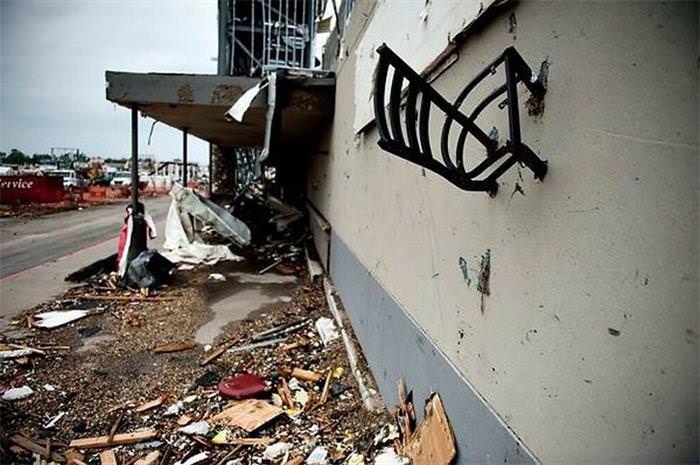 Source
Horizontal-leaning tree, after Hurricane Irene.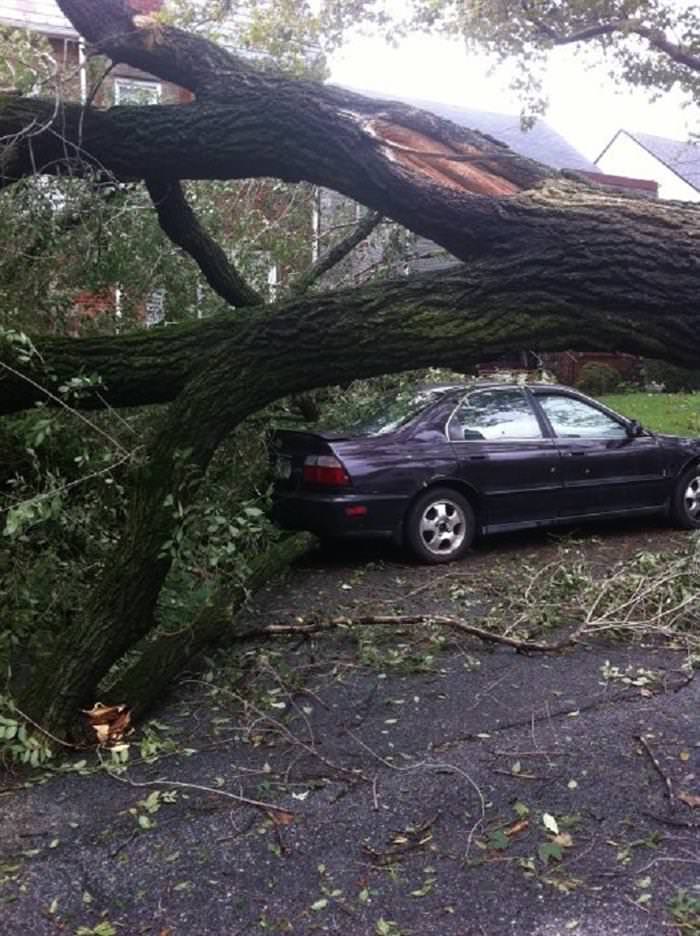 Source
Splintered road after an earthquake in Worcester, Massachusetts.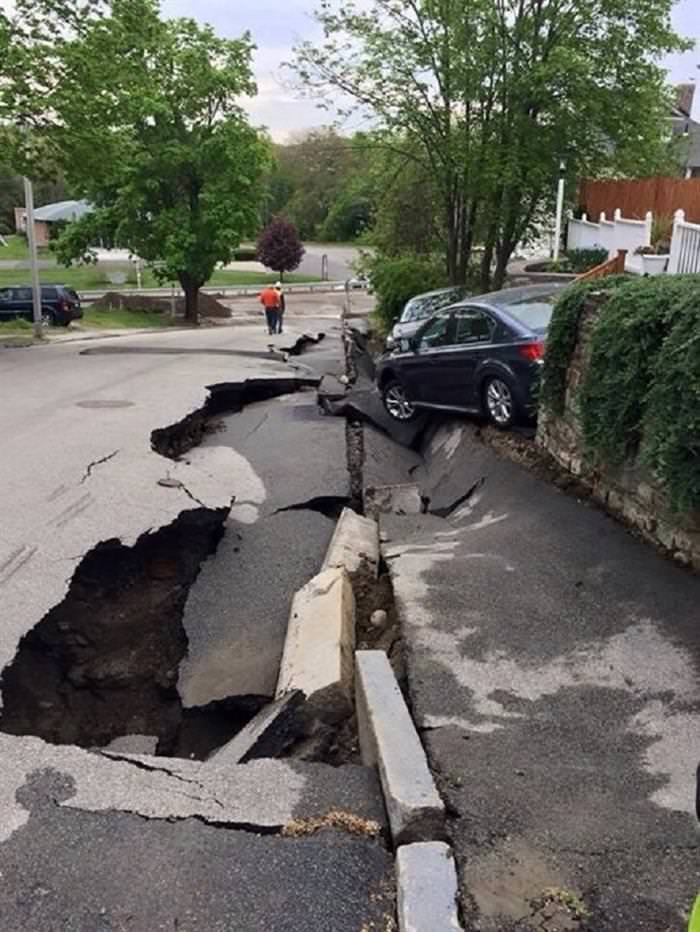 Source
Night scenery of Catania, Italy with active volcano Mt Etna, erupting in the background.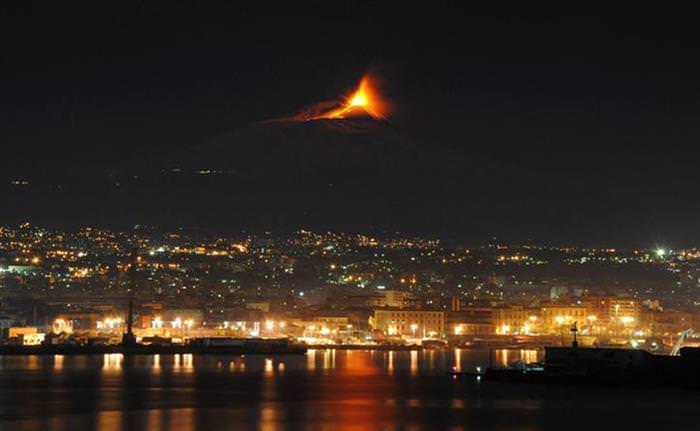 Source
Nature provides an open-air feel home improvement. Bay Head, New Jersey.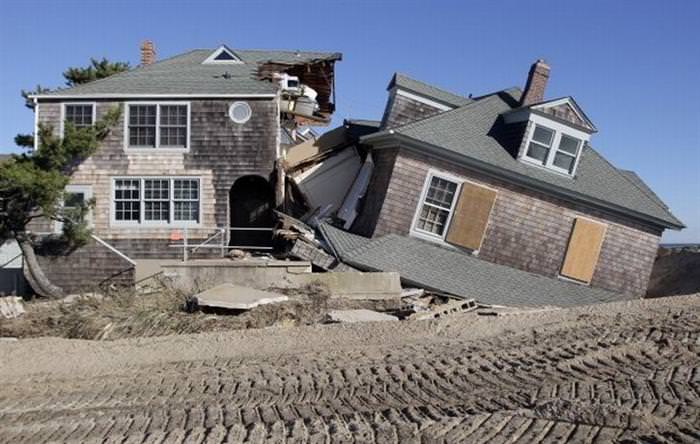 Source
This unique look is tree branches trimmed with icicles.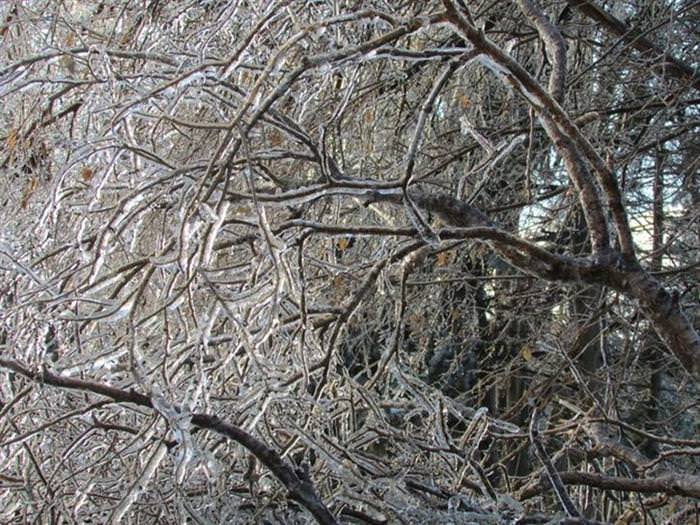 An extraordinary moment in nature: When tornados encounter rainbows.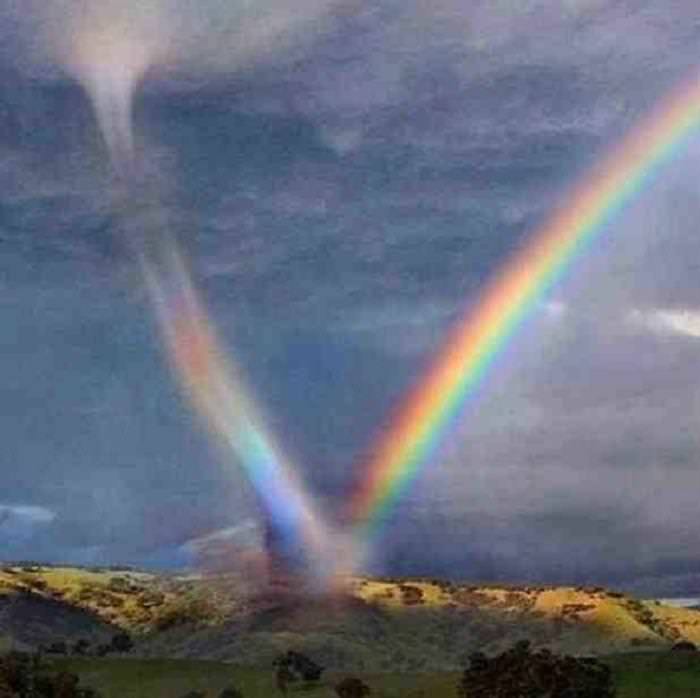 Source
Now thanks to Hurricane Sandy, locals can swim or boat to work.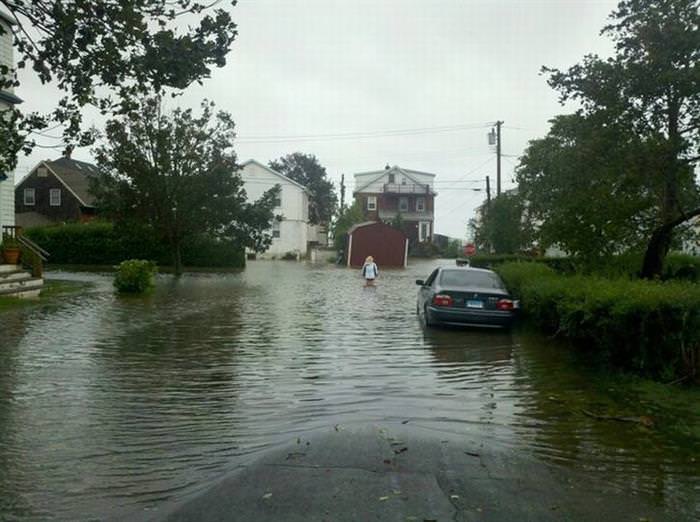 Source
Interior design courtesy of Hurricane Sandy.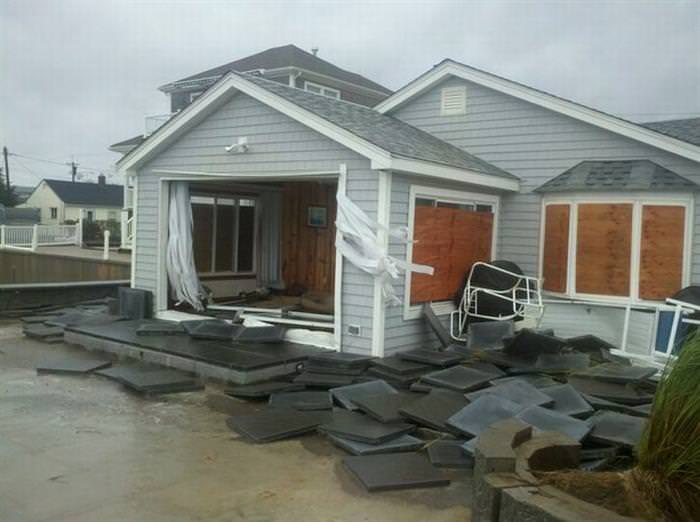 Source
Hurricane Sandy decided to show these girls what the roots of this tree look like.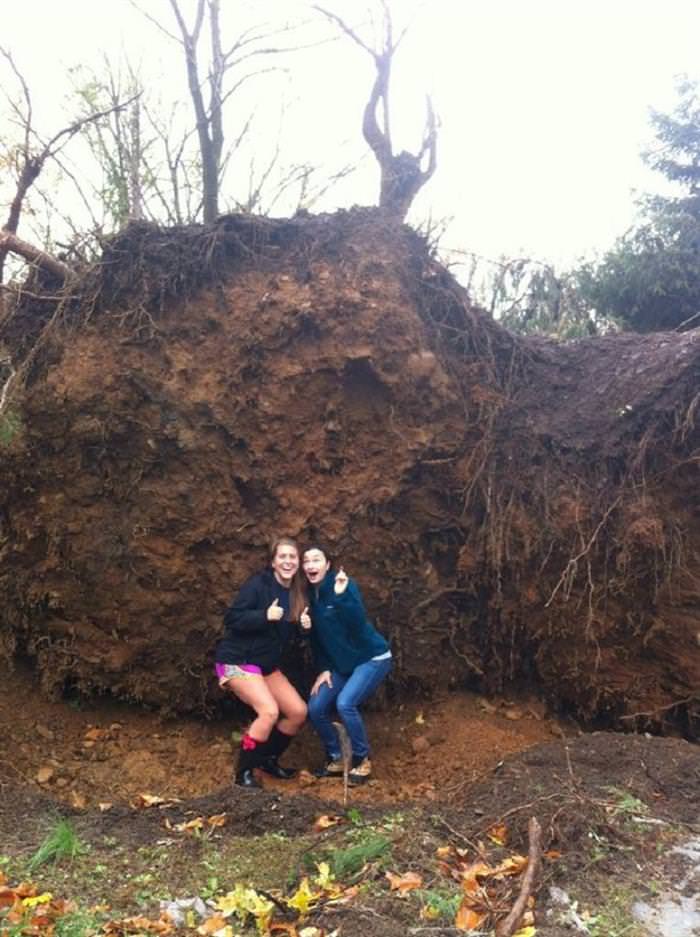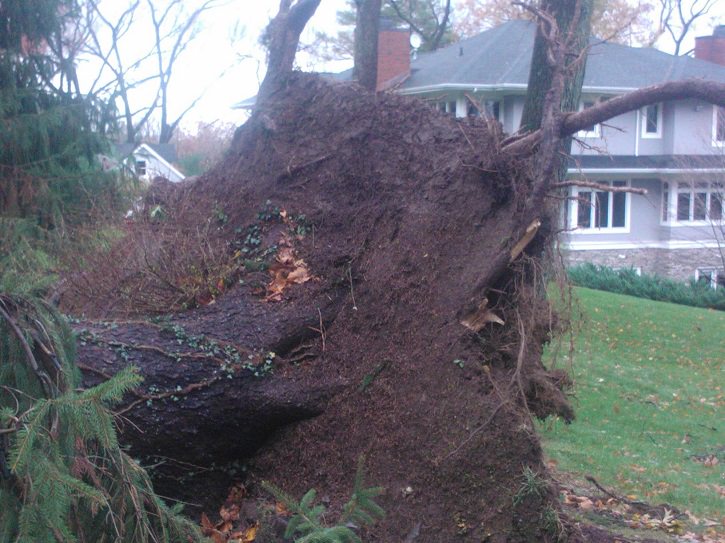 Source