They called it 'D Day' in America or 'Operation Overlord'.
The rest of the world knows it as the invasion of Normandy. Normandy today is a quiet coastal area, the signs of the worst war ever to visit humanity are hidden between the cracks of history, and the towns and villages of this area continue on.
This amazing series gives us a glance at the same area, during and after the great war.
(Scroll down for more information)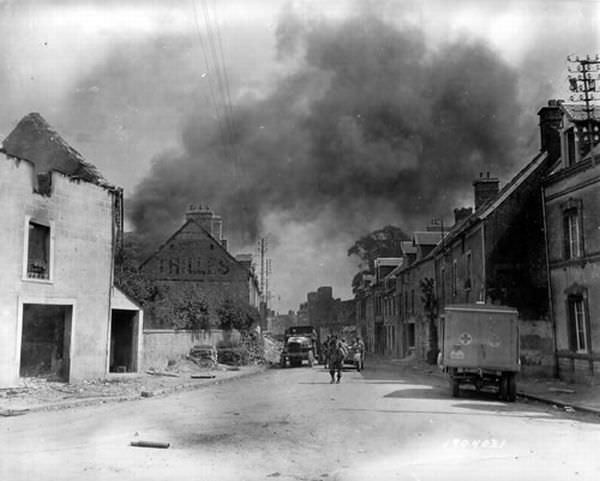 It was 1944 and world war 2 was finally shifting in favor of the allied forces. Hitler was expecting an invasion but he did not think it would be Normandy, he thought the allied forces would not attack such a well defended post.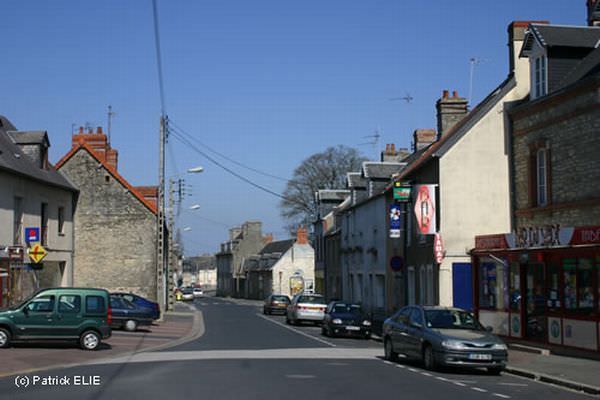 But they did. 130-156,000 troops, half American and half from other commonwealth countries, took the beach of Normandy on the 6th of June.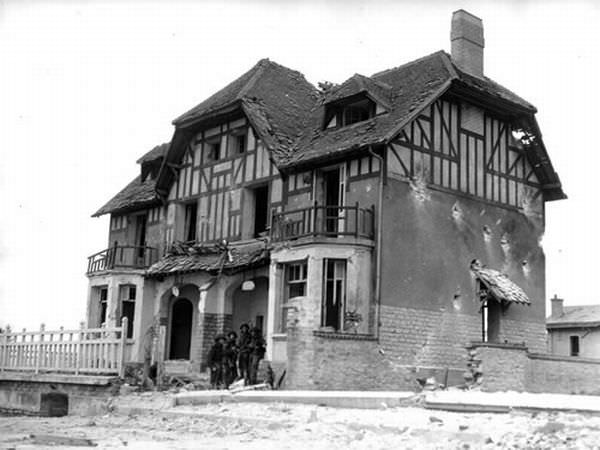 The invasion of Normandy took the Germans by complete surprise, and signified the first foot print of American forces in Nazi held Europe.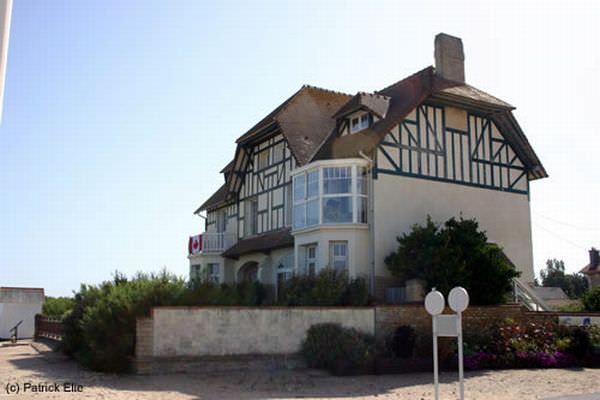 What occurred next was the invasion and establishment of Allied forces in Normandy, France, during Operation Overlord in 1944 during World War II. It was the largest amphibious operation ever to take place.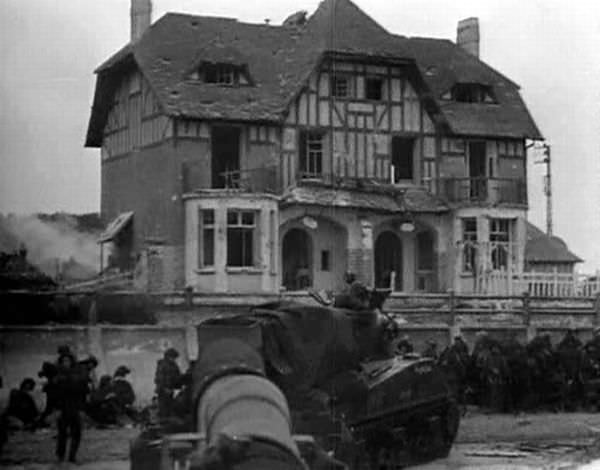 Allied land forces that saw combat in Normandy on 6 June came from Canada, the Free French Forces, the United Kingdom, and the United States.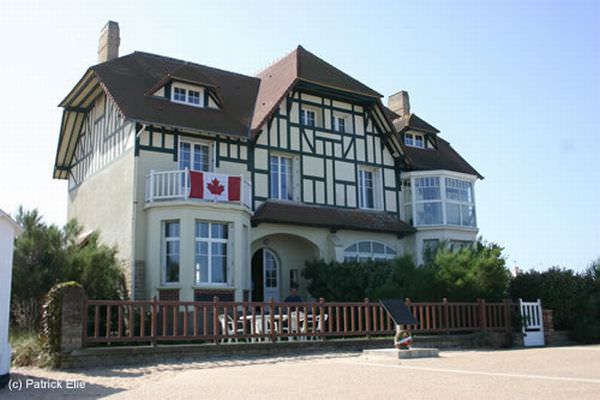 In the weeks following the invasion, Polish forces also participated, as well as contingents from Belgium, Czechoslovakia, Greece, and the Netherlands.[4] Most of the above countries also provided air and naval support, as did the Royal Australian Air Force, the Royal New Zealand Air Force, and the Royal Norwegian Navy.