Nature is always the first model for beauty, but even cultivated fields can have their own grace, charm and colorful beauty, as exhibited by these photos of colorful and beautiful fields from around the earth. Rarely has the work of man hold such promise and beauty together.
China - colored terraces built according to a 1300 years old method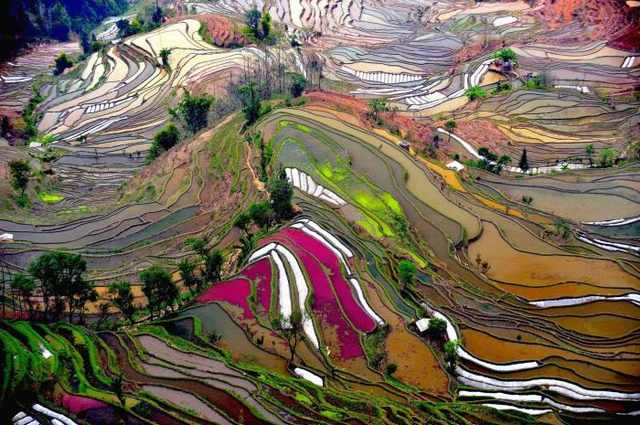 Czech Republic - Extensive fields that look like hair had been combed on the hills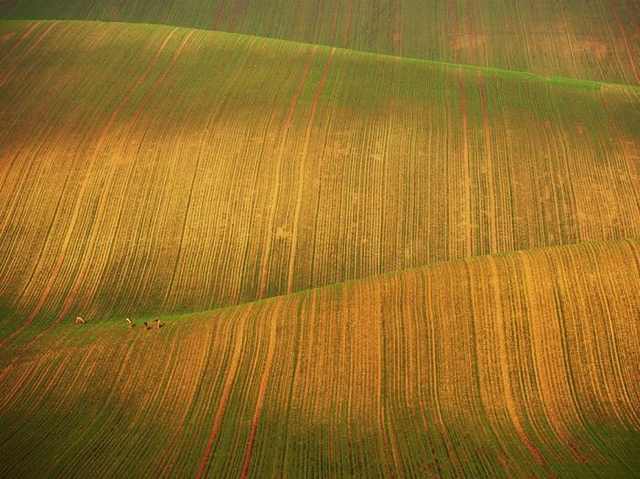 France - Purple lavender fields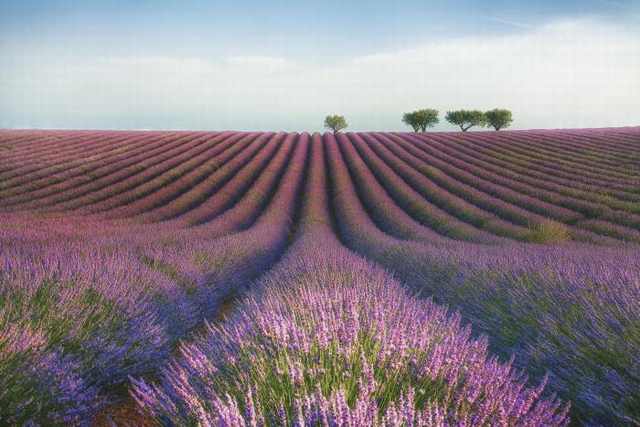 Germany - Lettuce fields that extend to the horizon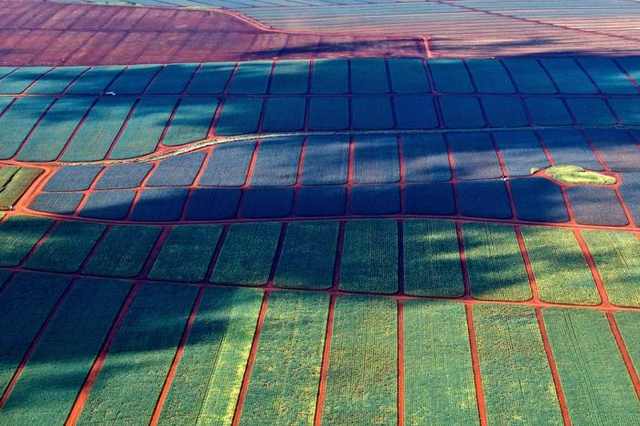 Hawaii - Pineapple fields shaded by the clouds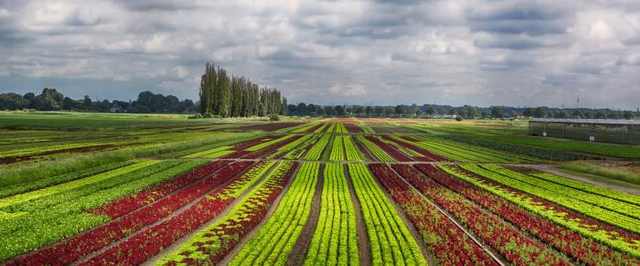 Italy - fields on the hillside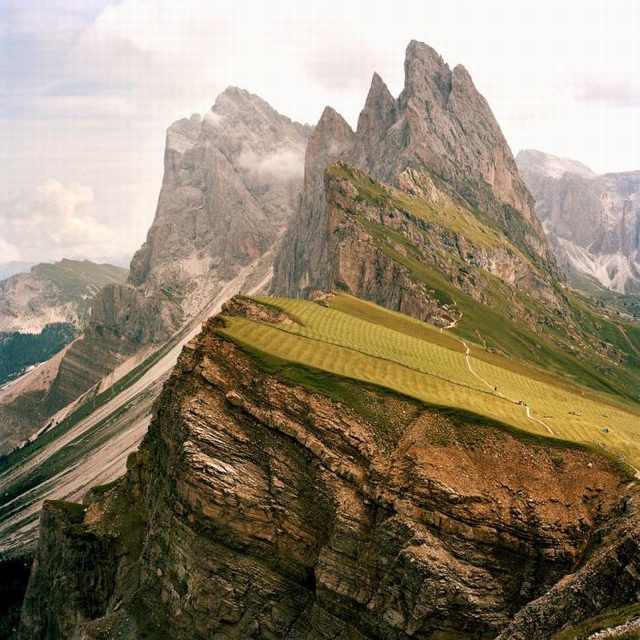 Mexico – A field during harvest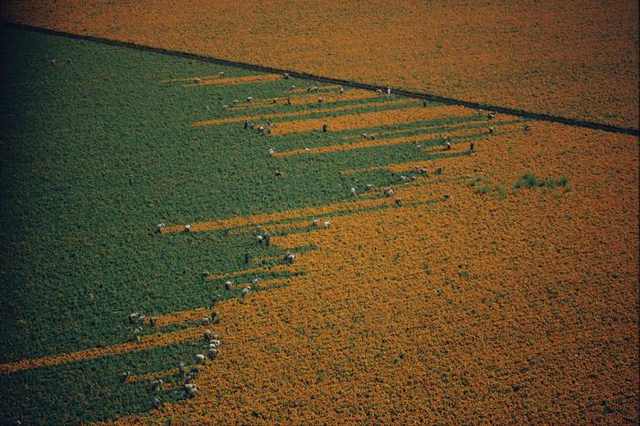 Japan - Field of ornamental flowers and Mt Fuji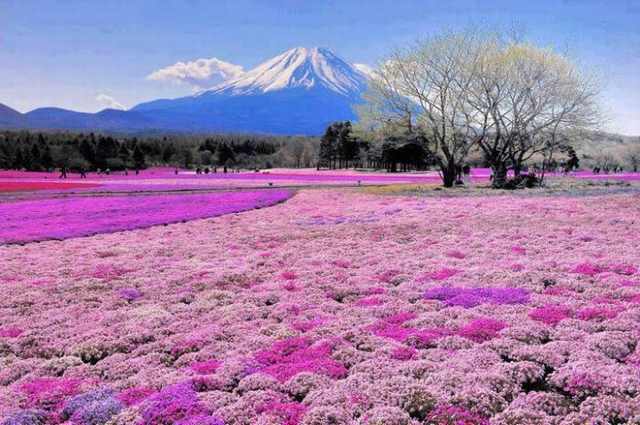 Nepal - Yellowing terraces just before harvest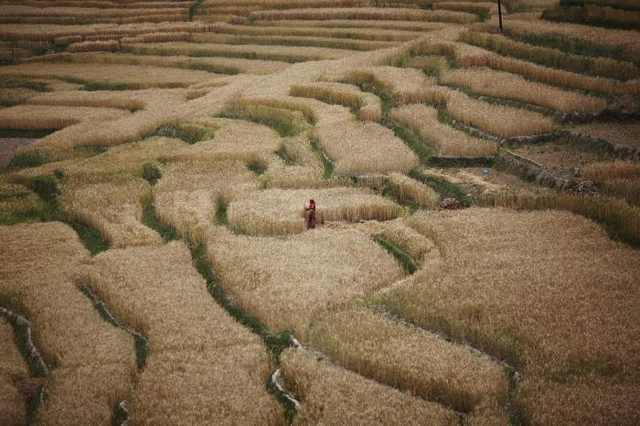 Saudi Arabia – Round fields . The water source is located in the center of each field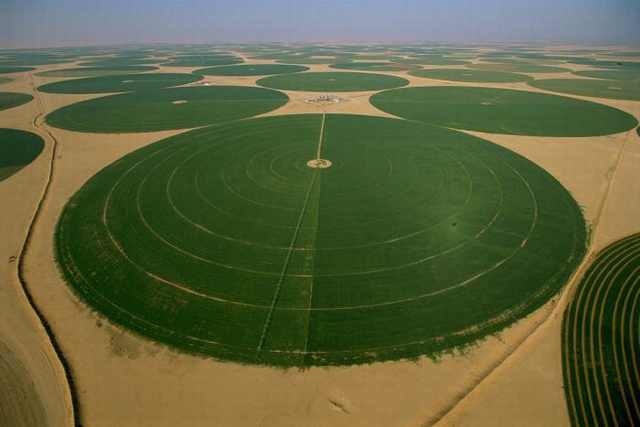 Serbia - A small village between patches of color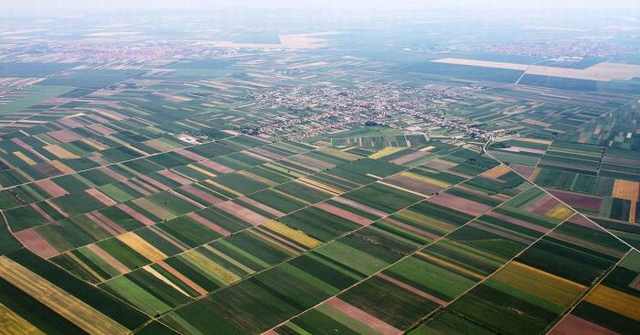 Spain – Field of sunflowers that always face the sun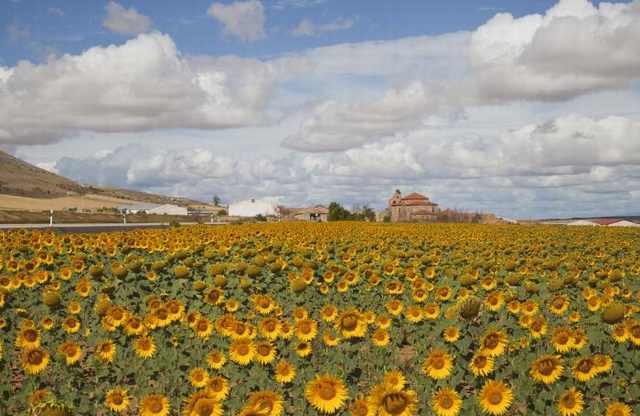 Romania - Green fields in the light of spring morning sunlight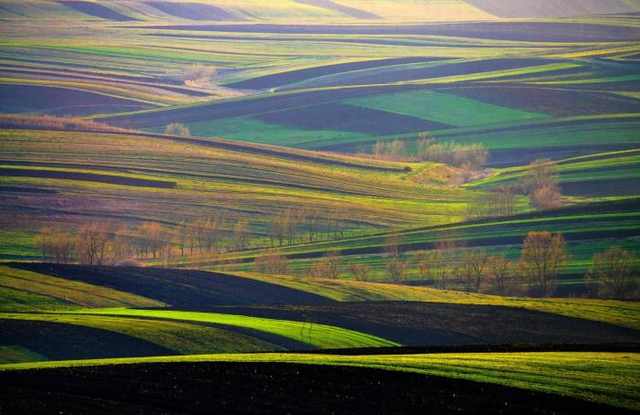 Switzerland - a picturesque vineyard against an old castle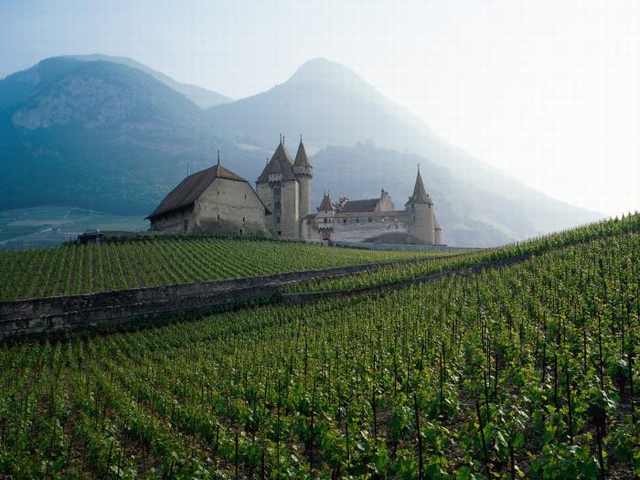 Netherlands - Colorful tulip fields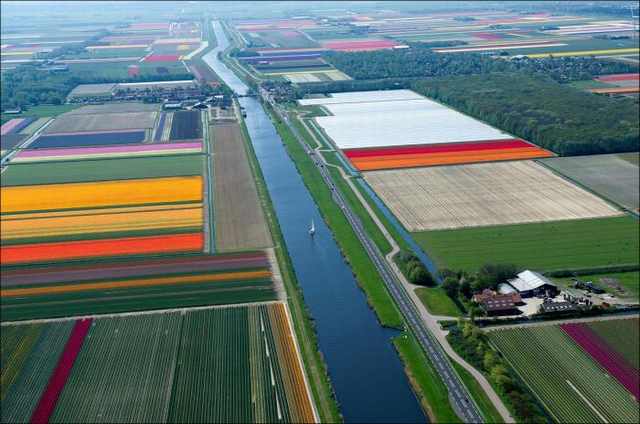 Vietnam - Flattened Valley filled with hundreds of small fields.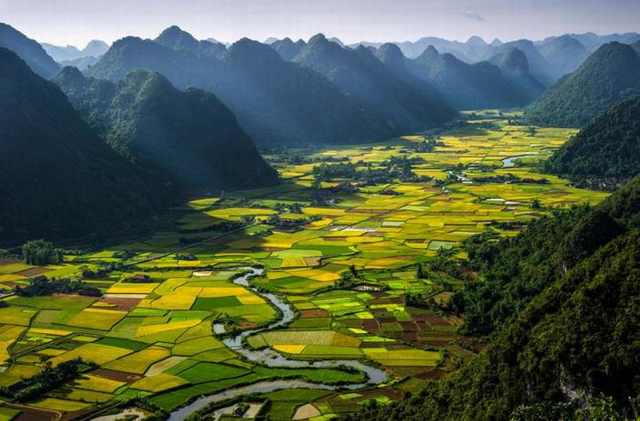 UK – Divided fields reaching out to the sea