One of the best things about camping is getting away from the pollution of the big cities. Not just air pollution, mind you, but also light pollution, the kind of pollution that makes it impossible for us to see the true face of our night skies. And when you do go outside the urban centers, a huge universe is unveiled before you, as you look at night's sky, and you can finally understand the innumerable splendor of the stars.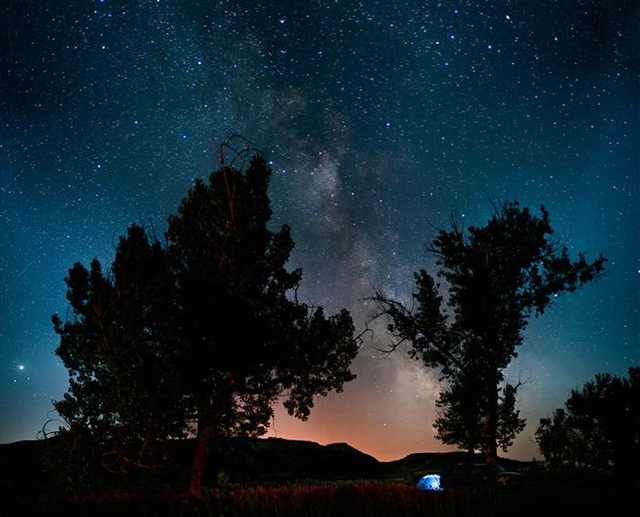 Camping at the Theodore Roosevelt National Park in North Dakota. Seeing a gazillion stars...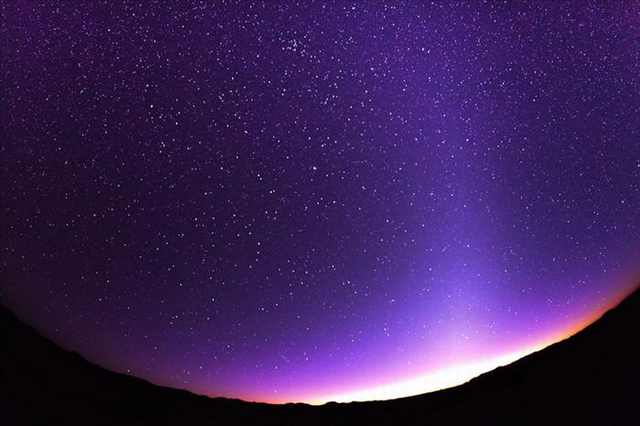 The incredible colors of the Sahara at night. "Keep your eyes on the stars, and your feet on the ground. Theodore Roosevelt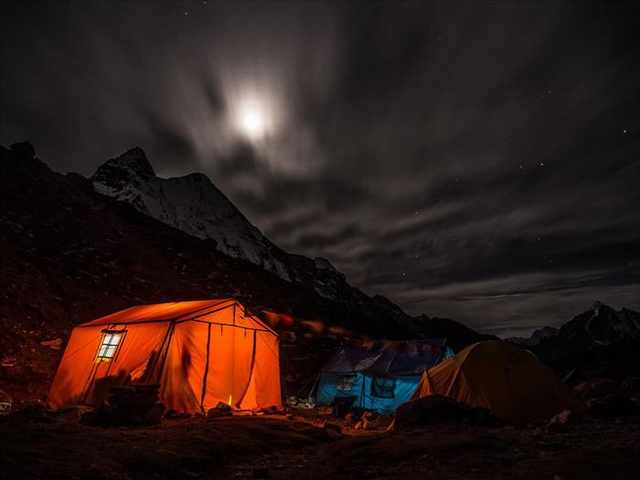 Camping at the Nepal Himalayas, the moon hid behind dark clouds.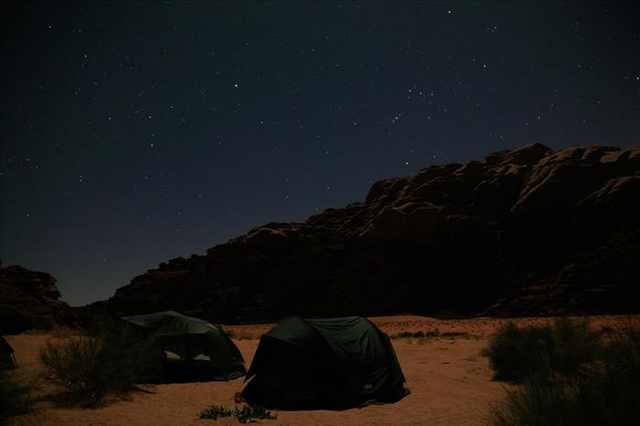 Jordan, Wadi Rum. "For my part I know nothing with any certainty, but the sight of the stars makes me dream." Vincent Van Gogh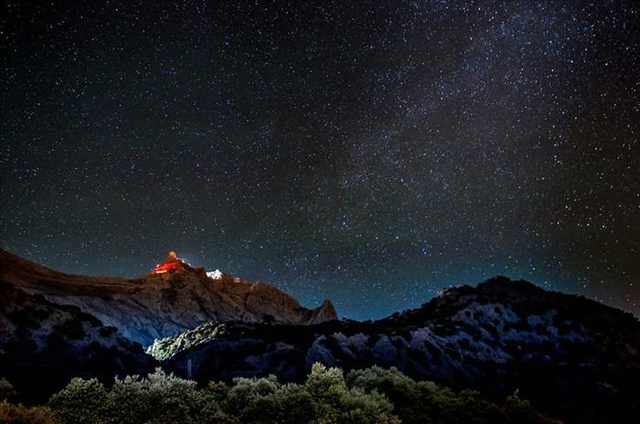 Caming on one of the hills of the balearic Islands, an Archipelago belonging to Spain.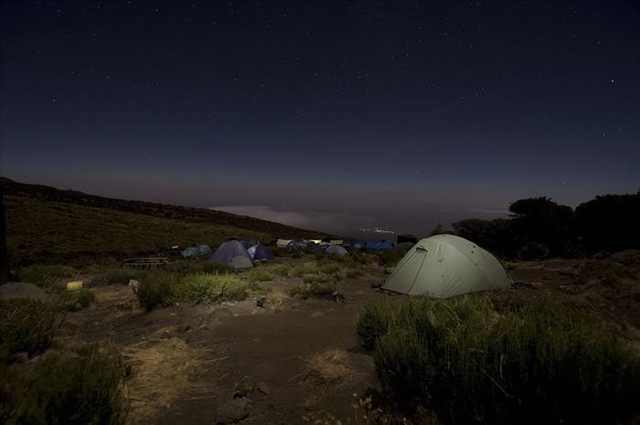 12,070 fee (3679 meters) above sea level, camping in Kilimanjaro national park, Tanzania. "What is the good of your stars and trees, your sunrise and the wind, if they do not enter into our daily lives?" E. M. Forster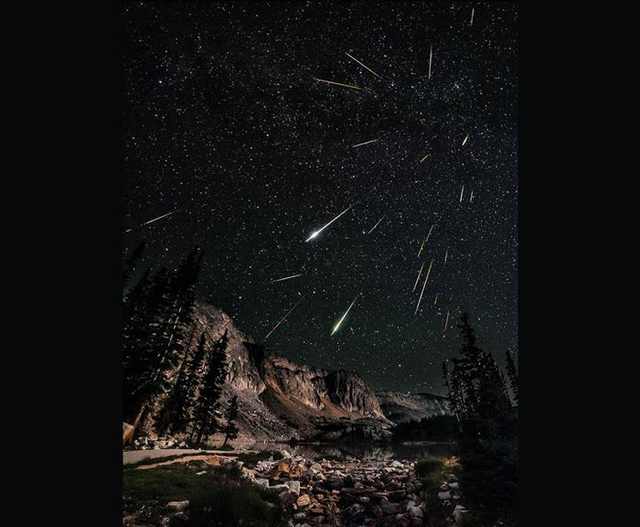 A composite of several images, showing the Peseids meteor shower, Wyoming.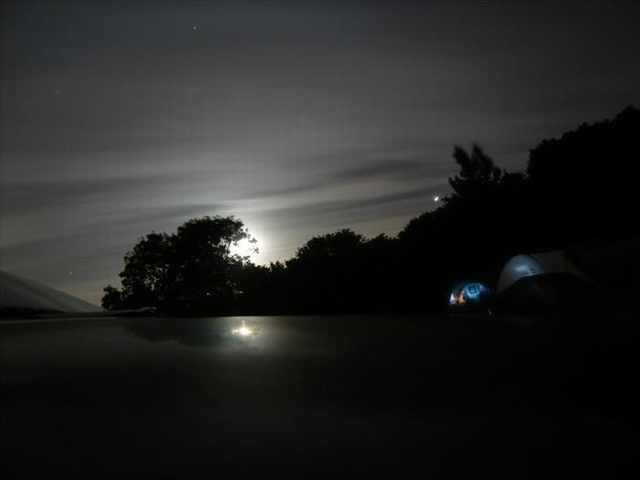 Night camp in Fordingbridge, England.
"If people sat outside and looked at the stars each night, I'll bet they'd live a lot differently." Bill Watterson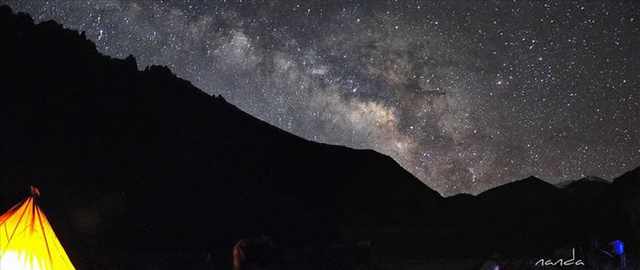 Camping under the starry sky in Ladakh, India.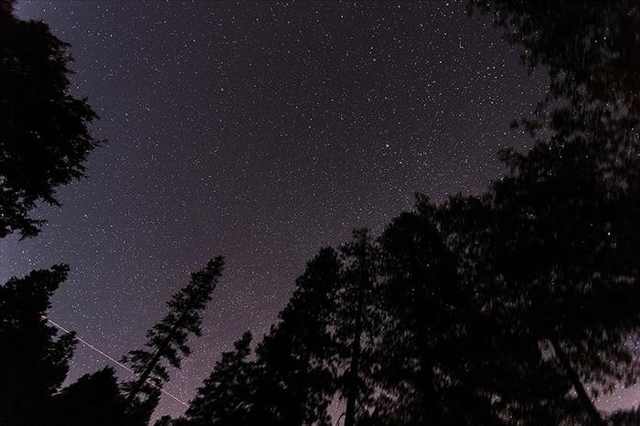 Dark Canyon Campground in the San Bernadino National Forest, Idyllwild, California. "Be glad of life because it gives you the chance to love, to work, to play, and to look up at the stars. Henry Van Dyke"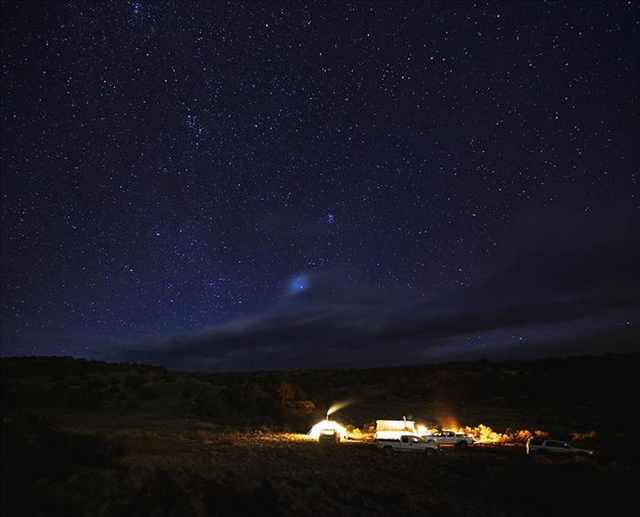 Stars Over Laguna Campground, Laguna Mountain in San Diego, California.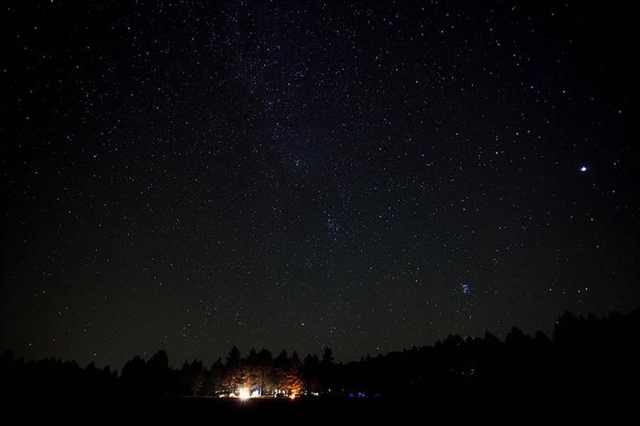 Under innumerable lights. The stars near Meeker, Colorado. "Men are like the stars; some generate their own light while others reflect the brilliance they receive." Jose Marti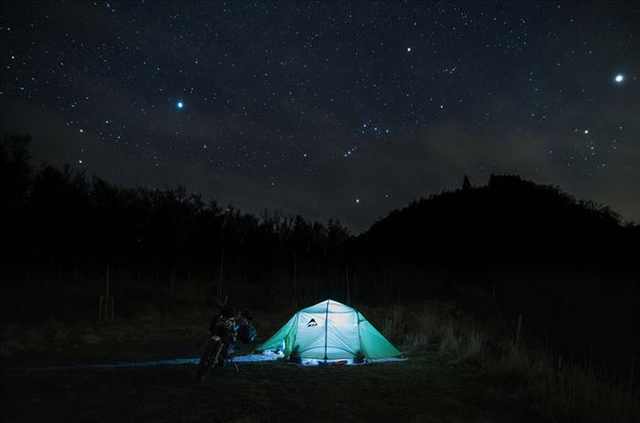 Toksushima, Japan. Just a man and his motorcycle camping under a pure night's sky.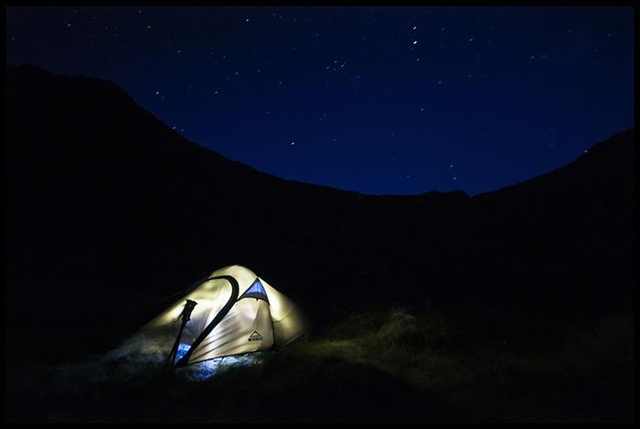 Camping under the stars of Pyrenees, France.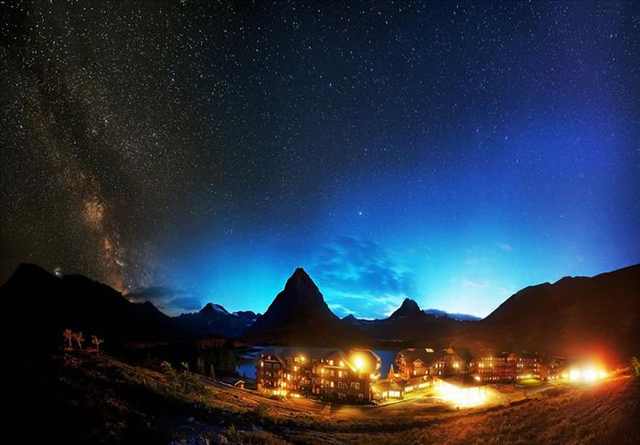 Night panorama at Glacier National Park, Montana. "You never enjoy the world aright, till the sea itself floweth in your veins, till you are clothed with the heavens and crowned with the stars." Thomas Traherne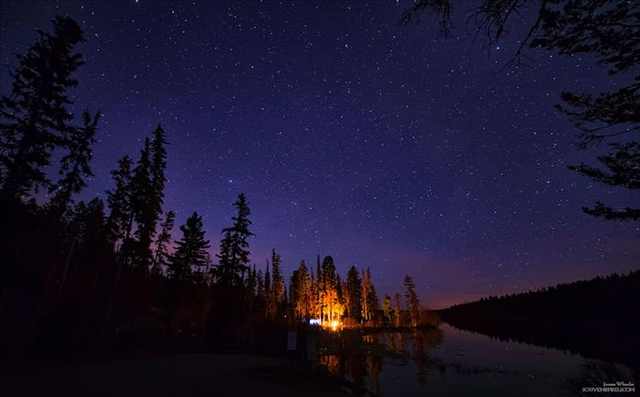 A distant fire burns at Thompson-Nicola, British Columbia, Canada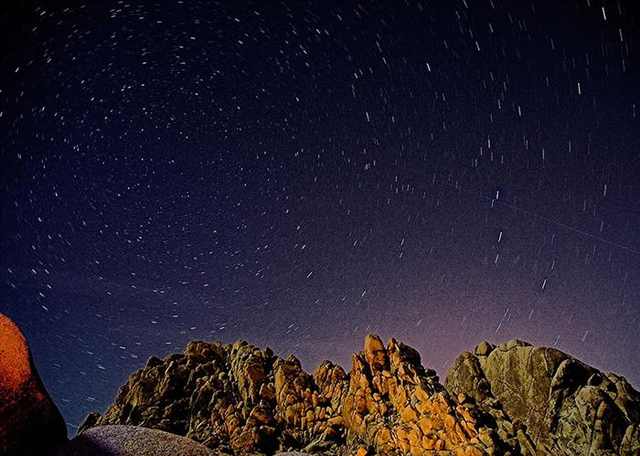 Stars above Joshua Tree National Park.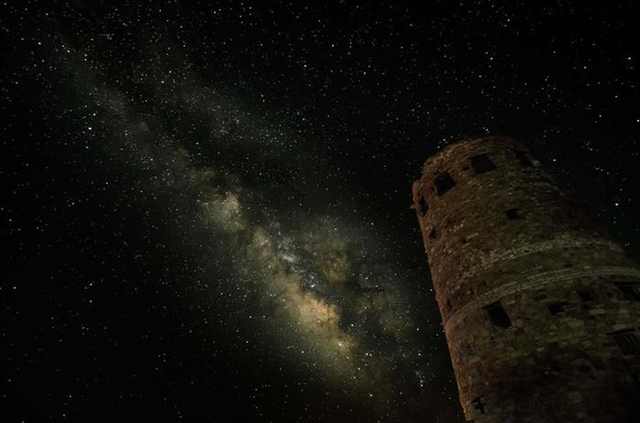 Milky Way Watchtower.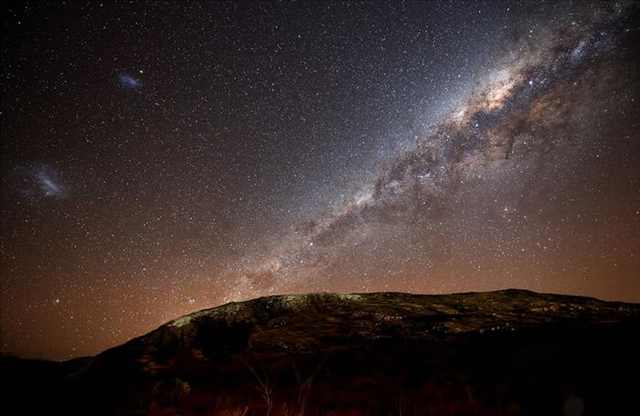 Our Galactic Neighborhood...
Submitted by: Nora S.