We LOVE funny things here at BabaMail, that's why we have so many jokes! So, when it comes to funny shirts, we think we might know a thing or two about what's funny. In this article, we're going to look at some wise-ass shirts and see how they fare in our estimation. Since we've been asked to provide a source, we'll show you where you can get the ones you like. Read our pros and cons for each of these so-called "funny" items of clothing!
If you can read this, bring me a glass of wine socks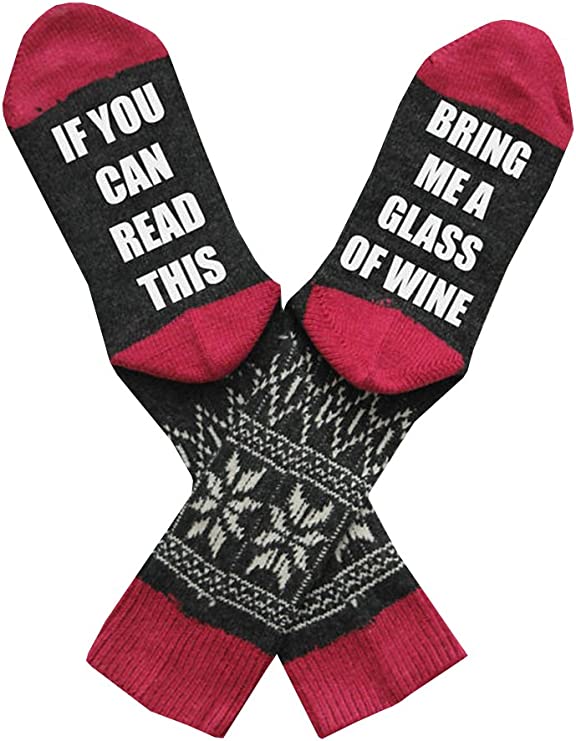 Do not disturb, I'm retired socks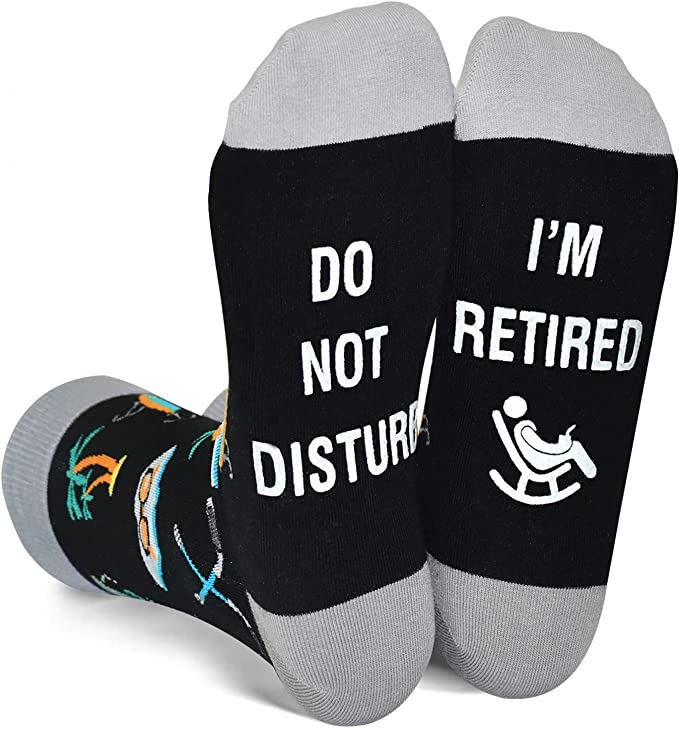 I don't know how to act my age I've never been this old before shirt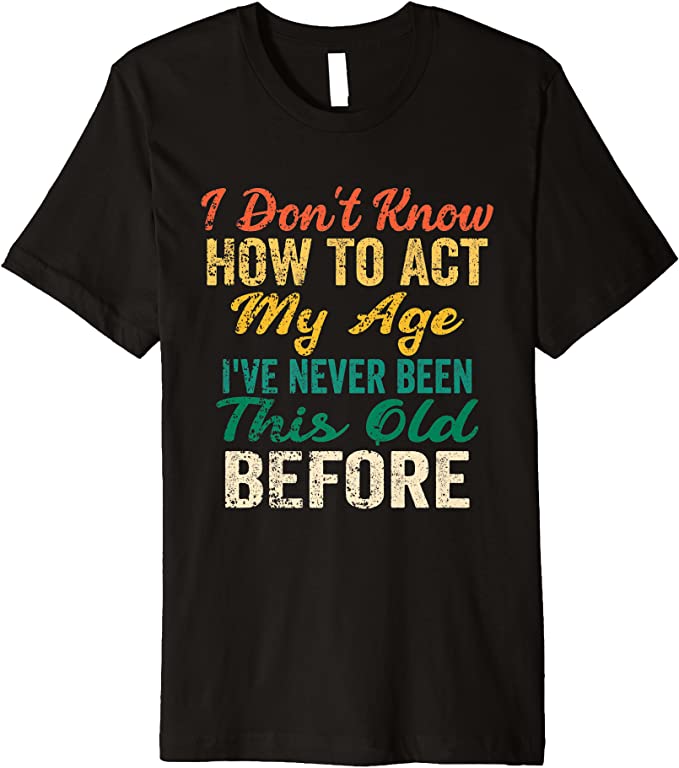 There is nothing I can't do except reach the top shelf shirt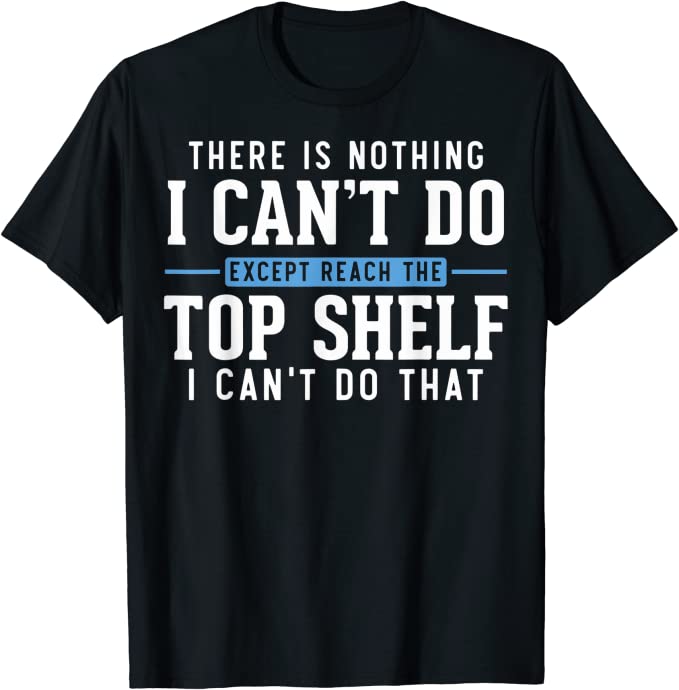 I have neither the time nor the crayons to explain this to you shirt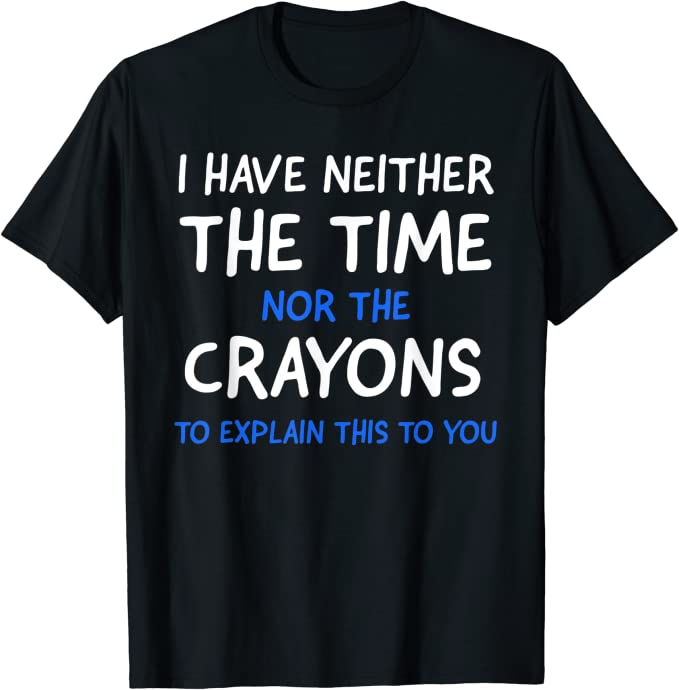 I do what I want cat shirt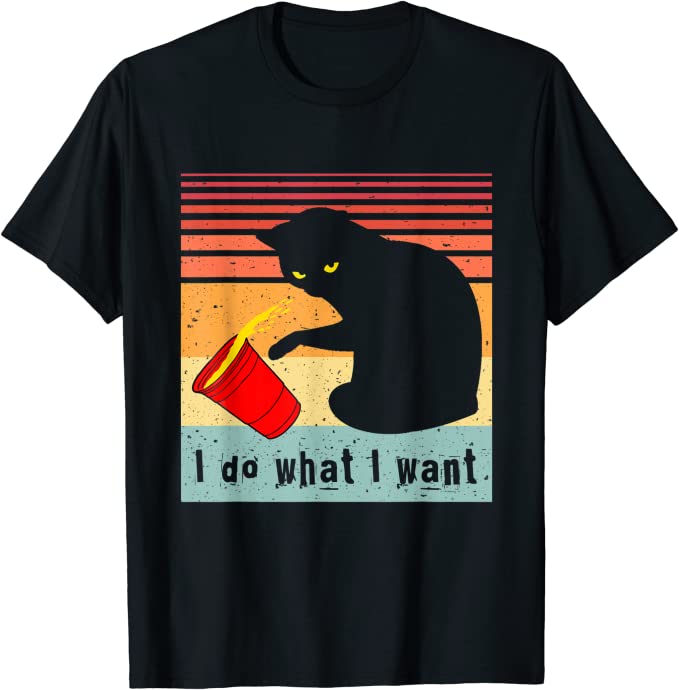 It's not easy being my wife's arm candy men's shirt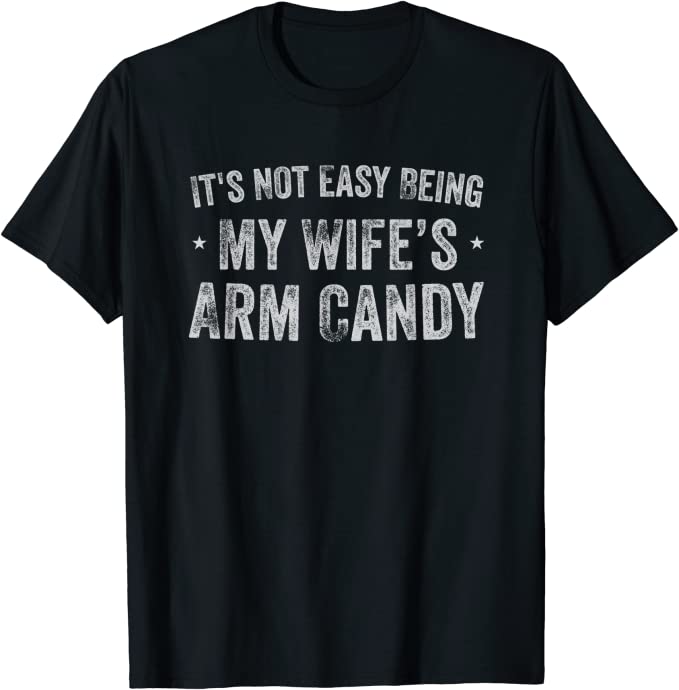 Senior citizen texting code shirt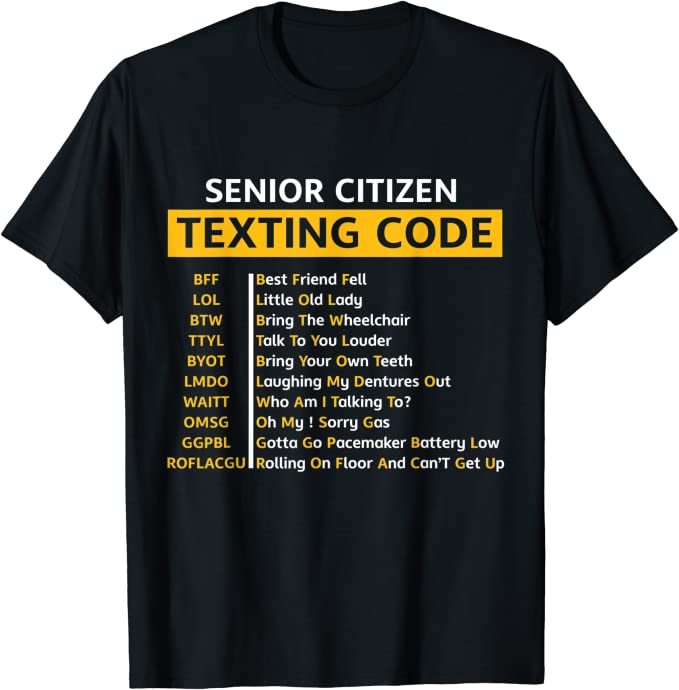 Guess what? Chicken butt!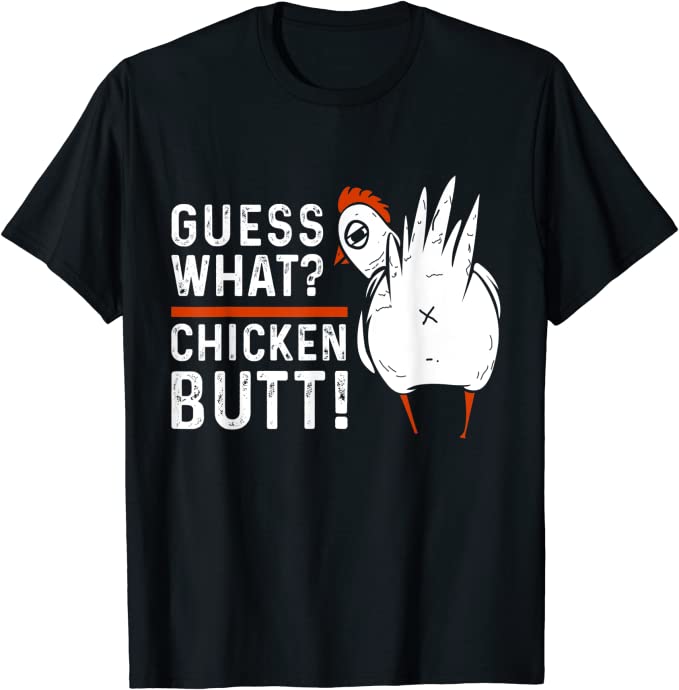 Full time dad, part-time hooker shirt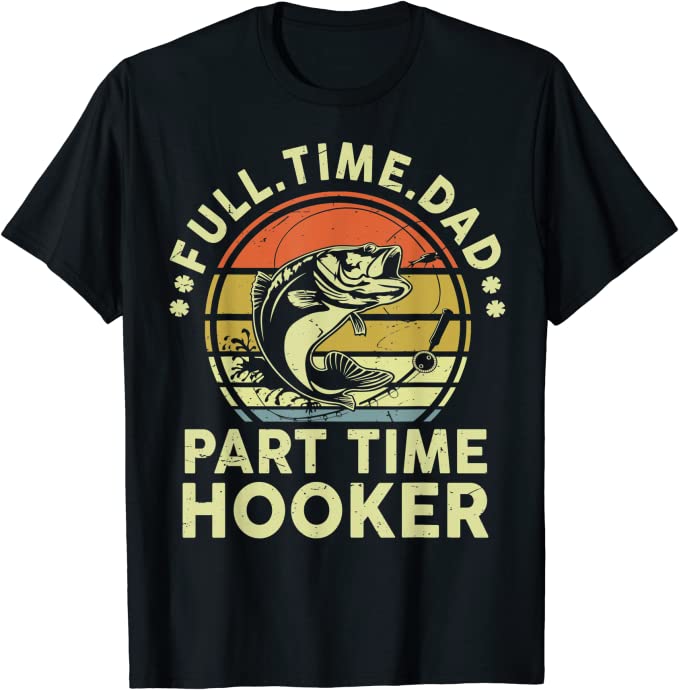 Tell your cat I said pspspsps cat shirt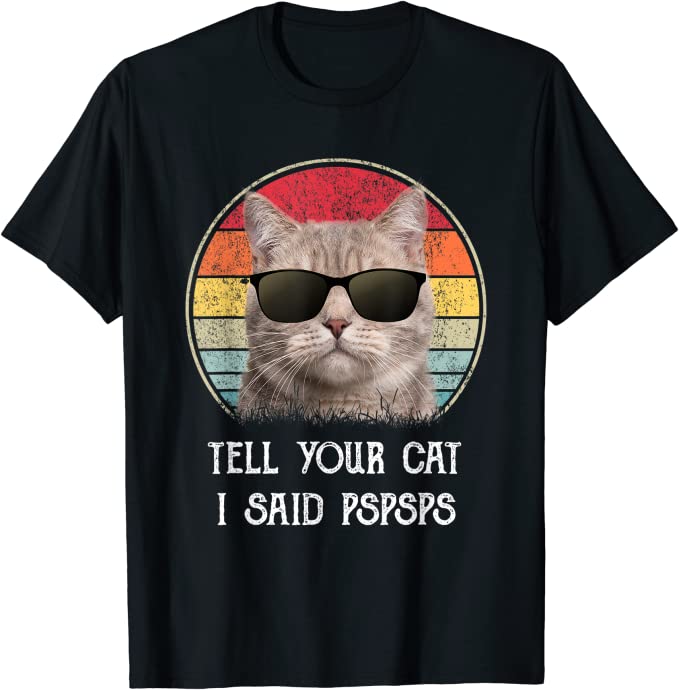 I don't snore, I dream I'm a tractor shirt