One of the most telling signs of a good street artist is an eye for the best locations for artwork. And this just happens to be the biggest strength of Falco One, an experienced street artist from South Africa. In fact, he is one of the world's pioneers in street art with a repertoire of 32 years under his belt.

He got his start in 1988, painting a high school wall in Mitchells Plain, one of the country's largest townships. In 2010, One started a project called "Once Upon a Town" in which he painted his way across South Africa, turning poorer neighborhoods into open-air galleries, and adding color and brightness to the surroundings. His favorite subject? The animal kingdom, but you could say elephants are his trademark. They usually take on hues like purple, bronze, pink, and baby blue. Take a look at One's incredible works of art, and visit his website or Instagram for more information.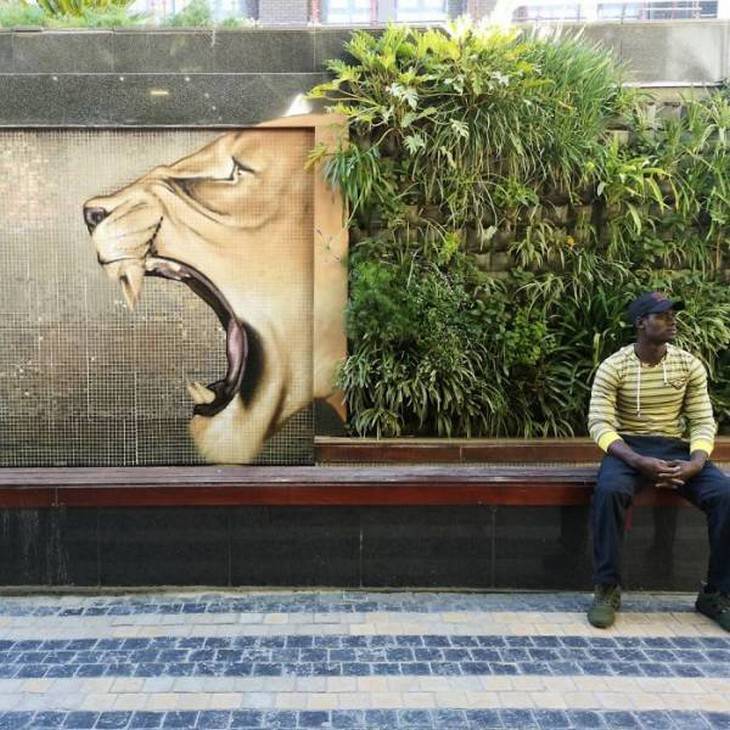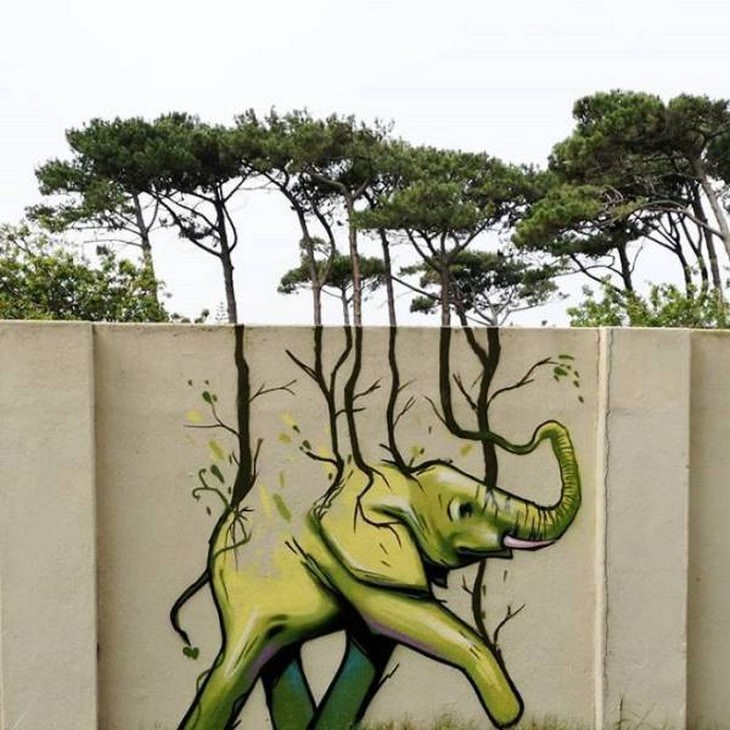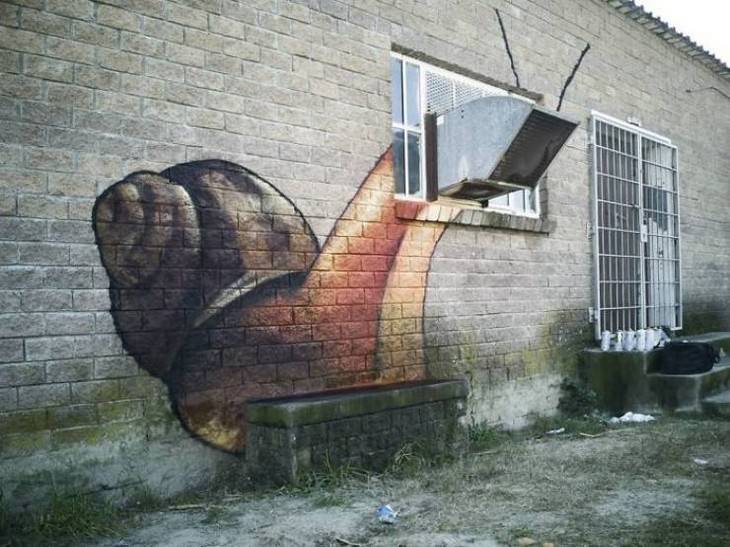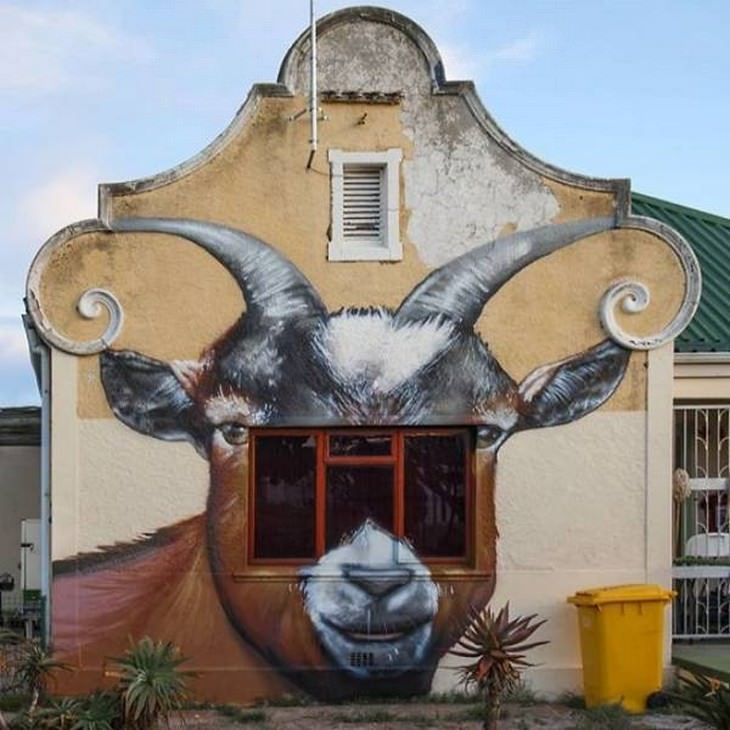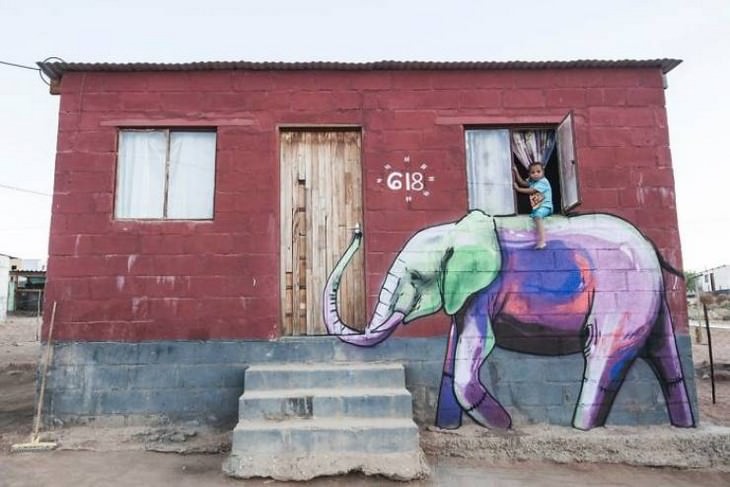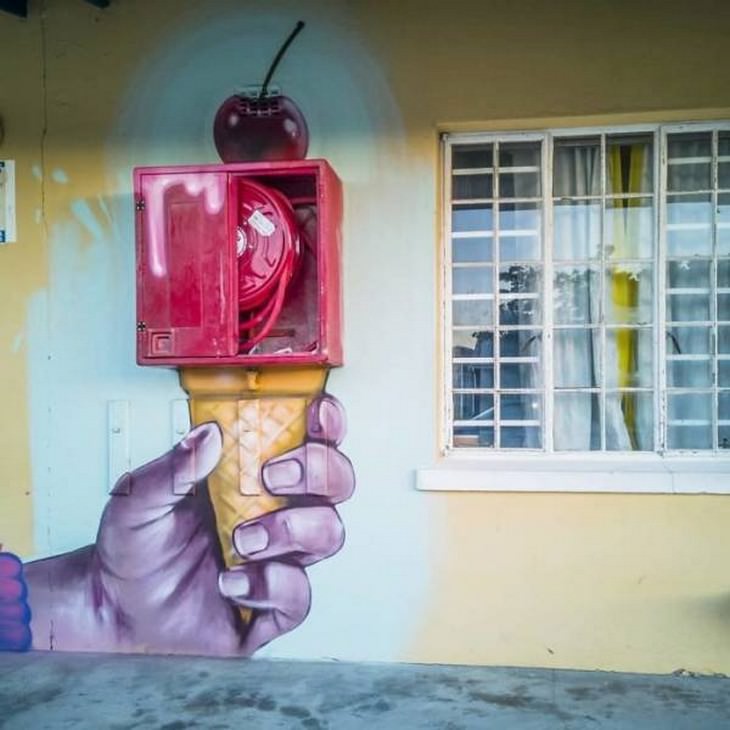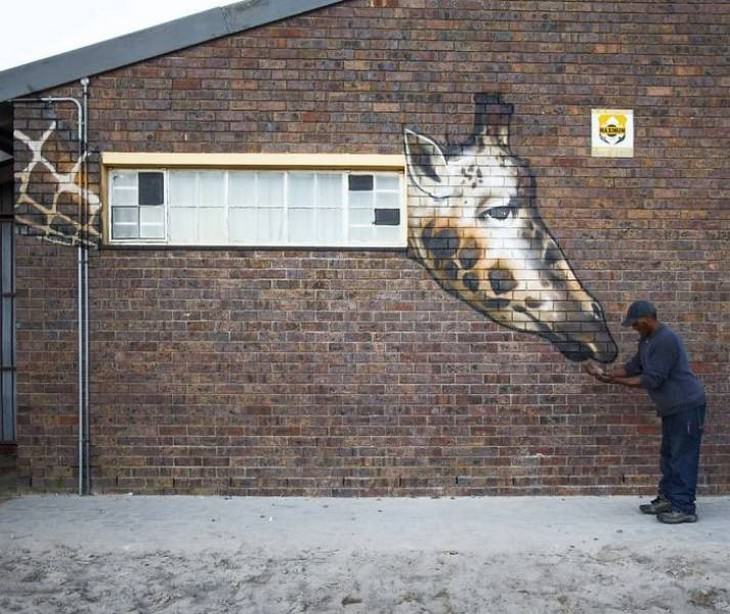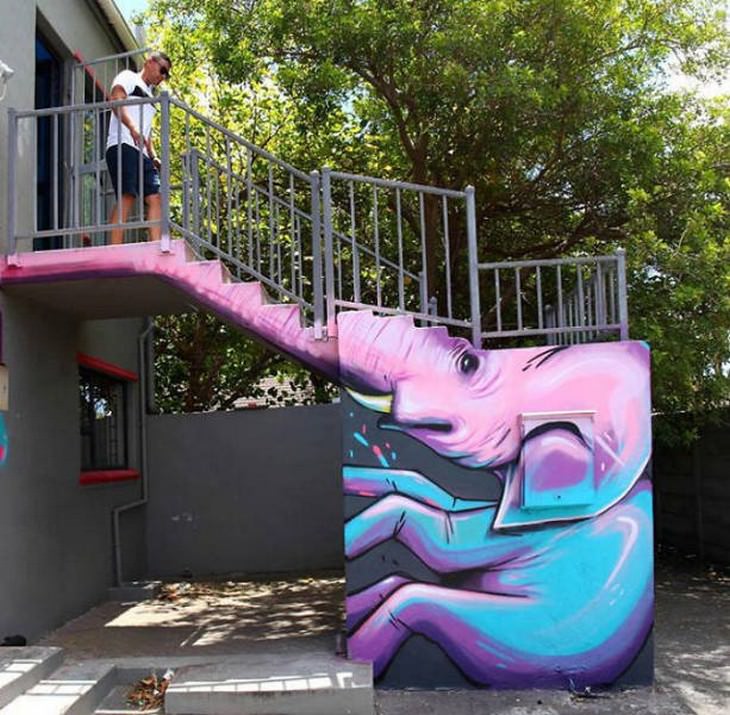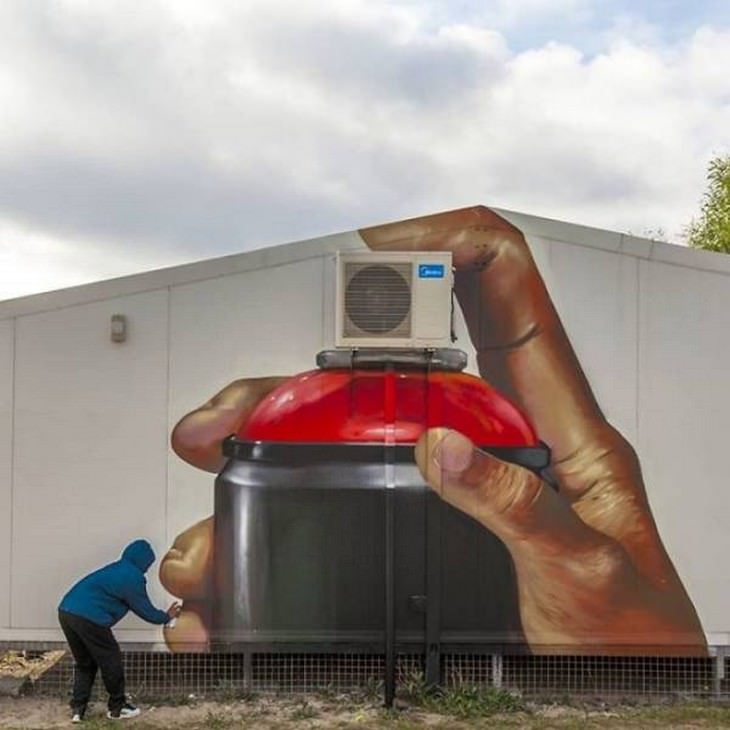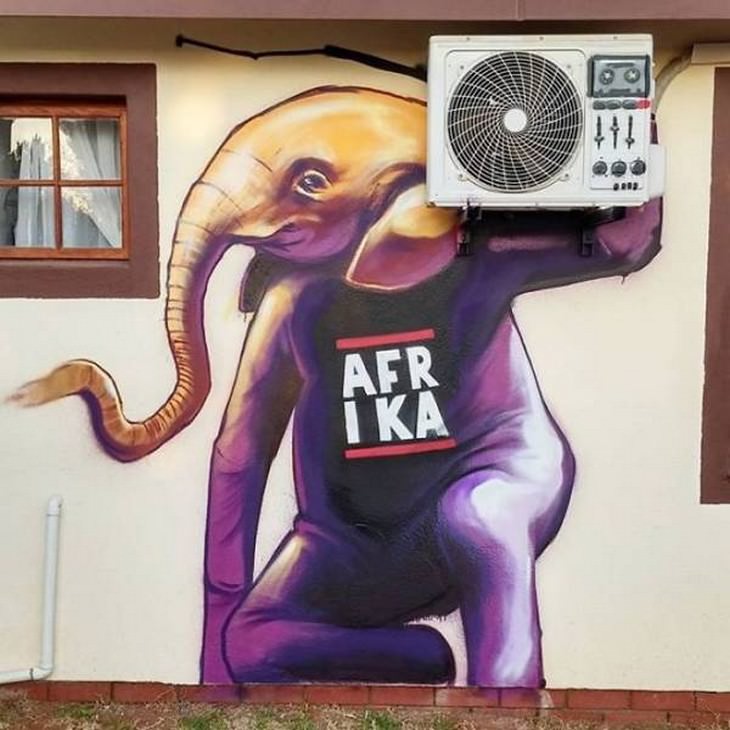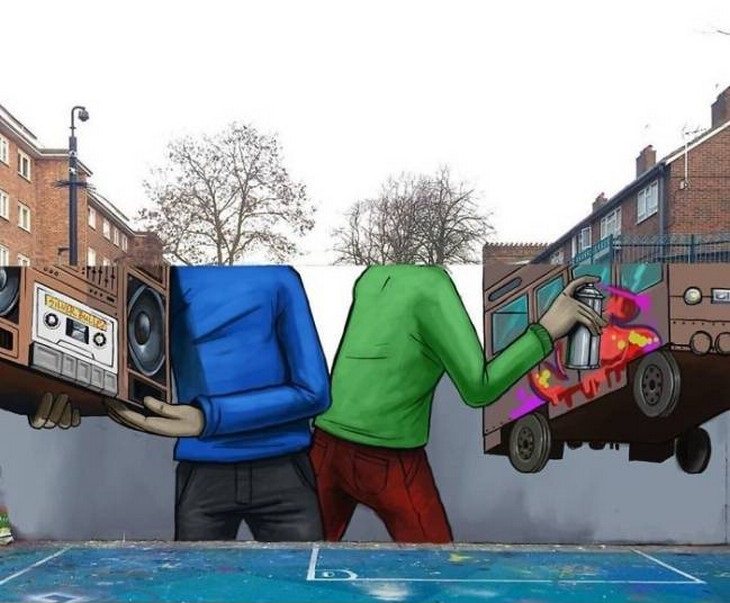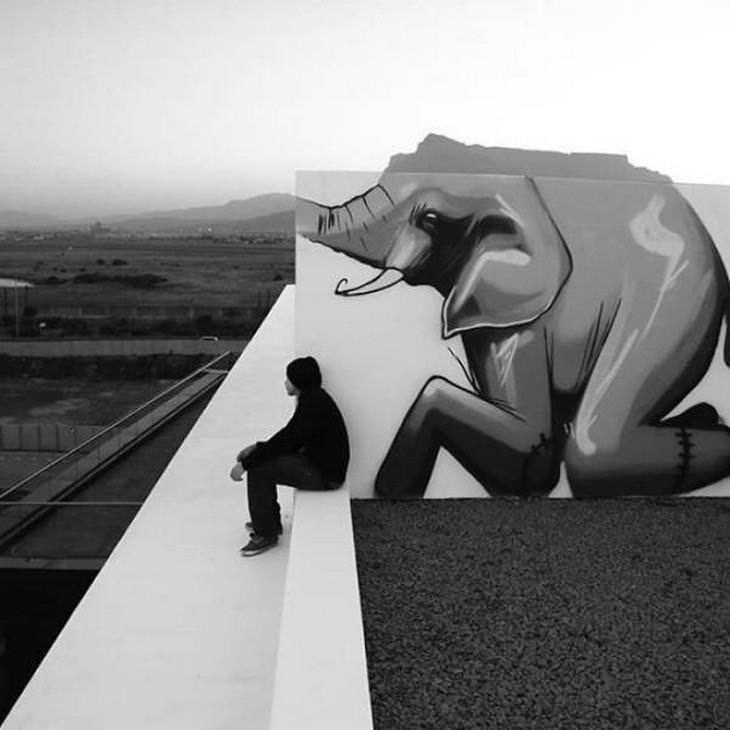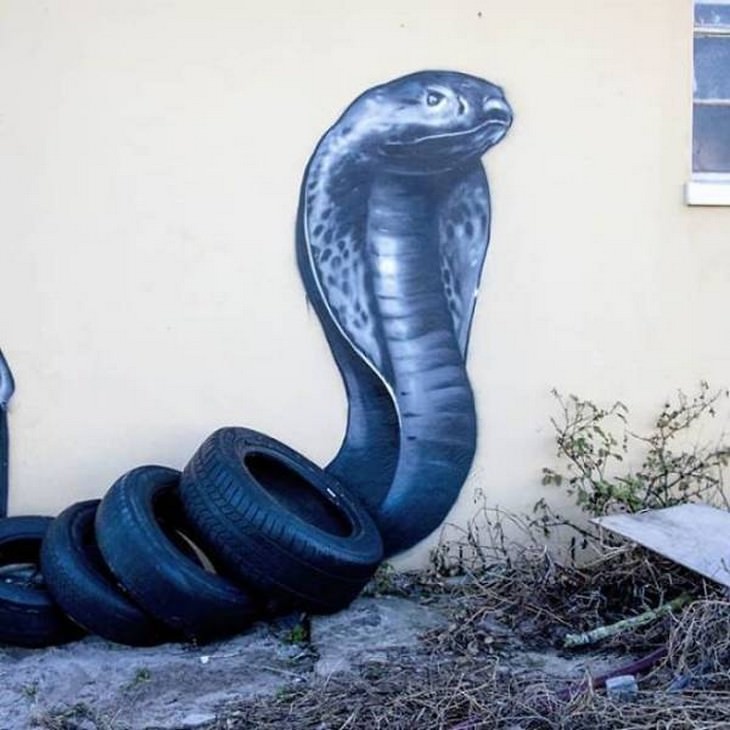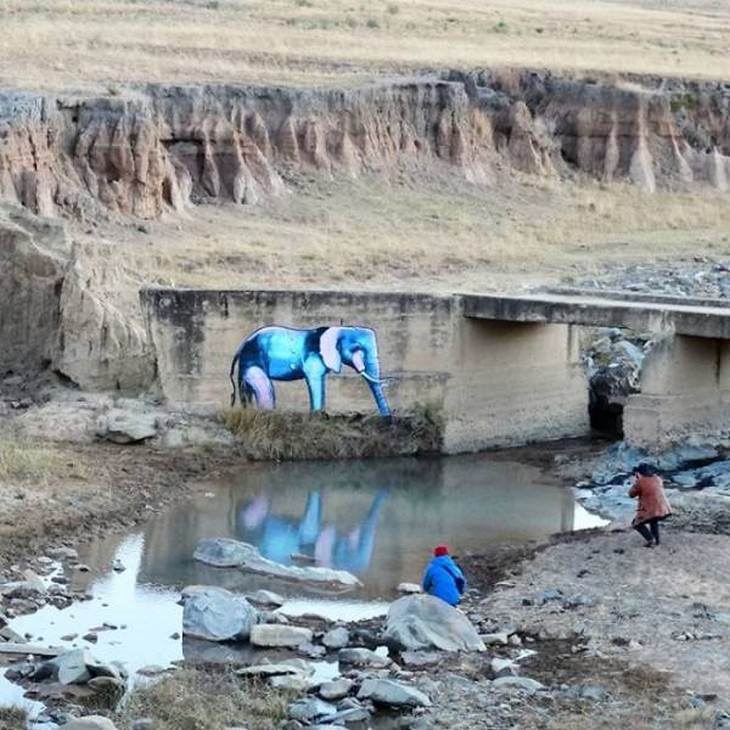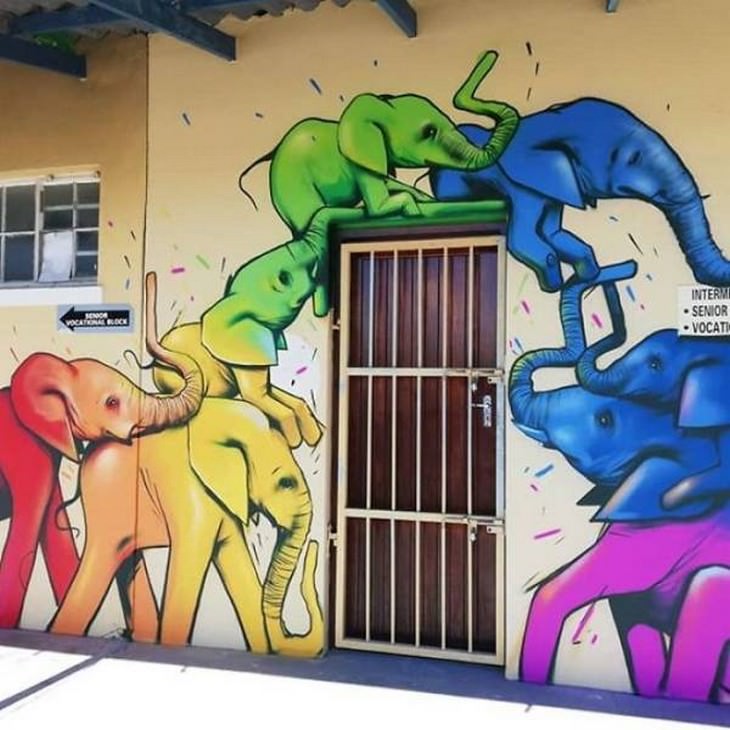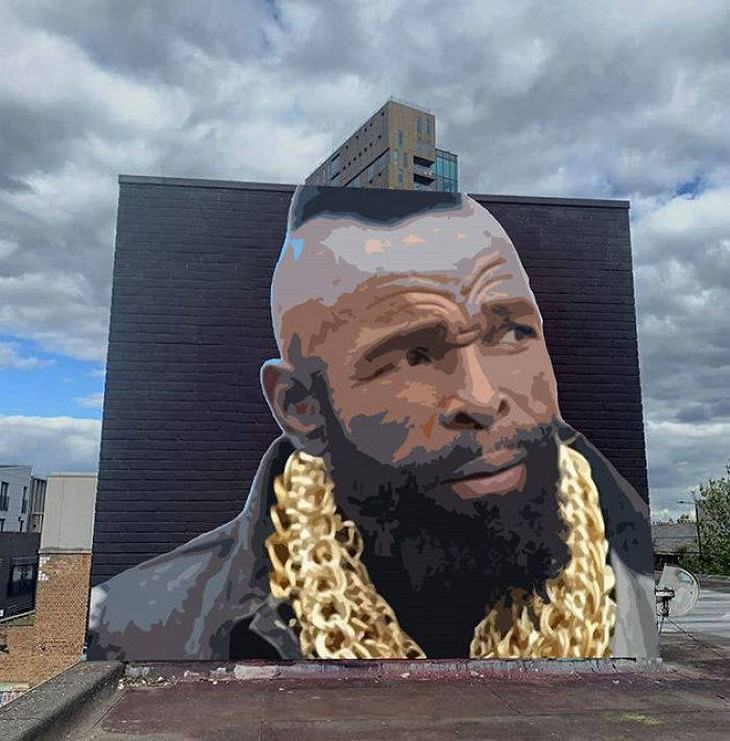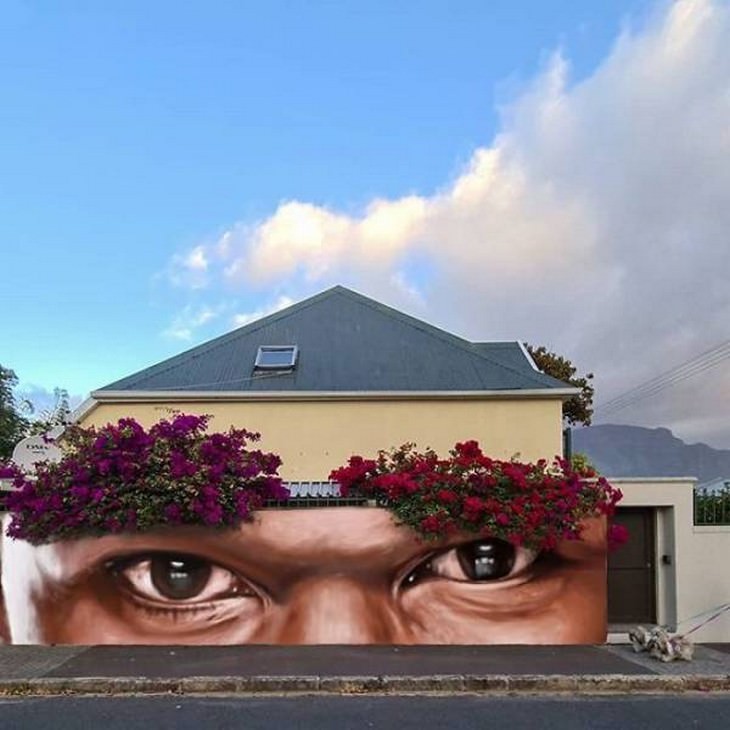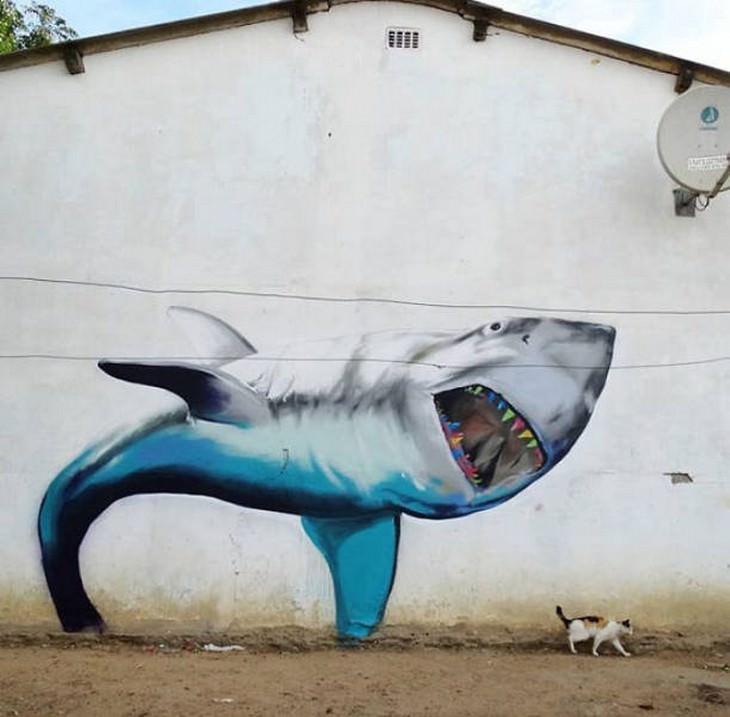 Share this article with someone who loves art!