Carl Sagan was one of the most eminent cosmologists to have ever lived. The American astronomer popularized science with his immensely famous television series Cosmos that aired in 1980. The 13-part series, which focused on the origins of the universe, reached hundreds of millions of people worldwide. What stood out were Sagan's passionate narration and his boyish enthusiasm at explaining the secrets of space to the common man. It resonated with everyone and Sagan soon became the face of science itself.
Sagan was born in Brooklyn, New York, in 1934, and took a keen interest in astronomy upon finding books on stars in the library when he was just five years old. Not too long after, he began being drawn to the science-fiction stories in popular magazines of the times and from then on, there was no looking back.
Sagan went on to make a prolific career in science – he was the Professor of Astronomy and Space Sciences at Cornell, served as Chairman of the Division of Planetary Sciences of the American Astronomical Society, was the President of the Planetology Section of the American Geophysical Union, and wrote more than 600 scientific papers and articles. And apart from making his hit documentary series, the cosmologist also wrote several books on the subject of science and astronomy including Pale Blue Dot, Billions and Billions, and The Dragons of Eden.
He played a leading role in the Mariner, Viking & Voyage expeditions to the planets and even briefed the Apollo astronauts before their flights to the Moon in the 1950s. For his contributions, Sagan received the NASA Medals for Exceptional Scientific Achievement and for Distinguished Public Service twice, as well as the NASA Apollo Achievement Award.
Sagan passed away in 1996 but his contribution towards unraveling the unending mysteries of the universe will be remembered for a lifetime. No one has explained space with the charm and frankness that he did. Today we will look at some of the most enlightening quotes on the stars and the cosmos by Sagan that are bound to change your cosmic perspective.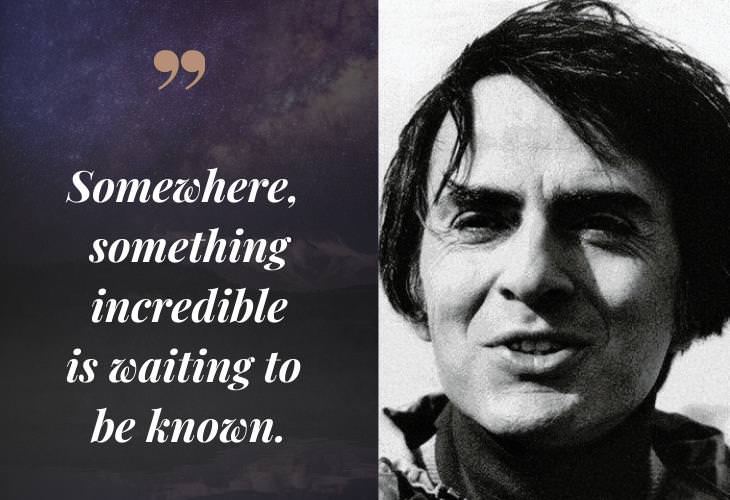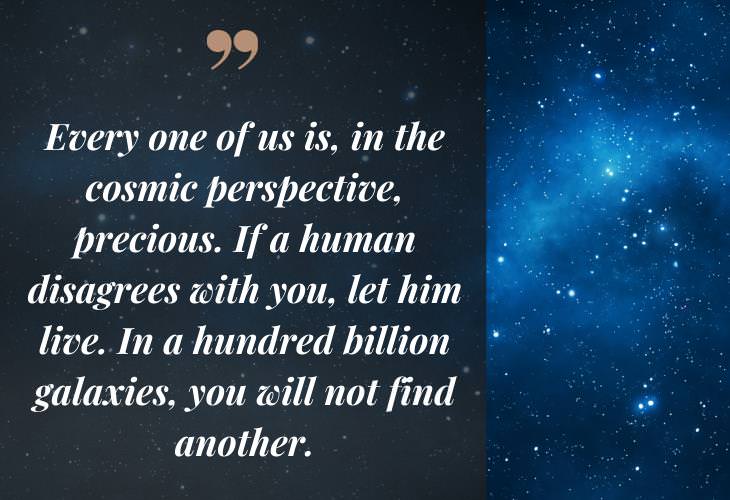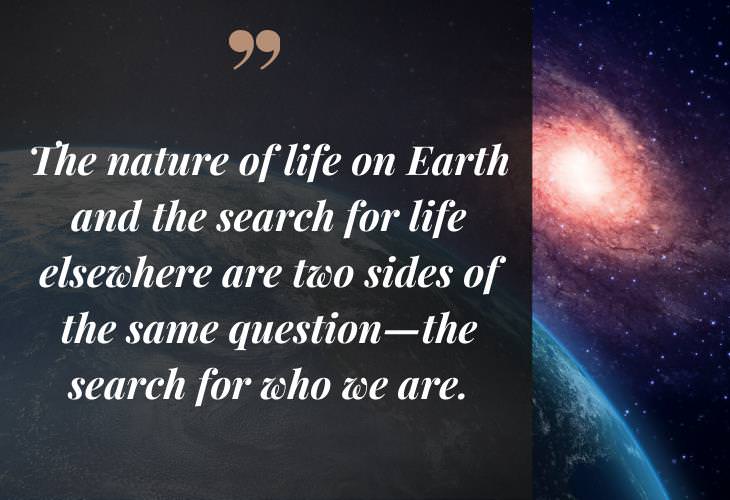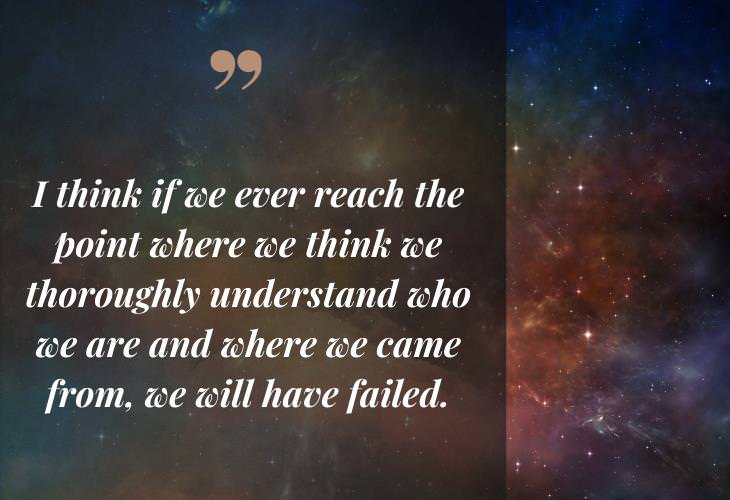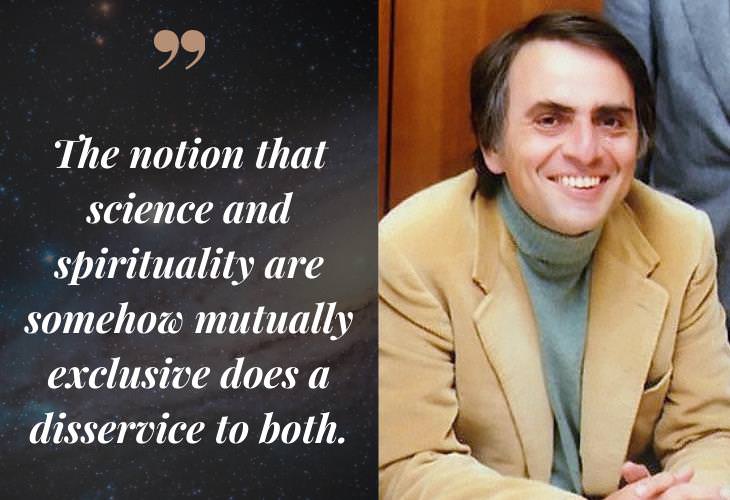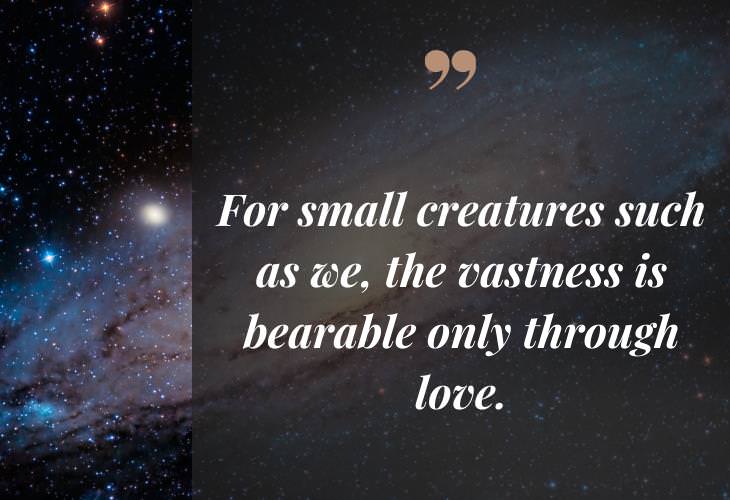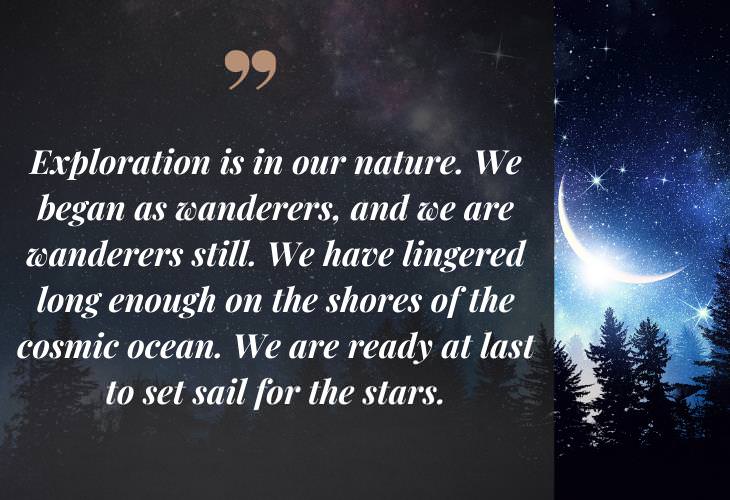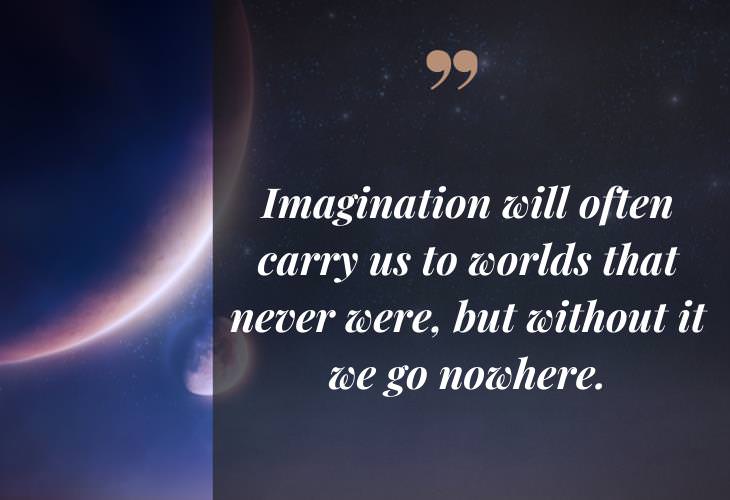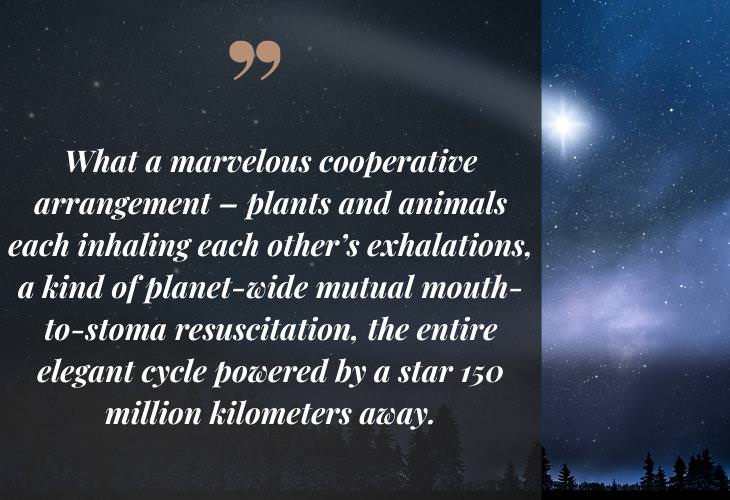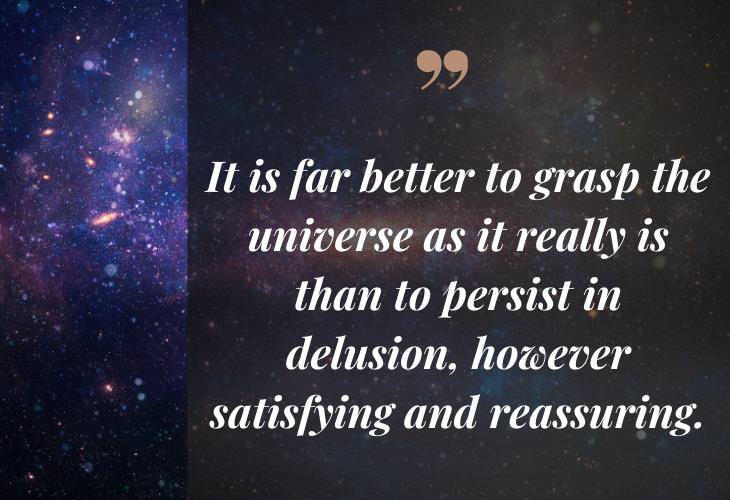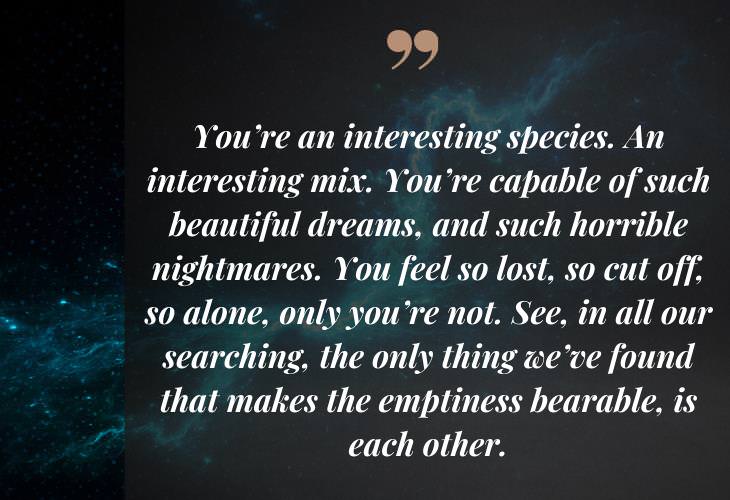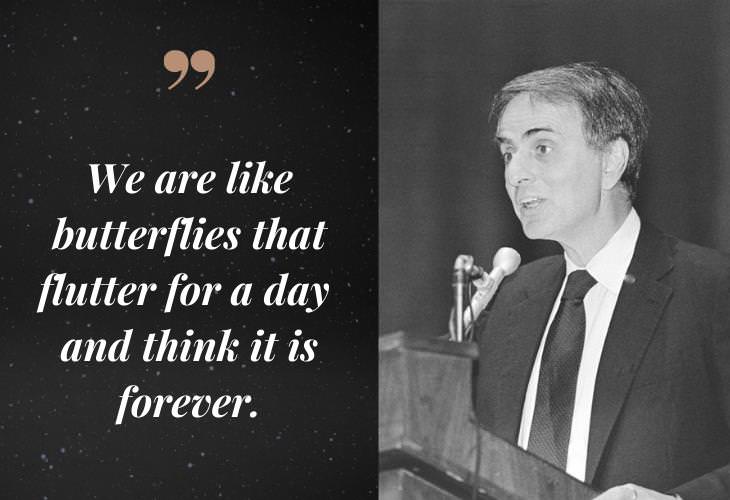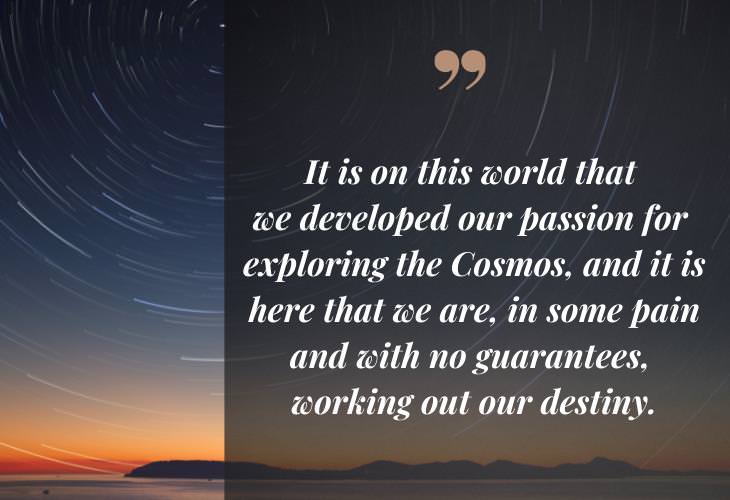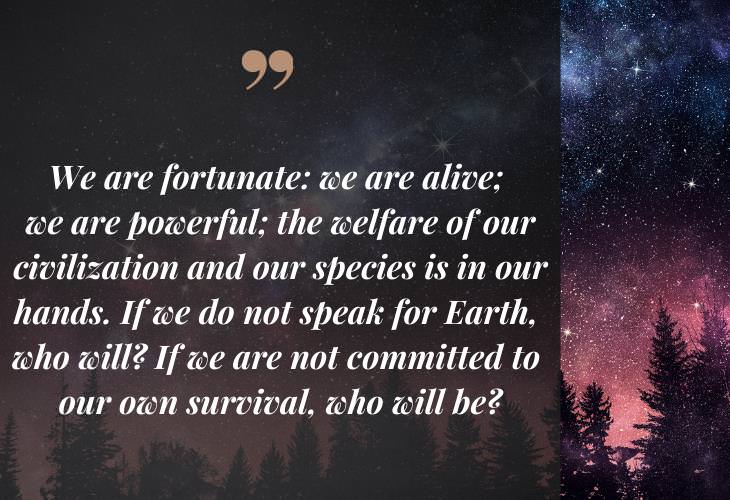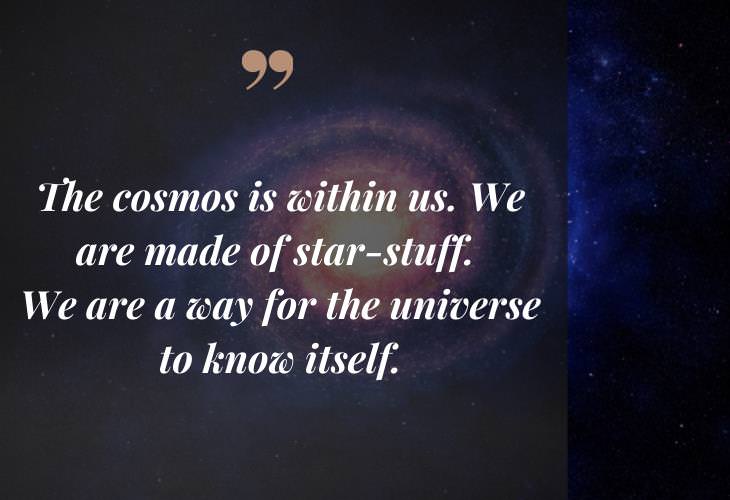 Share these insightful quotes with your friends and family...