Do you have that kind of knowledge that touches on many disciplines and areas of interest? Well then this quiz is perfect for you! Answer the following 12 questions to the best of your abilities!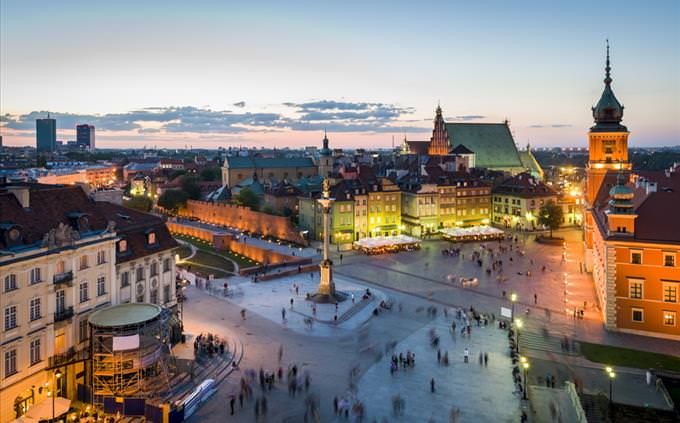 What is the capital city of Poland?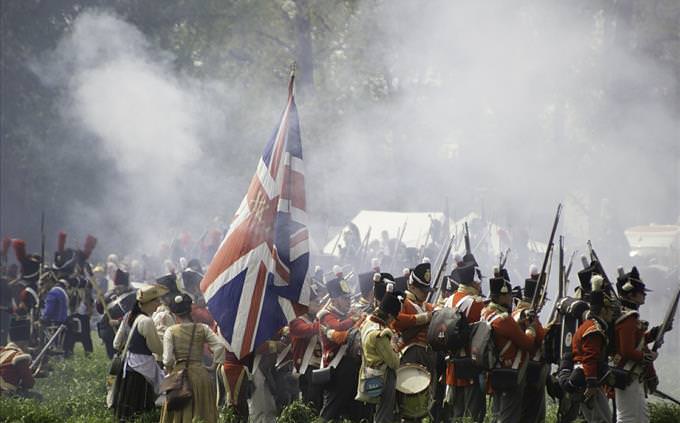 The Napoleonic wars began in what century?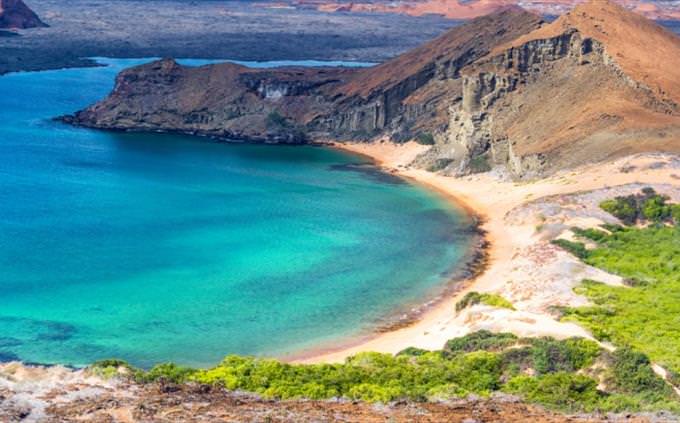 What country are the Galapagos Islands part of?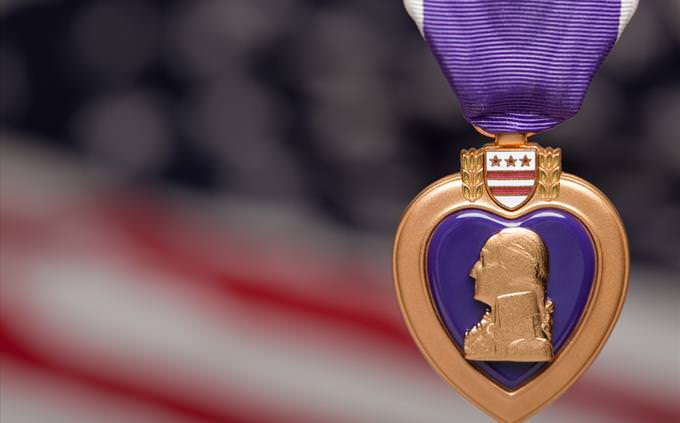 Which US president was awarded the Purple Heart for his service during WW2?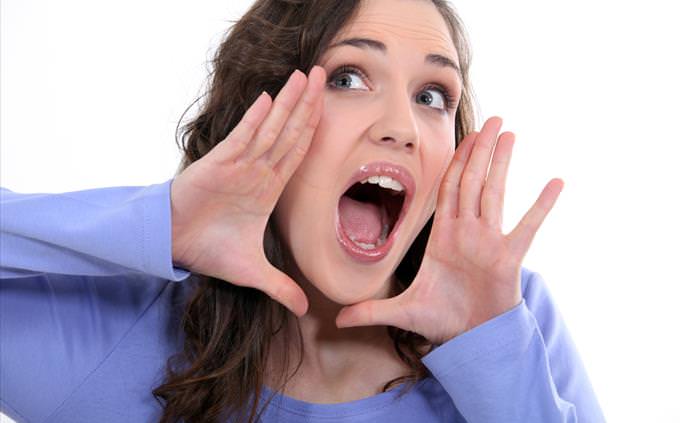 Which of these animals makes a SCREECHING sound?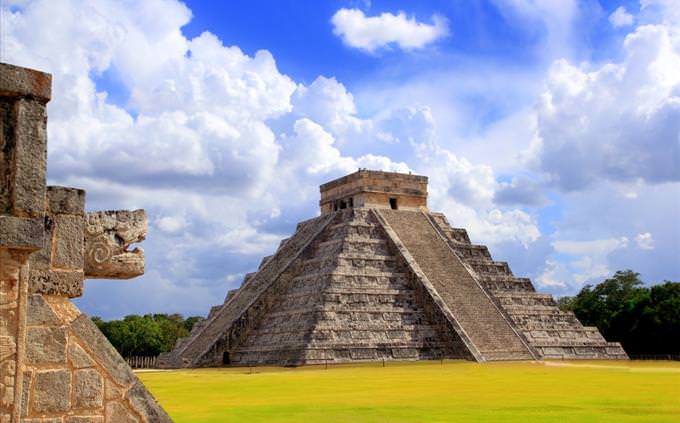 In which country can you find the structure "Chichen Itza"?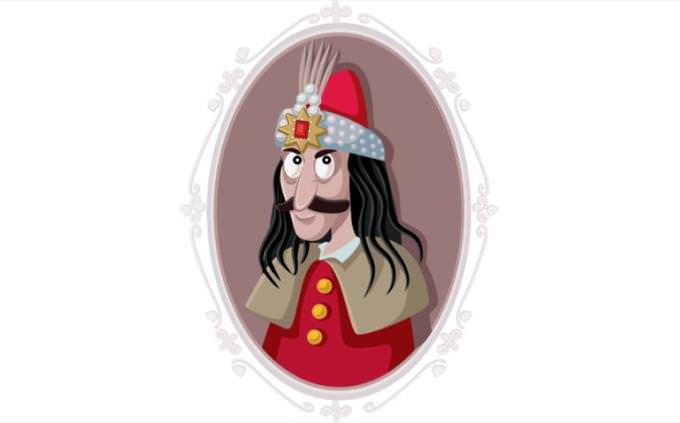 Which country was Vlad the Impaler (the basis for Dracula) from?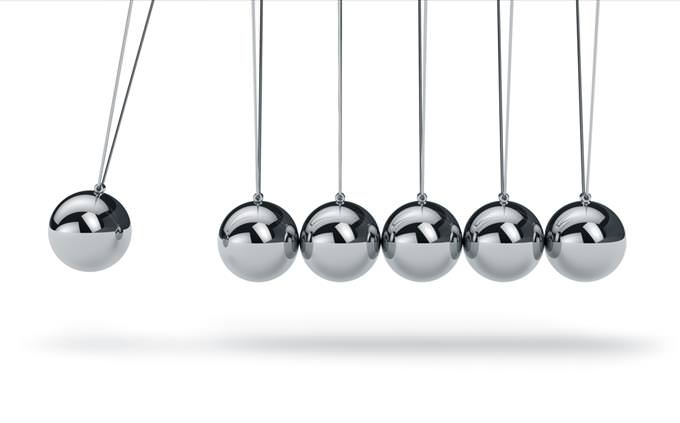 Which British mathematician was famous for his 3 laws of movement?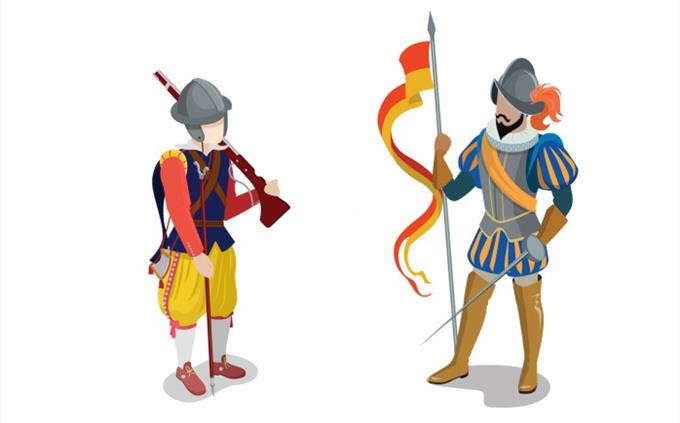 What is the name of the Spanish conquistador who is believed to have conquered the Aztecs, committing a great slaughter, and claiming Mexico in the name of Spain?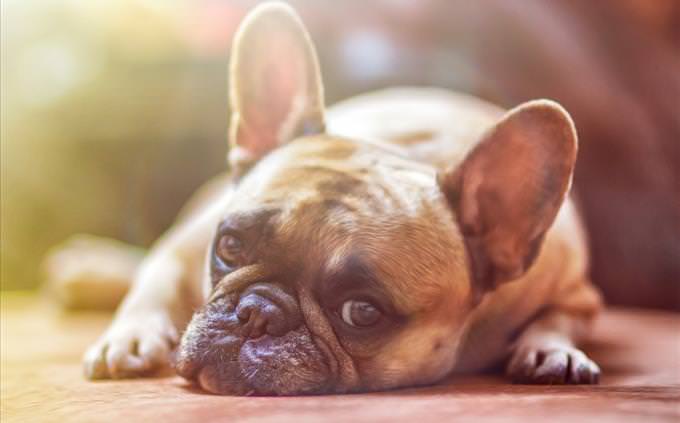 Each human has a unique fingerprint. What do dogs have that compares?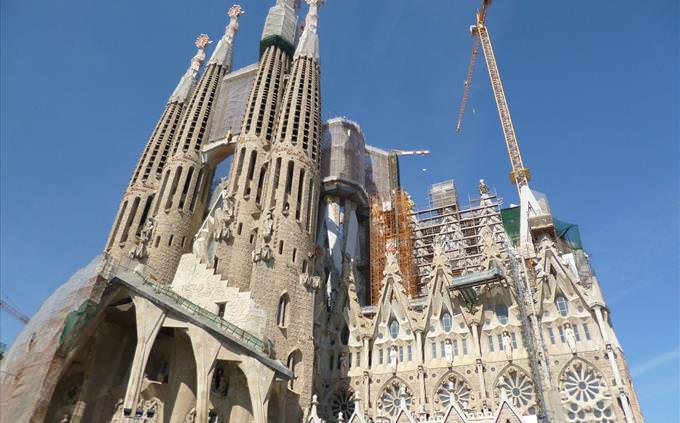 In what country can one find the famous cathedral - La Sagrada Familia?
It can be found in Barcelona, Spain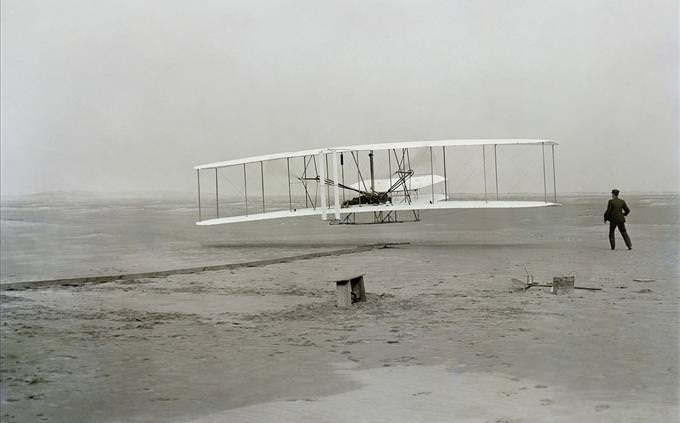 In what year did the Wright brothers make the world's first successful airplane?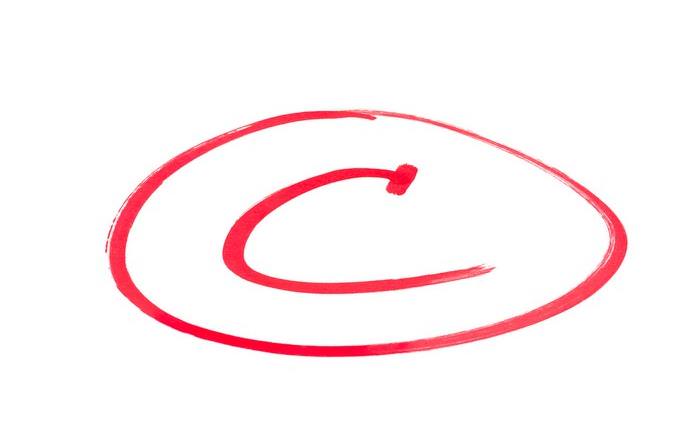 Did We Hit Your Blind Spots?
Everyone has blind spots, we know people with blind spots you could drive a wagon through! Have a look at your mistakes and learn from the answers provided, and hopefully you'll have more luck next time!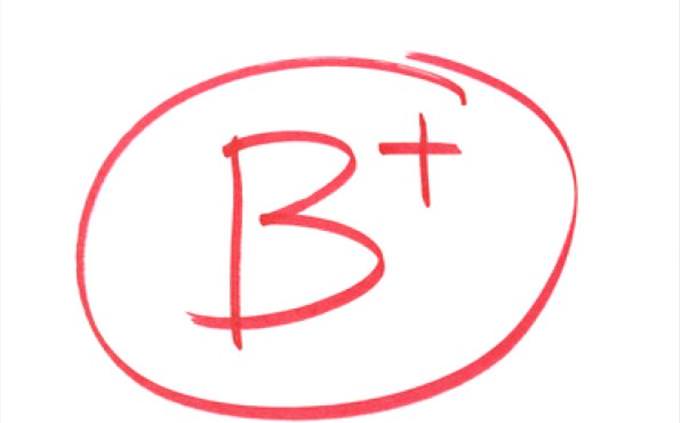 Pretty Good! But Room for Improvement...
You did pretty well for yourself! You've hit above the average for this quiz, which should make you proud! You definitely have a pretty good and well rounded knowledge base, but you can still build on it and do even better. Have a look at your mistakes below to learn a bit more.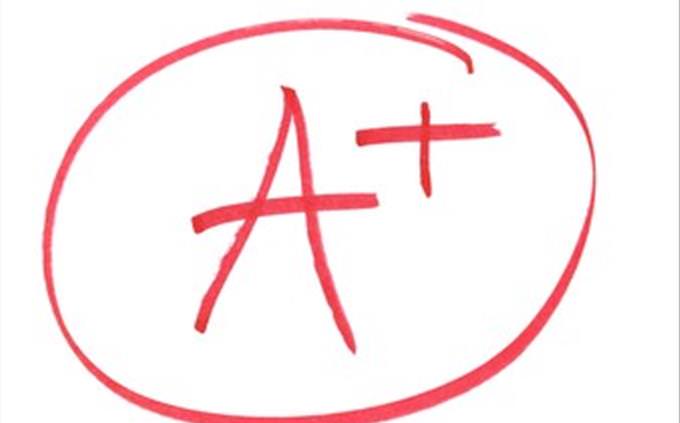 Absolutely incredible! You seem to know so much about so many different subjects that we're sure you'd have given old Einstein himself a run for his money! If you haven't already, we'd highly recommend joining a local quiz team. You'd certainly be welcomed with open arms, since the other teams you're pitted against won't stand a chance! If you enjoyed this quiz, then don't forget to share it with your friends and family to see if they're as smart as you are!
1
2
3
4
5
6
7
8
9
10
11
12