We'd like to challenge you today, once again, to one of our general knowledge IQ quizzes. Basically we want to know how many different little things you know. Do you feel like you have lots of knowledge? Well, if you do, how about you prove it by answering these 15 questions correctly?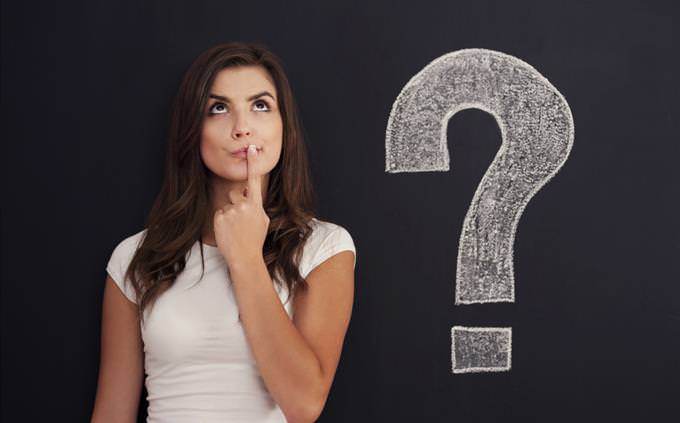 What kind of person shall not be honored on a US postal stamp, according to the US postal service and the Citizen's Stamp Advisory Committee?
A person who is not American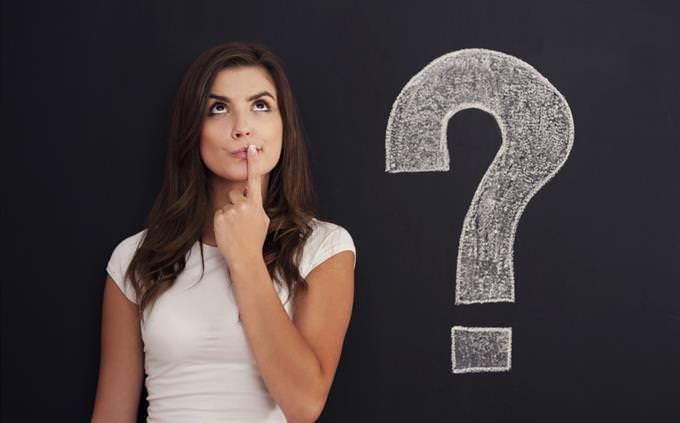 The average human body contains how many pints of blood?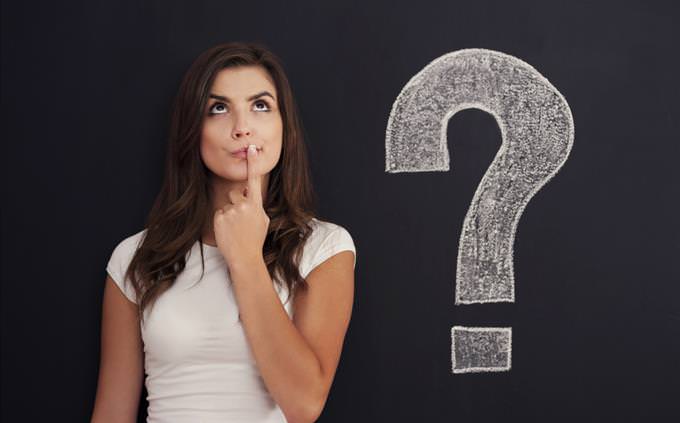 According to Greek mythology who was the first woman on earth?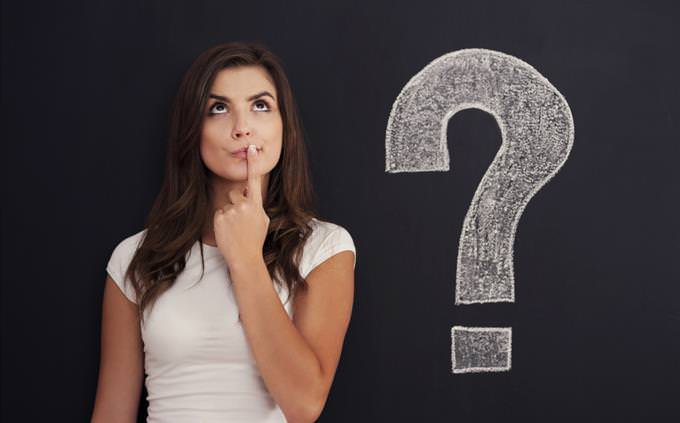 The groundnut is better known as....?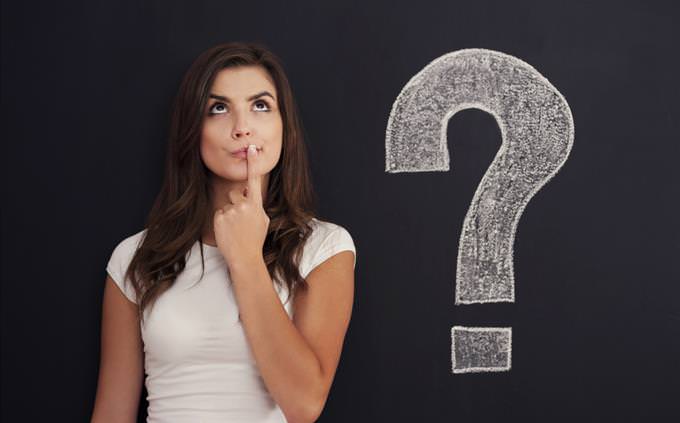 How many letters are there in the GERMAN alphabet?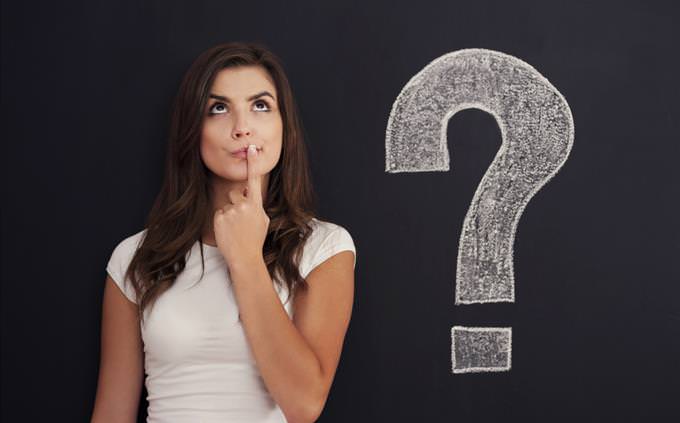 What is the most commonly diagnosed cancer in men?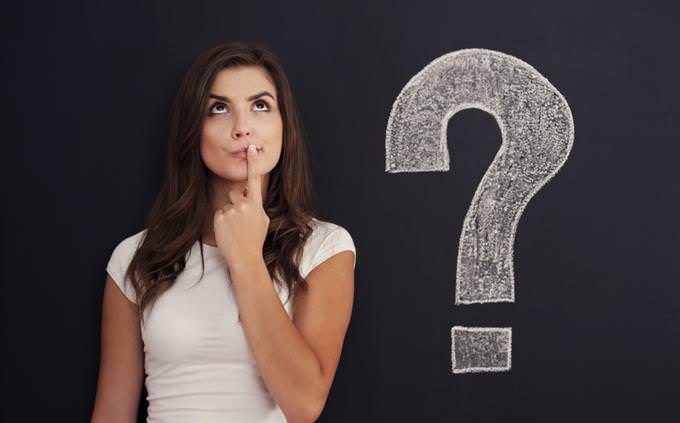 The song "Jana Gana Mana" is the national anthem of which Asian country?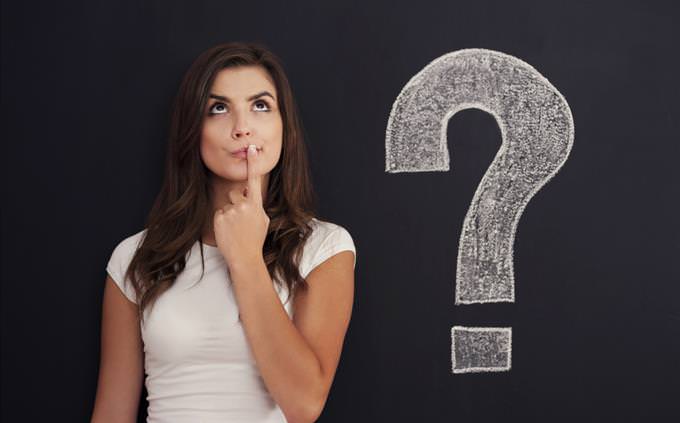 In Greek mythology, what are the names of the three graces?
The 3 graces (sometimes there are 7) are goddesses who represented the more intellectual pleasures of life
Aglaia, Euphrosyne and Thalia
Aglaia, Euphrosyne and Cassandra
Briseis, Hecata and Cassandra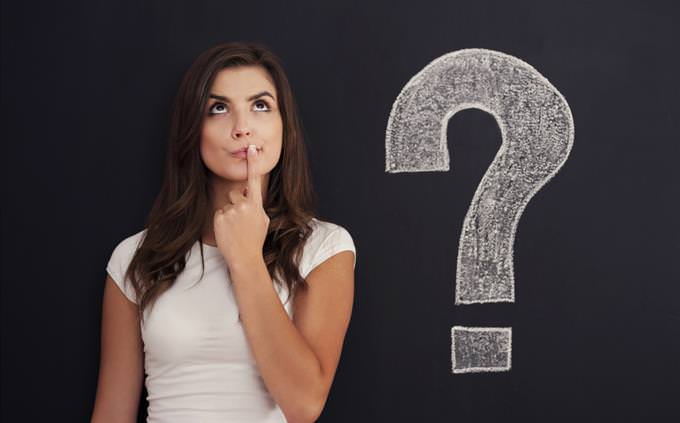 What is the Latin word for "seasickness", now commonly used to describe any feeling of sickness?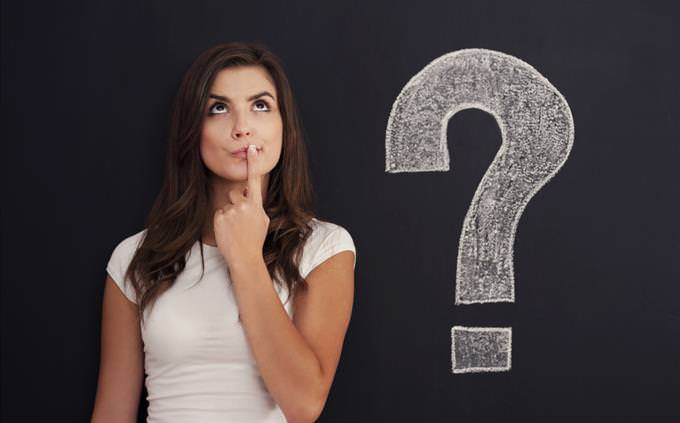 In 1960, which country became the first in the world to have a female Prime Minister?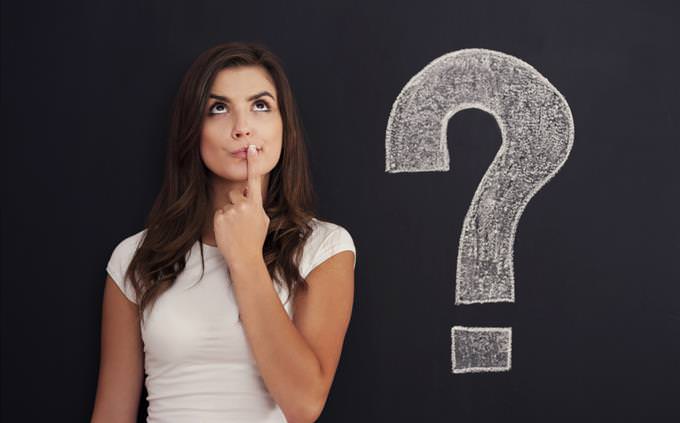 Who was US president during World War I?
Woodrow Wilson was president of the United States from 1913-1921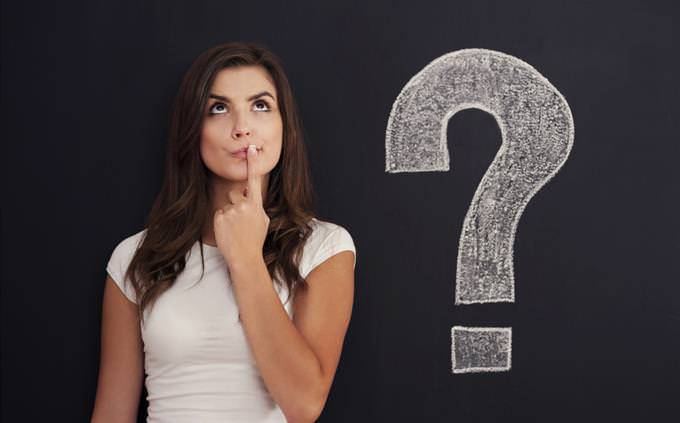 Prior to the introduction of the Euro, the Lira was the currency of which European country?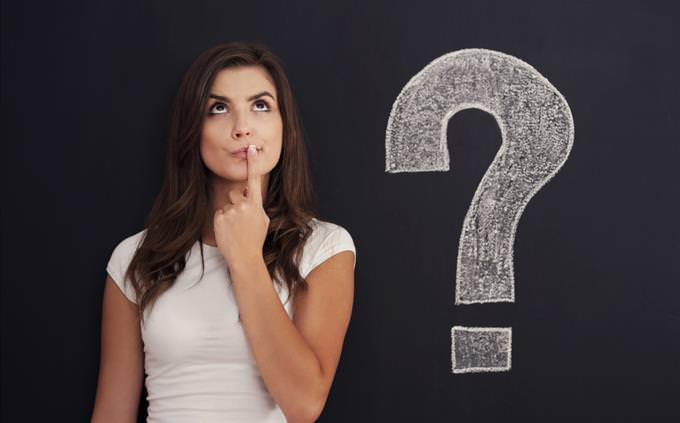 On which ship did Charles Darwin make his famous expedition, which led to his theory of evolution?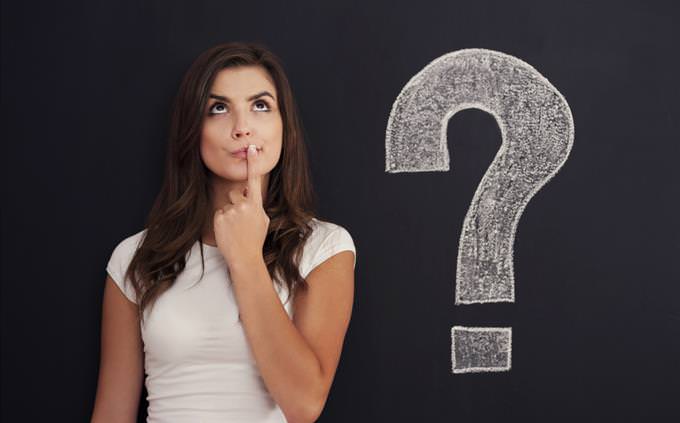 Which US city is known as the City of Brotherly Love?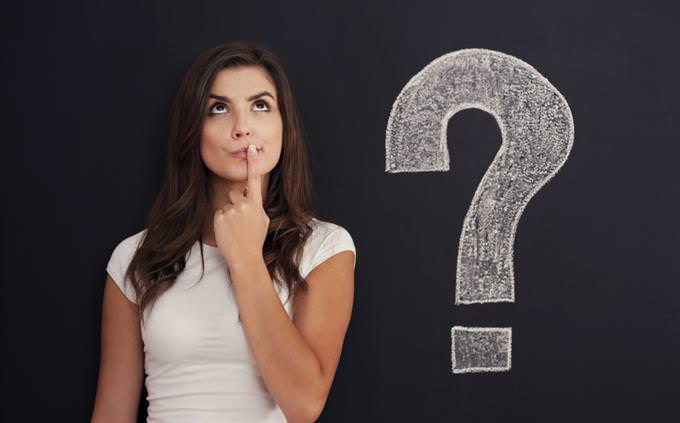 Over half of South America's western coast is occupied by which country?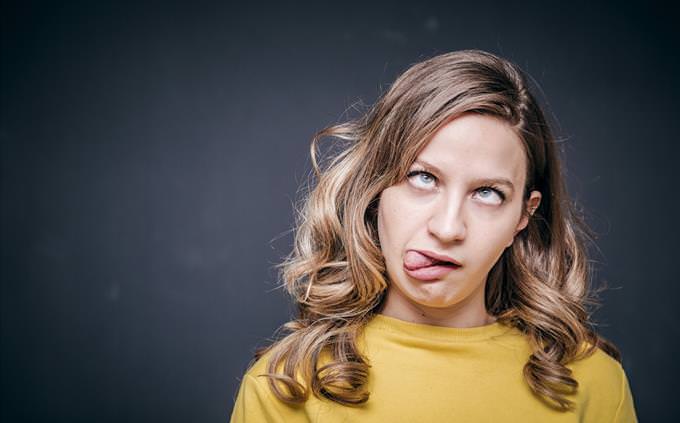 Either you're just not focused today, or we managed to trip you! But not to worry, we have dozens more quizzes for you to try! Plus, maybe you need a nap and some time to rest and recharge your focus. If not, have a look below at the results.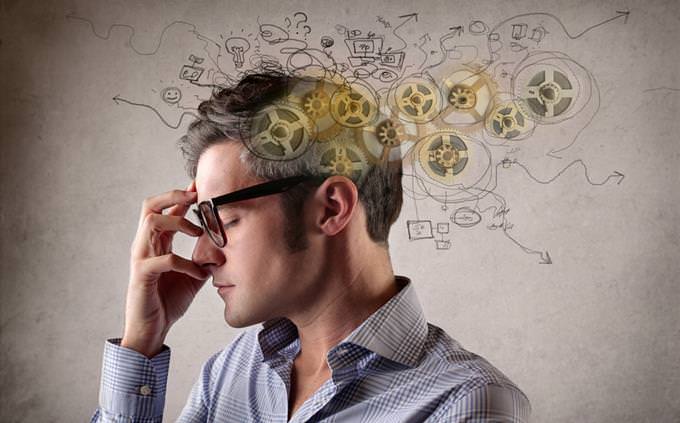 You did quite well for yourself, obviously you have an inquisitive and curious mind that like to pick up pieces of information and together make a map of the world. You have a great fountain of knowledge there, try to maintain it!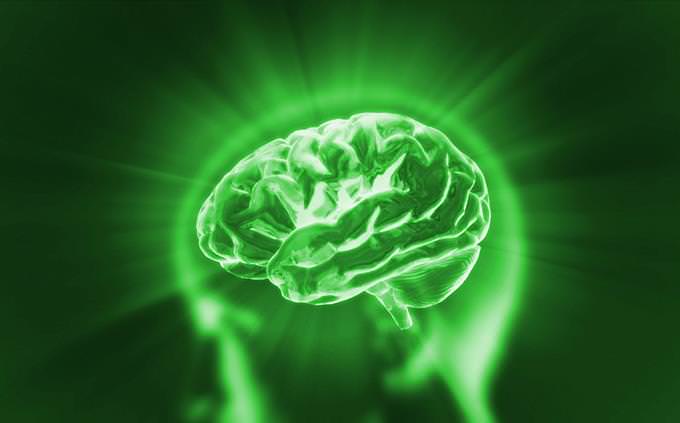 You are quite incredible. You really solved almost or all of these questions from different walks of life. You're probably curious, intellectual, intelligent and, perhaps, not very social. Continue on your road of self development!
1
2
3
4
5
6
7
8
9
10
11
12
13
14
15