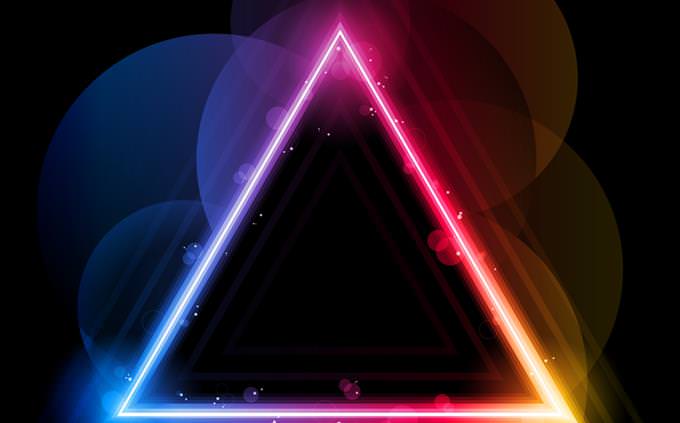 A triangle has one angle that is 60 degrees, what is the sum of the degrees of the other two angles?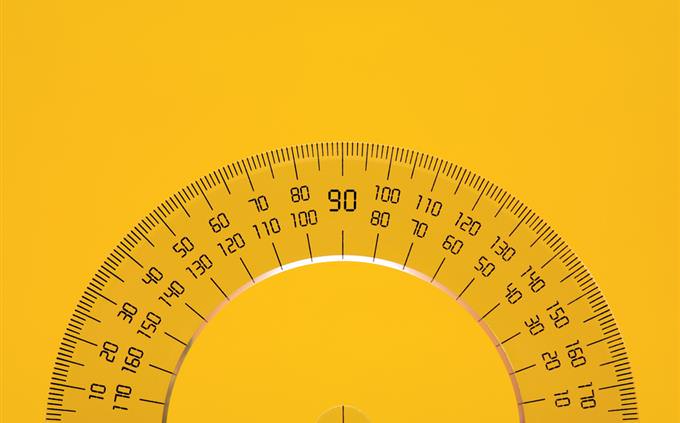 A reflex angle is an angle that is...
More than 180 but less than 360 degrees
More than 90 but less than 180 degrees
More than 270 but less than 360 degrees
More than 60 but less than 180 degrees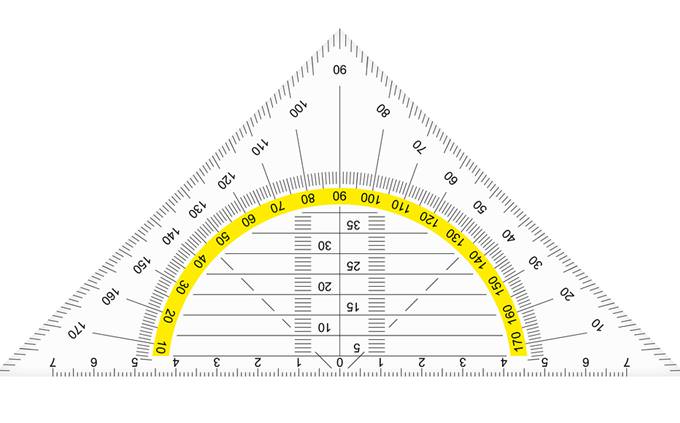 How does one measure the AREA of a triangle?
Base multiplied by height divided by 2
Height multiplied by sum of angles divided by 3
Base multiplied by sum of angled divided by 3
Height multiplied by largest angle, divided by 2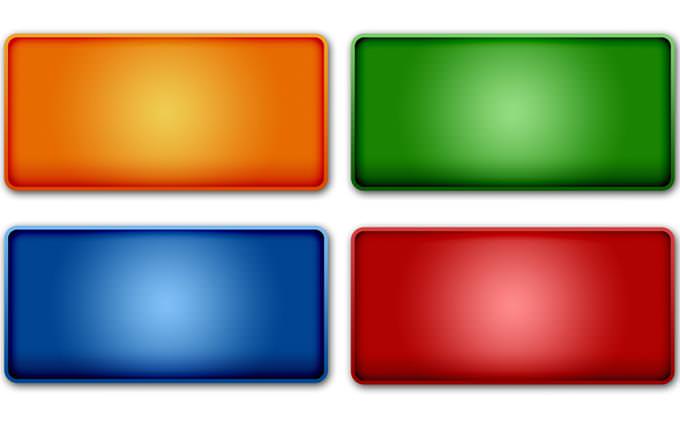 How does one calculate the area of a rectangle?
Length multiplied by width
Width multiplied by diagonal
Length multiplied by sum of diagonals divided by 2
Width multiplied by width divided by diagonal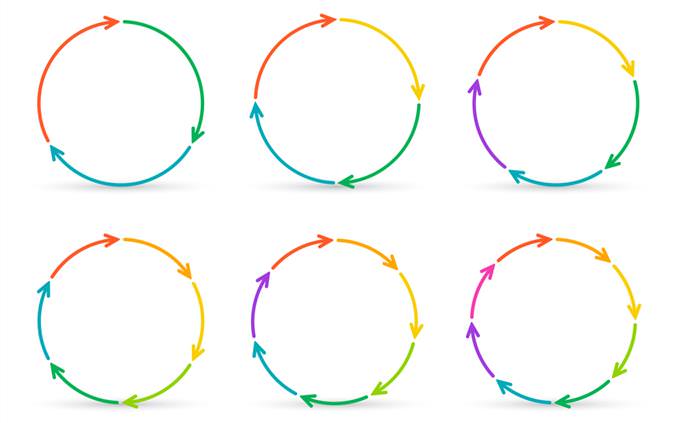 The diameter of a circle is always _______ the radius of same circle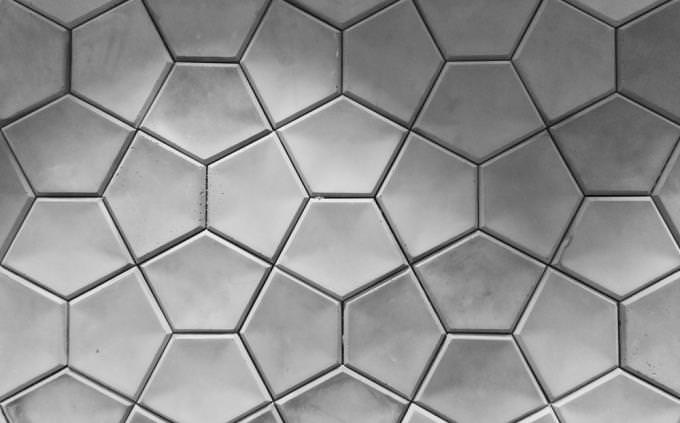 How many sides does a Heptagon have?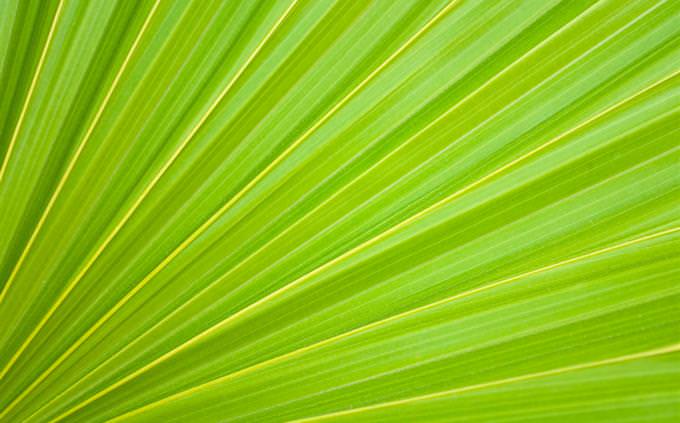 True or False: The diagonals of a rectangle are always the same in length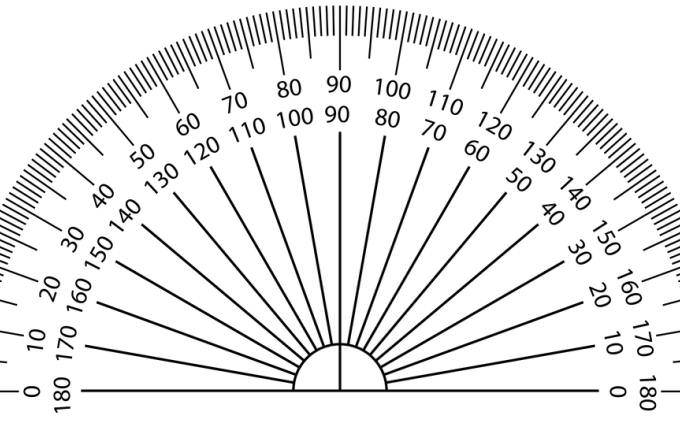 An obtuse angle is one whose measure is ________ 90 degrees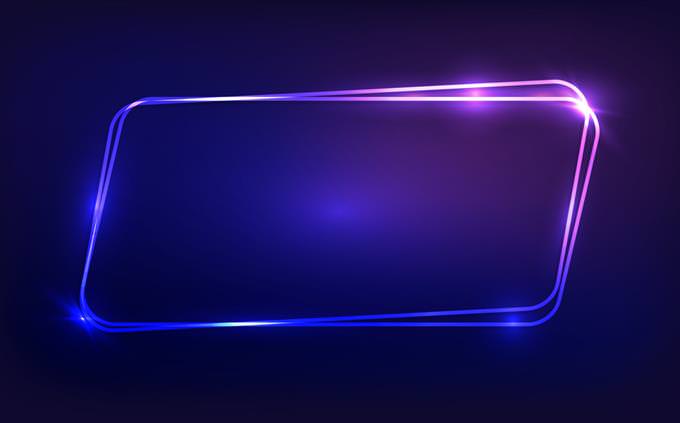 What is true about parallelograms?
Not All rectangles are parallelograms
Not all parallelograms are rectangles
Every rectangle is a square
The area of a parallelogram is measured by base times diagonal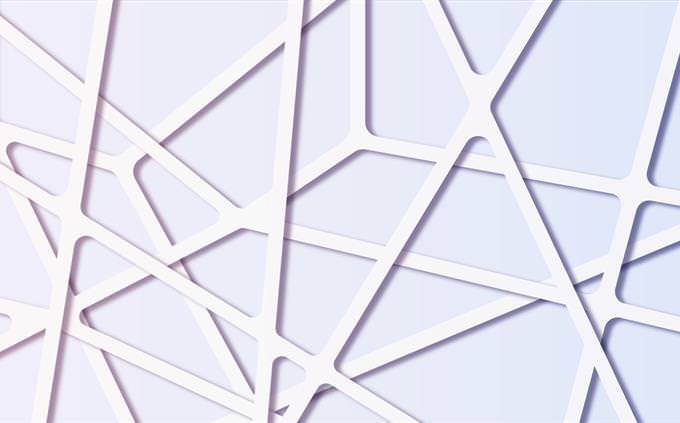 A secant line is a line that...
Cuts a circle in two distinct points
Cuts a circle in one point but come out of it
Is half the radius of a circle
Cuts a circle into 2 equal halves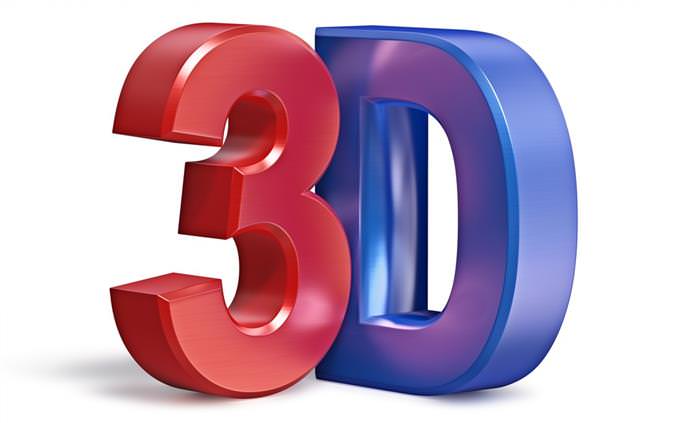 Which of these shapes is NOT a 2D but a 3D shape?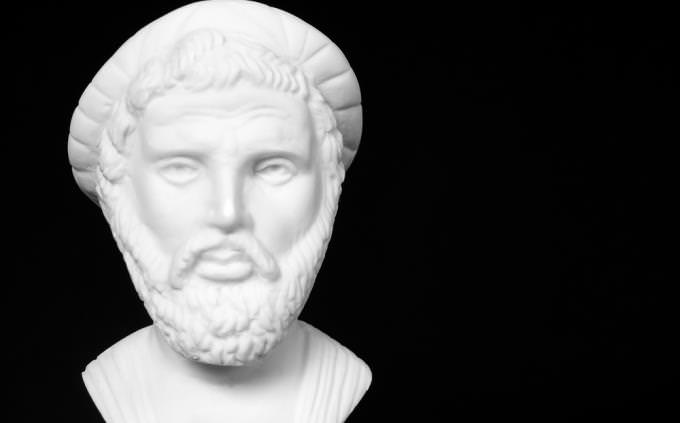 Pythagoras' theorem had to do with a _________ triangle