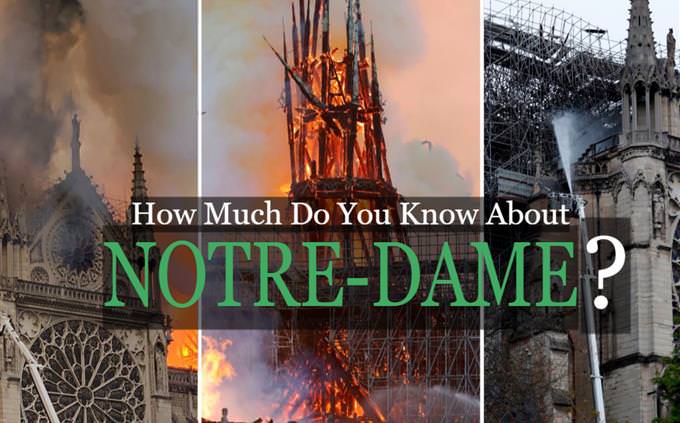 Firstly, Notre-Dame is located in: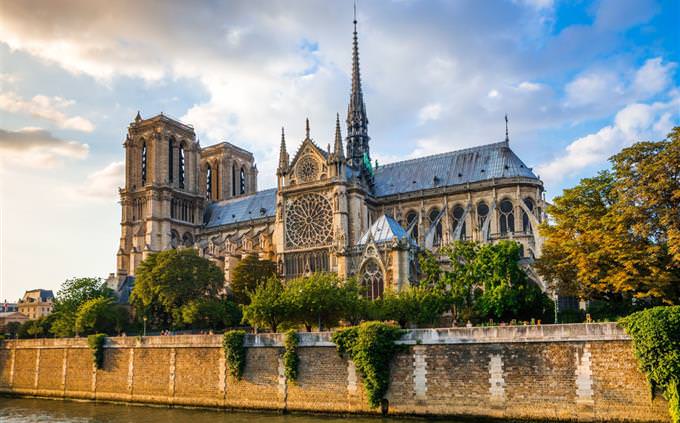 Notre-Dame means what in French?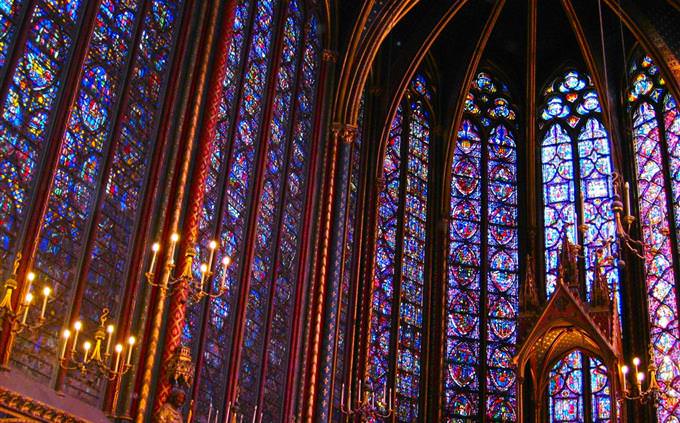 The famous church is the seat of:
The Catholic Cardinal of France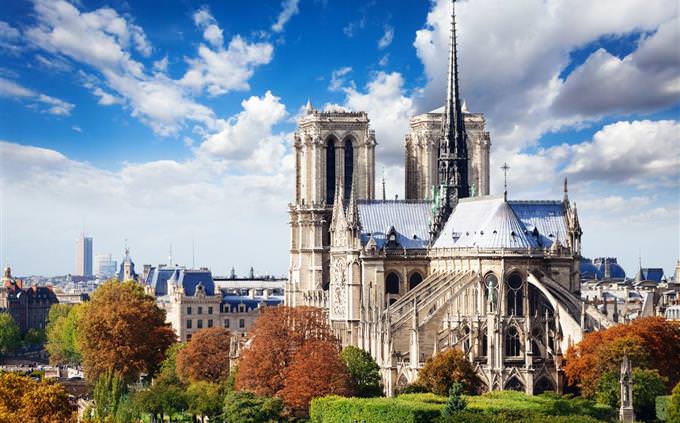 Construction began during the reign of King Louis VII, which was the: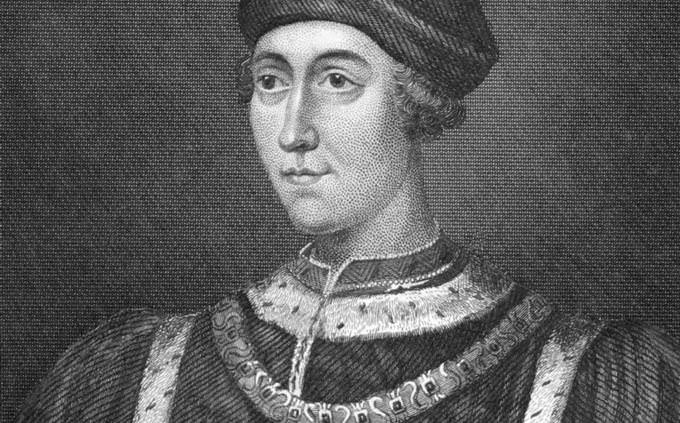 "Henry VI of England was made king of France inside Notre-Dame in 1431."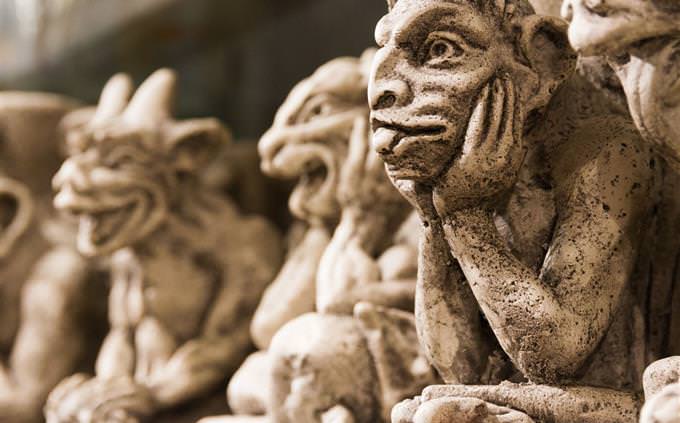 What world-changing event caused the Cathedral to fall into mass disrepair?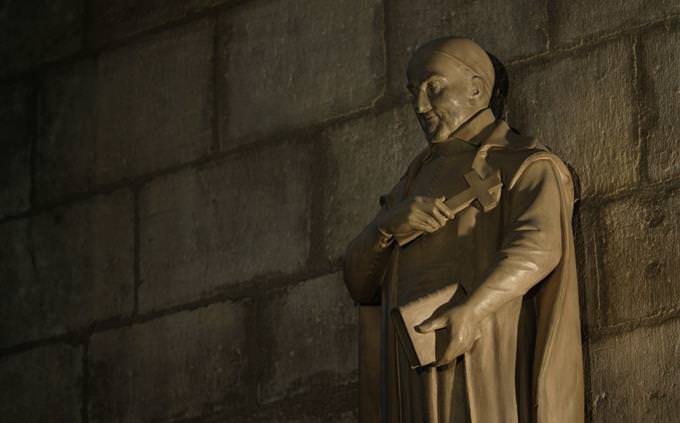 Victor Hugo's 1831 novel, "Notre-Dame of Paris," informed readers about the building's decrepit condition. It was published in English as:
The Hunchback of Notre-Dame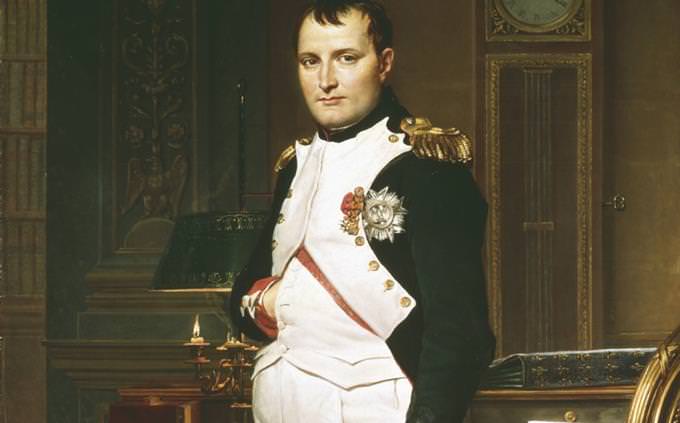 "Napoleon Bonaparte, who sought to save the historic cathedral, was crowned emperor there in 1804."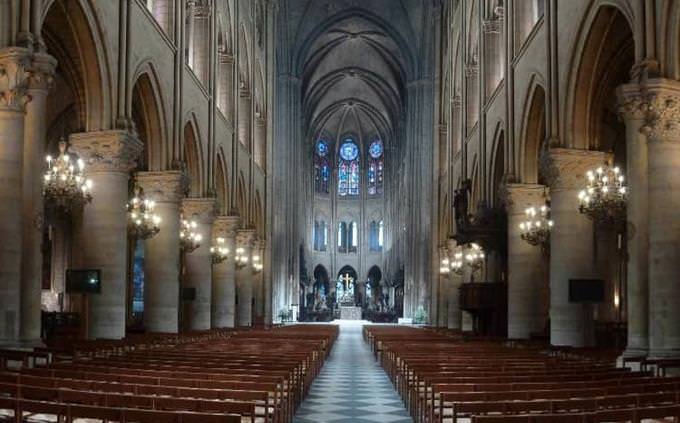 The cathedral is considered a crown jewel of what architectural style?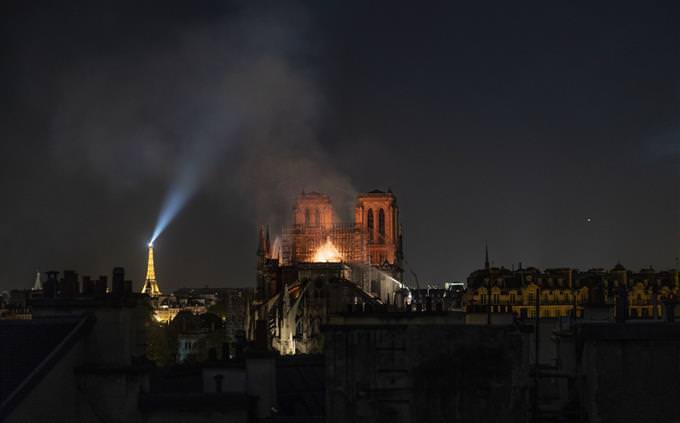 "The Burning of 2019 is the first time Notre-Dame has caught fire."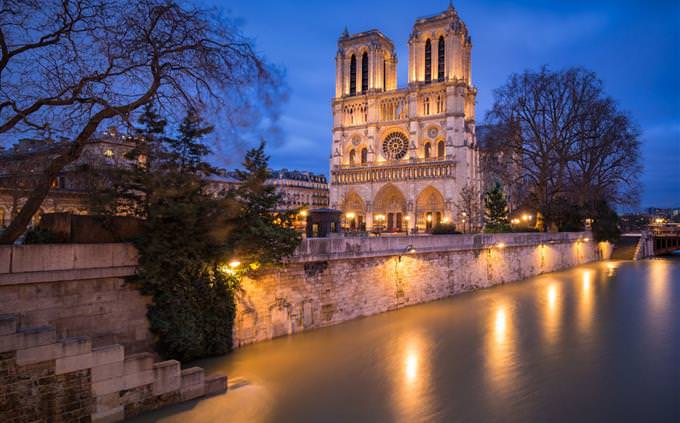 Notre-Dame is specifically located...
In the middle of Parc Floral de Paris
On the bank of Lac Inferieur
On an island in Paris called Île de la Cité