Heterochromia is a condition where one eye is in a different color than the other one. It is caused as a result of the relative excess or lack of melanin (a pigment). It may be inherited, caused by genetic mutism, disease, or injury.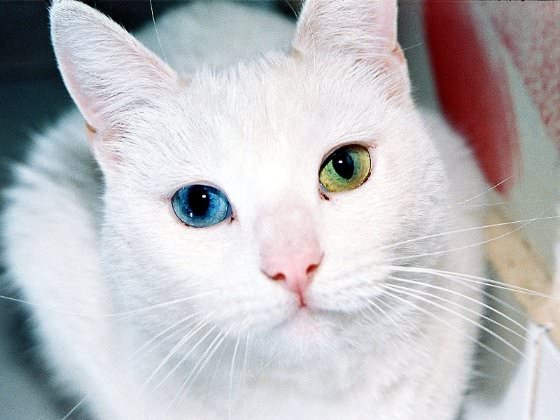 About half of the animals that have this condition are deaf on the side of the changed eye color. But other than this fact, it causes no other problems or discomfort, and it does give your pet a very different look!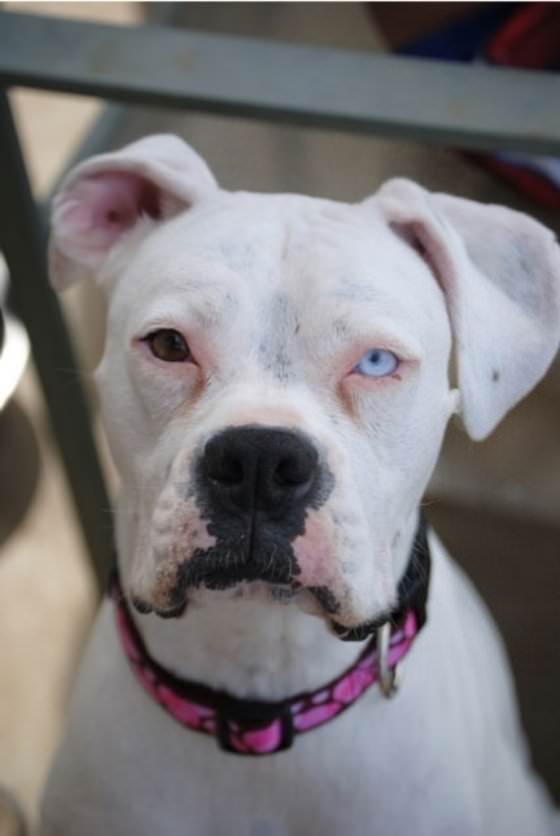 The main reason for this phenomenon, however, is melanin, a coloring agent whose brown-black tone darkens the iris.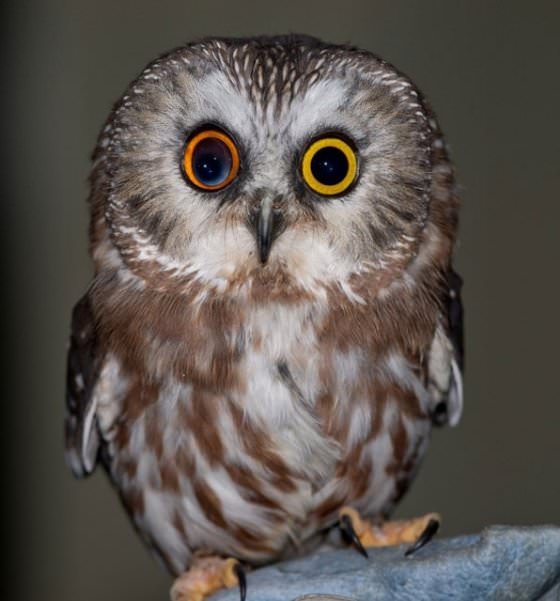 The melanin can mostly be found in the skin, where it affects its color, but also in the hair nad eyes. People with blue eyes, for example, have an iris with a low melanin concentration, just like blond hair.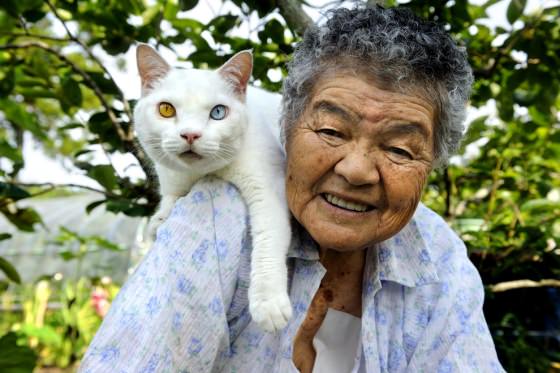 The Heterochromia iridum (or just Heterochromia) is a condition that is found mostly with cats and dogs (with dogs mostly the Huskies and Austrlian Shepard dogs), but it has also been seen in other animals, such as horses and even weasles.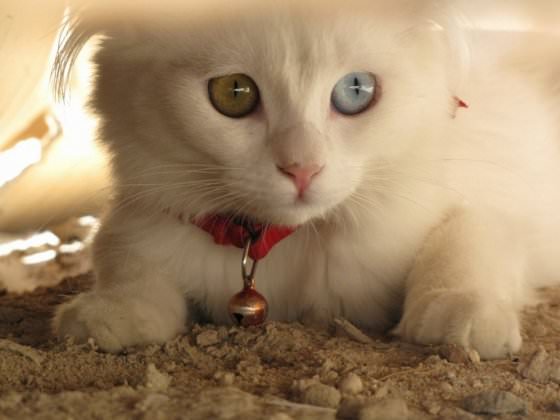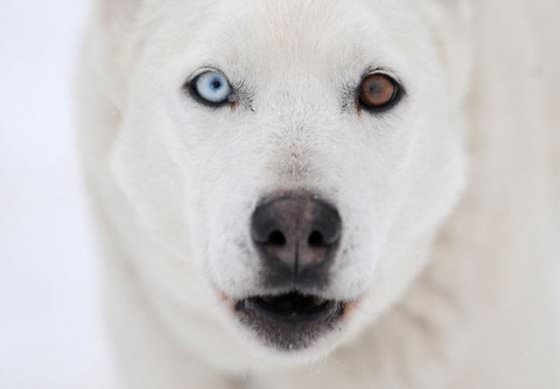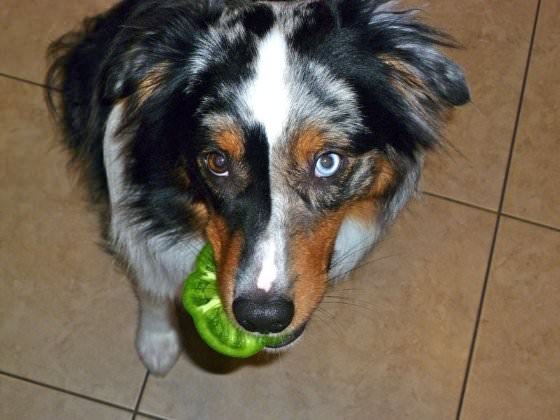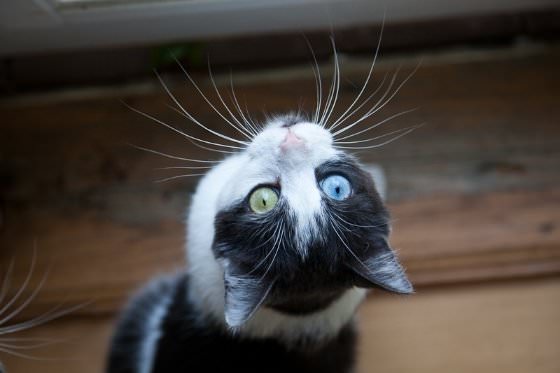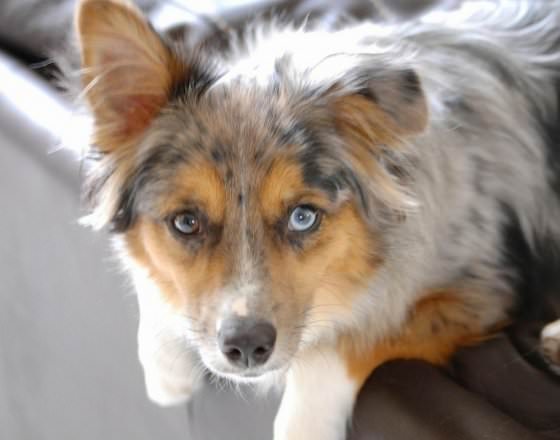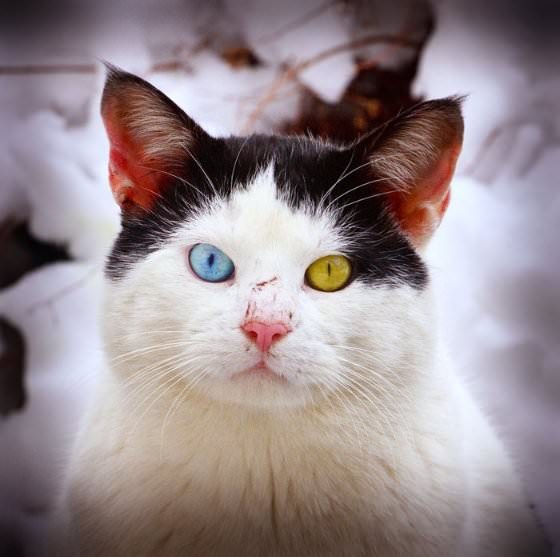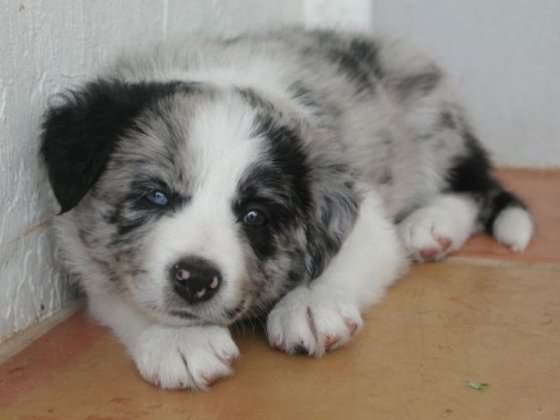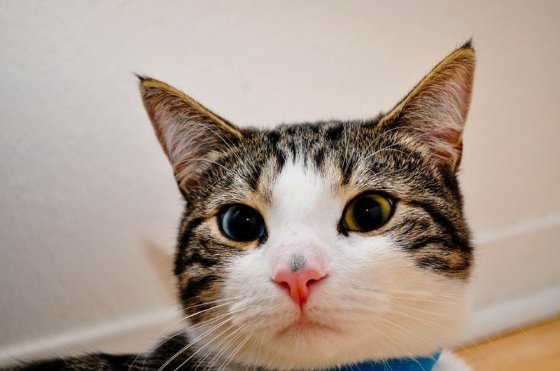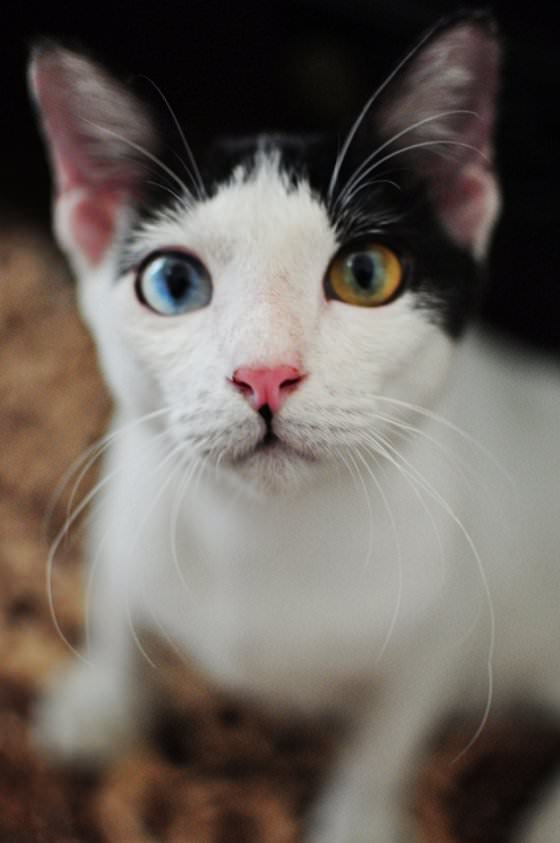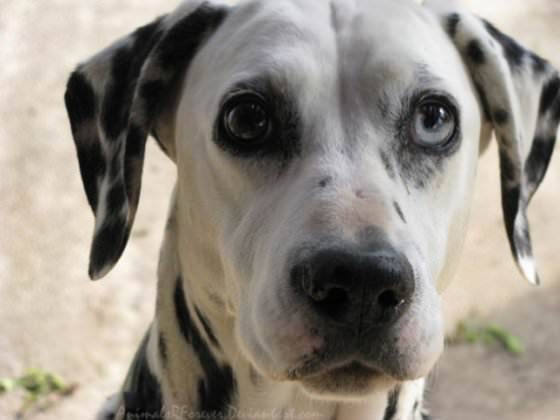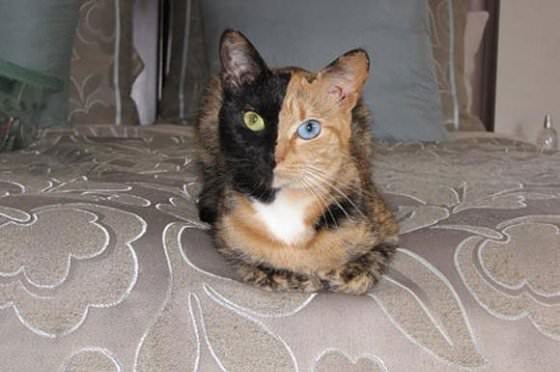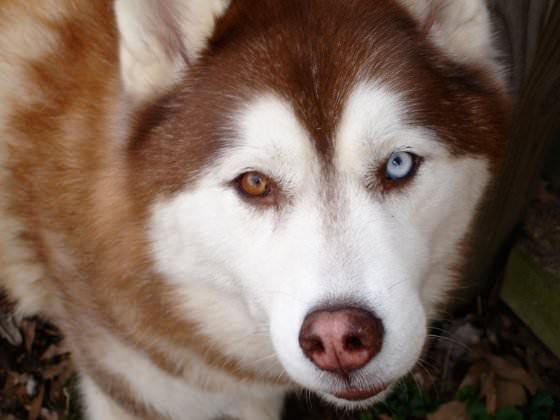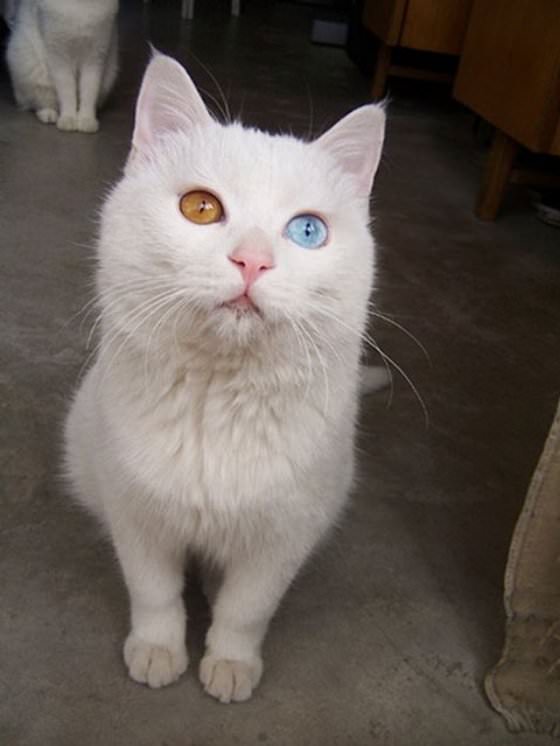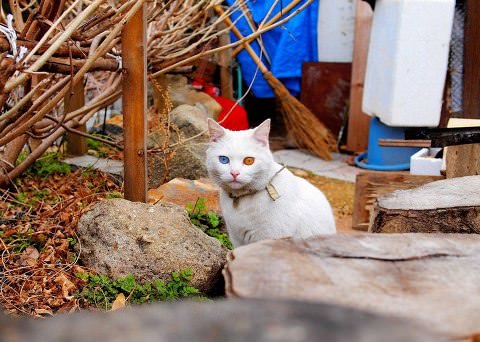 Submitted by: Sarah G.