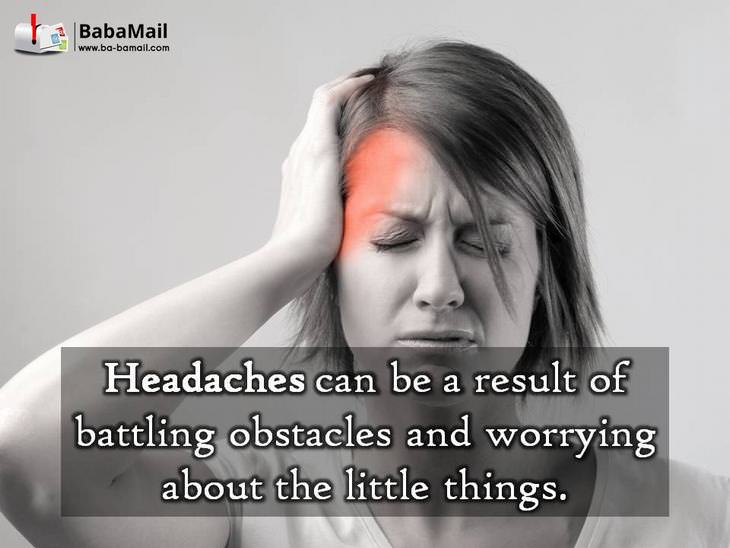 Overcome it: The best way to deal with headaches is to take the time to relax. Dedicating some time to peace and quiet will increase your productivity afterward.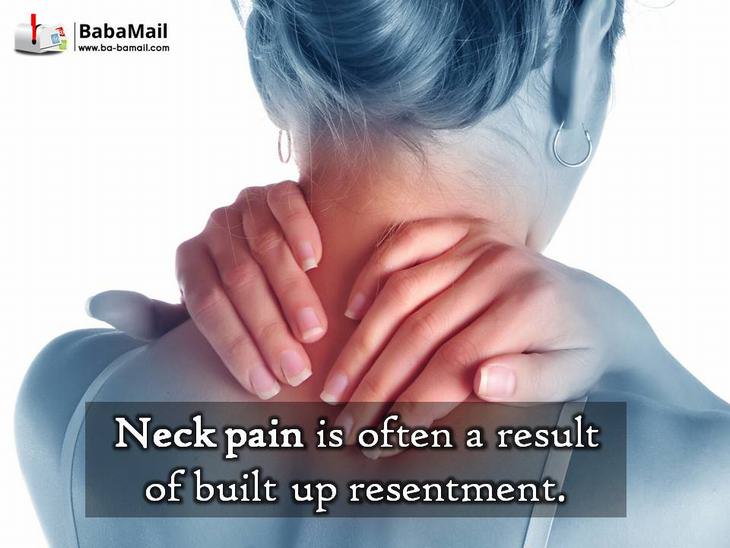 Overcome it: While it may be hard to forgive and let go, redirecting your attitude can make all the difference. It's not possible to always meet your high expectations. Focus instead, on the things you love, your unique abilities and your past achievements.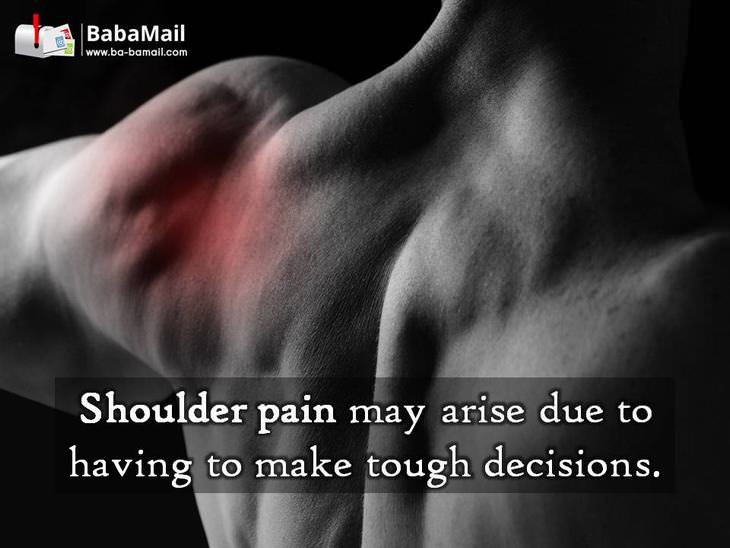 Overcome it: Perhaps you are feeling pressured by others, or maybe you are naturally indecisive. Whatever the case may be, lighten your load by sharing it with someone close to you. Even if they are unable to help, talking about your concerns aloud can alleviate the tension and enable you to come up with a solution.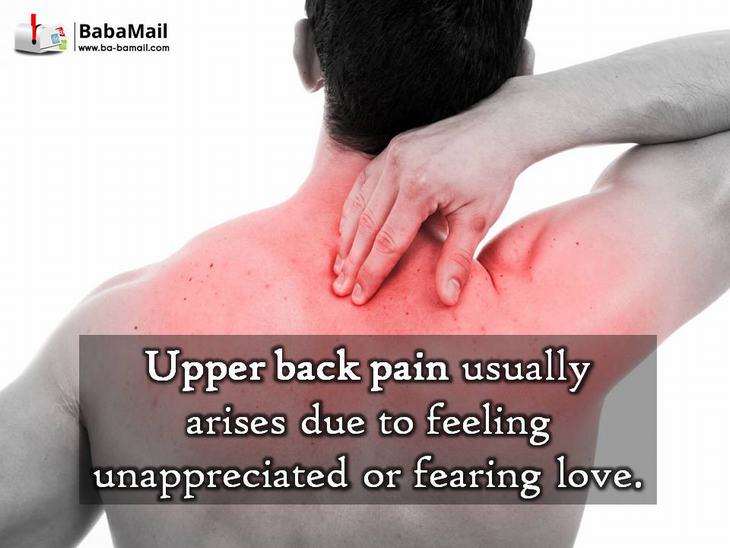 Overcome it: A lack of support from family and friends may be hurtful. One solution is to communicate openly and reconnect with those who love you. Be friendly and don't hold back words of affection.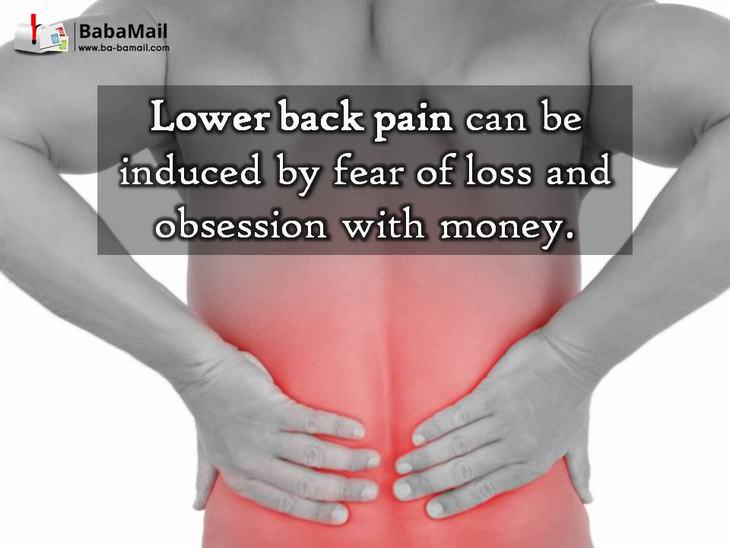 Overcome it: While financial worries are damaging to one's health and relationships, it is important to remember that money does not buy happiness. Focus on doing things that you enjoy, then the profit will follow.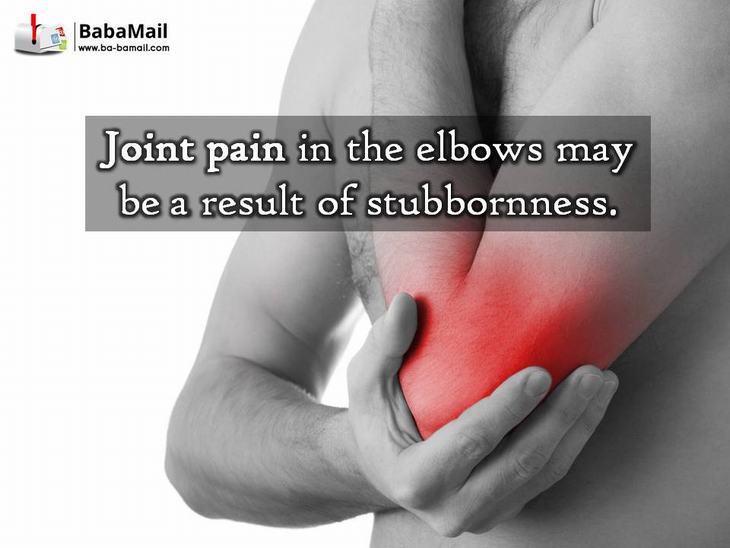 Overcome it: It is natural for humans to resist significant changes and fear what's new. However, most of the time, life is not as complicated as we make it out to be.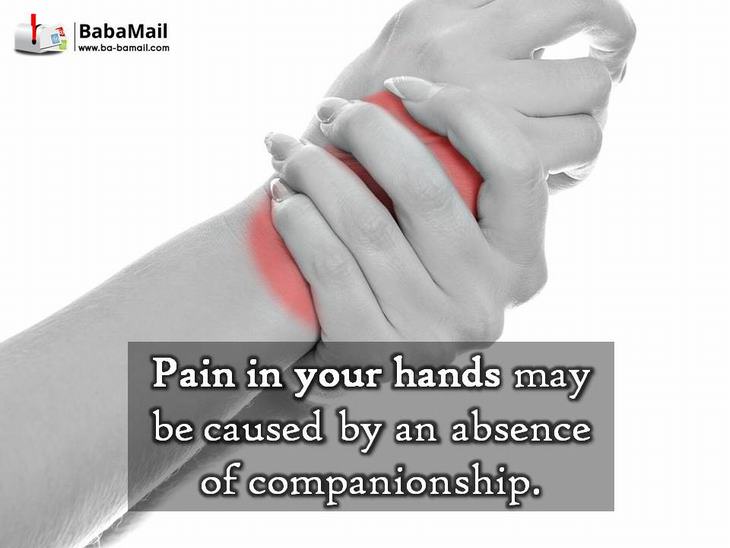 Overcome it: Hand pain often arises in introverted people. Come out of your shell and dedicate your time to making new friends, enabling you to feel a part of the crowd.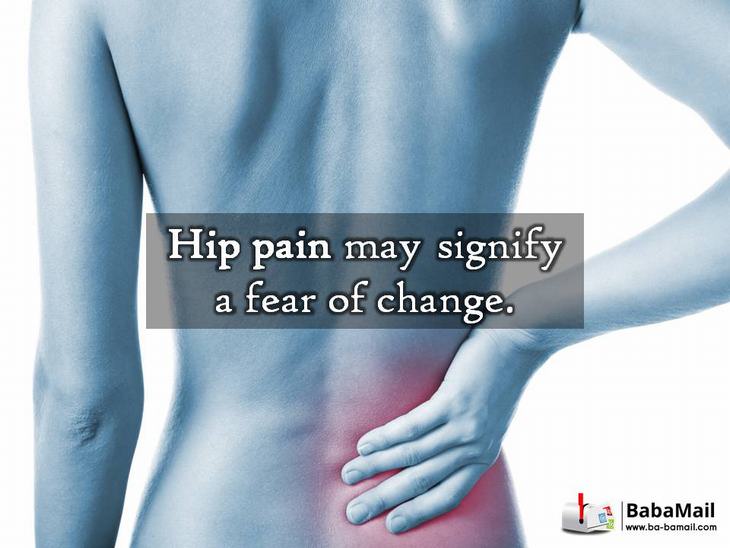 Overcome it: People become accustomed to routine and they become comfortable in a predictive lifestyle. But life is very much like a river, it continues to pass us by and change - at the same time, this is what keeps life interesting.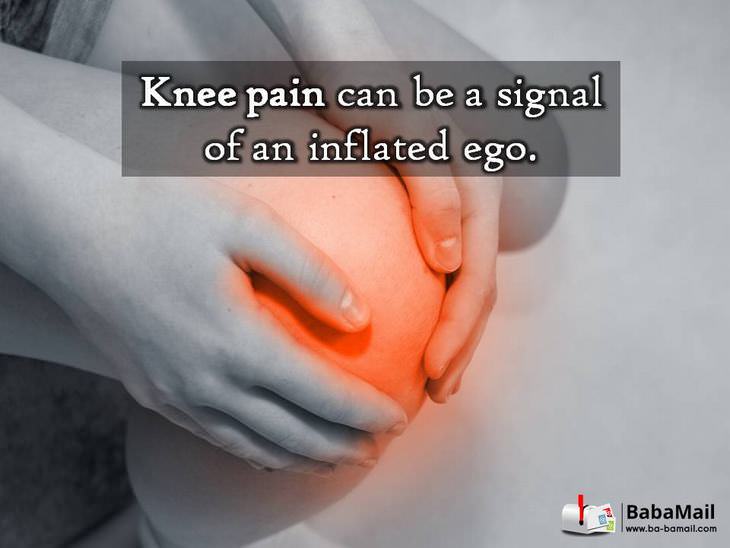 Overcome it: Instead of focusing on yourself, pay attention to the struggles of a friend, parent or co-worker. Giving more of your time to others will enable you to feel more fulfilled.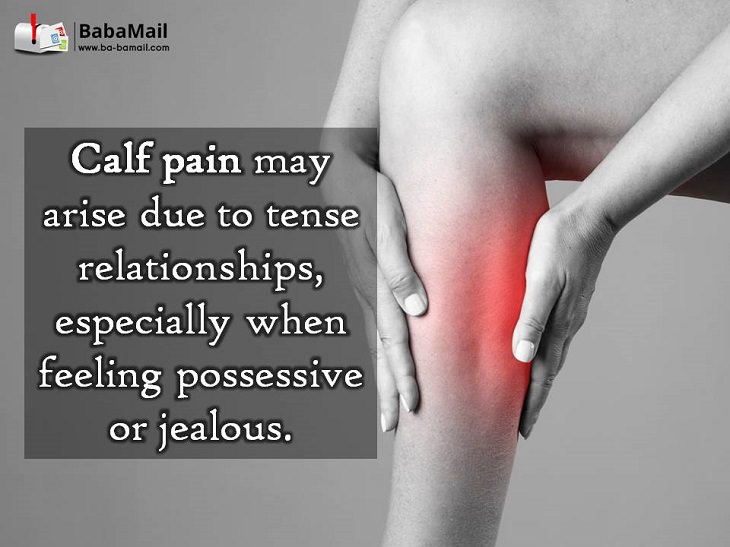 Overcome it: Instead of trying to control or change your partner, think of why you became close to them in the first place. If, however, you come to realize that the person you are with is driving you to lose touch with yourself, it may be time to move on.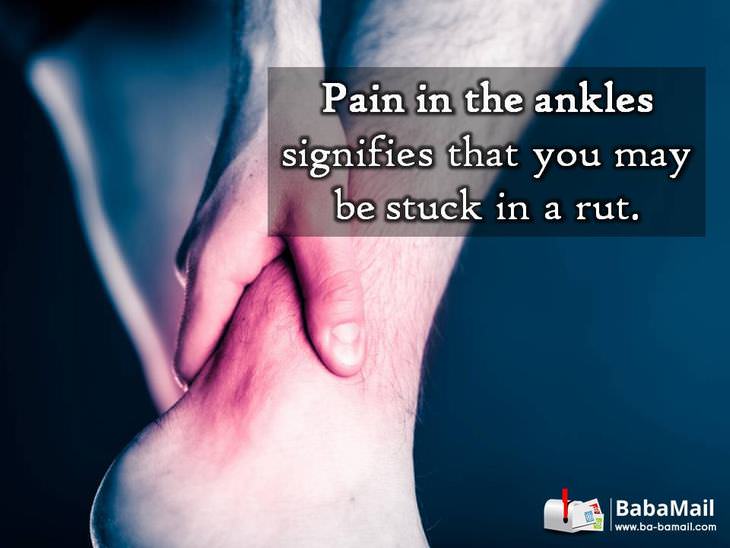 Overcome it: Our lives often tend to get busy, and as a result, we forget to take proper care of ourselves. Perhaps we are holding off on fulfilling our dreams. If you are feeling stuck, change up your routine a little, or book a trip enabling you to de-stress and relax.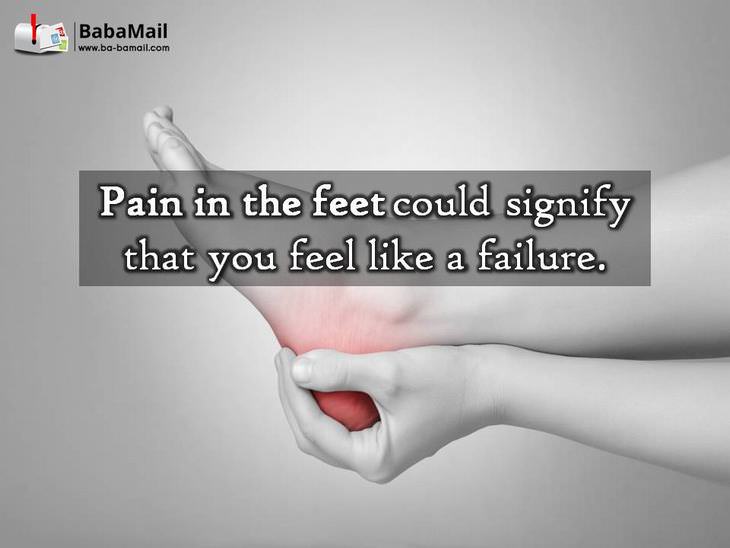 Overcome it: Perhaps you feel stuck, are unable to move forward or feel that everything around you is going wrong. To fight the pain, focus on the details of life and the beauty of the world. Be sure to use all five of your senses to optimize your experiences and focus on the things that interest you.