Every artist has their own unique style, whether they are using oil-based paints, watercolors, acrylics or even spray paint. Some artists use unexpected materials, while others use uncommon canvases. Tiago Silva, an artist from Portugal, uses perspective and shadow to create astounding optical illusions. The illusions in his photographs are made without the use of editing or modification software, solely relying on the angle and the artist's vision. These 20 photographs are bound to make you smile with awe and amusement.
1. Anyone in the mood to bowl?
2. A handful of Sunshine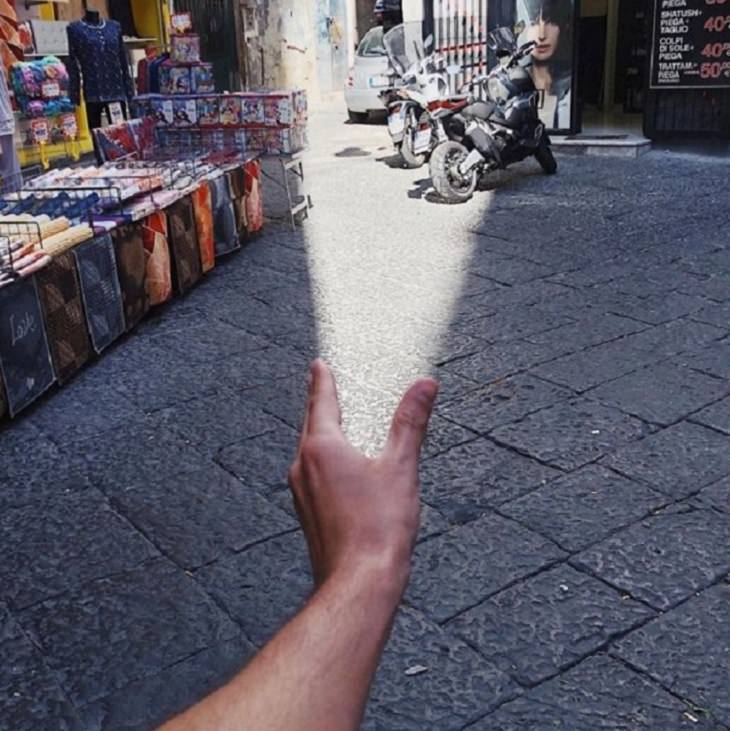 3. Let's play a round of chess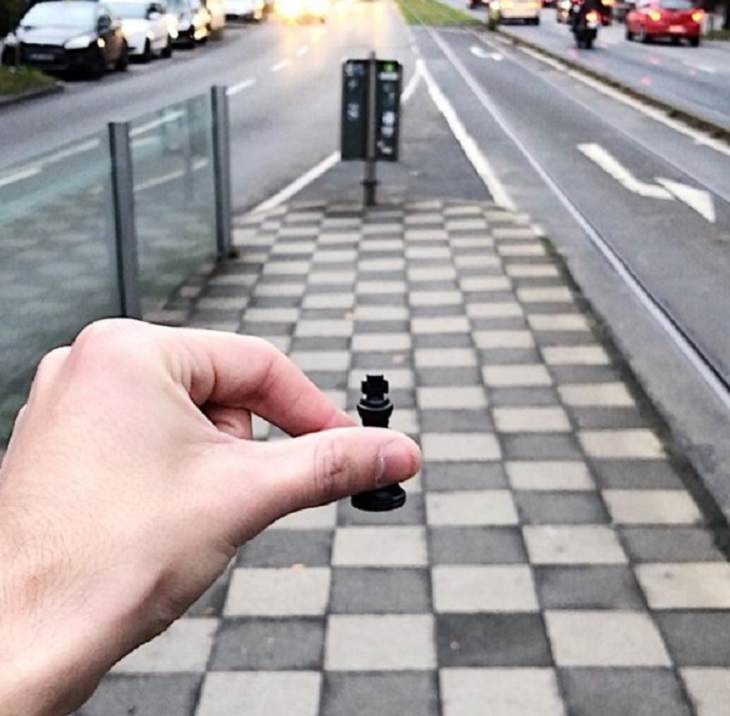 4. Finally, I'm out of my shell!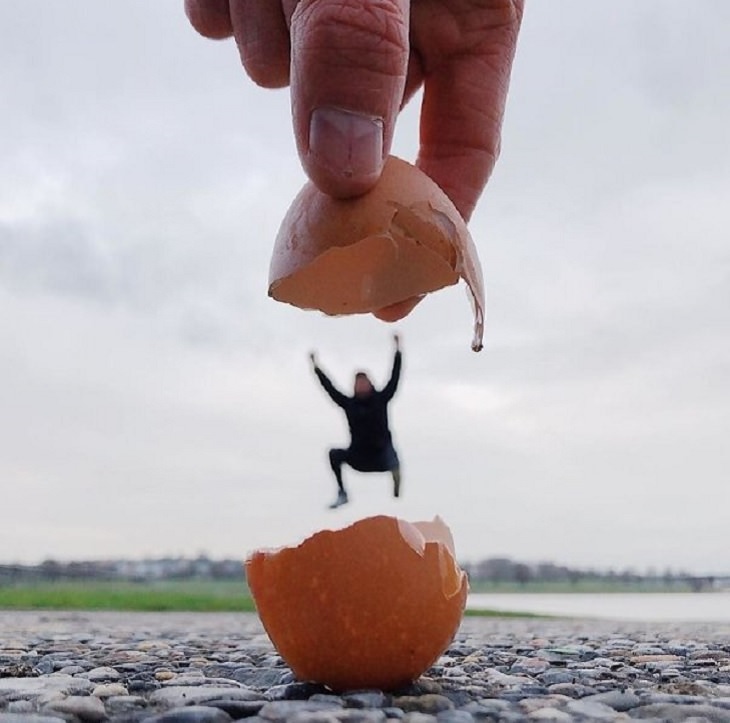 5. Take a bite of some all-natural cotton candy.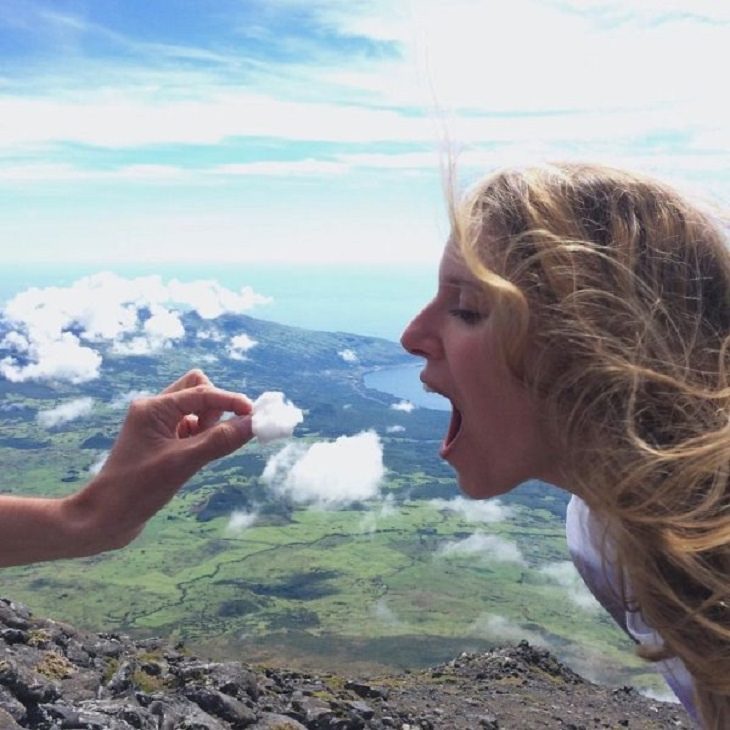 6. Raise your hand as high as you can!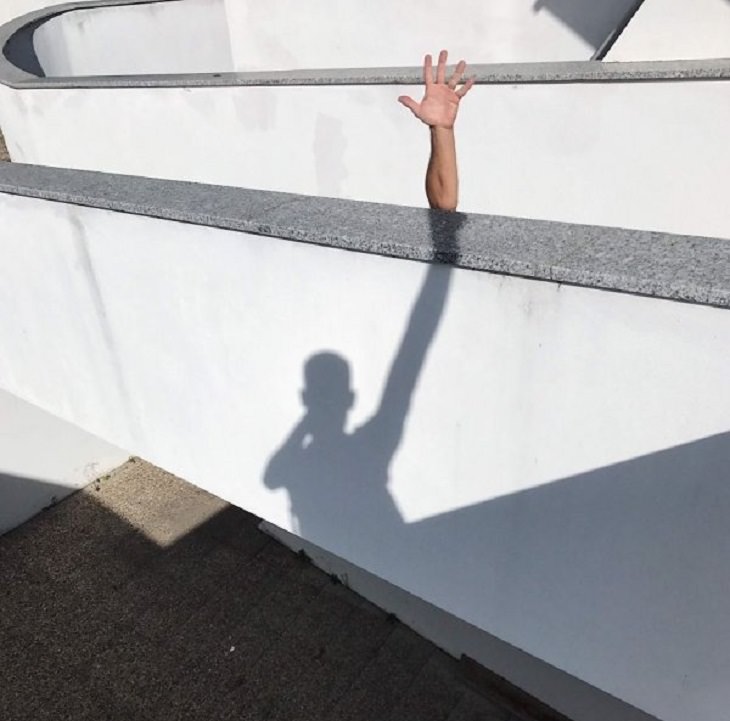 7. Lost in a corner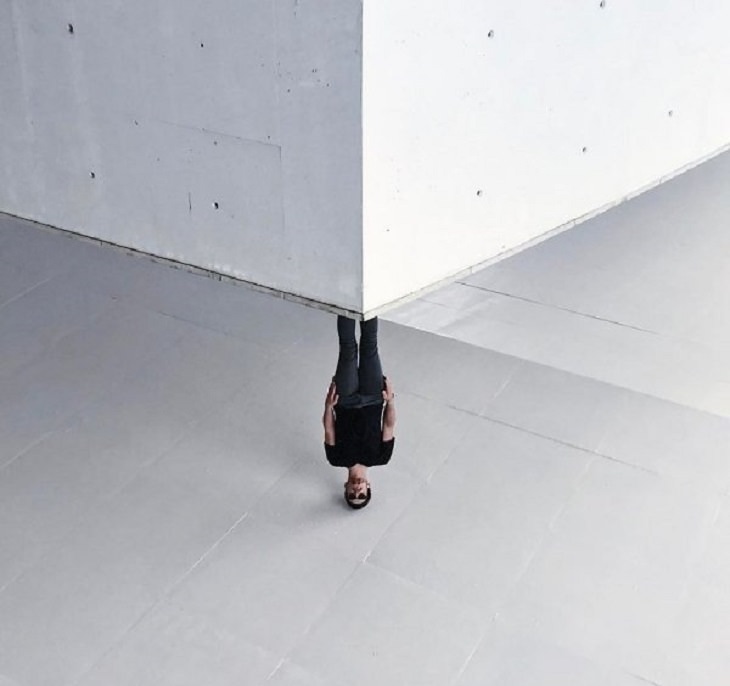 8. The sniper took aim at his target
9. Always followed by my reflection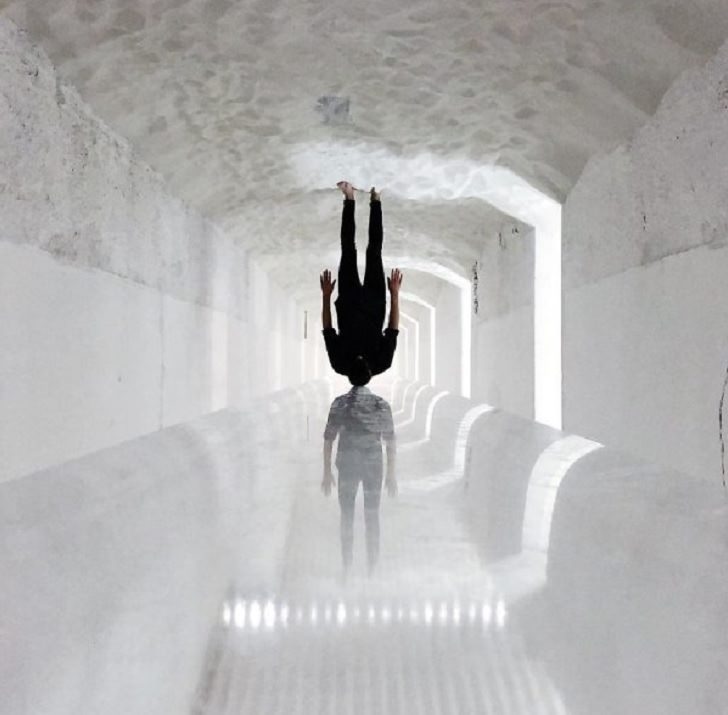 10. A giant walking among men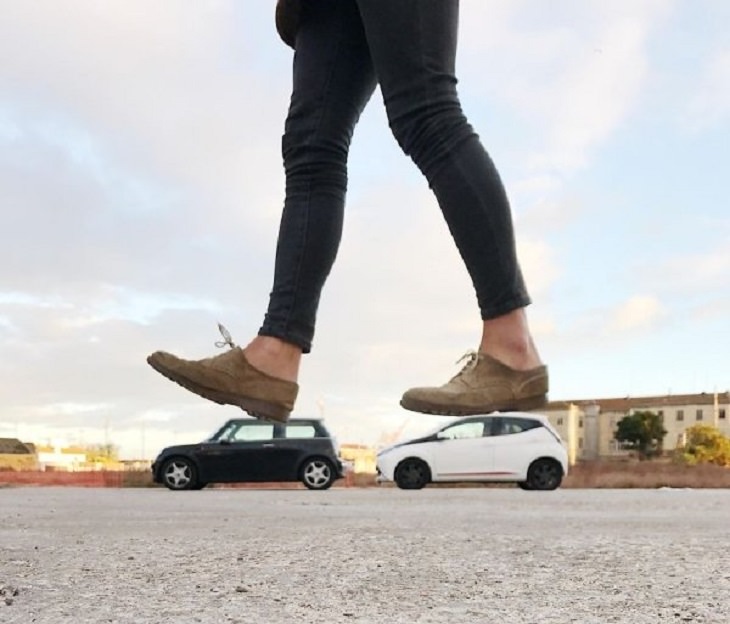 11. How to lift a building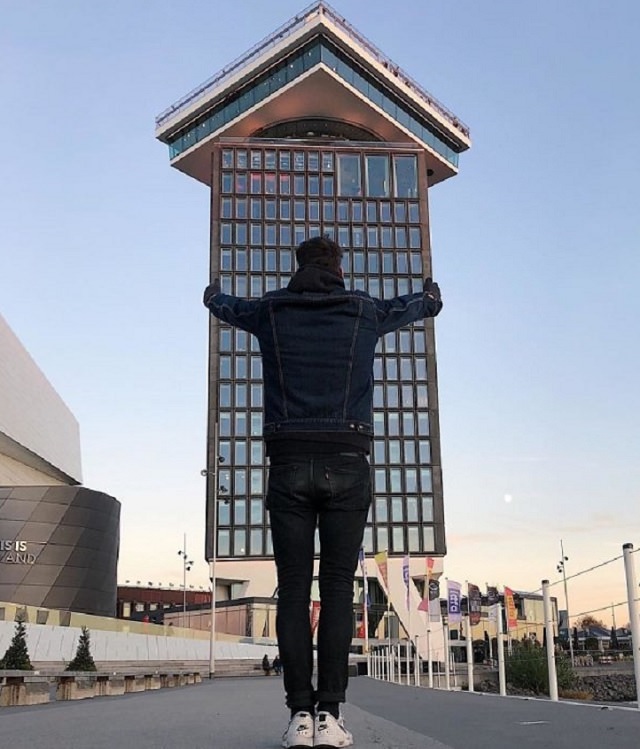 12. The London Eye needed glasses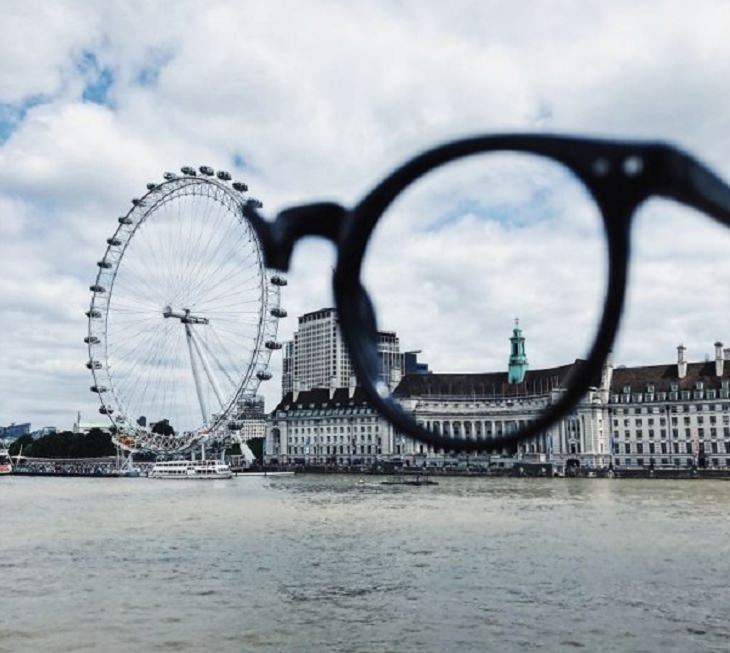 13. That's how I got the best photo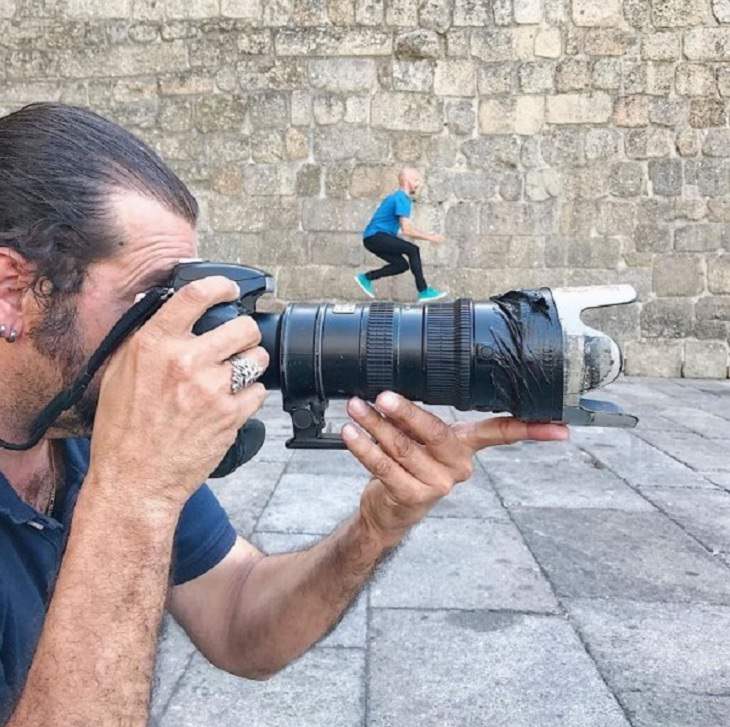 14. Hanging on to the grapevine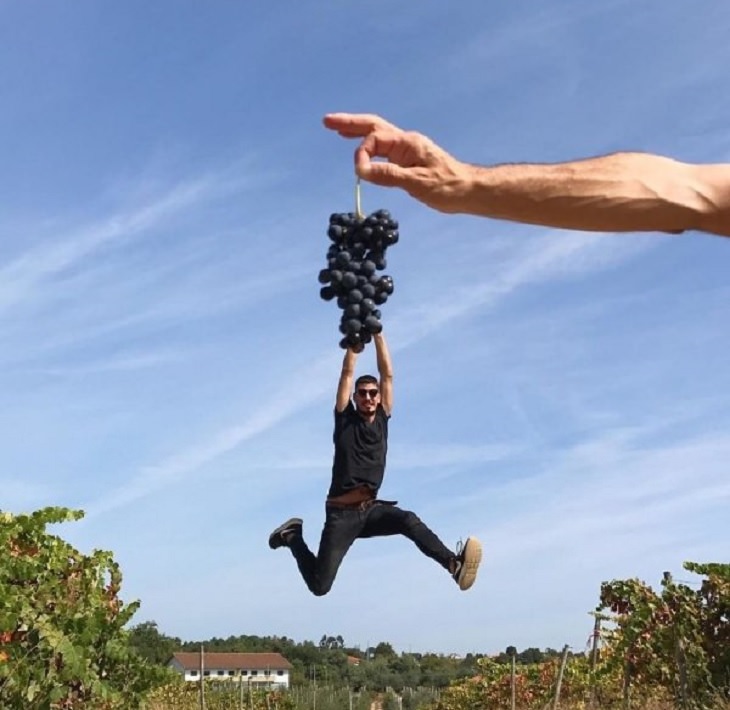 15. The art of camouflage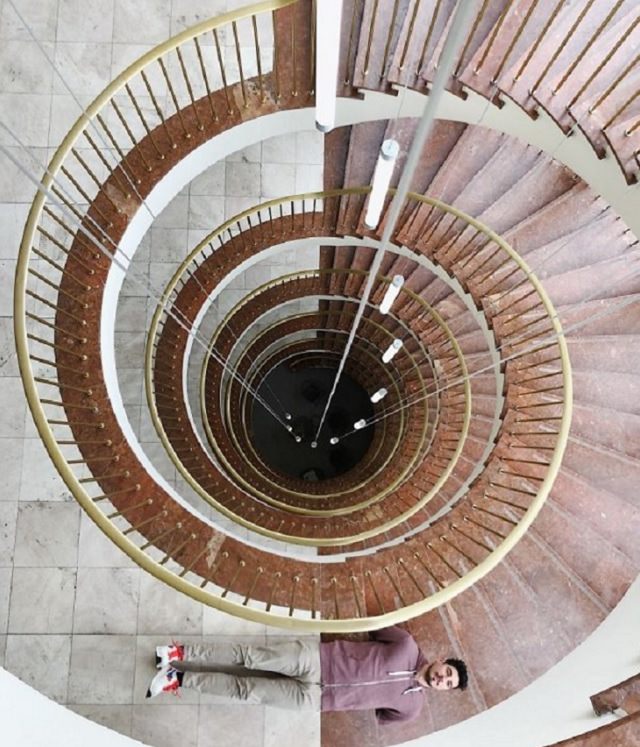 16. A long-distance drinking straw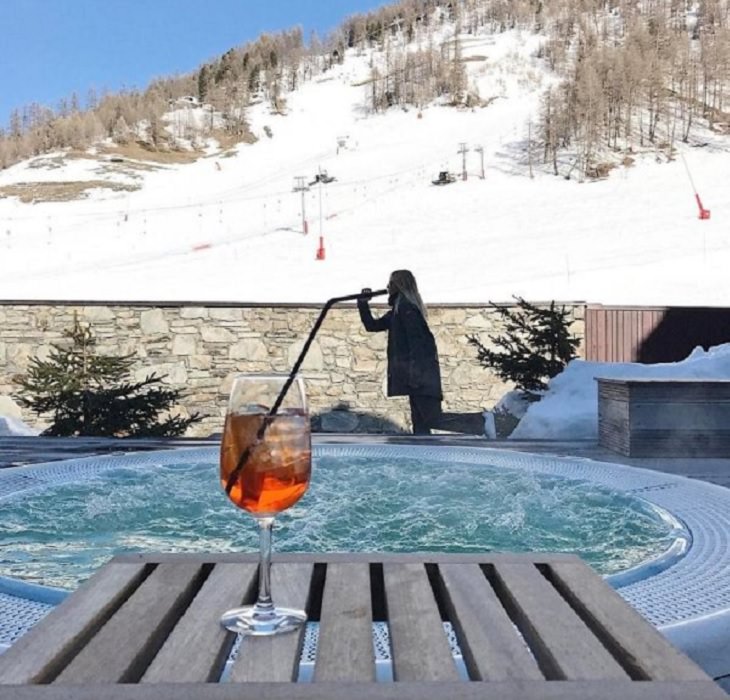 17. Diving in headfirst!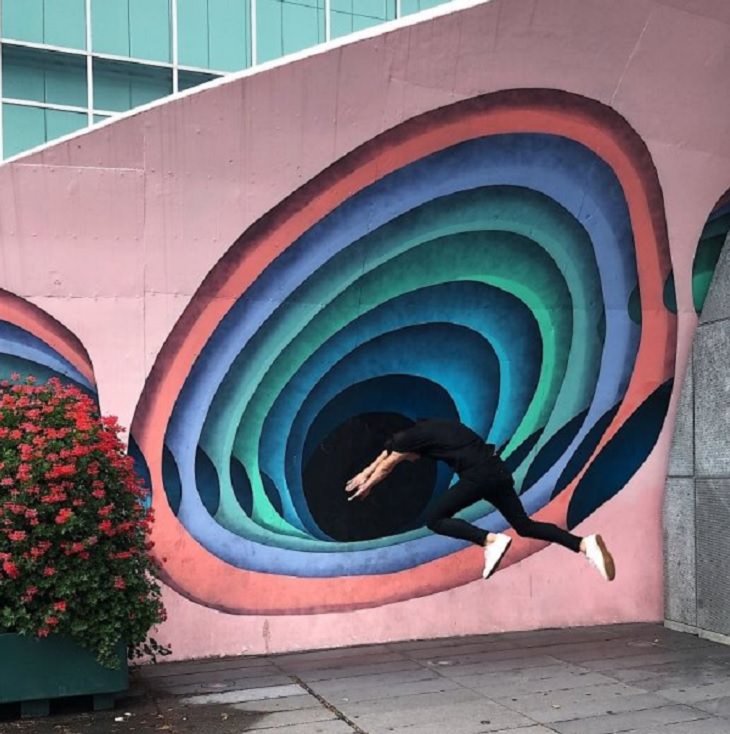 18. Tucked in, nice and snug.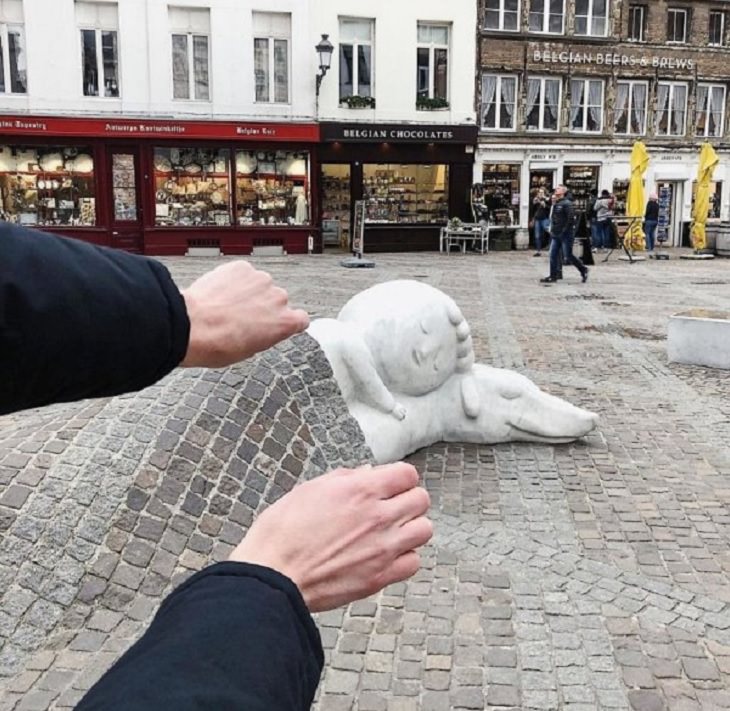 19. Holding on to the bull by the tail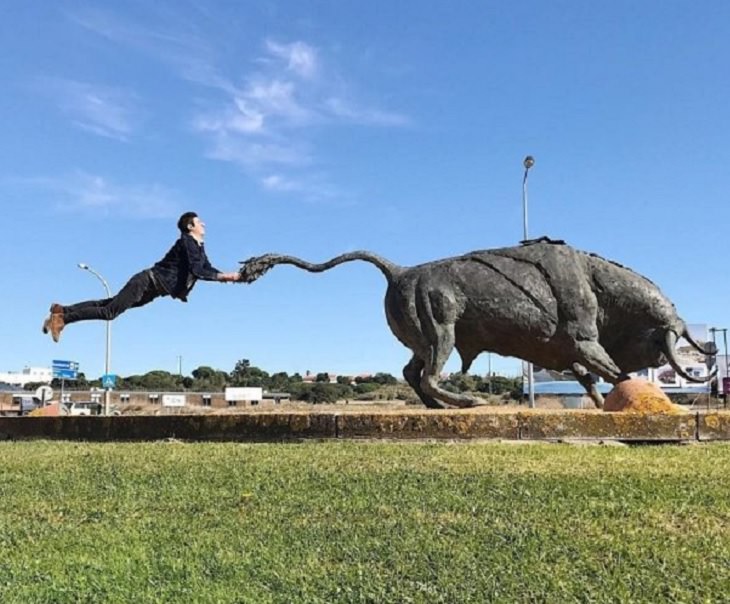 20. A chunk of chocolate, straight from the mountainside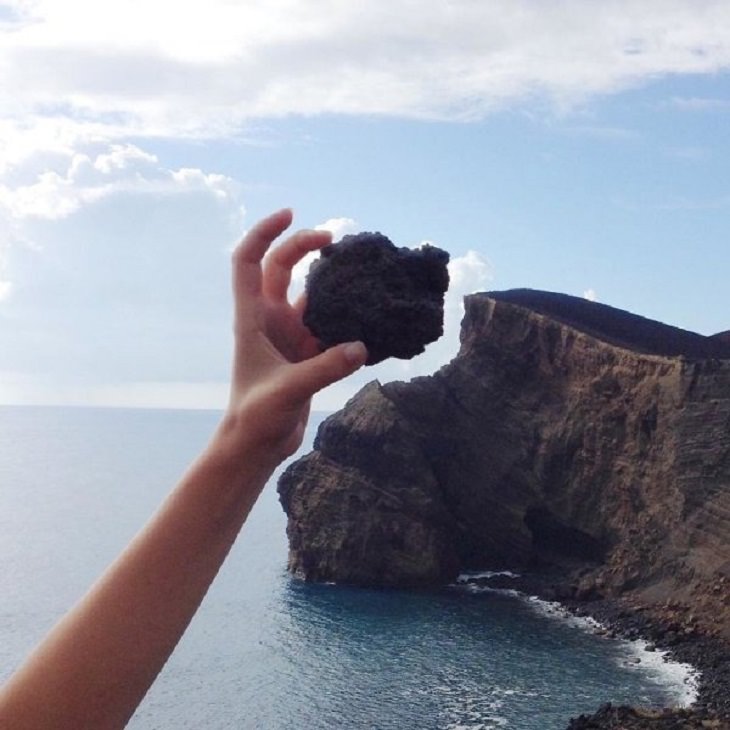 Related Articles:
Warning! This Art Might Make You Question Your Sanity
11 Optical Illusions You Must See
15 Portraits by ​Oleg Shuplyak, the Master of Optical Illusions