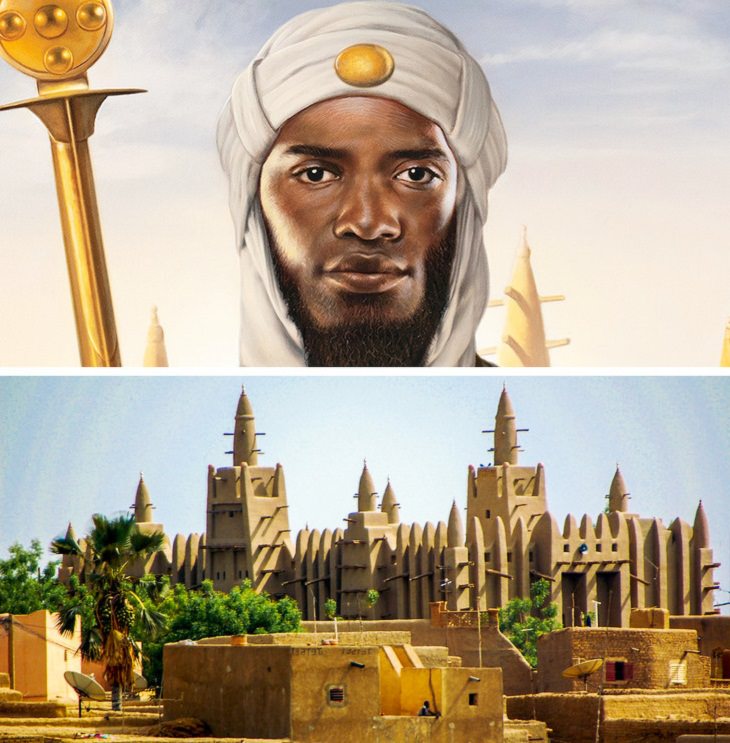 A 14th-century West African ruler, Mansa Musa is believed to be the richest man who ever lived. According to noted researchers, present accounts of Musa's wealth are so staggering that they are impossible to describe. In fact, it is said that Musa's charitable offerings had often ruined an entire country's economy. US website Celebrity Net Worth had estimated Musa's wealth to be around $400 billion. However, several economic historians have concluded that it isn't physically possible to take a proper account of Musa's wealth.
To know more about Mansa Musa's life exploits, watch the clip below.
#2 John D. Rockefeller (1839 – 1937​): $340 Billion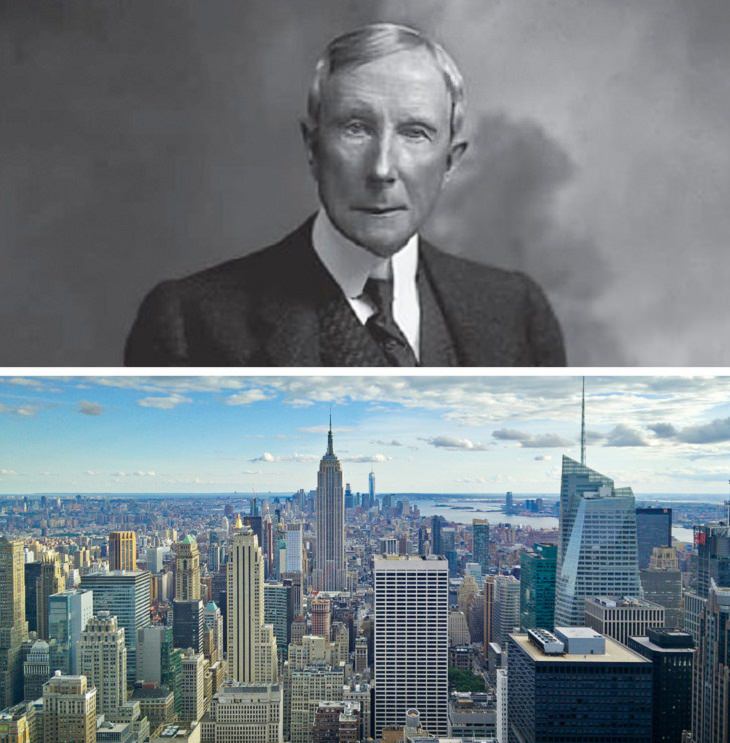 An American businessman and philanthropist, John D. Rockefeller's estimated net worth is stated to be $340 billion according to Celebrity Net Worth. The founder of the Standard Oil Company, Rockefeller earned a majority of his earnings through his company. The American businessman ran his company for 27 years before hanging up his boots. Rockefeller founded two colleges and did some notable work as a philanthropist. Even today John D. Rockefeller is considered one of the giants of American history.
#3 Andrew Carnegie (1835 -1919): $310 Billion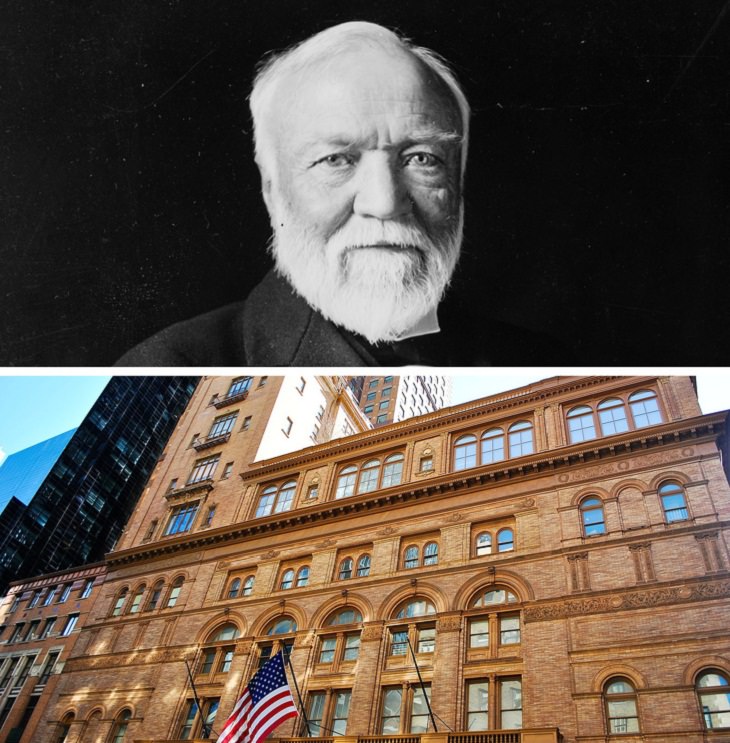 Scottish-American businessman Andrew Carnegie's net worth is estimated to be $310 billion. He earned his name through his notable contribution to the expansion of the steel industry in the U.S. in the latter half of the 19th century. Like Rockefeller, Carnegie too was an influential philanthropist; one of the most prominent ones, in fact, of his era. Carnegie's story is often described as a 'rags to riches' one as his family was considered to be poor in his formative years. However, he fought the odds and made his destiny in the steel industry.


#4 Nikolai Alexandrovich Romanov (1868 - 1918): $300 Billion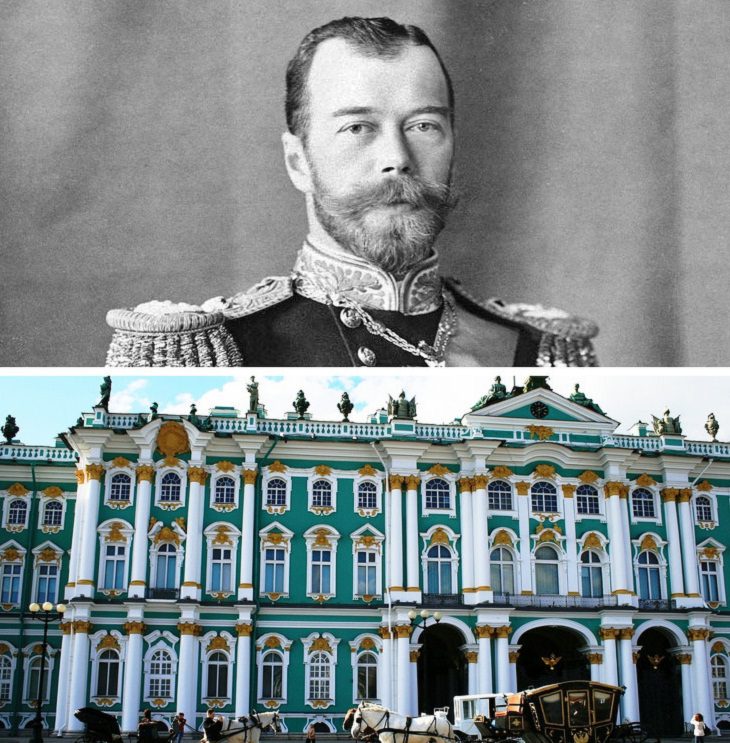 Known famously as the last Emperor of Russia, Nikolai Alexandrovich Romanov's net worth has been estimated at $300 Billion. Officially titled, Nicholas II, Emperor, and Autocrat of All the Russians, he was the eldest son of Emperor Alexander III. Nicholas took over the throne after his father's death but wasn't very popular in his times. He infamously earned the tag 'Bloody Nicholas' after close to 1400 people died at his coronation ceremony due to a stampede. One of the better things that he is known for, however, is ensuring the completion of the Trans-Siberian railroad which to date remains the largest railway in the world.
#5 Mir Osman Ali Khan (1886-1967): $230 billion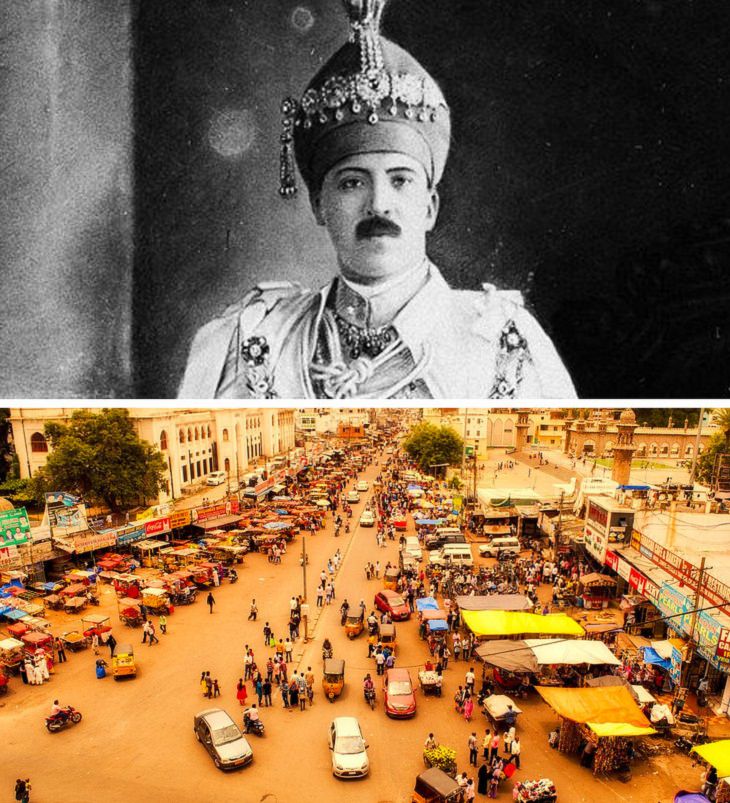 Known as The Nizam of Hyderabad, Mir Osman Ali Khan possessed an estimated net worth of $230 billion. In the 37 years that he ruled over the city of Hyderabad in India, Mir Osman was responsible for the development of several projects in the city like electricity, railways, roads, and airways. Another prominent feature of the Nizam was his focus on developing education during his reign. In 1947, Mir Osman was reported to have gifted a diamond-studded tiara and necklace to Princess Elizabeth on the occasion of her marriage.
#6 Jakob Fugger (1459-1525): $221 billion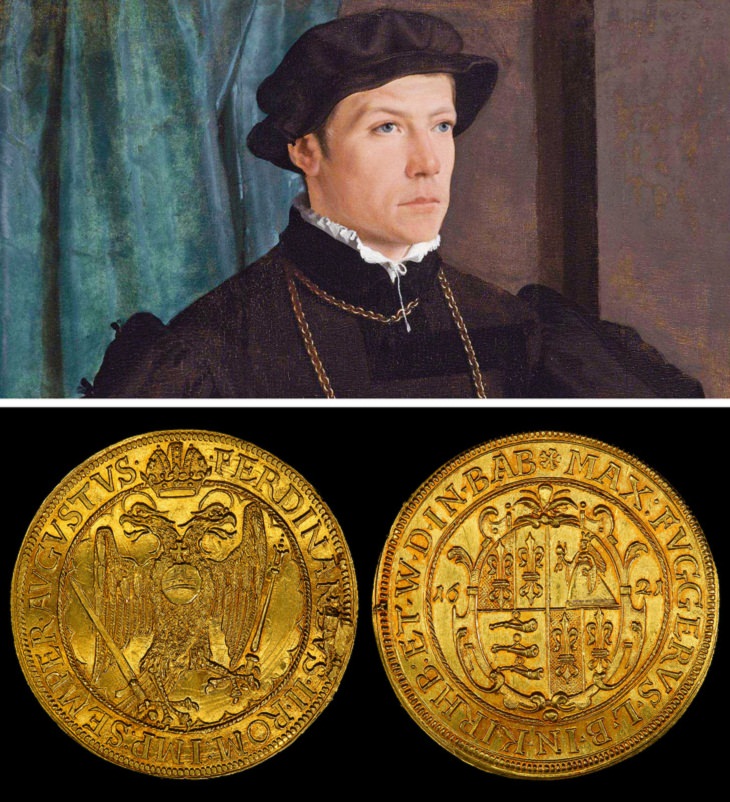 Not many would have heard of this little-known historical figure. But Jakob Fugger was one of the richest men of his times and his estimated worth is said to be $221 billion. Known for his sharp acumen while dealing with banking and merchant activities, Jakob Fugger was born in Augsburg, Germany. Fugger made a majority of his fortune through mining silver and gold in Hungary and Bohemia along with textile trading in Italy.
#7 William The Conqueror (1028-1087): $229.5 Billion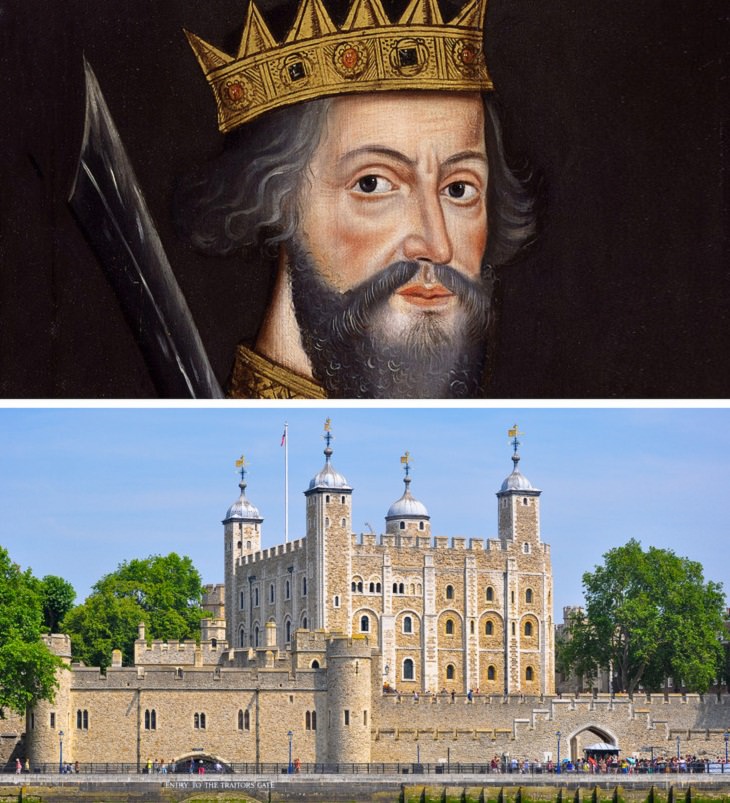 One of the greatest soldiers and rulers of the Middle Ages, William the Conqueror was named thus because of how he successfully invaded and seized England in 1066. His real name was Guillaume le Conquérant and he was one of the most powerful nobles of France before he invaded and ruled England. William earned most of his wealth because of his conquest and is said to have left a sum of $229.5 billion to his family after his death.
#8 Muammar Gaddafi (1942– 2011): $200 Billion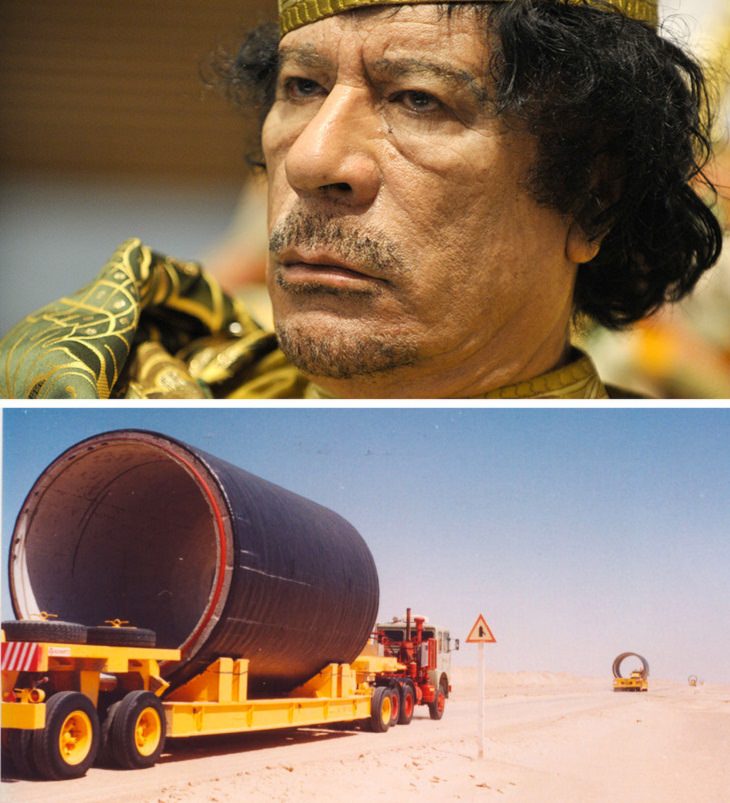 This is one of the names on the list that you are certain to be aware of. Muammar Gaddafi ruled over Libya for 42 years and was one of the most controversial personalities of the modern era. During his rule, there were widespread civilian protests and internal unrest. The Libyan dictator was killed in 2011 and it was only after his death when reports surfaced that he had stashed away more than $200 billion in bank accounts, real estate, and investments. That basically means that prior to his death, Gaddafi was the richest person alive in his time.
#9 Henry Ford (1863–1947): $199 Billion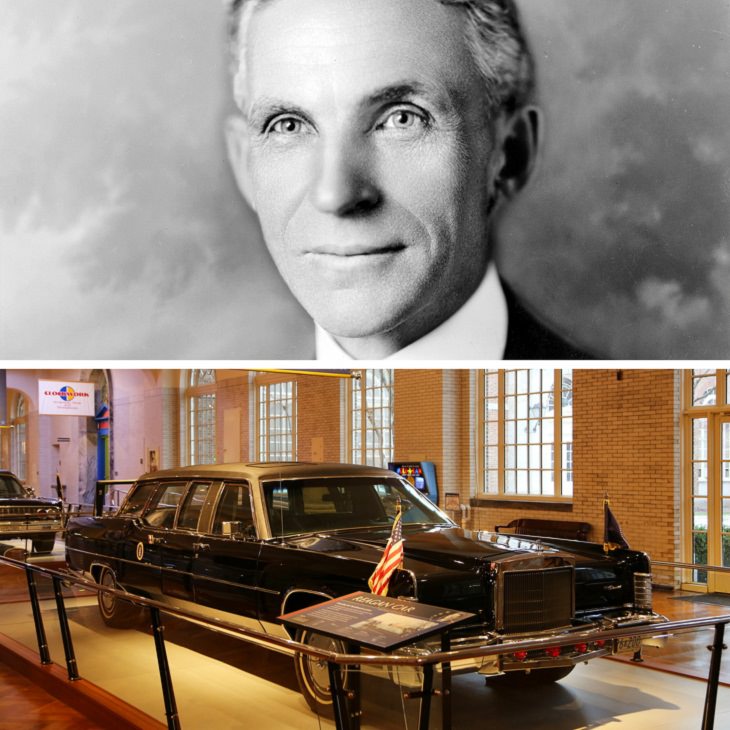 American businessman Henry Ford is a well-known name primarily because he was the founder of the world-famous Ford Motor Company. Henry Ford went on to make Ford a renowned brand all over the globe and played a key role in the production of the first affordable American automobile. He was a successful industrialist and amassed $199 billion in his life.
To learn about how Henry Ford rose from poverty to become a billionaire, see the clip below.
#10 Cornelius Vanderbilt (1794–1877): $185 Billion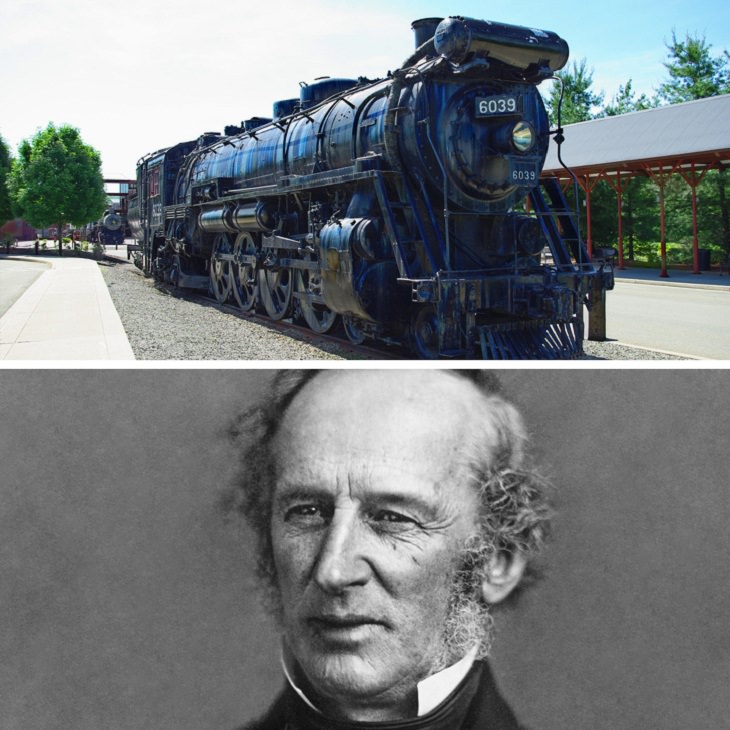 Widely regarded as the third richest American ever, Cornelius Vanderbilt was a famous entrepreneur and philanthropist and is the great-great-great-grandfather of CNN anchor Anderson Cooper. Initially, Cornelius made his name in the steamboat industry. However, he wasn't satisfied with the monetary results in it. It was after he invested in railroads at the age of 70 that his wealth truly exploded and he went on to become the richest man of his era. After his death, Cornelius Vanderbilt's net worth was valued at $185 billion.
Note: The net worth of all the personalities mentioned here has been taken from the website Celebrity Net Worth.