Halloween has arrived, and the time for spooky decorations, frightening costumes, and delicious treats has finally come. While candy may be the essential ingredient required in most households, some houses like to take the experience to the next level. With mastery over the ghoulish and artistry, these Halloween decorations will have you questioning what you thought was real, in the most terrifying way! Prepare to watch your nightmares (and dreams) come alive in this funny and brilliant tribute to all that this season is about.
1. The many faces of Jack-o'-Lanterns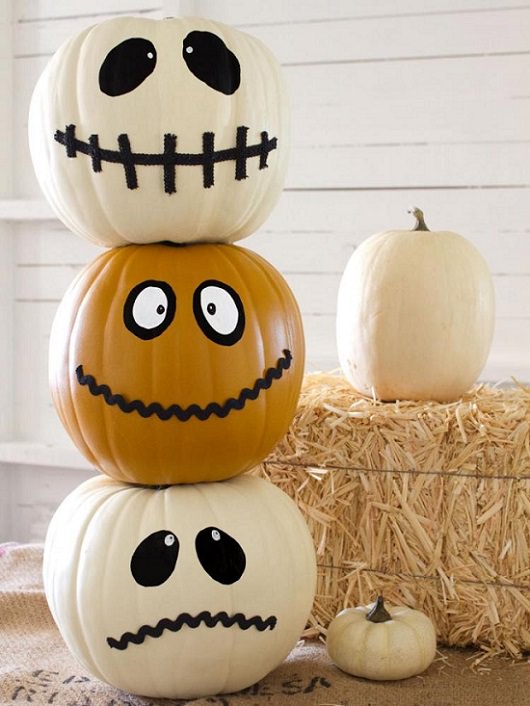 2. We went for a camping trip last century. Decided not to come back...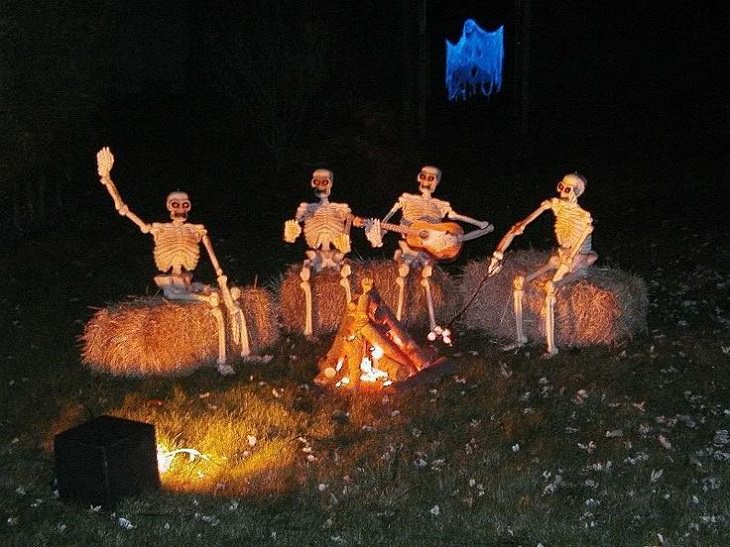 3. Thank everything, it's finally happened. Pop music is dead.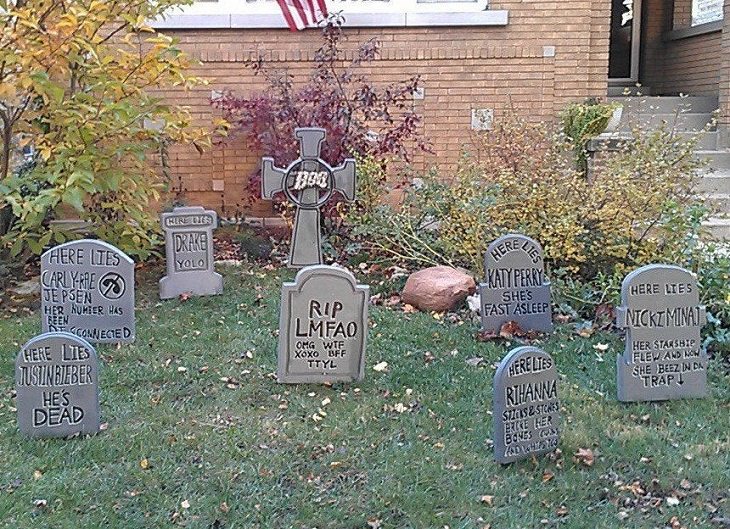 (u/jader823, Reddit)
4. I apologize, but we're not equipped to handle a house of this nature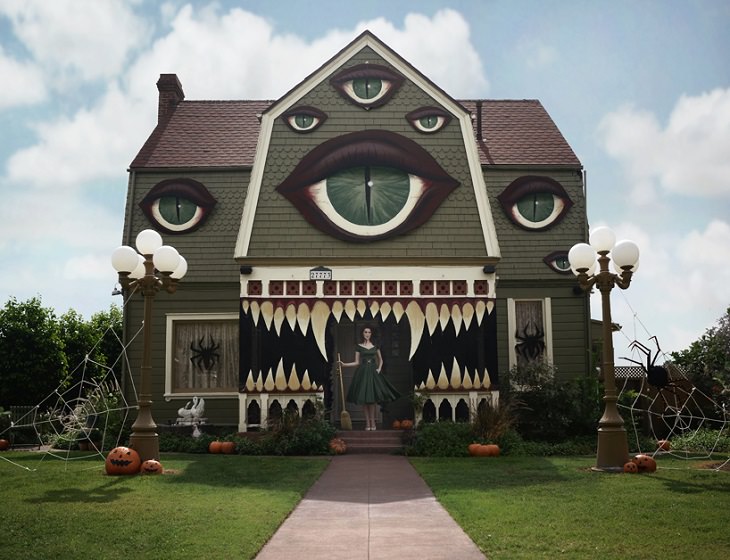 5. If there's something strange...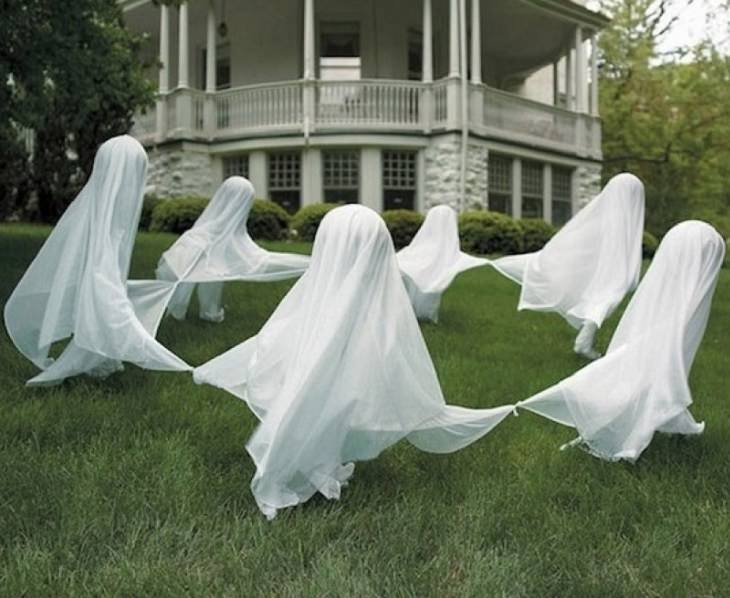 6. In your neighborhood...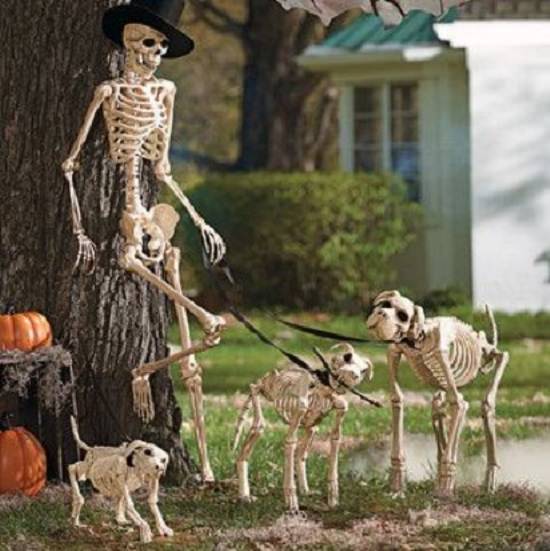 7. Who you gonna call?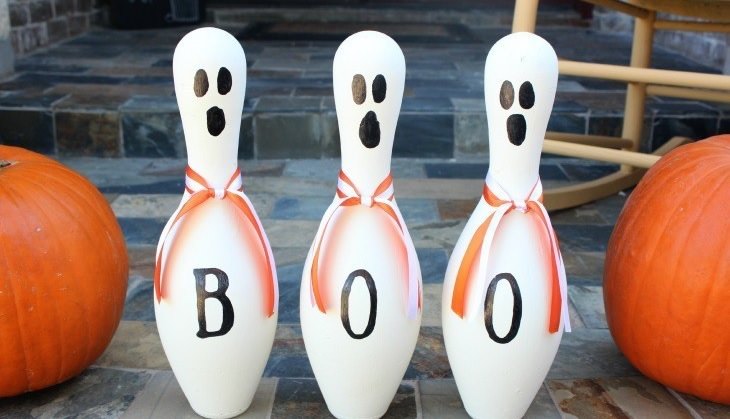 8. Ghostbusters!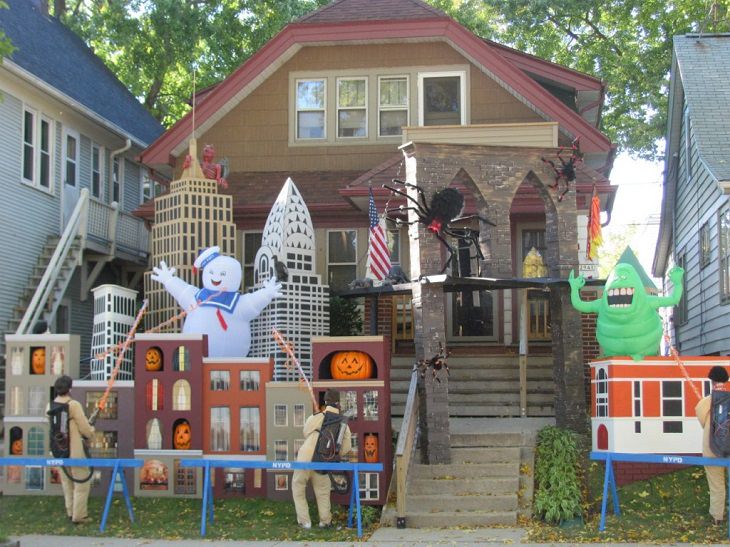 9. Look! It's the whole O' Lantern family!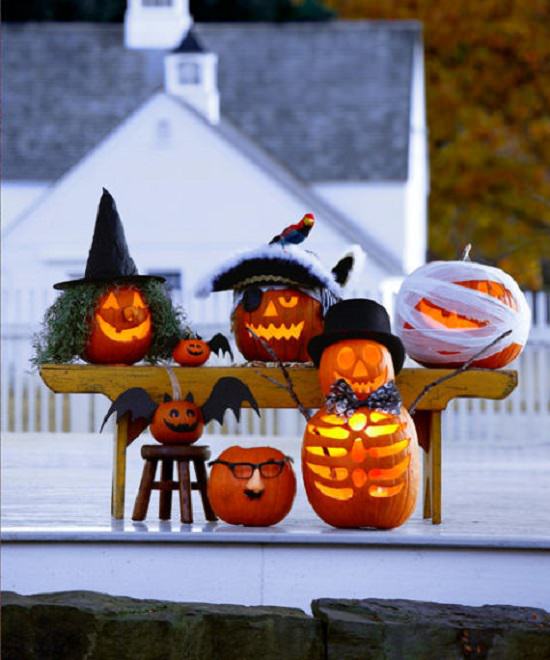 10. There is nothing scarier than the actual Walking Dead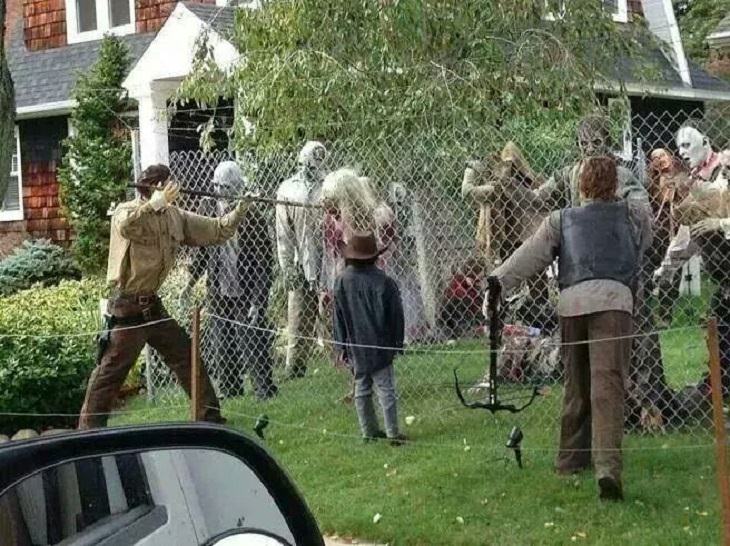 (u/lastcall93, Reddit)
11. They're looking for their long lost lovers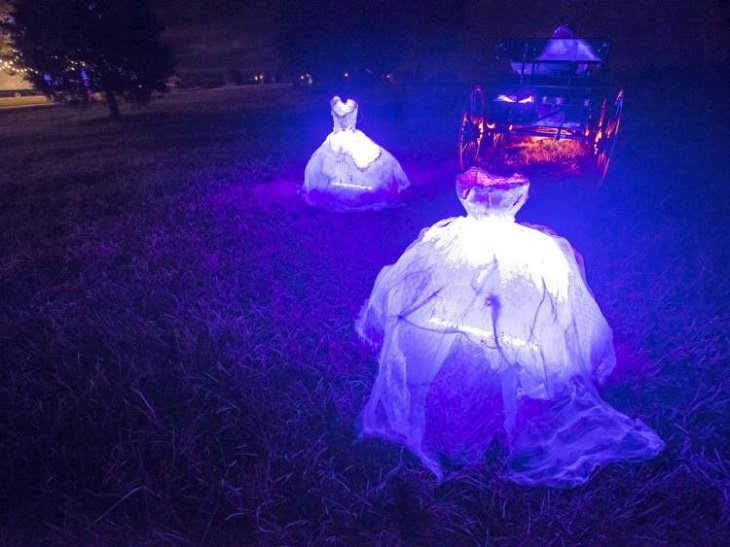 12. Let's hope they're friendly like E.T.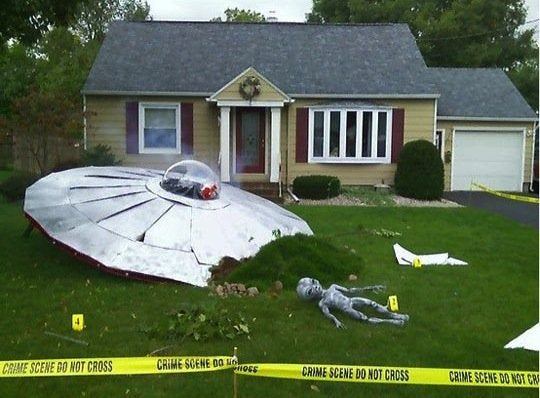 (u/anusface, Reddit)
13. The festival of Dia De Los Muertos Begins!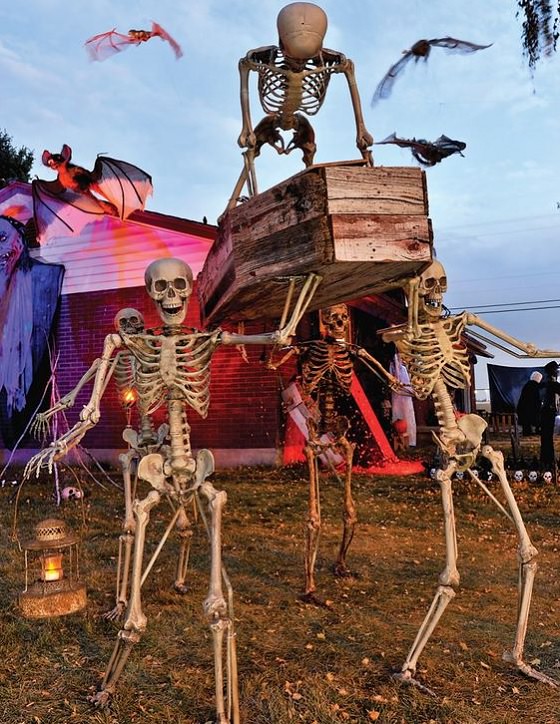 14. The festivities light everything spooky up!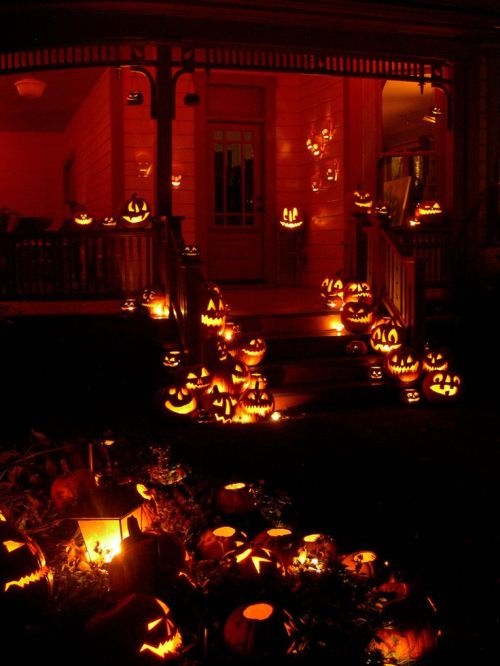 15. And even invite those gone and departed back for a visit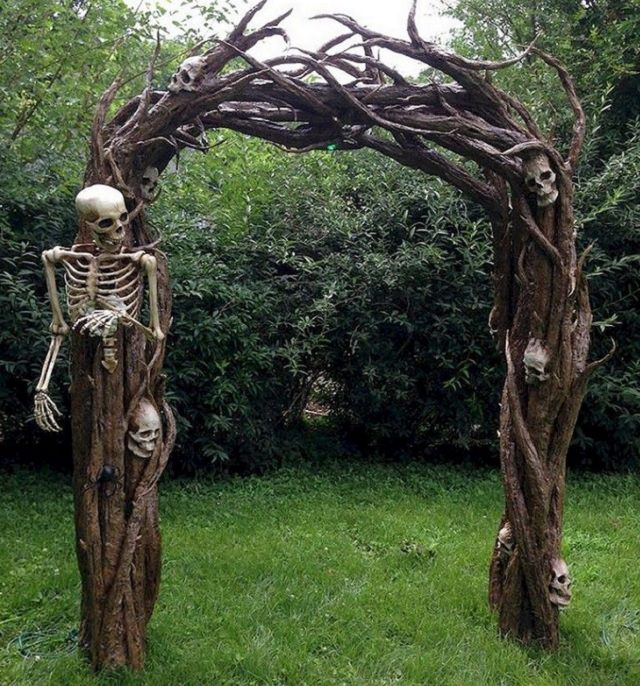 16. But all festivities end when they have to (i.e. November 2nd)!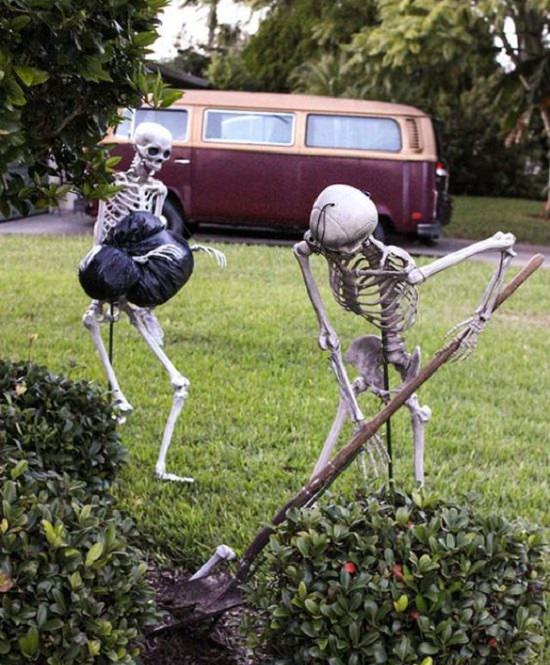 17. All the best movies in a single decoration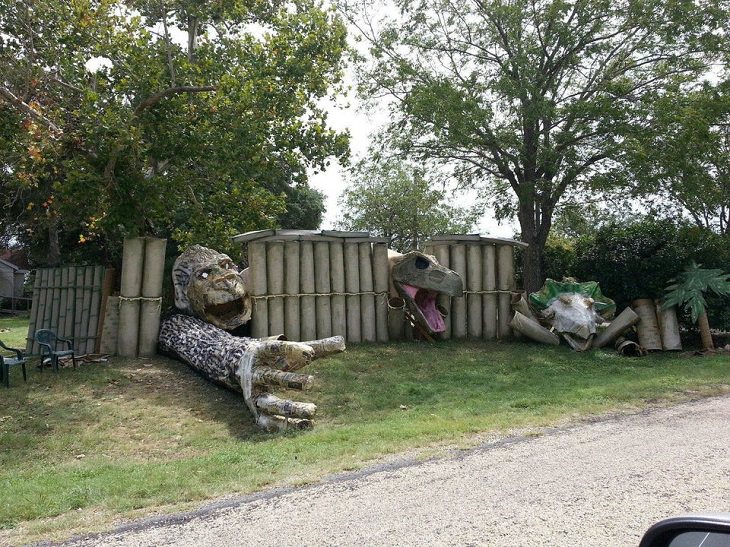 (u/Austonian87, Reddit)
18. Beware of the Kraken!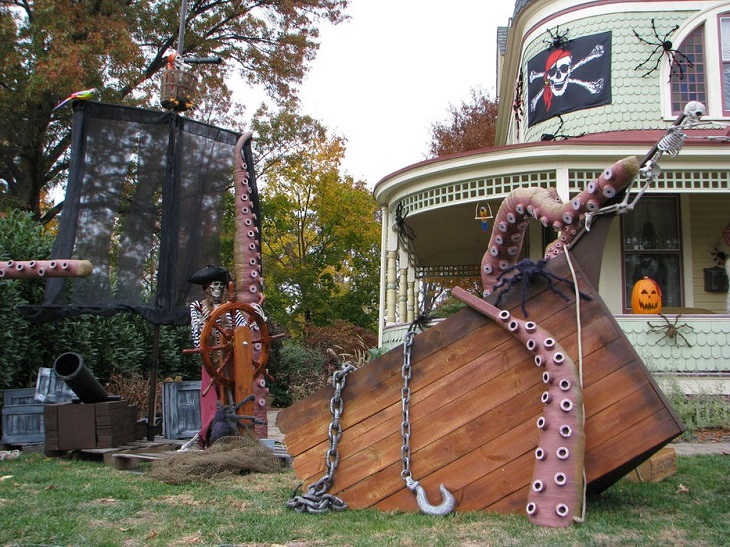 19. Somewhere, Tim Burton is losing his mind with joy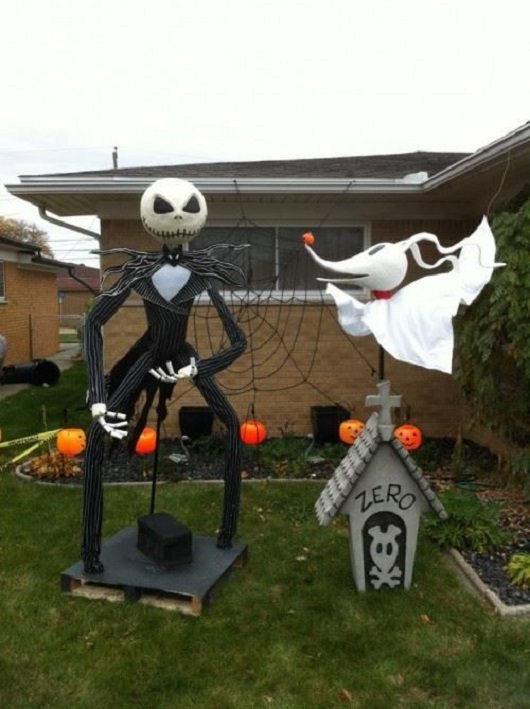 20. For all of us survivors of the giant tarantula apocalypse, we'd like to say goodnight, and thanks for tuning it!