Although it's true that air travel is statistically one of the safest forms of travel, the death toll is quite high when one does actually crash. Nevertheless, there are some extremely lucky individuals in this world that have been in a plane crash and lived to tell the tale. Here are 6 lucky people who survived plane crashes:
1. George Lamson Jr.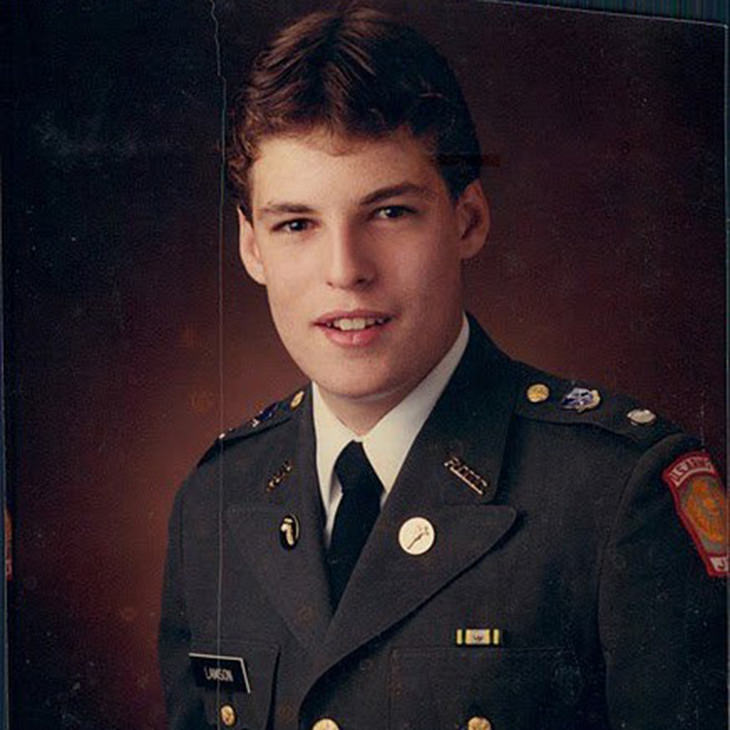 Galaxy Airlines Flight 203 crashed into a field in Reno, Nevada shortly after takeoff on January 21st, 1985. There were 71 passengers and crew on board, and 17-year-old George Lamson Jr. was the sole survivor. He was thrown from the aircraft on impact, while still strapped into his original seat, and came to a halt in a nearby street.
2. Annette Herfkens
This lady was the sole survivor when Vietnamese Airlines Flight VN474 crashed into a remote mountain range in Vietnam. Some 29 passengers and crew lost their lives, and Annette herself lost her fiancé in the accident. She wasn't wearing a seatbelt and suffered two fractured hips, a collapsed lung, a broken jaw, and gangrene, but it's incredible that she didn't perish in the first place. She survived for eight days in the wilderness subsisting on rainwater before she was discovered by a local policeman.
3. Nestor Mata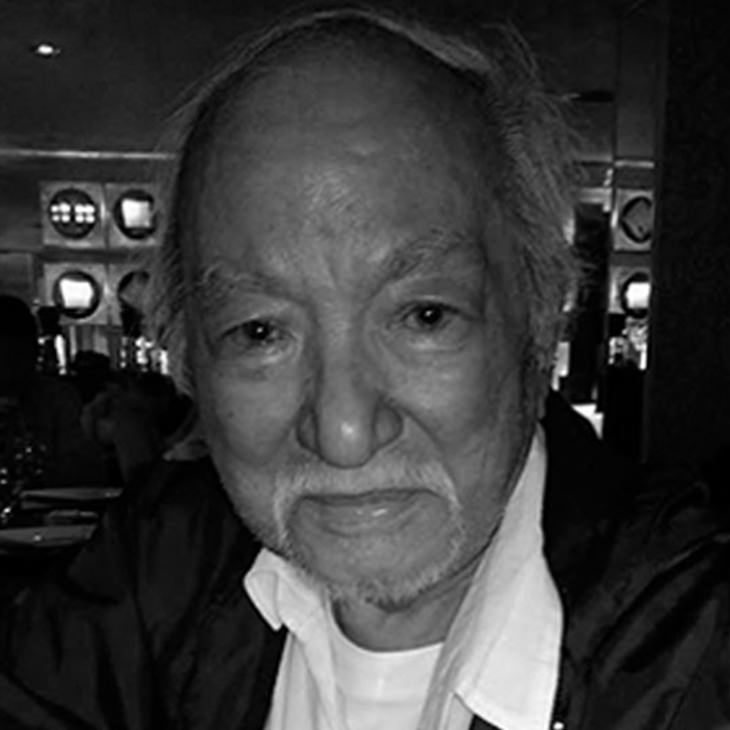 Nestor Mata survived the plane crash that took the life of the newly-elected President of the Philippines, Ramon Magsaysay, and 25 other passengers and crew in 1957. The army plane they were traveling in crashed into a mountain on Cebu Island. Nestor, a journalist, suffered third-degree burns over his entire body and was knocked unconscious in the crash. He was discovered by locals some five hours after regaining consciousness, and it took 12 men no less than 18 hours to get him off the mountain.
4. Juliane Koepcke
As it headed to a remote town in the Amazon rainforest after leaving the Peruvian capital, Lima, LANSA Flight 508 was struck by lightning. This made the plane break apart in mid-air, and a 17-year-old German student, Juliane Koepcke, was the sole survivor out of 92 passengers and crew on board. The plane fell 10,000 feet before crashing in the Peruvian jungle, so Juliane had to endure an 11-day ordeal before she was discovered by lumbermen working along the river. The crash took place in 1971.
5. Vesna Vulovic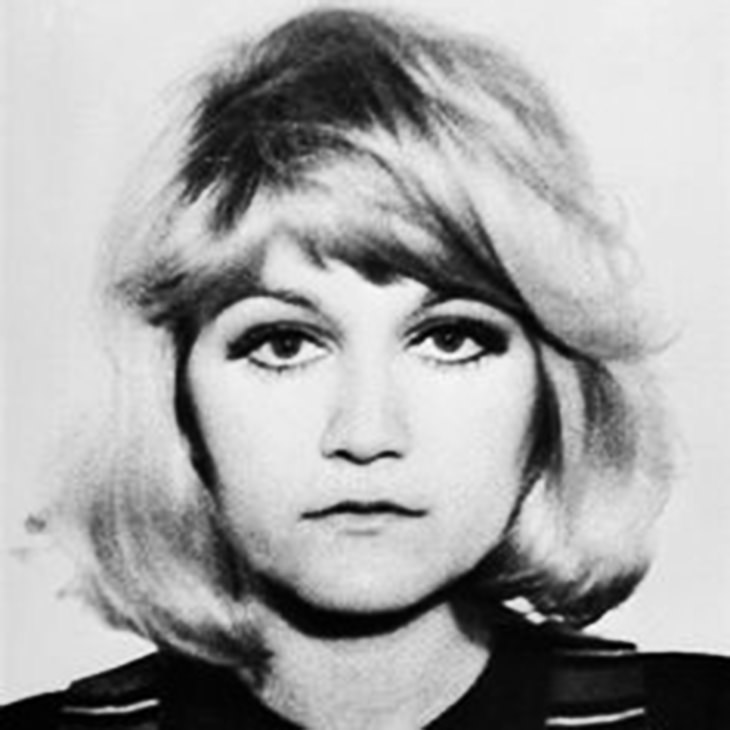 Another incredibly lucky individual on our list is Serbian flight attendant, Vesna Vulovic, who was the sole survivor when JAT Flight 367 exploded over Czechoslovakia in 1972. Vesna remained in the plane's fuselage, which fell more than 33,000 feet, meaning that she set a world record for the longest recorded fall without a parachute. She suffered a fractured skull, broken legs, three broken vertebrae, and temporary paralysis, but it's a miracle that she even survived at all. She has no recollection of the explosion or her subsequent fall.
6. Bahia Bakari
The sole survivor of the crash of Yemenia Flight 626 was 15-year-old Bahia Bakari, who clung to floating debris for more than nine hours after the plane stalled and crashed into the Indian Ocean in 2009. There were 153 people on board. Bahia recalled hearing the voices of other survivors, but they soon faded away – the sea was rough, and the plane crashed in darkness. What's more, is that Bahia didn't know how to swim. She was discovered by a search party.