We all know that a good watch will set you back a decent amount of cash. However, some timepieces make even a $25,000 price tag seem like small change. Whether they're completely covered in diamonds or created exclusively for royalty, the following watches are the most expensive in the world.
Easily reaching into the multi-million dollar category, these incredible creations can cost as much as $55 million. Of course, the price isn't the only reason to admire these magnificent time-keepers. Below you'll find the world's most expensive watches that have withstood the test of time.
Graff Diamonds - Hallucination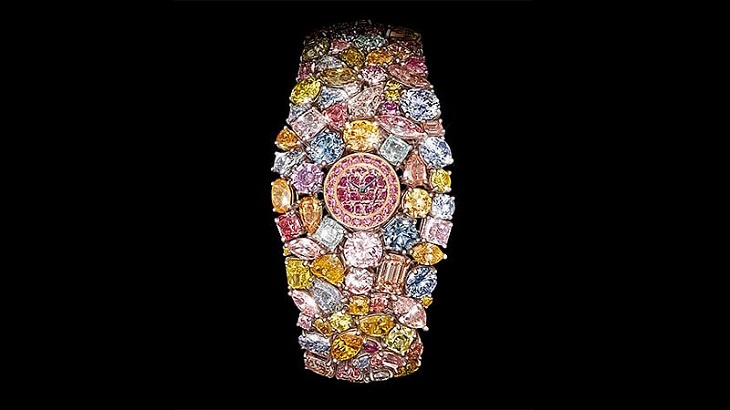 Worth a staggering $55 million, the Hallucination is a masterpiece that contains over 110 carats of colored diamonds set into a bracelet of platinum. This is the world's most expensive watch!
Graff Diamonds - The Fascination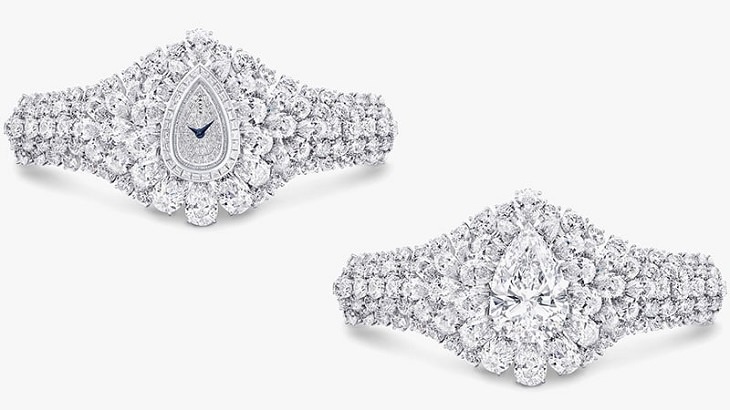 As well as being the creators of the most expensive watch ever, Graff Diamonds has also created the second priciest timepiece in the world. This $40 million watch is made up of 152.96 carats of white diamonds and includes a center, 38.13-carat, pear-shaped diamond that can detach into a ring.
Breguet - Marie-Antoinette Grande Complication Pocket Watch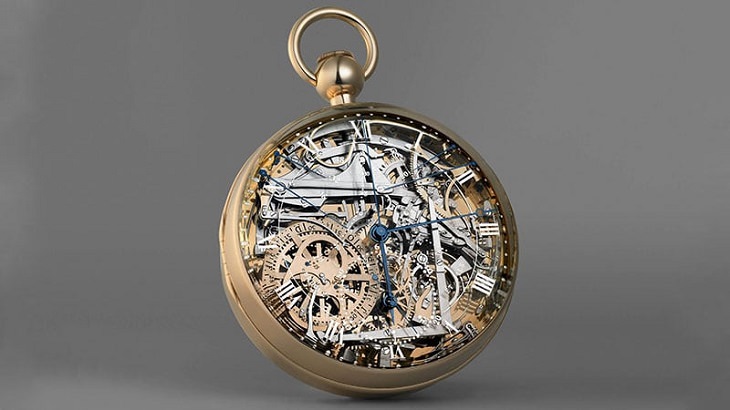 Not only is this an incredible timepiece, but it also has a fascinating story behind it. Valued at $30 million, this pocket watch was commissioned by an alleged lover of the French queen, Marie Antoinette in 1782. Unfortunately, she died before she was able to receive this fantastic watch, which took over four decades to construct.
Chopard - 201-Carat Watch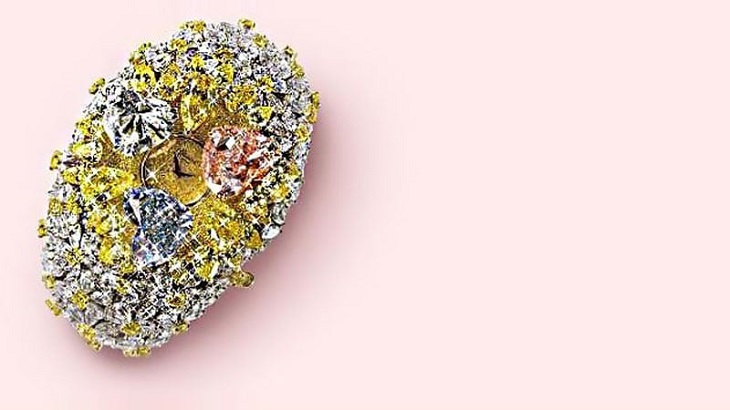 The name of this incredible watch tells you exactly why it's worth a hefty $25 million. Created by Chopard, the 201-Carat Watch consists of a 15-carat pink diamond, a 12-carat blue diamond, and an 11-carat white diamond as well as a further 163 carats of white and yellow diamonds.
Patek Philippe - Henry Graves Supercomplication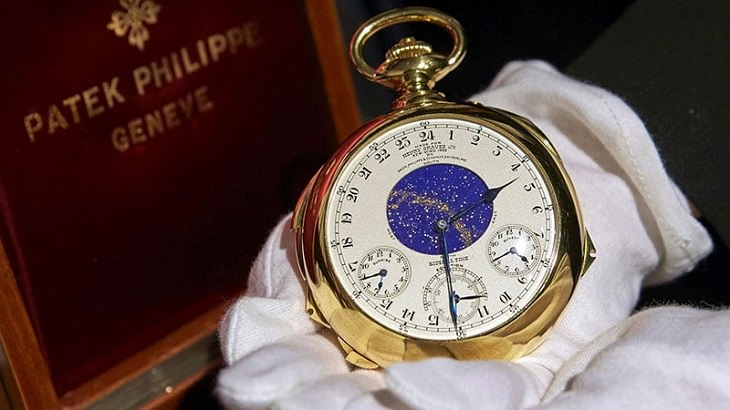 The world's most expensive Patek Phillipe watch is the Supercomplication created for Henry Graves Jr. Worth around $25 million, this majestic timepiece features 24 complications and includes functions such as a perpetual calendar, sunrise and sunset times, a minute repeater with Westminster Chimes, and a celestial chart based on the night sky above Graves' home in New York.
Jacob & Co. - Billionaire Watch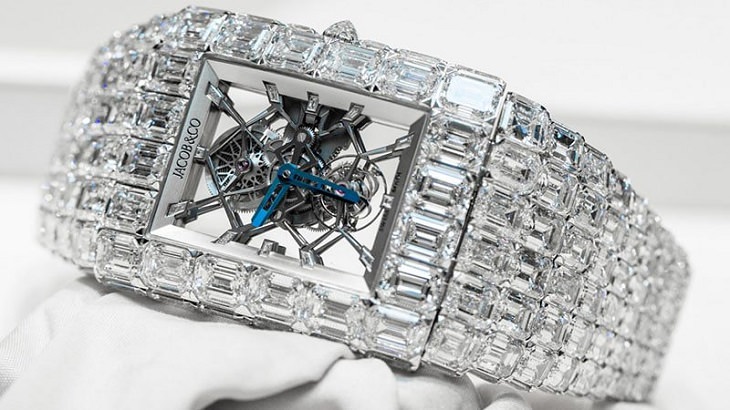 This watch isn't called the Billionaire Watch for no reason. If you can cough up the $18 million, you'll be the proud owner of a seriously luxurious watch complete with 260 carats of emerald-cut diamonds and a stylish skeleton face.
Hublot - Big Bang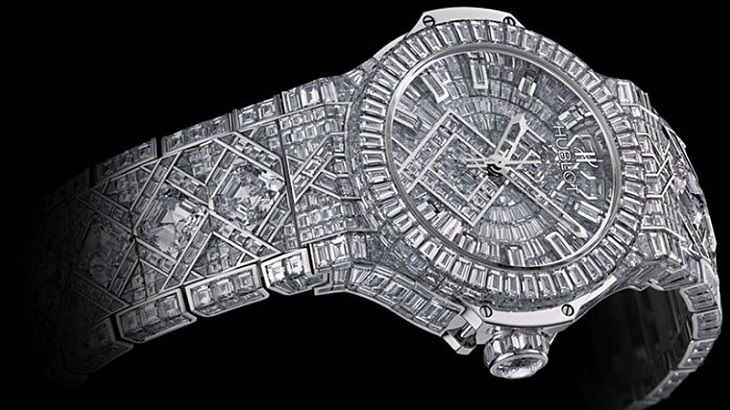 If you love bling and have a spare $5 million floating around, you might want to consider purchasing a diamond Hublot Big Bang watch. With 1280 diamonds with at least three carats each, this glitzy timepiece is a lesson in luxury. Every stone on this watch was cut by the same New York jeweler with over 40 years' experience to ensure they each bear the same cut signature.
Louis Moinet – Meteoris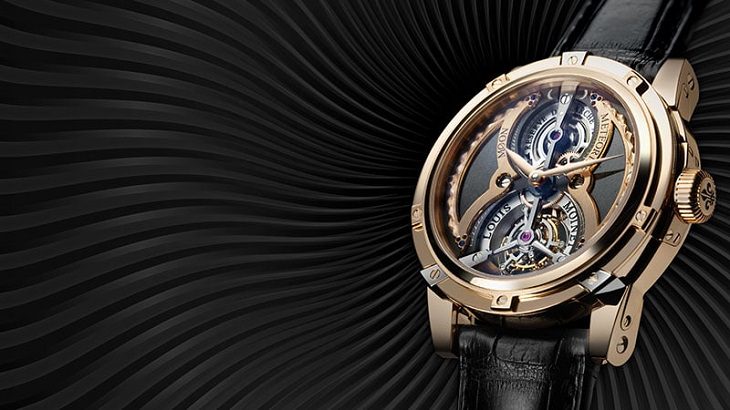 How rare a watch is can dictate its price so, at $4.6 million, you can be certain that the Louis Moinet Meteoris is pretty rare. In fact, there's only four in existence, and they each contain something very special – a moon rock.
Rolex - Daytona 6263 Oyster Albino
This watch sold for $4 million in 2014, making it the most expensive Rolex ever sold. The watch, which features a stainless steel case, received its name from its white chronograph subdials. This watch is also valuable because of its rarity – only four were ever made.
Franck Muller – Aeternitas Mega 4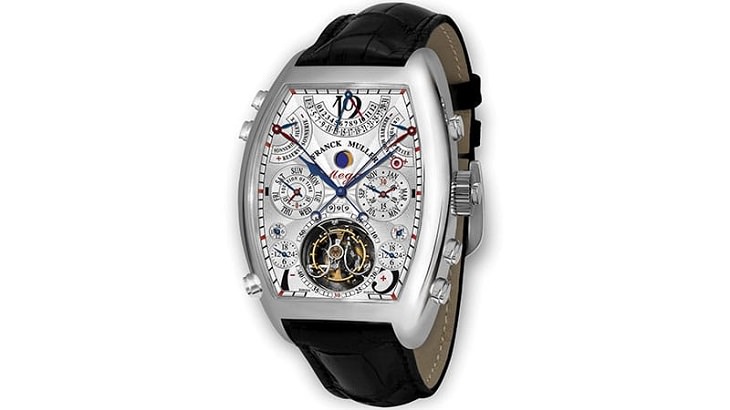 If you want to know what the most complicated watch in the world looks like, go no further than the Aeternitas Mega 4 from Franck Muller. This timepiece features a staggering 1483 components as well as a record-breaking 36 complications. While you will need to pay $2.7 million to purchase this wristwatch, the high price is well worth it. Designed to withstand the test of time, this watch features a calendar that follows a 1000-year cycle renewable to infinity.