Autobiographies are first-hand experiences of authors' lives, so they can be quite insightful and engaging to read. As with everything in life, however, some are better than others. The 10 autobiographies that I'm about to show you are by some of the most famous people ever to walk the earth, so there's bound to be something that you can gain from reading them: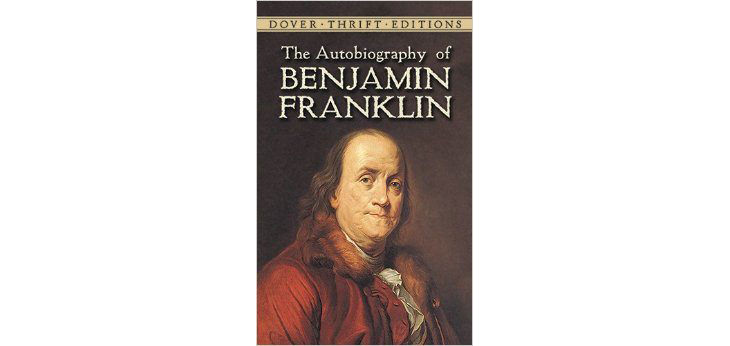 One of America's founding fathers started off life as a lower-middle class youth, and became one of the world's most admired men. This autobiography also details Franklin's unflinching belief in the American Dream, and shows the possibilities that awaited people in the New World back in the 18th Century. His idealism, intellectualism and optimism are all highly apparent. This autobiography is divided into four parts, and well worth a read.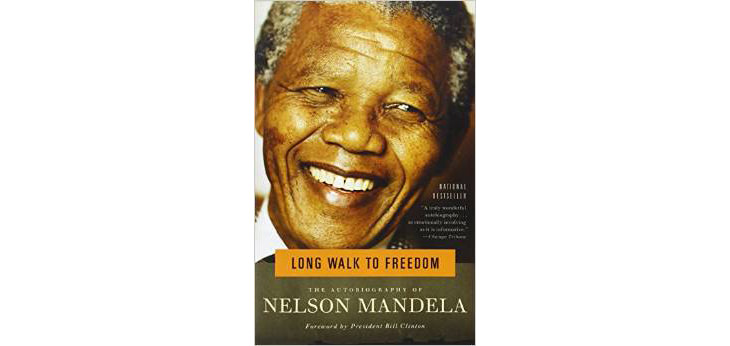 This legendary leader went from being imprisoned for 26 years to becoming the first South African president to be elected in a fully representative democratic election. Nelson Mandela's autobiography details his childhood, becoming a freedom fighter and molding South Africa into the representative democracy that it is today.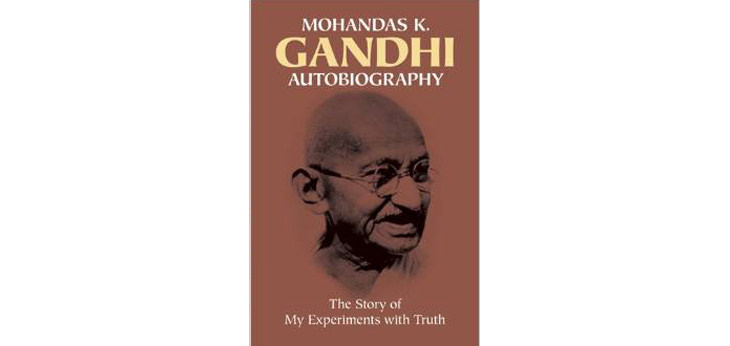 Humility defined this man during his lifetime, and that quality is reflected in his autobiography. It highlights the moral and spiritual side of one of history's most extraordinary leaders, and contains every detail of his life. The historical and political incidents that he was a part of can also be found in this autobiography. It's a wonderful book that isn't to be missed.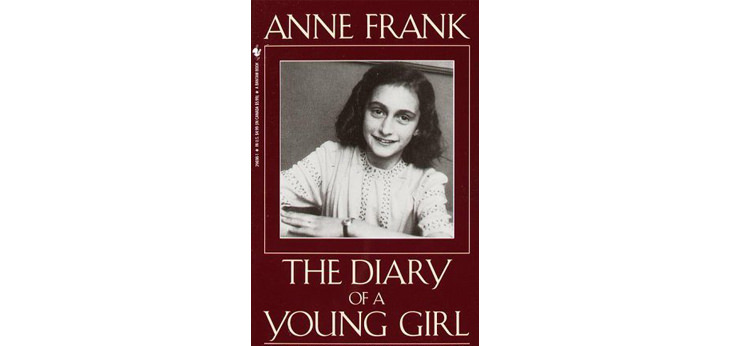 Anne Frank is a name known around the world that's synonymous with the Nazi persecution of Jewish people during World War II. This remarkable young lady hid in a secret annex in a house on a canal in the Dutch capital of Amsterdam together with her family and four other individuals between 1942 and 1944. Sadly, the Nazis found them just a year before the end of the World War II, and they were all sent to the concentration camps. Her diary details her day-to-day life in hiding.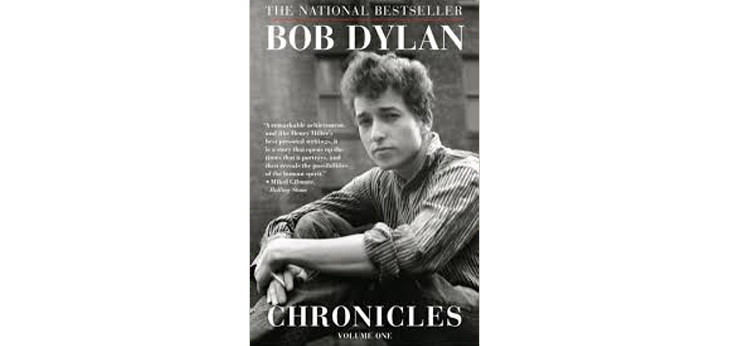 This music legend's autobiography is actually spread over three volumes, with this being the first part. It covers three selected points throughout his long career, namely the years 1961, 1970 and 1989. Dylan details his experiences while recording his first album, as well as his devotion to two of his lesser albums. If you're a music lover, you'll find something to enjoy here.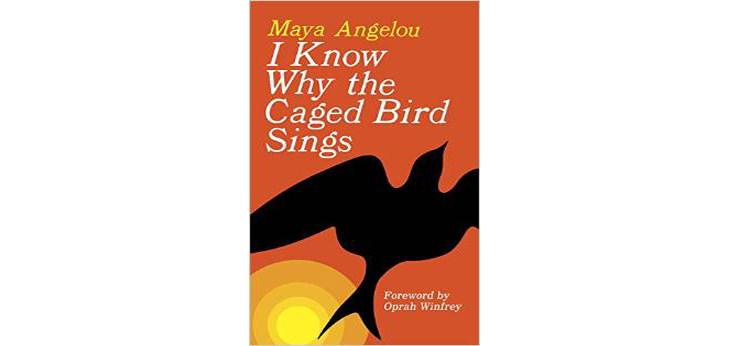 Maya Angelou actually wrote seven autobiographies during her lifetime, but it was this one that made her famous. Her very first autobiography tells a story of the struggle of an African American during the time when racial segregation was still a stark reality in the USA. Furthermore, this beautiful piece of literature details the hardships of life, and how Angelou managed to overcome the horrific trauma of being raped by her mother's live-in boyfriend.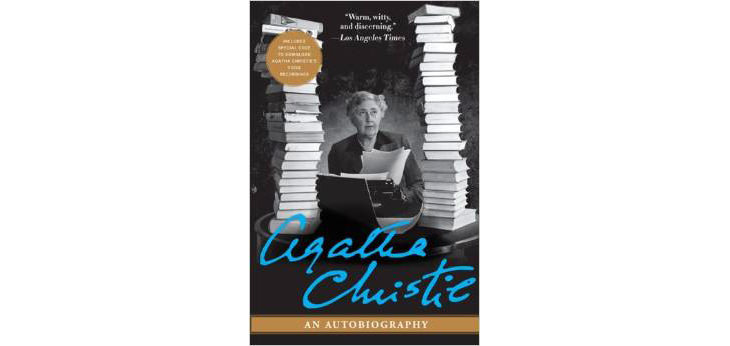 Her novels are world-famous, but her life isn't as well-known. In fact, one of Agatha Christie's biggest and best mysteries is her very own life. Her autobiography covers her happy childhood, the good relationship she had with her mother, and the tragic episodes that affected her for the worse. She also let the world know how she feels about her celebrated novels by means of her autobiography.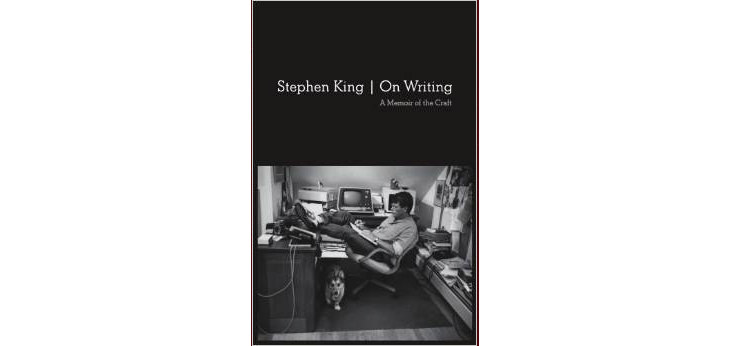 The King of Horror has sold more than 350 million copies of his work in his lifetime to date, but his autobiography contains no horror to speak of. Instead, you'll learn about Stephen King's personal life and experience, as well as his struggle both before and after he became famous. King also divulges the secrets that make him the great horror novelist that he is.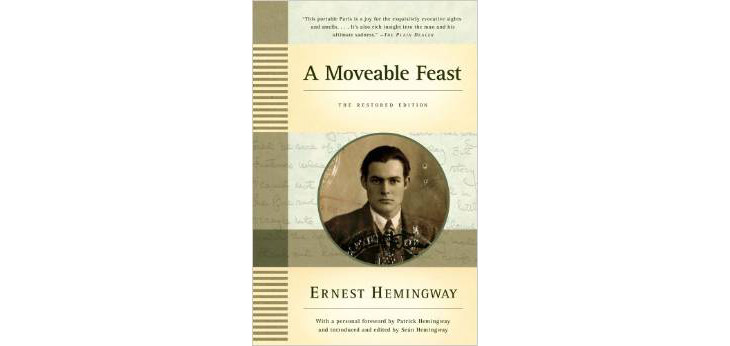 Ernest Hemingway is one of America's most celebrated authors and journalists. Although the events in his autobiography are somewhat scattered, it still makes for a wonderful read. You'll find out Hemingway's thoughts on what shaped him into becoming a writer, as well as learn about his love interests and his perspectives on a different things.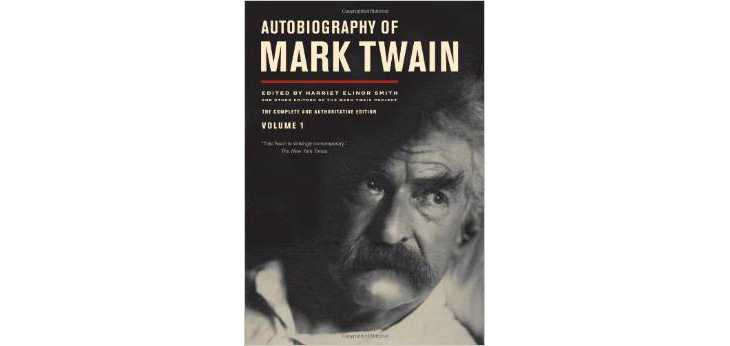 The best way to describe Mark Twain's autobiography is as a colorful representation of his long life. What's more is that this book is recognized as a classic in its own right, and manifests the different roles that Twain had during his life. It has an abundance of style, scope, imagination, laughter and tragedy.