Have you ever been to Latin America? If you have, you will enjoy these terrific images that provide photographic proof of the region's marvelous natural beauty. If you haven't, then take a good look at these pictures to see what you've been missing out on. Here are 26 incredibly spectacular landscapes and locations of Latin America for you to enjoy.
Click on images to enlarge
1. Cocora Valley, Colombia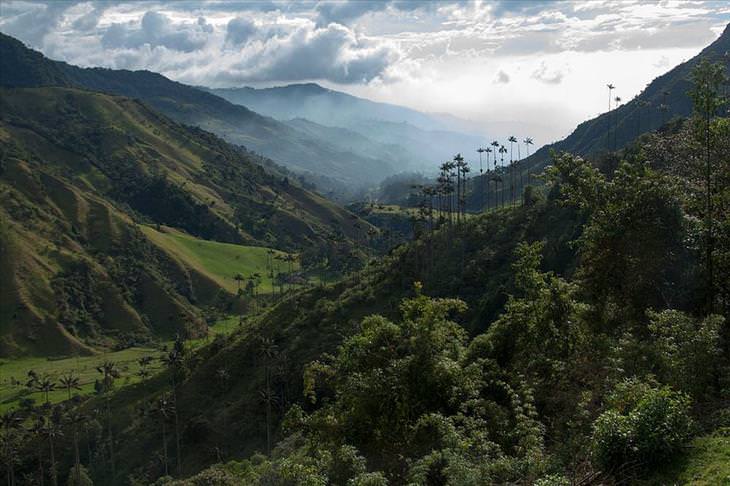 Flickr: eatswords
Cocora is actually named after a local princess, who's name meant 'star of water.' The wax palms you see in this spectacular landscape are Colombia's national symbol; and this valley is the perfect place to see and appreciate them
2. Iguazu Falls, between Brazil and Argentina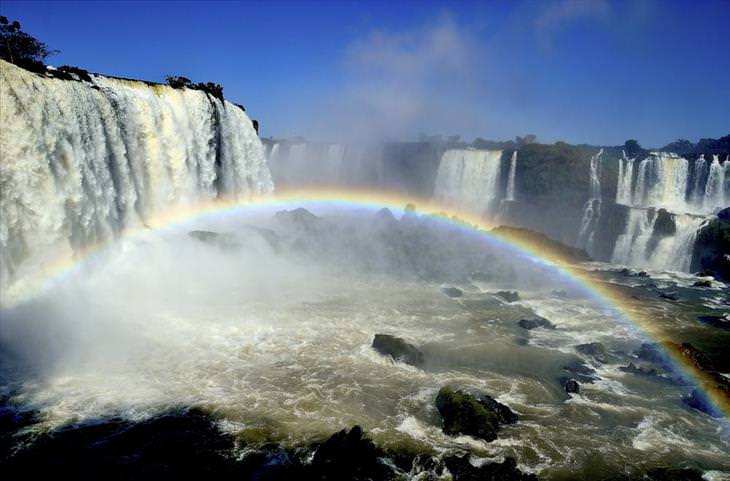 FLAVIOCONCEICAOFOTOS/FLAVIOCONCEICAOFOTOS
Iguaza Falls can be visited by helicopter in Brazil or by train in Argentina. Both options offer terrific photo opportunities while you are in either of those great nations.
3. Uyuni Salt Flats, Bolivia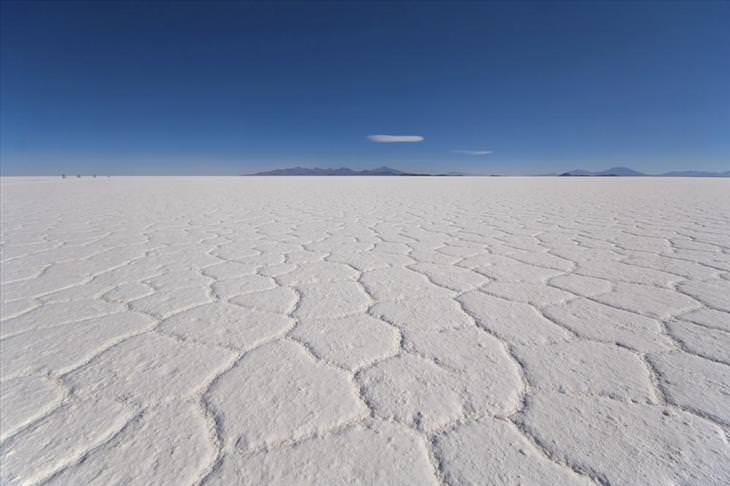 luiza_st/luiza_st
This is the world's biggest salt flat. A place where the land meets the sky, to make the most beautiful of deserts. You can also take the most amazing photos here too.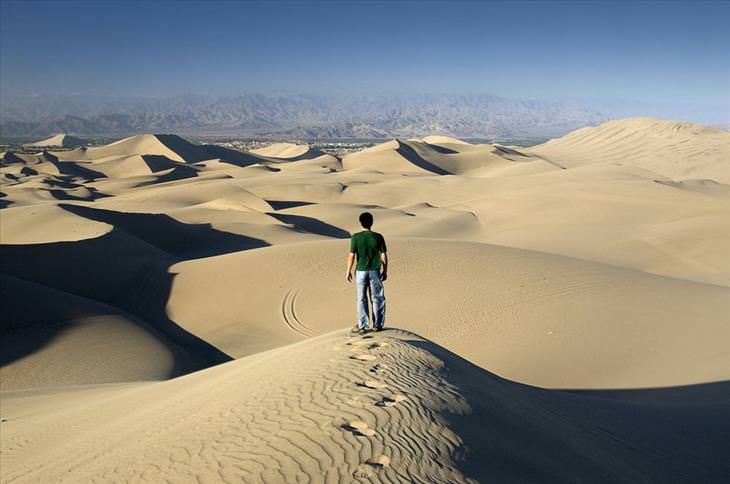 Flickr: guilhermececilio
In this desert there are many oases, providing reason enough to go there and be completely stunned by the scale and wonder of it.
5. Lake Atitlan, Guatemala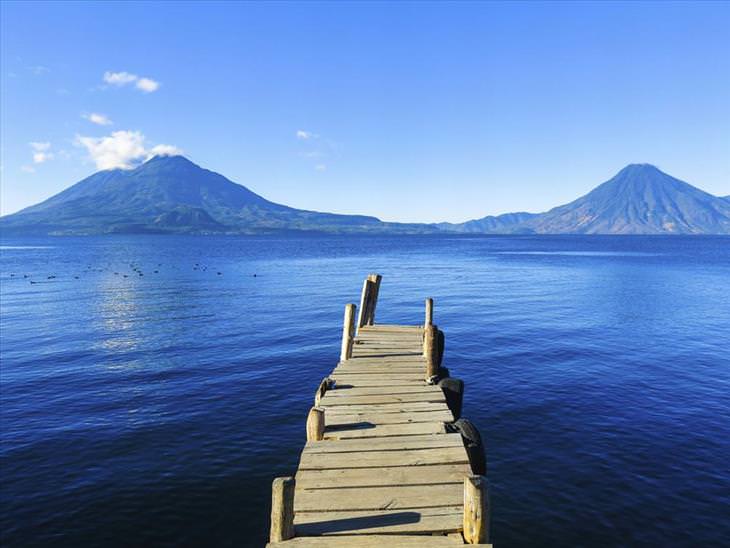 mikeblue/mikeblue
Atititlan is a native Nahuatl word which means 'at the water', which is exactly where I'd like to be thanks to this photo of the lake (the deepest in Central America) dramatically surrounded by three volcanoes.
6. Bayahibe, Dominican Republic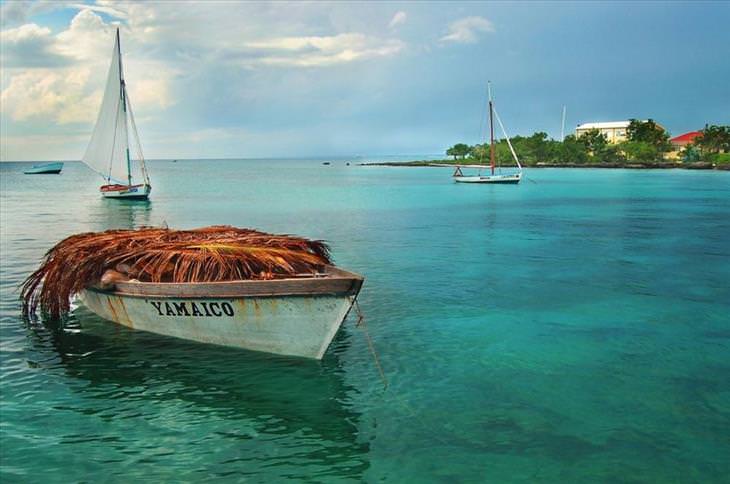 Flickr: daveog
Submerged here are three famous shipwrecks, which can be visited by scuba diving. But if you prefer to keep your feet dry there are plenty of gorgeous beaches to enjoy as well.