Christmas is said to be a time of love, cheer, and human compassion. These photos may be decades-old, but the stories they tell are not much different than the stories of today.
British and German troops sharing the unofficial cease-fire during WWI in No Man's Land (1914)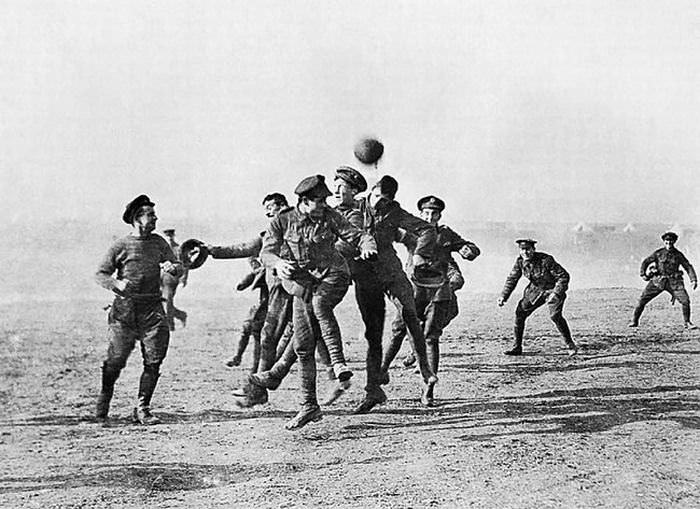 The first Norwegian Christmas tree in Trafalgar Square donated to London by the city of Oslo as thanks for England's help during WWII (18 Dec. 1947)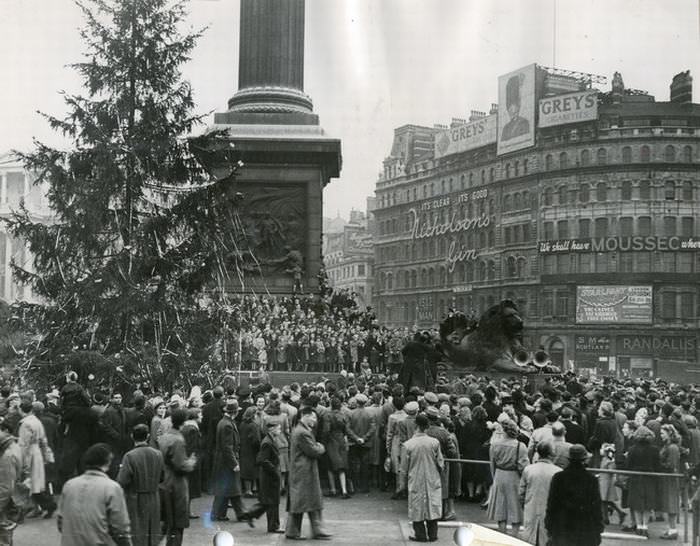 Using old WWII flamethrowers to clear up snow (December 1947)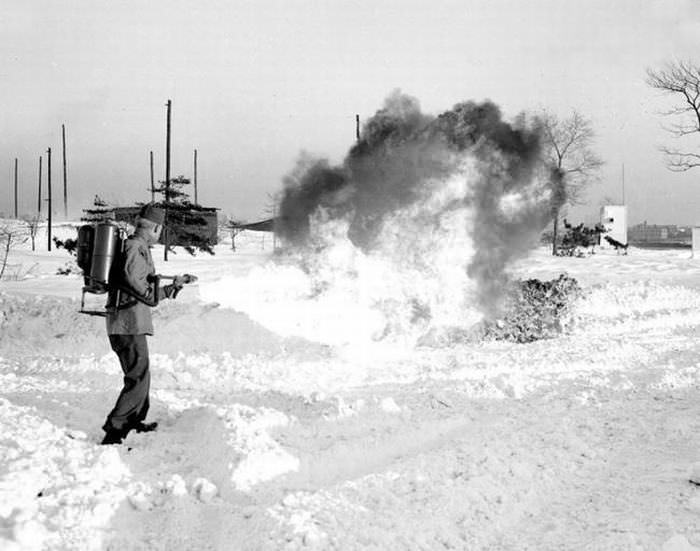 A poor woman taking a donated Christmas dinner from the Salvation Army (1910)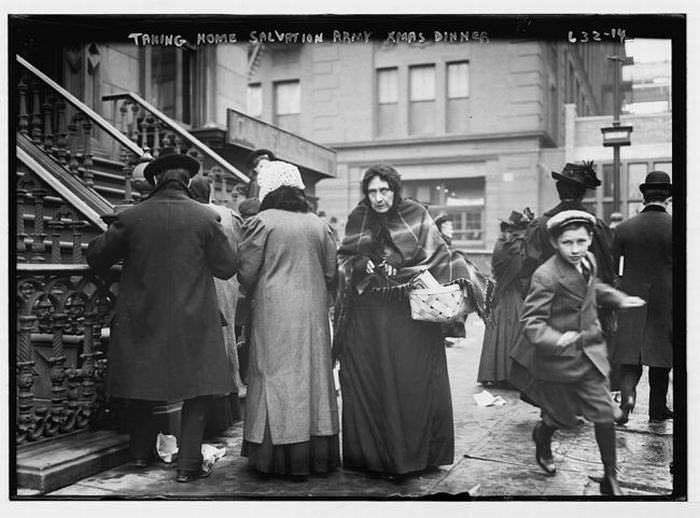 Traditionally, people would line up to visit the open day at the White House. The president of the U.S.A. would personally shake the hands of anyone who arrived (1927)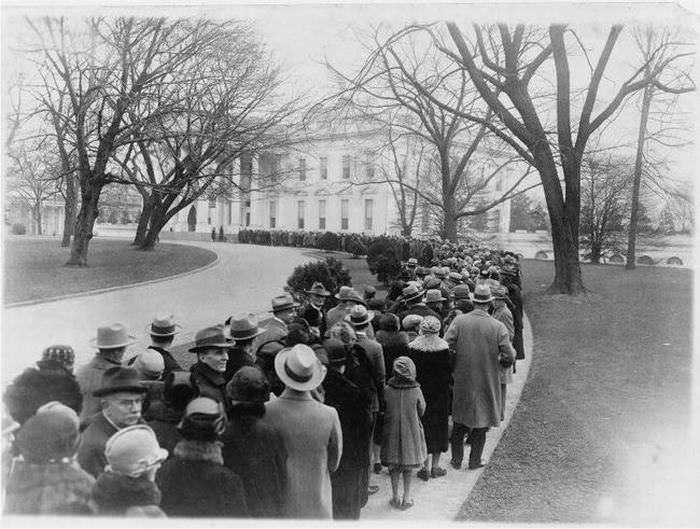 A young girl leaving a message for Santa Claus in the Brecknock School for Blind Children (1925)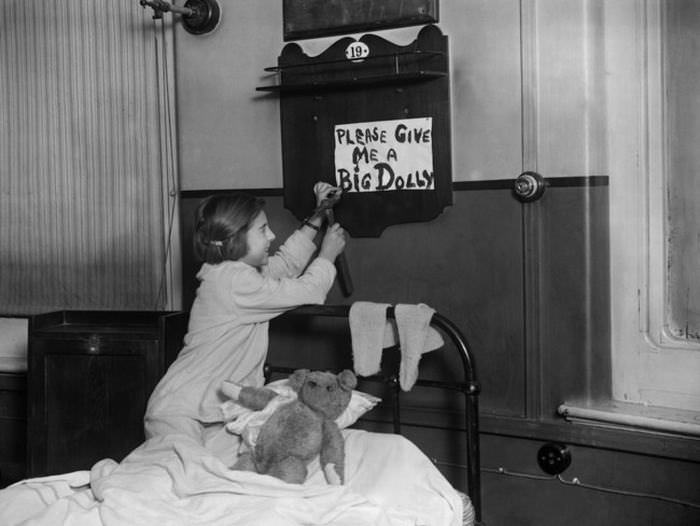 Rehearsals for the first-ever New Year's Eve Time ball drop (1907)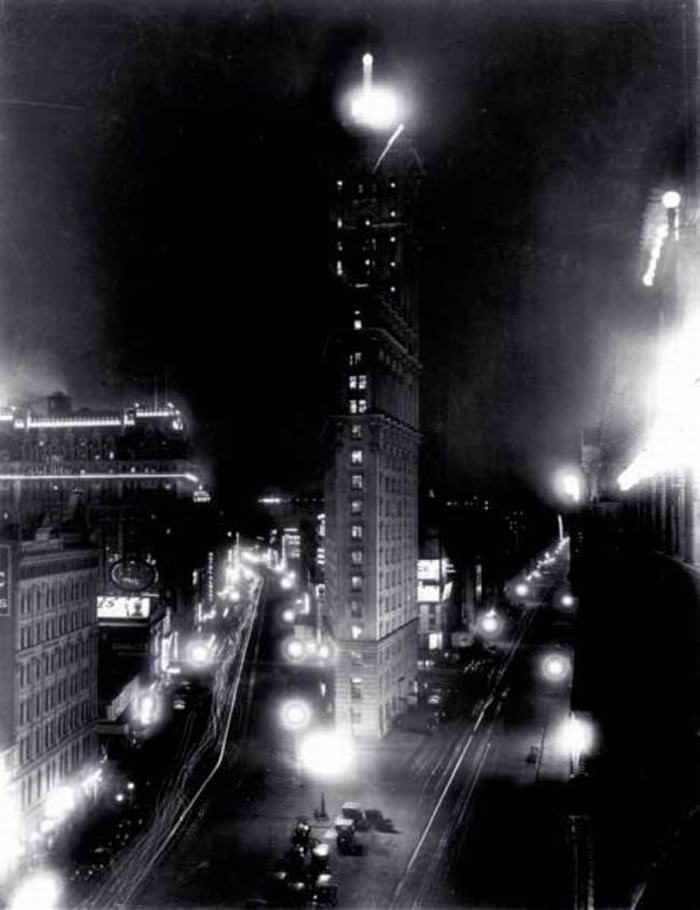 A young German couple welcoming the new year on top of the Berlin Wall with a kiss (1989)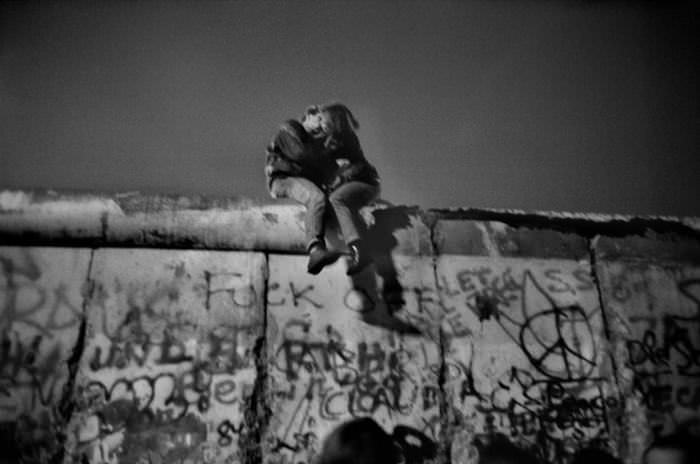 Santa riding an elephant (1925)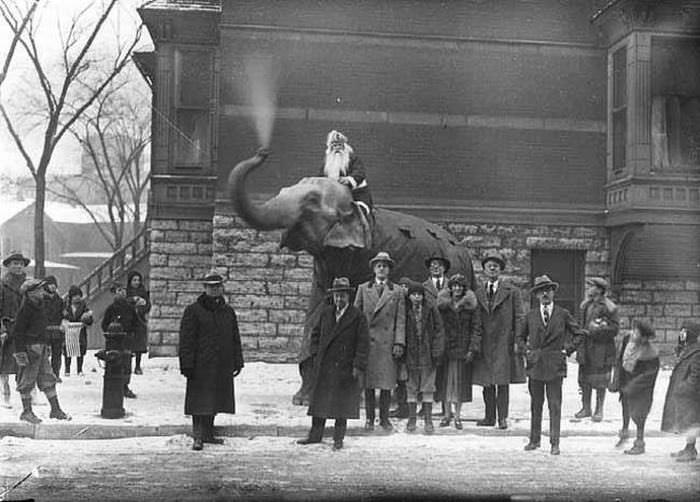 John Lennon, Yoko Ono and Mary Hopkins at a Christmas party (1968)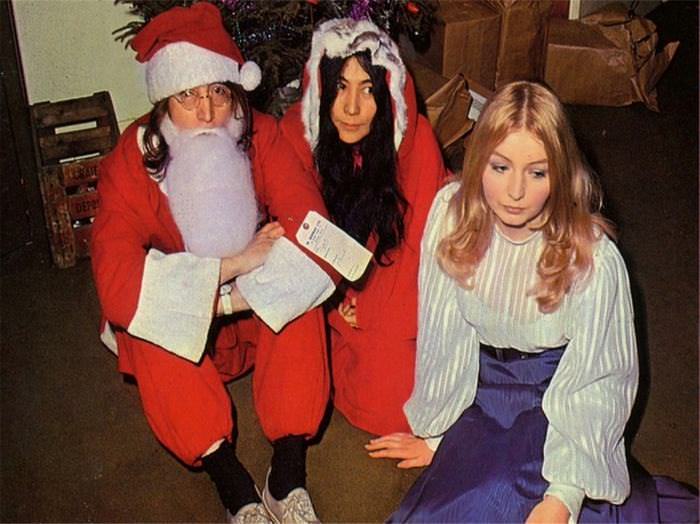 Bostonians out for Christmas shopping (1930)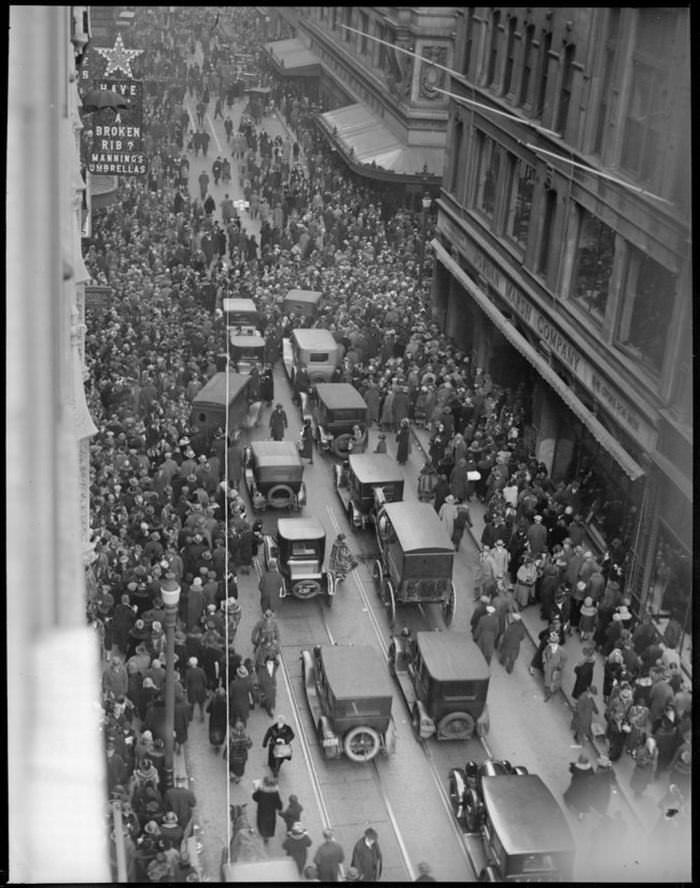 Unemployed New Yorkers celebrating Christmas during the Great Depression (1938)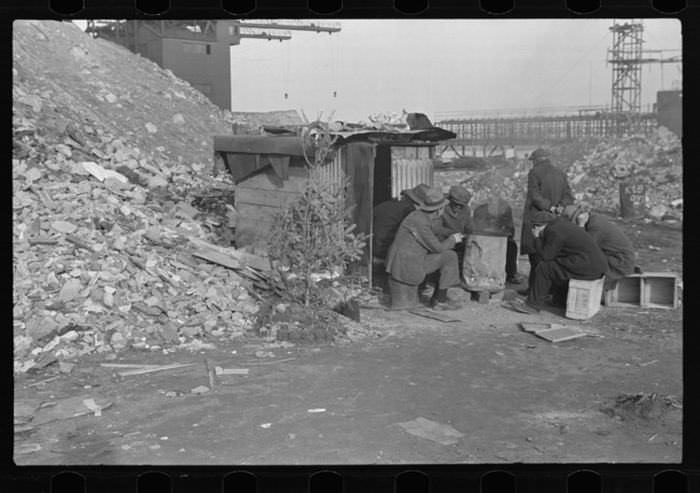 Republicans and democrats enjoying a friendly snowball fight (December 14, 1923)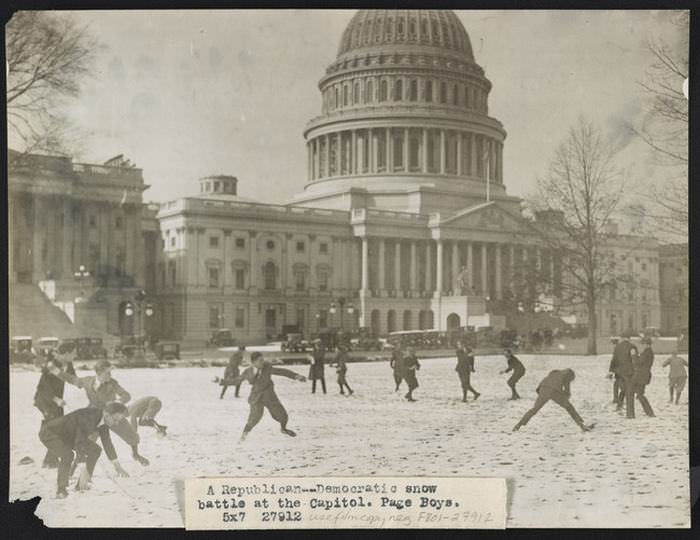 Father Frost on a rocket during the Soviet occupation of Czechoslovakia (1959)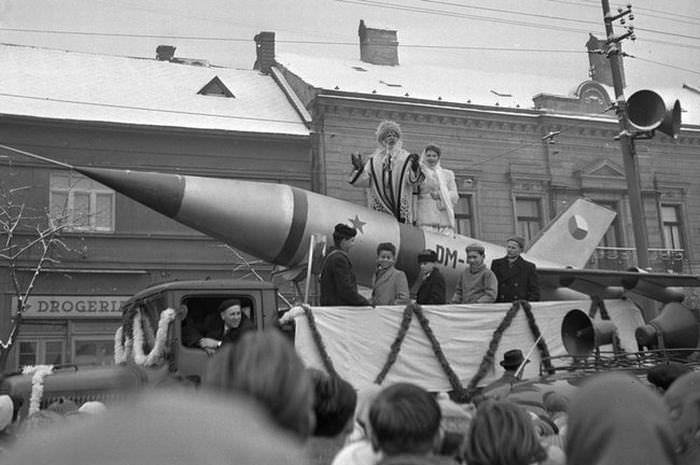 Brothers reunite after being separated by the Berlin Wall for 2 years. In 1963, residents of West Berlin were allowed a one-day pass into East Berlin to visit relatives.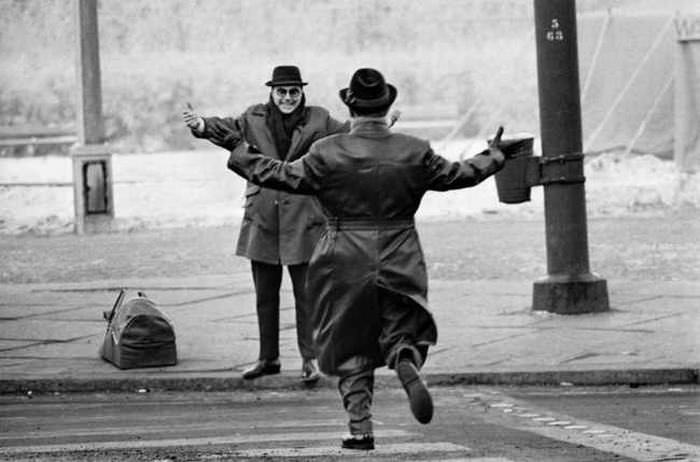 King George V giving the first Christmas Day address to the people of Britain over the radio (1932)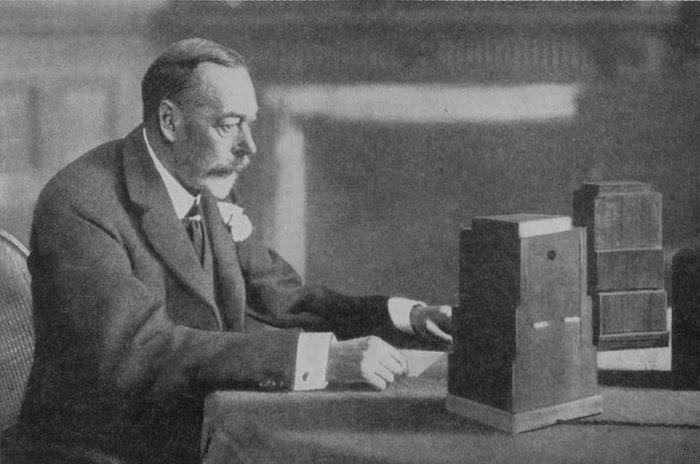 Queen Elizabeth giving the first televised address (1957)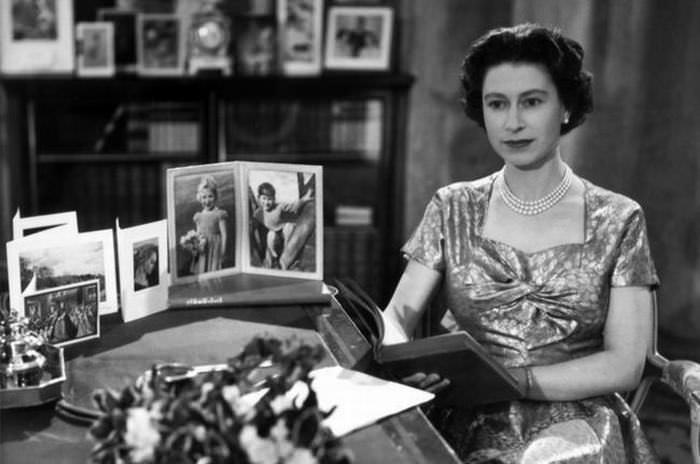 President Reagan dressed as Santa, hearing his wife, Nancy's, requests for Christmas (1983)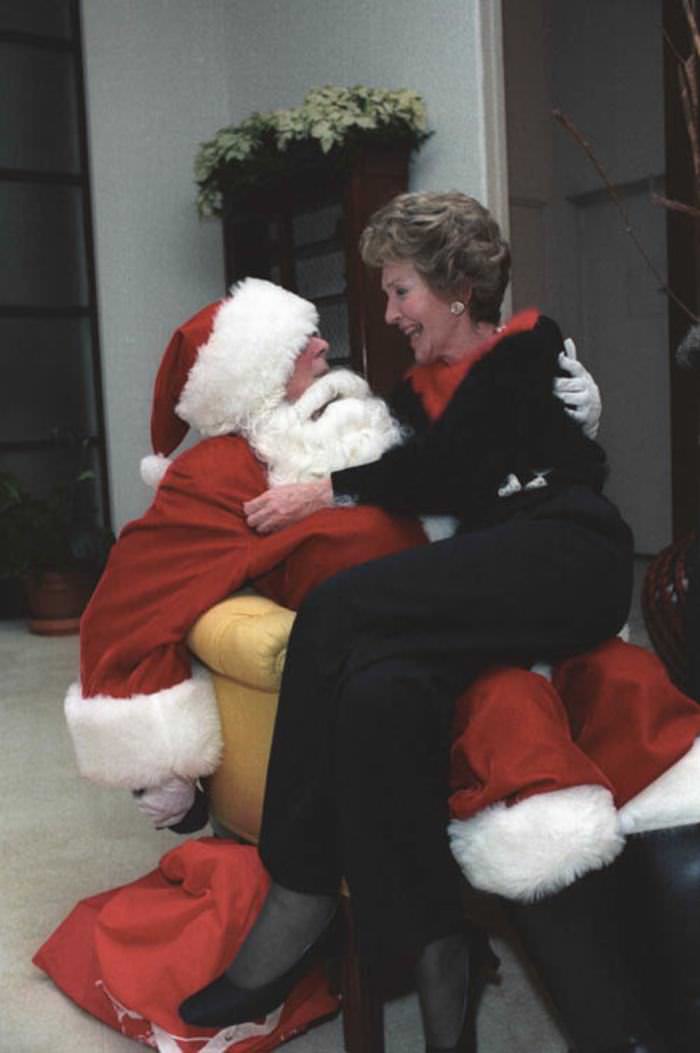 President Roosevelt addressing the audience during the White House Christmas Tree Lighting (1941)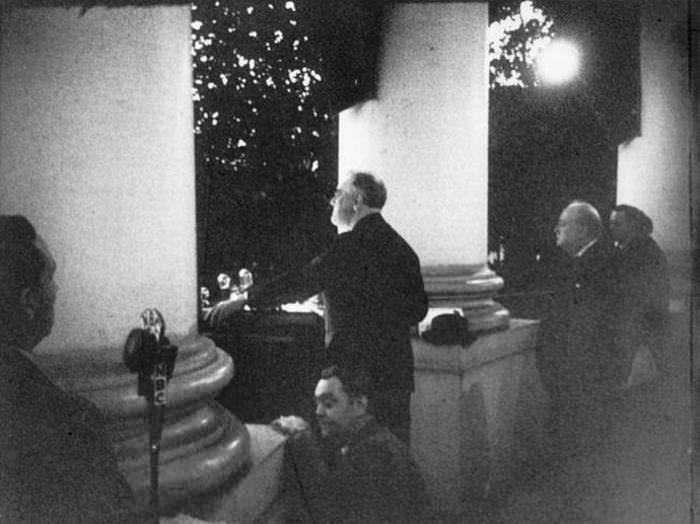 Christmas dinner at an internment camp for Americans of German, Japanese and Italian descent during WWII (1943)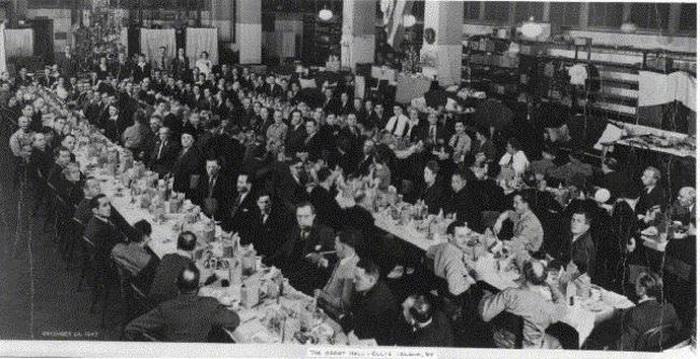 A British pilot handing out gifts to children in the Netherlands during its liberation. The Germans had stopped providing the locals with food and fuel, causing a famine (1944)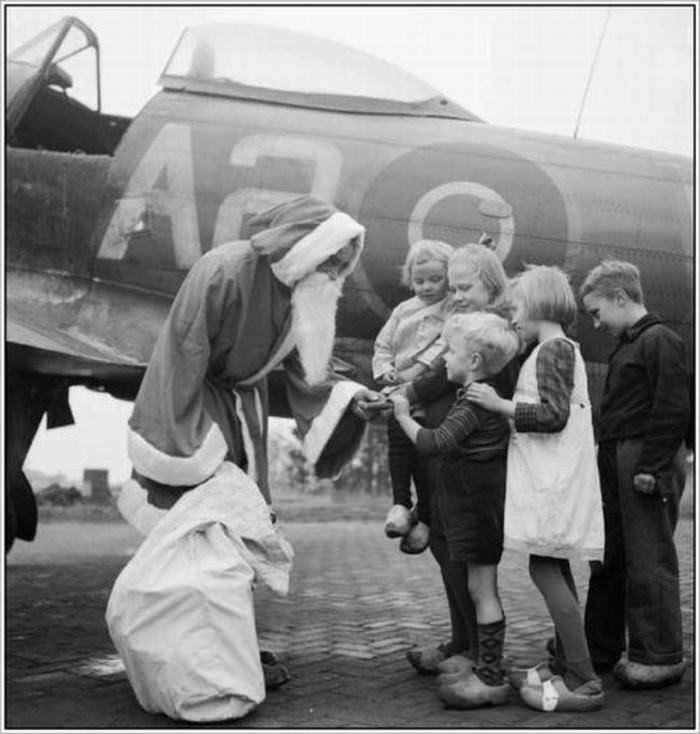 American soldiers decorate a Christmas Tree during the Vietnam War (1967)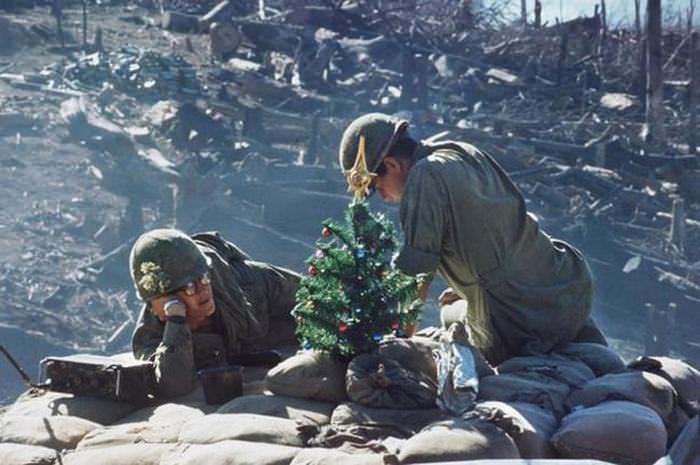 English schoolboys going home for Christmas (1926)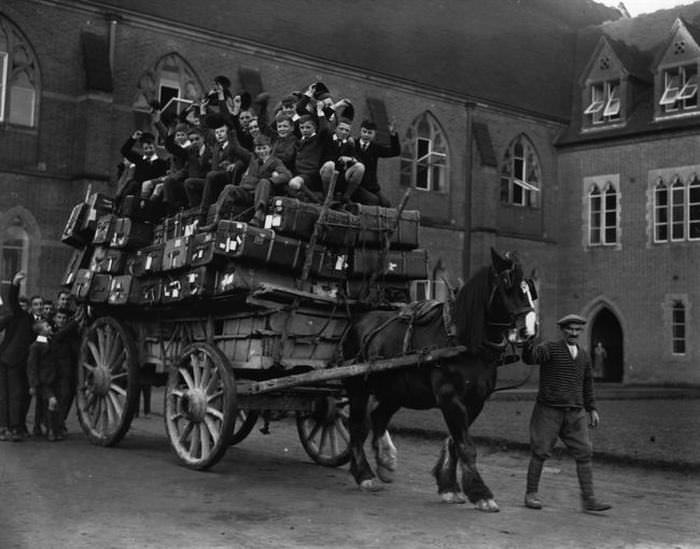 A French soldier dressed as Santa delivering his comrades parcels from home (1939)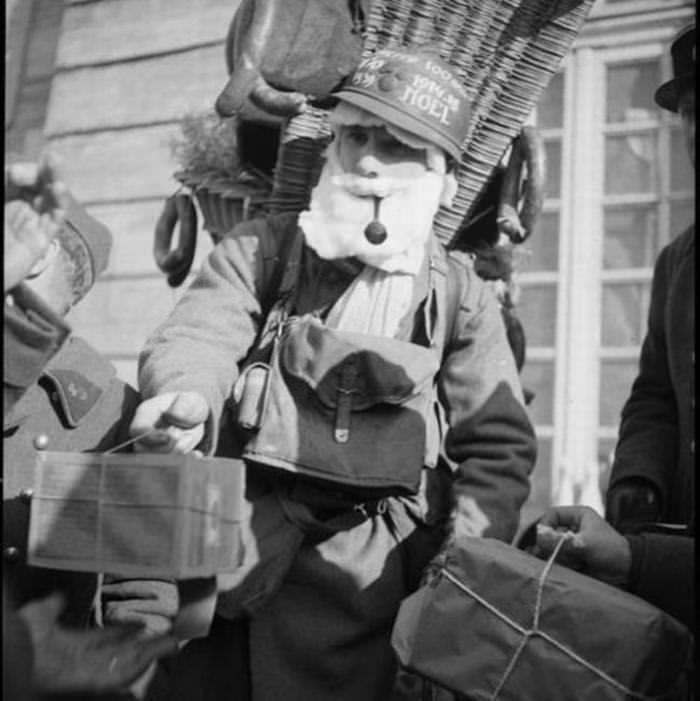 The first Capitol Christmas Tree (1913)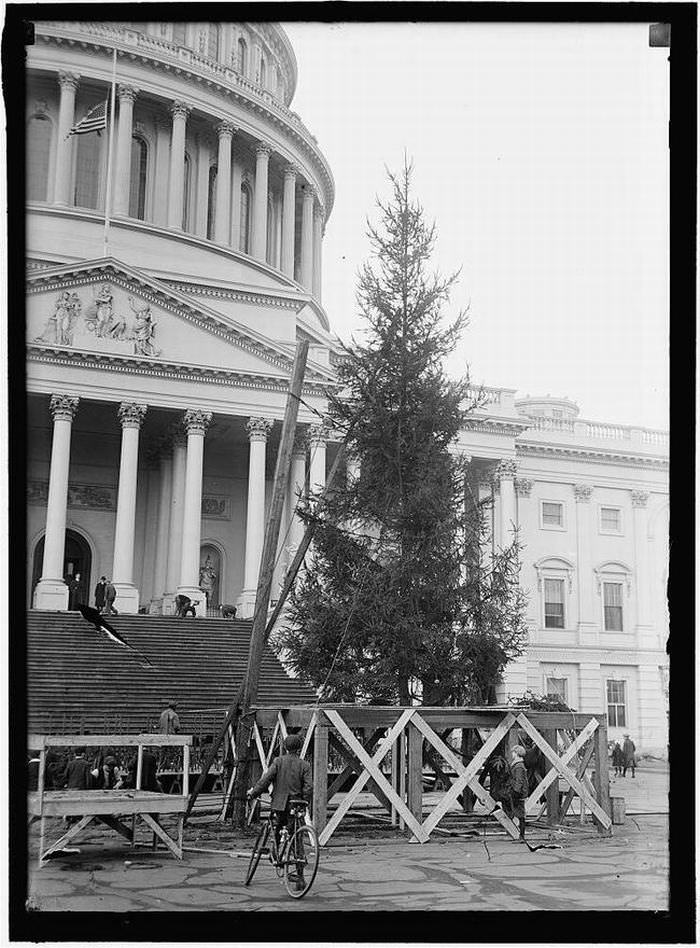 A young child hugging his father's leg as he holds his wife after returning from the war (1944)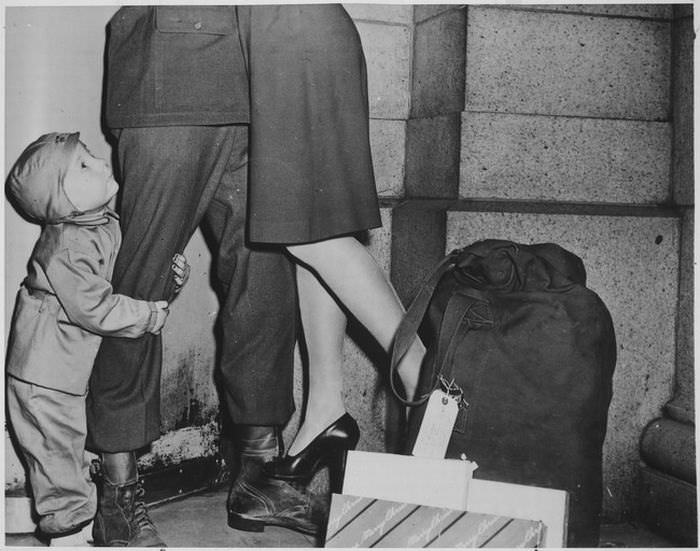 Children in London, celebrating Christmas in a bomb shelter (1940)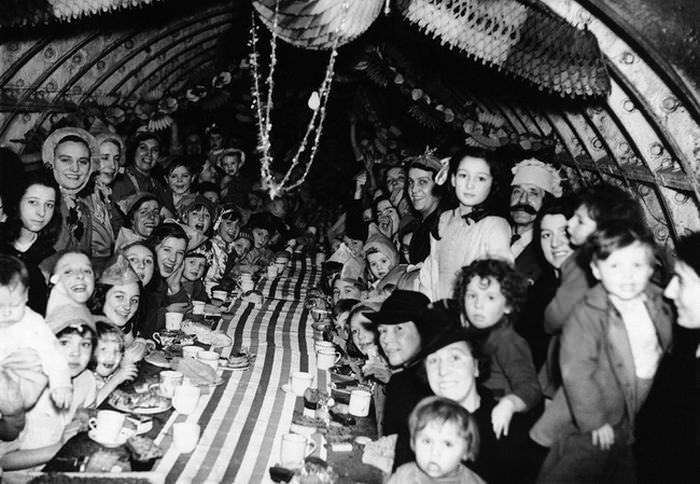 A couple from West Berlin, waving to their relatives on the other side of the Berlin Wall (1961)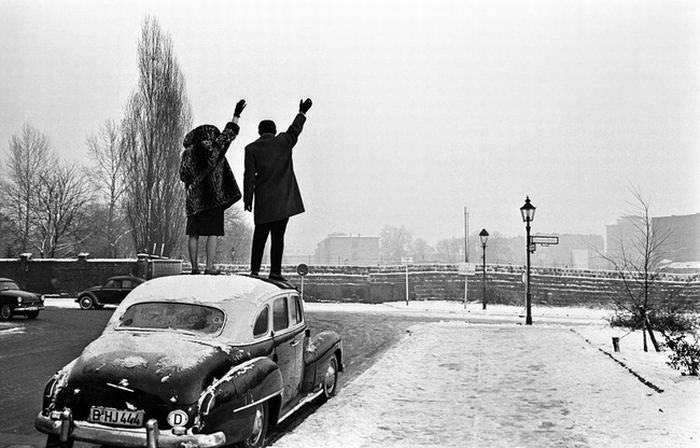 Injured soldier feeding his buddy Christmas dinner in a Belgian hospital (1944)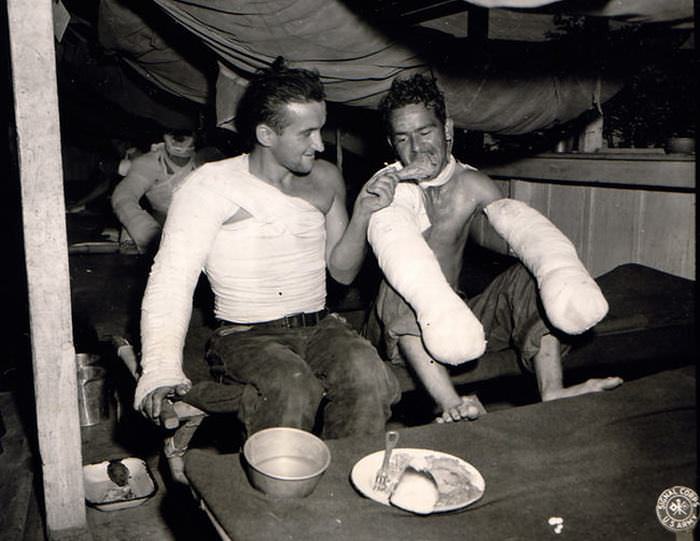 Jewish residents of the Westerbrok concentration camp lighting Hannukah candles in hope of better times (1942)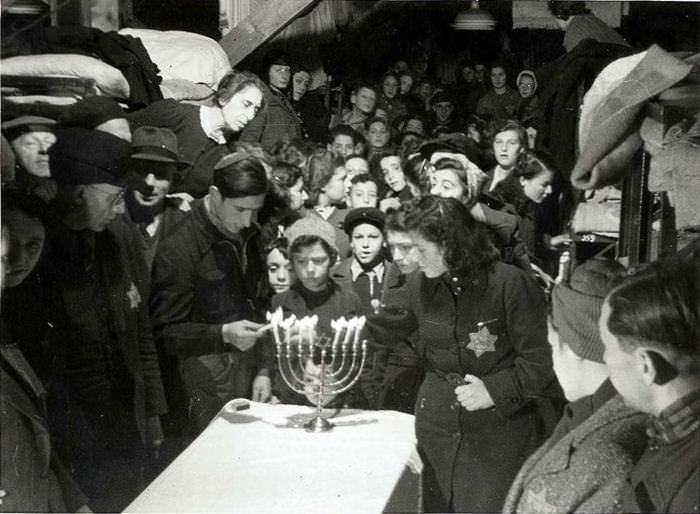 The Lincoln Heights "drunk tank", where Police used to keep inebriated people (1952)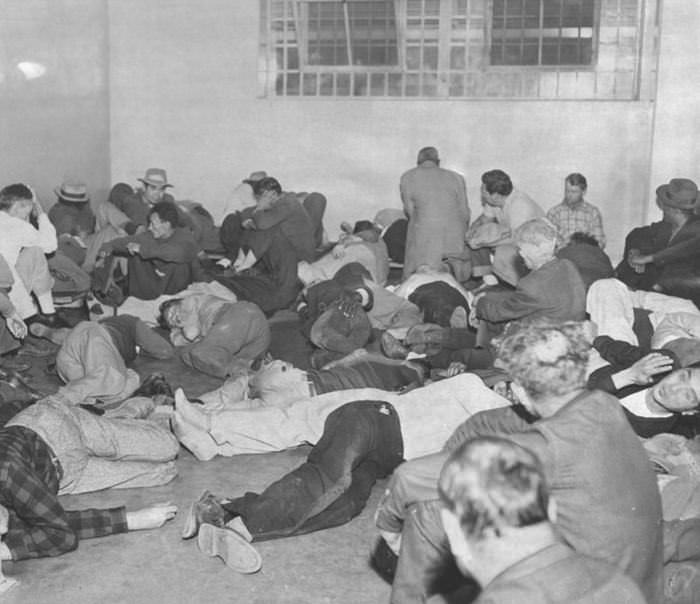 H/T: distractify.com