This is Green Lake, situated in the foots of the Austrian Hochschwab Mountains, close to the resort town of Tragoess in Stryria. Considered one of Austria's treasures, this lake looks completely different from season to season. During spring, an unusual phenomenon happens when the winter snow melts.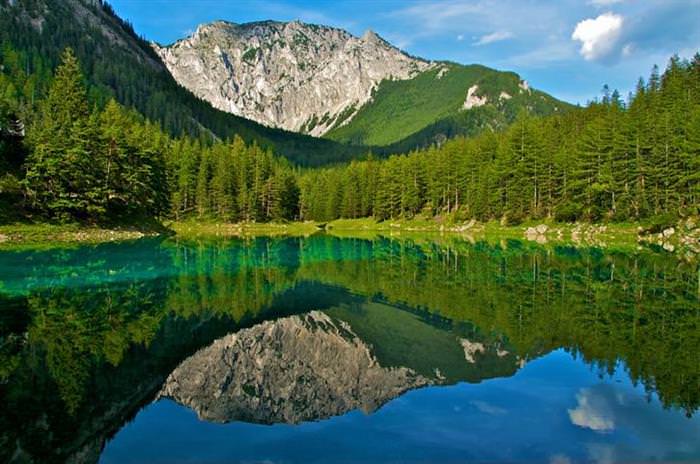 Image by Florian Orthaber
Image by Marc Henauer / Solent News
The snowmelt makes its way down the mountainous area, submerging the surrounding forest so that the area becomes an underwater fantasy land.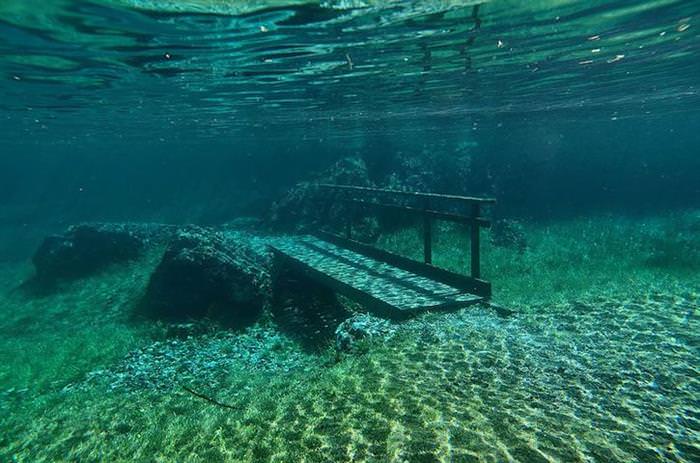 Image by Wulf-Ulf Wulfrolf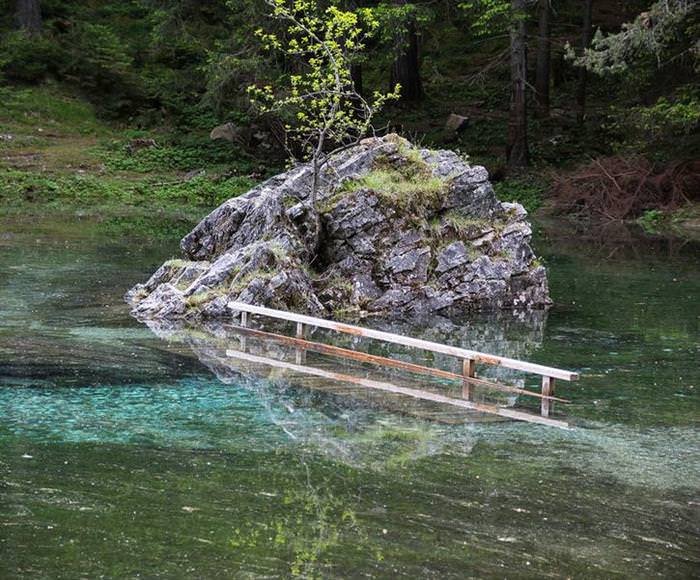 Image by Neo_II
In the 2006 the surrounding area was declared a nature reserve, so no camping or fires are permitted in the area. Despite this, the area attracts many tourists, who enjoy scuba diving in the fleeting underwater wonderland.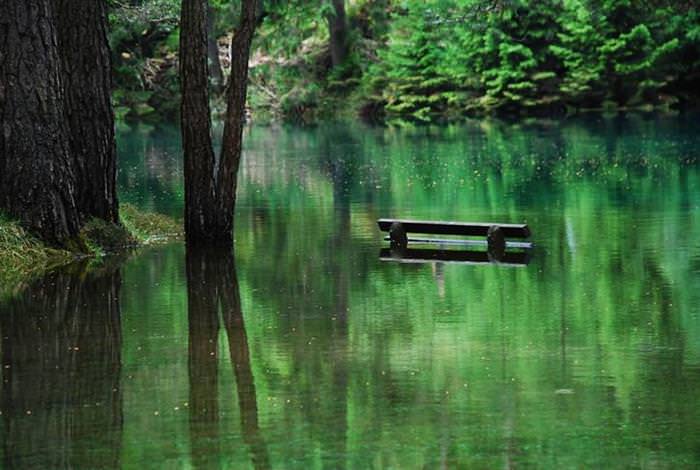 Image by Erhart Christoph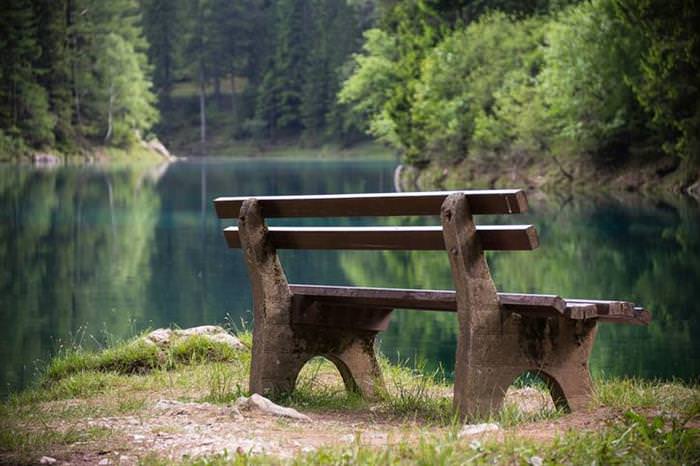 Image by Neo_II
You can dive for about a month during the spring, although the water has an icy temperature of 4-8⁰C (39-46⁰F). The snow melt has a crystal clear quality, making for fantastic visibility and images of a surreal otherworld.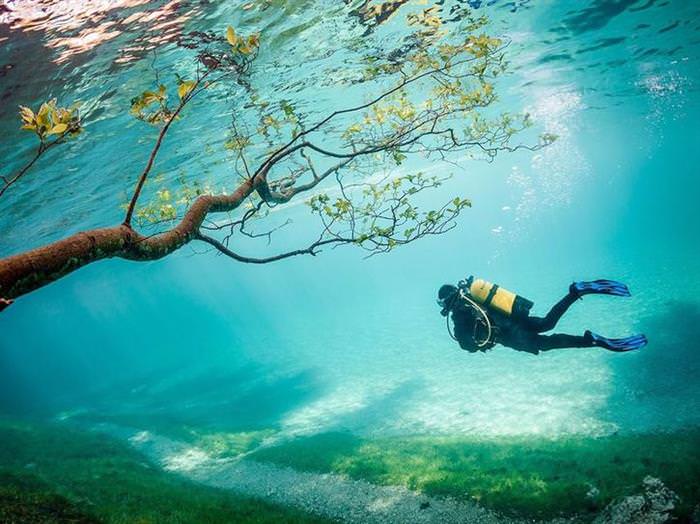 Image by Marc Henauer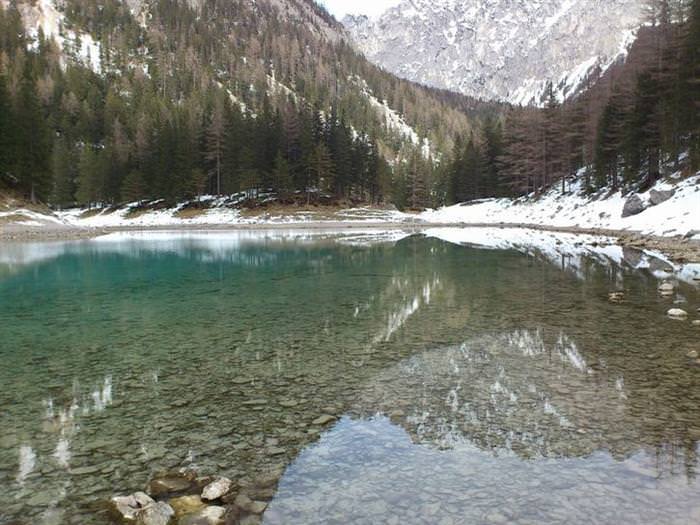 Image by x.7994
During the winter months, the scenery transforms and the area is decorated with snow capped mountains. Locals enjoy hiking the forests and meadows in the area, and yodeling can be heard.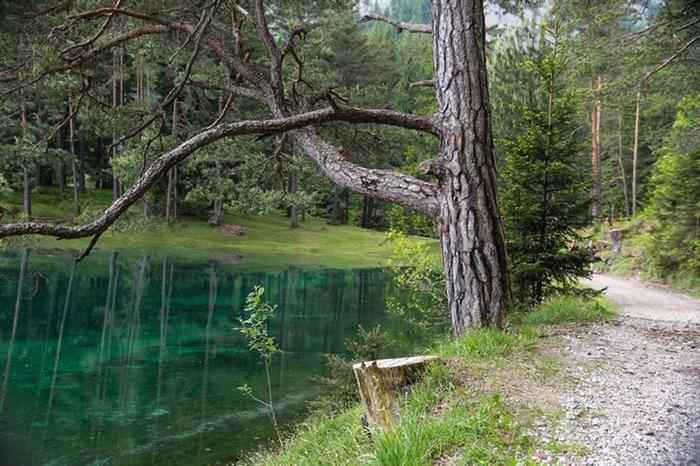 Image by Neo_II
This yearly transformation lasts for only a few weeks and sees the lake double in size, from 21500 to 43000 square feet (2000-4000 sq. meters).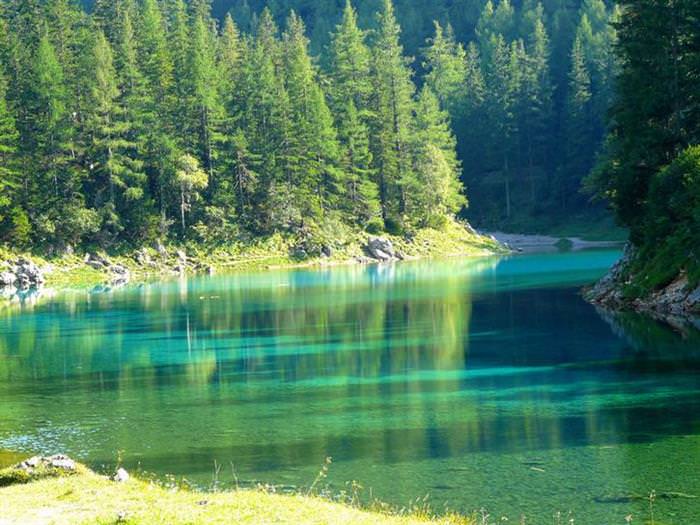 Image by Daniela Bergmann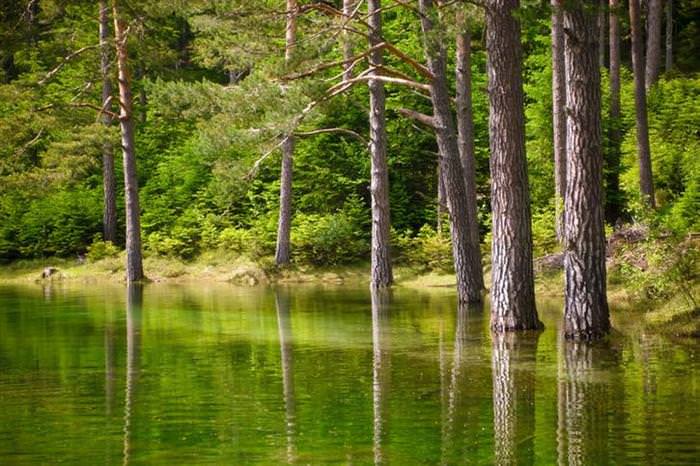 Image by Roman Königshofer
Every spring the snowmelt floods the shallow winter lake, raising it by 10 meters (32 feet). In the winter, the lake almost disappears, with a depth of 1-2 meters (3-6 feet).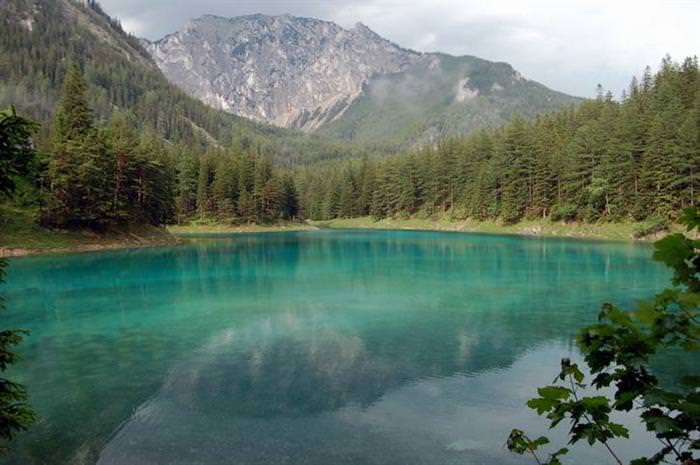 Image by Herzi Pinki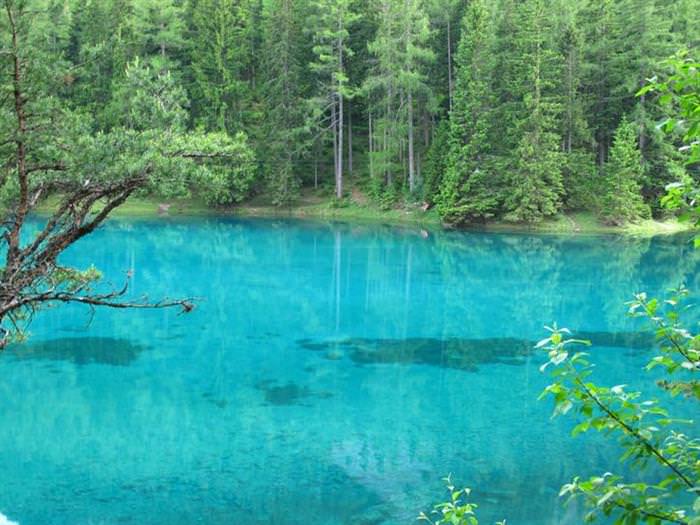 Image by Georgiy Shalamov
The area has earned the honor of being Europe's top underwater location. Scuba divers can swim around and see the submerged grass, footpaths, bridges, benches, trees and flowers, all intact along with snails, trout, water fleas, fly larvae, and crabs.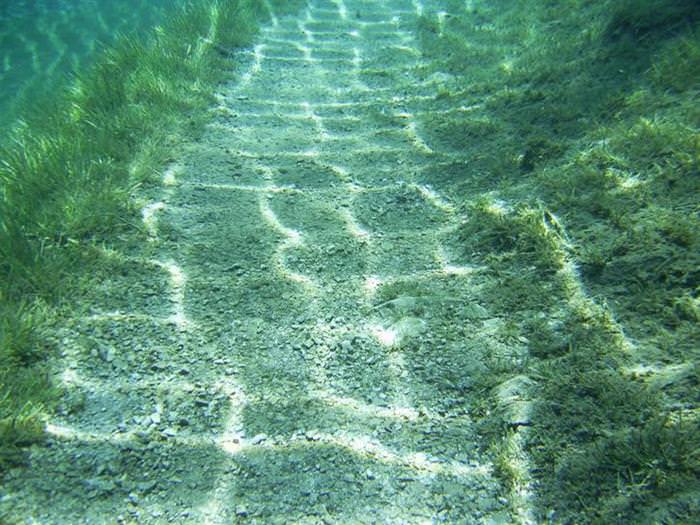 Image by TauchSport_Steininger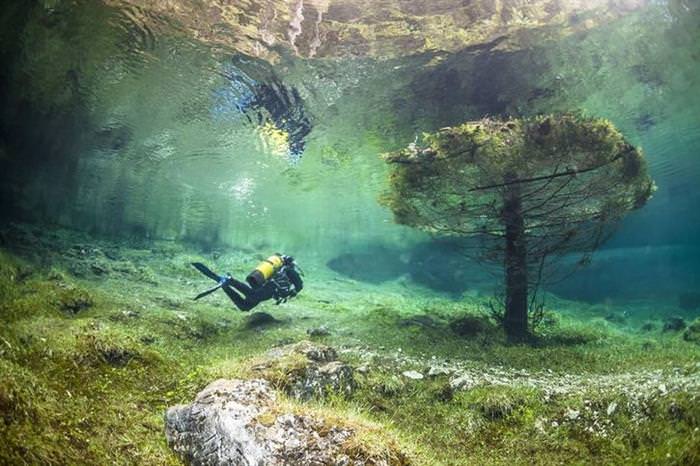 Image by Marc Henauer / Solent News
H/T: https://www.lovethesepics.com