An expression is worth a thousand words. These powerful expressions represent the heartfelt emotions of life, as told from various cultures throughout the world. Whether it's a sincere act of kindness among random people, a loving bond between families or the look of hope after a devastating event. These 25 moving images prove that we are all alike.
1) A Soldier Fed Up with the Atrocities of War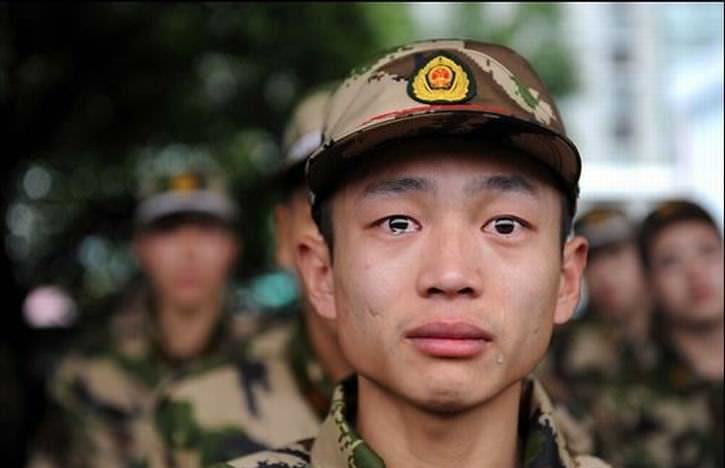 2) An albino baby snoozing with his cousin in Kinshasa, Congo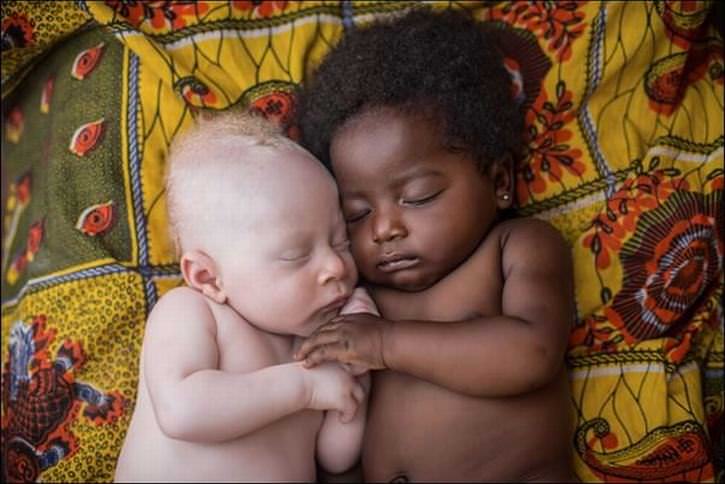 3) The Look of Hope from a Very Lucky Little Girl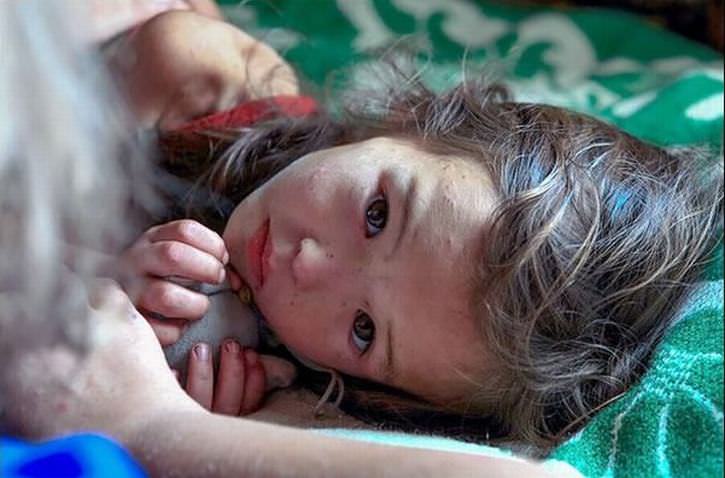 A Brave Little Girl that Survived 11 Days in the Siberian Forest Wilderness
4) A Loving Brother Saves his Baby Sister's Life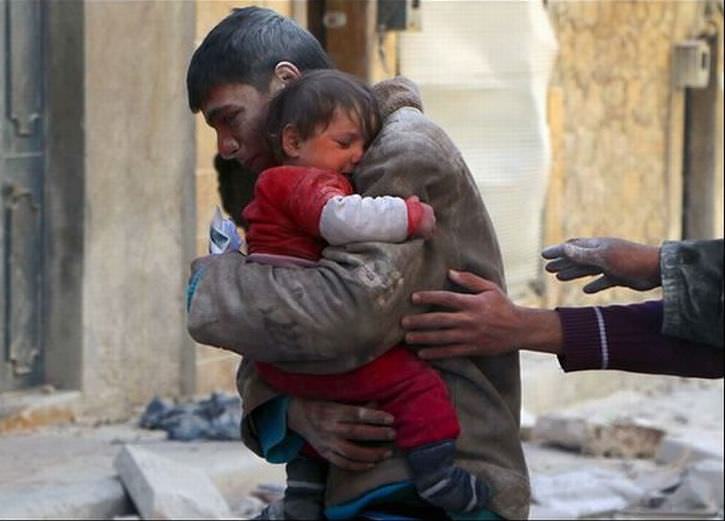 A caring brother is once again reunited with his little sister, who was trapped underneath the wreckage, after a devastating event in Syria
5) The Heartfelt Expression of a Christian Yazidi Girl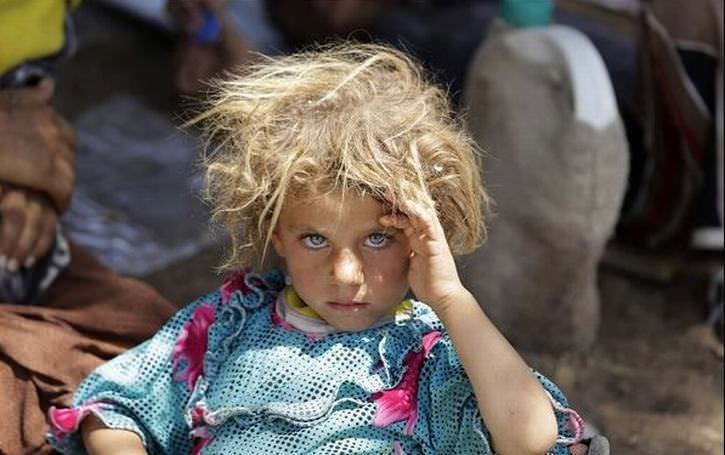 A blue eyed beautiful little girl takes a moment to pose for the camera along the Iraqi-Syrian border.
6) An Adorable 2 Year Old Feeding his Handicapped Mother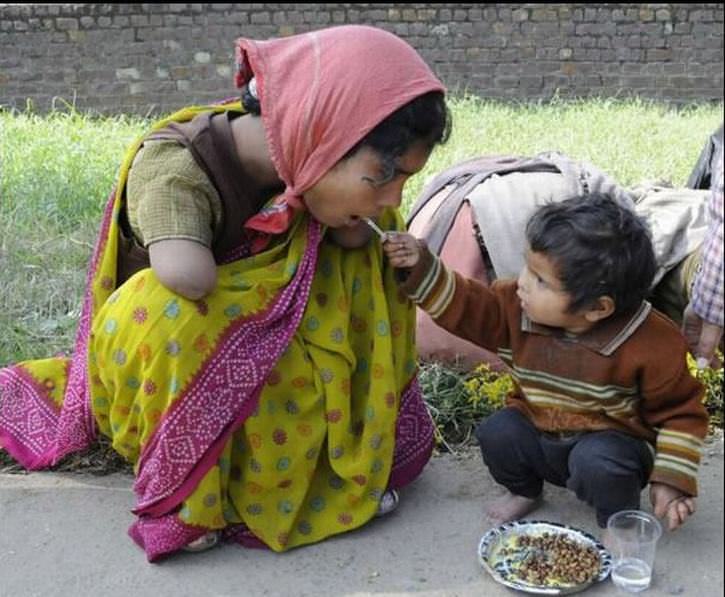 7) A Poor Farmer with his Son, Who Just Graduated!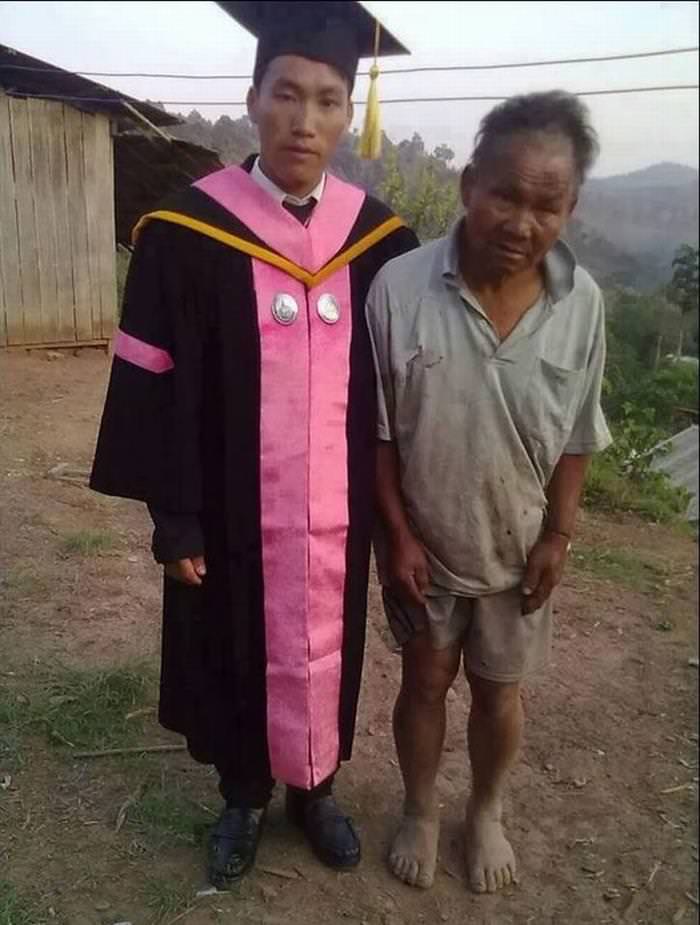 8) I Do! Lesbian Couple Tying the Knot, After 72 Years!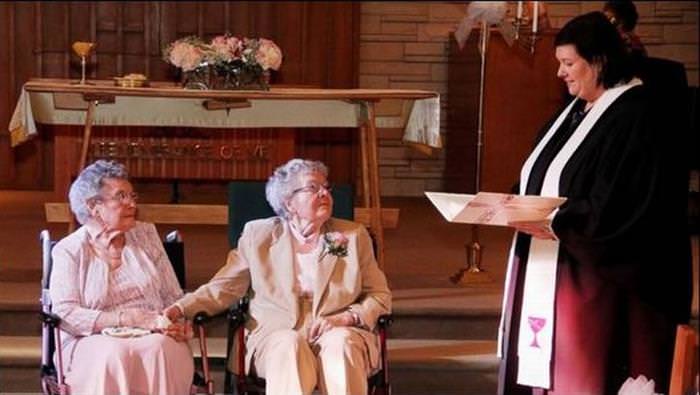 9) A Chinese Coal Miner Takes a Moment to Reflect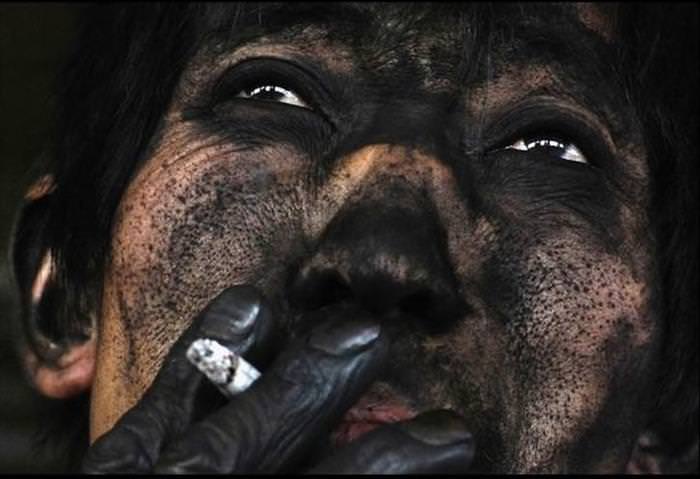 10) A Young Eagle Huntress from Mongolia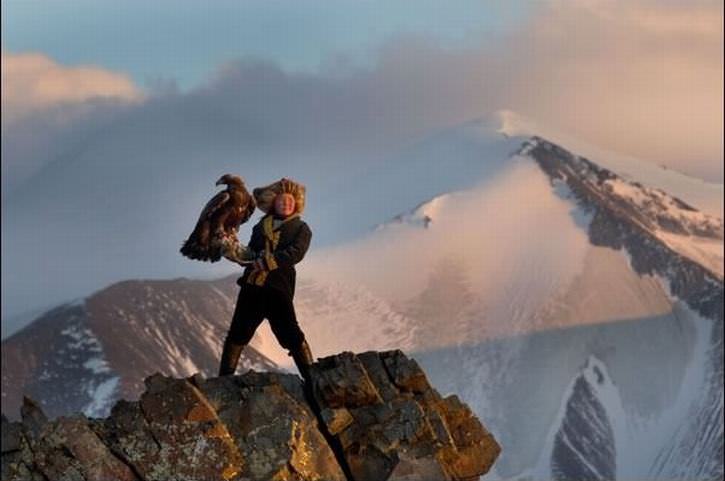 A courageous 13 year old little girl training eagles from the edge of a mountain, in order to help her during the harsh Mongolian winter hunting expeditions.
11) Vietnamese Rice Farmer from a Small Village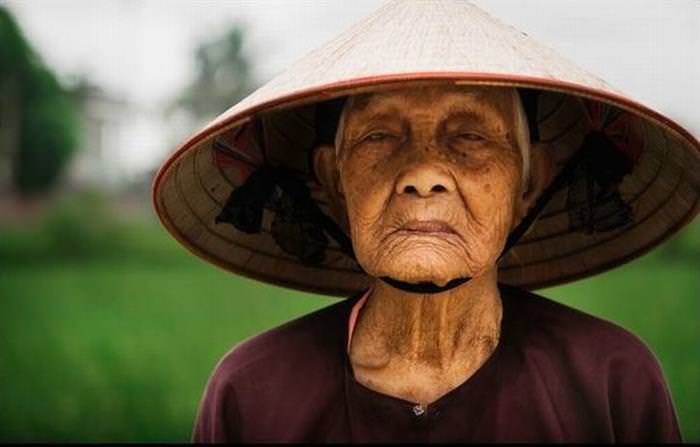 12) A Young Ethiopian Boy from the Suri Tribe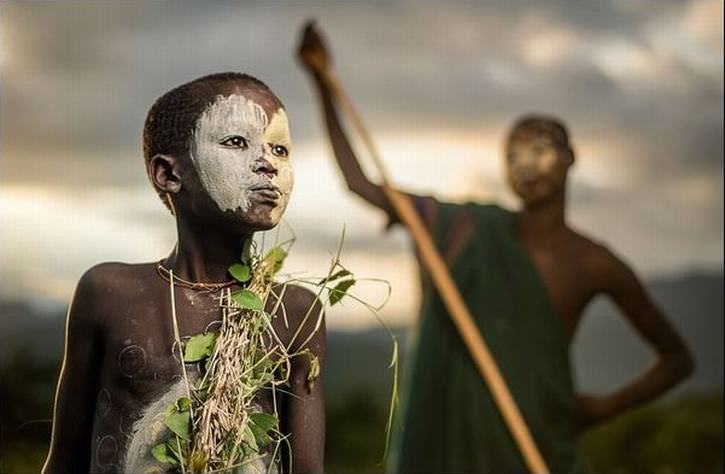 13) An IDF Soldier Taking a Break After a Run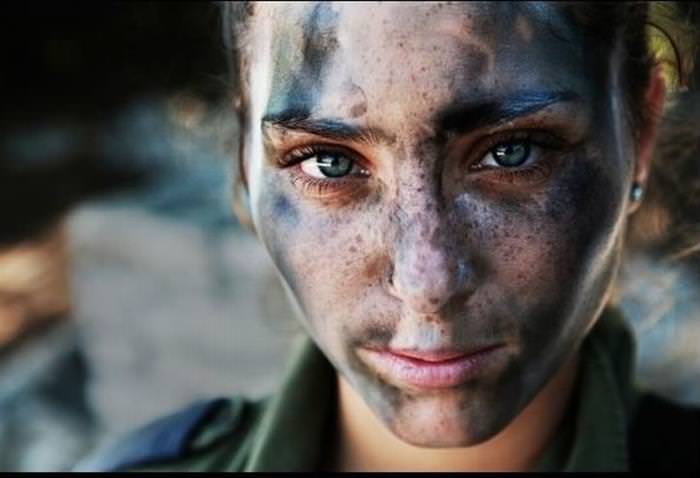 14) A Family Gathers for Tea in the Yamal Peninsula
15) Blind Albino Boys at a Mission School in West Bengal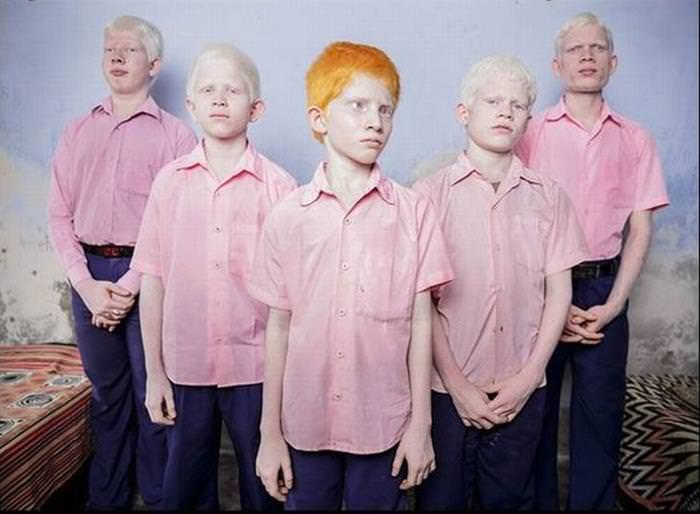 16) A Beautiful Young Girl from the Hamer Tribe in Ethiopia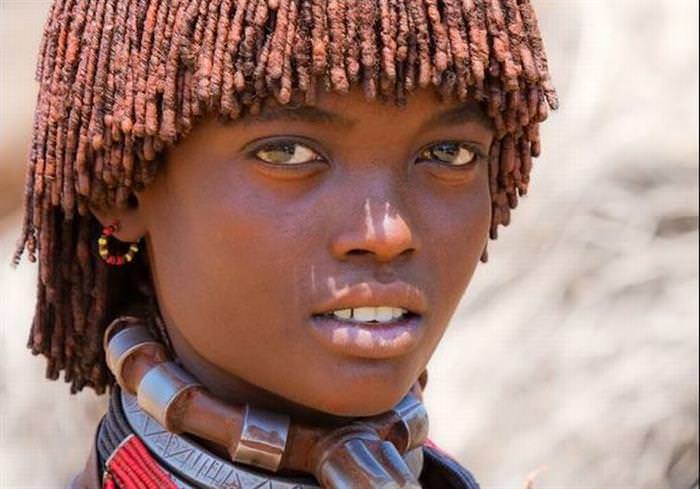 17) A Young Monk and his Rebellious Brother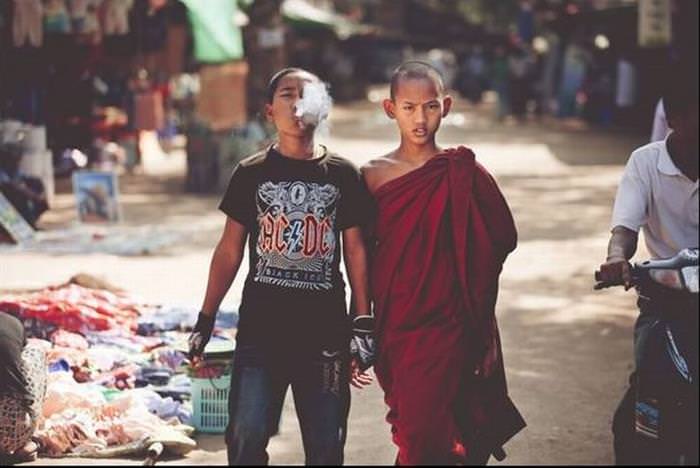 18) Emerald Eyes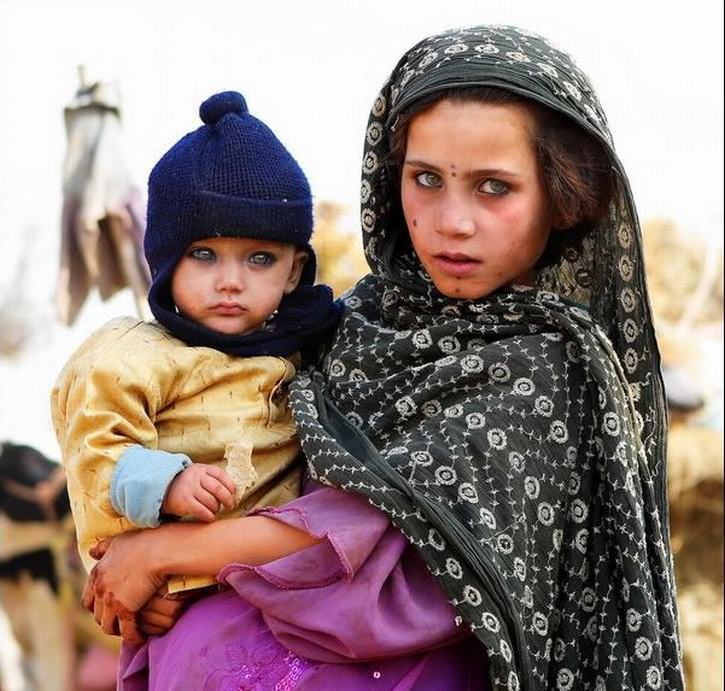 19) An Apprentice Geisha in Kyoto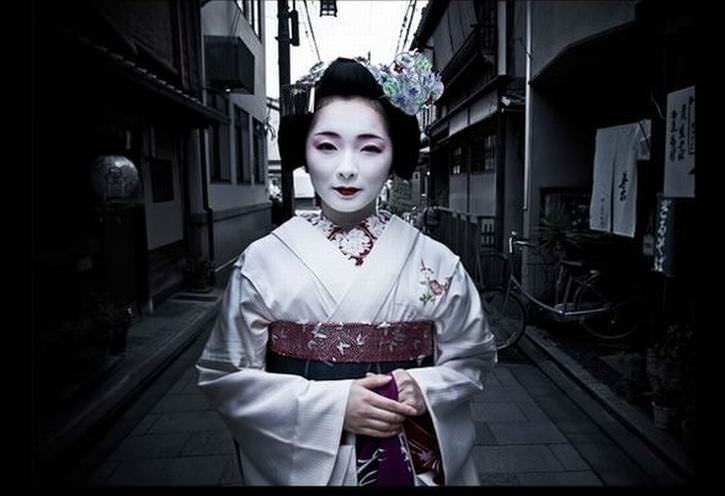 20) A Malagasy Girl Surrounded by Large Baobab Trees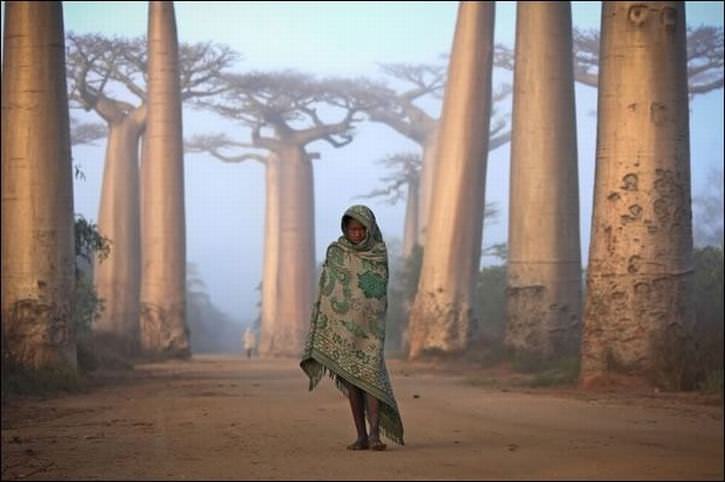 source
(H/T: 9gag.com)