On July 14, 2005, a Canadian blogger by the name of Kyle McDonald used his blog to trade a single, red paperclip for a fish-shaped pen. The idea was to try and always trade up, inspired by the game "Bigger, Better". Kyle's blog started getting attention, and his trade up idea became famous. The pen, however, was not his last trade: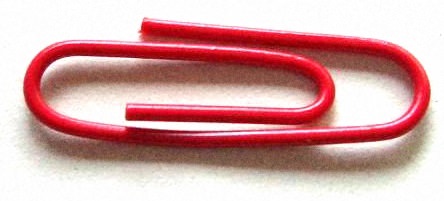 Source
On the same day, Kyle traded the pen for a hand-sculpted doorknob.
On July 25, 2005, Kyle traveled to Seattle and traded the doorknob for a Coleman camp stove.
Two months late, on September 25, Kyle drove to California to trade the stove for a Honda generator.
On November 16, 2005, he traded the generator for an "instant party" kit, which included: an empty beer keg, an IOU (I owe you) note promising to fill up the keg with the owner's choice of beer, and a neon Budweiser sign.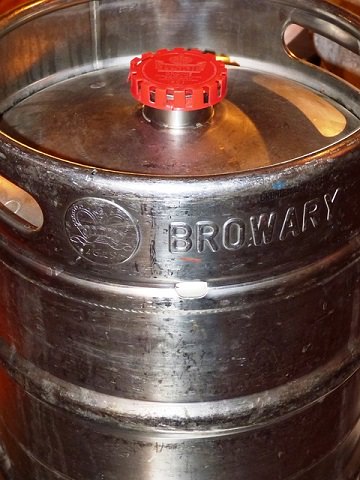 The "Instant party" was traded for a snowmobile on December 8, 2005. The previous owner was Canadian comedian and radio personality named Michel Barrette.
It took him less than a week to trade the snowmobile for a 2-person trip to British Columbia.
Come January 7, 2006, Kyle traded the trip for a cube van.
The cube van was traded for a recording contract on February 22, 2006.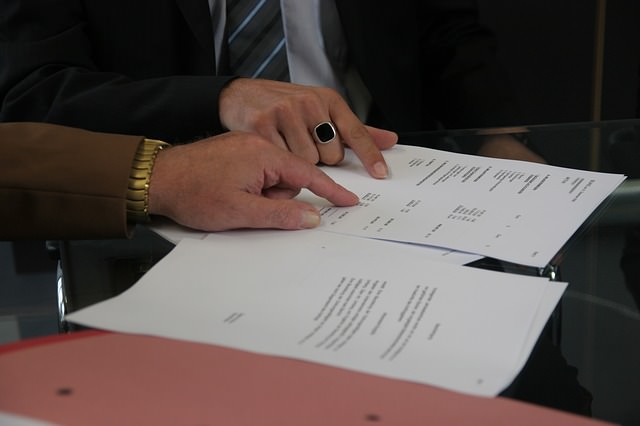 After two months, Kyle traded the contract for a year's rent in Arizona.
Two weeks after that, he traded the year's rent for an afternoon with artist Alice Cooper.
Exactly one month later, on May 26, 2006, the afternoon was traded for a KISS motorized snow globe.
A week later, he traded the motorized snow globe for a role in the movie "Donna on Demand".
Finally, on July 5, 2006, almost one year after first traded his red paperclip, Kyle McDonald traded his movie role for a 2-story farmhouse in Saskatchewan.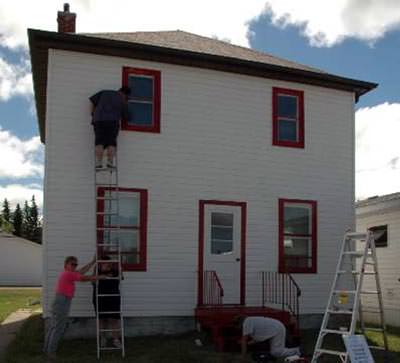 Source
The moral of this story is that the worth of things is subjective, and a single paperclip can sometimes be as valuable as a house.