Sometimes I get flabbergasted with the talent some artists possess. Bryony Rose Jennings, for example, uses discarded scraps of fabric to build extravagant animal sculptures. The artist carefully chooses forgotten textile scraps and stitches each of them together to create charming figurines.
Jennings has been an artist for most of her life and has a background in jewelry design. About 14 years back, she made a patchwork donkey with a friend using reclaimed materials. The project made her realize this is something she can pursue further, and since then, she has been devoting most of her time to creating whimsical animal sculptures from textile scraps. From cute mice to gorgeous canines, Jennings makes these animal figures in various shapes and forms and tries to give each of them a unique personality.
She gets a thrill from the process of digging for the perfect piece of fraying fabric for different body parts and then bringing life and soul into her figurines. Scroll down and check out some of Jennings' best animal sculptures below.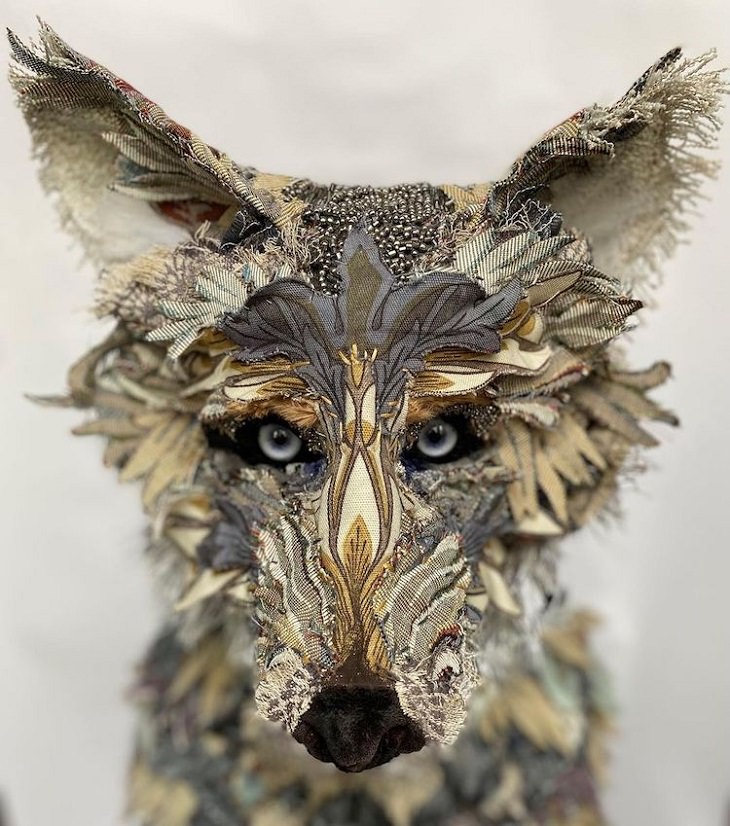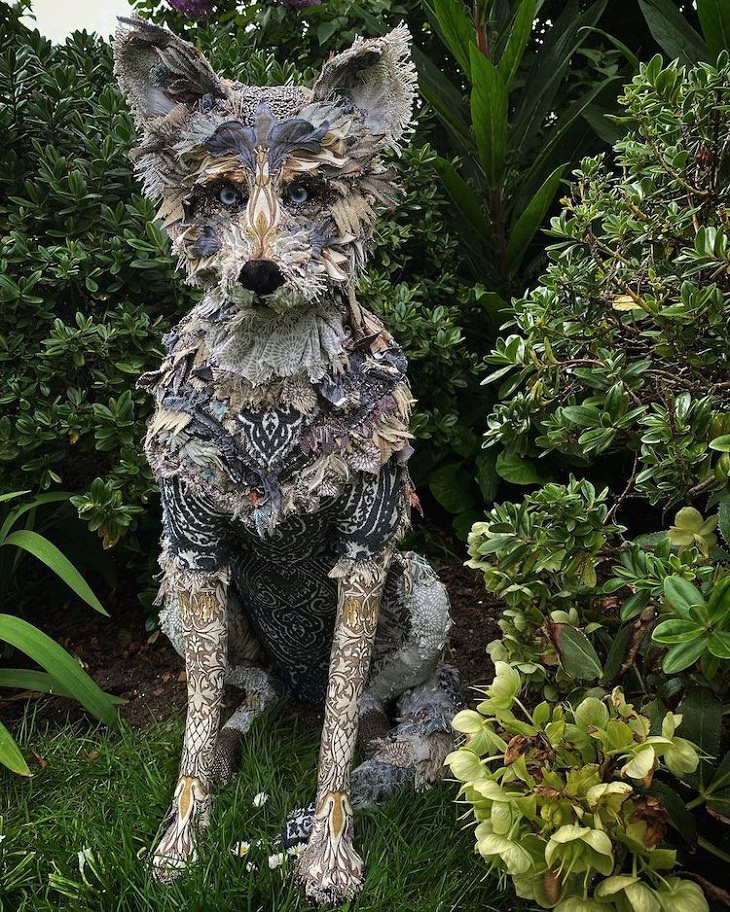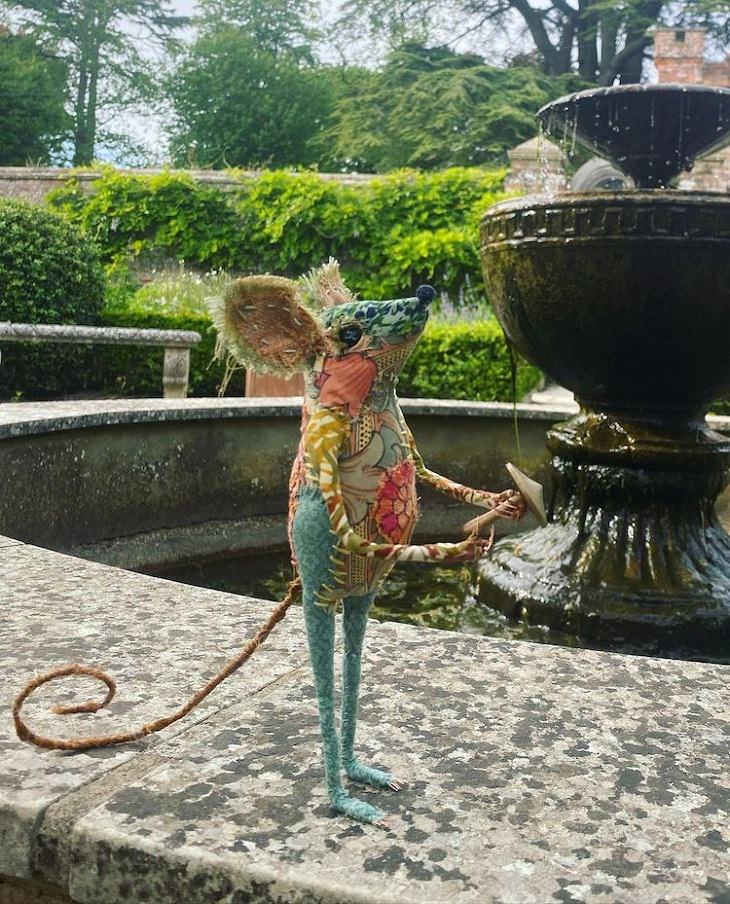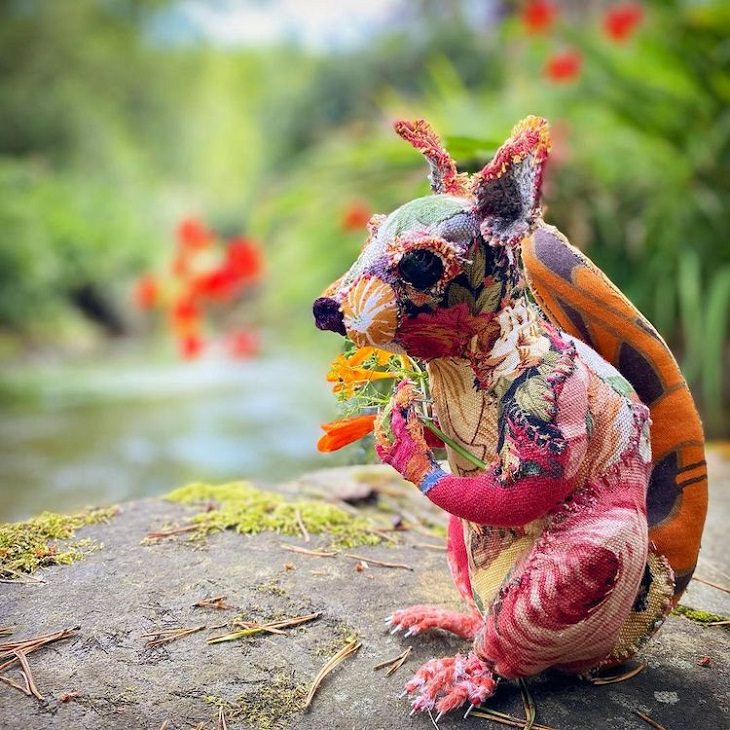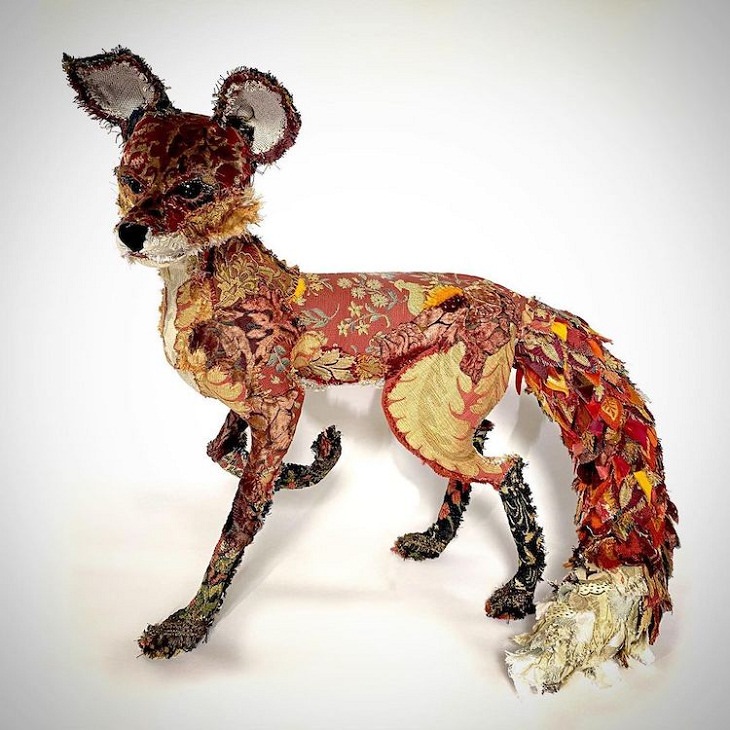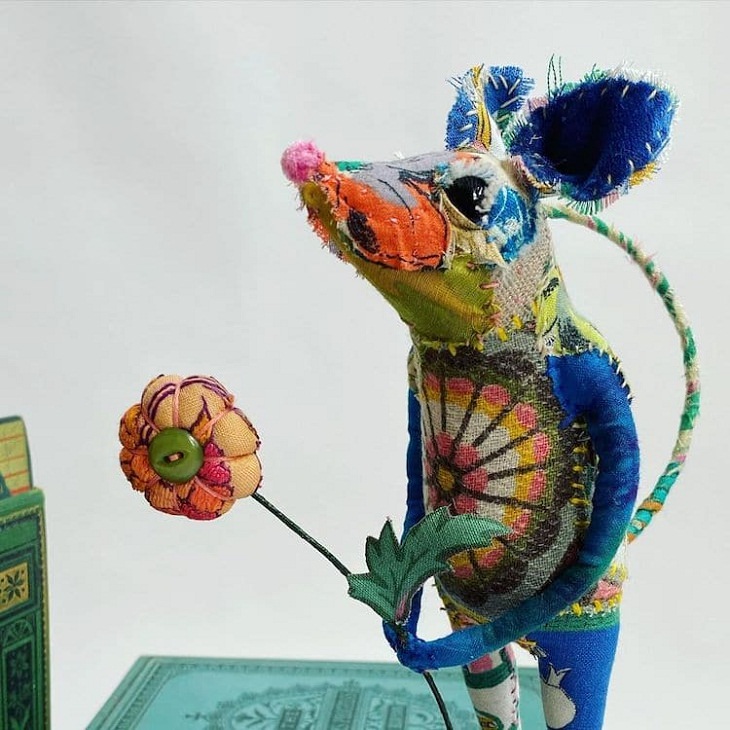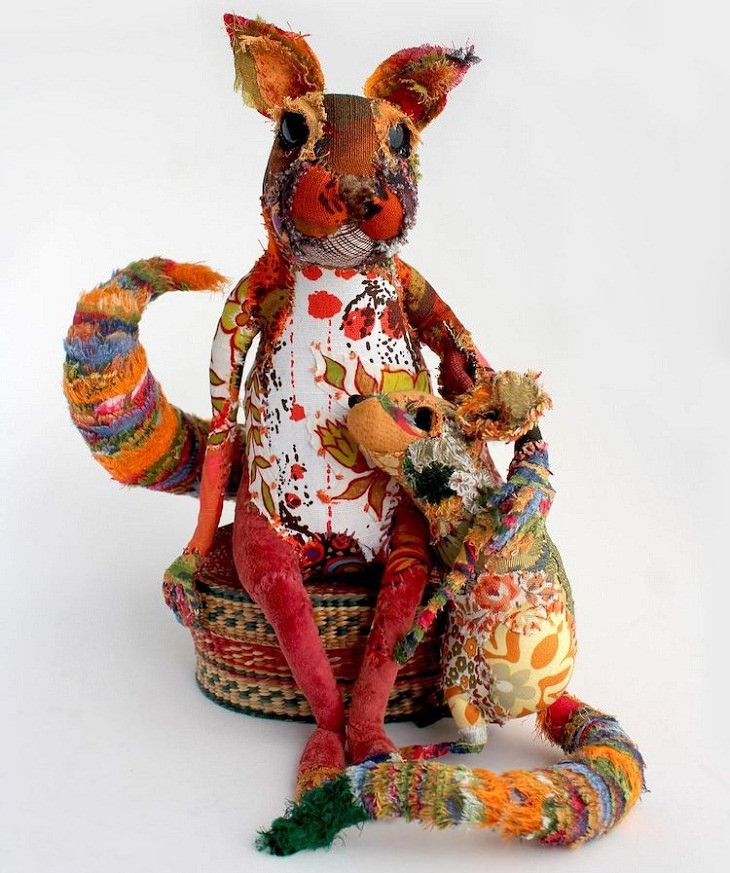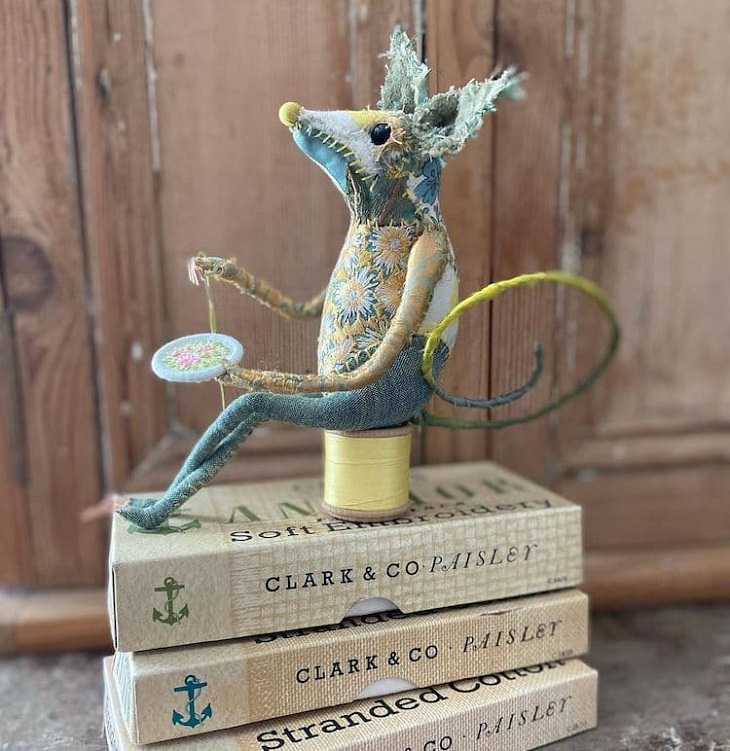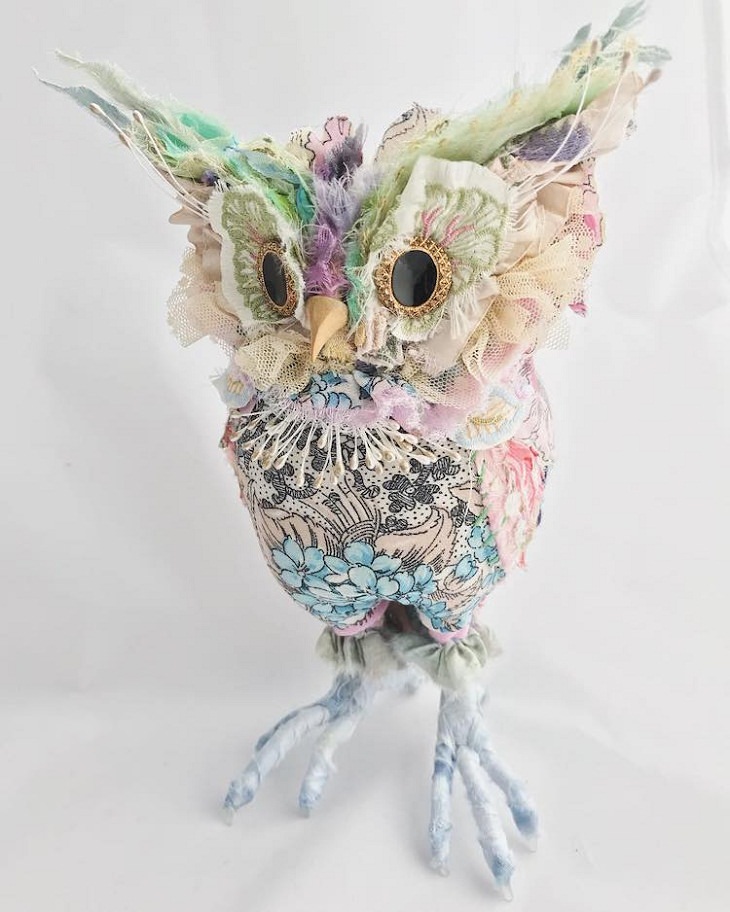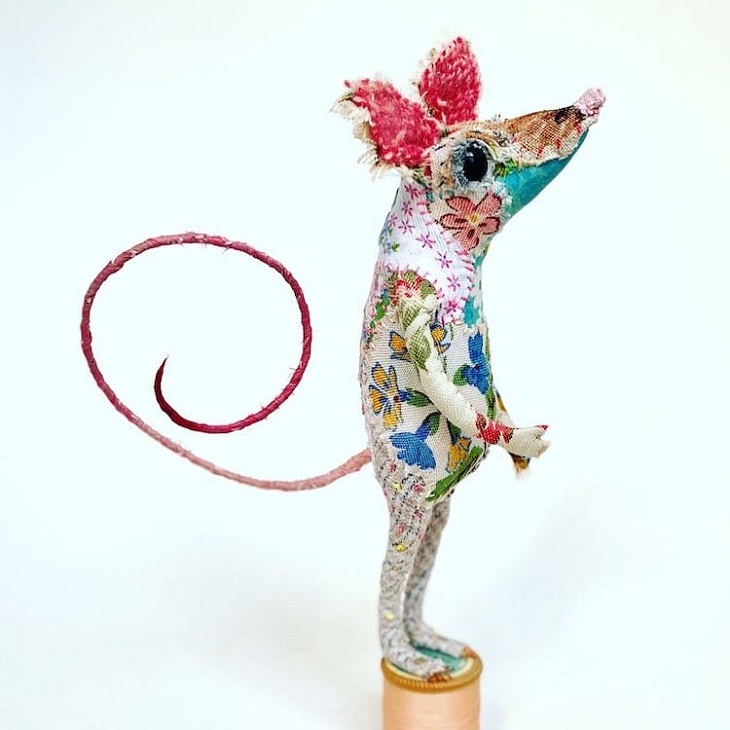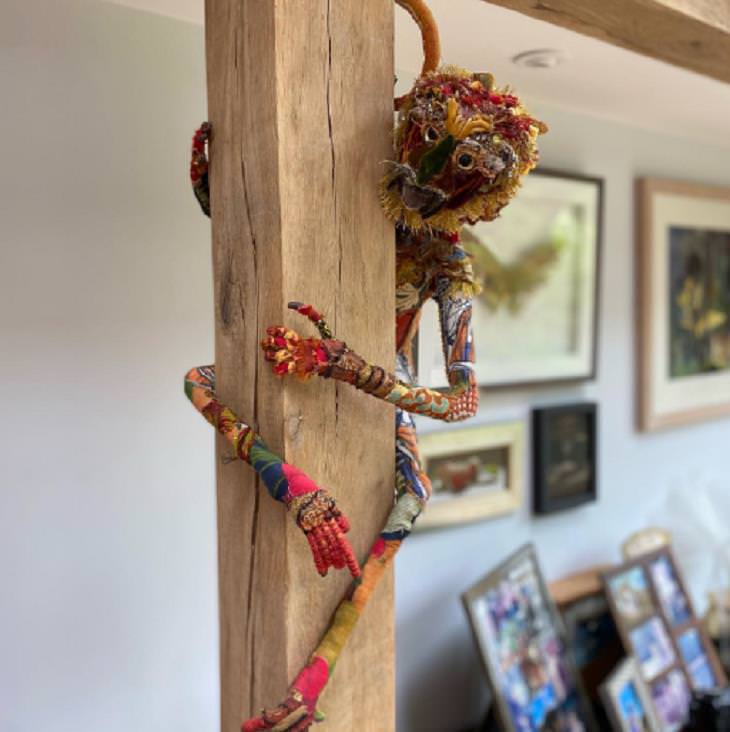 Check out more works of the artist on her Instagram page.
Share these pictures with other art lovers!