YouTube is ubiquitous on the internet these days, and its growth has given rise to a whole new phenomenon – highly popular YouTube channel creators that are aged 50 or over. It's perhaps no surprise considering that the number of YouTube viewers aged 55 or over tripled in the space of just 12 months between 2015 and 2016. Here are 7 highly popular YouTubers over the age of 50: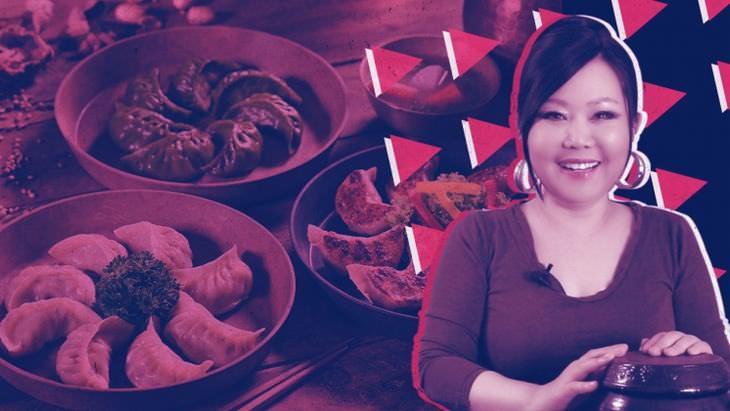 The Channel: Maangchi
Subscribers: 2.7 million
Emily Kim, aged 61, is dubbed the "Julia Child of Korean cuisine", and that's thanks to her ability to make Korean cuisine easy and approachable through her YouTube videos. She describes herself as a typical Korean housewife who likes to cook delicious food, and began her YouTube channel at the suggestion of her son. She has also written a bestselling cookbook since she started YouTubing. Visit her channel if you want to learn how to cook kimchi, bibimbap, or even a Korean take on the classic American hamburger.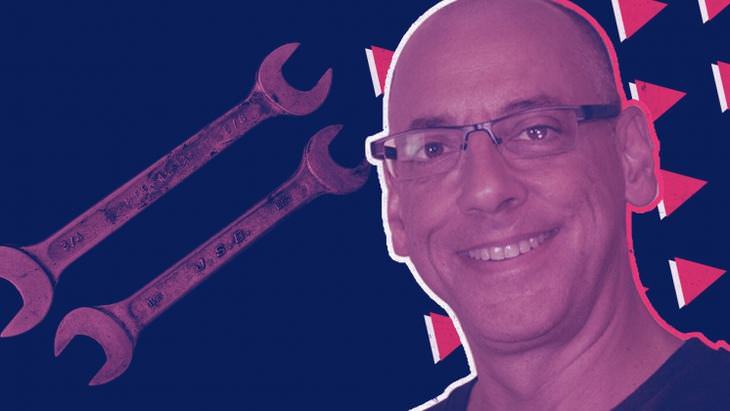 The Channel: Kipkay
Subscribers: 2.6 million
Kip Kedersha, aged 60, started posting YouTube videos way back in the early 2000s – before the site had started its revenue sharing model in 2007. The DIY guru has posted more than 500 videos in the time since. His videos are a mix of DIY product hacks, tricks, and projects, with a few practical jokes thrown in for good measure. Be sure to check out the Kipkay YouTube channel if you fancy a weekend afternoon DIY project or two.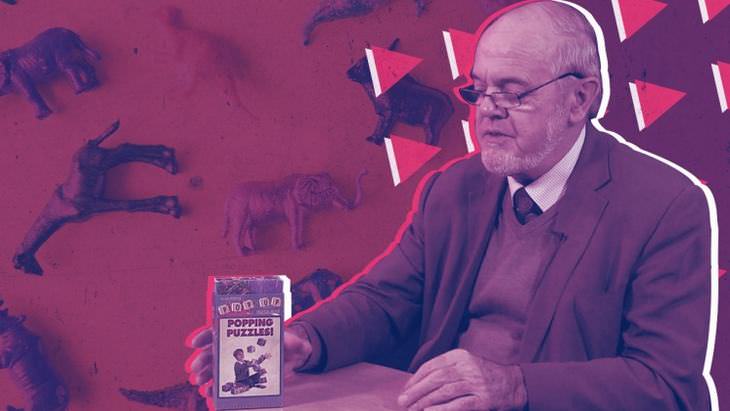 The Channel: Grand-Illusions
Subscribers: 850,000
75-year-old Tim Rowett spent no less than 35 years as a children's party entertainer prior to retiring in 2007. He amassed a collection of some 25,000 toys during that time, and most of them are no longer available for sale. His YouTube channel gives him a platform to share them with the world, rather than leaving them in storage gathering dust. He describes the toys in a straightforward, show-and-tell style, and also goes into some of the science behind their respective mechanics.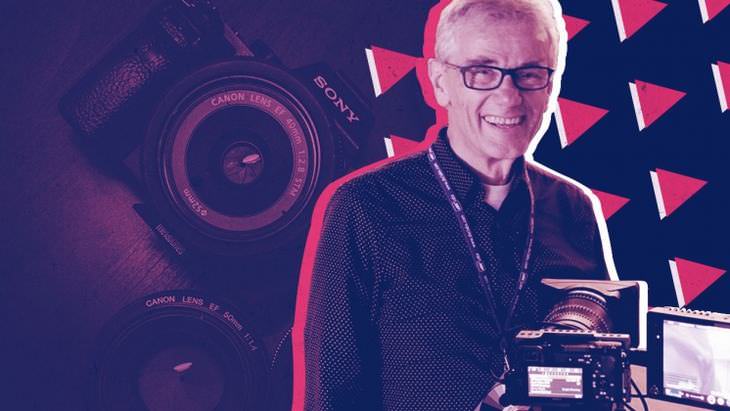 The Channel: Maarten Heilbron
Subscribers: 54,000
Born in the Netherlands but raised in Canada, 67-year-old Maarten Heilbron made a name for himself as a technology and travel writer for various Canadian publications. He then learned how to produce videos, and now uploads several to his channel each week. They consist of straight-up camera reviews, photography pointers, and tutorials. You should definitely take a look at this channel if you want in-depth photography demonstrations and strategies.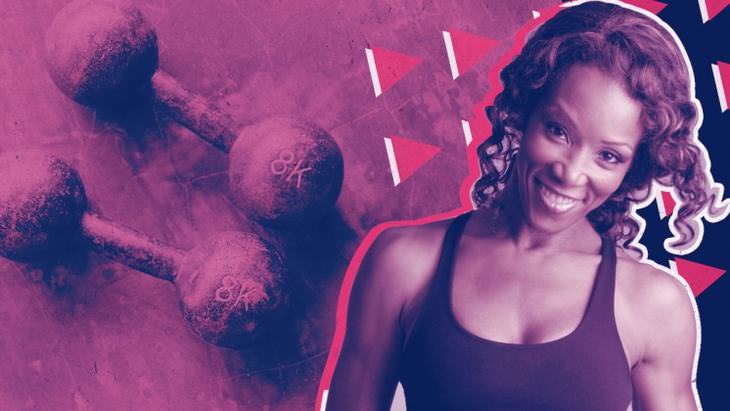 The Channel: Wendy Ida
Subscribers: 19,400
In addition to holding two Guinness World Records for fitness, namely the oldest active instructor in multiple disciplines and the woman who's done the most burpees in one minute, 66-year-old Wendy Ida's channel covers everything from meditation tips to skin care advice to dance-workout sessions. Go to her channel if you want motivation to get back in shape. Ida has a knack for making seemingly insurmountable challenges into easy and fun endeavors.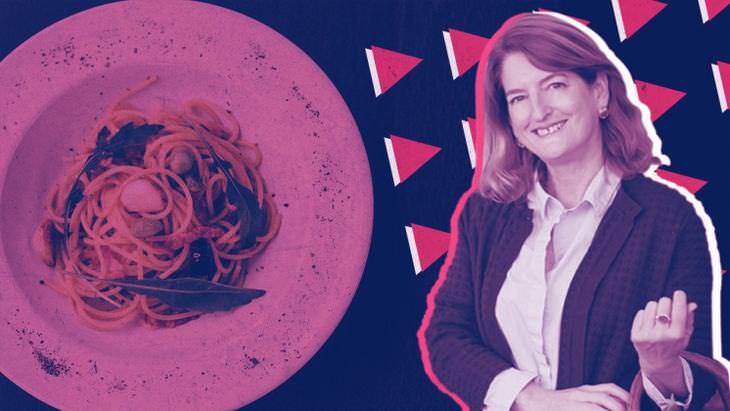 The Channel: Elizabeth Minchilli
Subscribers: 14,900
Elizabeth Minchilli lived in Italy for no less than 30 years, so she knows a thing or two about Italian cooking. She began YouTubing in 2010, and her videos cover everything from a hands-on tutorial for Roman pizza al taglio with a man they call the "Michelangelo of pizza", to preparing torta al testo from her kitchen in Umbria. If you have a genuine passion and interest in Italian cooking, then this is, without doubt, the channel for you.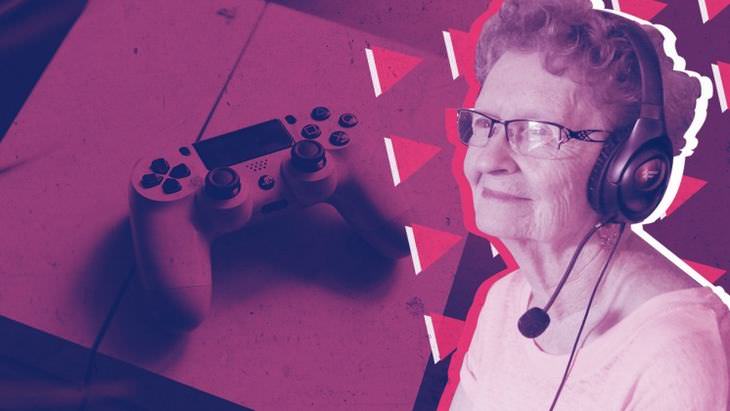 The Channel: Shirley Curry
Subscribers: 290,000
Most grandmas spend their days enjoying their favorite TV shows, or, perhaps, knitting a sweater, but that definitely doesn't apply to 82-year-old Shirley Curry. She is an online gamer, and she records and uploads her gaming sessions to YouTube for her subscribers' enjoyment. Her much younger peers seem to love what she does, and this is reflected in the largely positive comments that can be found on her videos. Take a look at her channel if you fancy video game walkthroughs with a difference, or if you're looking to get into online gaming.